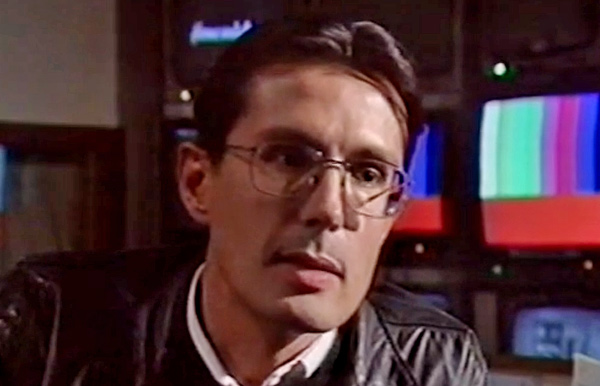 Series Producer: 1989-1994
Executive Producer: 1993-1995
---
Andrew Howie's first television credit is as the supervising producer on the Network Ten reality series, Perfect Match in 1984. The following year, he then went on to become the associate producer on Neighbours during the first 80 episodes of its run, under the series producer, John Holmes.
Over the next two years, Andrew became a frequent director on the soap Sons and Daughters, until he moved over to Home and Away as the series producer after John Holmes left the position. For the next four years, Andrew stayed on in the role, producing just under 1000 episodes, before moving into the role of executive producer after the former capacitor, Des Monaghan, stepped down in 1992.
Between 1993 and 1995, Andrew had complete control over the production team, and signed off on storylines such as Dale's cot death and Bobby's shock death. Andrew left the position after racking up another 500 episodes.
His final television work was the Network Ten series Breakers, which aired from 1998-1999, for which he acted as development producer, producer and executive producer.
After Breakers, Andrew left the industry and became a counsellor and psychotherapist. He has completed a Bachelor of Theology, a Master of Clinical Counselling and is a member of the Counsellors and Psychotherapists Association of New South Wales.
He currently runs his own private practice, in addition to working as a therapist at a psychiatric hospital in Sydney.
---