Home and Away Spoilers – Detective Madden attempts to kill Dana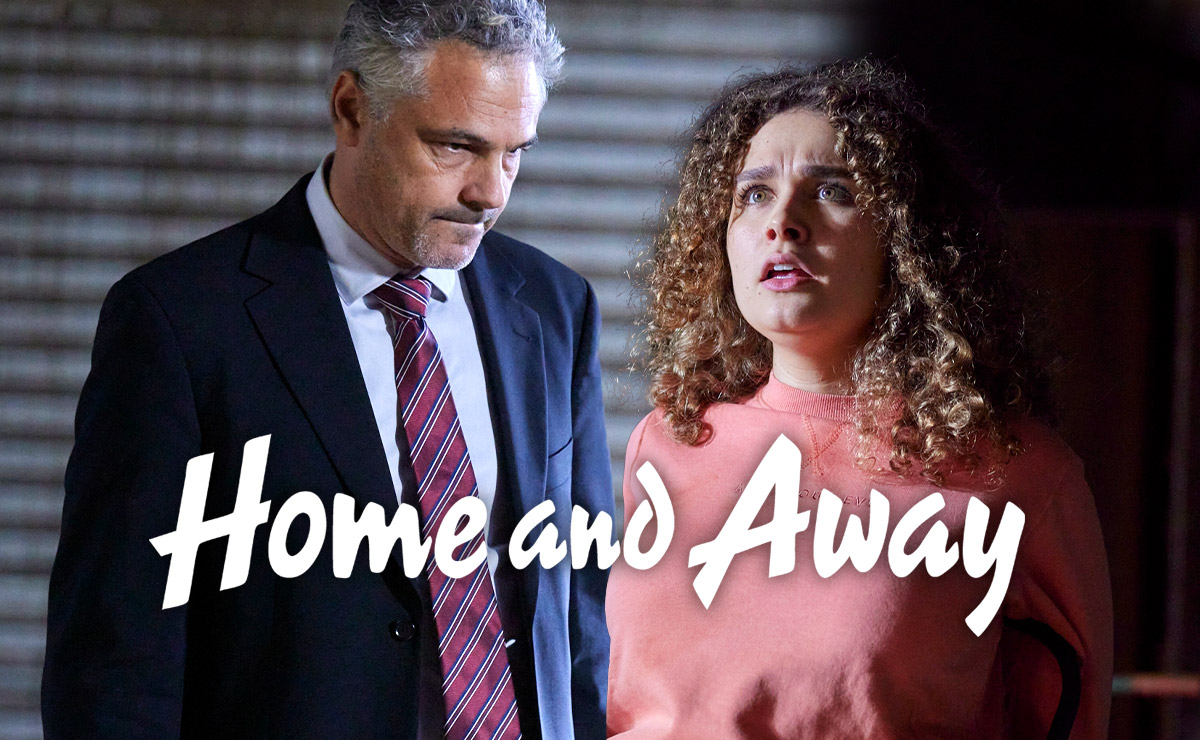 Next week on Home and Away in the UK, Dana's whereabouts are revealed, as Detective Madden prepares to end her life.
Dana (Ally Harris) is left fighting for her life next week, as the corrupt Detective Madden (Jonny Pasvolsky) enacts his evil plan to eliminate the young nurse after framing her for theft of prescription drugs.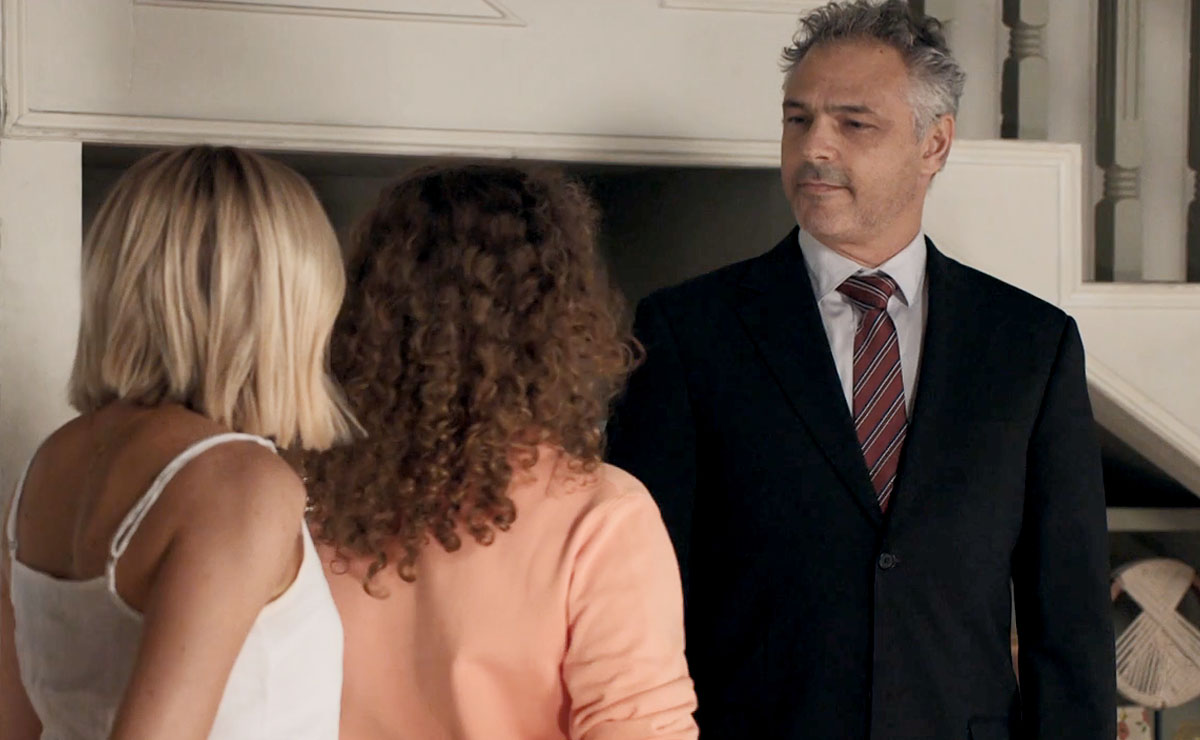 Having been on the run for some time, Dana finally gave herself up to Madden and his equally shifty partner Detective Fletcher (James Biasetto) in order to save her sister, when the duo returned to the Beach House with a warrant for Harper's (Jessica Redmayne) arrest for hindering a police investigation.
However when Cash (Nicholas Cartwright), Irene (Lynne McGranger) and Harper rushed to Yabbie Creek Police Station, Dana, Madden and Fletcher were nowhere to be seen, with none of the officers having any idea of their whereabouts.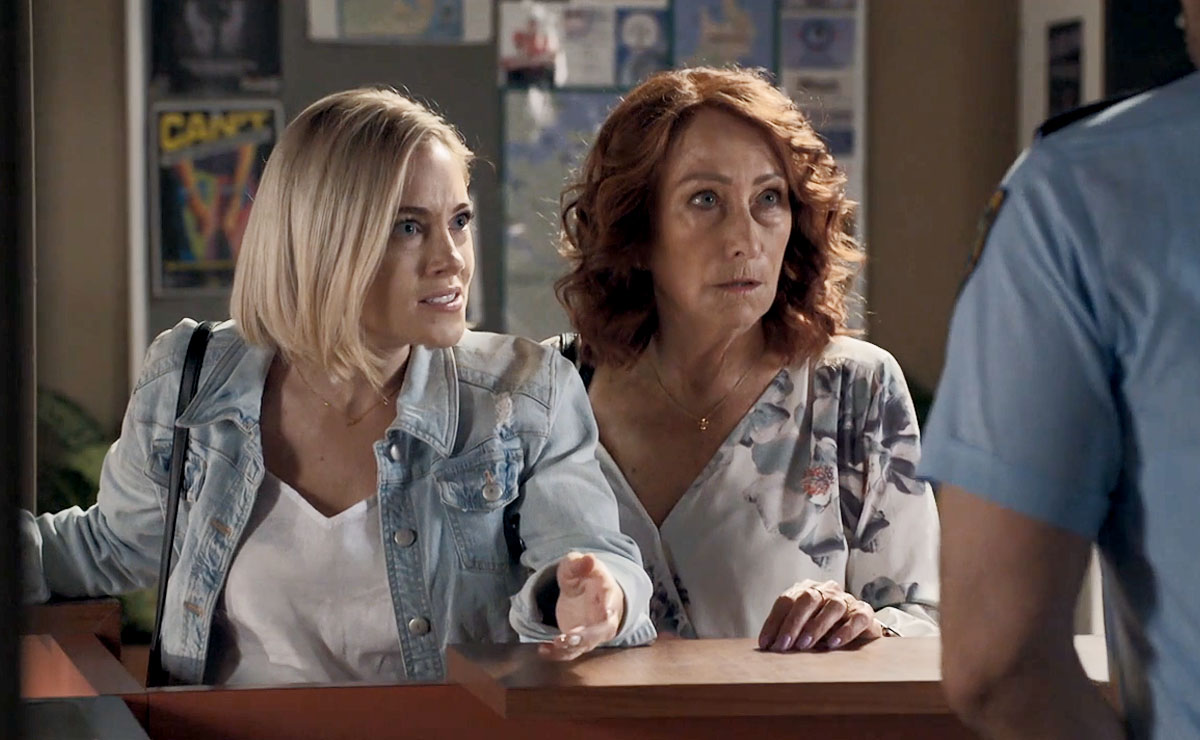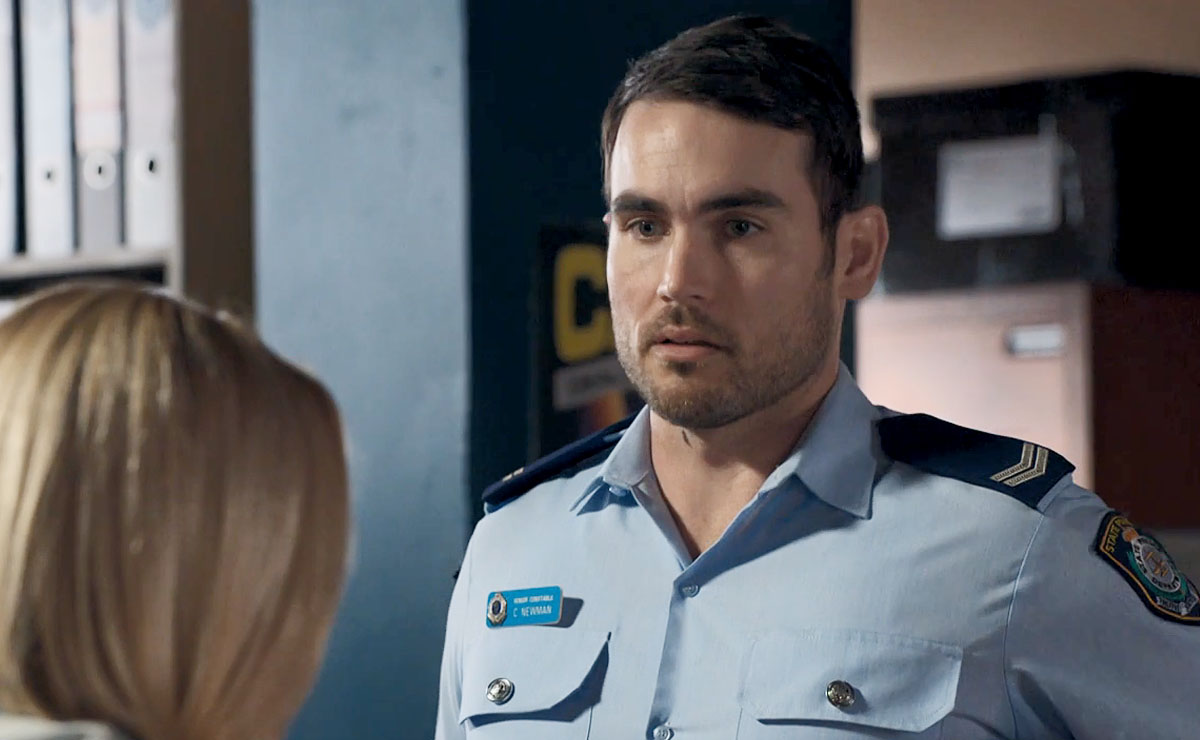 As we return to the scene next week, the three anxiously await any news on Dana, all sensing that something is amiss.
Cash theorises that Madden may have taken Dana back to city, but when he tries to contact the local area command, he discovers that Madden has alerted them that a country cop is interfering with the investigation.
As a result, Cash is shut down and they refuse to answer his questions.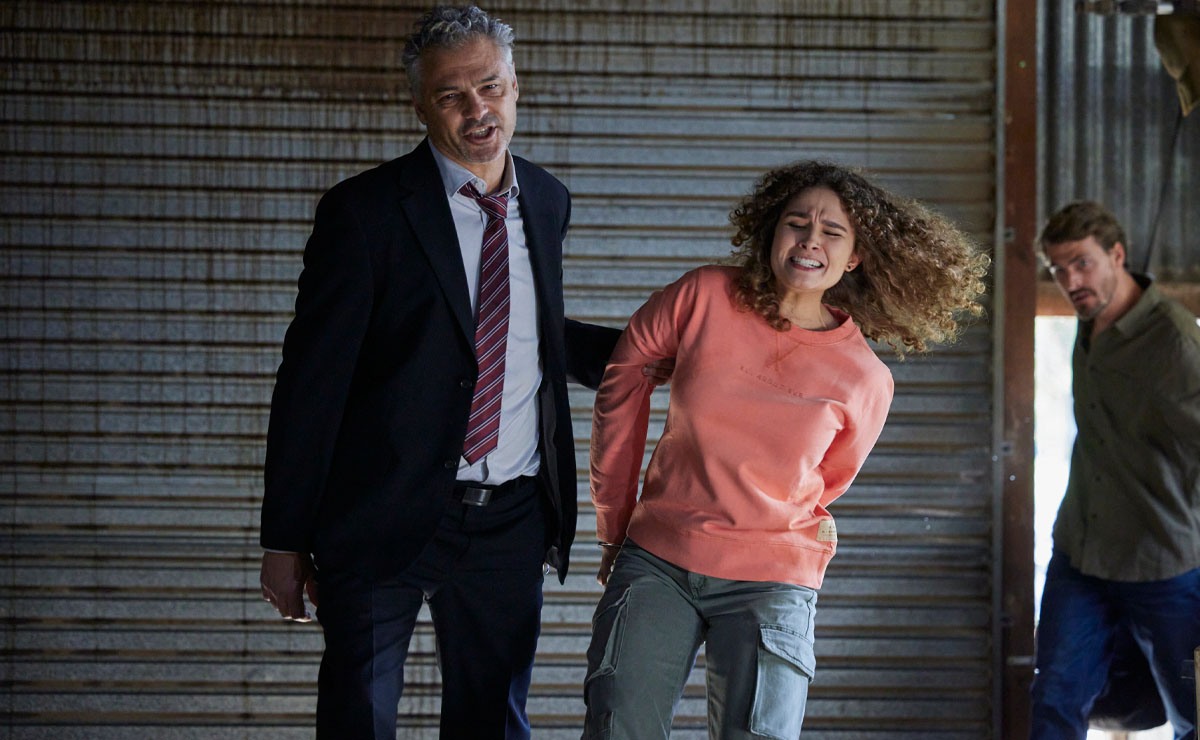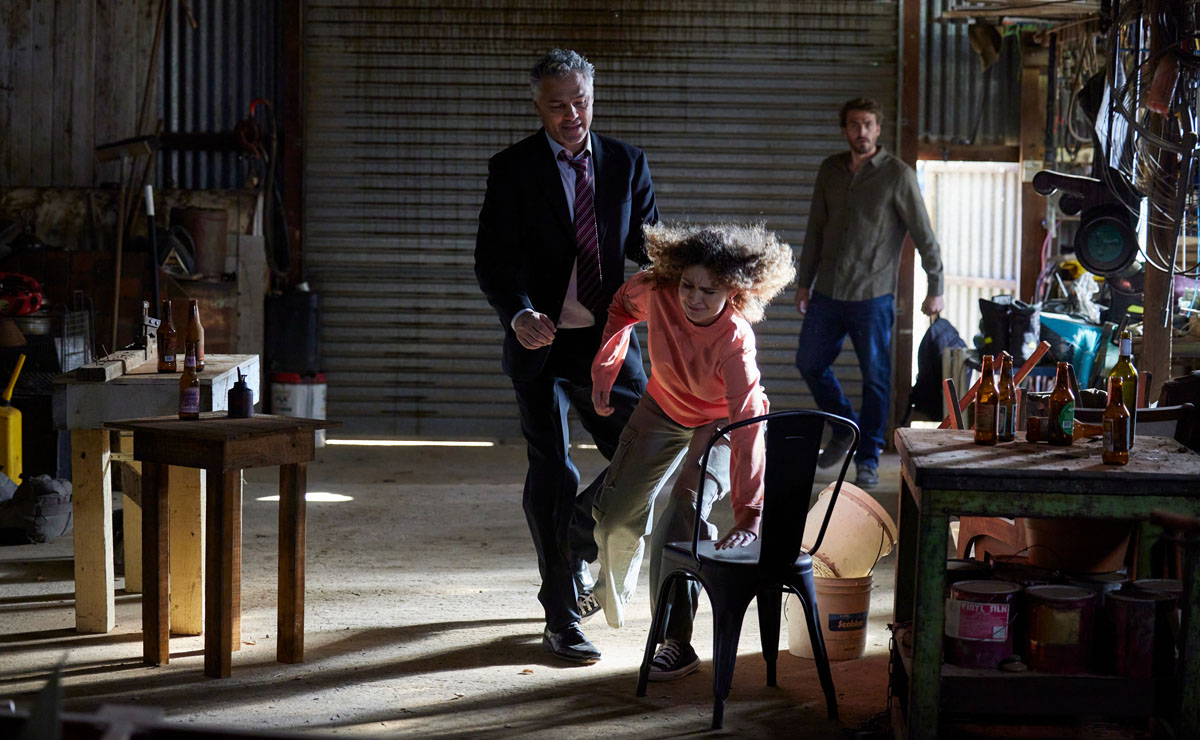 Meanwhile, as expected, a terrified Dana has been abducted by Madden and Fletcher, and is now cuffed to a chair in an abandoned shed. It isn't just any shed though, but the old haunt of a dealer known to Dana at the time of her original possession charge.
Although Dana has turned her life around since then, Madden knows that the mud will stick, as he explains his plan to stitch her up as having reverted to her old ways when the going got tough.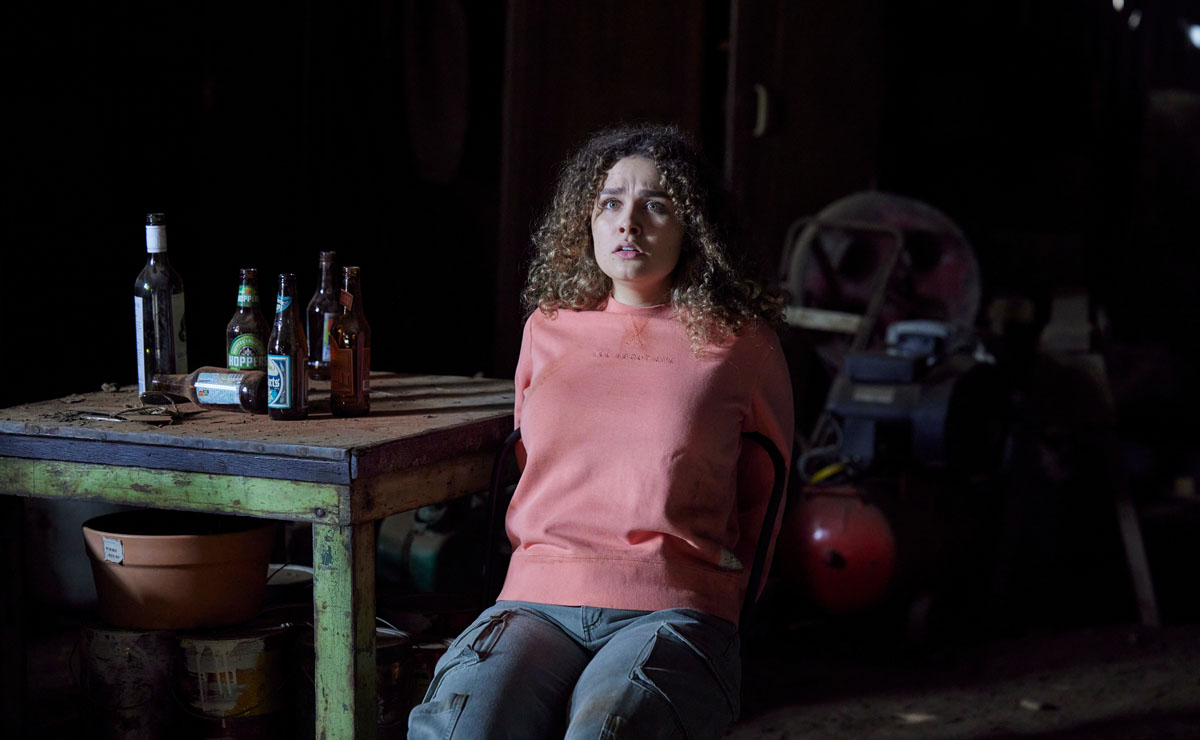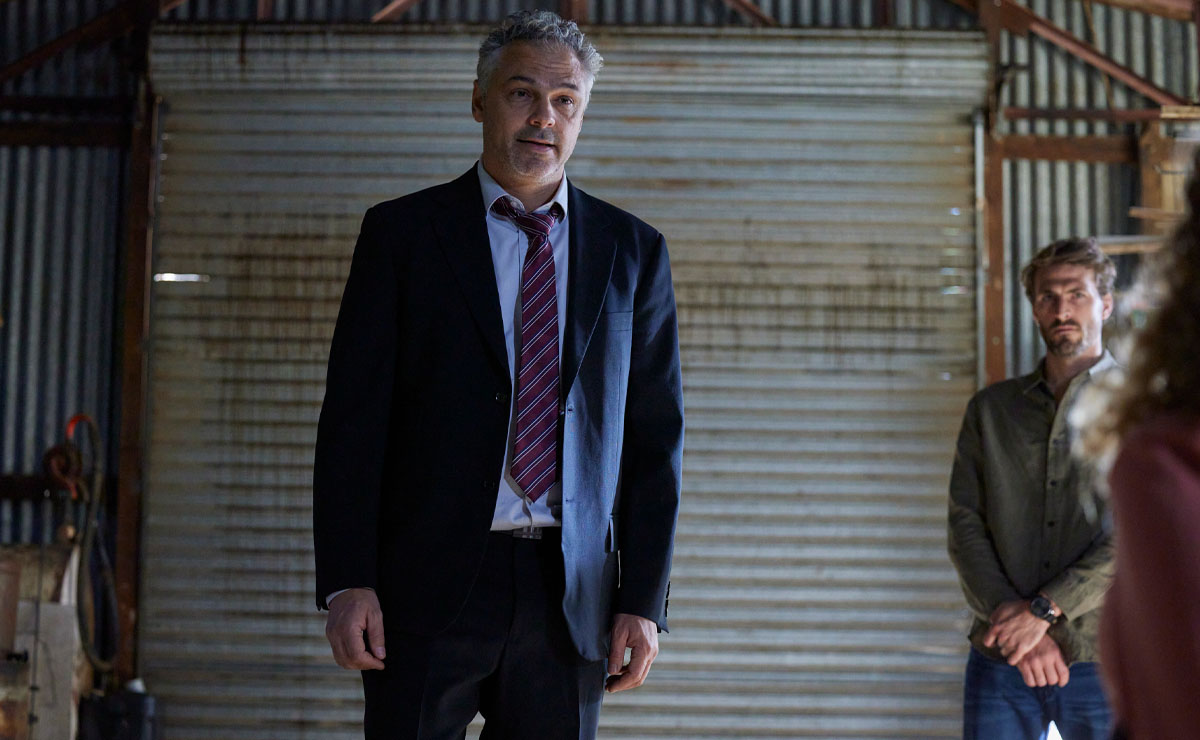 Knowing that he has to get back to the station before people start asking too many questions, Madden leaves Fletcher to look after Dana with a disturbing order—"Don't make a move until I establish my alibi."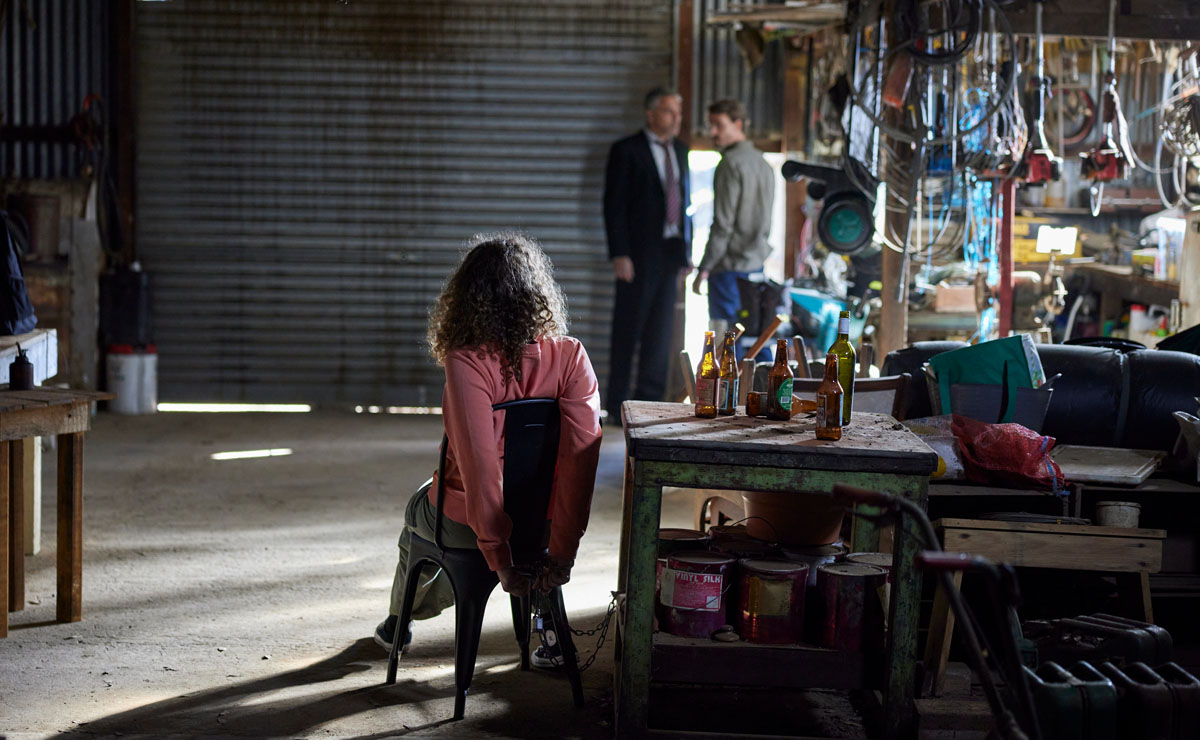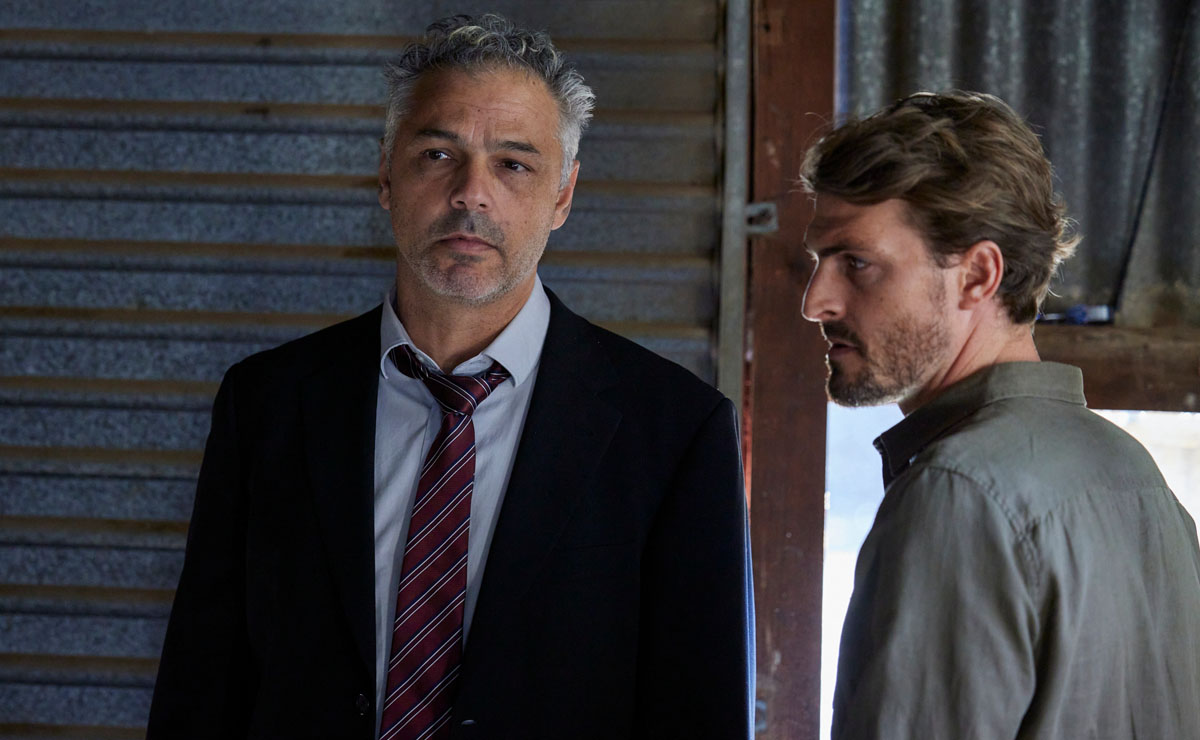 Once back at the station, Madden orders the officers present to send out a search party, as Harper demands to know where her sister is.
Madden reminds Harper that he could still apprehend her, as Cash repeats her question. Madden claims that Dana escaped whilst he was fixing a flat tyre, which Cash doesn't believe for one minute.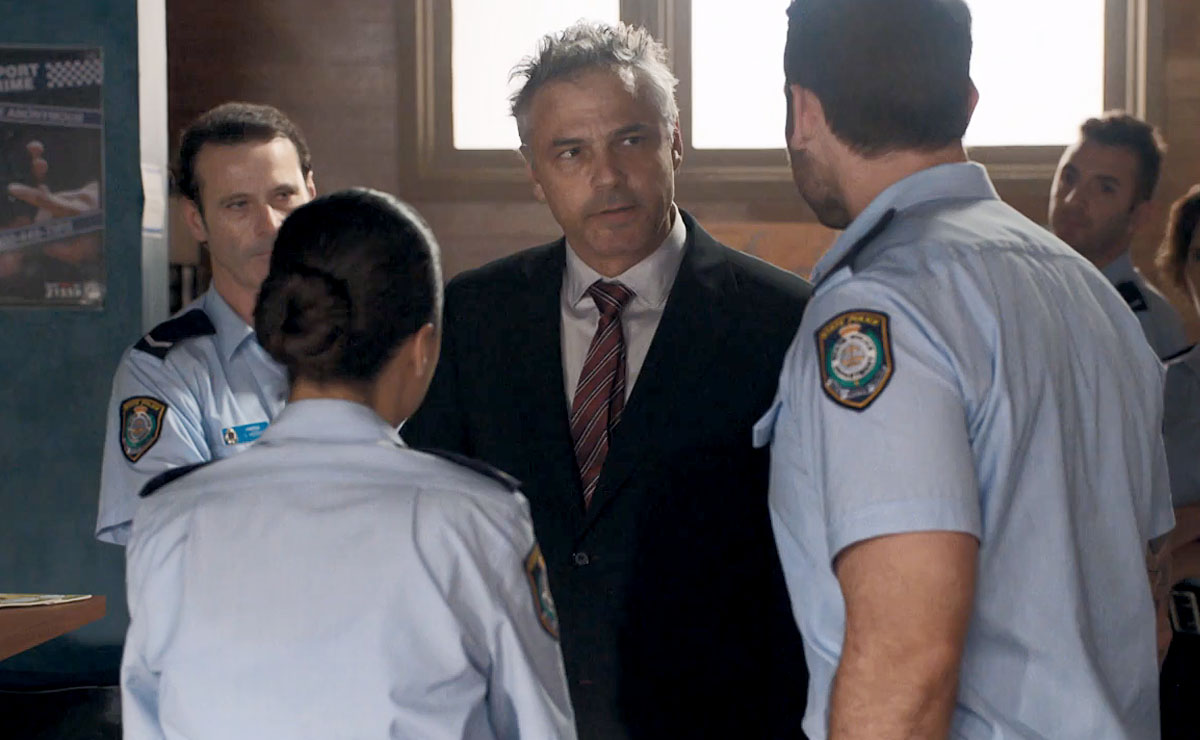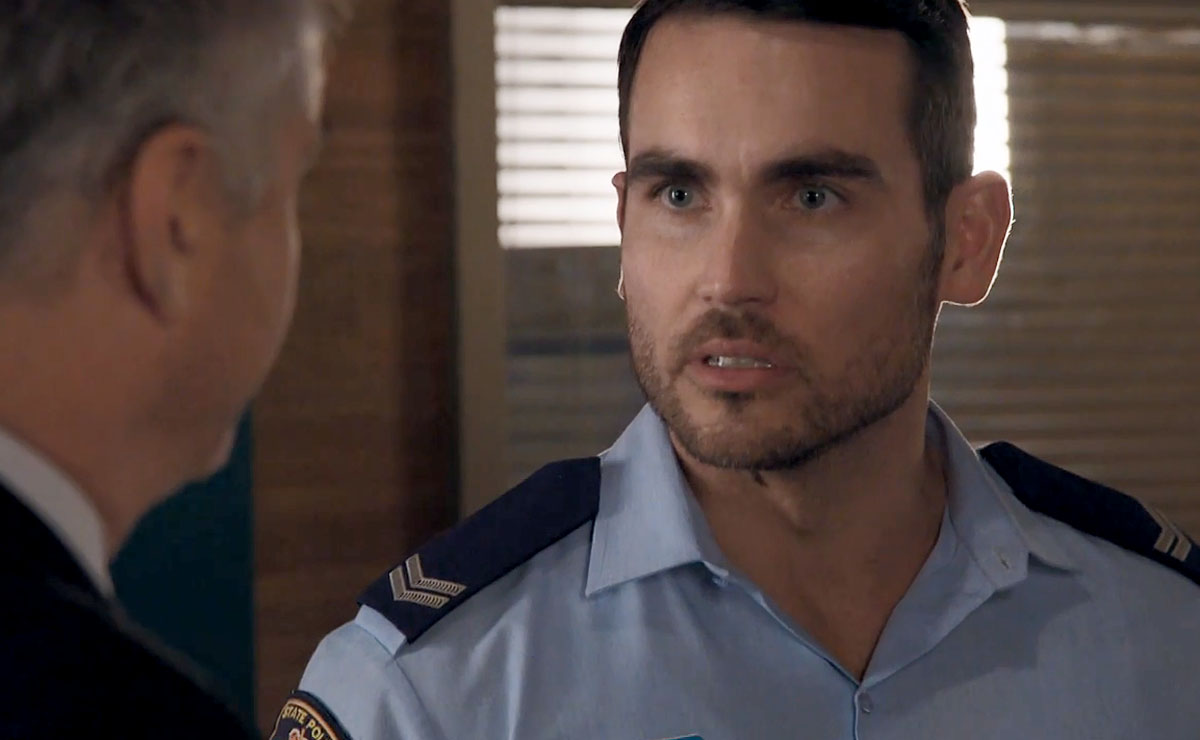 Detective Madden shuts down Cash's scepticism by reminding him that he doesn't have to answer to a Senior Constable, and when Cash retorts that he knows he's dirty, Madden takes Cash off the case entirely.
As Rose (Kirsty Marillier) quietly tells Cash that she agrees with him, Madden discreetly sends Fletcher a text, telling him to kill Dana now.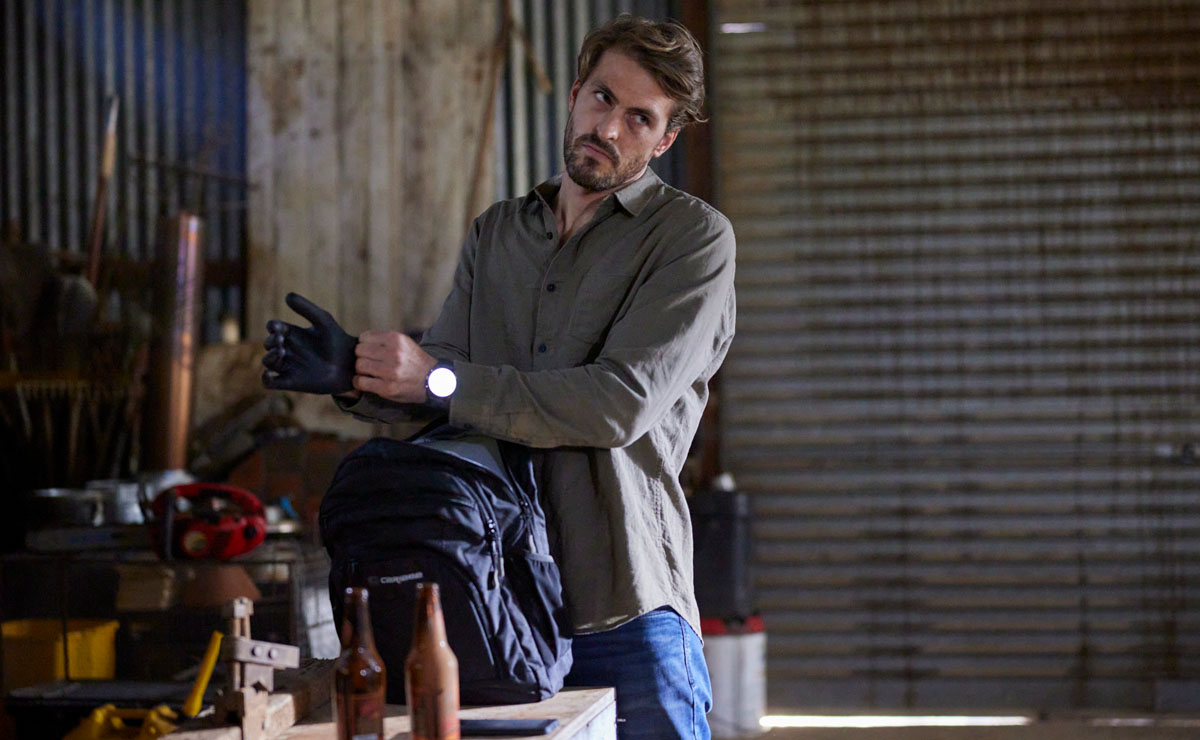 Dana's horrified as Fletcher subsequently removes some gloves and a syringe from his bag. He uncuffs Dana and orders her to write a note to Harper, the plan being to make it look like Dana had taken her own life.
Dana sees an opportunity and kicks Fletcher in the groin before smashing a chair over his head. Fletcher's out cold, but the door is still locked and she remains trapped.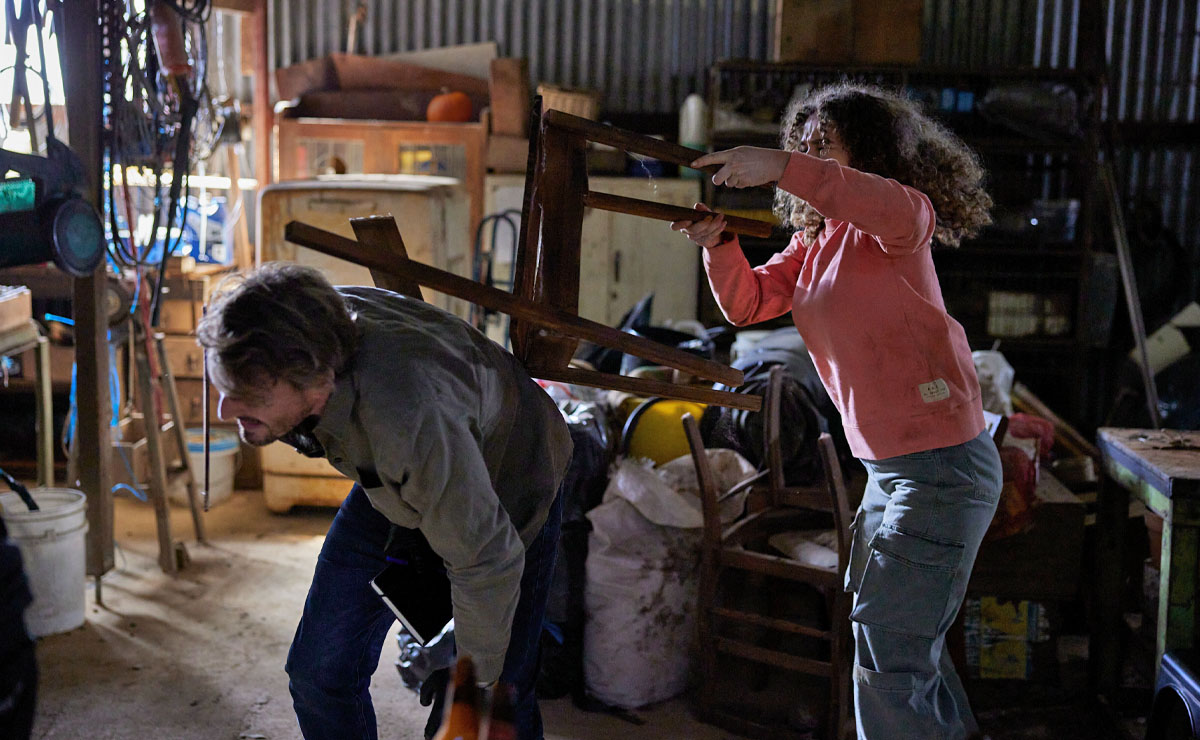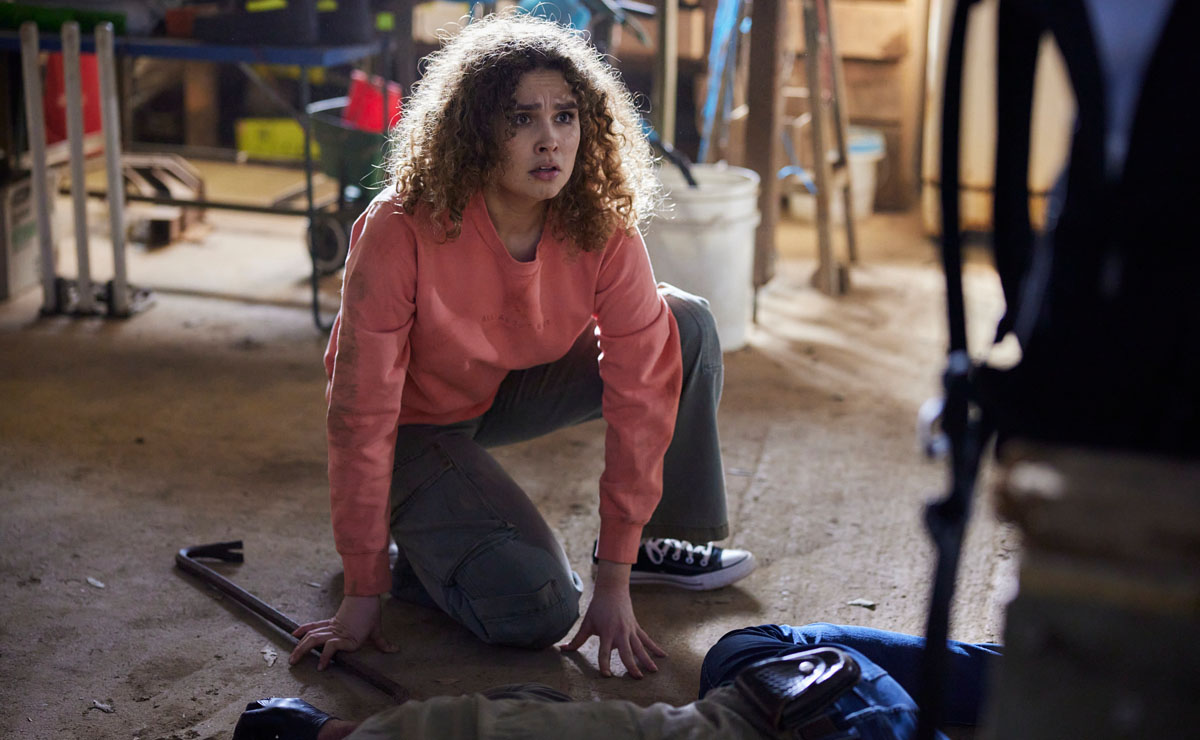 Back at the station, Madden sends officers out to search, Cash knowing full well that the whole thing will be a waste of time and he's likely sending them deliberately in the wrong direction.
When Madden clocks Cash's tie and asks if he's got to be somewhere important, it suddenly falls into place for Cash. Madden had found out Cash was having a meeting with the anti-corruption unit today, and that's why he's made his move before they start investigating.
At the shed, Dana manages to sneak Fletcher's phone in order to ring Harper, but Fletcher wakes up just as the call is connecting. Whilst Dana doesn't manage to say anything before he wrestles the phone off her, Harper hears Dana's muffled screams.
Dana knows she's back to square one, but at least she's managed to buy some time and make a call that will be traceable.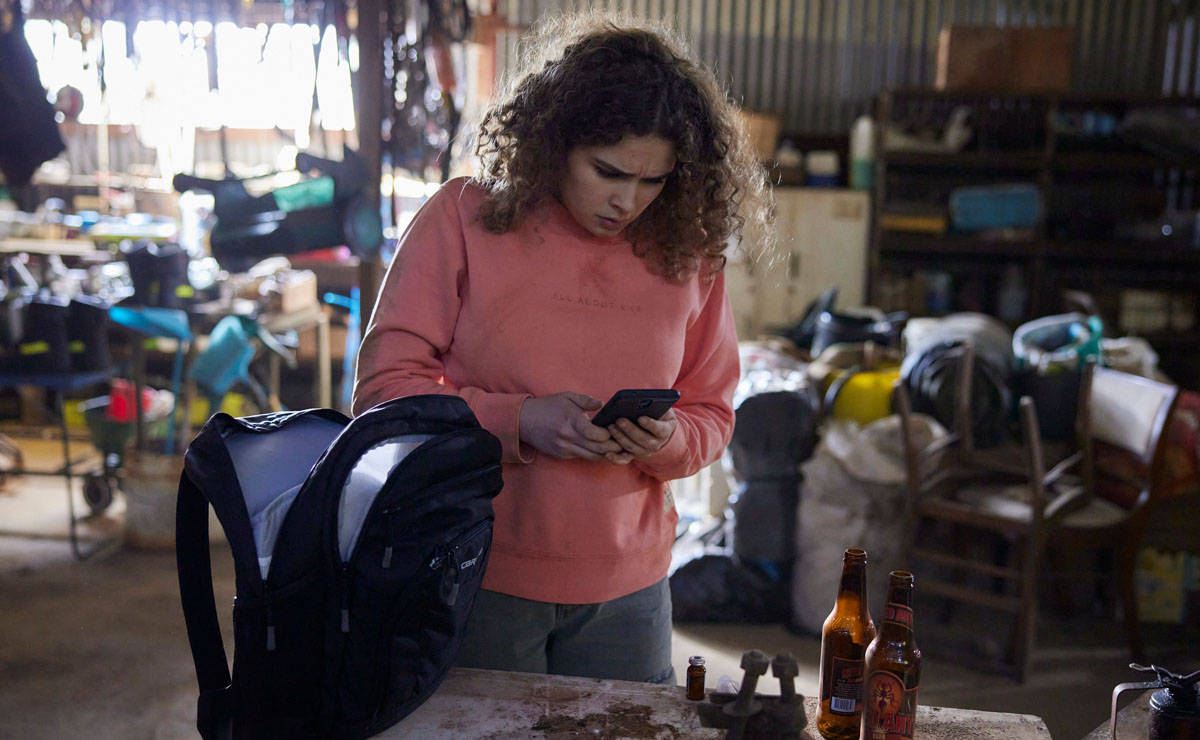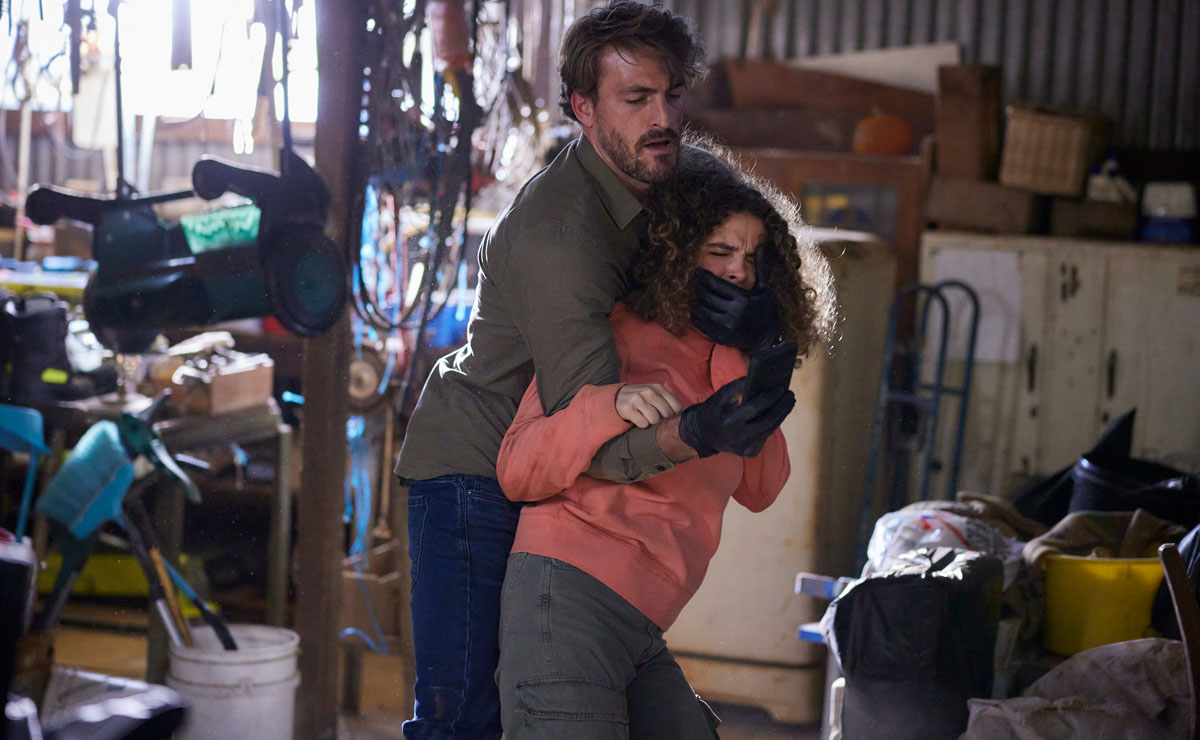 Harper alerts Cash and Rose who immediately puts in a trace request, just as they notice that Madden seems to have disappeared.
Madden returns to the shed, furious that Dana was not only able to get hold of a phone, but also that Fletcher hasn't yet administered the fatal dose. As Fletcher points out he didn't sign up for this, Madden decides that he'll have to do it himself.
Dana pleads with Madden as he boasts that nothing will be able to be pinned on him, after all, he's injecting her with the very drug she had been framed as stealing.
Dana is helpless as Madden plunges the syringe into her arm, before he then starts carving a message into the table on her behalf.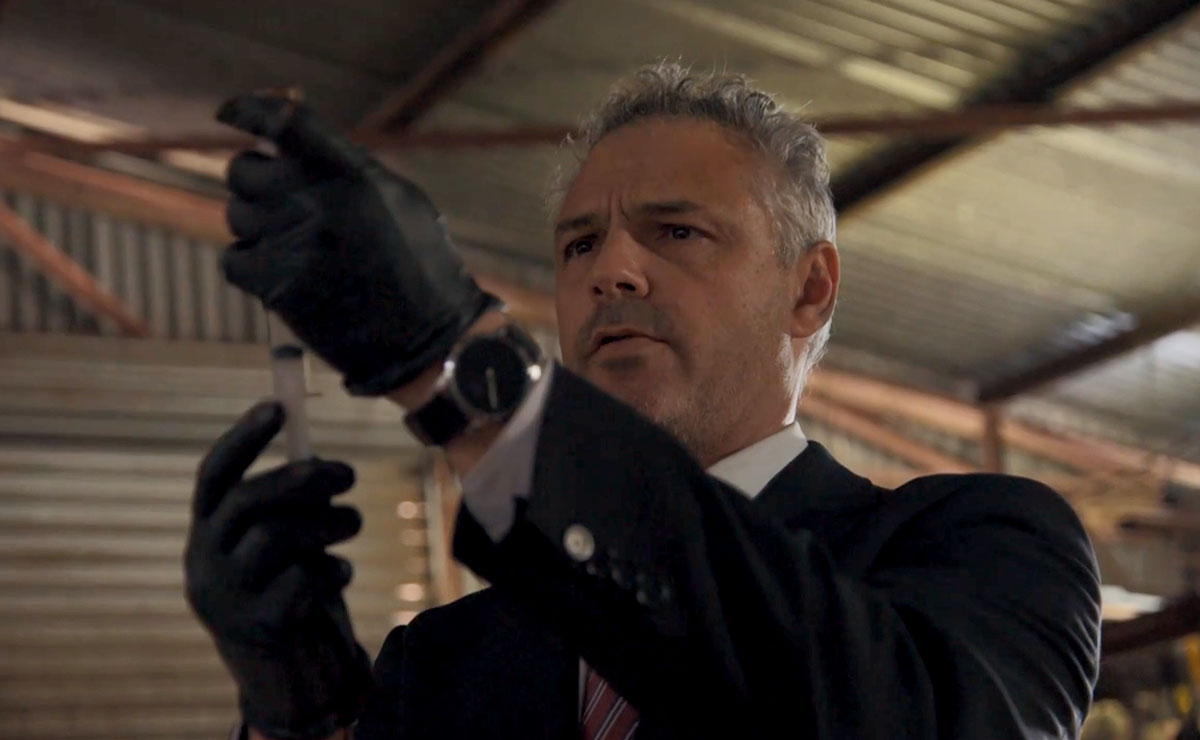 As Madden lays a lifeless Dana on the floor, placing a syringe in her hand, he hears approaching sirens.
By the time Rose and Cash reach the shed, Madden pretends to be doing CPR on Dana, claiming that she was unconscious when he found her. Cash orders Madden to get away from her as Rose exclaims that she can't feel a pulse.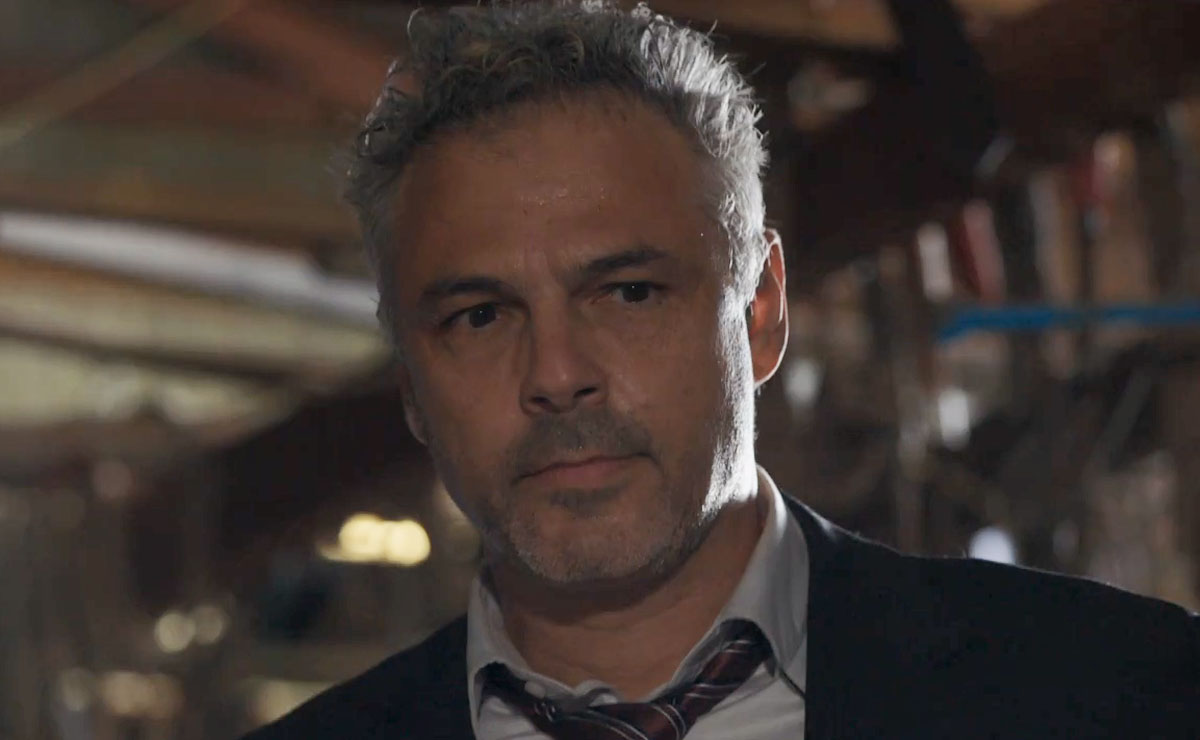 When paramedic Jo (Katie Horky) arrives on the scene, she administers medication to reverse the overdose, but it doesn't appear to be working…
Is it already too late to save Dana?
---
Monday 30th October (Episode 8116)
Cash chases a lead. Harper fears for her sister's safety. Tane and Felicity plan for their future.
Tuesday 31st October (Episode 8117)
Cash embarks on a rescue mission. Dana's life hangs by a thread. Madden enacts a deadly plan. Rose has a truth bomb for Irene.
Wednesday 1st November (Episode 8118)
Can Marilyn repair things with Roo? Mali wins hearts at a Hen's night. Is Irene heading to prison?
Thursday 2nd November (Episode 8119)
Have Eden and Remi given up on Kirby? Roo gives Marilyn false hope.
Friday 3rd November (Episode 8120)
Roo turns the tables on Marilyn. Cash receives big news. Felicity is floored by Tane's truth.
Spoilers in your inbox every weekend!