Neighbours releases extended trailer ahead of new series premiere
With the new series just over a month away, Neighbours has released an extended trailer teasing what's in store when the show returns on 18th September.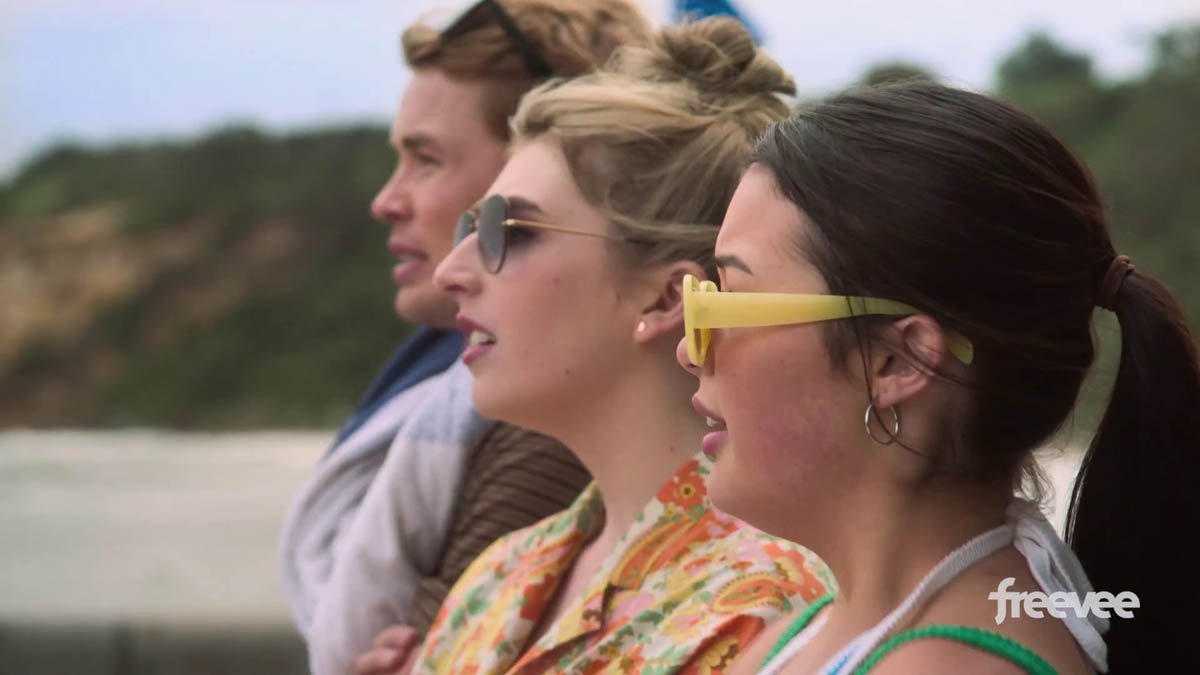 The "final episode" aired in Australia on 28th July 2022, meaning the show is returning just one year and two months after it ended. However, the new trailer confirms that the show will be set two years after its 2022 finale, with Susan Kennedy (Jackie Woodburne) commenting: "gosh, a lot's happened in the past two years."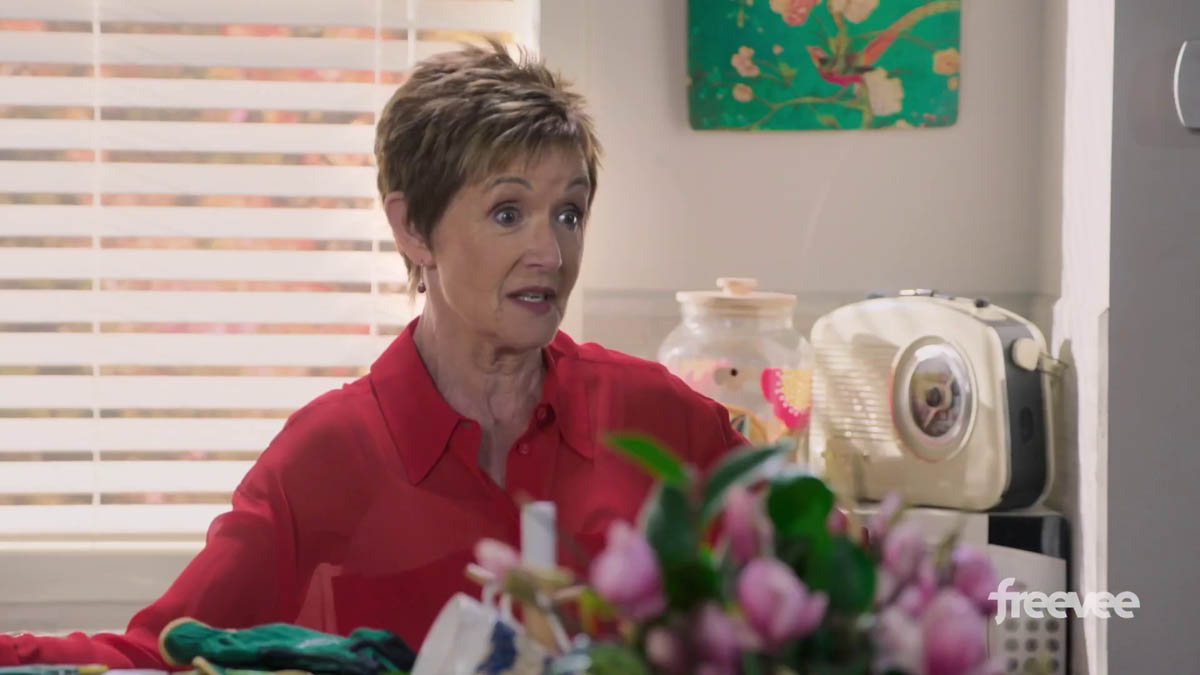 The promo shows Leo (Tim Kano) with his daughter Abigail.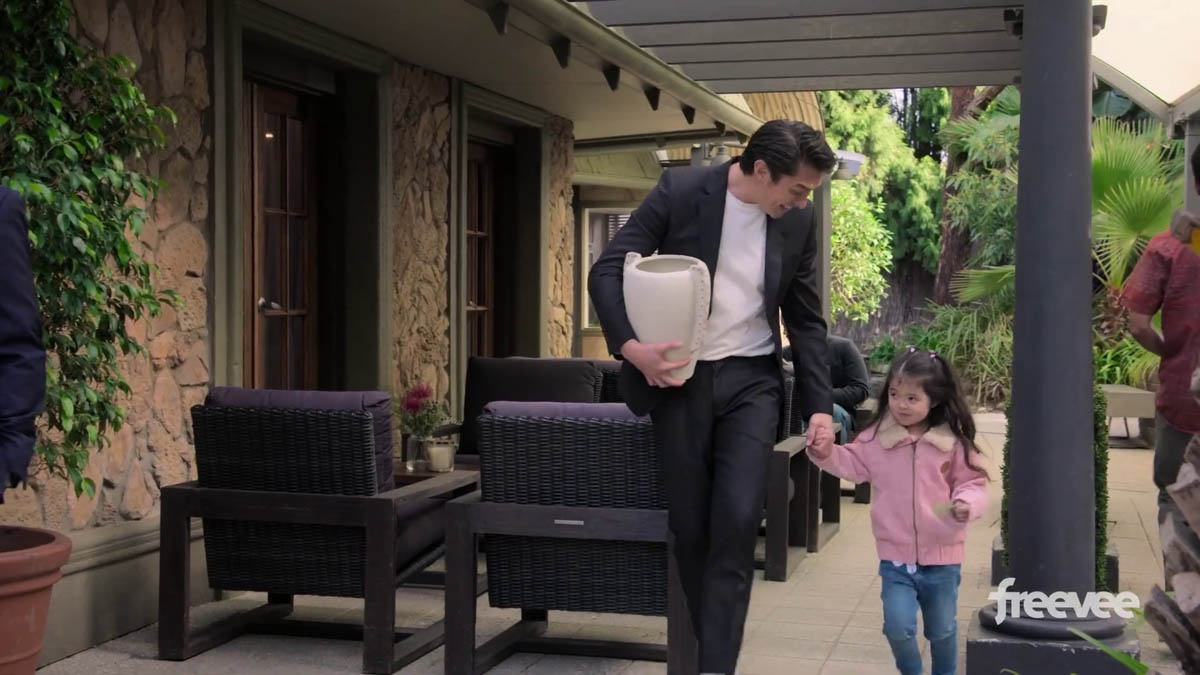 We see Toadie (Ryan Moloney) with his two children, Nell and Hugo, who've both been re-cast and aged up.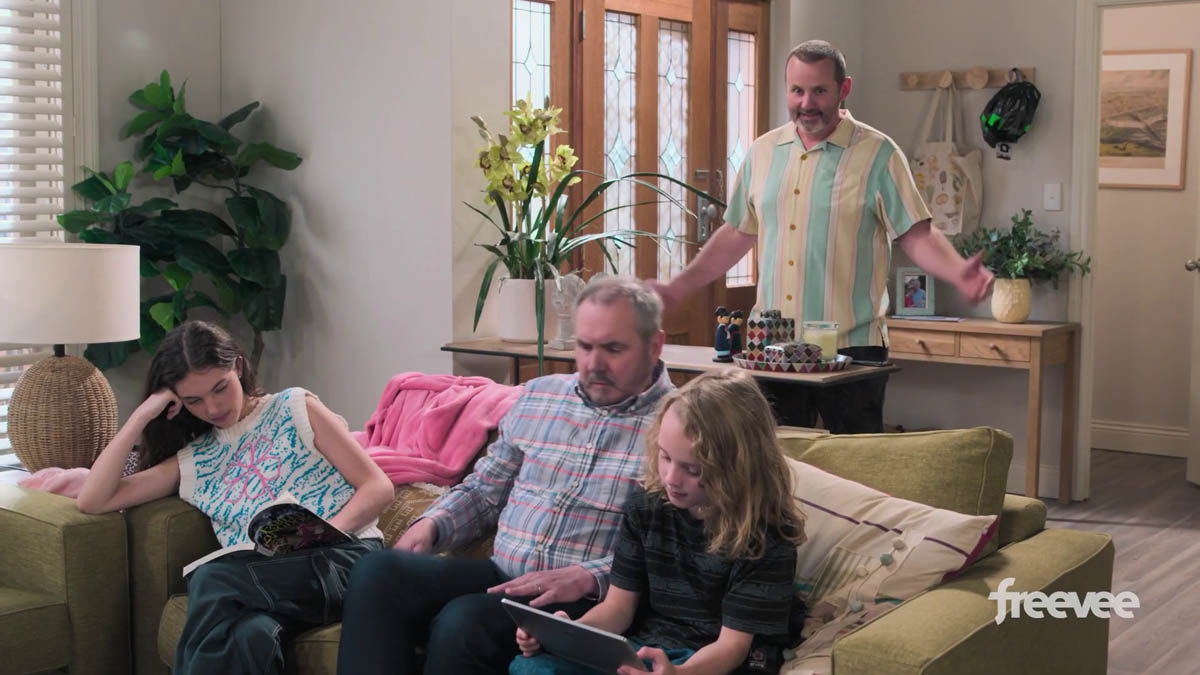 Byron Stone – son of Jane Harris (Annie Jones) is also back in Erinsborough. He's also been re-cast and is now played by Xavier Molyneux, and the trailer shows him working at Lassiters, where he meets Reece Sinclair (Mischa Barton).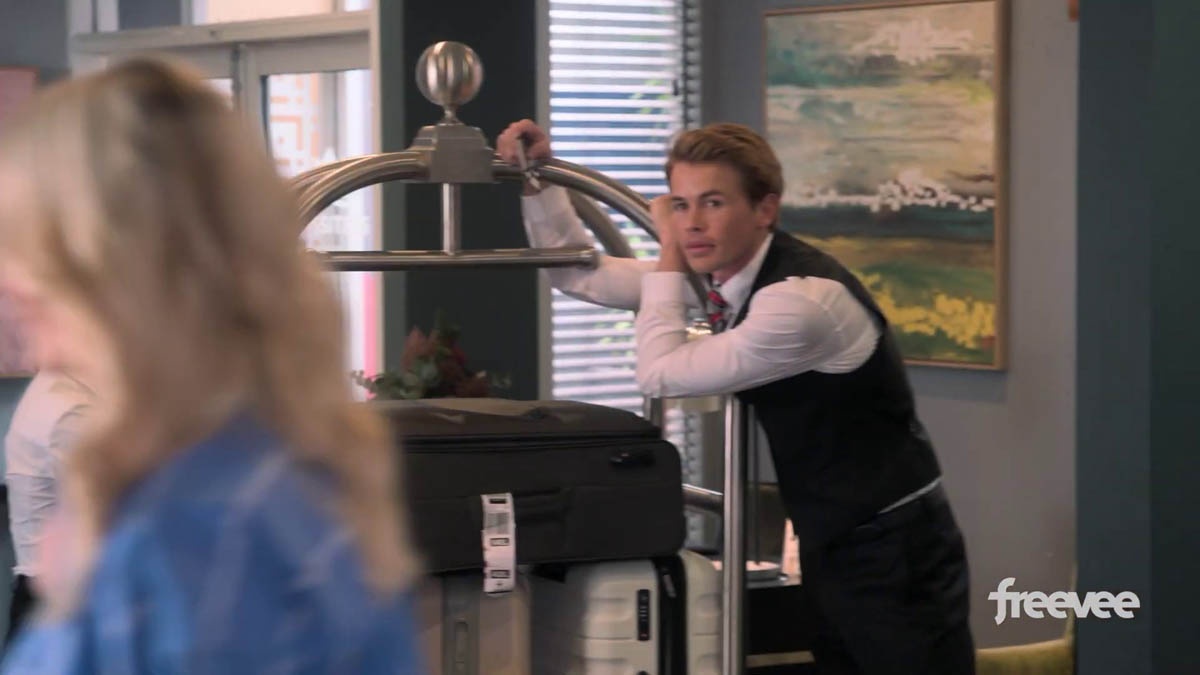 "I do really want to know more about you," he tells her, as he sits, shirt open on a bed in a Lassiters hotel room. We then see them sitting together at the beach, before sharing a kiss.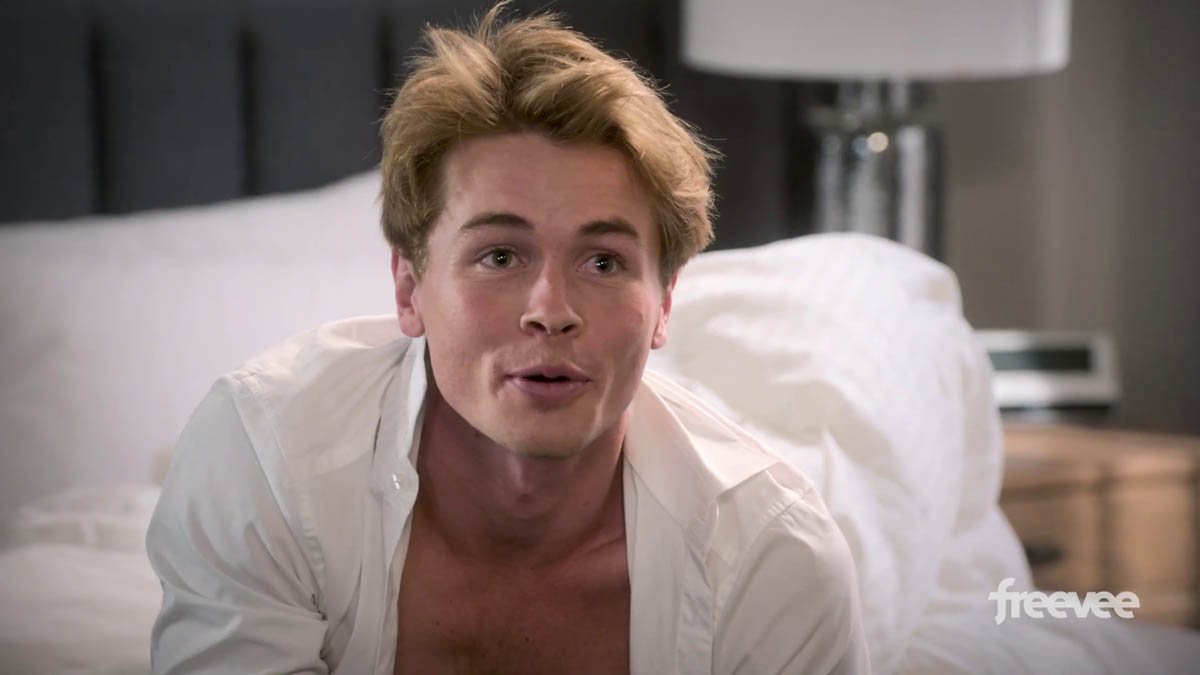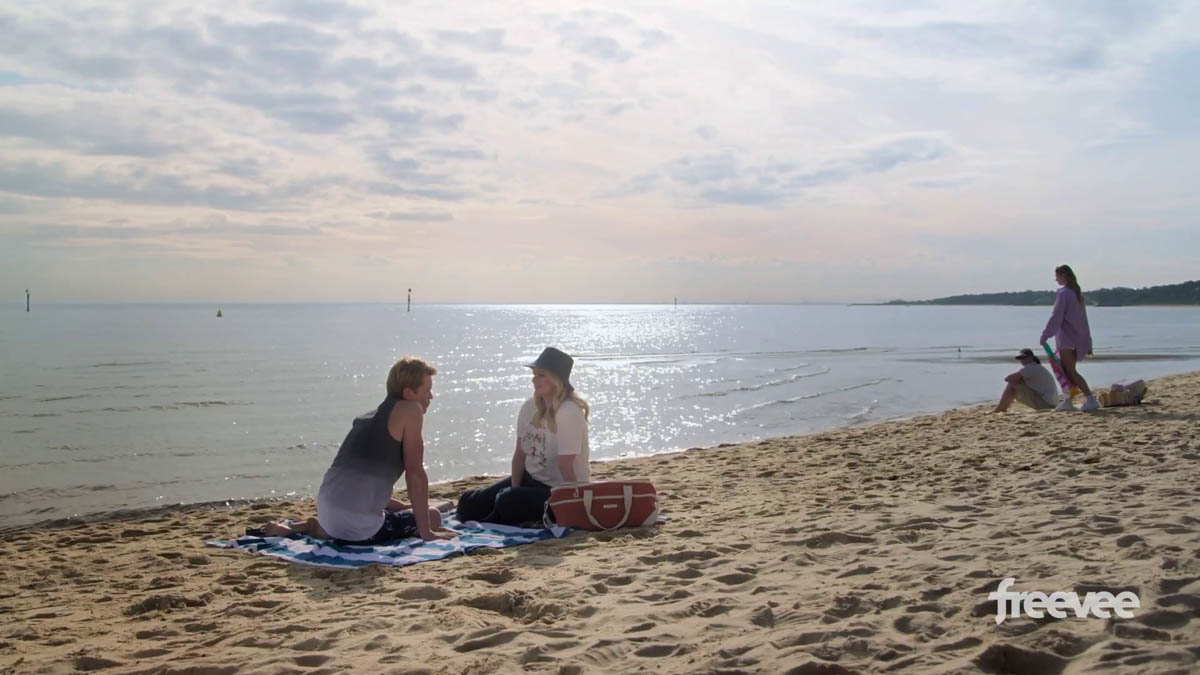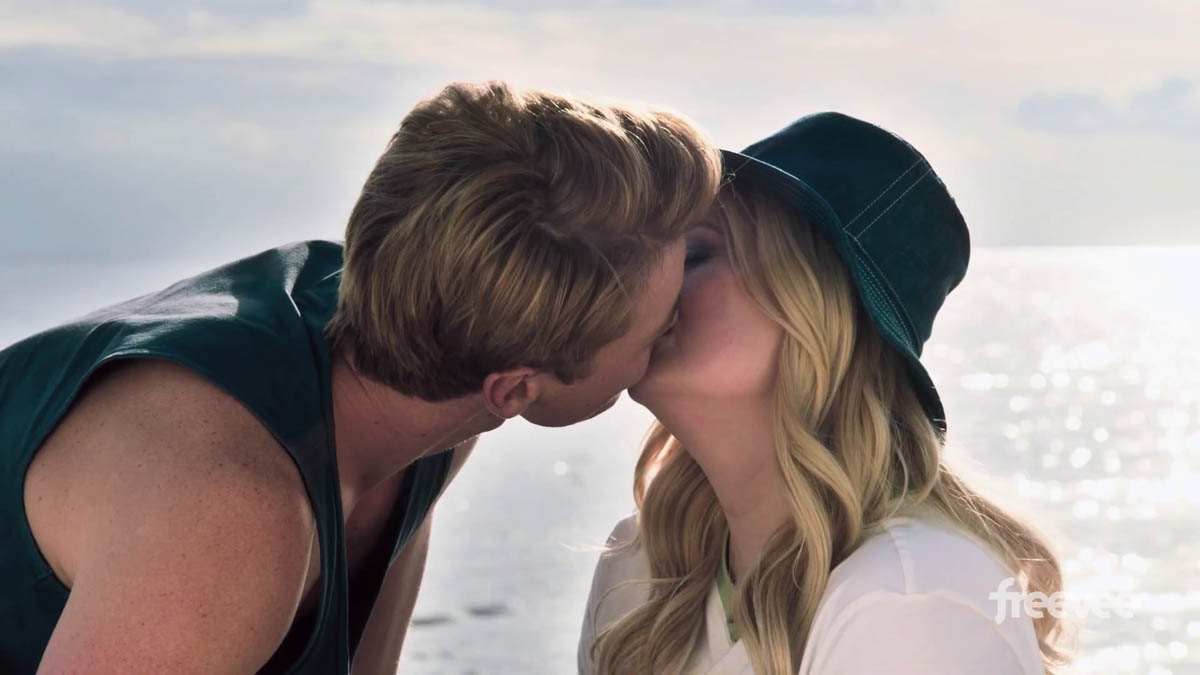 Later, again in Reece's hotel room, we see Byron confront Reece, asking her, "why didn't you tell me who you are?"
Paul also takes a vested interest in her, as he tells Holly (Lucinda Armstrong-Hall), who's seemingly now a Lassiters employee, to find out exactly what Reece has been doing since she arrived.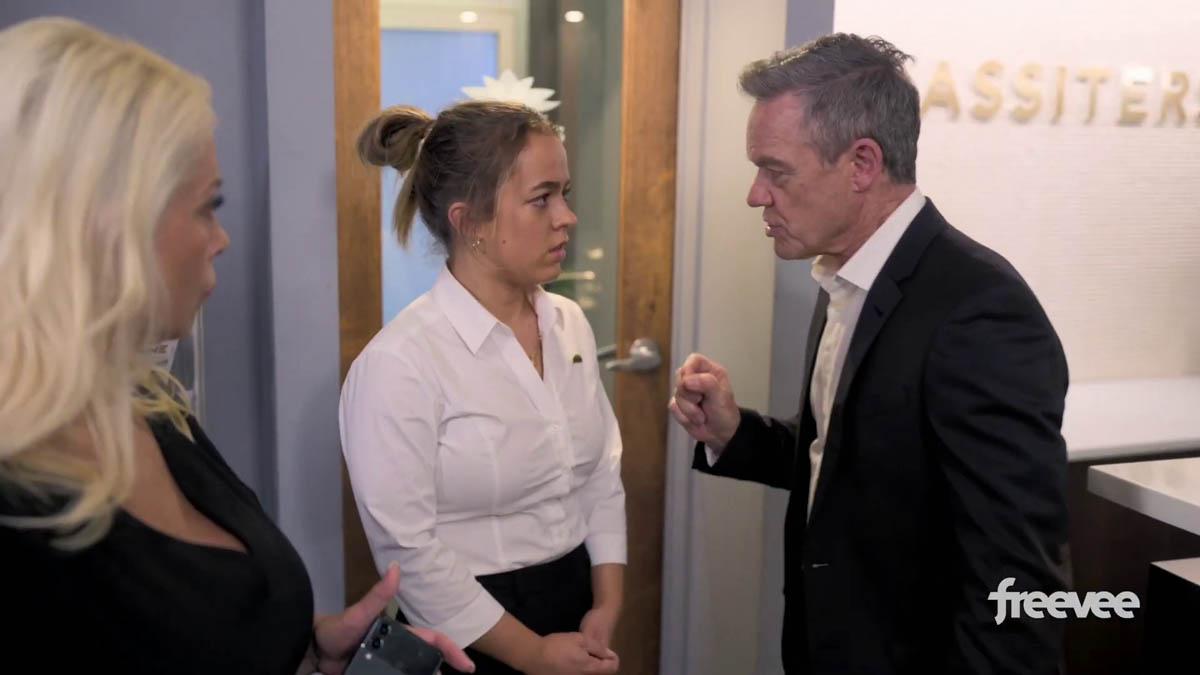 "Why would she not make her presence known?" asks Lucy Robinson (Melissa Bell), to which Paul responds: "Because she is a spy!"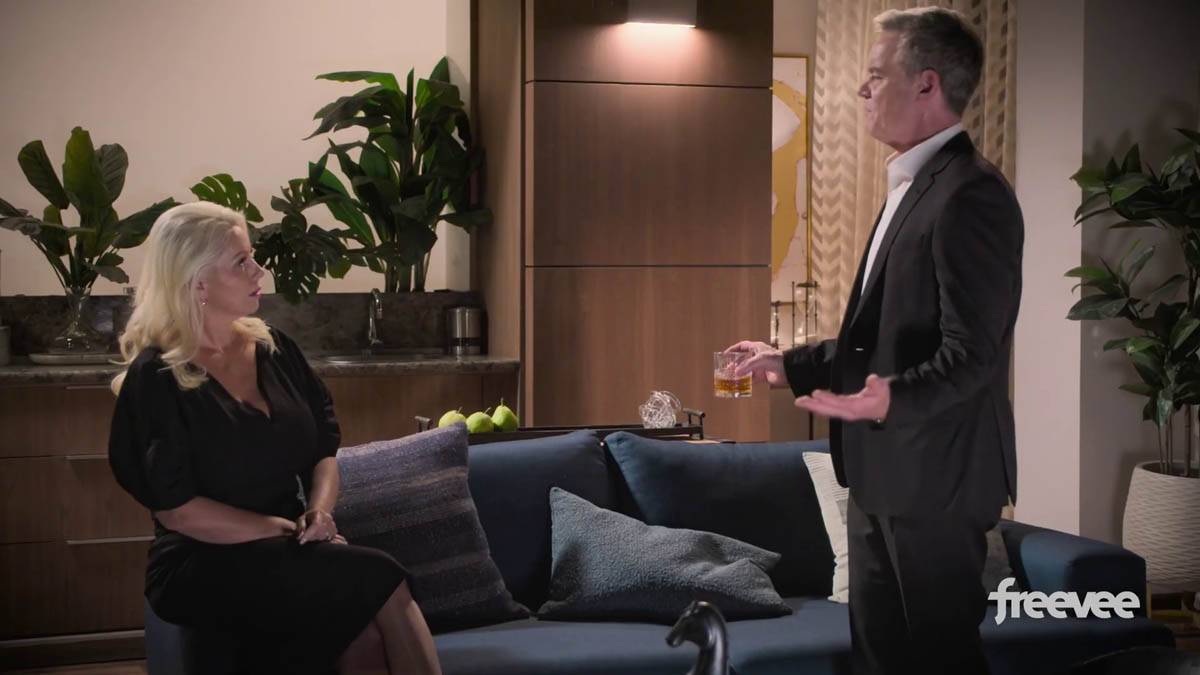 The Melbourne coast looking like it's going to play a prominent part in the show's return.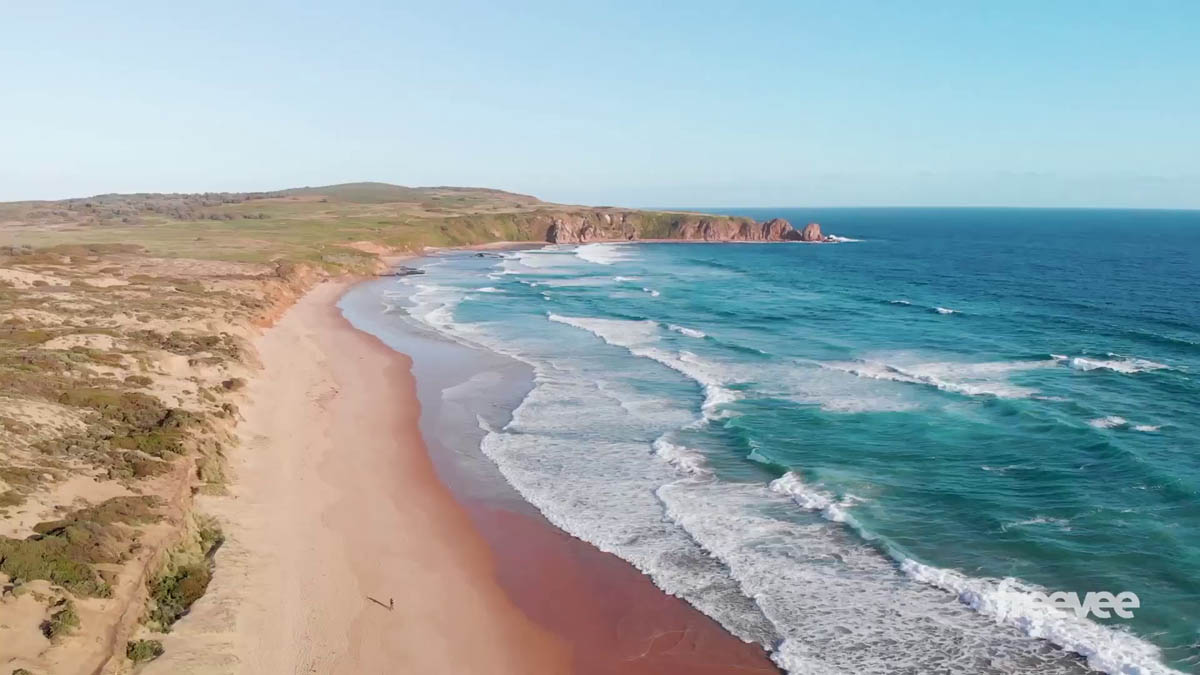 While Neighbours has typically focussed on the drama in the leafy suburb of Erinsborough, the new promo features a number of shots of Melbourne's beaches and coastline, with the high-rises of its central business district in the background.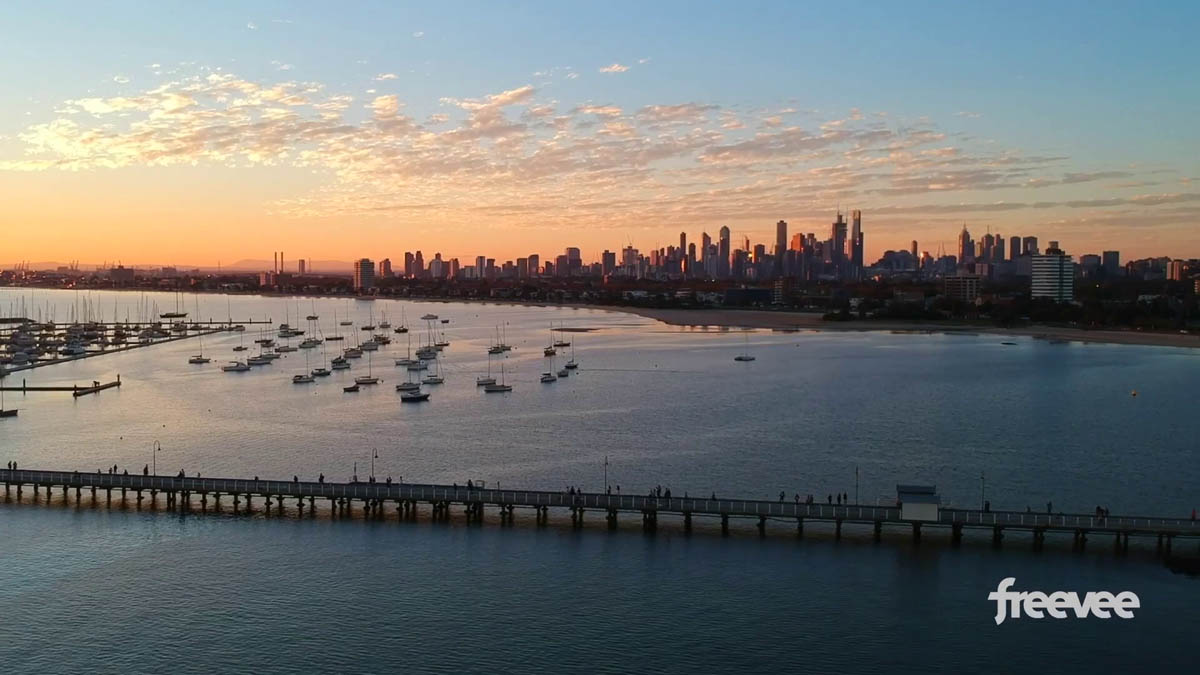 Has Erinsborough been shifted a bit closer to the shore in its 2 years away from our screens?
We also see the return of Sam Young (Henrietta Graham), who had been working as Chloe's assistant at Lassiters over the final few months.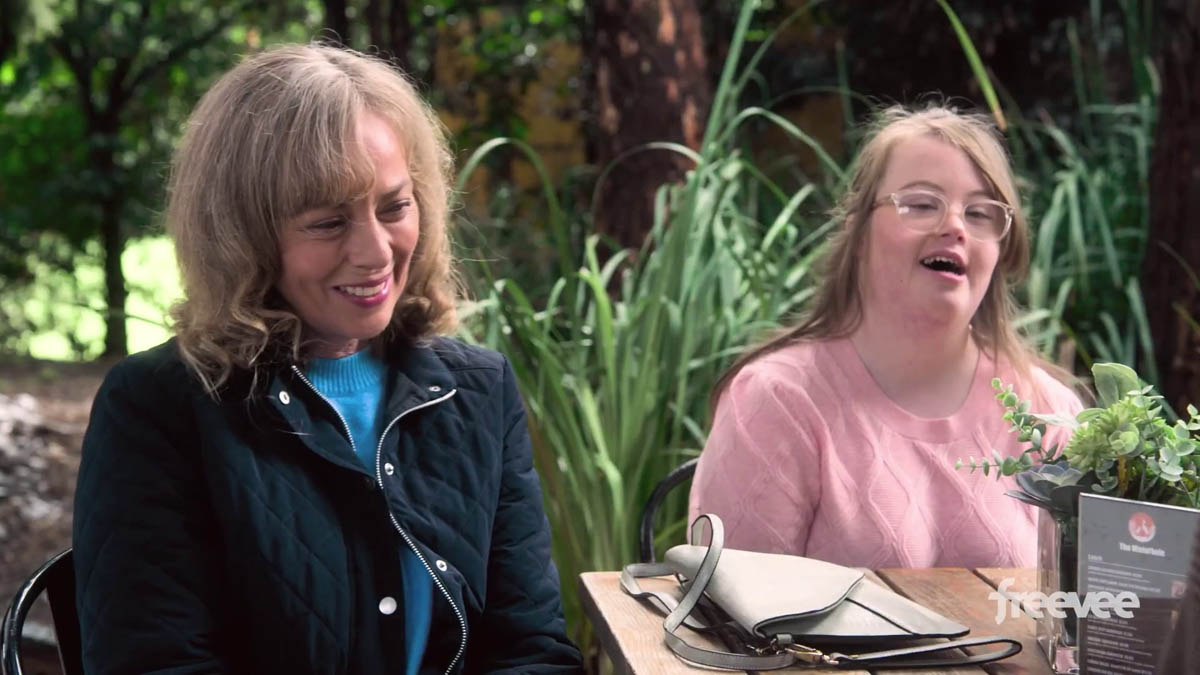 Toadie and Melanie (Lucinda Cowden), whose wedding featured in Neighbours' then-final episodes, are also seen interacting in Number 30, where the pig painting still adorns the wall above the fireplace.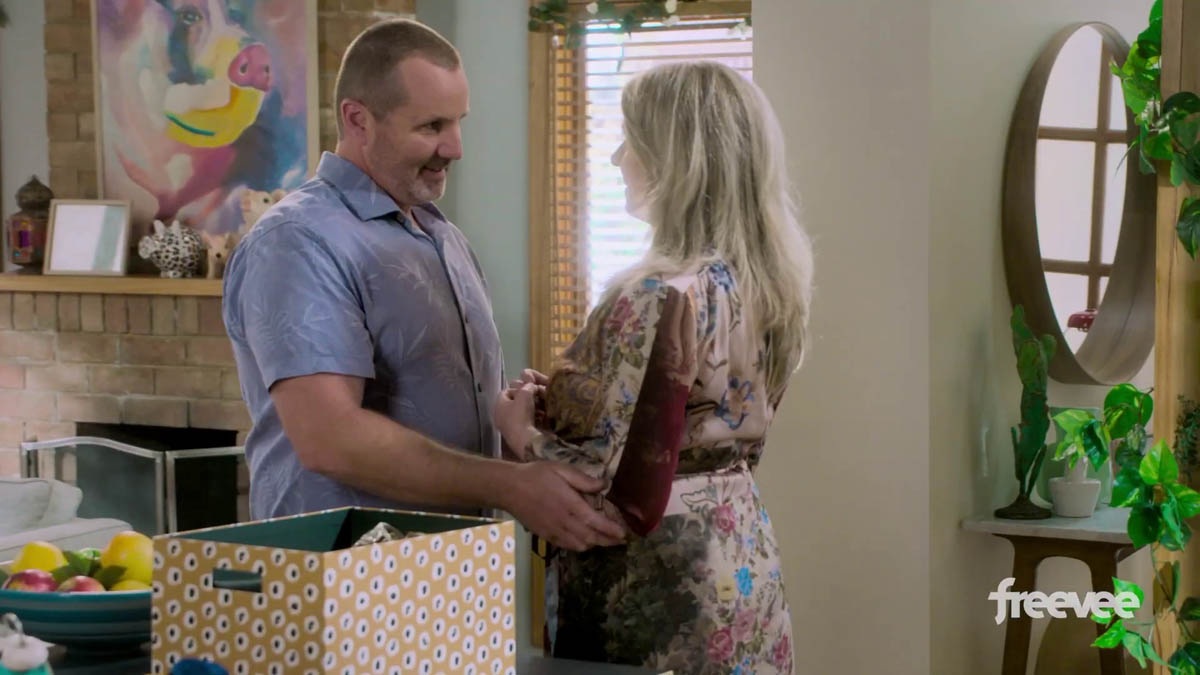 With rumours flying that Toadie and Terese (Rebekah Elmaloglou) will be the couple getting married in the upcoming "wedding to remember," the promo does leave fans wondering just why Melanie would still be living at No. 30 if she and Toadie have indeed split.
The Varga-Murphy family appear to have moved into a renovated No. 24, formerly the home of Chloe Brennan (April Rose Pengilly), while No. 32 appears to have become a share house.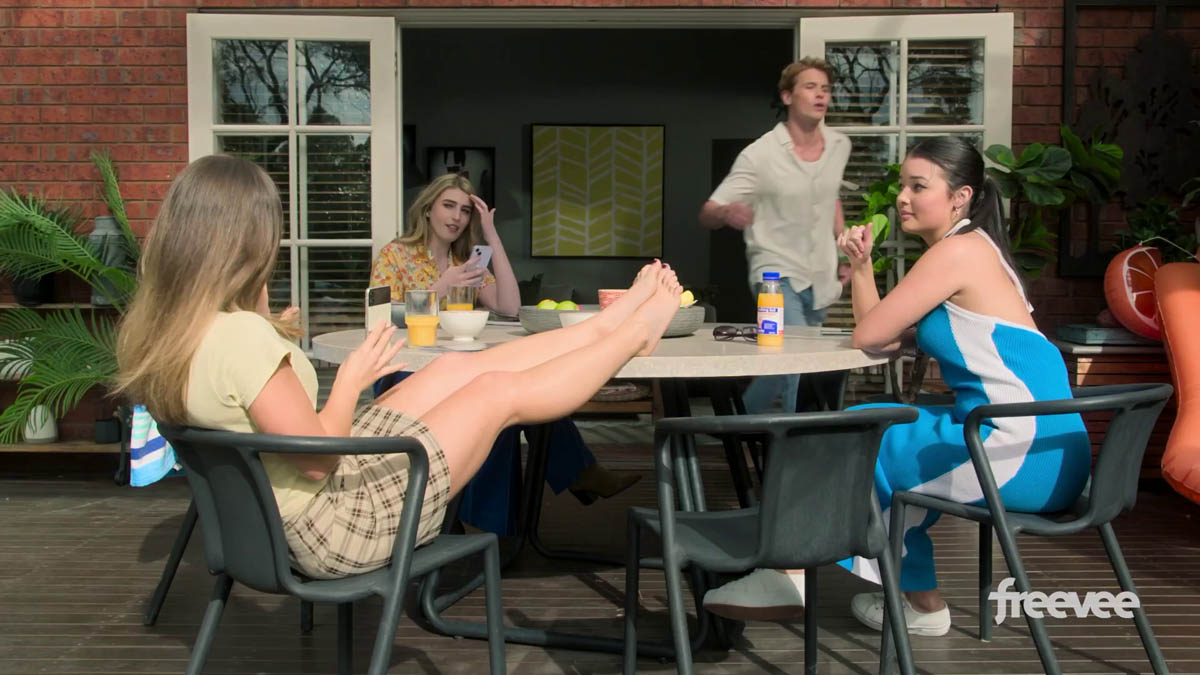 We see Harold Bishop (Ian Smith) paying a visit to Ramsay Street's newest family, before Wendy Rodwell (Candice Leask) does the same.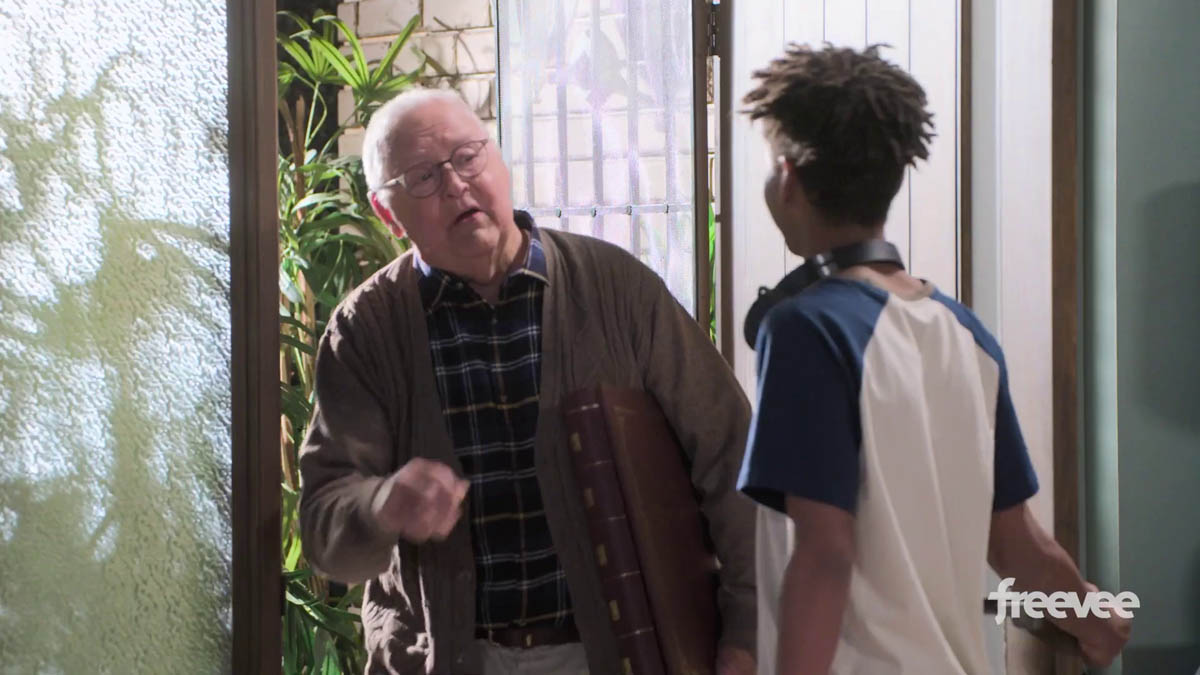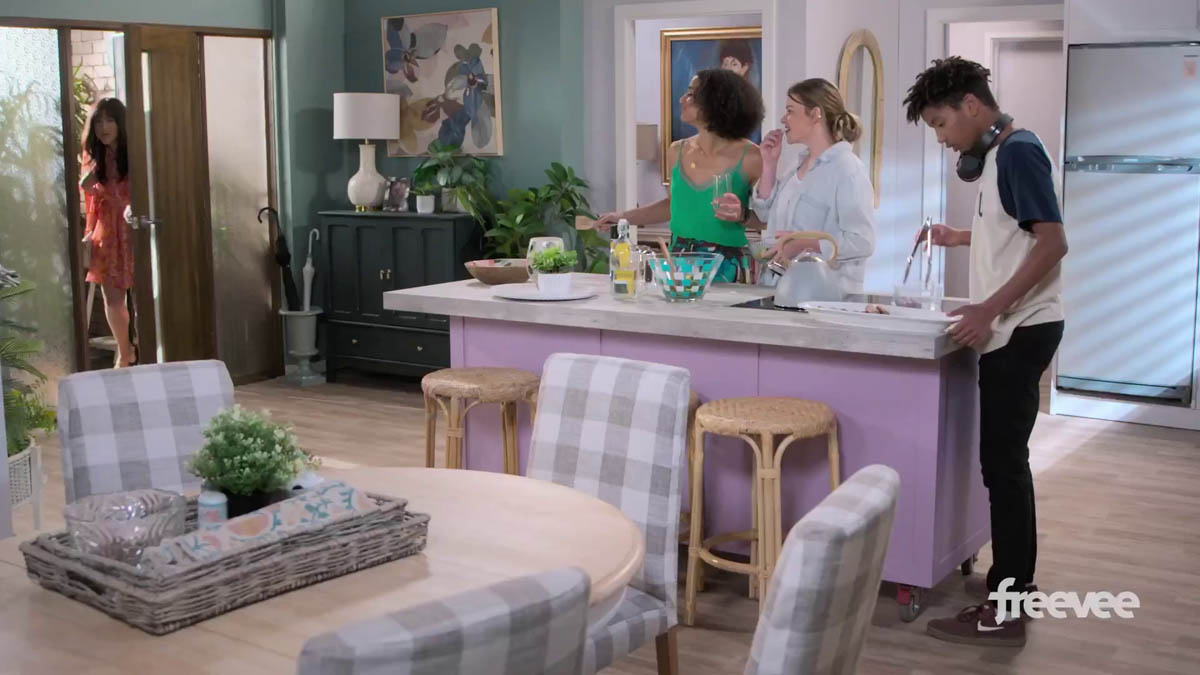 "It sounds like a very close-knit neighbourhood," comments JJ (Riley Bryant), one of the new family's two sons.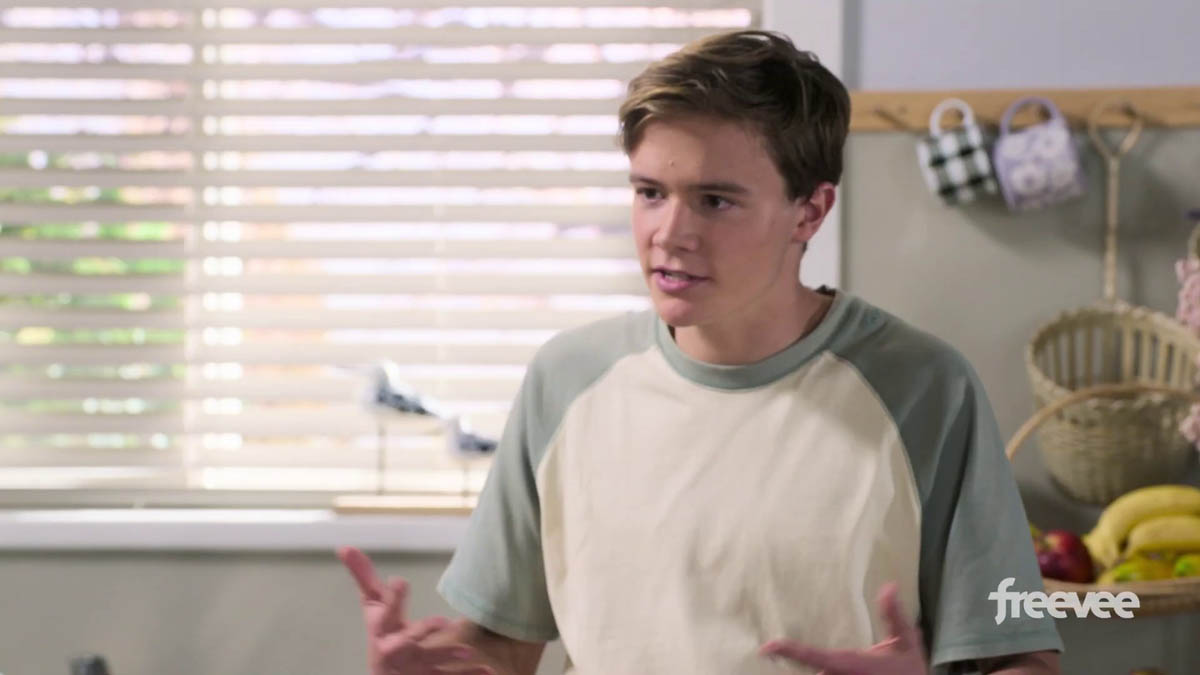 "Maybe the add should have said overly friendly Neighbours," adds Cara (Sara West), one of the two new mums.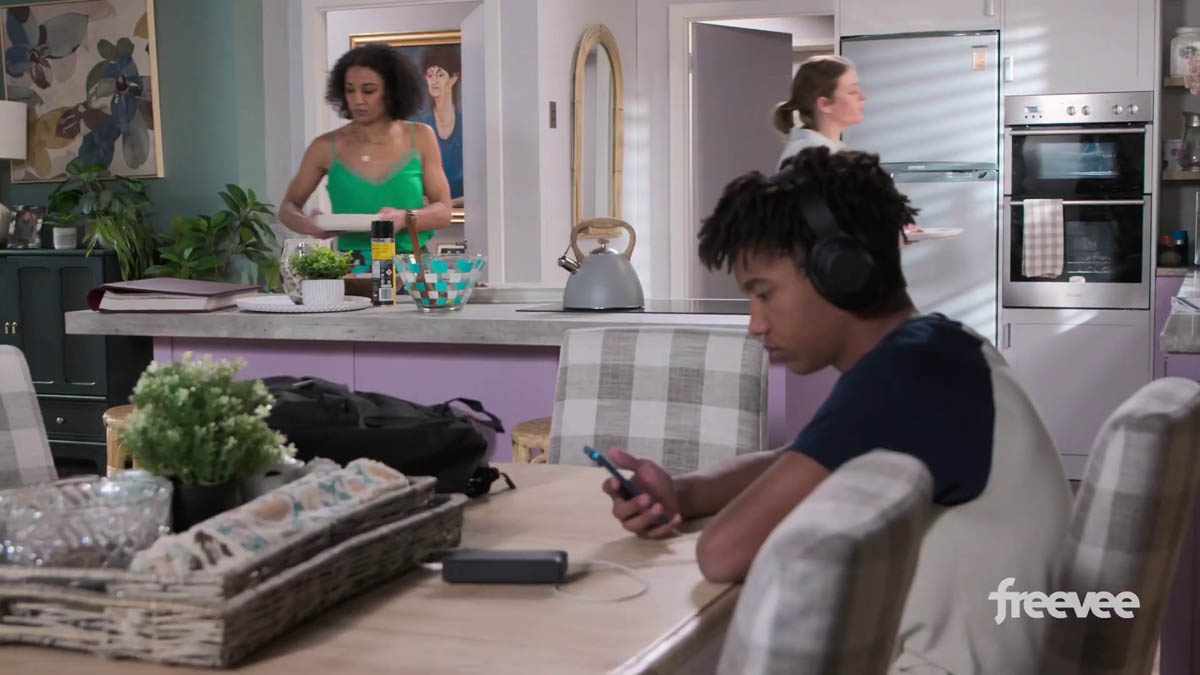 Karl and Susan's blue box also makes a return.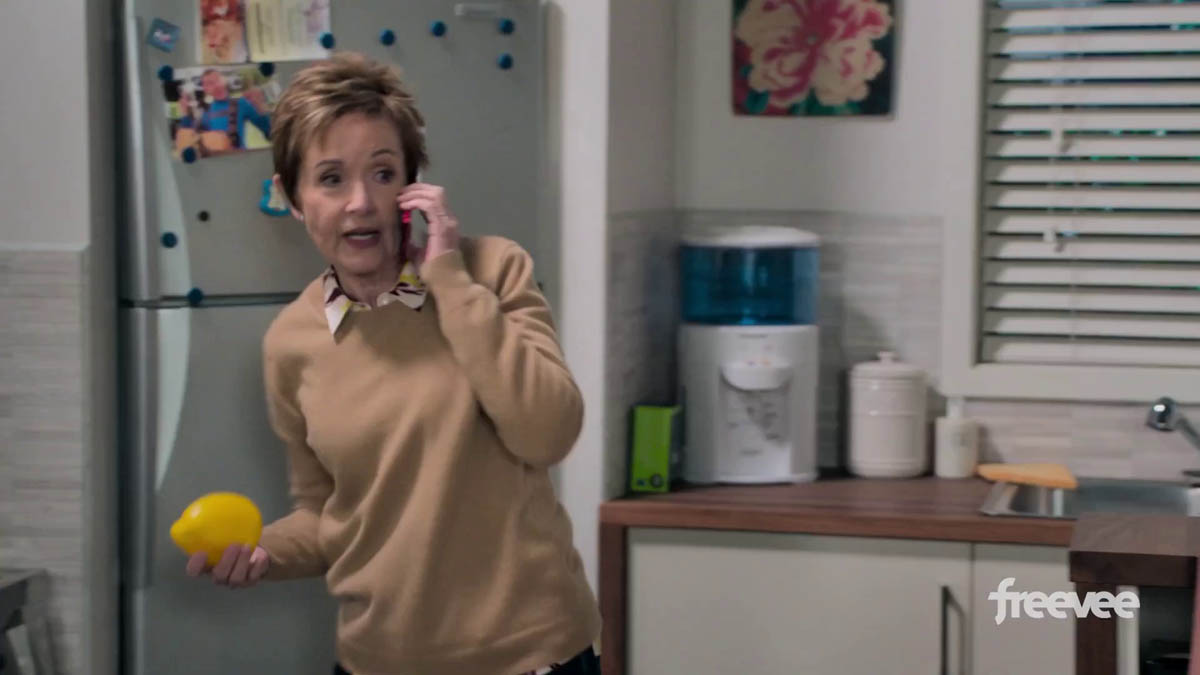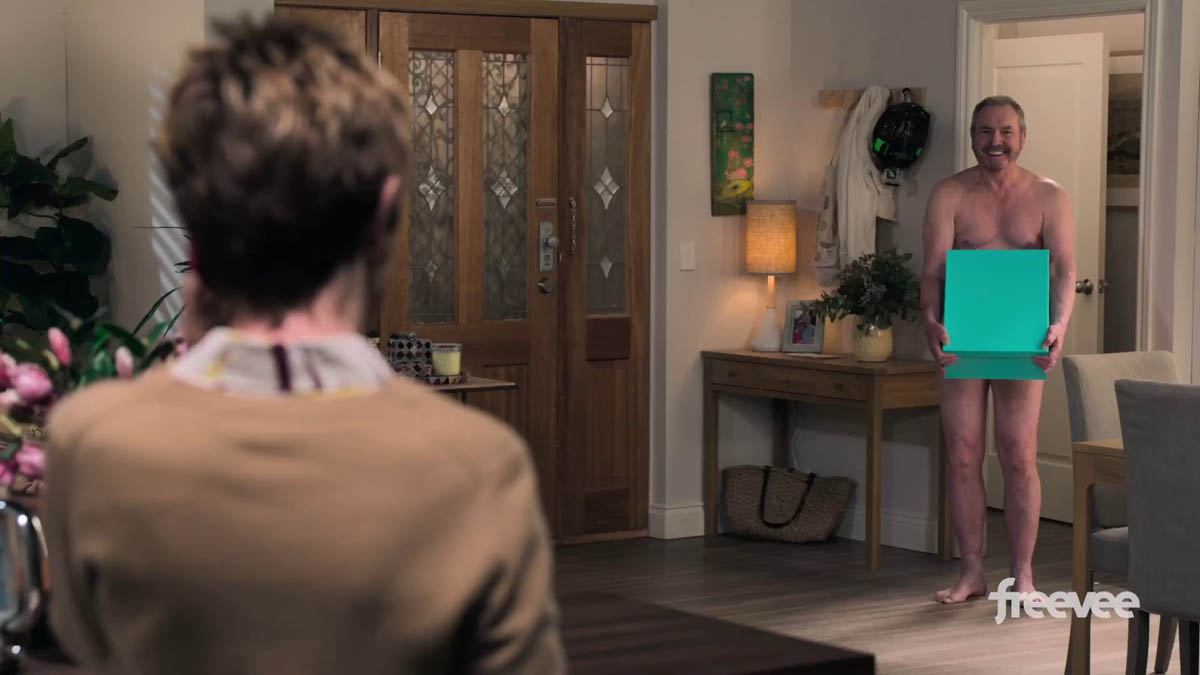 There's, unsurprisingly, a Lassiters mystery, with Andrew Rodwell (Lloyd Will) asking wife Wendy, "you got our daughter caught up in this?" before a shot of Sadie (Emerald Chan) sneaking through files in the Lassiters manager's office.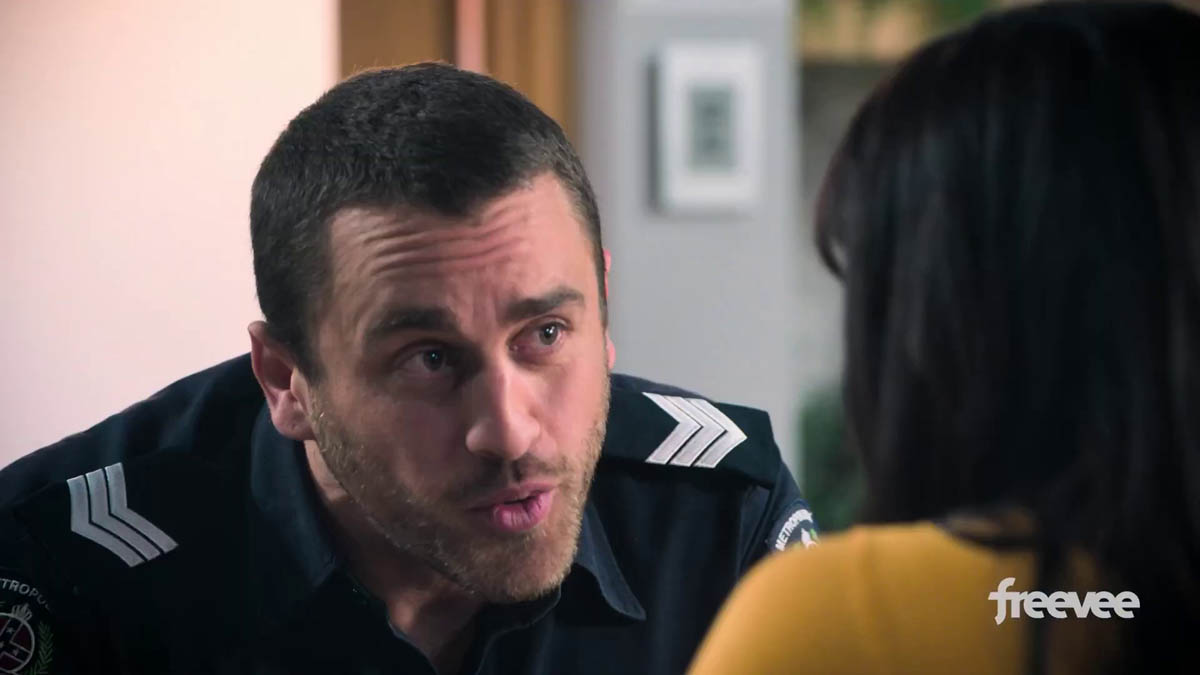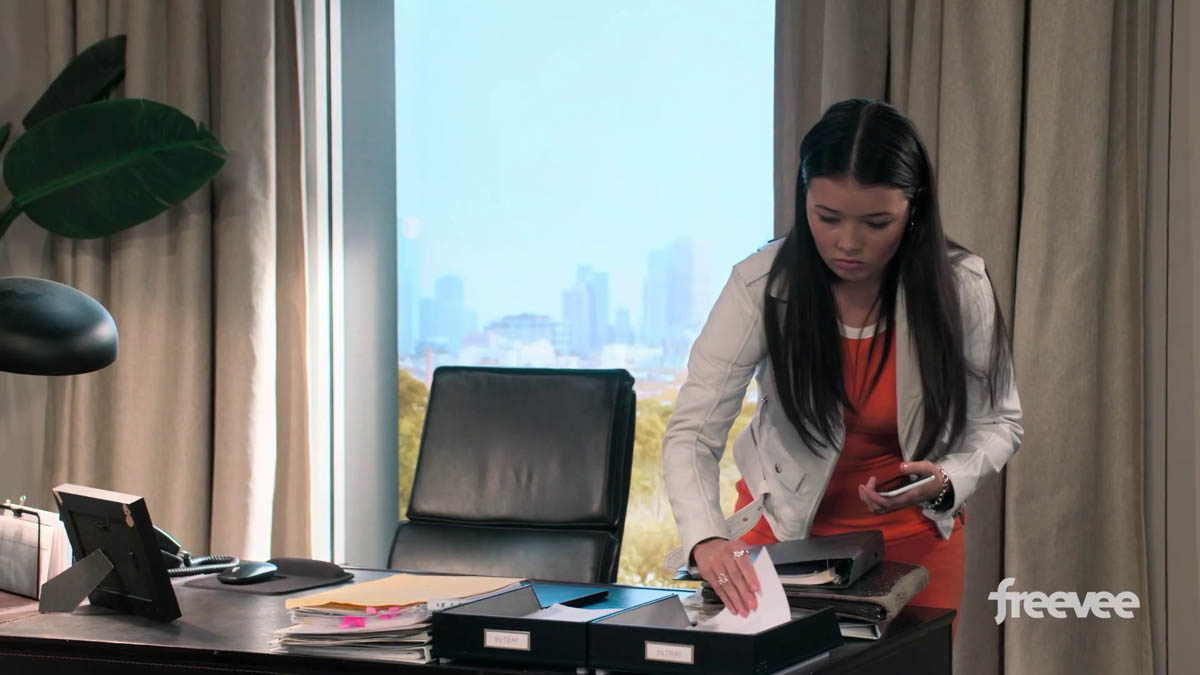 What is she searching for?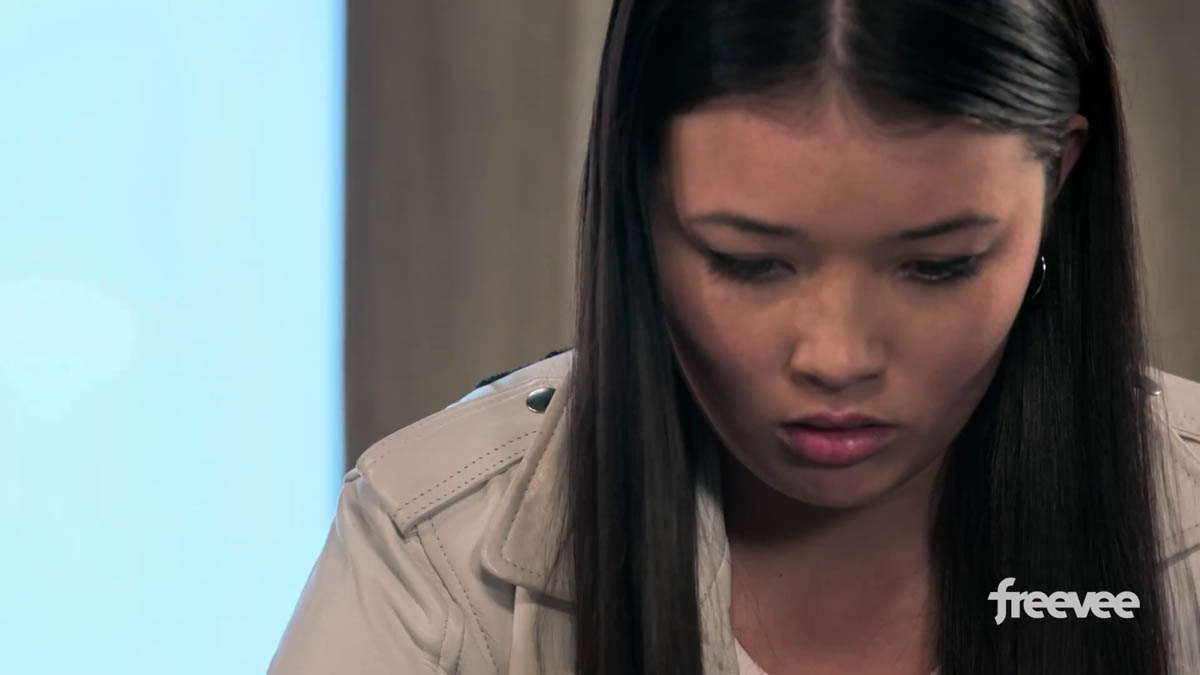 Romance looks to be on the cards for Mackenzie Hargreaves (Georgie Stone) and newcomer Haz Devkar (Shiv Palekar), as they lie together by the pool.
"She's one amazing woman," Haz tells Sadie.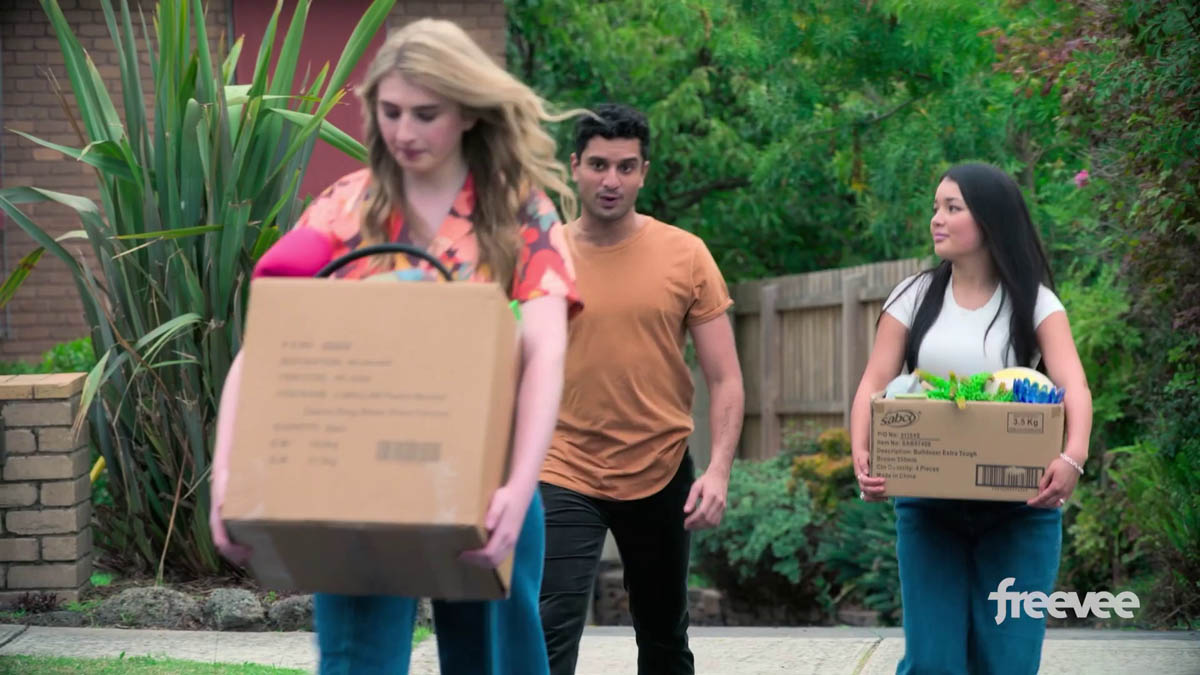 Jane (Annie Jones) reunites with Mike Young (Guy Pearce) in a location away from Erinsborough, where she reveals that she's been keeping something from him.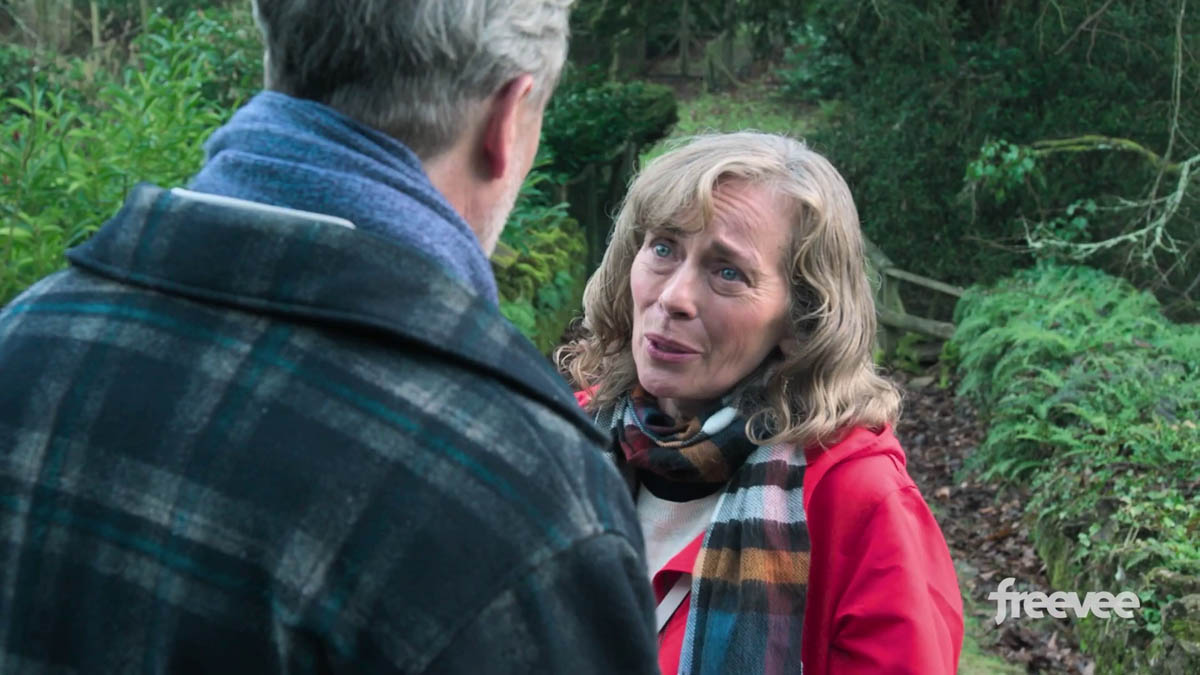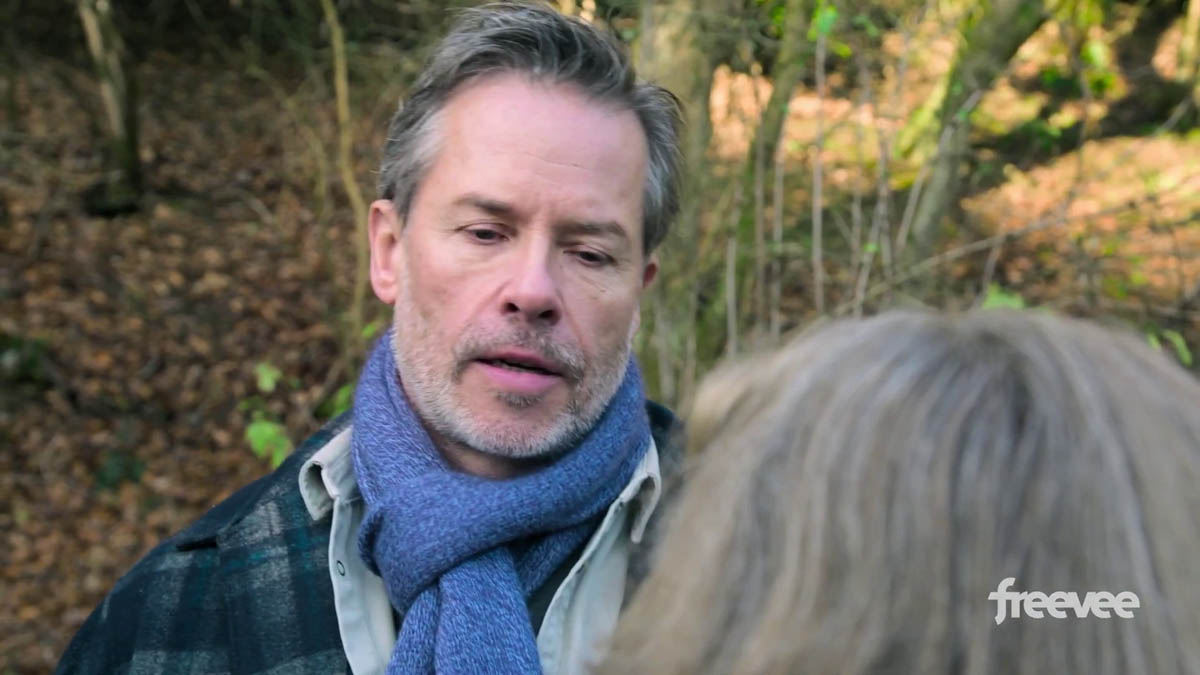 However, a more positive scene sees Jane in the kitchen of Number 24, where she's on a video call with someone, and tells them, "well we found a date in the calendar and went for it."
There's also major drama in store for Harold, as he confesses to someone that he "can't make it stop." The trailer sees him looking lost as he stands in the middle of Ramsay Street.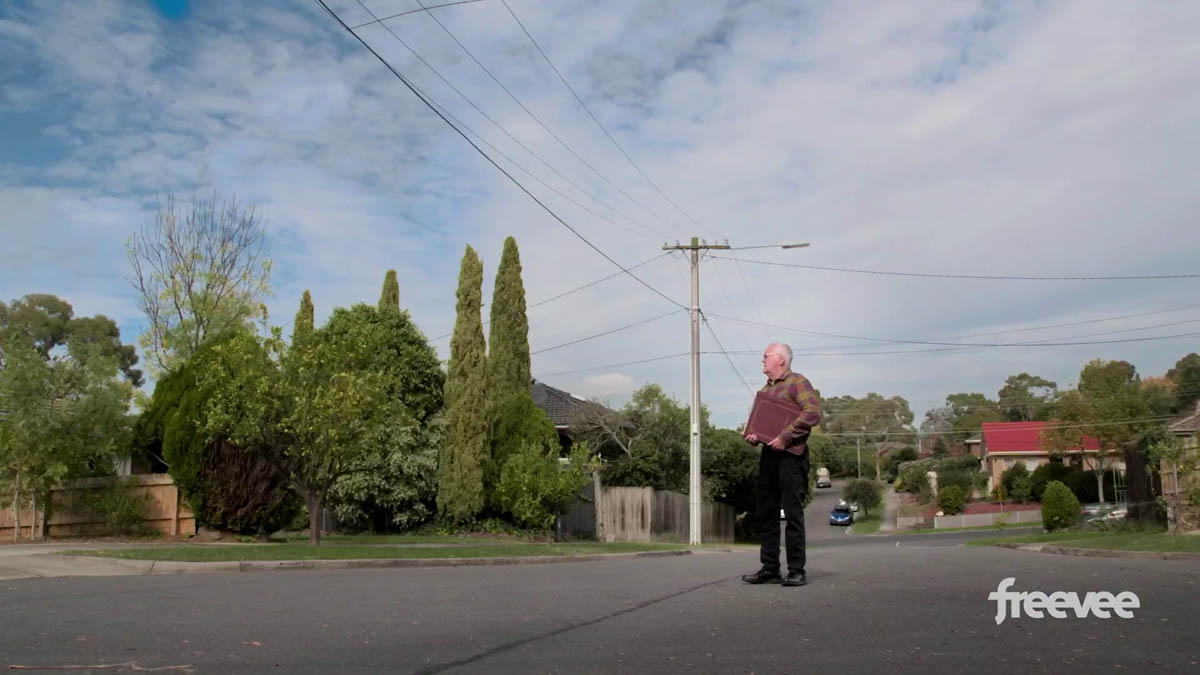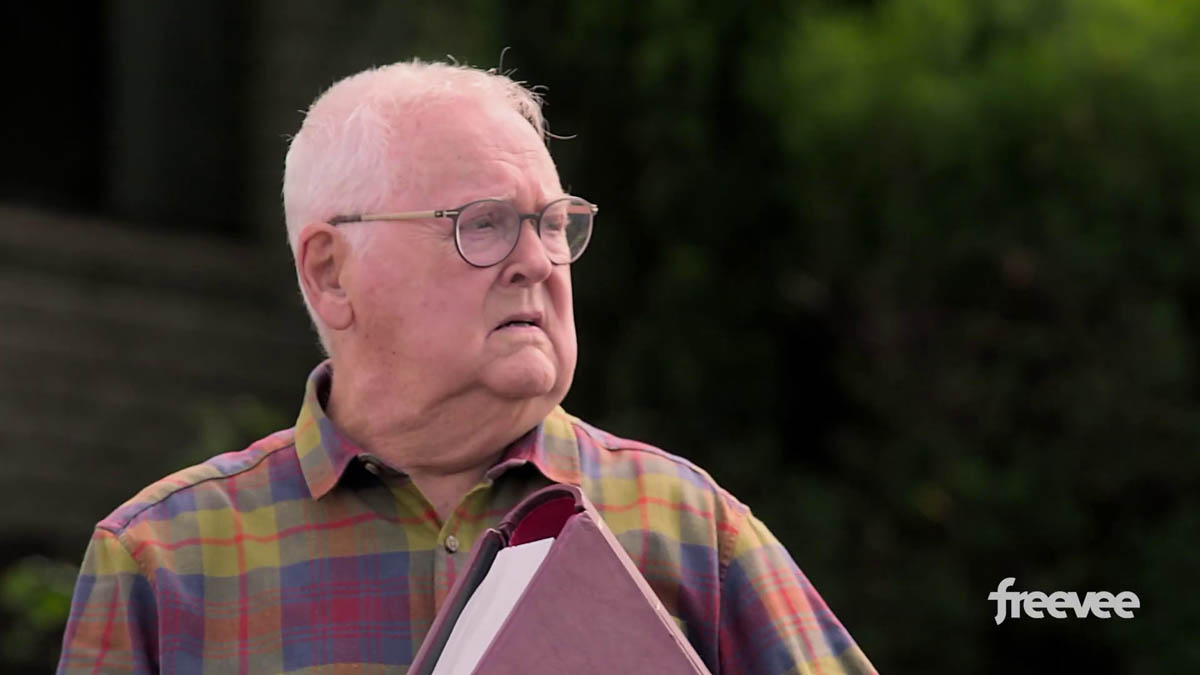 The promo also promises new scandals and new betrayals.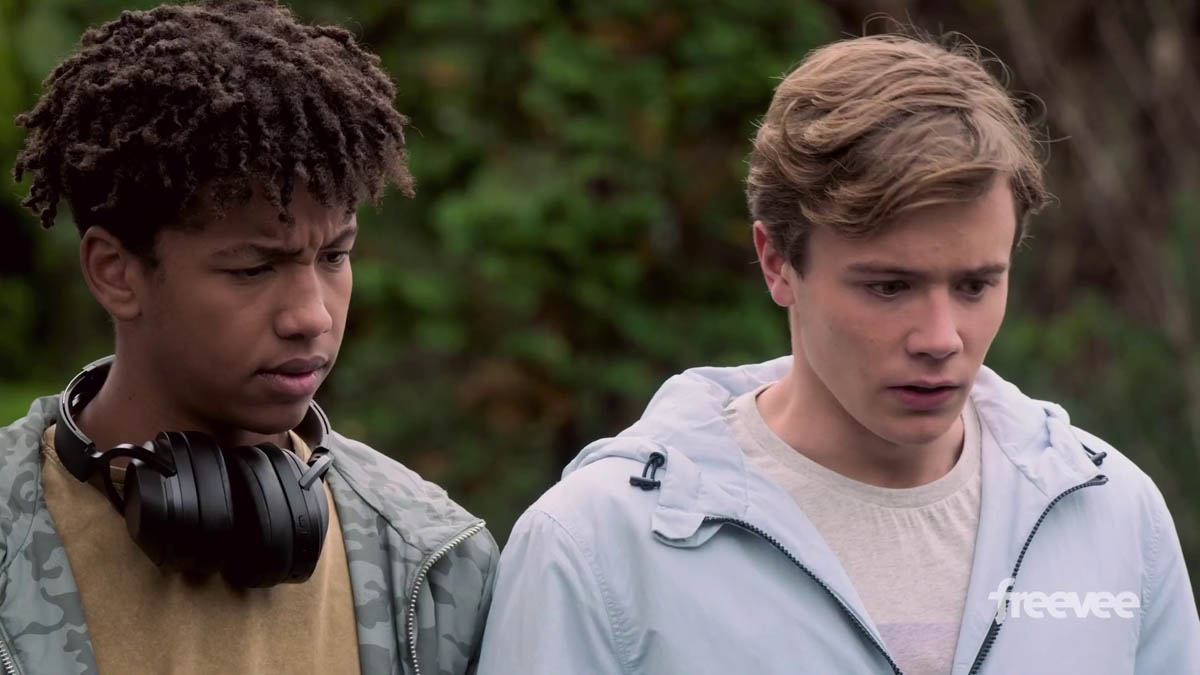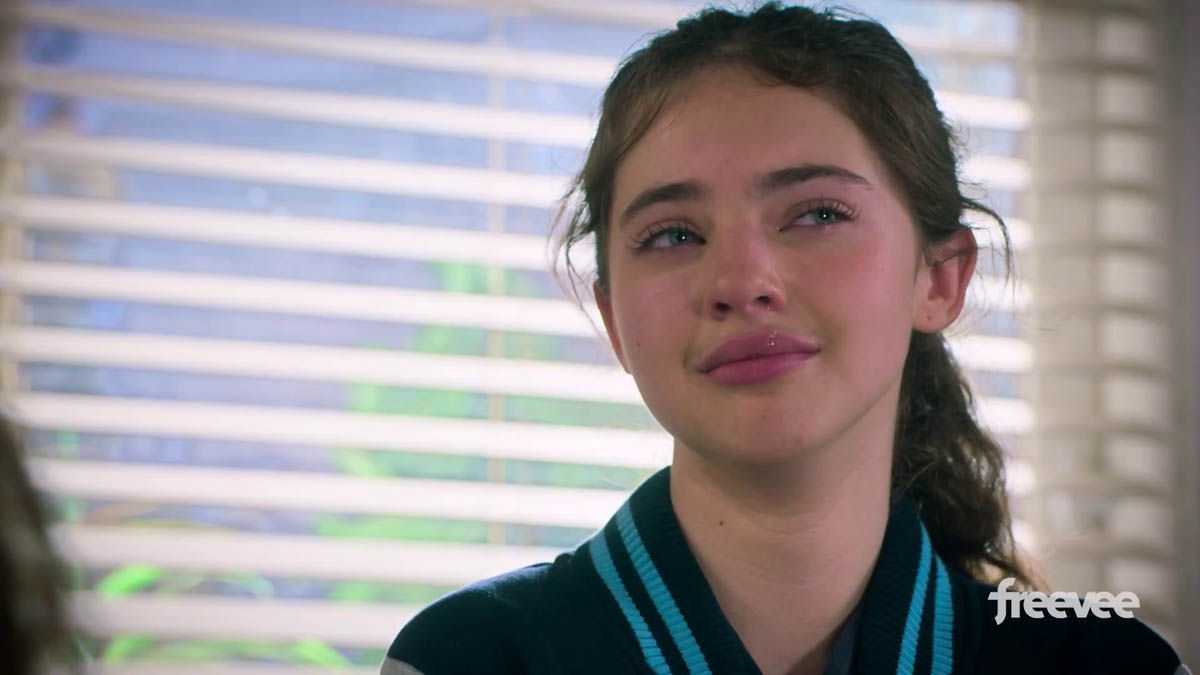 Susan is also caught up in something big. Looking stressed, she tells husband Karl: "I'm worried about what I'll say, I'm worried that there'll be no coming back from it."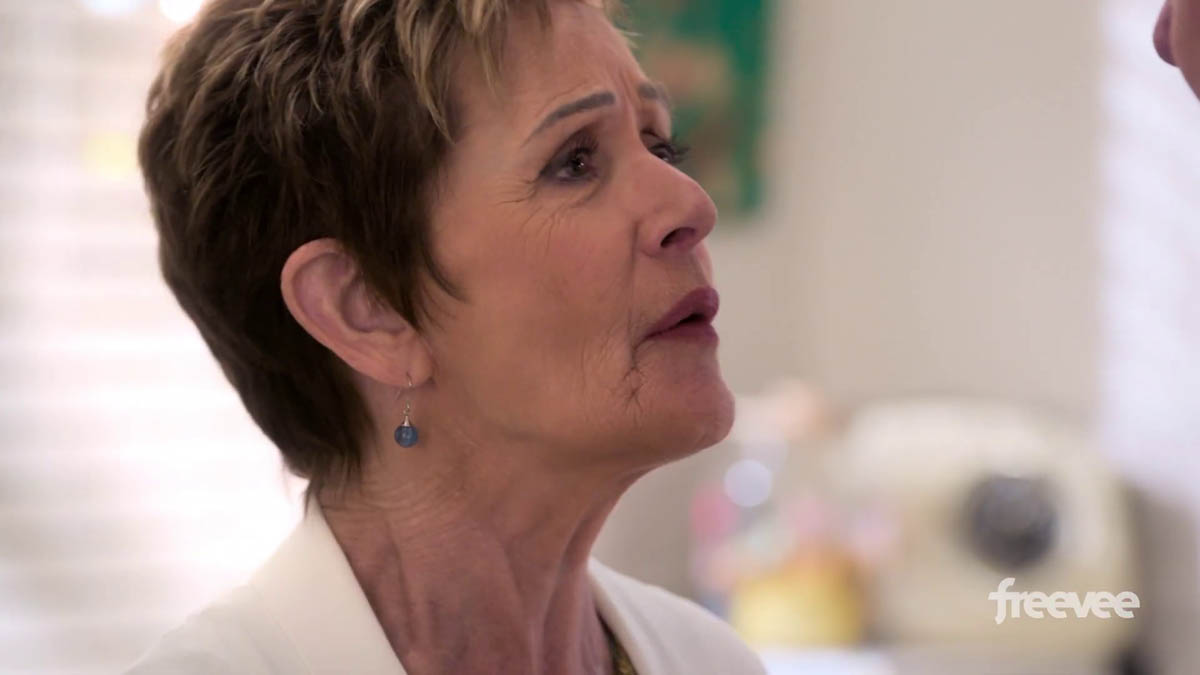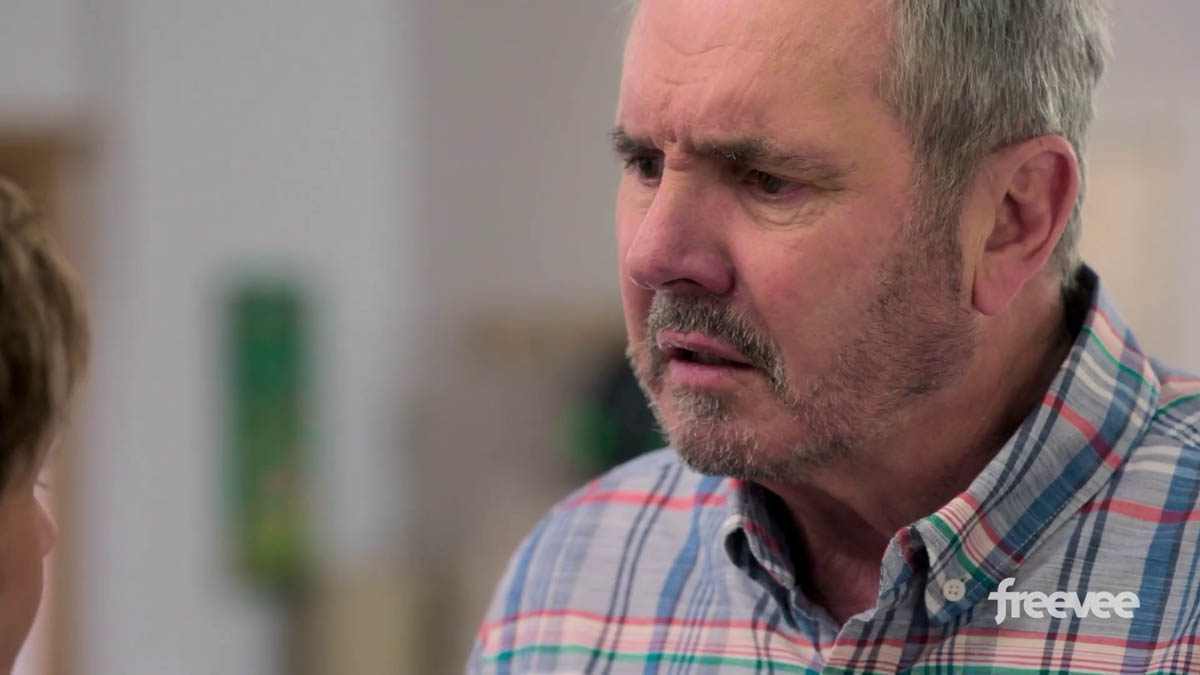 Finally, there's the wedding to remember – but while the bride has been confirmed as Terese, there's no official confirmation yet as to who the groom is.
Toadie? Paul? We'll find out in a month.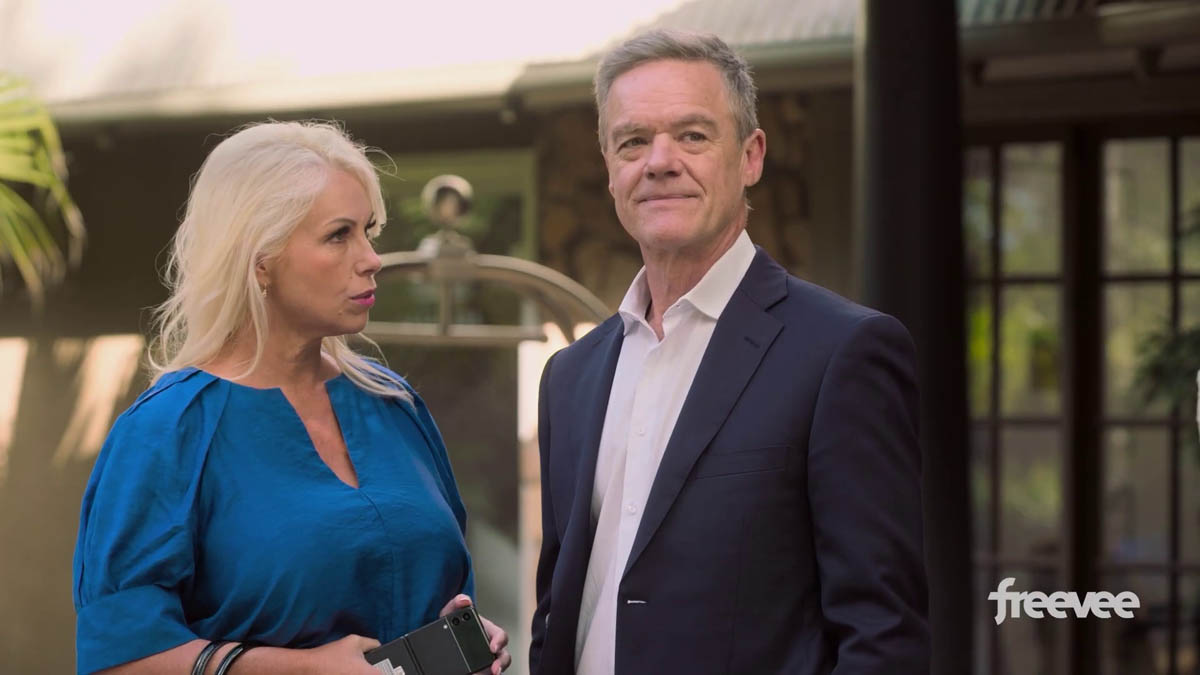 Neighbours returns to UK and Australian screens on Monday 18th September, with new episodes every Monday to Thursday. The show will also air in the US, Canada, Ireland, South Africa, Australia and New Zealand.
Earlier this month, it was announced that it will air in a regular slot on Australia's Channel 10 for the first time since 2011. Neighbours will air at 4:30pm on 10's primary channel, with a 6:30pm replay on 10 Peach.
In the UK, the new episodes will premiere on Amazon Freevee at 7am.
Spoilers in your inbox every weekend!