Home and Away Spoilers – Felicity blackmailed by her attacker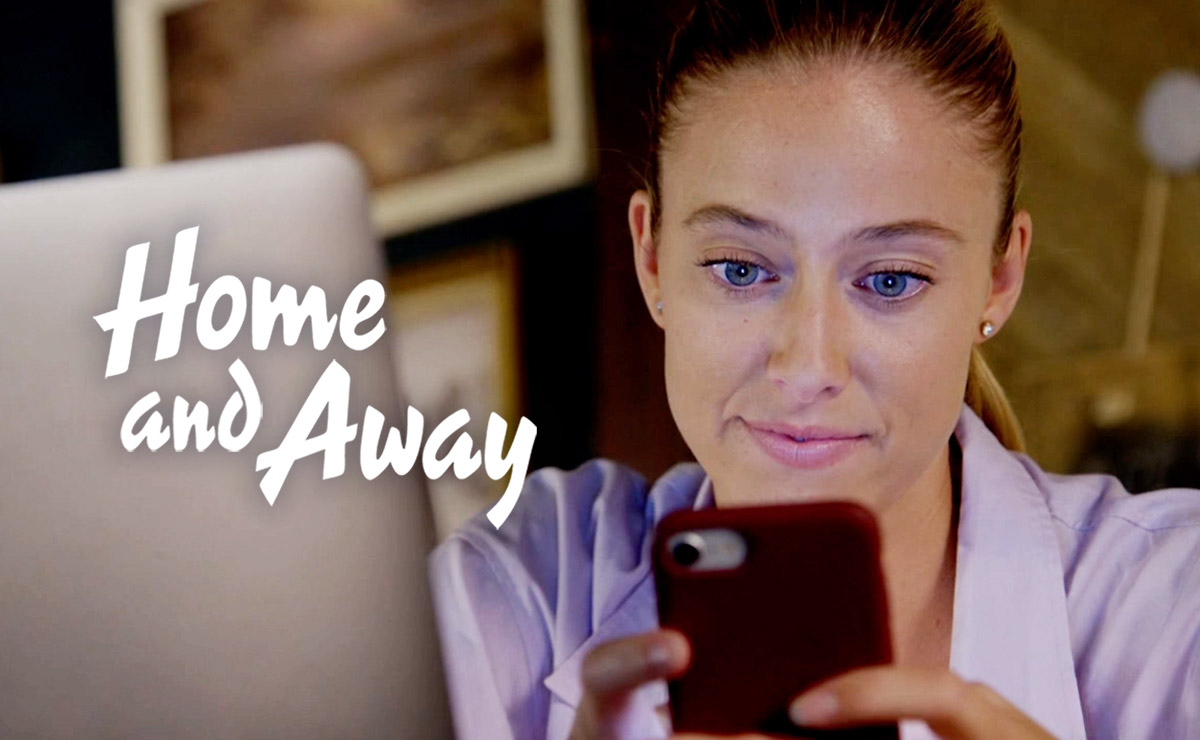 Next week on Home and Away in Australia, Felicity's drink-spiking ordeal gets worse as her attacker begins to blackmail her.
At the beginning of June, Felicity (Jacqui Purvis) was assaulted by an unknown attacker at the Battle of the Bands competition.
Now, a new promo for upcoming episodes of Home and Away shows that Felicity's ongoing nightmare is about to become much, much worse, as she gets a text from her attacker demanding money.
Watch the promo further down the article.
In early June, Felicity recently joined Bree (Juliet Godwin) and the rest of Lyrik at the Battle of the Bands competition, where Theo (Matt Evans), Remi (Adam Rowland), Eden (Stephanie Panozzo), Kirby (Angelina Thomson) and Mercedes (Amali Golden) were competing to win a $20,000 prize.
The prize would have given them Lyrik the funds needed to record an album, but the prize money was soon forgotten about when the night took a dark turn.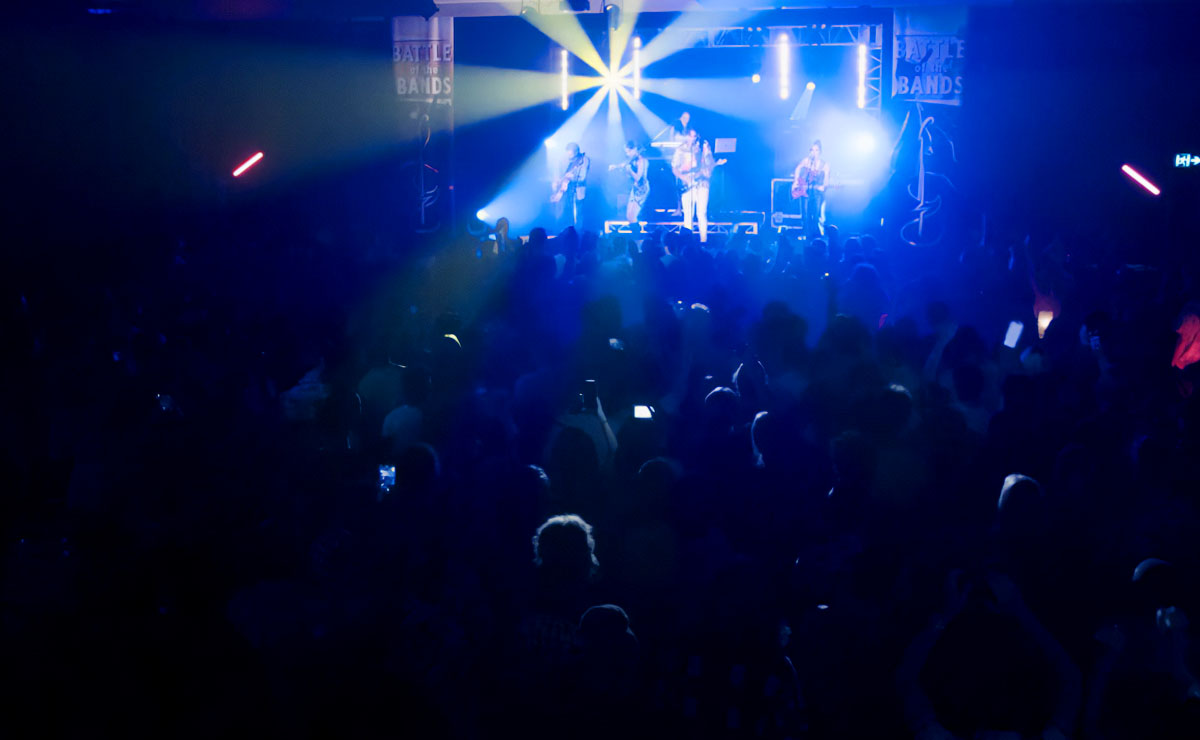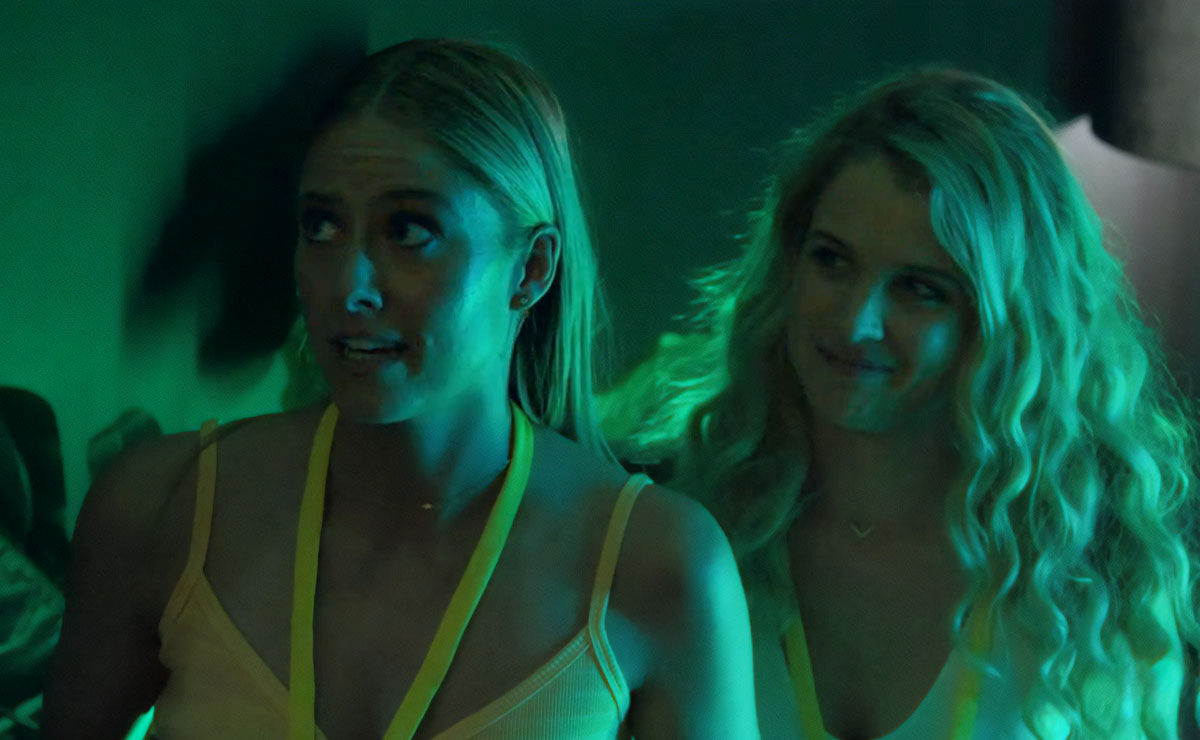 As Felicity and Bree danced along to their friends' performance, Flick briefly left her drink unattended on a nearby table.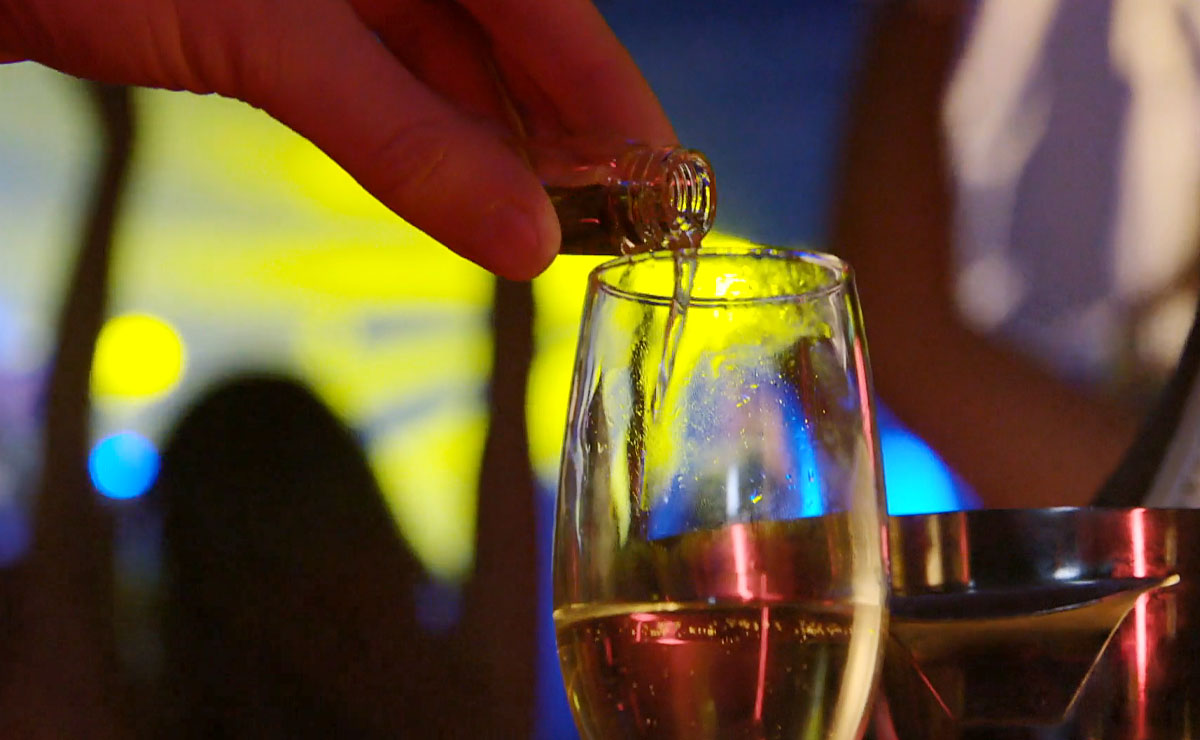 As she and Bree danced, an unknown figure was seen pouring a vial of liquid into Felicity's drink, shortly before she picked it back up and took a swig.
Soon after, Felicity began to feel woozy, and excused herself to get a glass of water. She quickly found herself unable to walk properly, and stumbled down a staircase before passing out at the bottom of the stairs.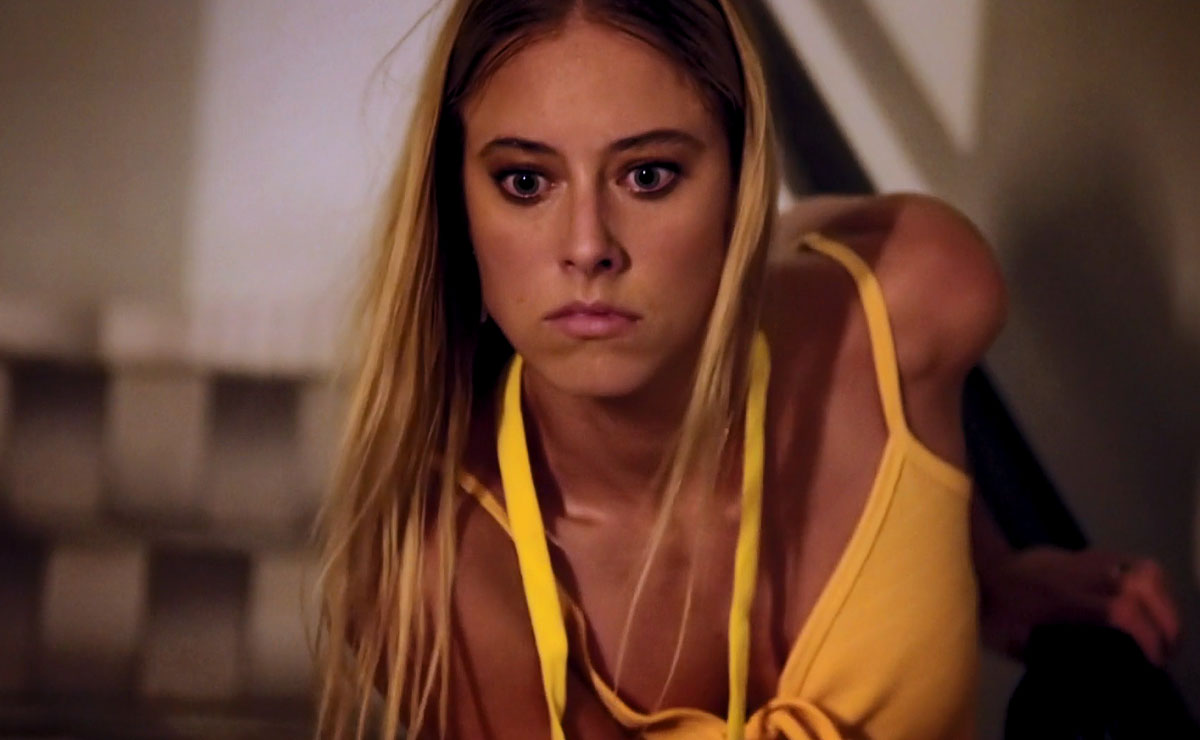 When she came to, she had no recollection of what had happened, but when she noticed that her dress was ripped and her bra was showing, she realised that she had likely been attacked.
A trip to the hospital later confirmed that she had indeed been sexually assaulted.
Since then, both Felicity and her husband Tane (Ethan Browne) have been struggling in the aftermath, though Felicity has made small improvements in recent days after agreeing to attend counselling.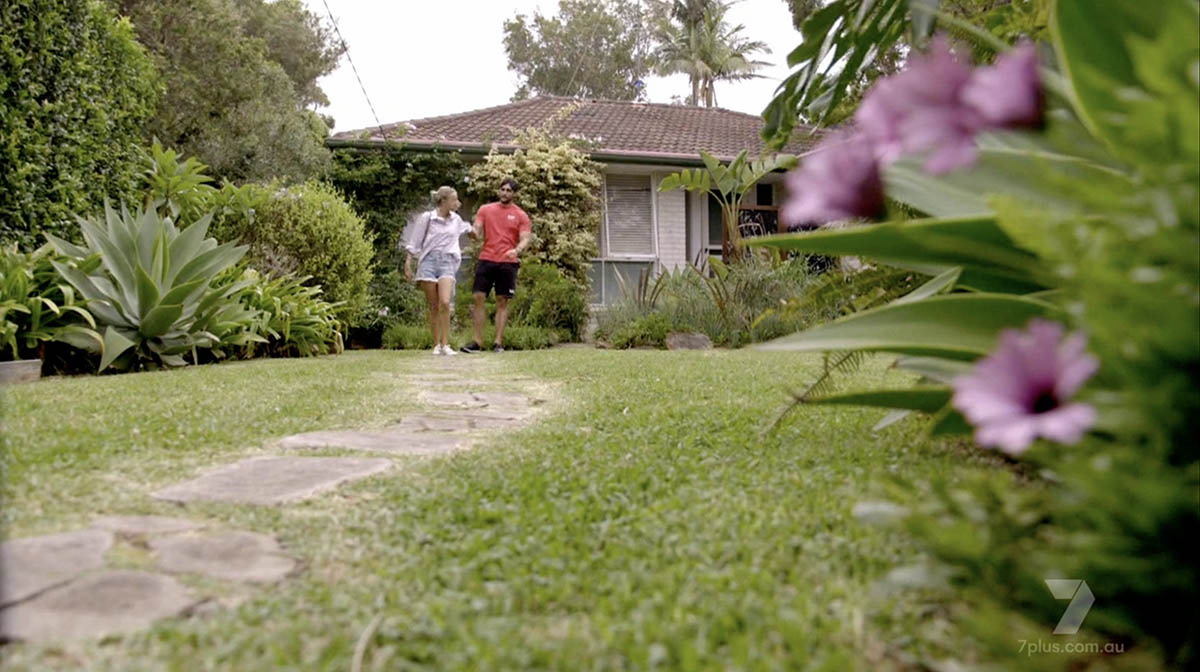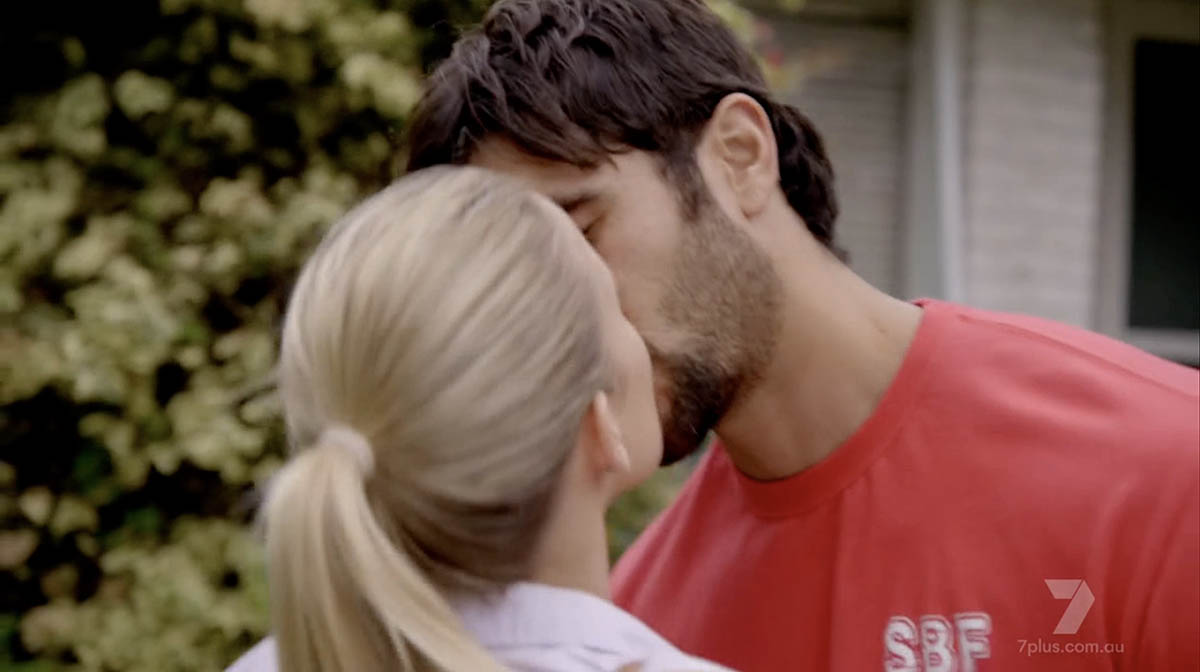 However, as a new promo shows, the drama is far from over for Felicity, as her attacker sends her a message and begins to blackmail her.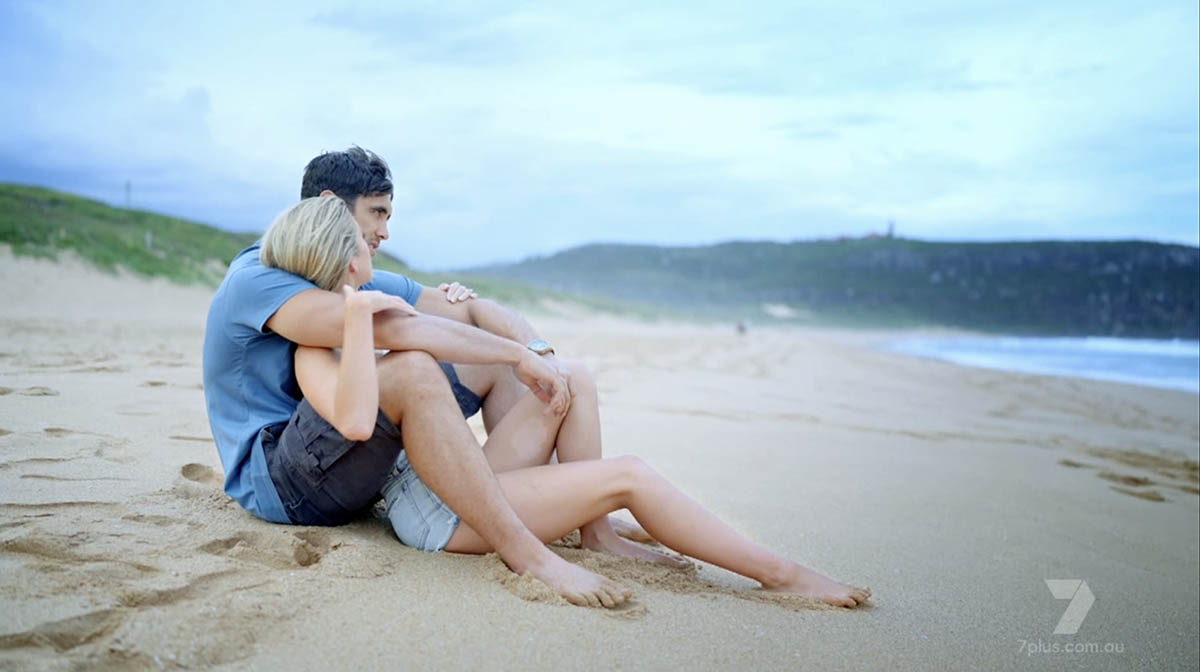 The promo begins with Felicity back at work at Salt.
She tells an off-screen character "I'm fine," before we see her hard at work on her laptop.
Then, her phone buzzes.
Picking it up, she's stunned by what she sees in her message inbox.
A photo of her passed out at the club, with the message "Pay up or everyone sees the rest."
She explains the attacker's horrible plan to Tane:
"He's gonna post a video of what he did to me."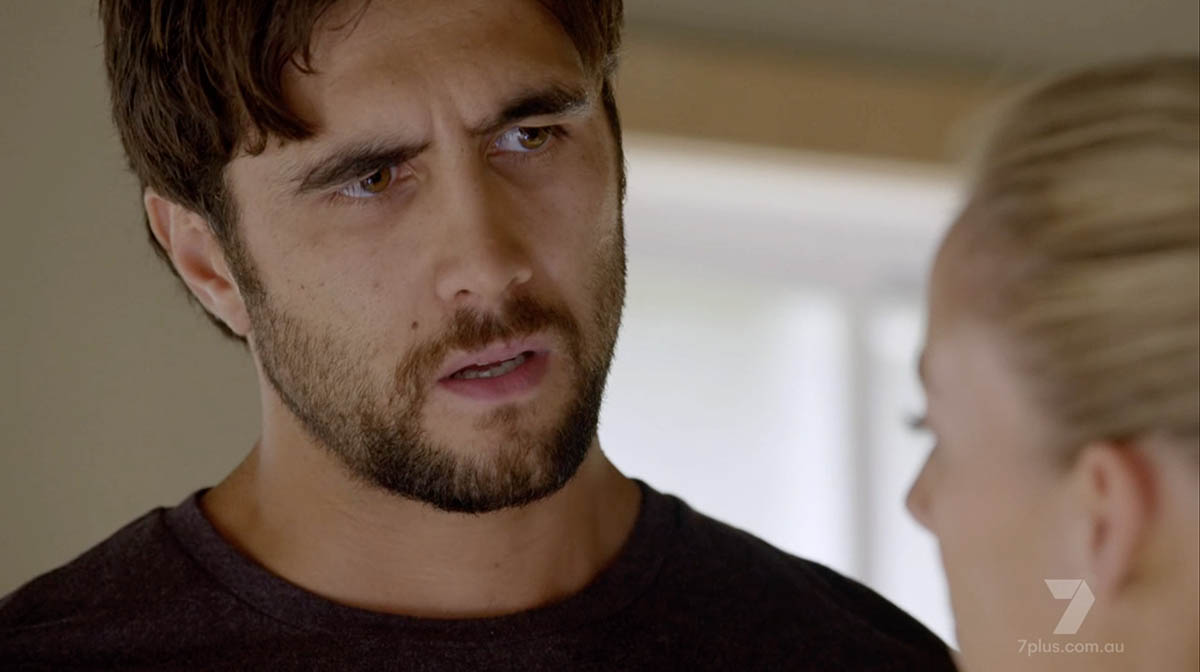 The promo then shows Felicity in the back garden of the Parata house, under the caption 'Scared'.
As she struggles to process the news, Tane comes out to comfort her.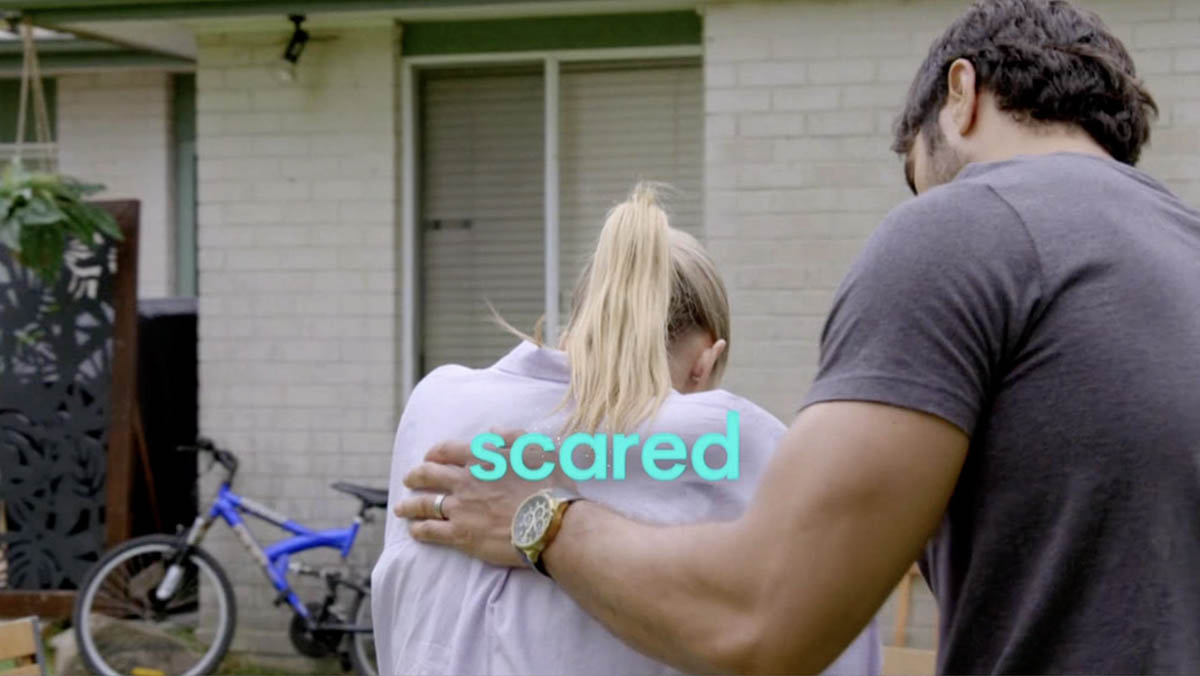 "What is this, blackmail?" Tane asks, as Felicity nods.
The promo is then punctuated with a number of shots of Felicity breaking down – first in Salt, then later at the beach.
"If I don't do what he says, then everyone will see what happened to me."
After the initial attack, Felicity was reluctant to tell her brother Cash (Nicholas Cartwright) what happened, worried that he would judge her for leaving her drink unattended.
After some persuasion from Eden and Tane, she finally agreed to open up to him, and he's been nothing but supportive.
However, she decides to keep this latest development from him.
"You won't tell Cash," she tells Tane.
Of course, with Felicity deteriorating once again, Cash soon picks up on the fact that something's wrong.
We see him storm into the garden, where he lays into Tane.
"You still wanna tell me nothing's going on?"
"She's not fine," he adds.
Will Tane tell him the truth?
We then see Tane and Felicity staring at Flick's phone, presumably after she's received another message from her attacker.
Next are shots from recent episodes, of Tane's anger as he struggles to deal with the ongoing situation, before a shot of Felicity in tears behind the wheel of her car.
Then, another notification sound from Felicity's phone.
Her hair made up, and wearing a white dress with large gold earrings, Felicity runs towards her phone – what will the attacker have sent her this time?
"Tell me I've got nothing to worry about," demands Cash.
Before a final shot of Tane, struggling to comprehend how the situation is getting worse by the minute.
Will Felicity open up to her brother, and will they ever catch her attacker?
UK viewers will see Felicity's attack in early August, while the blackmail part of the storyline will begin in late August.
---
Monday 3rd July (Episode 8070)
Irene and John are the talk of the town. Mali's in financial turmoil. Marilyn closes a traumatic chapter of her life.
Tuesday 4th July (Episode 8071)
Rose and Mali come to an agreement. Irene and John turn heads. Felicity's nightmare is not over.
Wednesday 5th July (Episode 8072)
Tane and Felicity don't see eye to eye. Cash vows to find out what's bugging Felicity. Marilyn suffers as a result of Irene's prank.
Thursday 6th July (Episode 8073)
Will Mercedes leave Lyrik in the lurch? John comes clean. Is Justin losing Andrew to Tegan?
---
Next week on Home and Away in Australia, John and Irene are the talk of the town as they flaunt their new romance for all to see. But is all as it seems?
Spoilers in your inbox every weekend!