Home and Away Spoilers – Xander fights for his life after ambush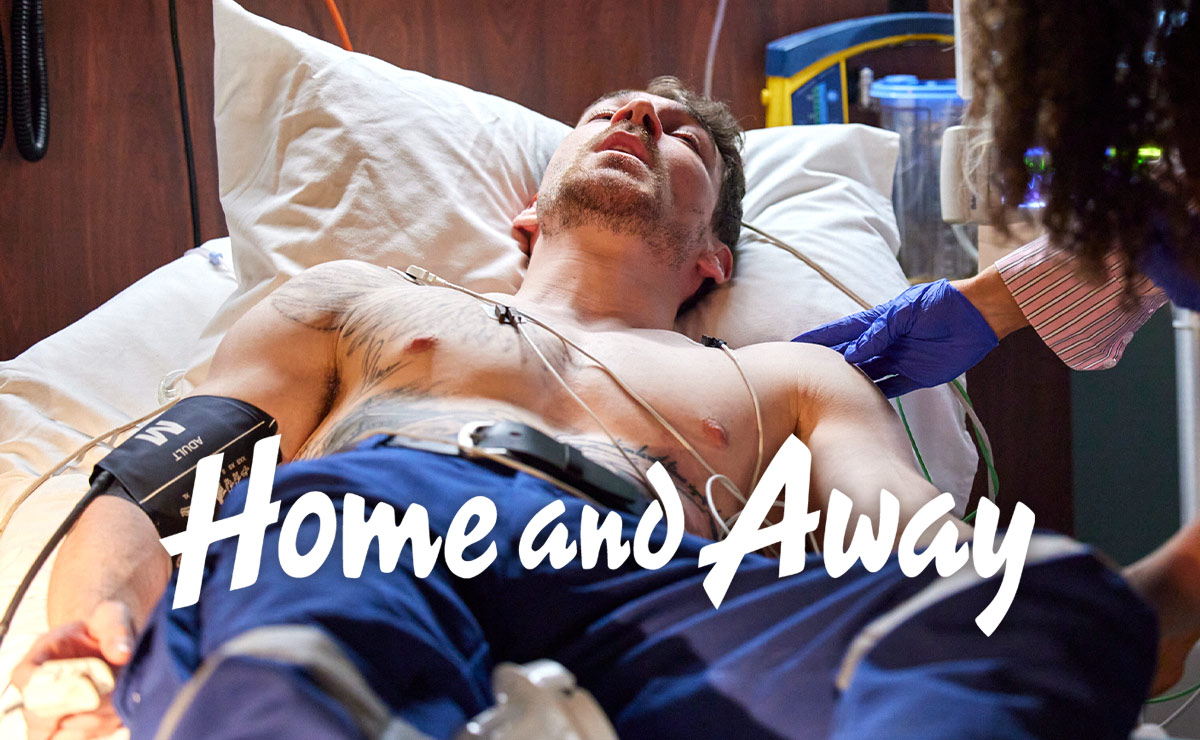 Next week on Home and Away in the UK, Xander faces an uphill battle after a vicious ambush leaves one of his colleagues dead.
Paramedic Xander (Luke Van Os) ends up fighting for his life next week, after he and colleague Jamie (Hugo Liu) walk straight into a trap.
Viewers will recall an attempted robbery on Xander's ambulance recently, as he took a break at Summer Bay's coffee cart with the never-before-seen Jamie. As the pair chatted to Mali (Kyle Shilling), Jamie spotted the would-be thief, Brock (Ben Corlett), trying to force his way into the back of the ambulance.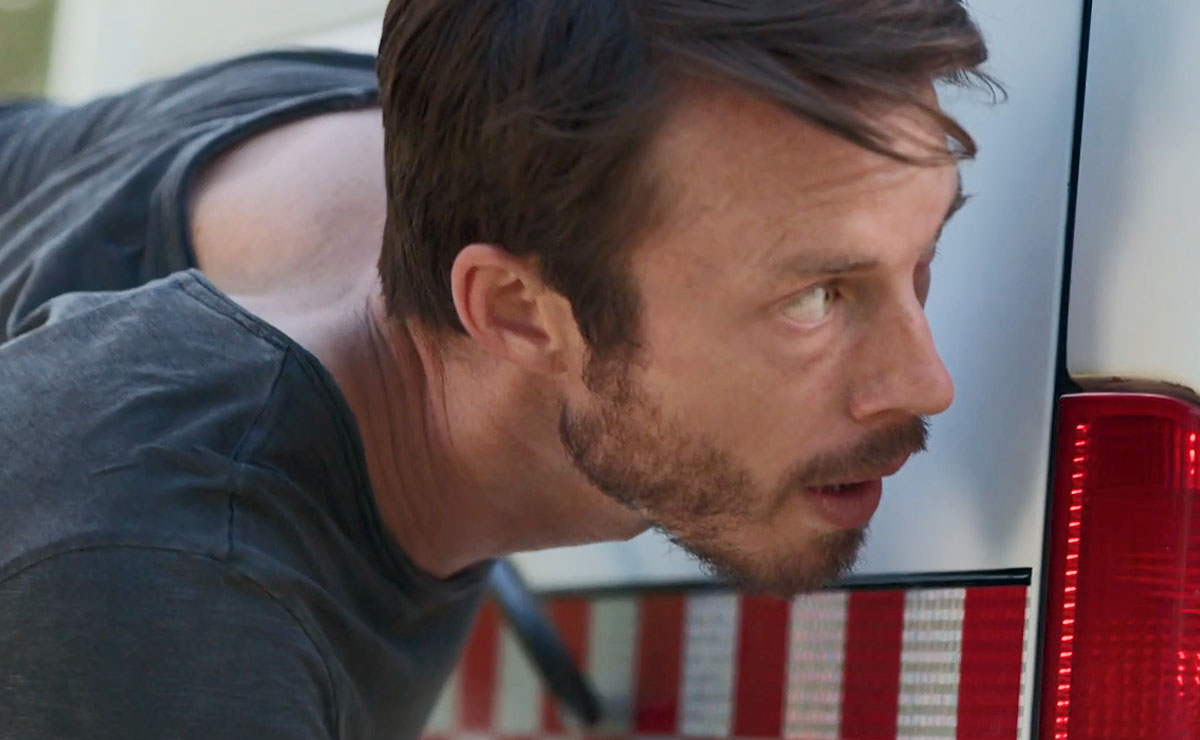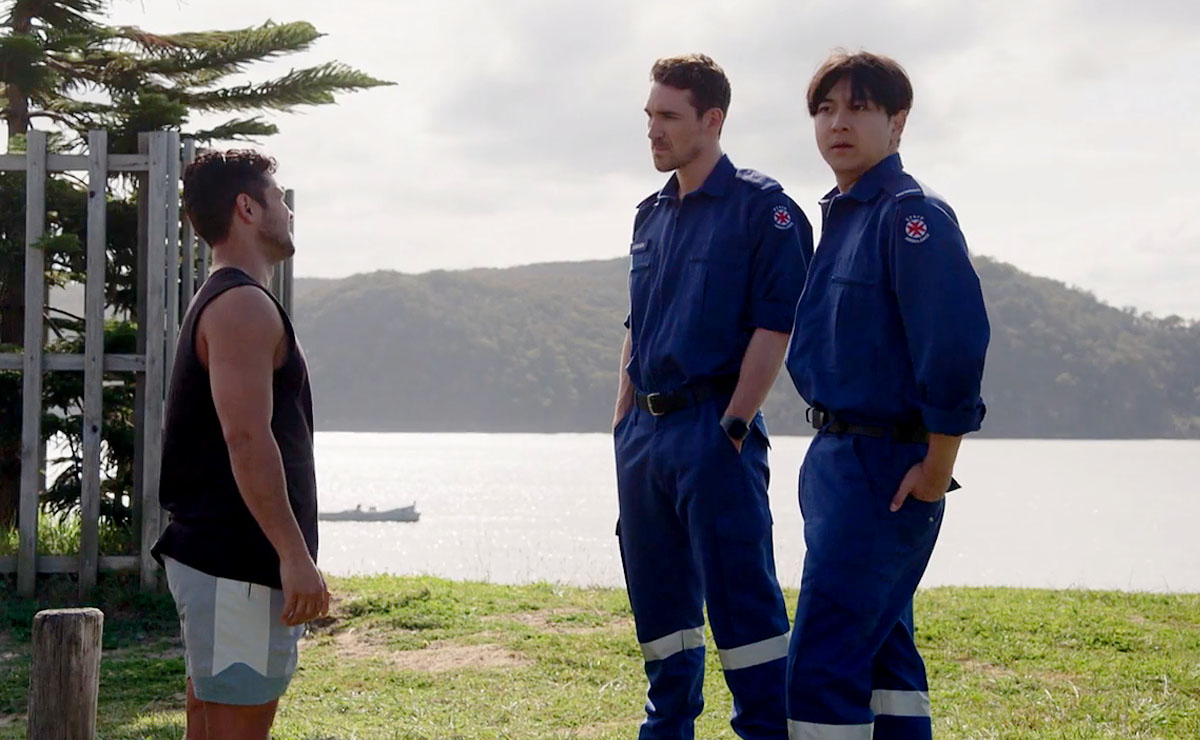 The three men gave chase but Brock got away, leaving Xander and Jamie to explain to Mali that he would have been after the ambo's supply of medications.
"You guys have got a tough gig, eh?" Mali observed. "Mate, you've got no idea…" Xander replied.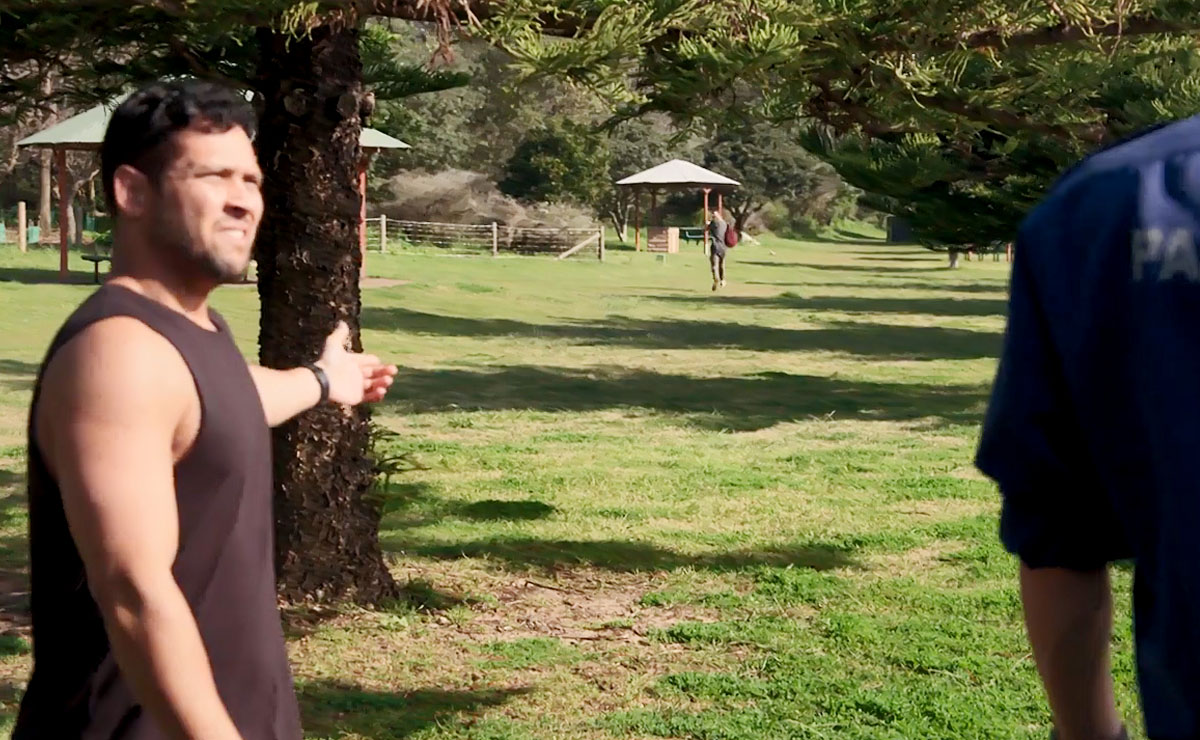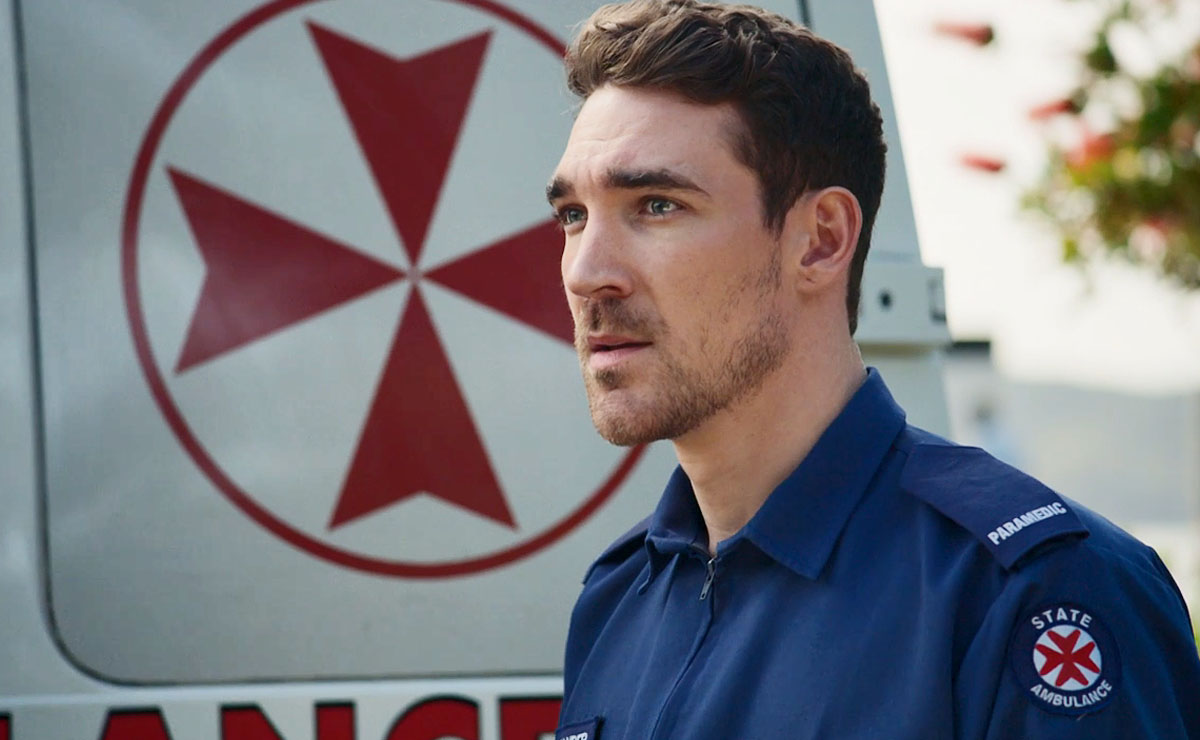 Xander's comment that it happens more often than you'd expect is proved correct next week, when the pair are dispatched to an emergency callout in a remote location.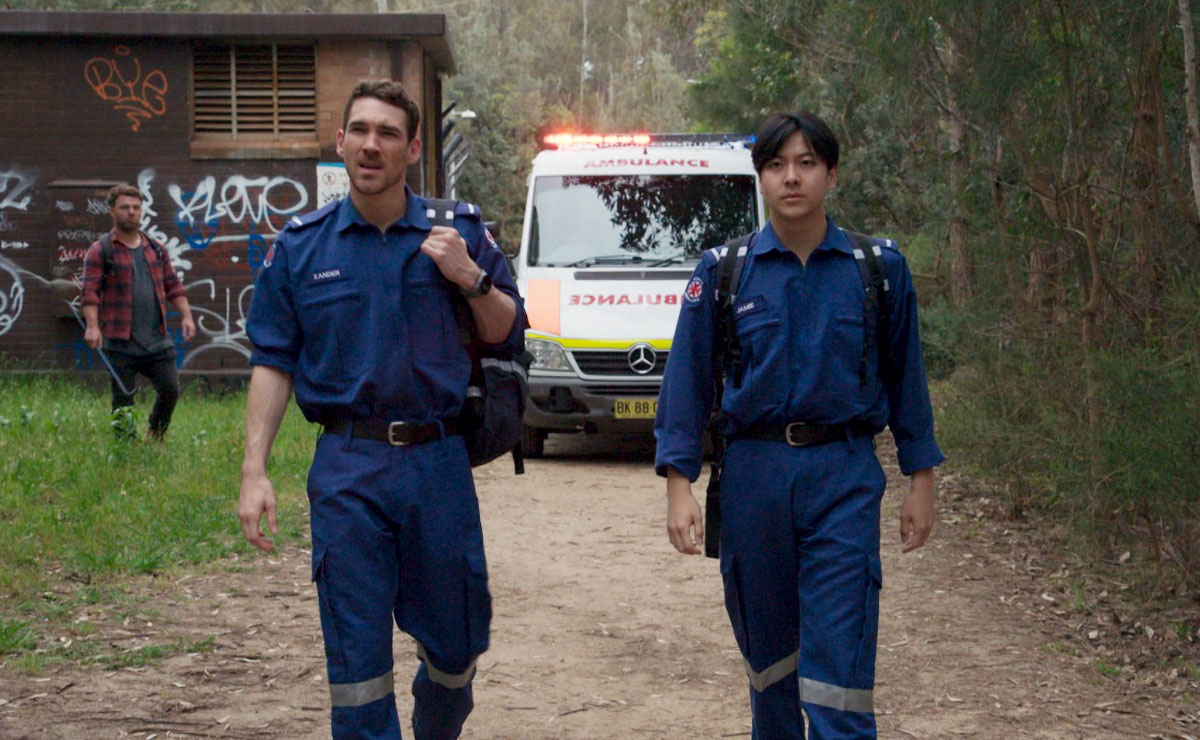 Arriving at the bushland track, they are met by none other than Brock. The pair don't recognise him as they approach and ask where the casualty is location. Brock points into the trees, but as Xander and Jamie start to make their way towards him, two men begin to approach from behind brandishing a crowbar and a baseball bat.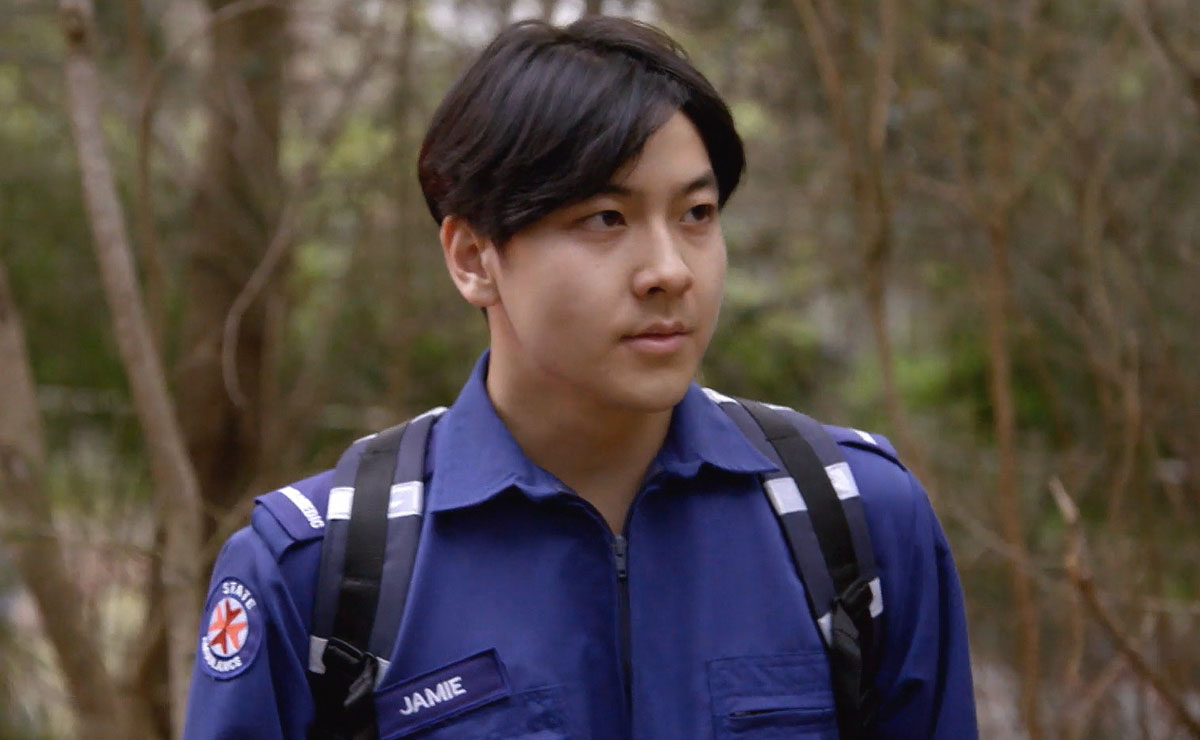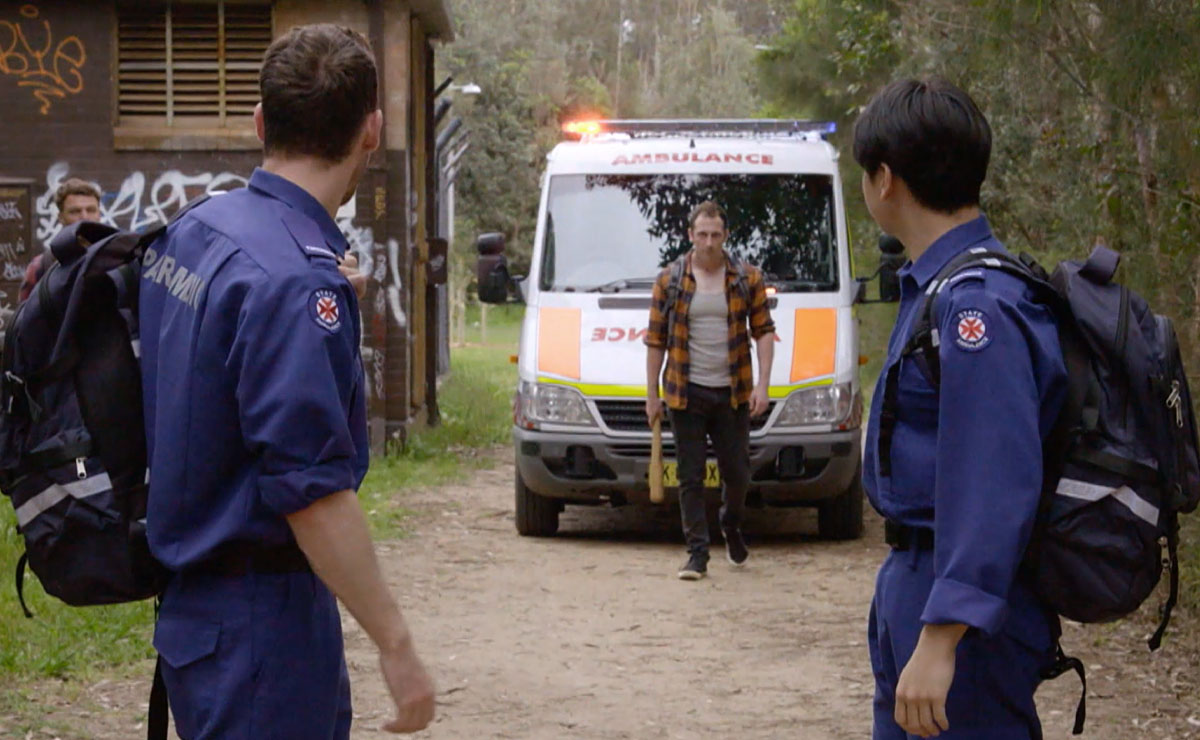 As Brock then reveals his own weapon, Xander and Jamie realise that they've walked straight into an ambush!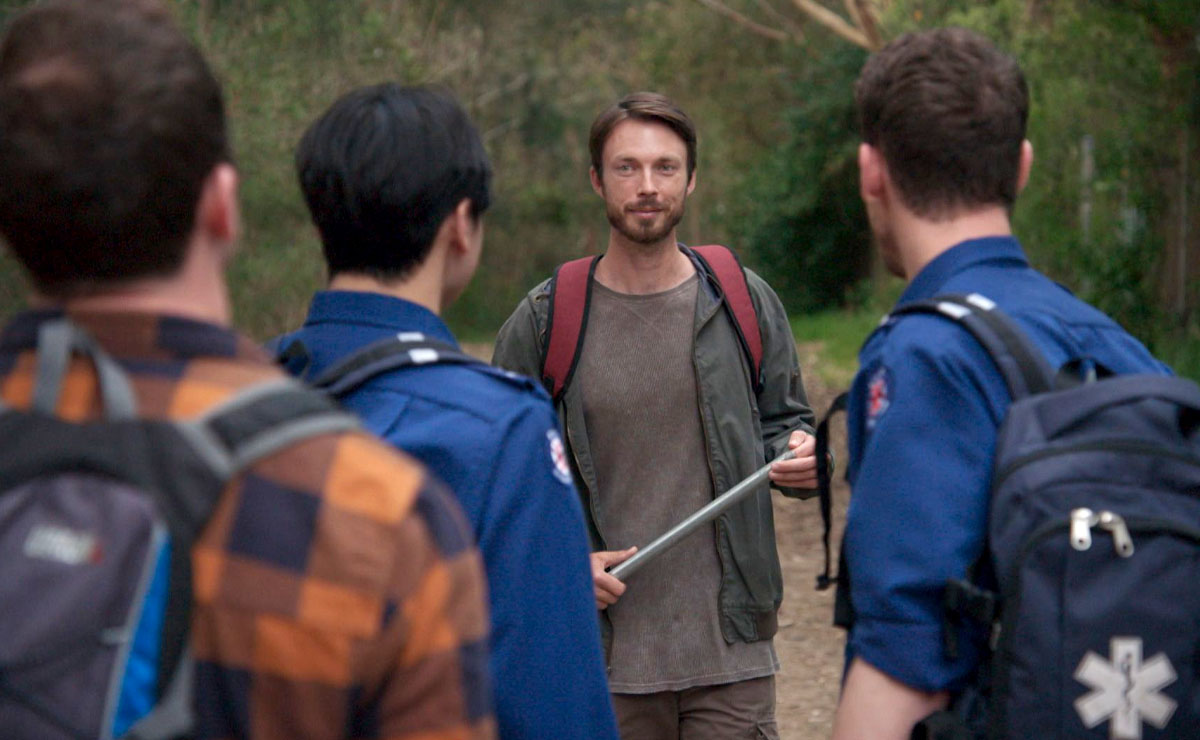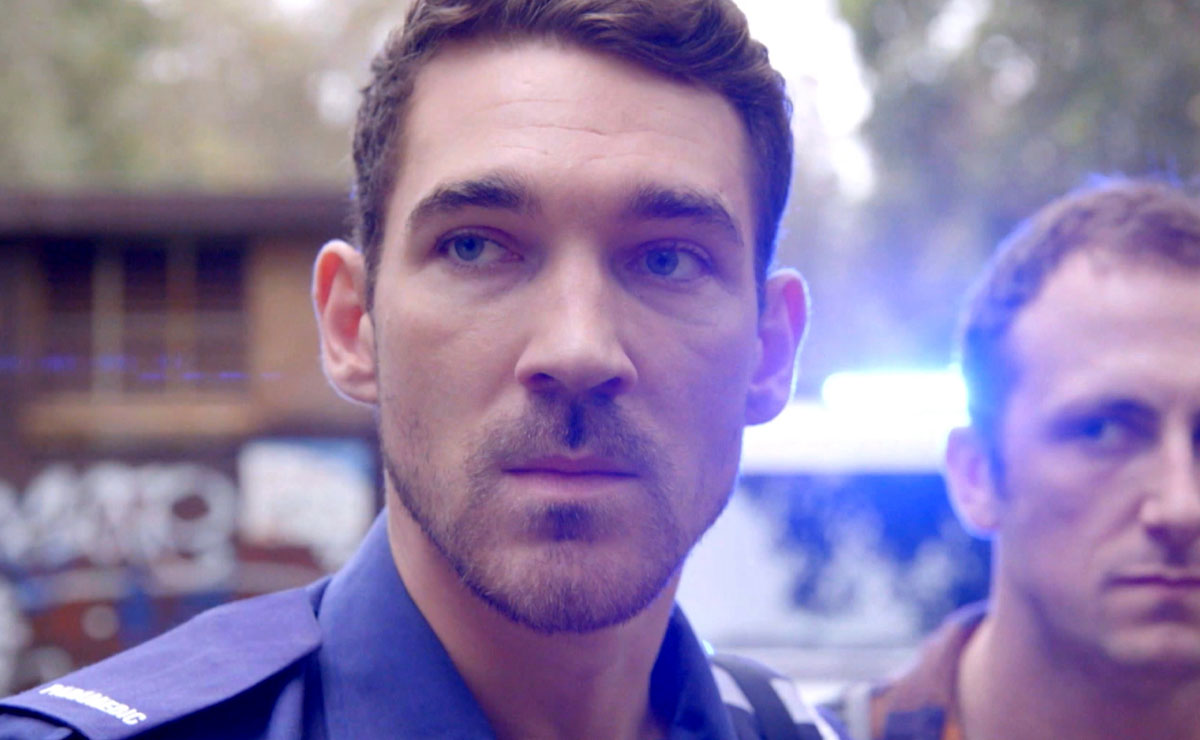 Xander quickly explains that he doesn't want any trouble, but the sinister smile on Brock's face makes it clear that, this time, he's going to get exactly what he wants…
Xander's sister Rose (Kirsty Marillier) is having a coffee with flatmate Bree (Juliet Godwin) when she receives a call from Northern Districts Hospital, explaining that Xander has been hurt.
The pair rush off to Yabbie Creek, where Bree quickly takes over from the on-call doctor to assess Xander. Writhing in pain, Xander does his best to tell Bree what she needs to know, as he explains he was attacked with a baseball bat.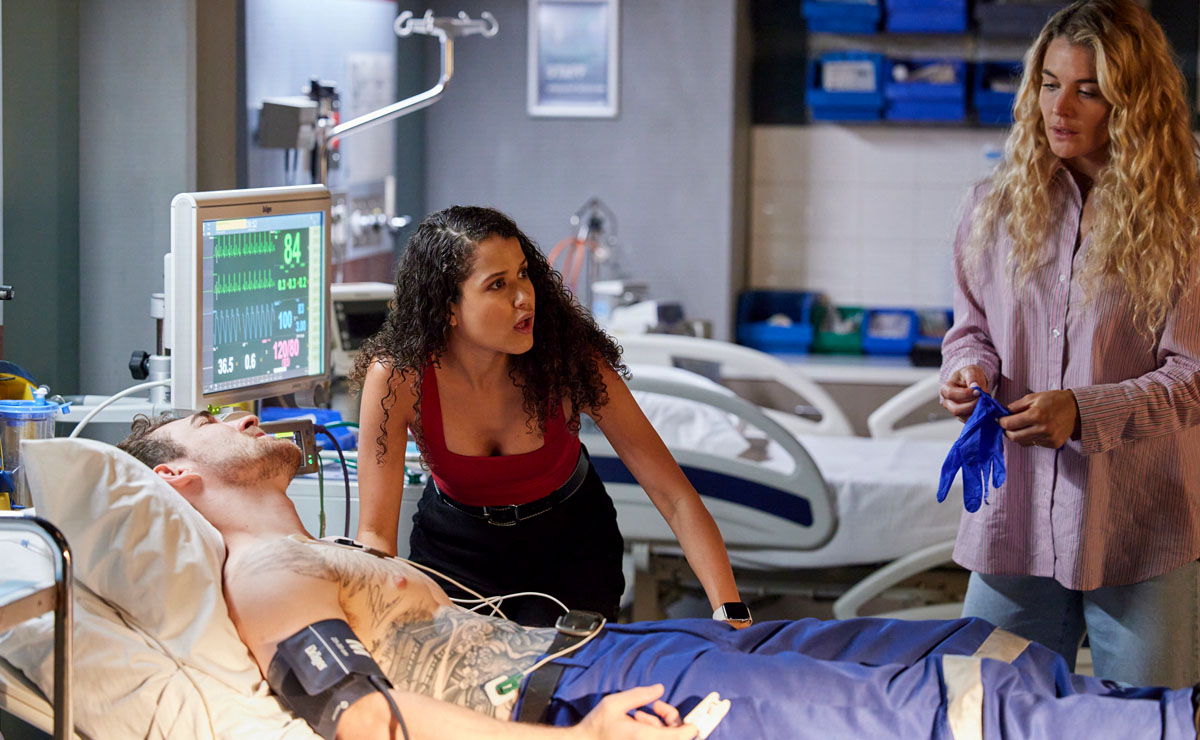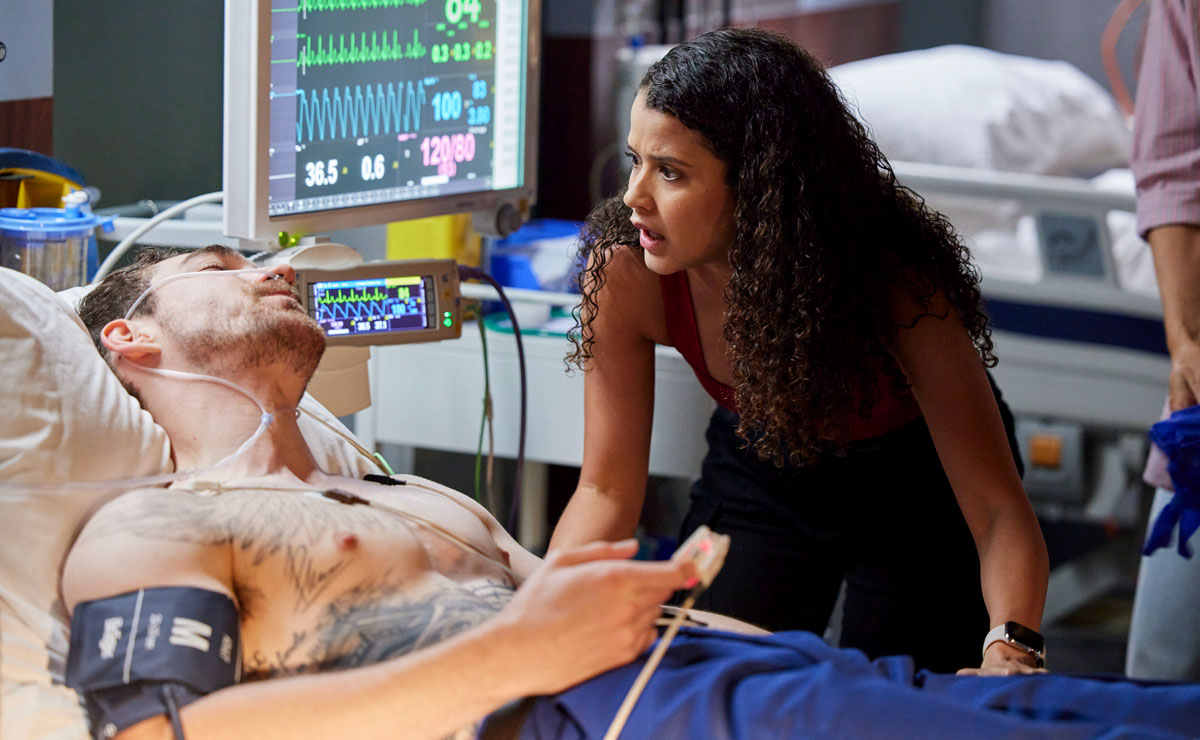 Bree runs her checks, but Xander screams in agony as she presses down on his abdomen. Having found free fluid there, Bree ensures that a CT has been ordered.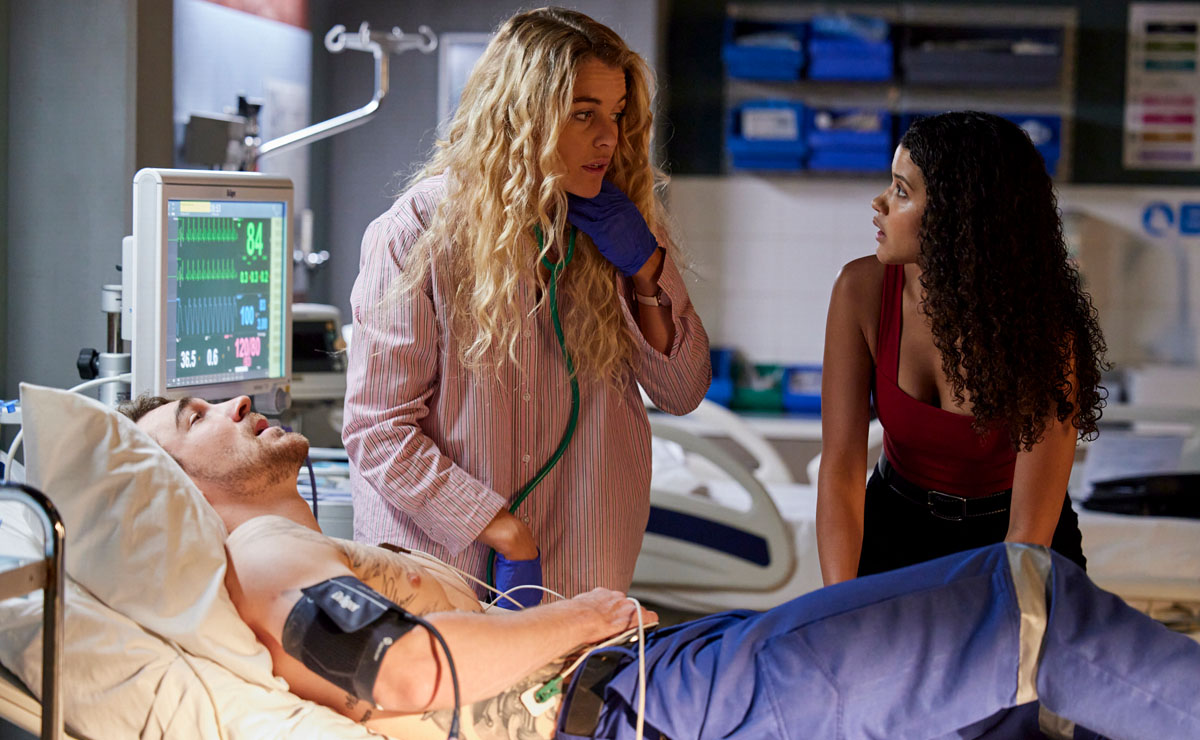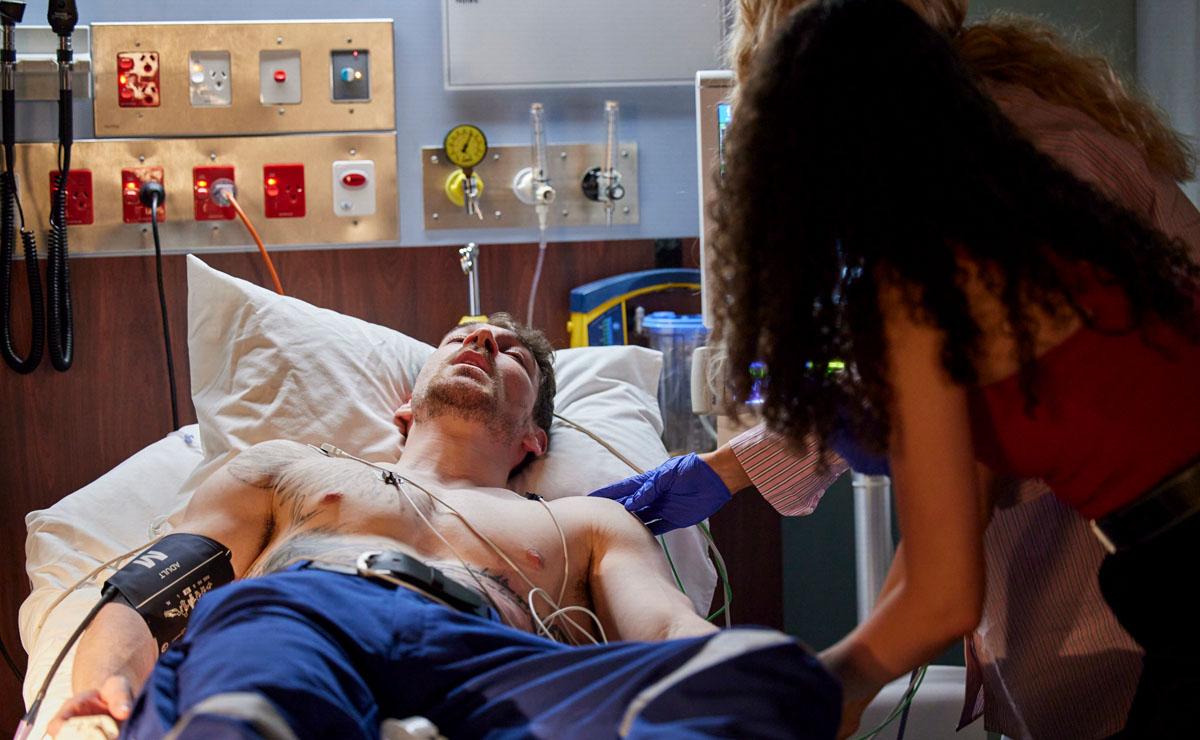 Rose tries to find out as much as she can, but all Xander is concerned about is what's happened to Jamie. Bree advises Rose to go and find out in order to calm Xander.
Realising that he's bleeding internally, Bree knows she needs to get Xander in for a scan asap, but just as they're about leave, Rose returns with the news that Jamie died at the scene of the attack.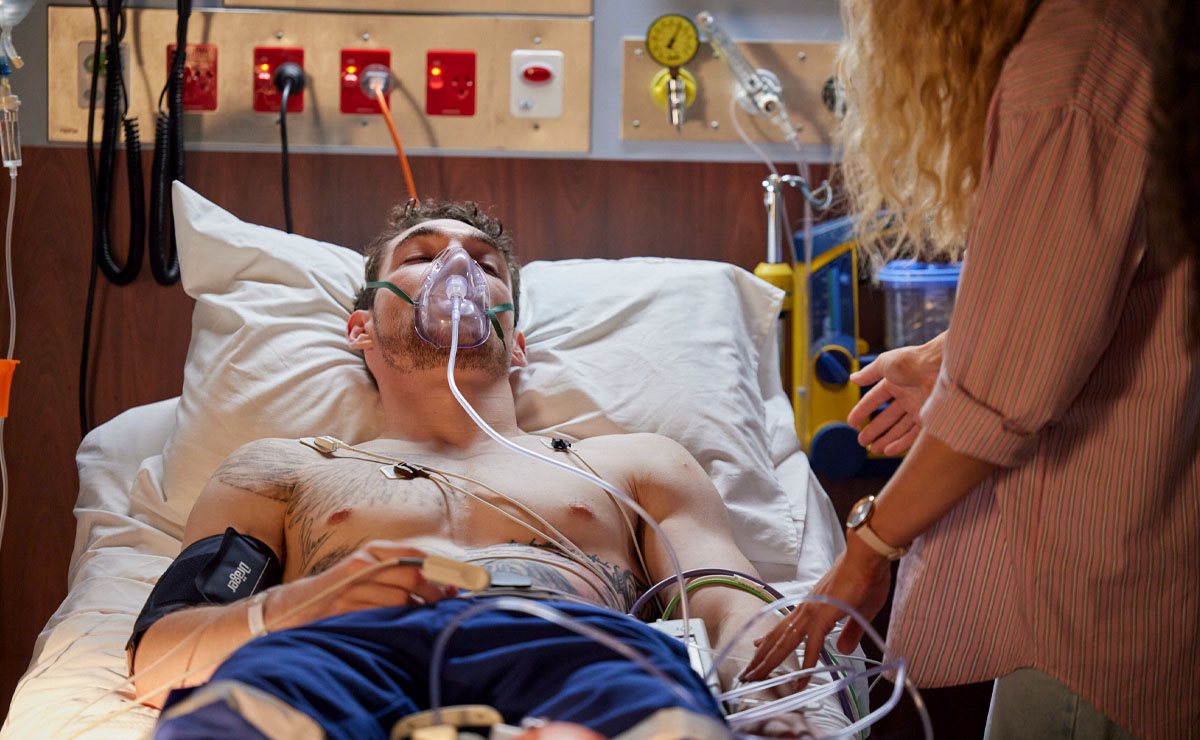 Xander quickly deteriorates as he becomes tachycardic and slips into unconsciousness. Bree orders the team to get Xander straight into theatre after he's had his scans.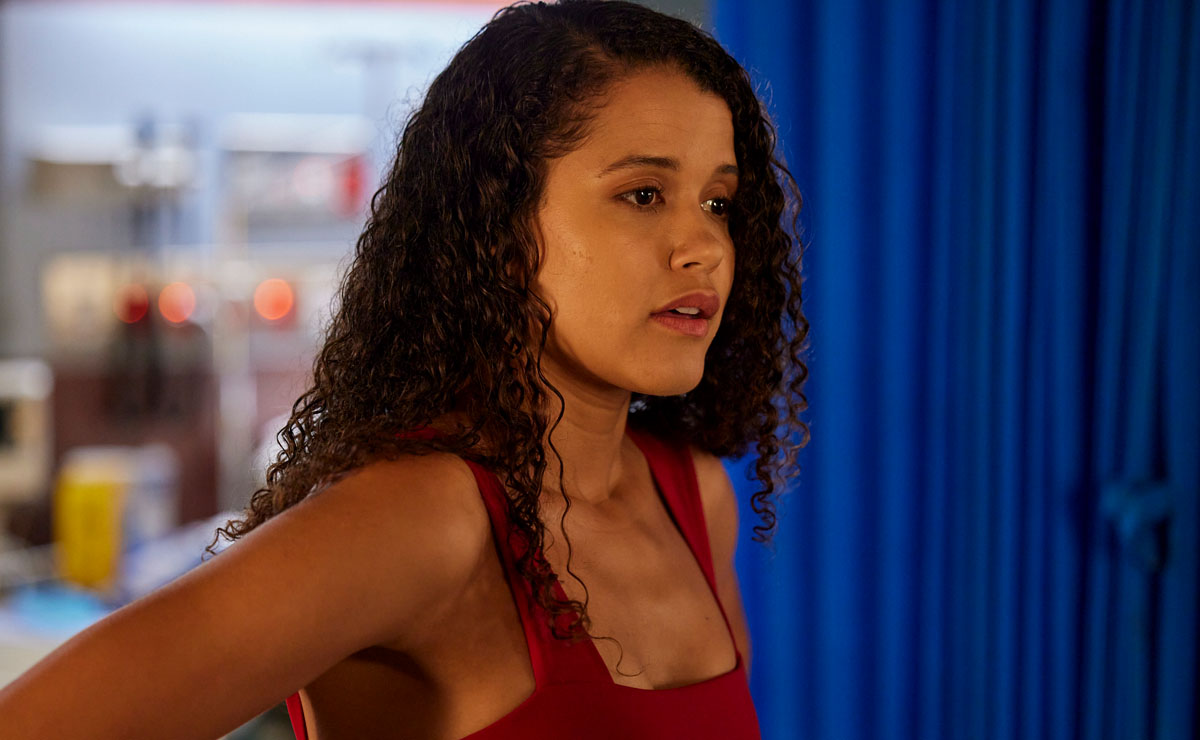 Bree later explains to Rose that the surgeons are repairing a tear in Xander's spleen.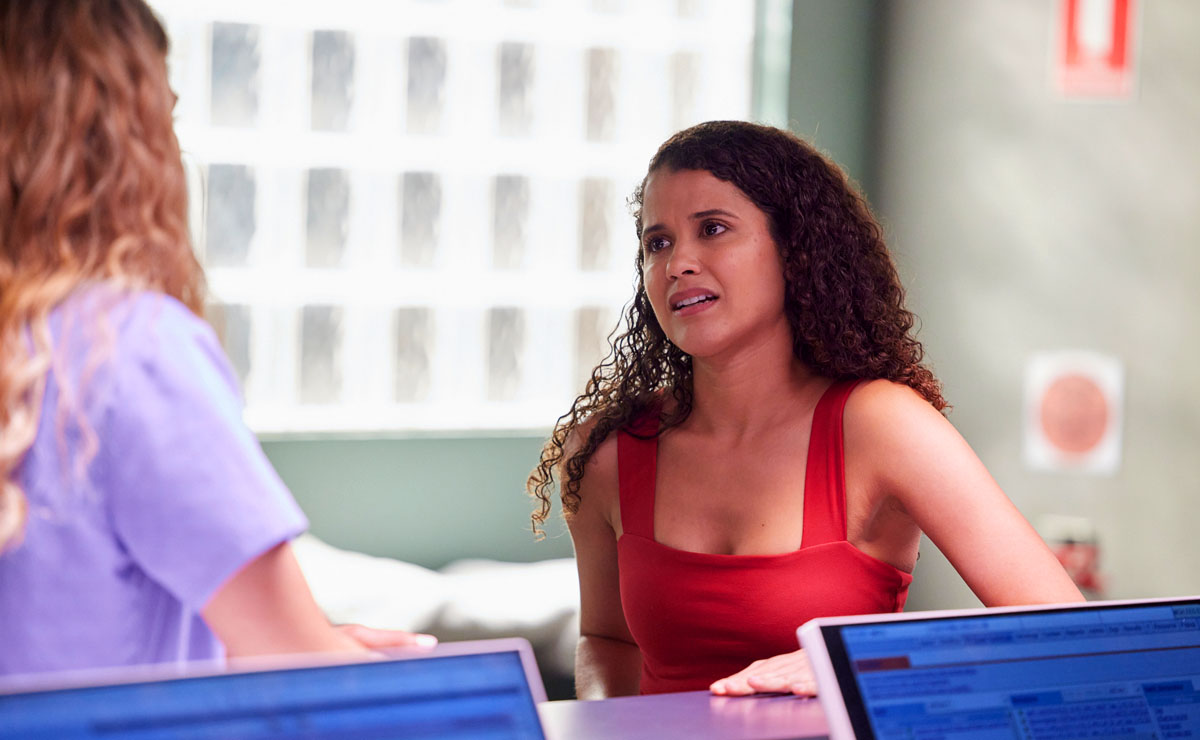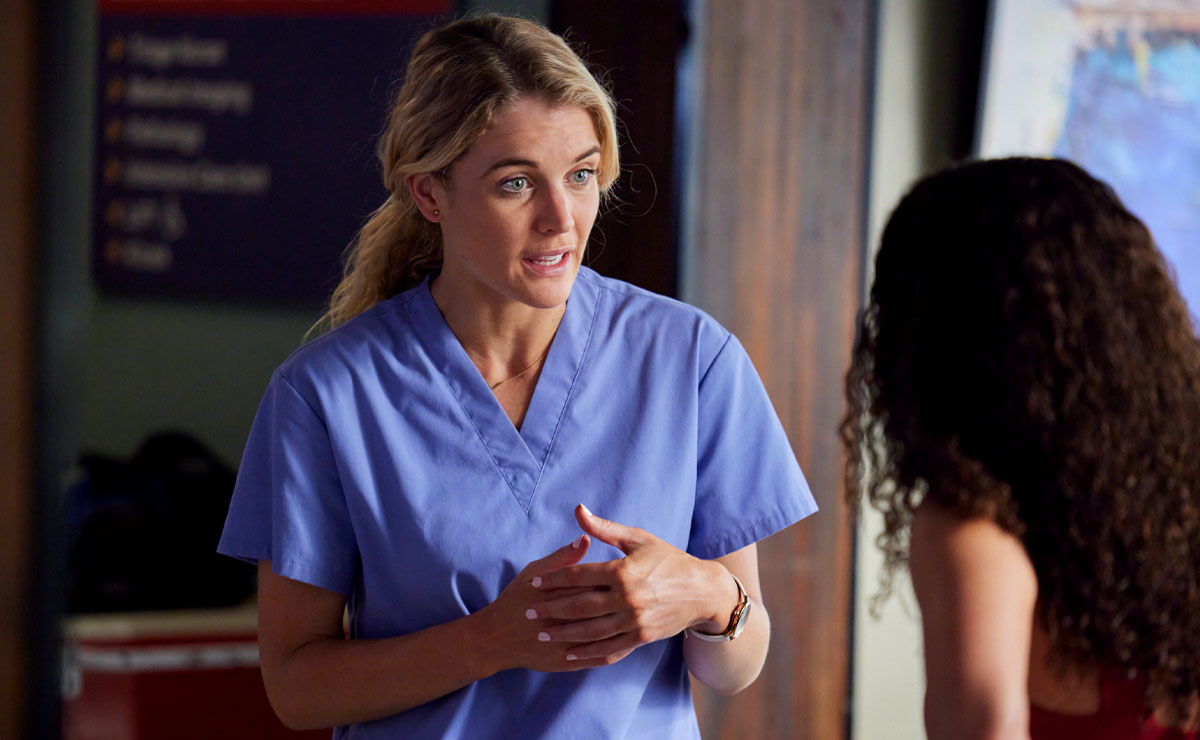 Feeling useless, Rose figures that the only way she can help her brother now is to try and find the perpetrators, and so she rushes off to work.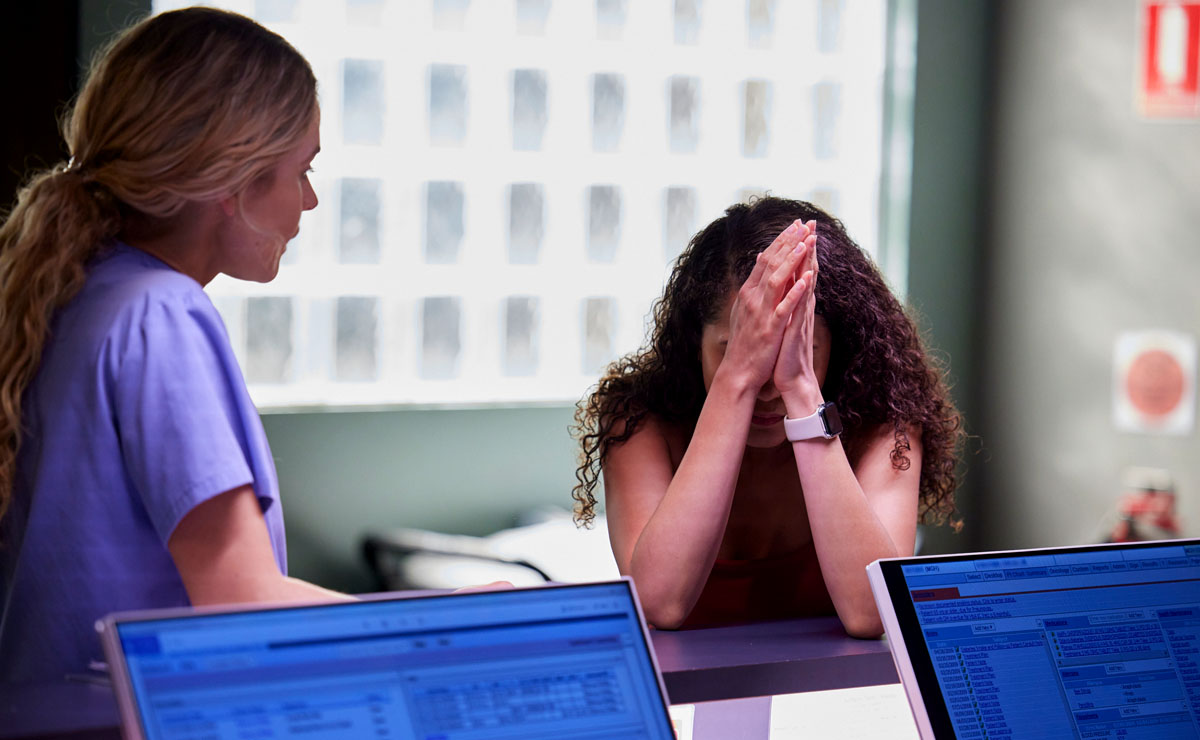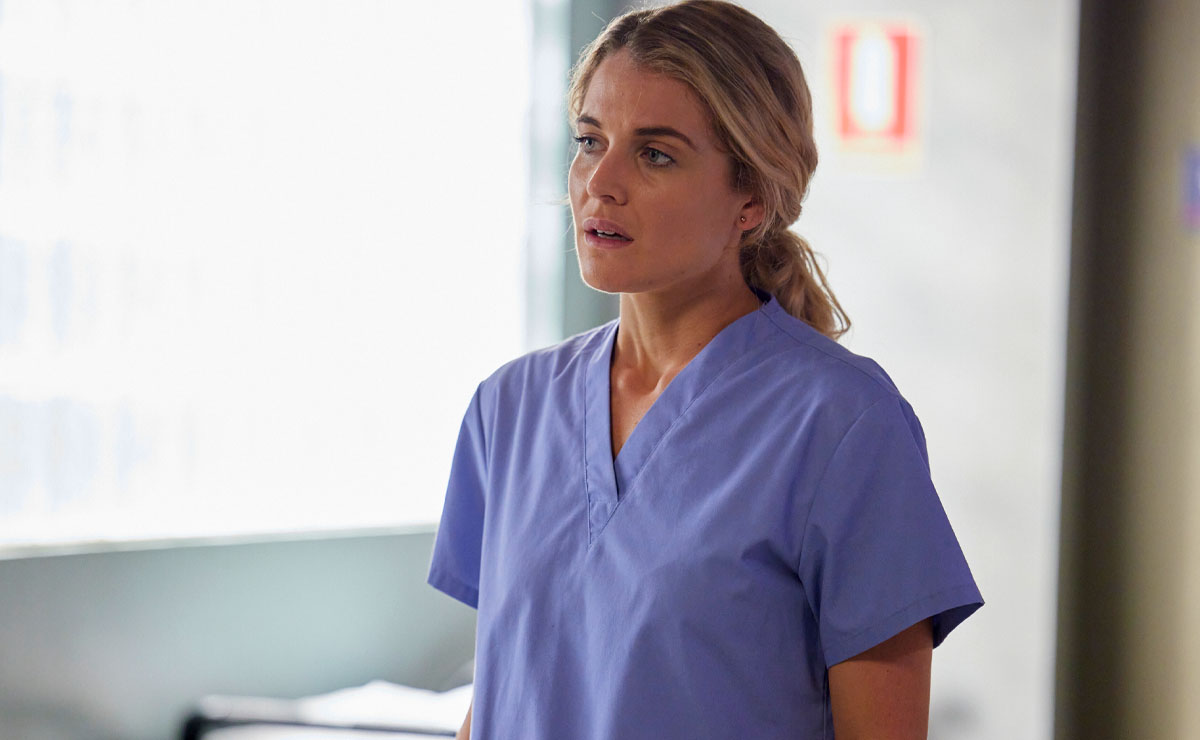 At the police station, Dean's old acquaintance Jo (Ariadne Sgouros) is on duty (more of Constable Jo please, we like Jo!), and she quickly updates Rose on the case so far, confirming the attackers completely cleared the ambulance's stock of drugs.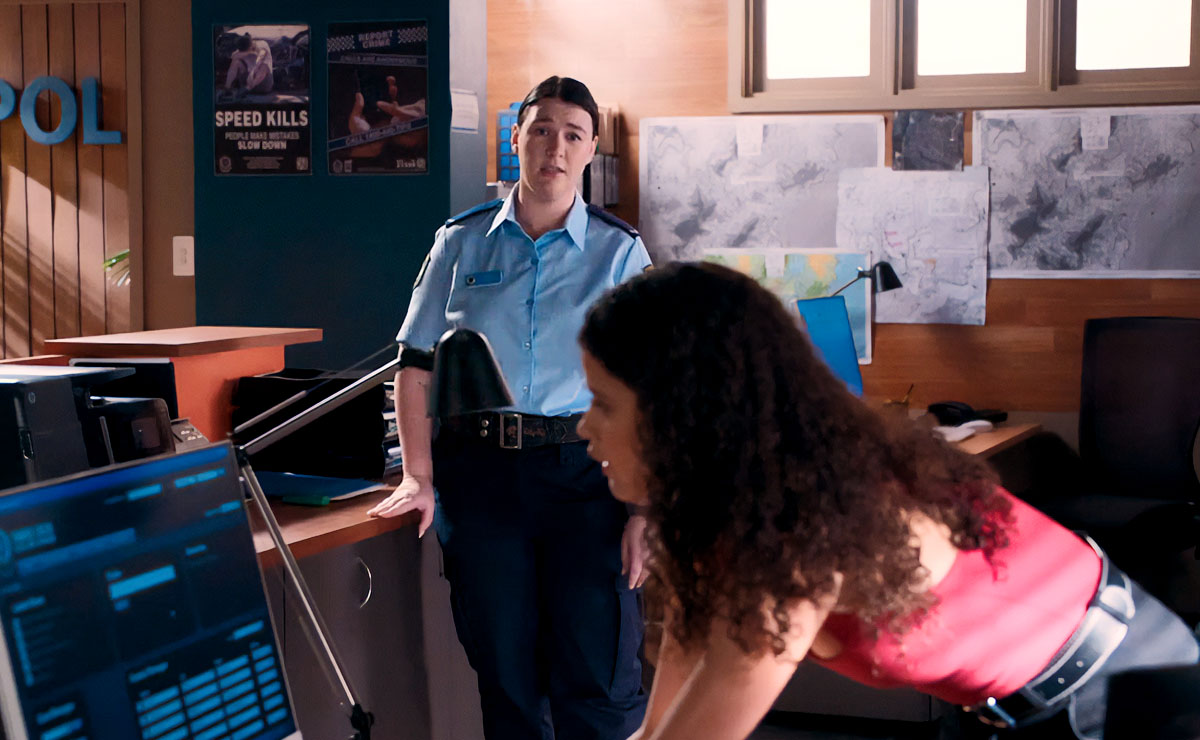 Heading back to the hospital, Rose is relieved when Bree tells her that the surgery went well, but as Xander starts to come round, it's clear that something isn't right.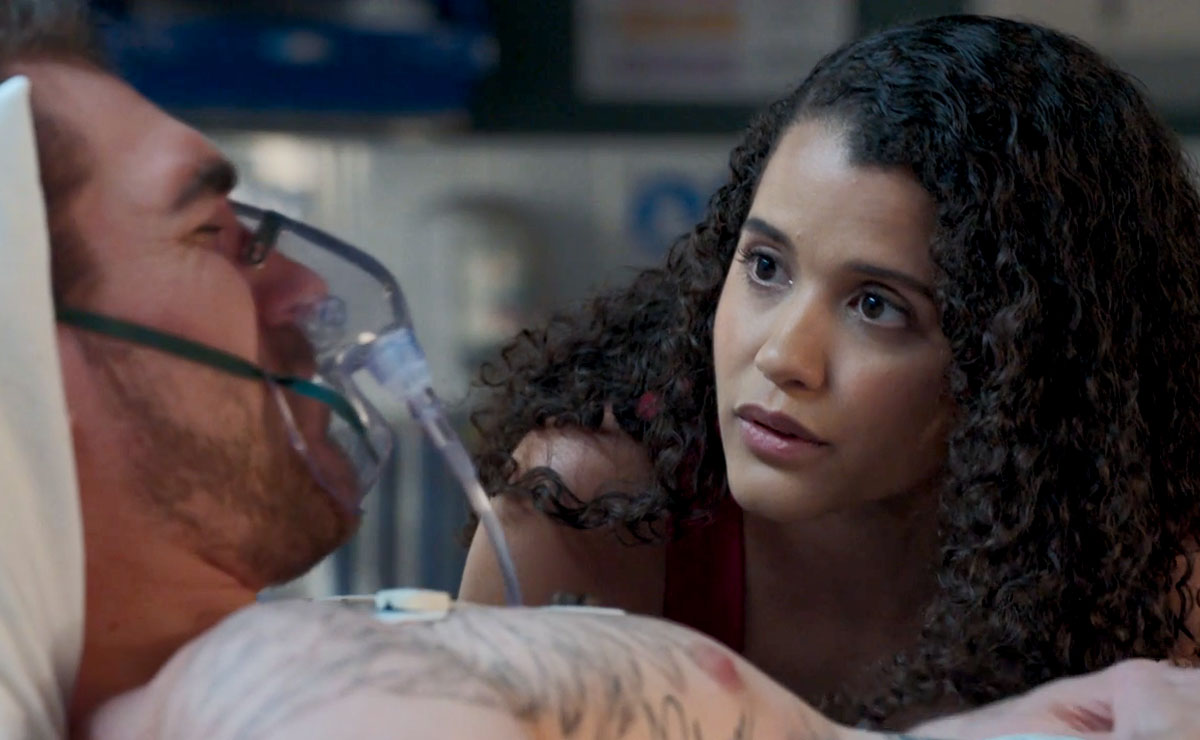 In a state of confusion, Xander begins to panic as he removes his oxygen mask. Bree attempts to calm him down, but all of a sudden he kicks her in the stomach, propelling her to the other side of the room as he yells at her to get away.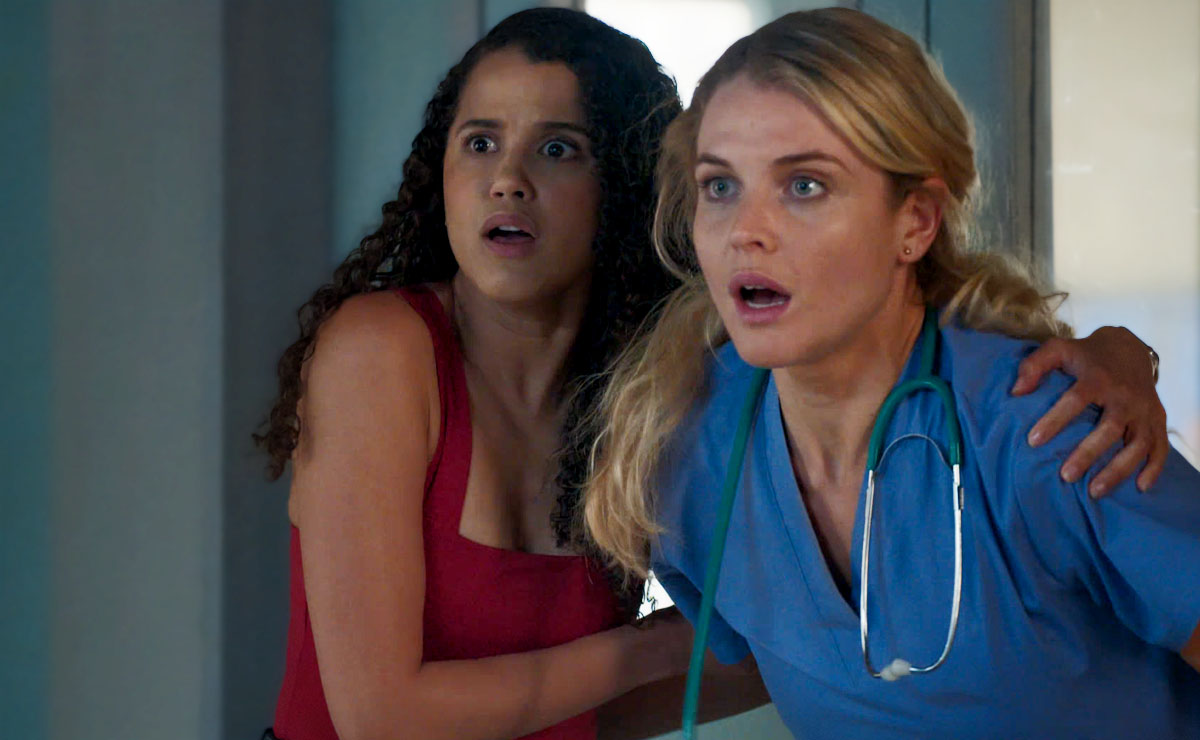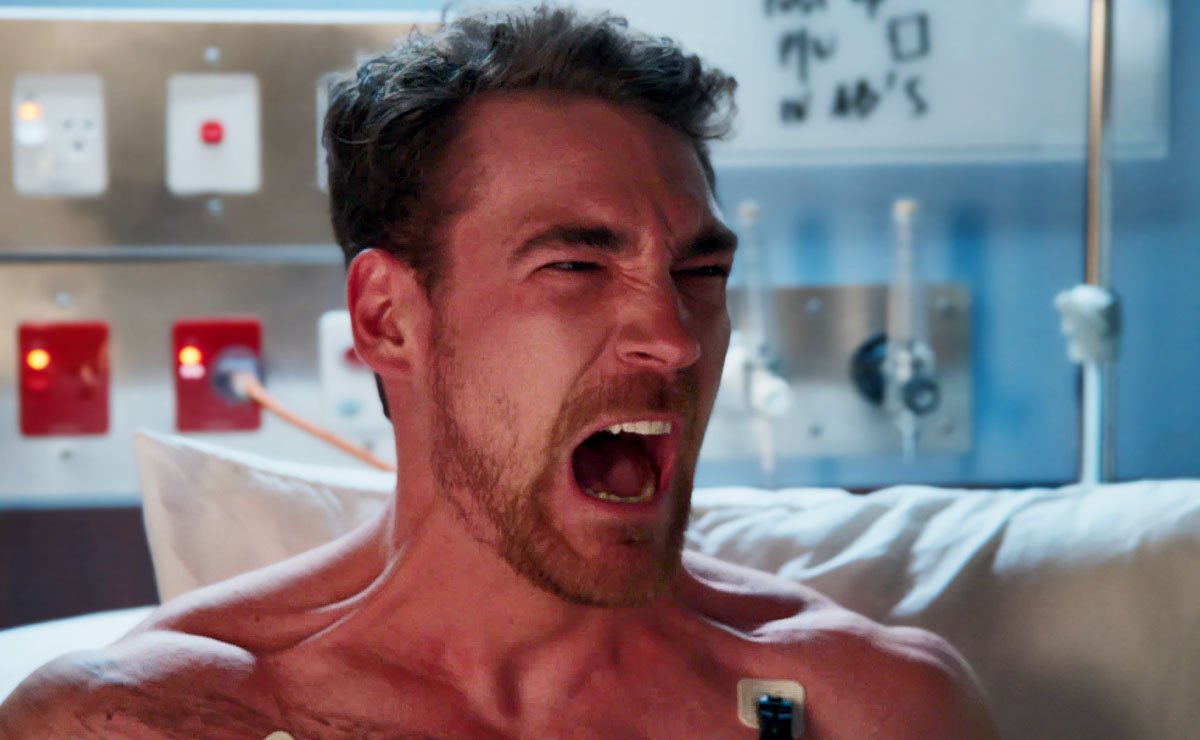 Bree and Rose are in shock as Xander violently screams at them. Eventually reinforcement arrives and they're able to hold Xander down so Bree can sedate him, as she promises Rose that they'll get to the bottom of it.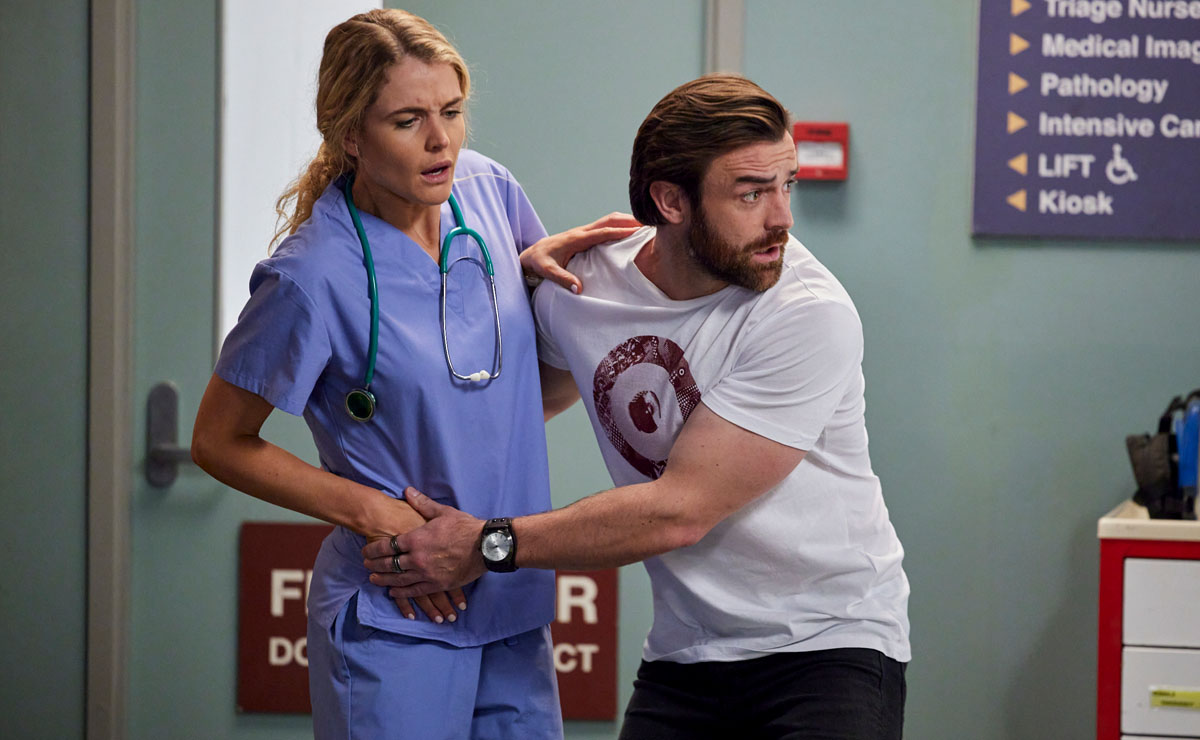 When Remi (Adam Rowland) arrives at the hospital, he's concerned to see Bree clearly in pain after the incident, but she assures him she's fine as she spots another patient being brought in by Paramedic Aaron (Akkshey Caplash).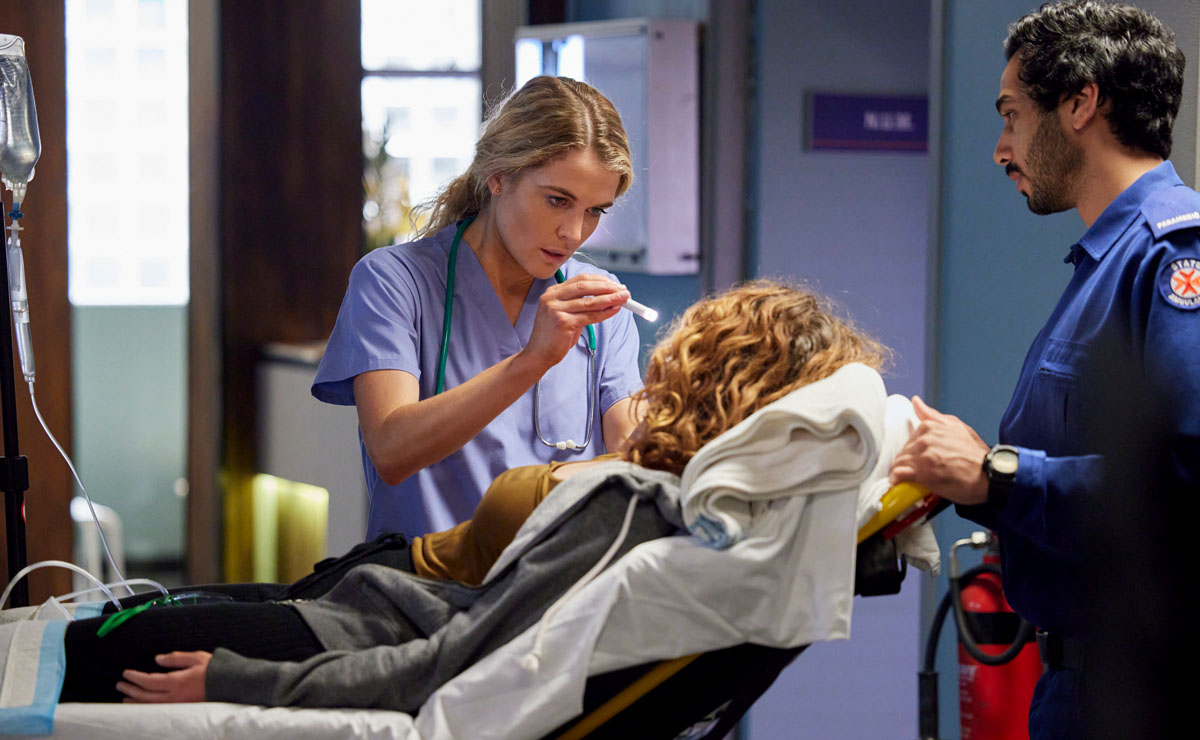 Rose's ears prick up as Aaron explains to Bree that the patient, Elise (Micaela Ellis), is suspected to have had an overdose after she was found with vials of fentanyl… that's one of the drugs that was taken from the ambulance…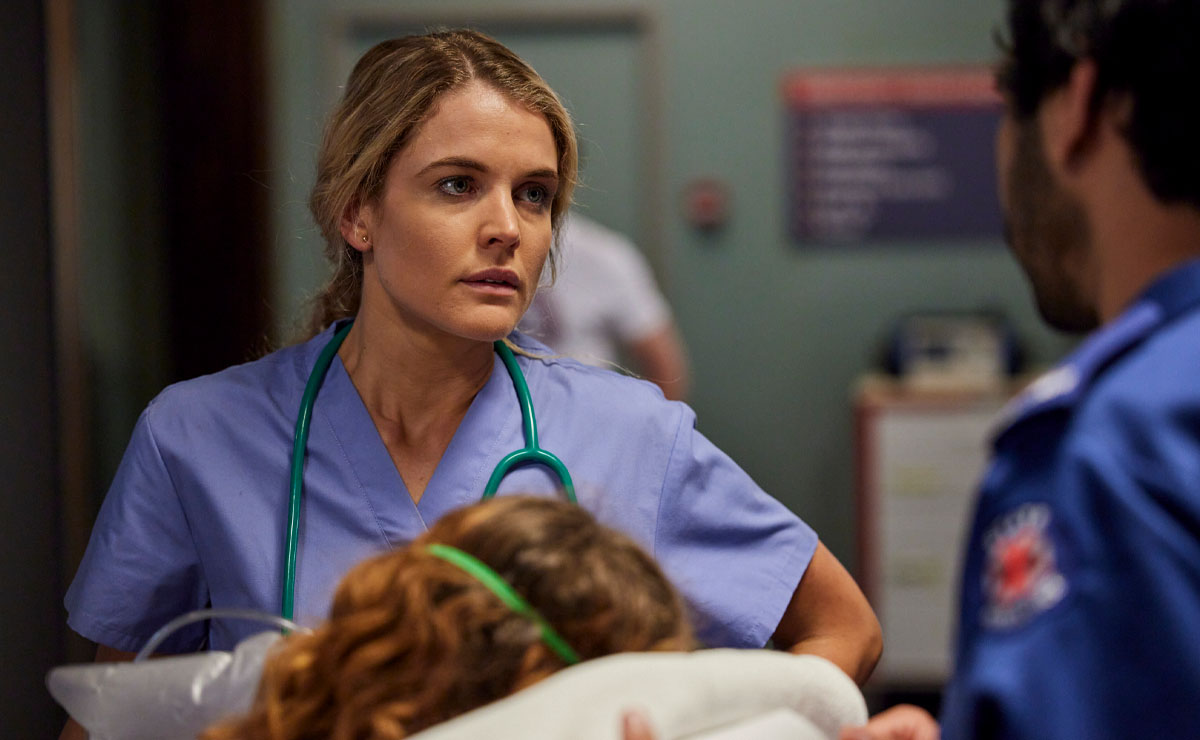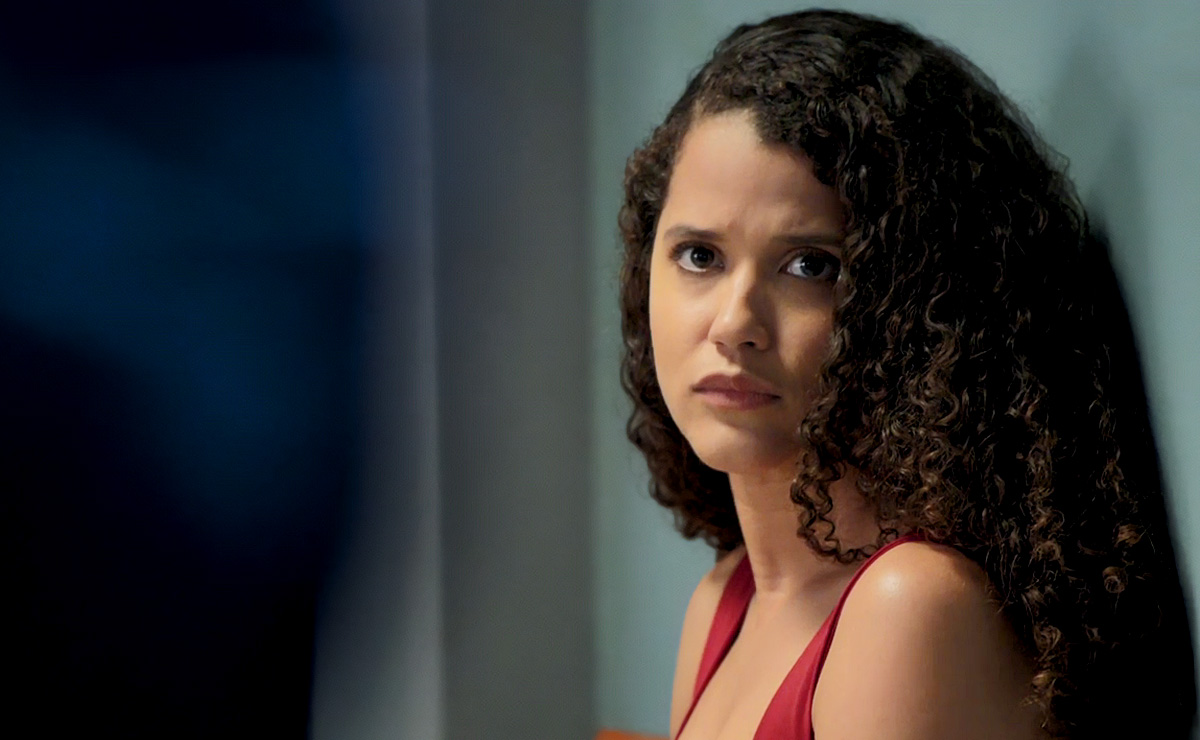 Will Elise hold the key to Rose cracking the case?
When Bree later learns that Xander's bloods have come back normal, she explains to Rose that he could have been suffering from post-op delerium, as a result of a bad reaction to the anaesthetic. For the moment, Xander will have to remain under sedation, but he's sure to have a long road ahead of him once he wakes up.
Xander's made good progress with the mental health issues he's suffered with as a result of the job, but losing friend and colleague Jamie in such a violent manner has the potential to put him back into a dark place.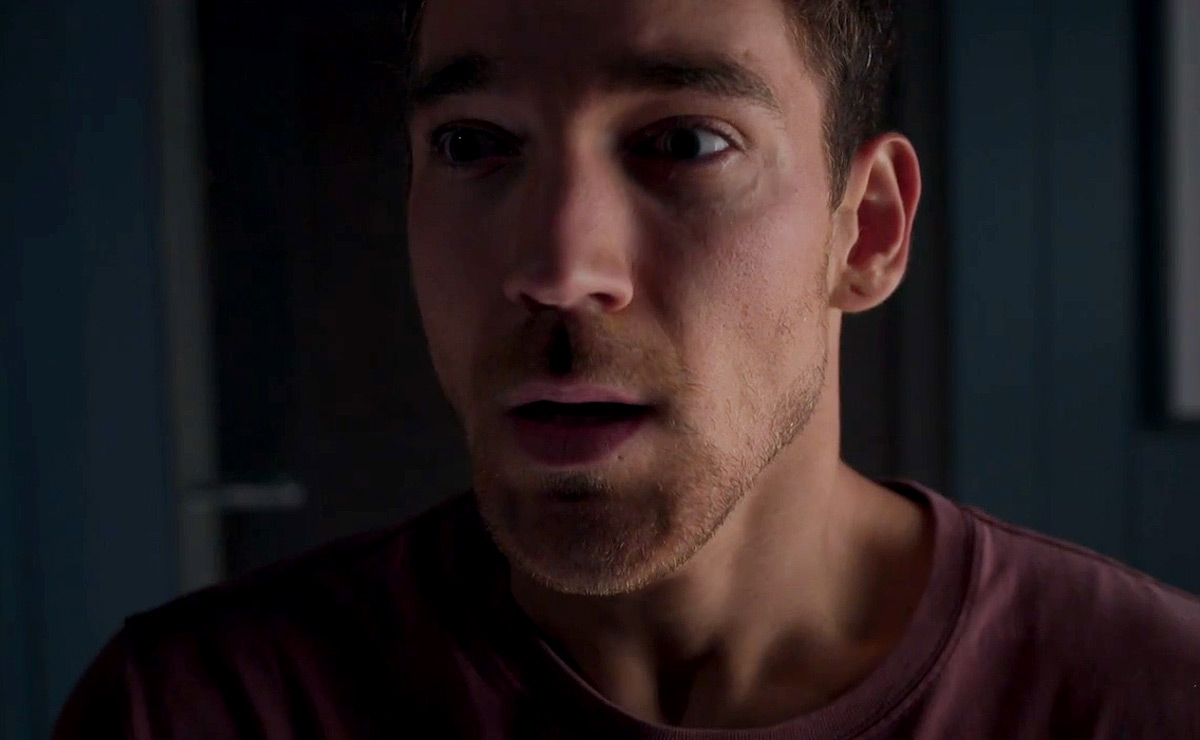 "It hurts deeply as Xander asks himself why he survived and not Jamie?" Luke told Aussie magazine TV Week. "This eats away at Xander as he struggles with survivor guilt."
"Xander loves helping people and, as a paramedic, you get to be everyone's hero, but that obviously comes with its pitfalls," he added. "He definitely loves what he does, but it's growing more challenging for him."
Will Xander manage to come through this?
---
Monday 22nd May (Episode 8001)
Eden's engagement prank backfires. Xander's shift takes a sinister turn. Bree pushes herself too far.
Tuesday 23rd May (Episode 8002)
Mali and Rose clash over family values. Is Eden the marrying type? Remi takes it slow for Bree.
Wednesday 24th May (Episode 8003)
Rose hunts down Xander's attacker. Marilyn needs to get rich, quick. Justin prepares for the worst. Mali sees a new side to his girlfriend.
Thursday 25th May (Episode 8004)
Felicity's honeymoon ends too soon. Theo makes amends with Ava. Justin prepares his family for the worst.
Friday 26th May (Episode 8005)
Kirby is Marilyn's marketing saviour. Can Leah get through to Ava? Felicity adjusts to married life.
Spoilers in your inbox every weekend!