Home and Away Spoilers – Heartbreak for Dean as Justin cheats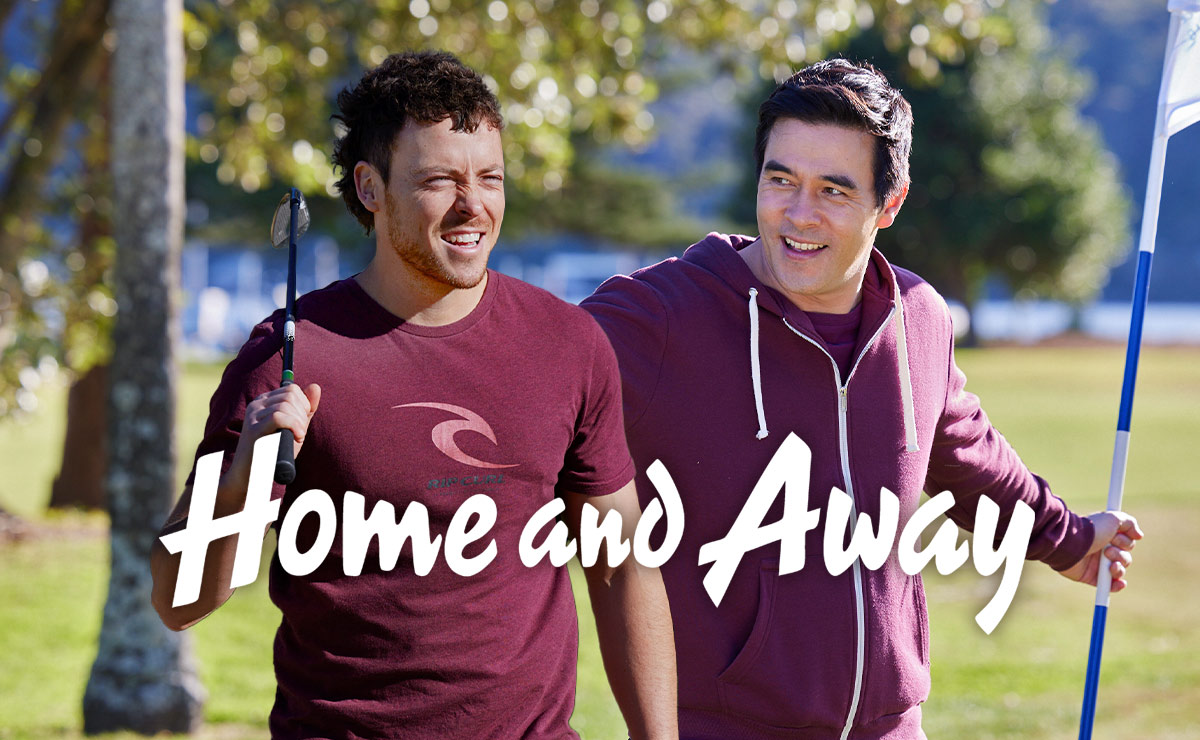 Coming up next week on Home and Away in the UK, Justin's desperation to win the golf tournament sees him cheat his way to victory – but his actions prove costly for Dean and Ziggy.
Final preparations are underway next week for Summer Bay's charity golf tournament, organised by Marilyn (Emily Symons) and Roo (Georgie Parker) to raise $40,000 for a food truck, which will go to the homeless charity the pair have been volunteering for in the city.
After they were able to bag nine holes at the local course for free, Roo scored a coup last week when she managed to convince a car dealership in Yabbie Creek to donate the star prize—a new set of wheels for the best individual player.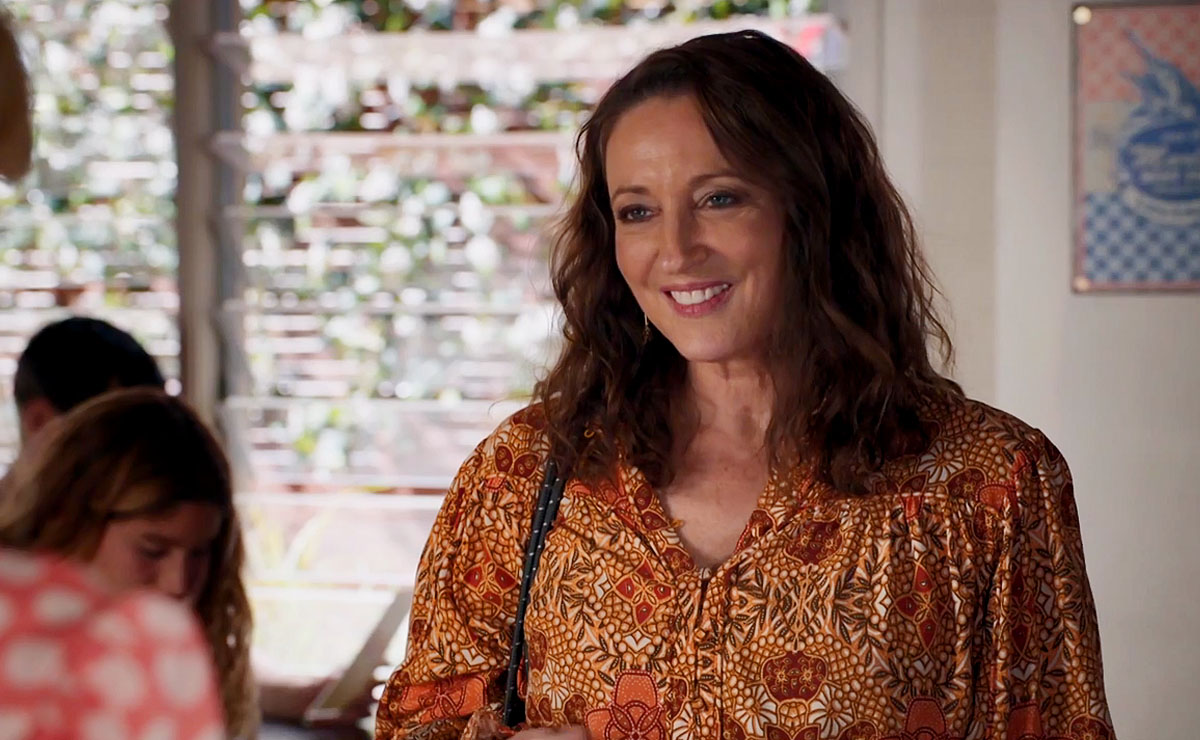 As coincidence would have it, over at the farmhouse, Ziggy (Sophie Dillman) is beginning to struggle with her and Dean (Patrick O'Connor) only having the one vehicle between them, something that has been the case since Dean's was written off in an accident back in 2021.
With Ziggy tiring of her enforced bedrest following her fall, and with the farmhouse located some way out of town, it's only now that she's realising how isolating it can be whilst Dean has the car.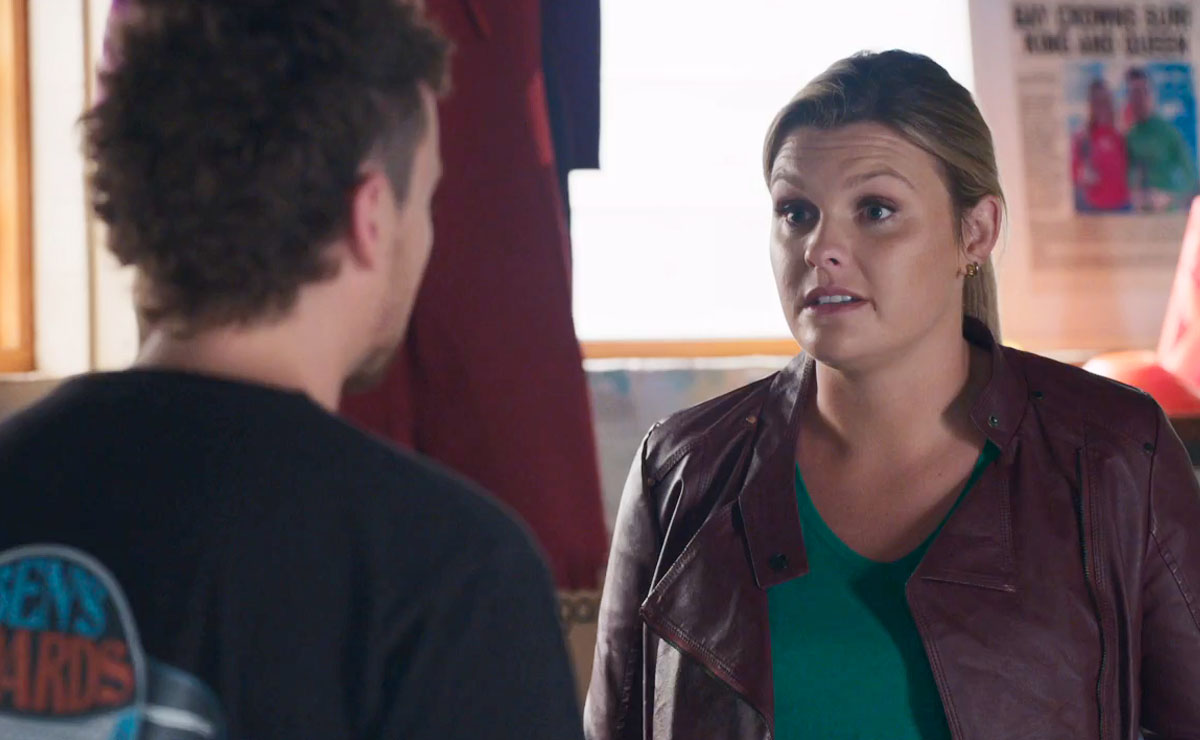 Having resorted to taking the bus into town to avoid going stir crazy, much to Dean's frustration, Ziggy's quick browse online whilst at the juice bar brings the realisation that there aren't any cars for sale in their price range.
Meanwhile, Marilyn is still on the hunt for more sponsors, and whilst Dean eventually agrees to put the board shop down, he does so on the condition that he doesn't have to set foot on the golf course.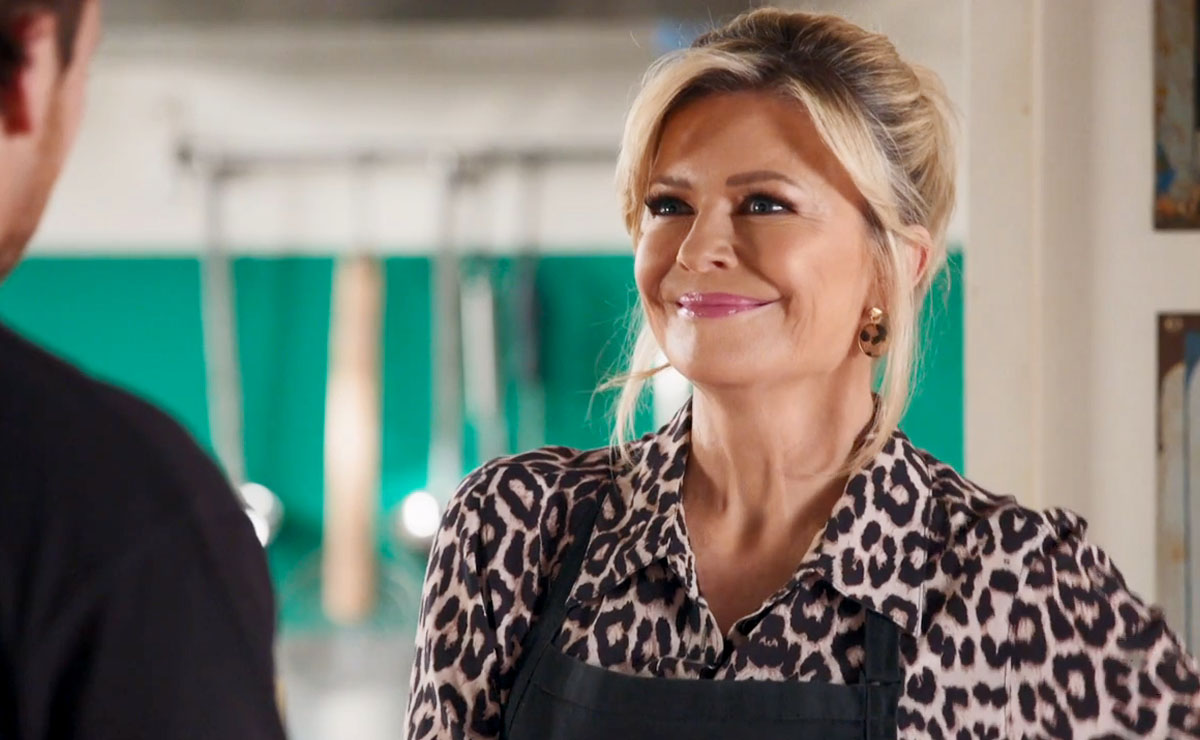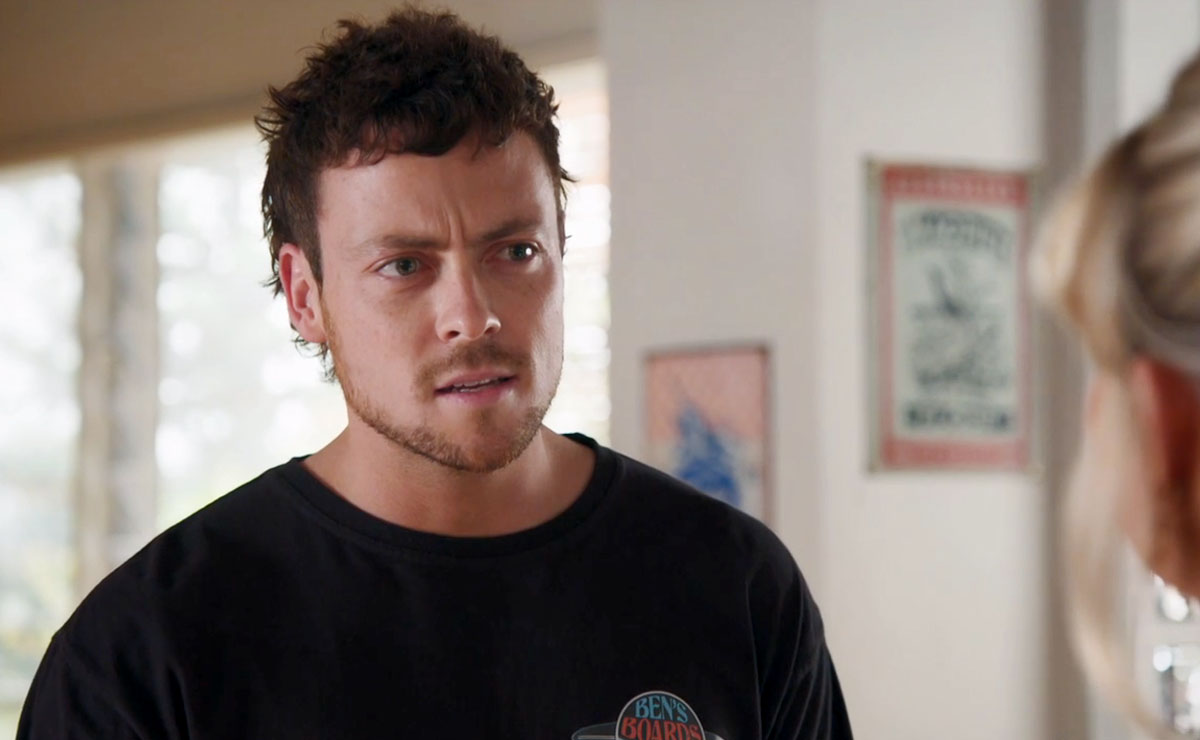 However when Marilyn then reveals the brand new prize on offer, Dean's interest is piqued…
"Good news mate," Dean later announces to John. "I'm joining your golf team".
With the Palmer's Putters team now full, having recruited Kirby (Angelina Thomson) and Rose (Kirsty Marillier), John's highly amused to learn that Dean has zero experience with the game (it's not a huge pastime in Mangrove River), and so directs him towards rival Justin (James Stewart).
Having made a $1000 bet with John over whose team will prevail, Justin is desperate to get anyone to make up the three, so is all too happy to let Dean join… though is left wondering if he's made a mistake when Dean declines to come out for a practice session—he plans to just wing it on the day!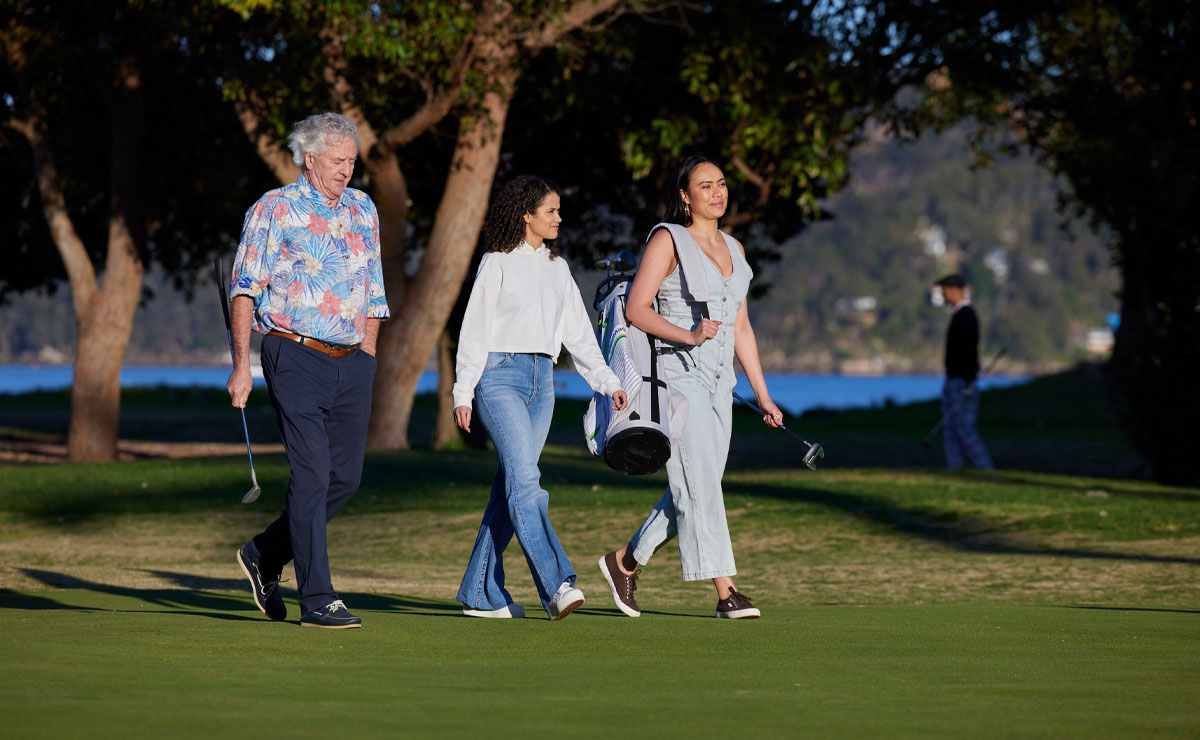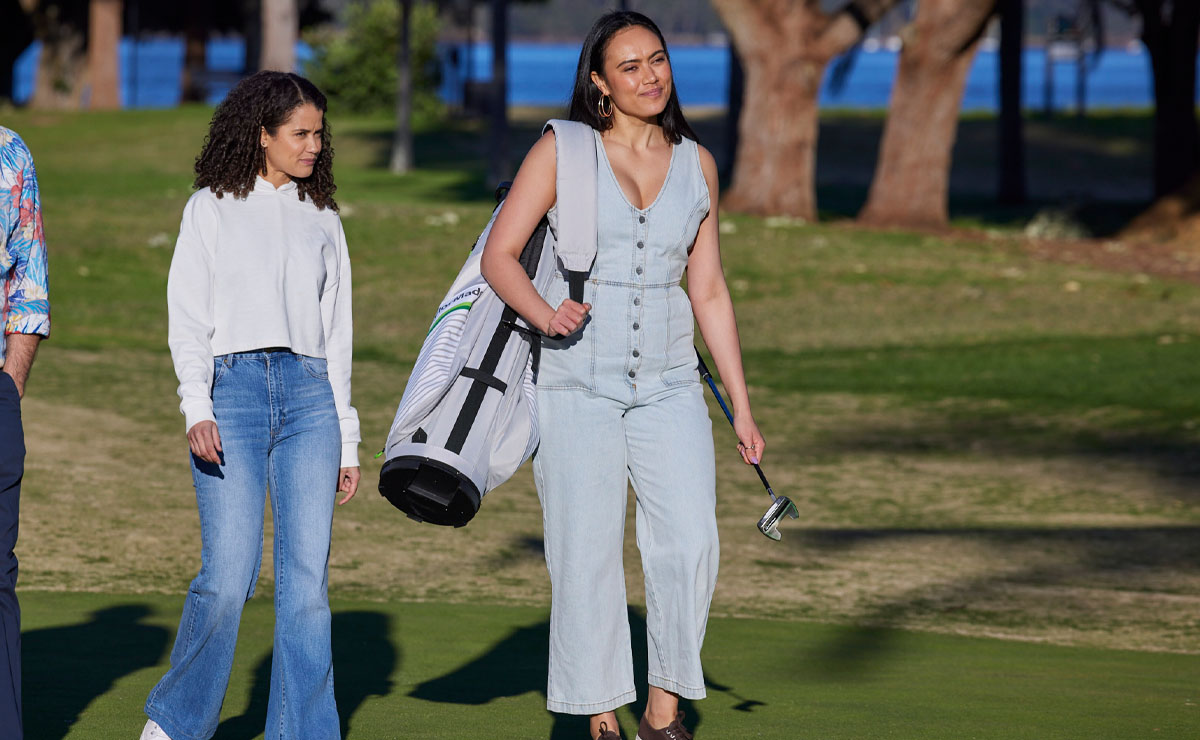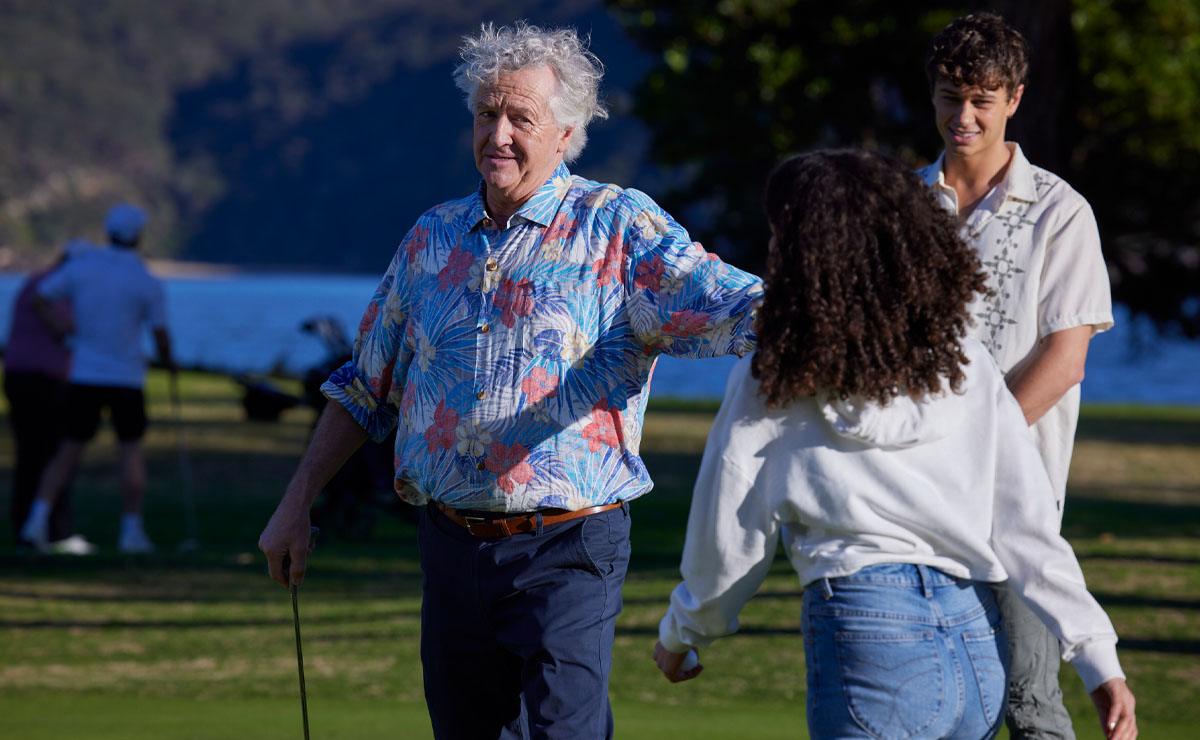 The two teams converge on the golf course for a practice session that evening, and while Justin has every confidence in Theo's skills after watching him putt the balls, they both find themselves a little unnerved by two-time champion Rose's talent.
With absent Dean as The Happy Chill-Mores' only other player, they could be in trouble…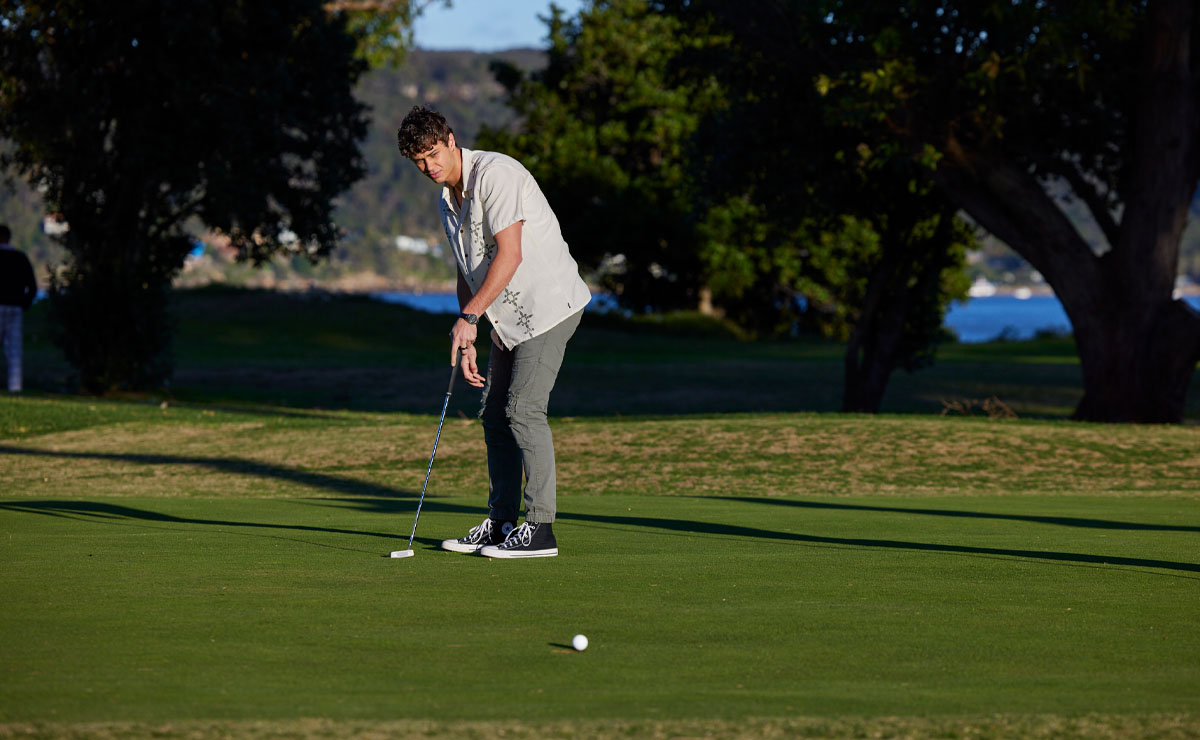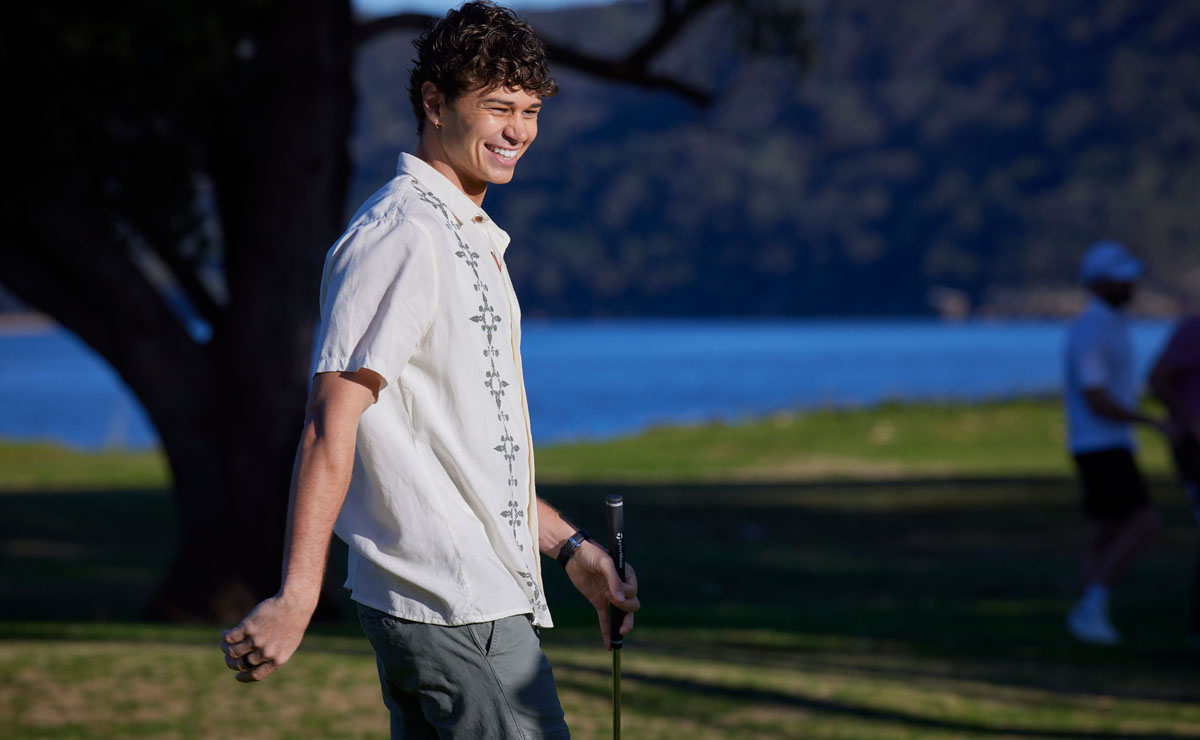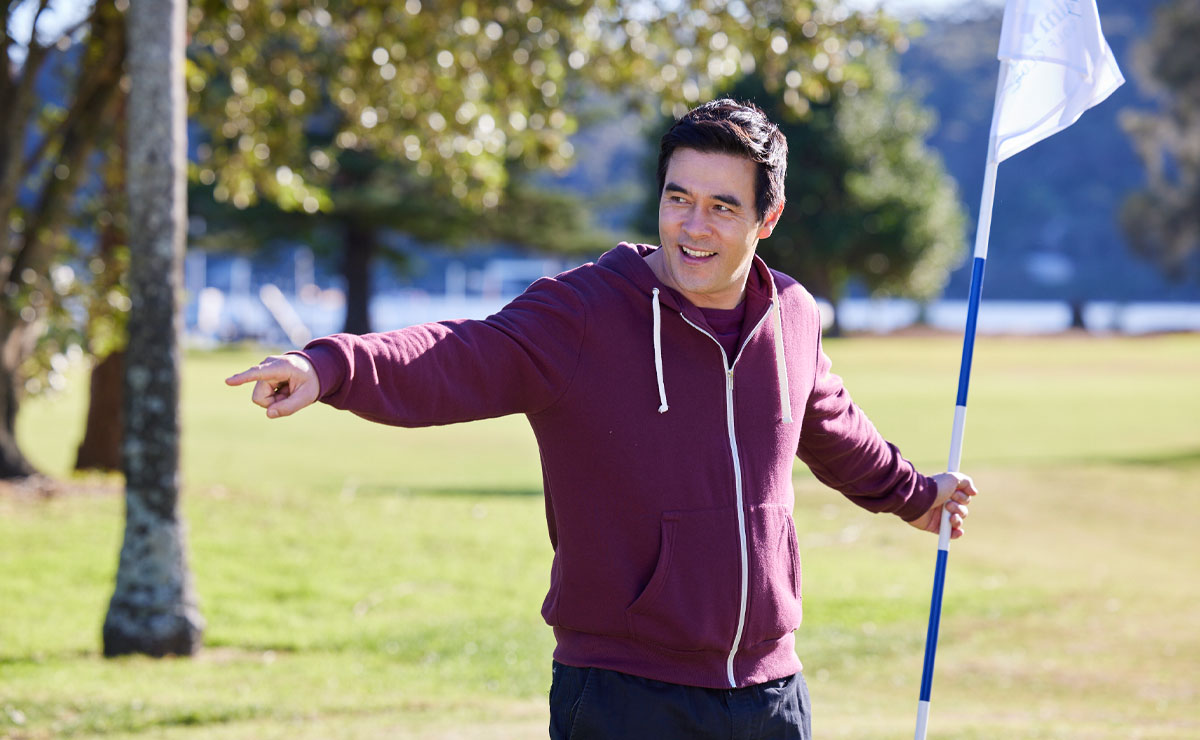 That evening, Theo and Kirby are surprised when Justin comes home late claiming to have gone over the course again. Could his moonlight trip have been anything to do with overhearing which golf buggy John's team has been assigned…?
The next day the teams are in their finery as Roo and Marilyn declare the tournament open.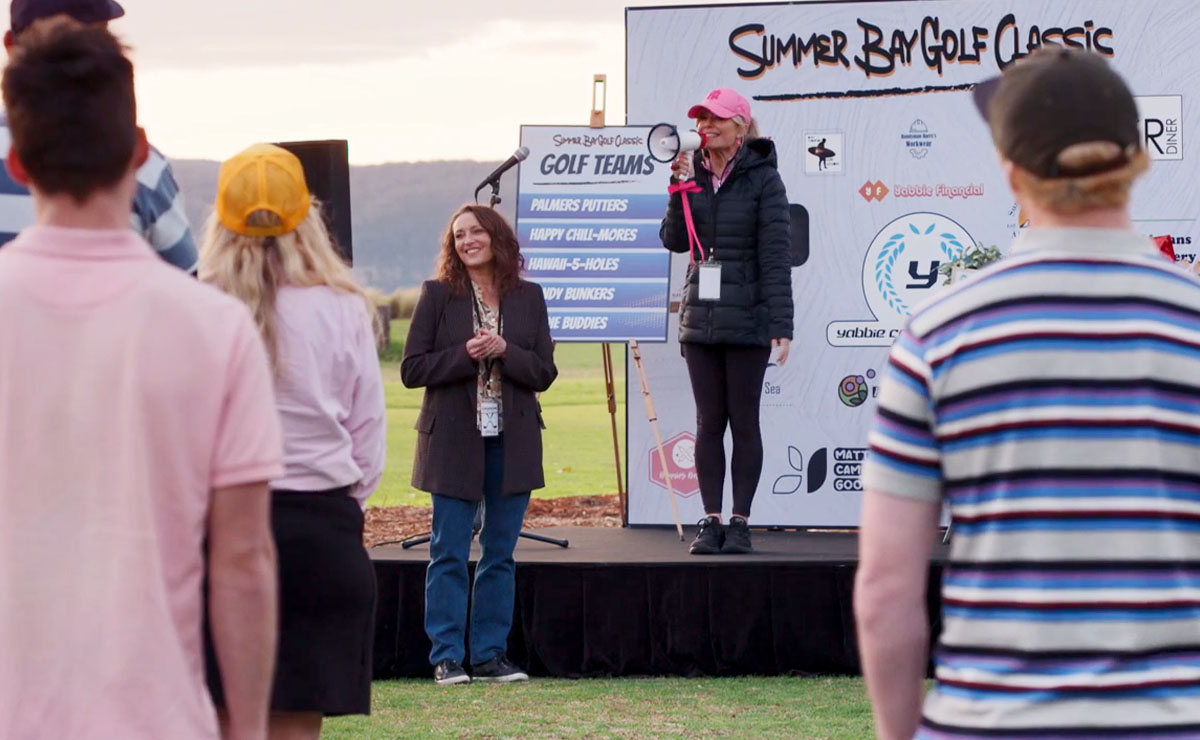 Having already learned from Roo that the winner of the car will be the person who gets round the course in the least number of shots, Dean's eye is on the prize as he hops on the back of his team's buggy.
Palmer's Putters appear to have a problem with their buggy though… it won't start!
Justin comments that it's a shame, pointing out that they'll now have to drag their golf clubs round the course.
John and Rose are pleased with beginner Kirby's progress on the green as they reach the end of the first hole; the pointers that Rose gave her last week have obviously come in useful.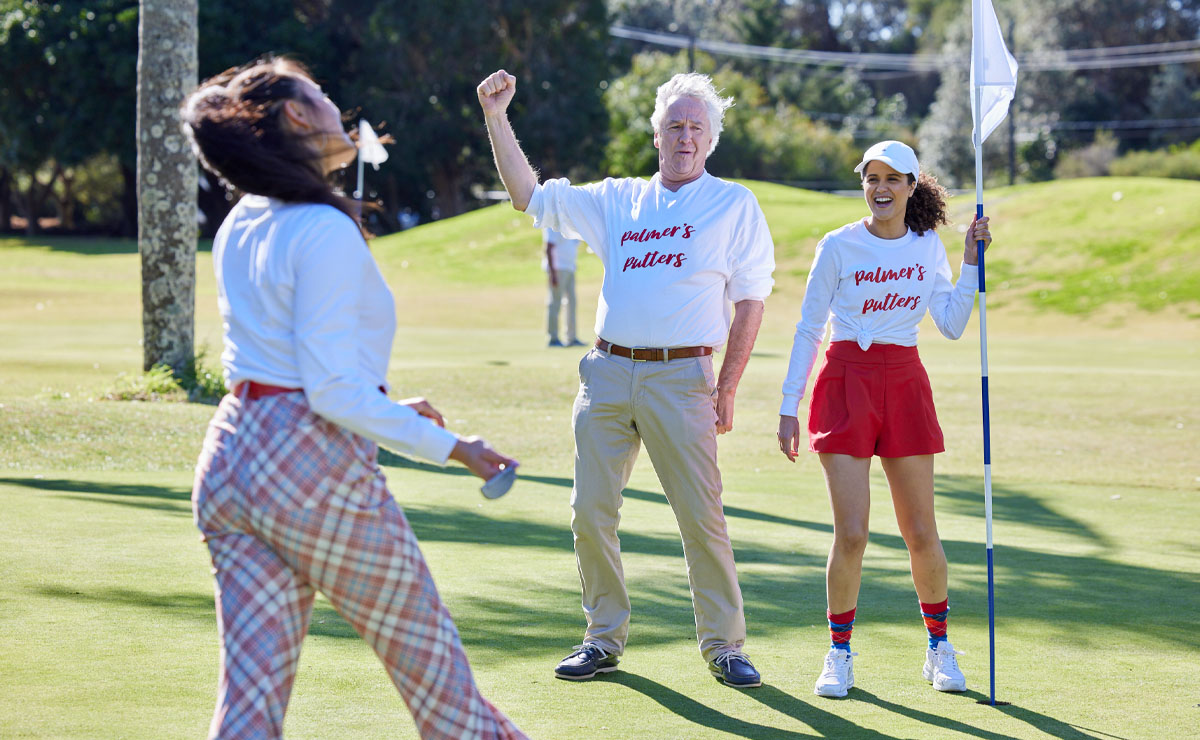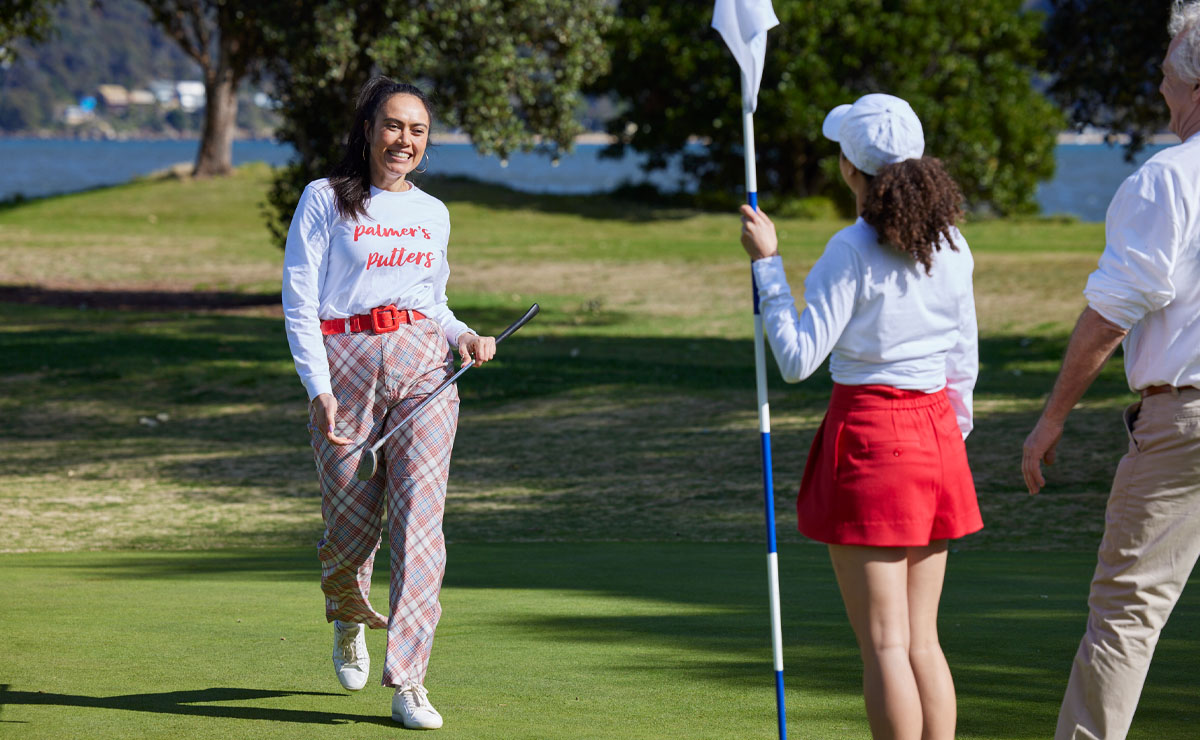 Justin and Theo wait in trepidation as Dean takes his turn, scoffing at the advice that Theo tries to give him.
It's a surprise to everyone when Dean manages to chip the ball from the edge of the green and it rolls straight into the hole; it seems he's a natural!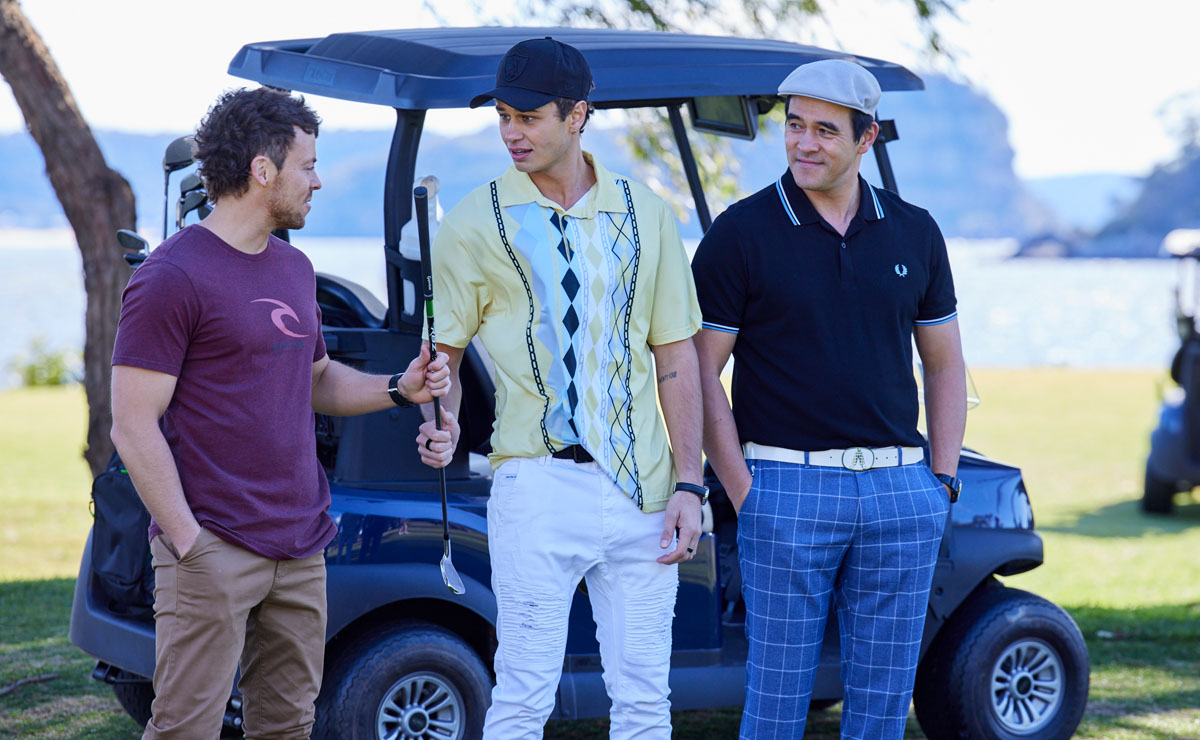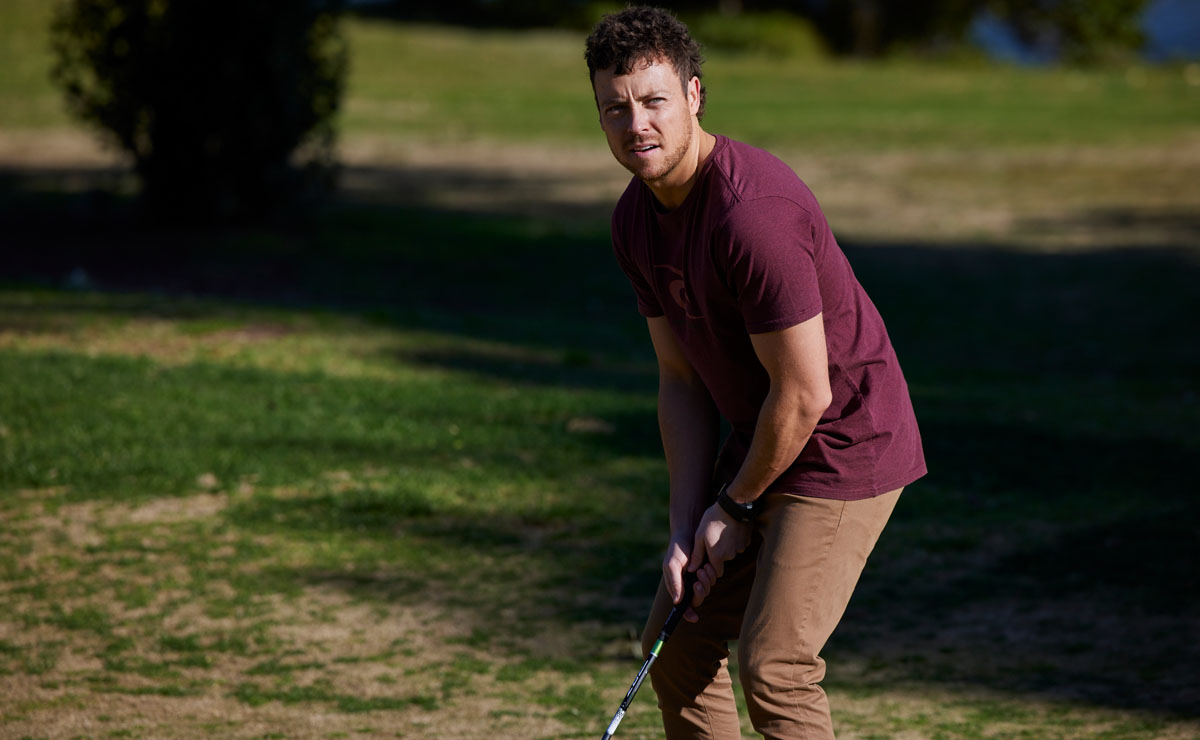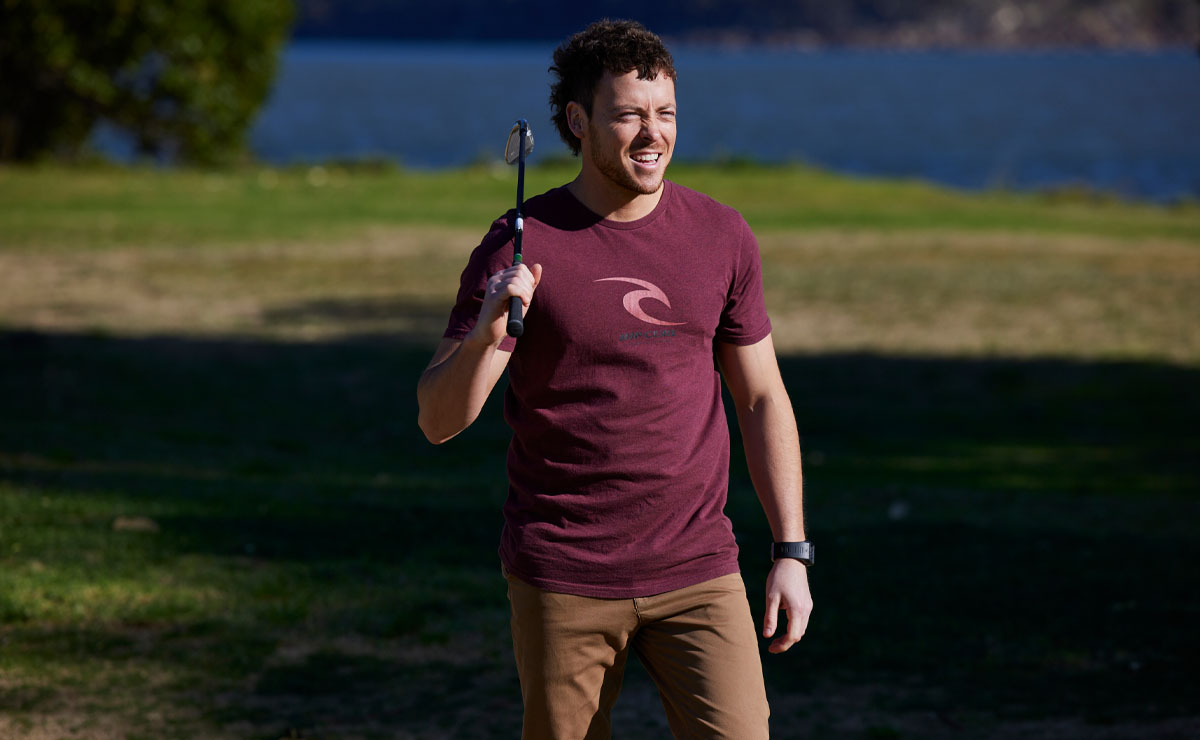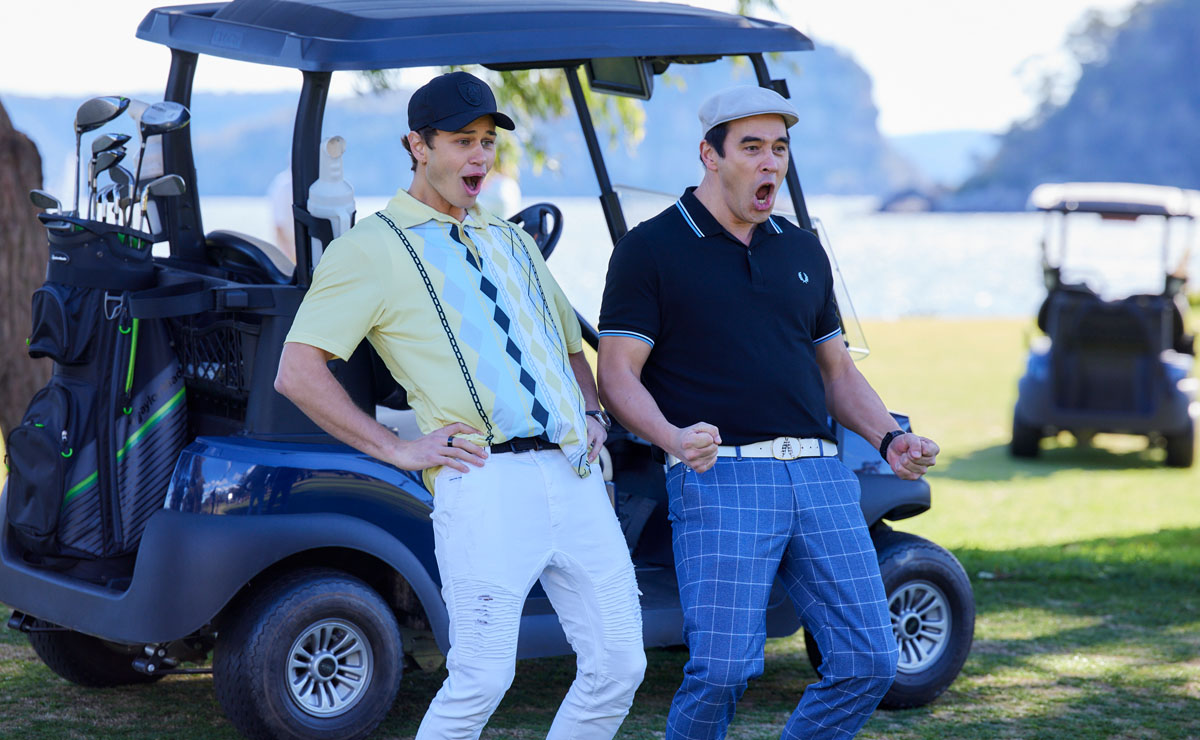 As the guys celebrate and move on to the next hole, Justin thanks John for sending Dean their way…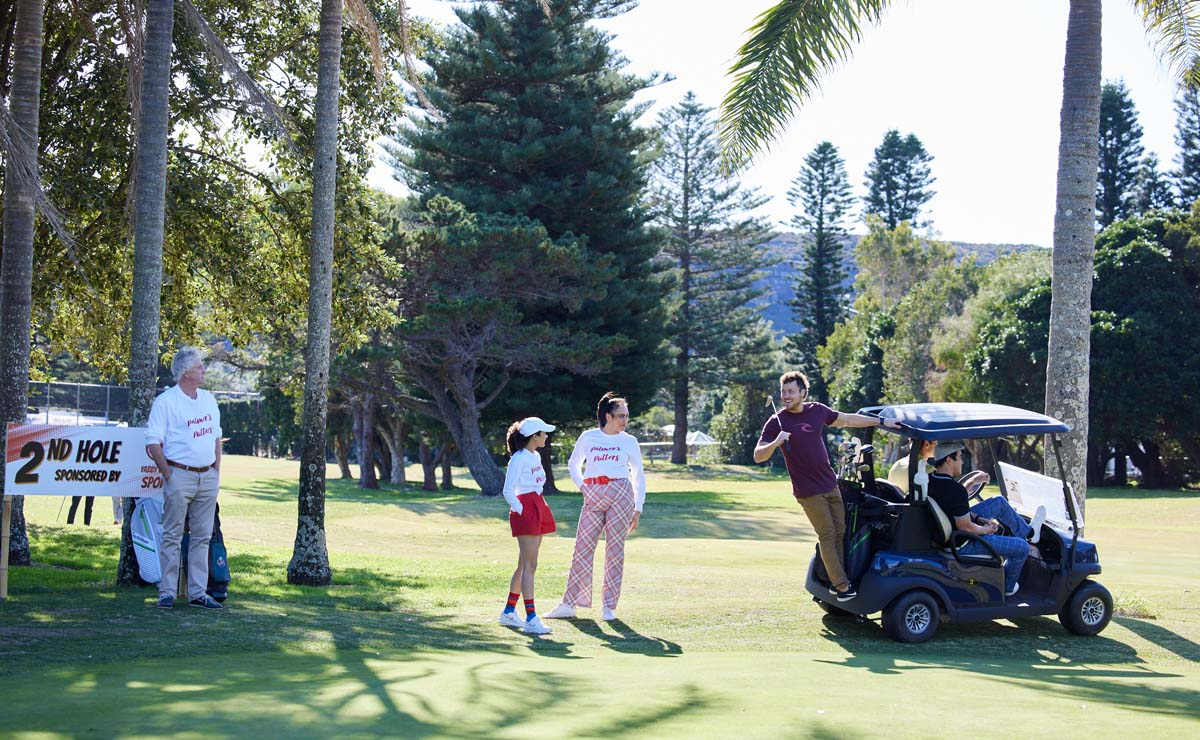 As the game continues, Justin can't help but carry on taunting Palmer's Putters about their lack of buggy.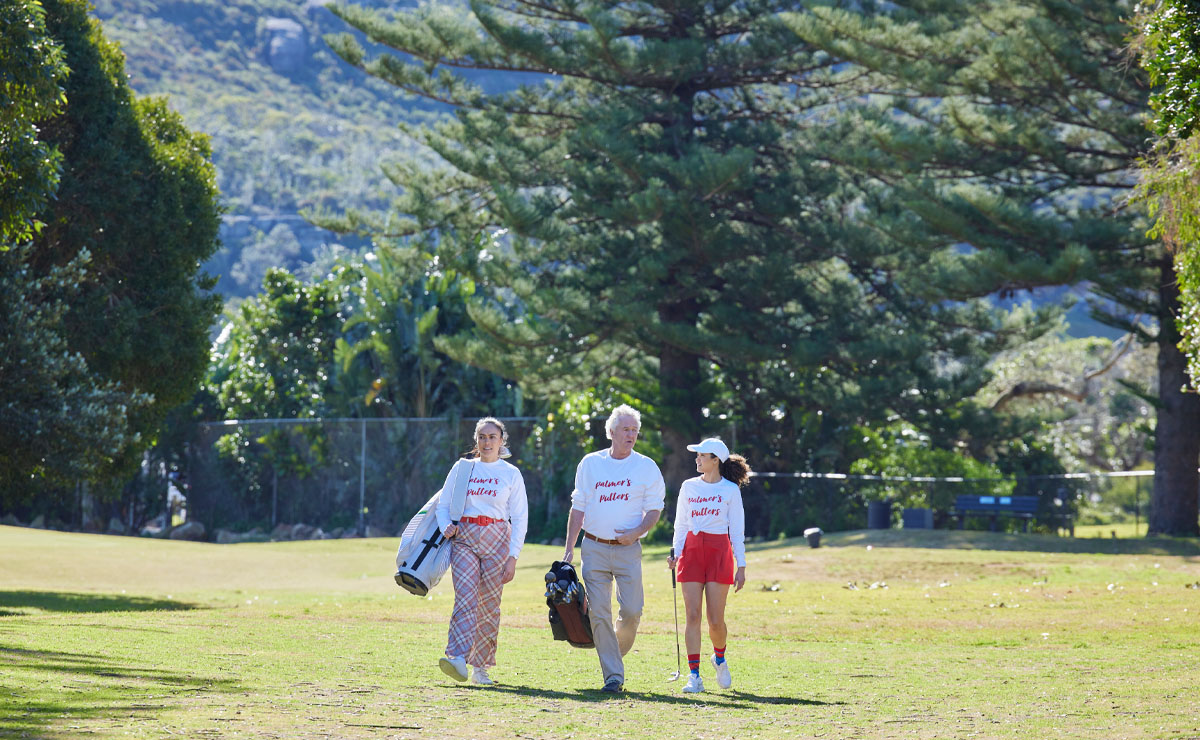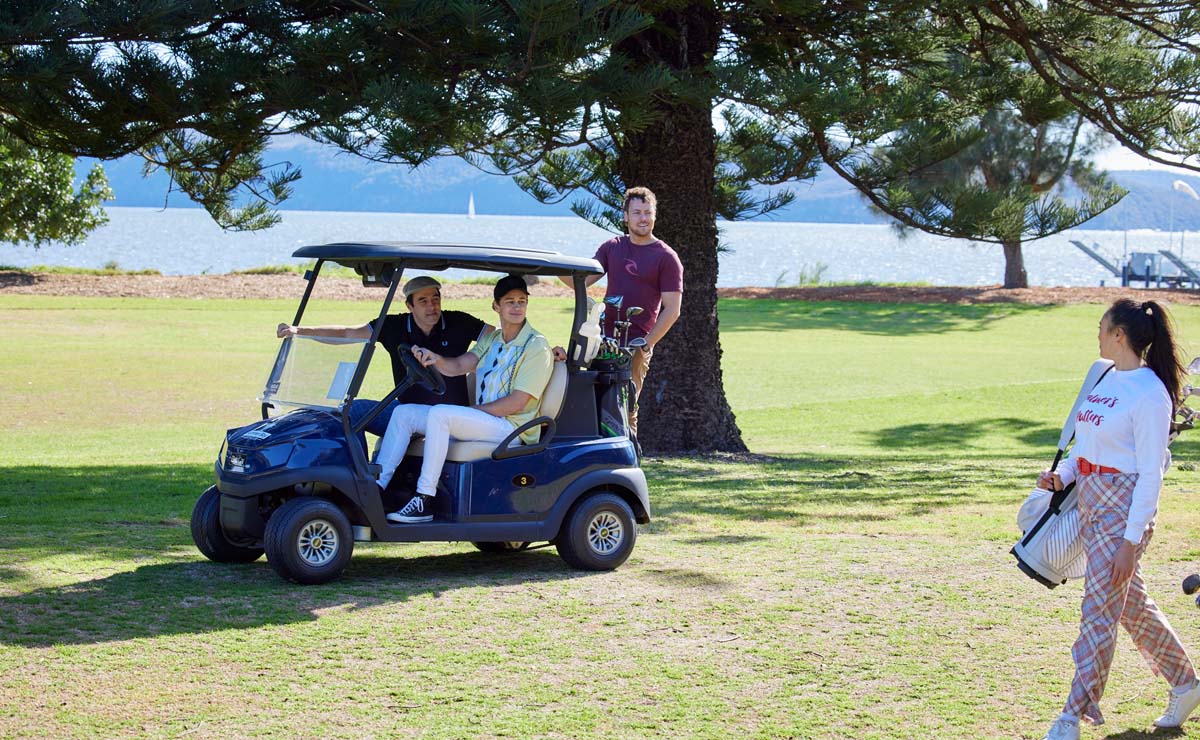 It's at this point that John theorises that Justin being a mechanic can't just be a coincidence… they've surely been sabotaged!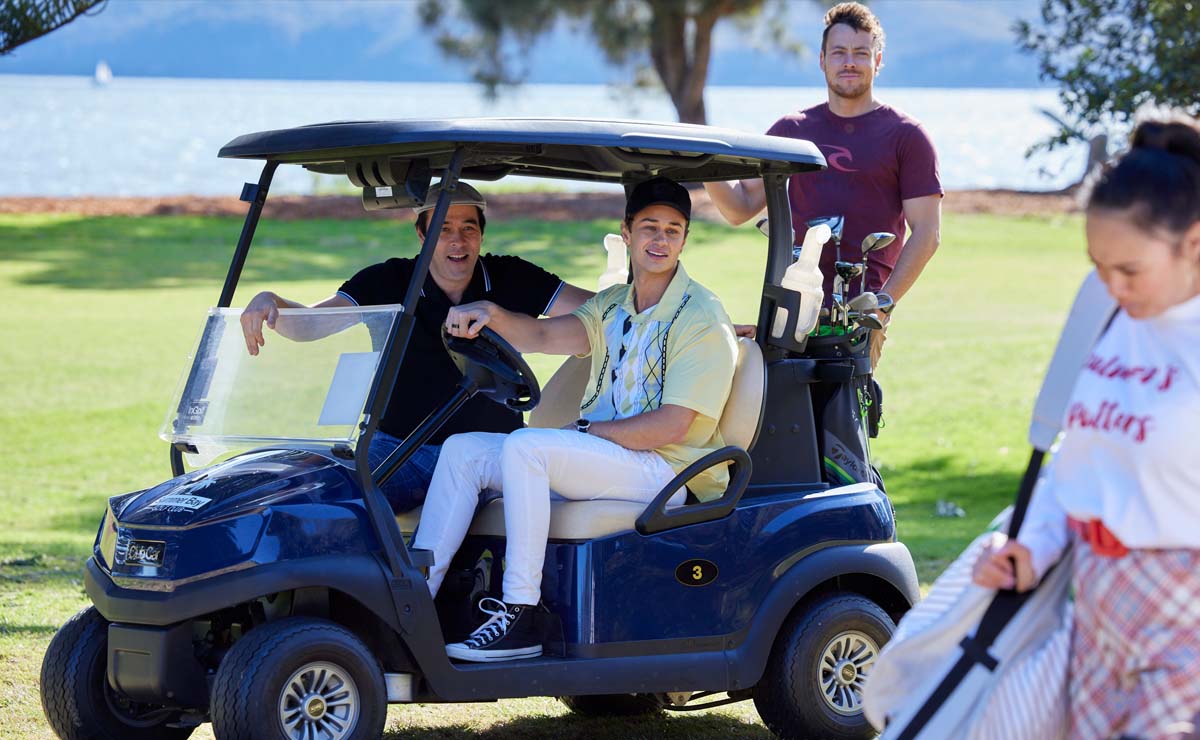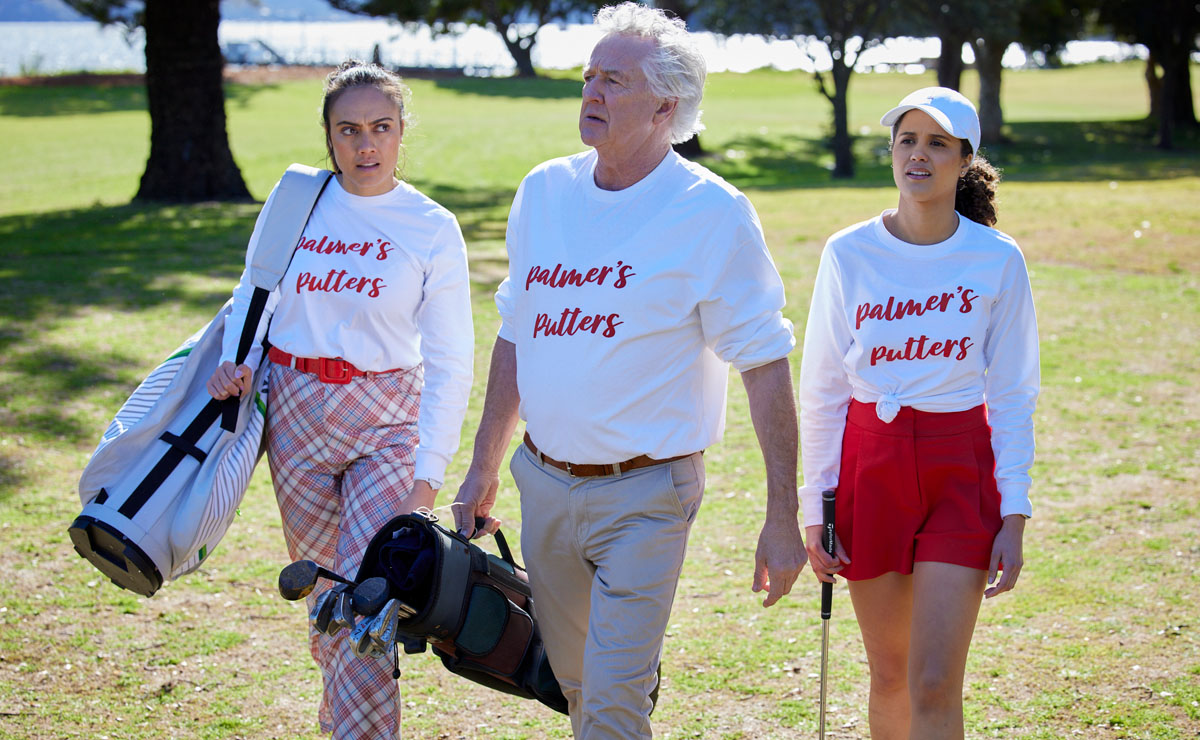 It doesn't take long for Theo to click either. He's angry that Justin has resorted to dirty tricks, and decides a bit of payback is in order.
After deliberately putting more strokes on the next hole, much to Dean's frustration, Theo confronts Justin and suggests he should come clean.
As Theo continues to deliberately miss shots in order to throw the game, Justin finally relents… but bottles out after approaching John; him confessing could put Dean's chance of getting a car in jeopardy. He promises Theo that he'll talk to Roo privately.
That evening, Alf announces the final results… and not only have Justin's team won the tournament, but Dean has won the car!
However, as Dean rings to tell Ziggy the exciting news, little does he know that Roo has shown Alf and Marilyn some CCTV footage taken at the golf club the night before… and Alf hasn't quite finished his announcement…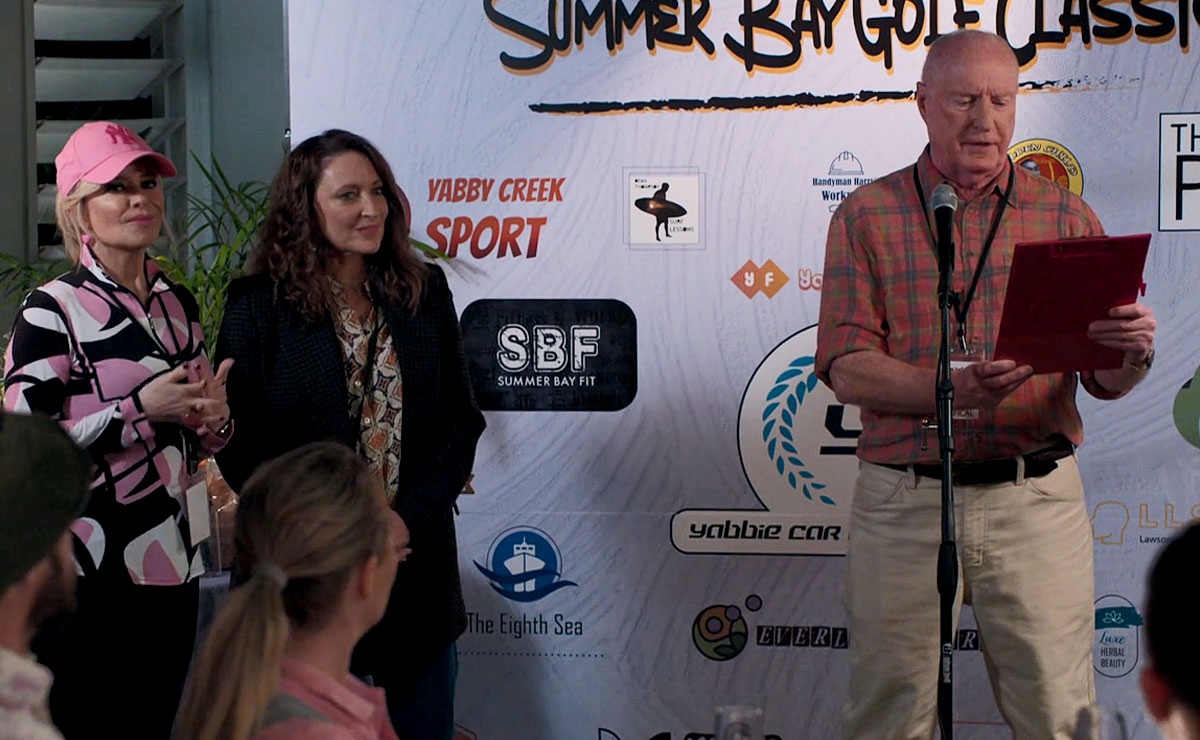 How will Dean react when he finds out Justin's actions have cost him a car?
---
Monday 13th February (Episode 7931)
A crime brings Cash and Eden together. Remi's protection suffocates Bree. Felicity gets tongue-tied over her vows.
Tuesday 14th February (Episode 7932)
Ziggy escapes from bed rest. Felicity is a stubborn matchmaker. Cash is Eden's hero. Tane plans a surprise.
Wednesday 15th February (Episode 7933)
Can Xander and Stacey be just friends? Justin's competitive side takes over. An unlikely golf star is born.
Thursday 16th February (Episode 7934)
Stacey plays by Xander's rules. The golf tournament ends in scandal.
Friday 17th February (Episode 7935)
Justin makes amends. Bree finds a friend in Ziggy. Remi fears for Bree's safety.
Spoilers in your inbox every weekend!