Home and Away Spoilers – Leah tries to hide from her demons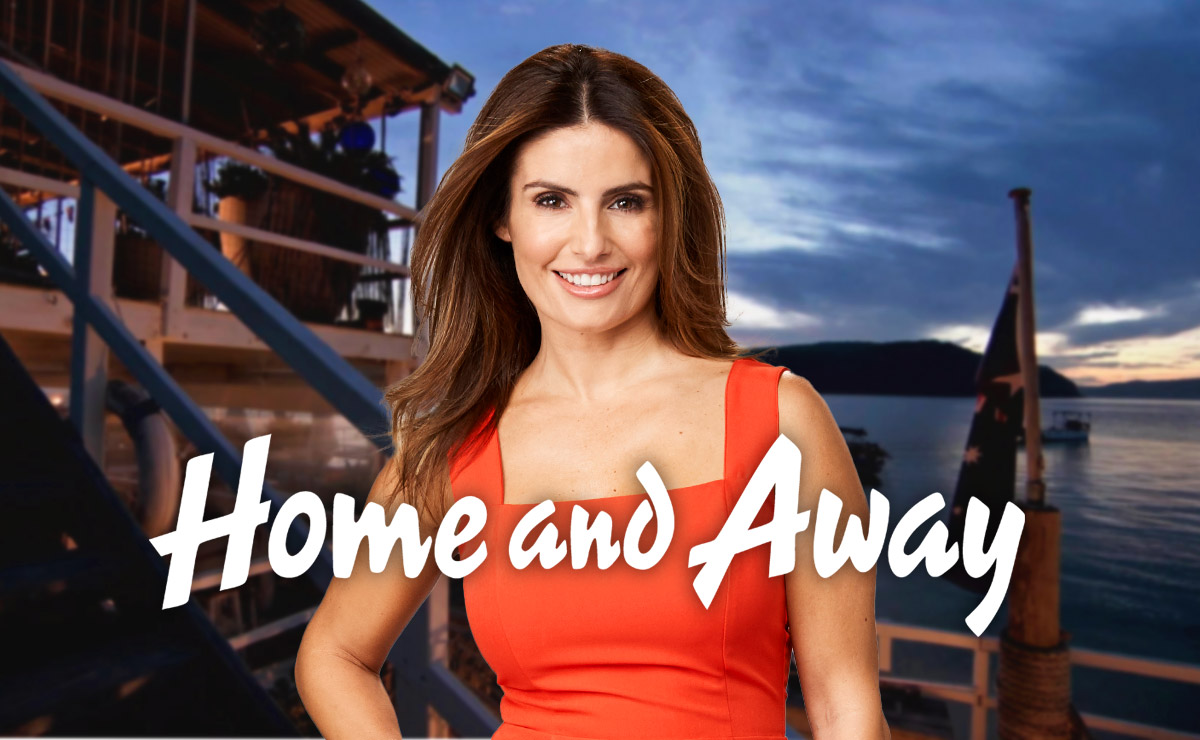 This week on Home and Away in Australia, Leah's nightmares get worse as she tries to keep her trauma from Justin.
The past week has seen Leah struggling with PTSD type symptoms, suffering nightmares and constant flashbacks to the warehouse ordeal, and Justin's life-threatening situation in hospital.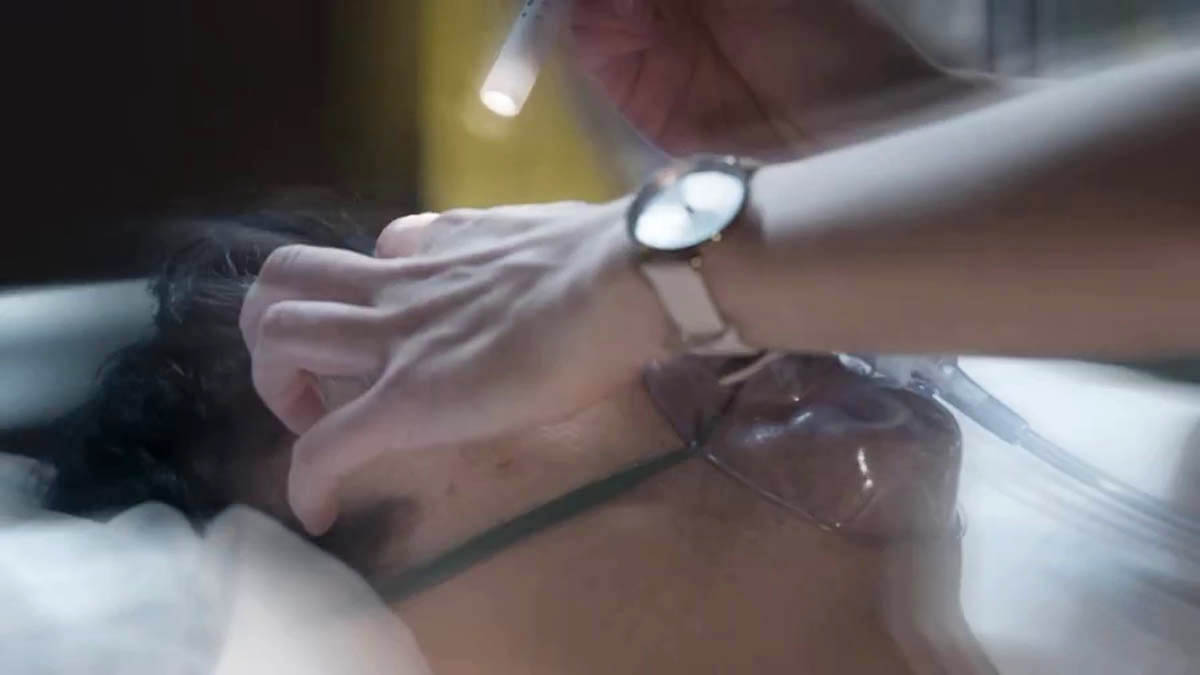 Hearing a noise outside one night, Leah panicked and called the police. Rose (Kirsty Marillier) turned up with colleague Constable Watson (Gary Bell) but they found nothing of concern.
Rose assured Leah that she was no longer in any danger, stating that Vita Nova were now non-existent with a large number of them locked up with no chance of bail (we were with Leah in being rather sceptical of Rose's statement though, knowing how criminal storylines usually go).
The incident made Rose realise that whilst cases can be closed, the victims of the cases don't necessarily get the same sort of closure.
Rose approached Leah again the following day to enquire how she was doing, and told her that there were people she could talk to if she was struggling.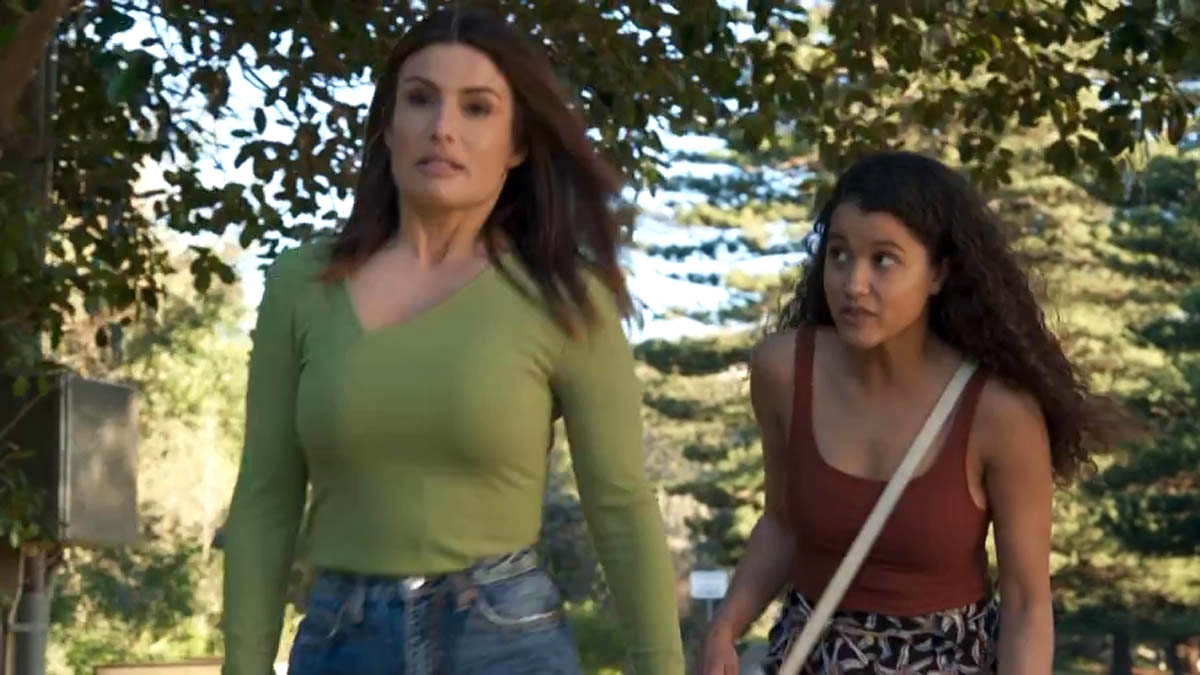 Leah refused to engage in the conversation though, telling Rose that everything was going to be fine with Justin returning home that evening.
Things weren't fine however, despite Justin's efforts to ensure the day was extra special for Leah.
Having tasked Theo (Matt Evans) with picking up an engagement ring for him—sending photos so he could decide which one—Leah and Justin spent the day putting together the first plans for their wedding before Justin took Leah for a romantic meal at Salt.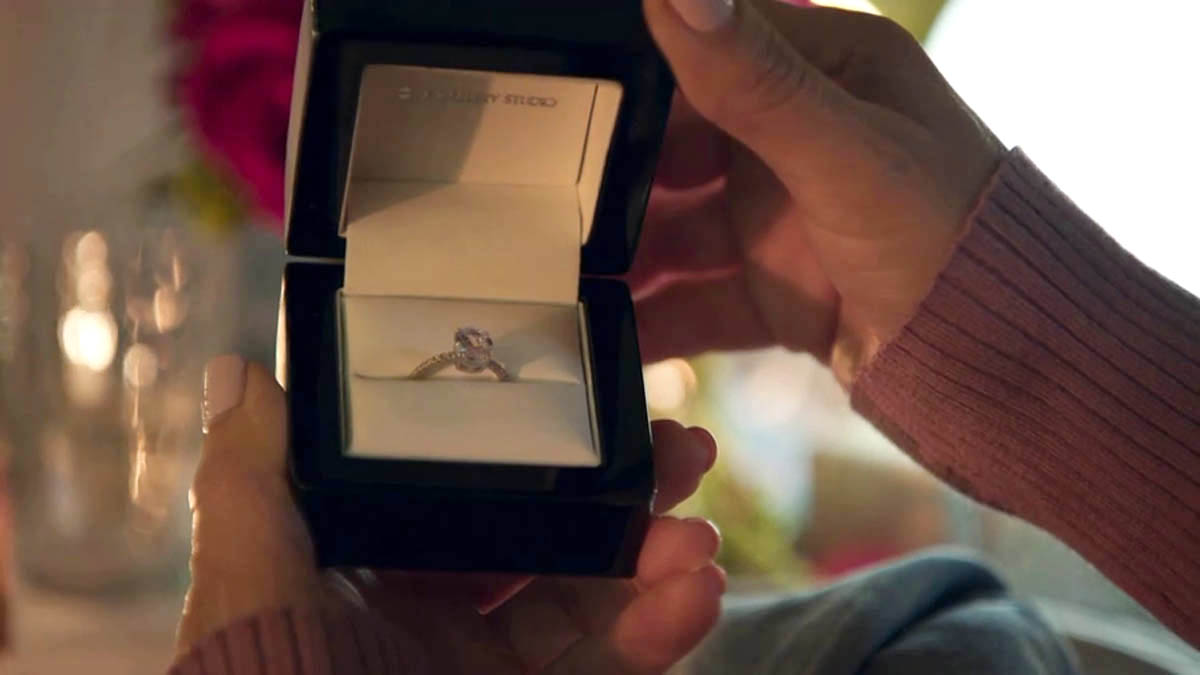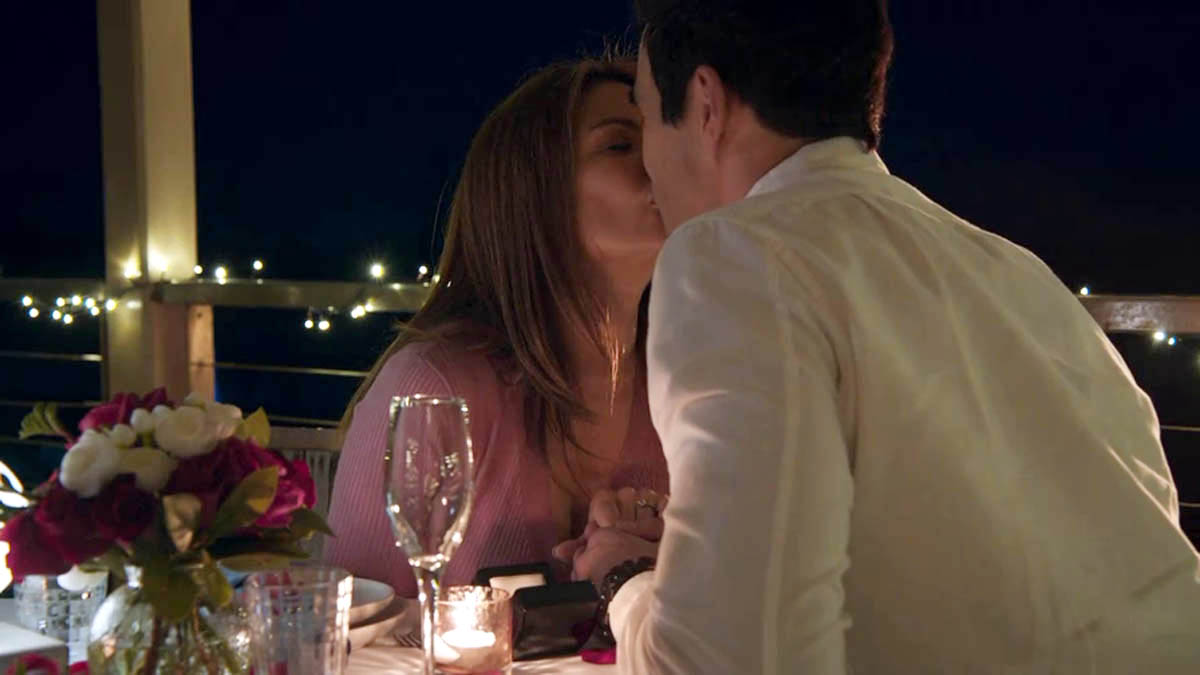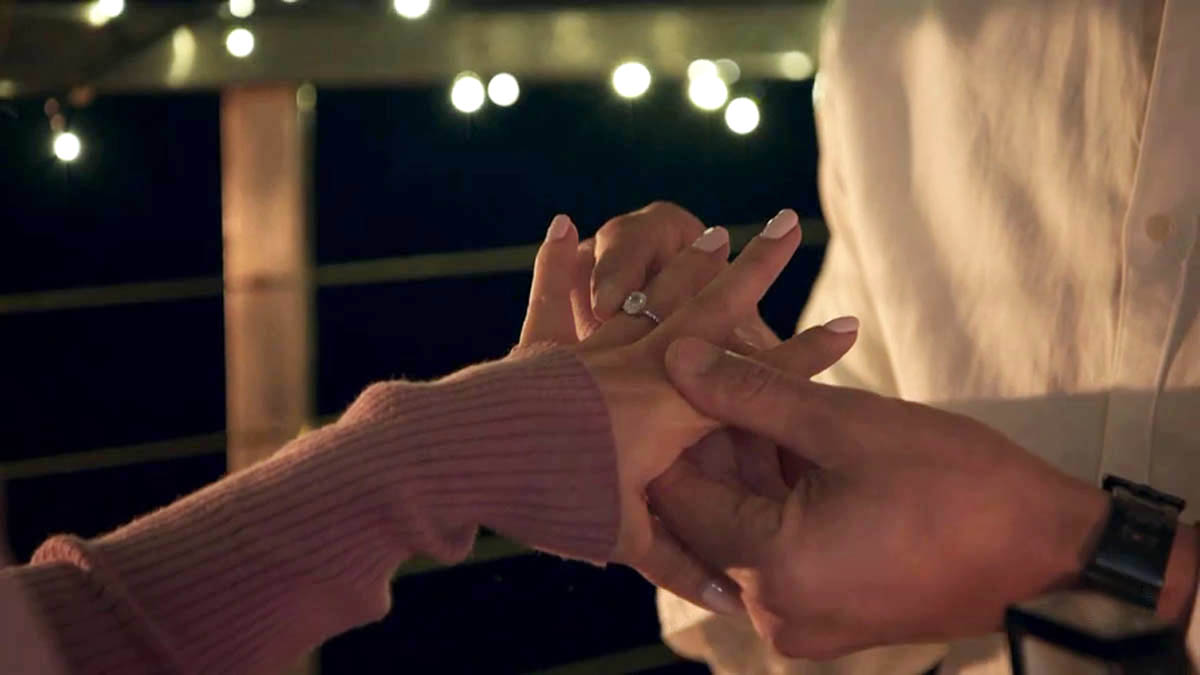 After proposing to Leah properly and presenting the ring, the two returned home, where Leah promptly ended up having another nightmare.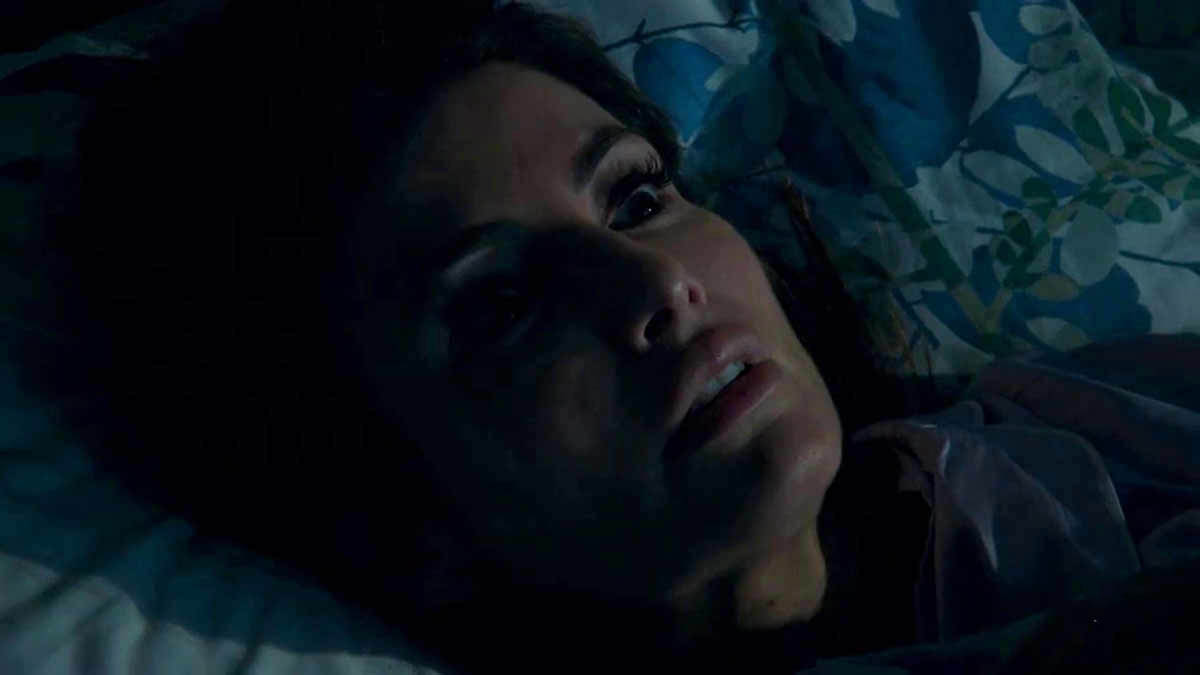 As she got up for some water, Justin waking in the process, he noticed that her engagement ring had been left on the bedside table.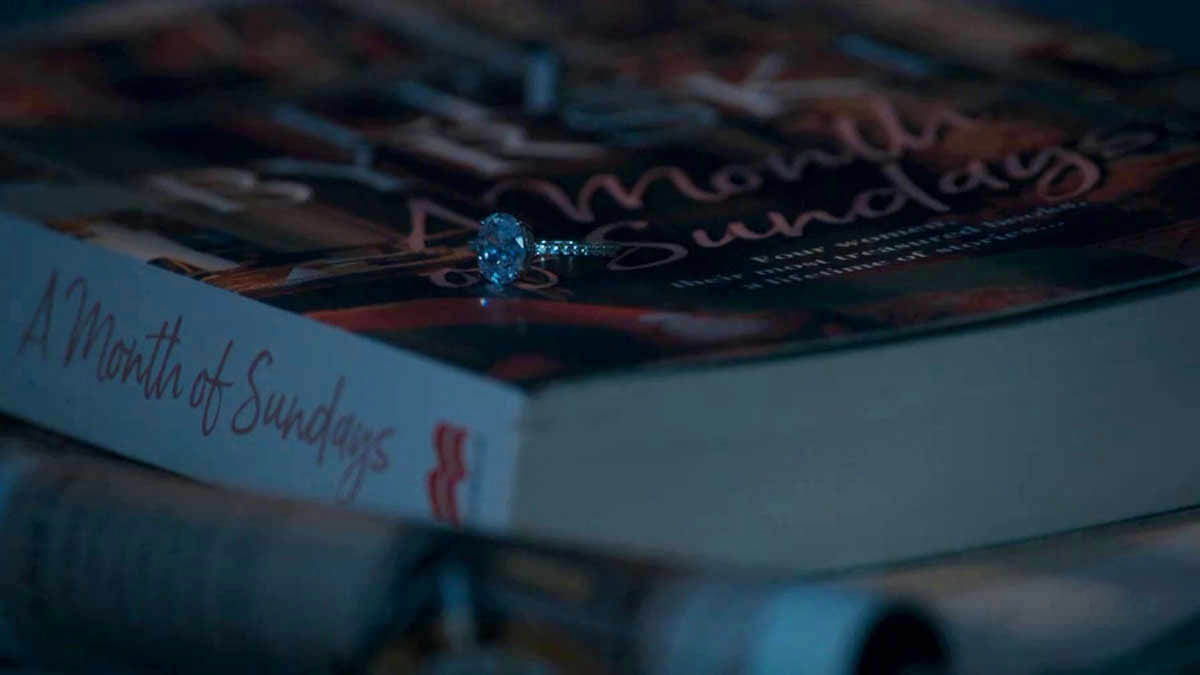 Leah continued to be hostile towards Rose when she again enquired after her the following morning, and told her to leave her alone when she caught sight of Leah's engagement ring and tried to get a better look.
A concerned Justin witnessed the encounter, and later confided in Alf his worry that he may have taken things a step too far with the engagement ring.
In the latest Australian episode, Leah approached Bree (Juliet Godwin) for help, practically barging into her apartment above the diner to ask her for sleeping pills.
"Rose has told me a dozen times that Vita Nova aren't a threat, but when I go to sleep, I'm having nightmares," Leah explained. "And when I wake up, I'm jumping at shadows.
"The nightmares feel real. Like I'm back in the factory, or at the hospital and you're telling me Justin's not going to make it."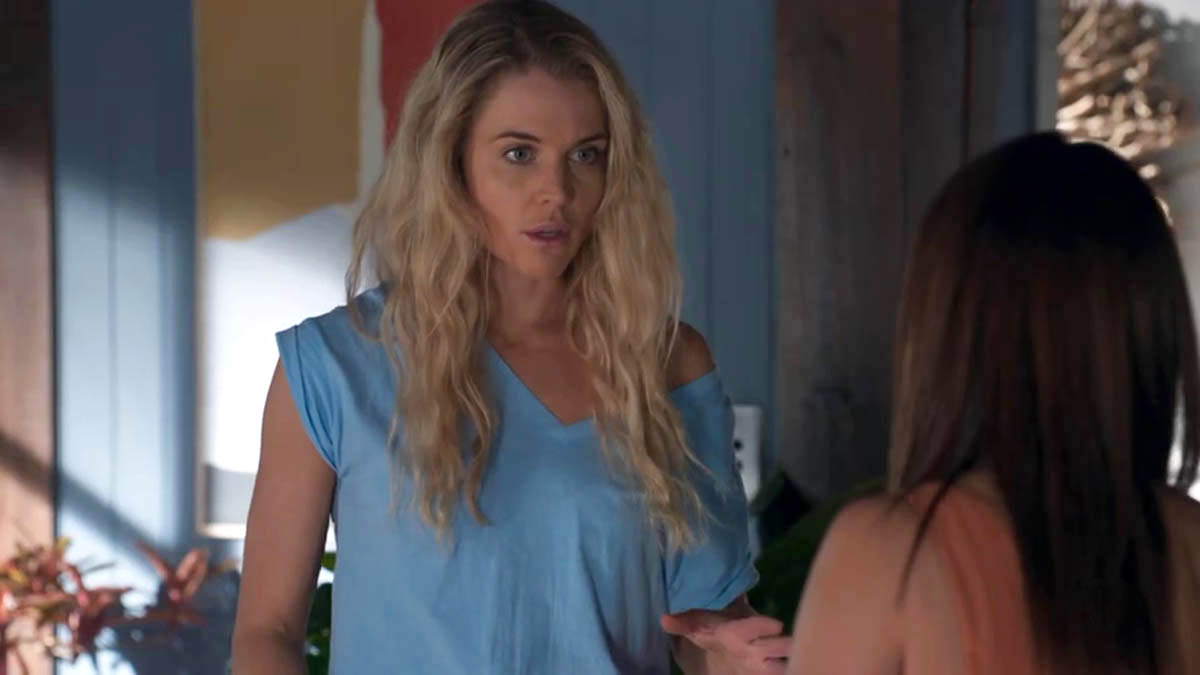 Bree explained that she simply needed time to process the trauma, but Leah replied that she can't do that if she can't sleep – "that's why I need some sleeping tablets."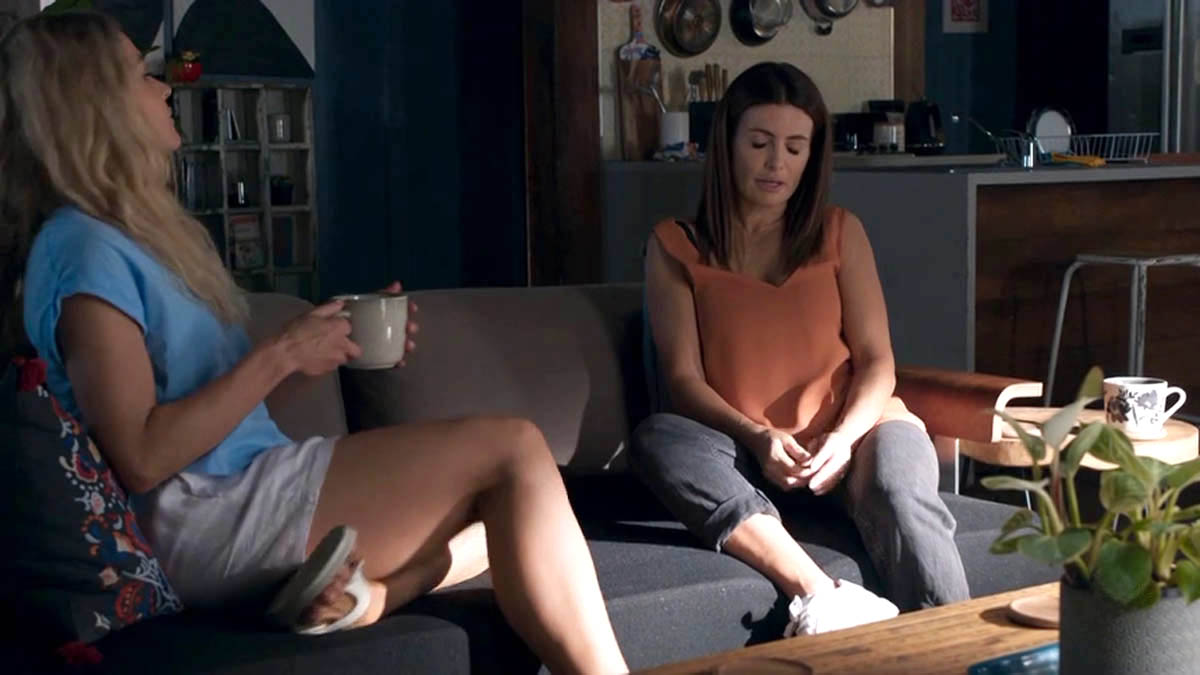 While Bree was receptive to her concerns, she told Leah that pills wouldn't help the underlying issue, and suggested that Leah seek counselling, or at the very least speak to Justin.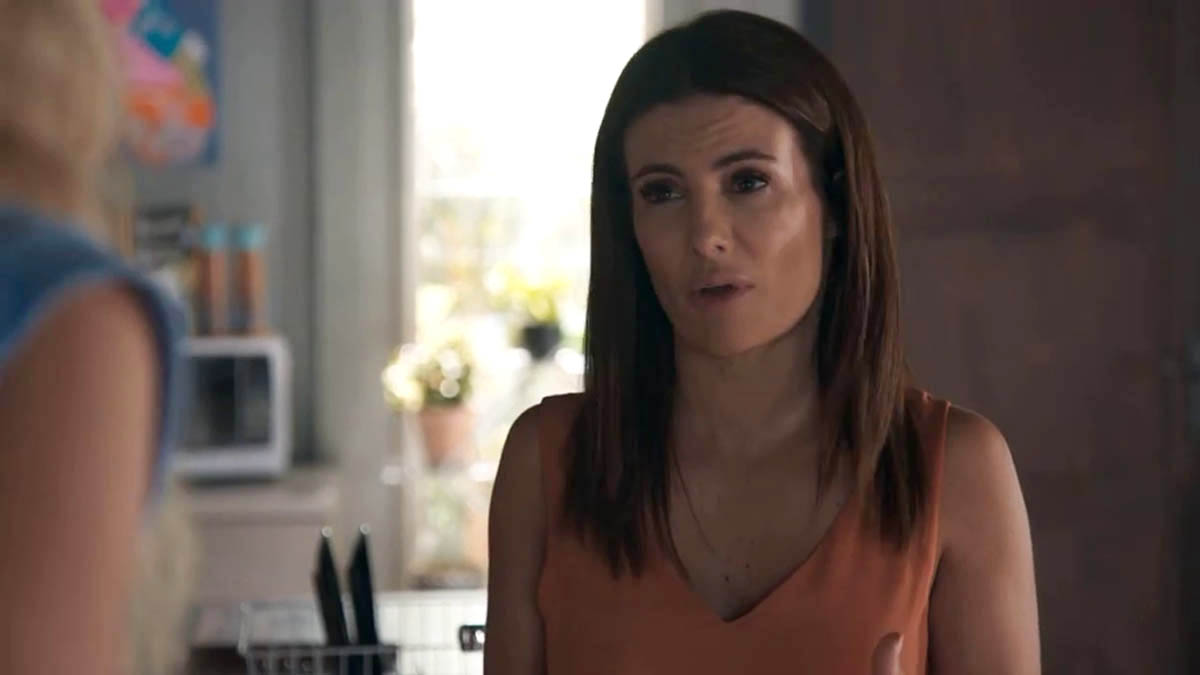 Leah refused to engage her suggestion, repeating her demands for sleeping pills so she could get some immediate respite, but Bree wasn't willing to write a prescription, and Leah stormed out before they could talk things through further.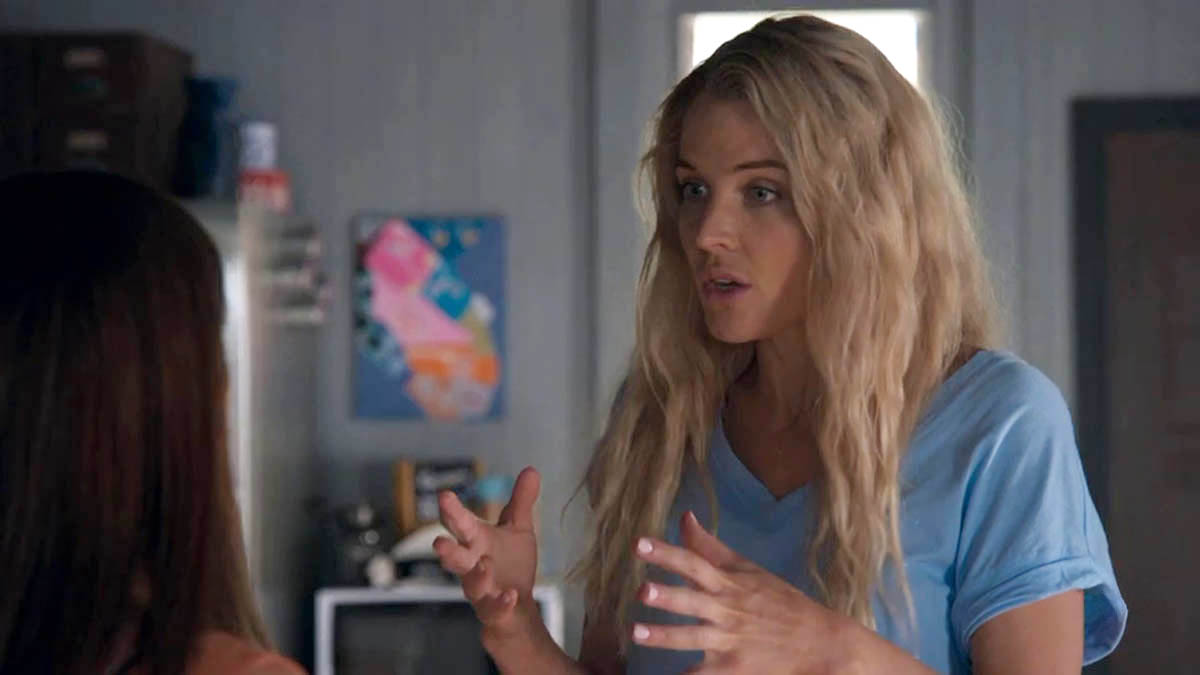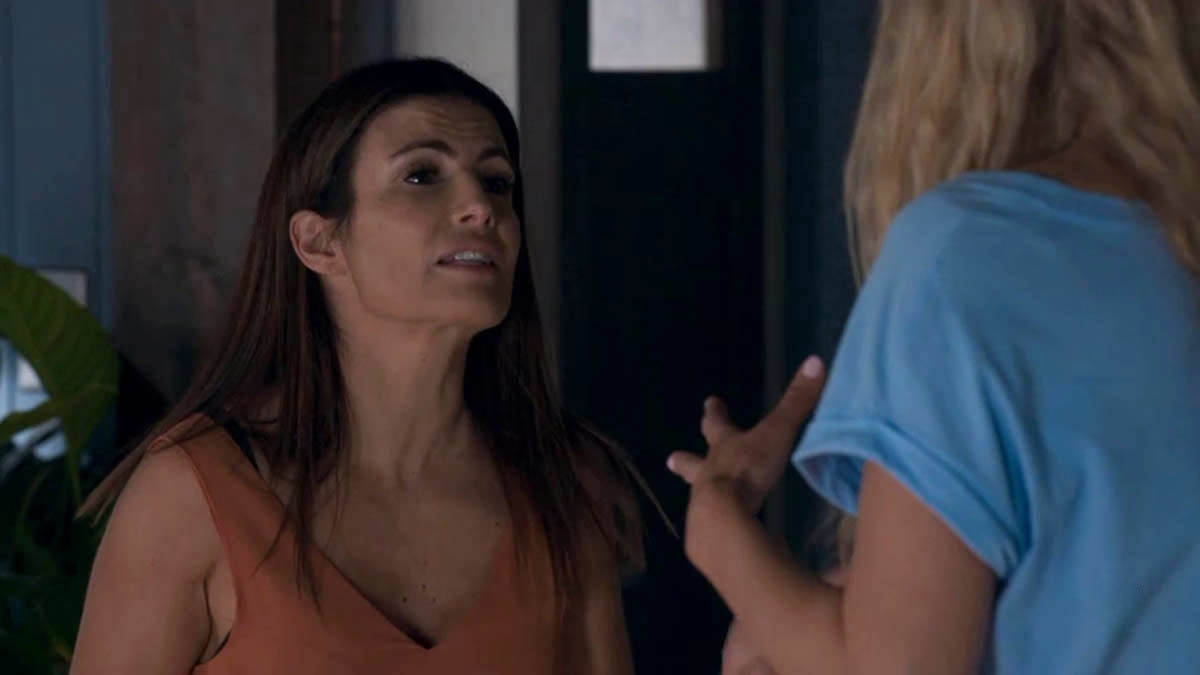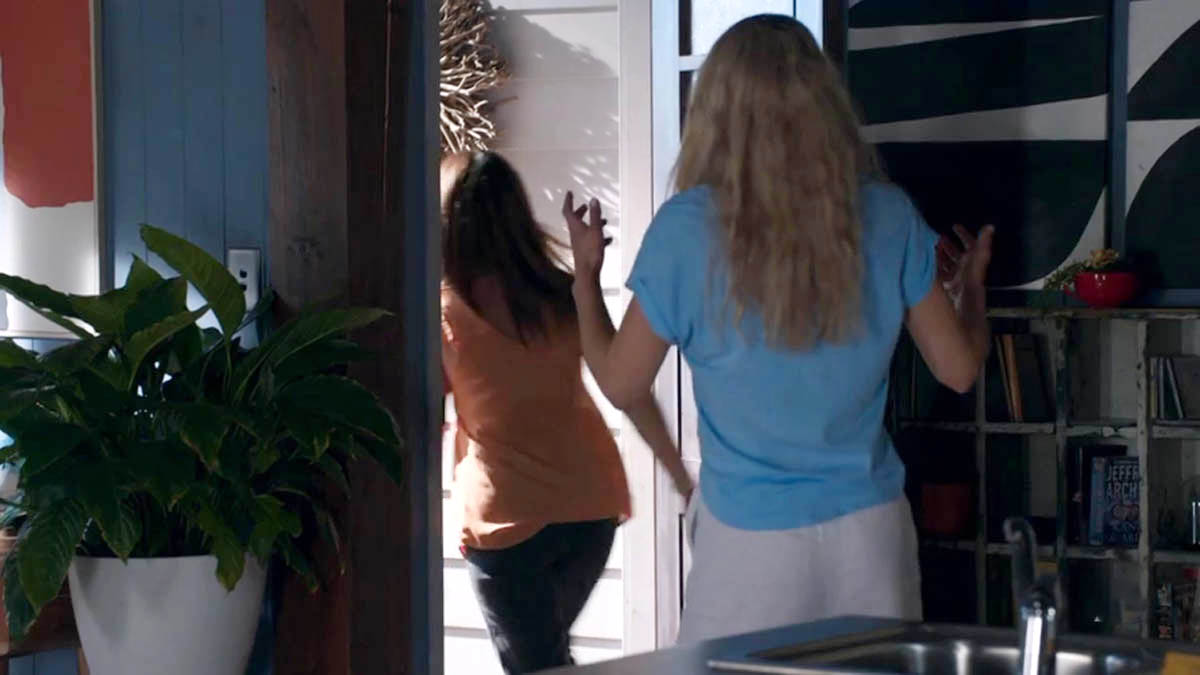 In upcoming episodes, Leah continues to struggle, with the tiredness gradually getting the better of her.
After a long shift at the diner, she heads to her car, exhausted. As another car slows down in her path, it takes her straight back to the moment a passing car rescued her from her warehouse kidnap ordeal.
She drops to her knees and begins to panic, reliving the traumatic memory.
Back in the real world, the driver – who just so happens to be Justin – jumps out of the car and rushes to her side.
Will Leah finally open up to Justin and reveal her trauma?
---
Monday 30th October (Episode 8149)
Leah placates Justin with a lie. Bree worries for Leah's welfare. Lyrik play their first gig back at Salt.
Tuesday 31st October (Episode 8150)
Tane breaks Felicity's heart all over again. Remi extends an invitation to Bree.
Wednesday 1st November (Episode 8151)
Felicity and Mackenzie go head to head. Bree meets Remi's parents. Eden supports Cash.
Thursday 2nd November (Episodes 8152-8154)
Dana wants to give back. Tane snaps. Bree opens up to Remi's parents.
Tane's ready to rebound. John inflicts his bad mood upon his students. Kirby and Theo team up to song write.
Theo struggles with his lyrics. Marilyn's work request backfires. Leah's nightmares escalate.
Spoilers in your inbox every weekend!