Home and Away Spoilers – Rose rejected by Mali's mum in tense family reunion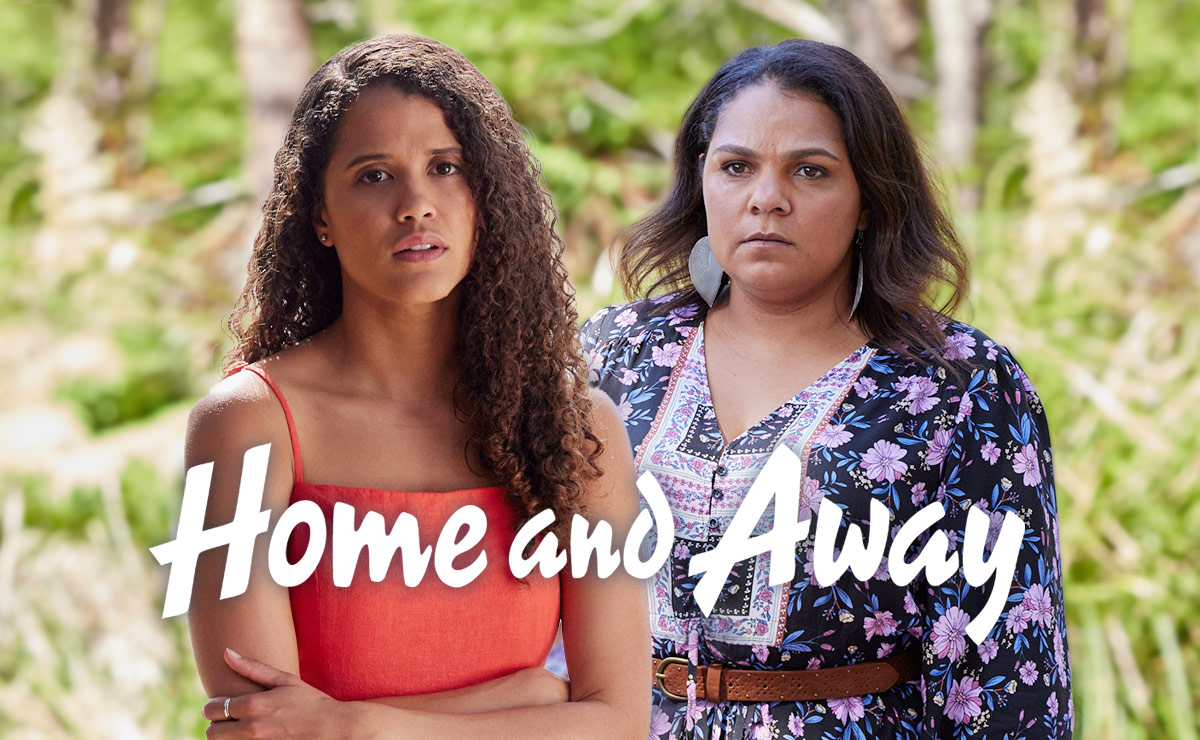 Next week on Home and Away in the UK, Rose gets more than she bargained for as she meets Mali's mum Vicky for the first time, while Alf refuses to listen.
Rose (Kirsty Marillier) and Mali (Kyle Shilling) take the next important step in their relationship next week, as Rose is finally introduced to the Hudson matriarch Victoria (Ursula Yovich).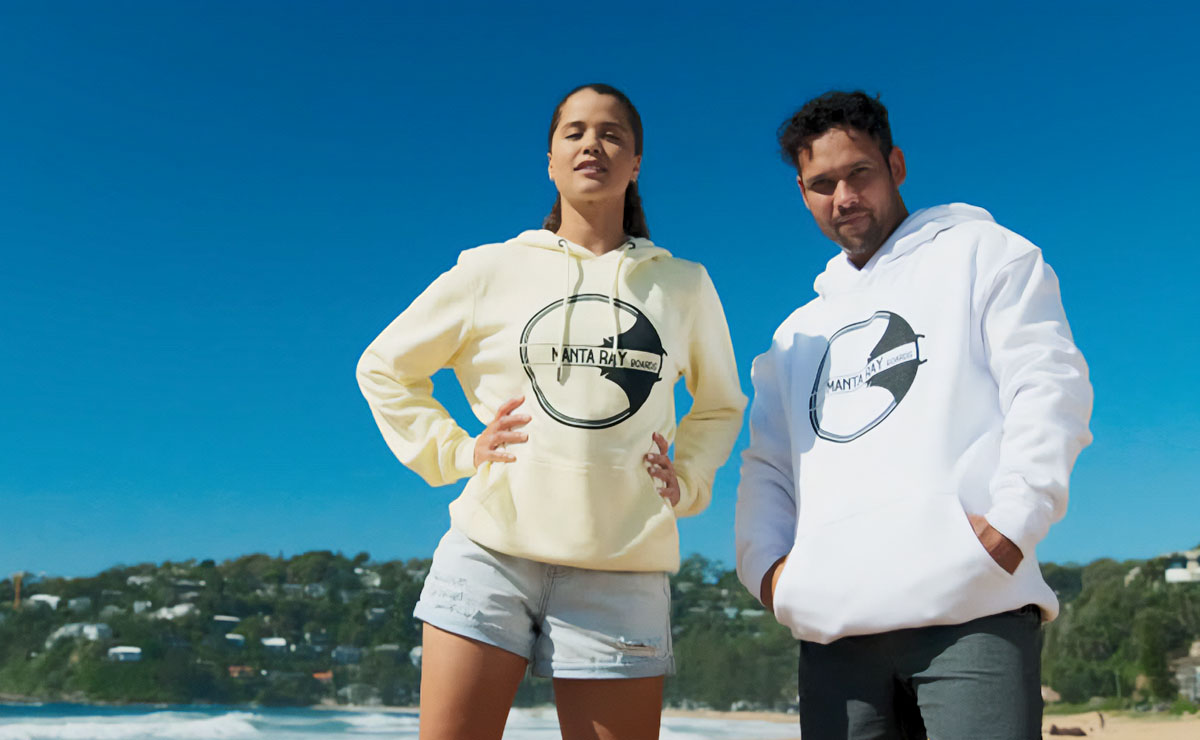 When the couple took to social media earlier this week to show off the new Manta Ray Boards merch on sale, Mali froze when he saw his mum's name crop up as having liked a photo of him and Rose kissing.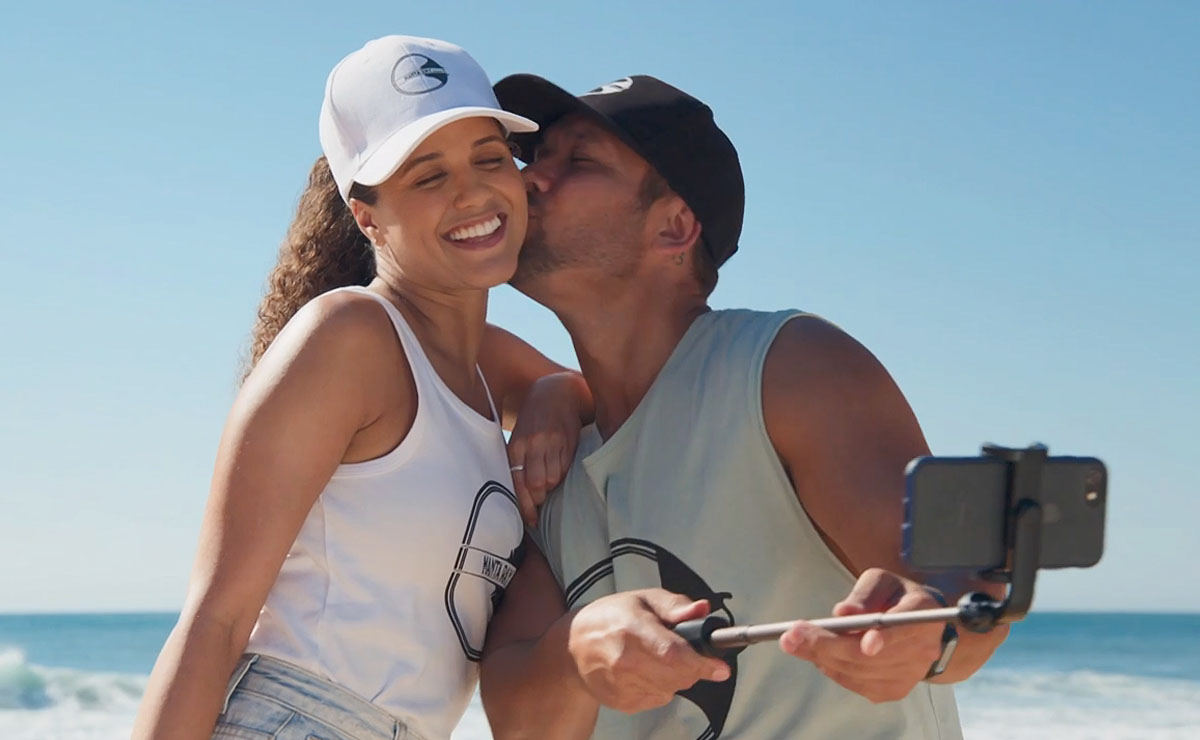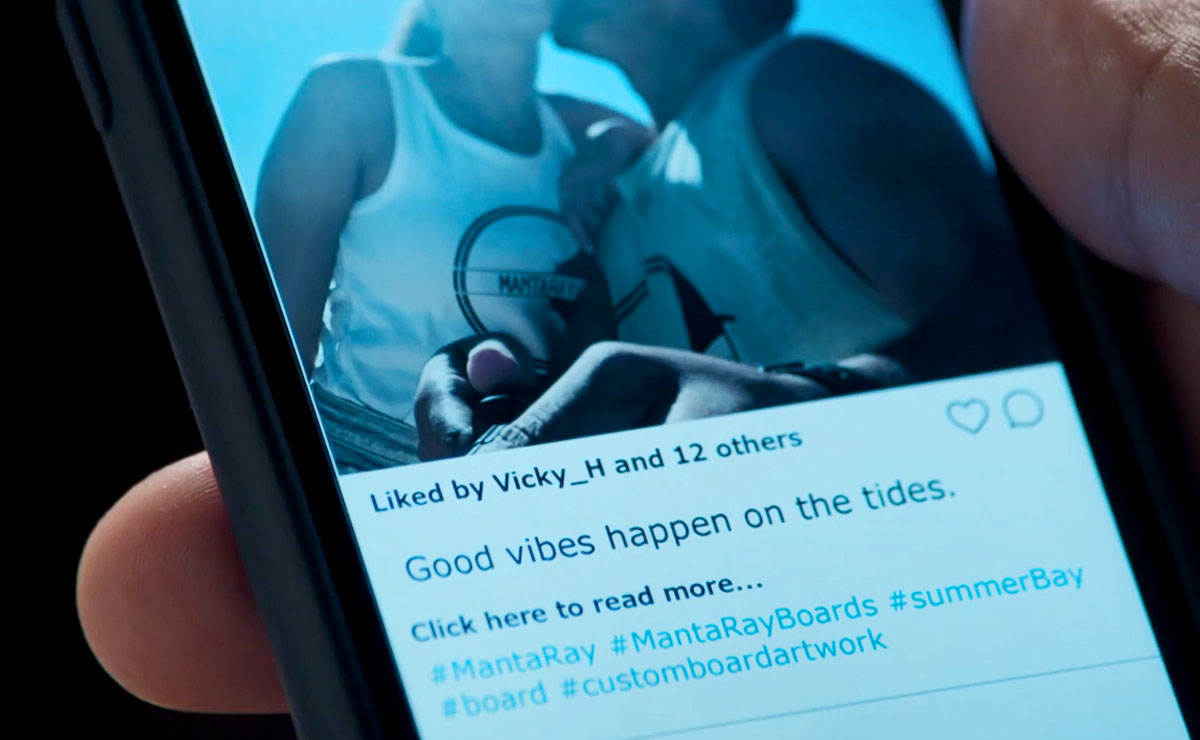 Mali was unaware that Vicky was even following the Manta Ray Boards account, and soon enough he received a message from sister Elandra (Rarriwuy Hick) who explained that their mum was already asking questions about who the girl in the photos is.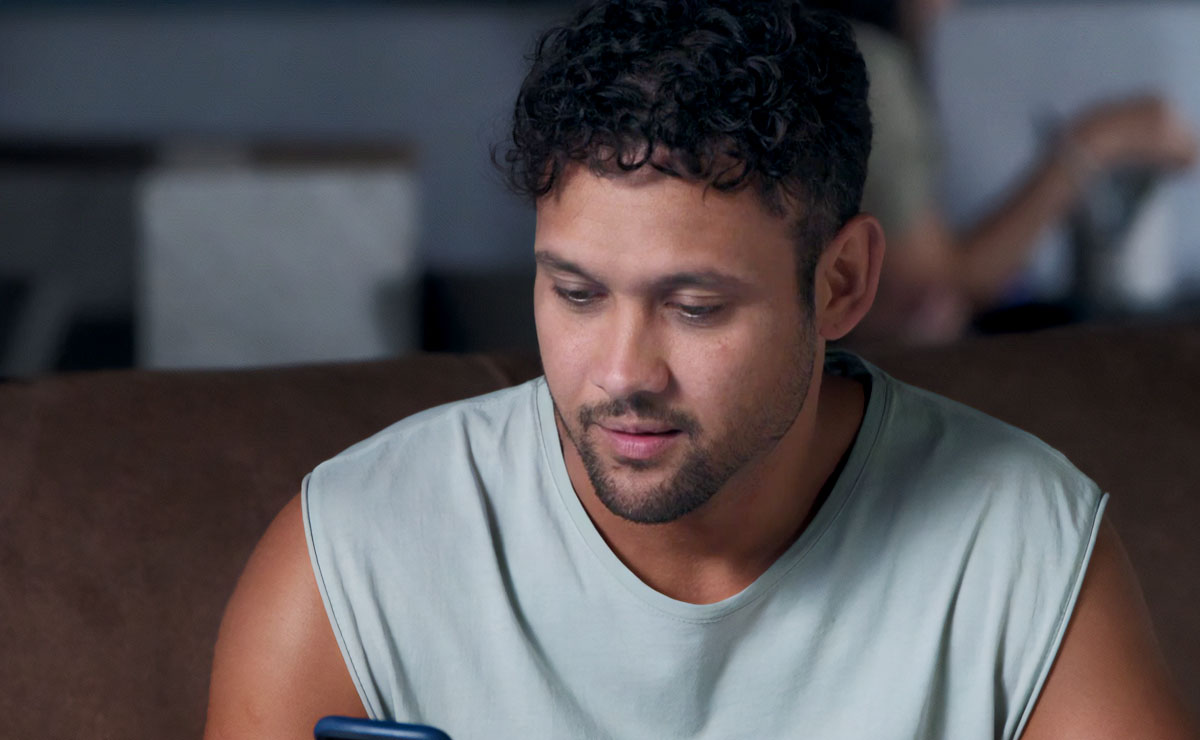 Elandra of course knows Rose, following her visit to Summer Bay earlier this year, but she's so far hidden this fact from Vicky.
Given that it took Mali a few months to admit to Vicky that he'd moved away from their hometown of Mantaray Point, it's perhaps of no surprise that Mali has subsequently kept quiet about his new relationship, particularly given Rose's job.
It was established early on that Mali's family do not have a good relationship with the police back home, with it hinted that it was because of their Aboriginal background. Although this was an initial stumbling block for Rose and Mali when they first met each other, Mali has come to realise that not all police are the same.
Mali later decided to face the issue head on and ring Vicky, with him then asking Rose if she'd be up for meeting his mum the very next day.
Next week, we join Mali and Rose as they meet up with Vicky and Elandra in a park around halfway between Summer Bay and Mantaray Point.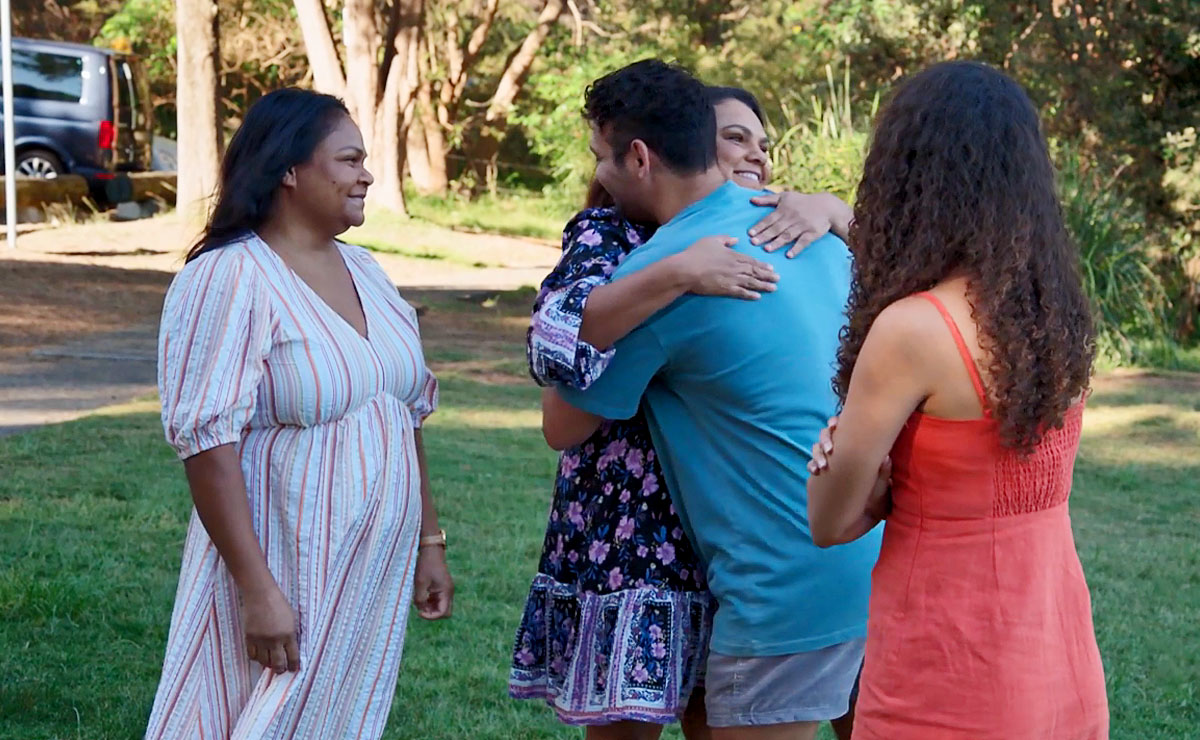 Rose is already feeling intimidated given the last-minute notice, but things get noticeably tense when Mali introduces his mum as Vicky, only for her to correct Rose by pointedly saying it's "Victoria".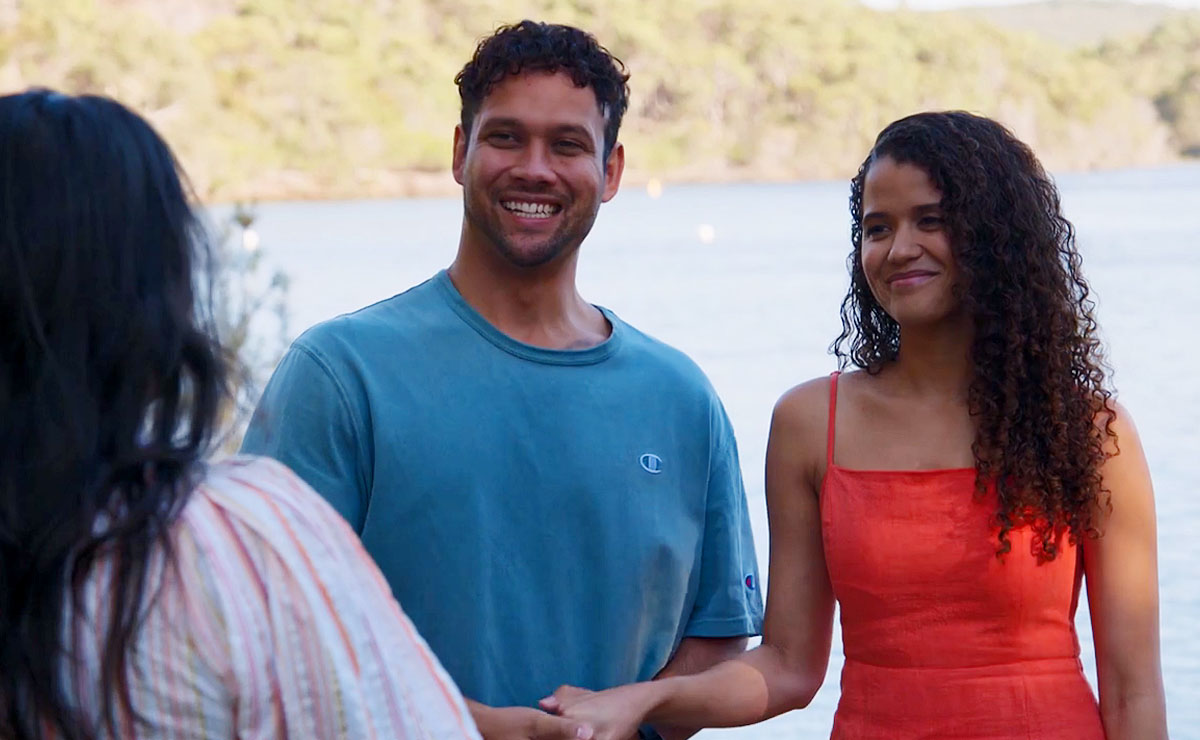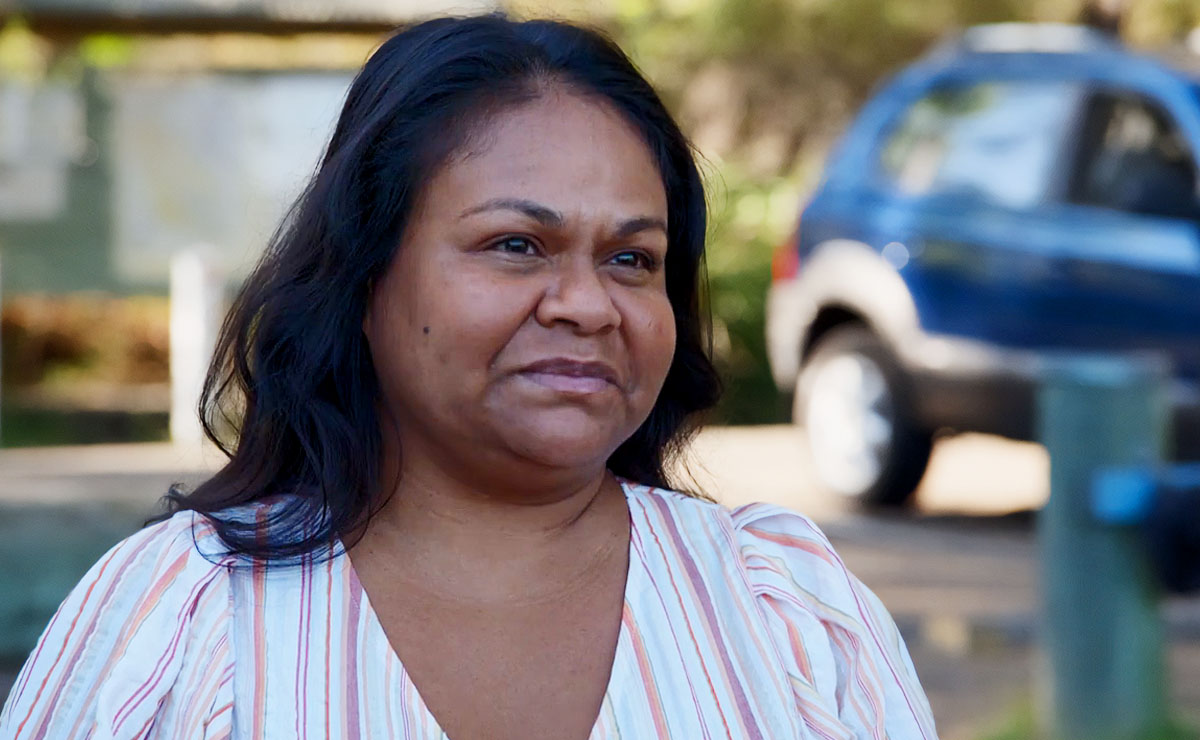 As Vicky asks Rose to take a walk with her, Elandra reassures Mali that their mum is happy to meet Rose, but just mad at Mali for keeping her a secret. The two hours of silence she's had to endure on the drive down has confirmed that.
Vicky soon begins to warm to Rose, as she explains that her youngest son seems to be making a habit of only telling her half-truths. When Rose inadvertently lets slip that she and Mali have already split up once, it only lands Mali in it further.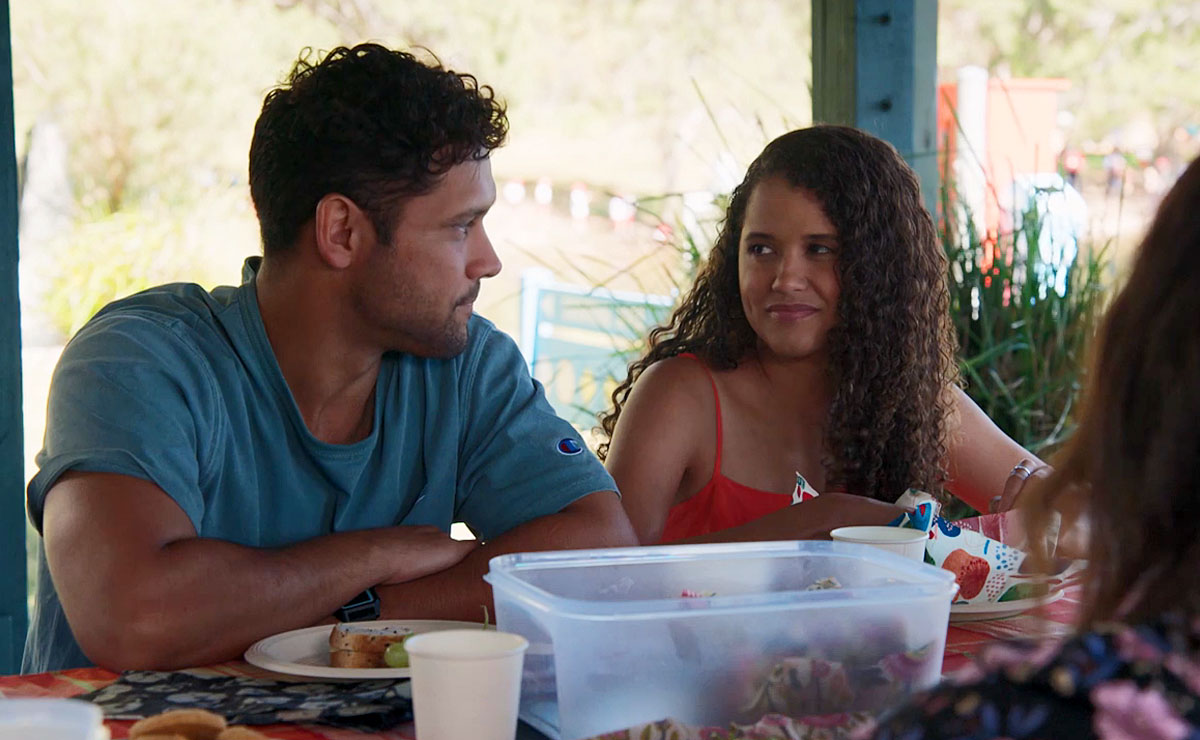 By the time the four have lunch together (Vicky brought some tucker for everyone), things are far more relaxed, and conversation turns to how both Mali and Elandra got their names. Vicky explains that Mali's full name, Maliyan, is a Gamilaraay word for a wedge-tailed eagle. Given that the eagle is seen as a guide and protector on the east coast, he was named that to give him strength.
After hearing the slightly more embarrassing story of how Elandra got her name, Rose is asked about her own. Rose can't say why she is named as such, but it gets her thinking.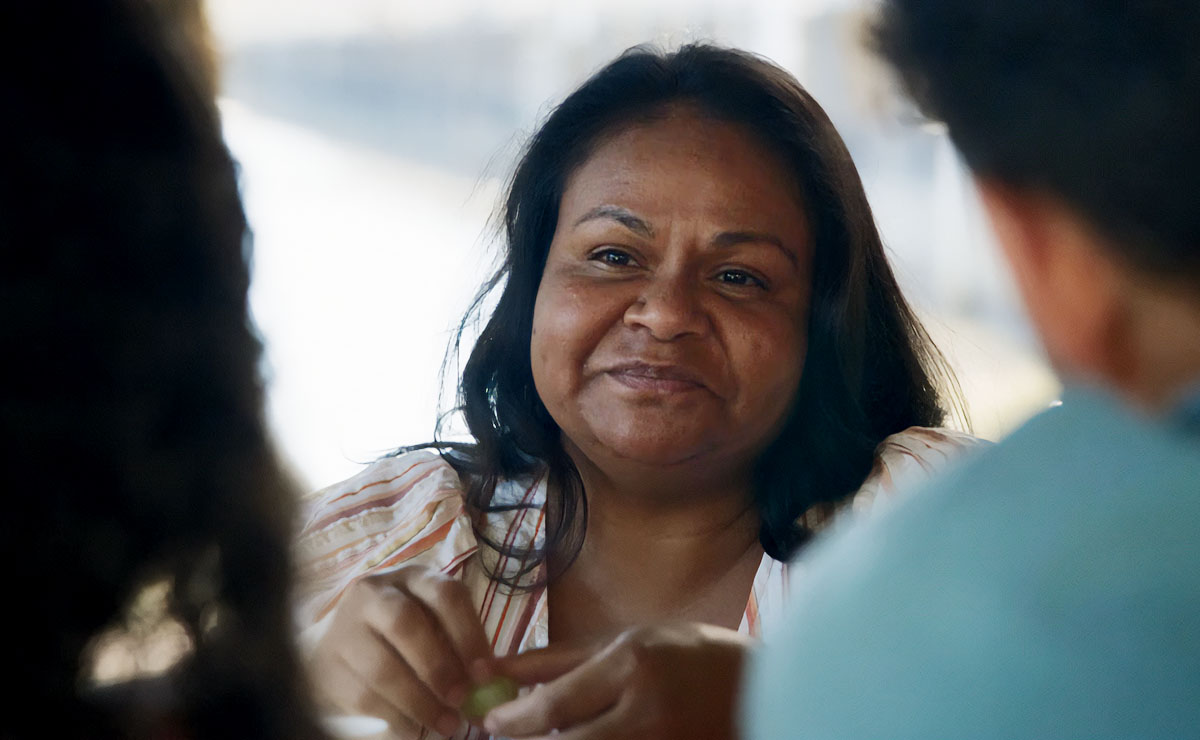 Things quickly take a turn, however, when Vicky asks Rose what she does for a living. It's the moment Mali has been dreading as he informs Vicky that Rose is actually a cop, which is news to Elandra too.
Vicky immediately announces that they're leaving and heads towards the car with Mali in pursuit.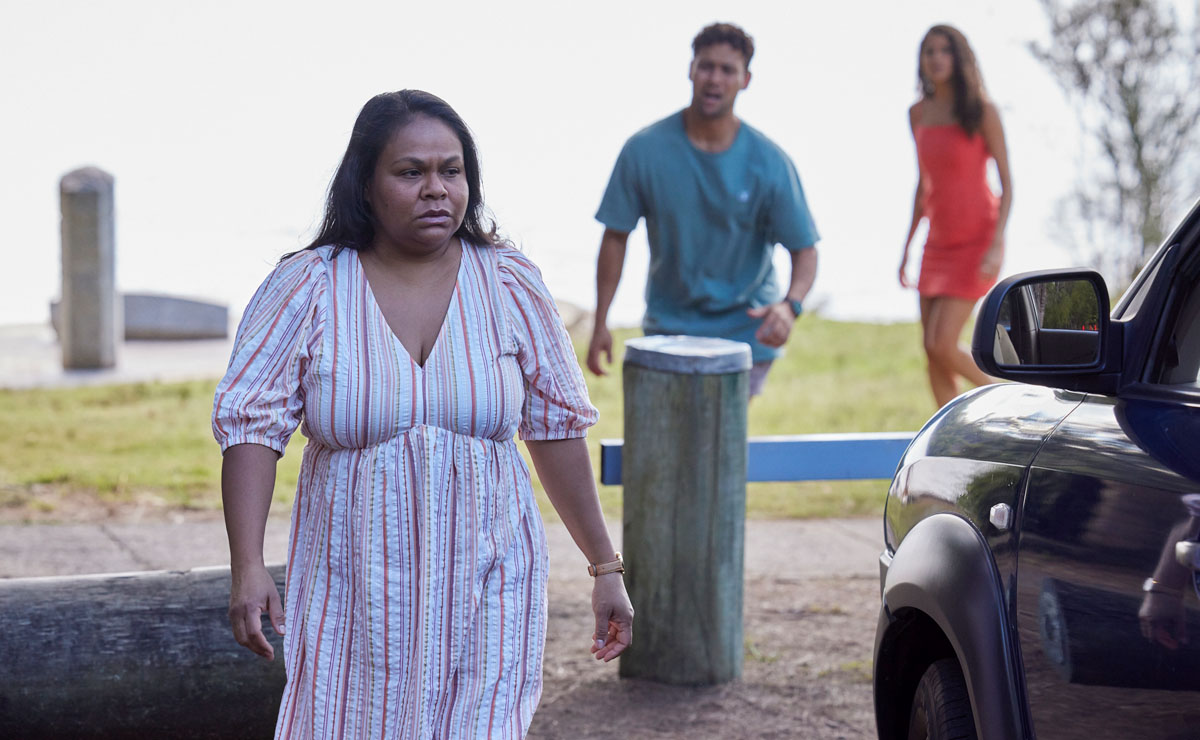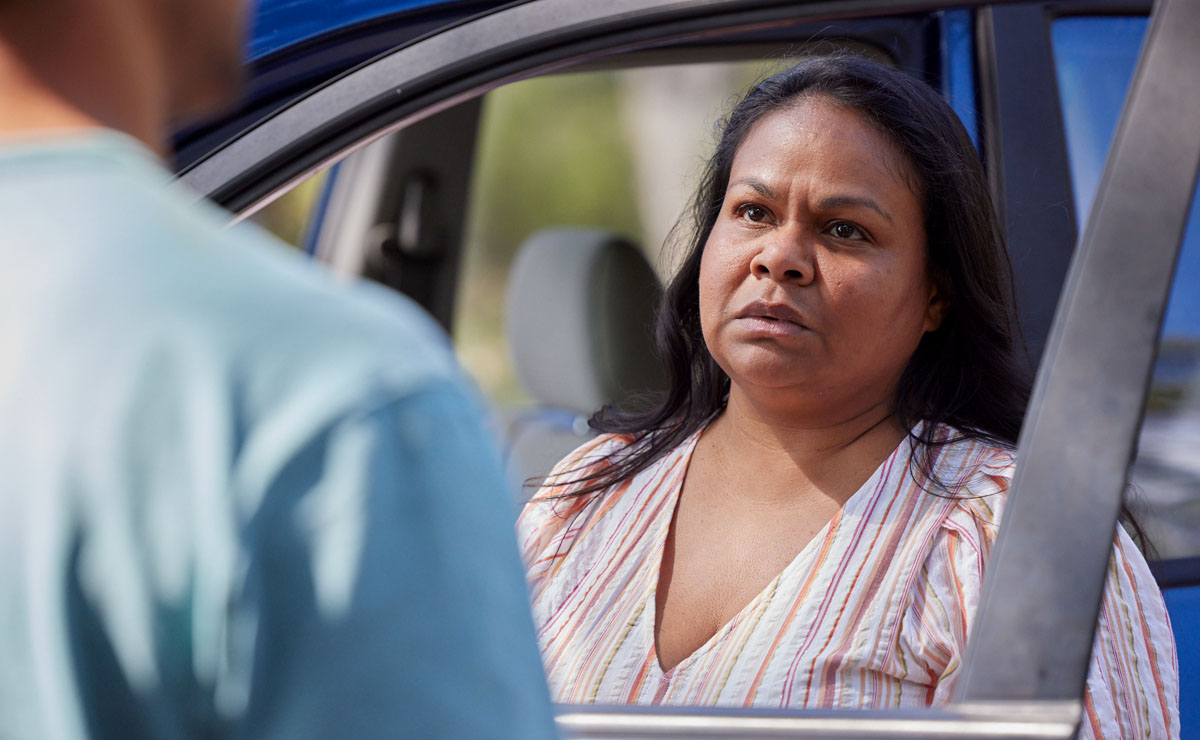 As Mali tries to stop her, Vicky makes her disapproval very clear, telling him that his late father would be ashamed of him.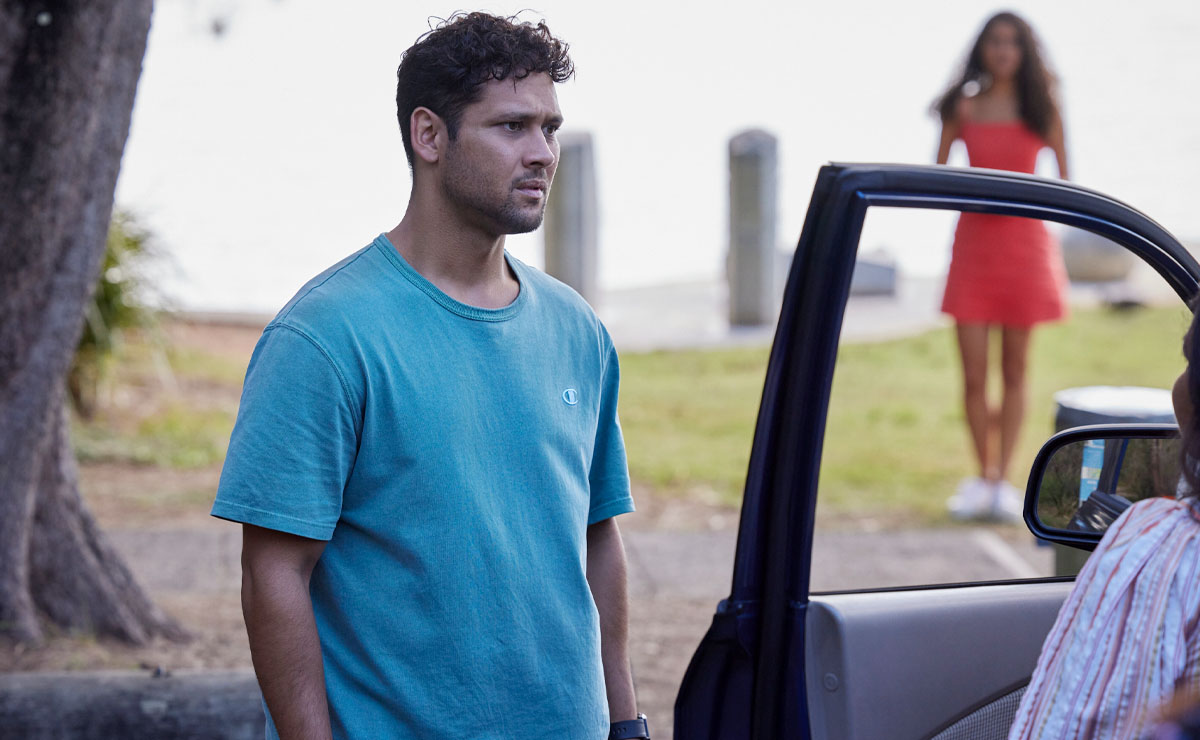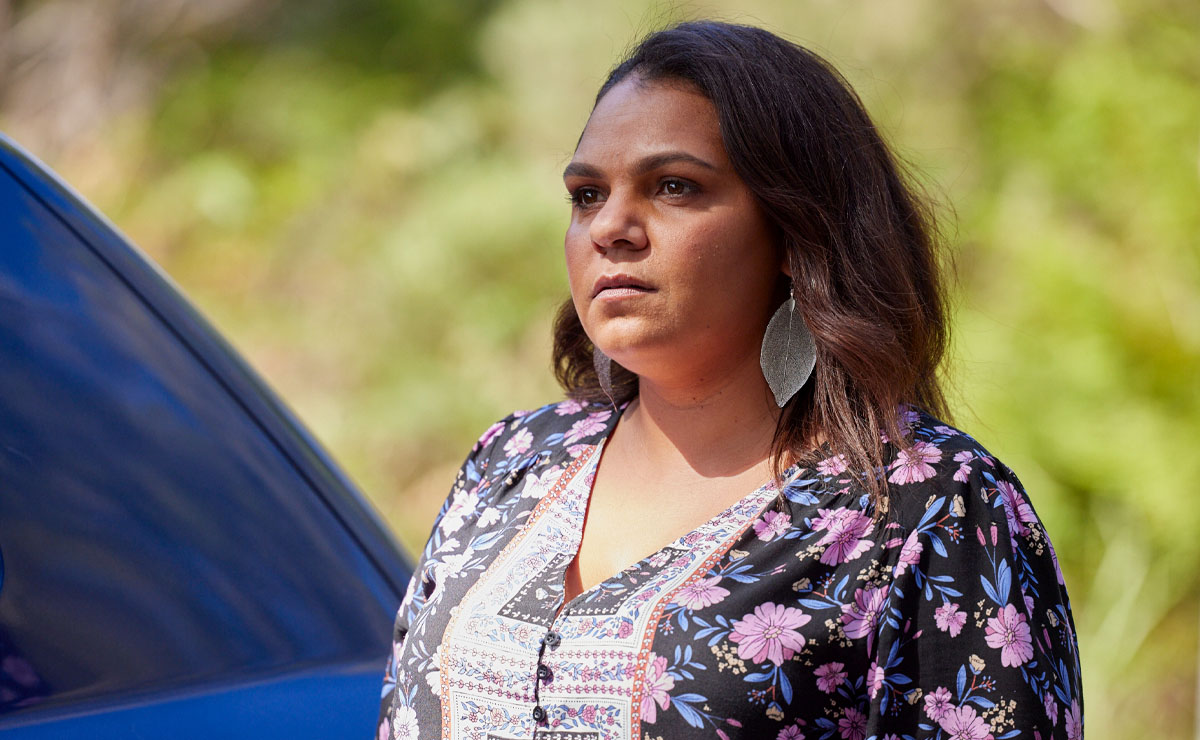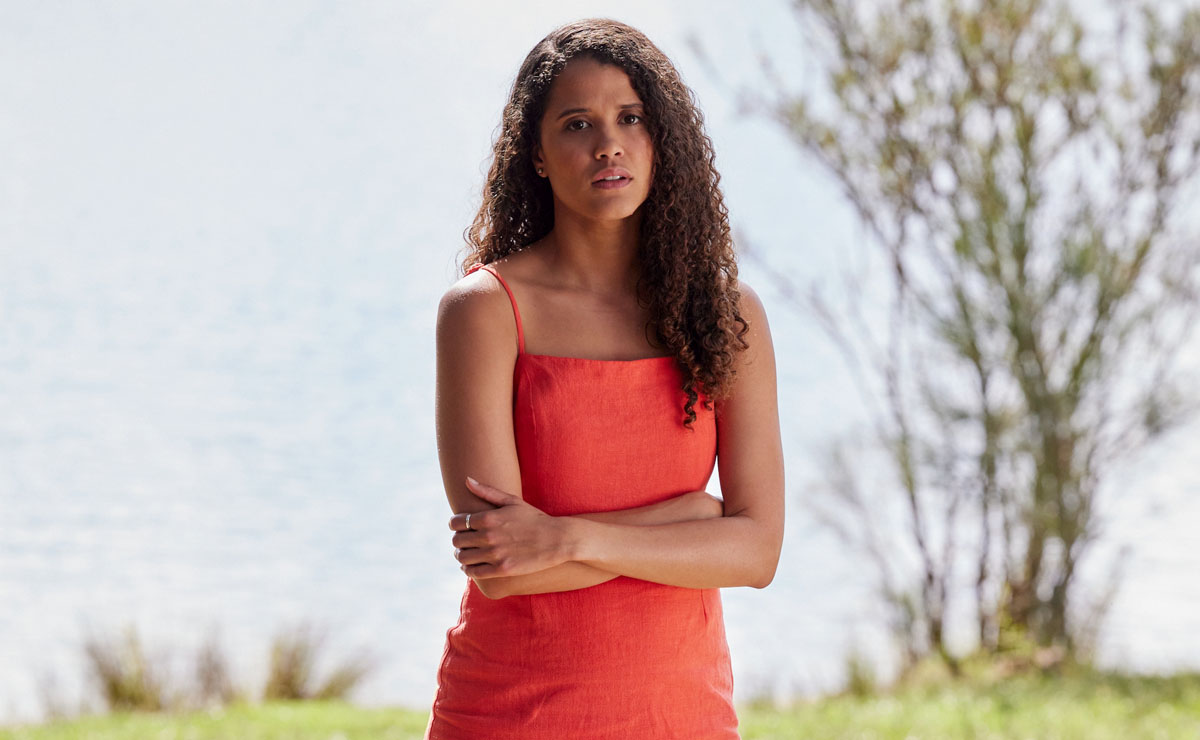 As Vicky waits impatiently in the car, Elandra urges Mali to fix things with her, and apologises to Rose before explaining further.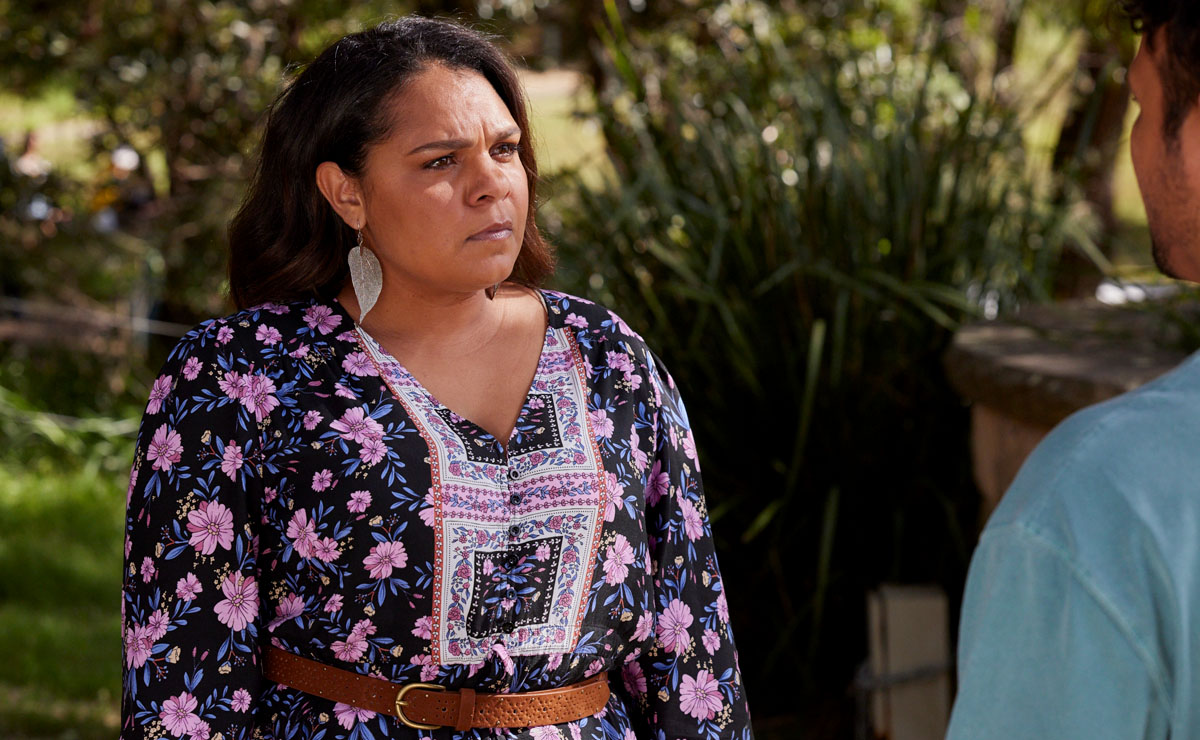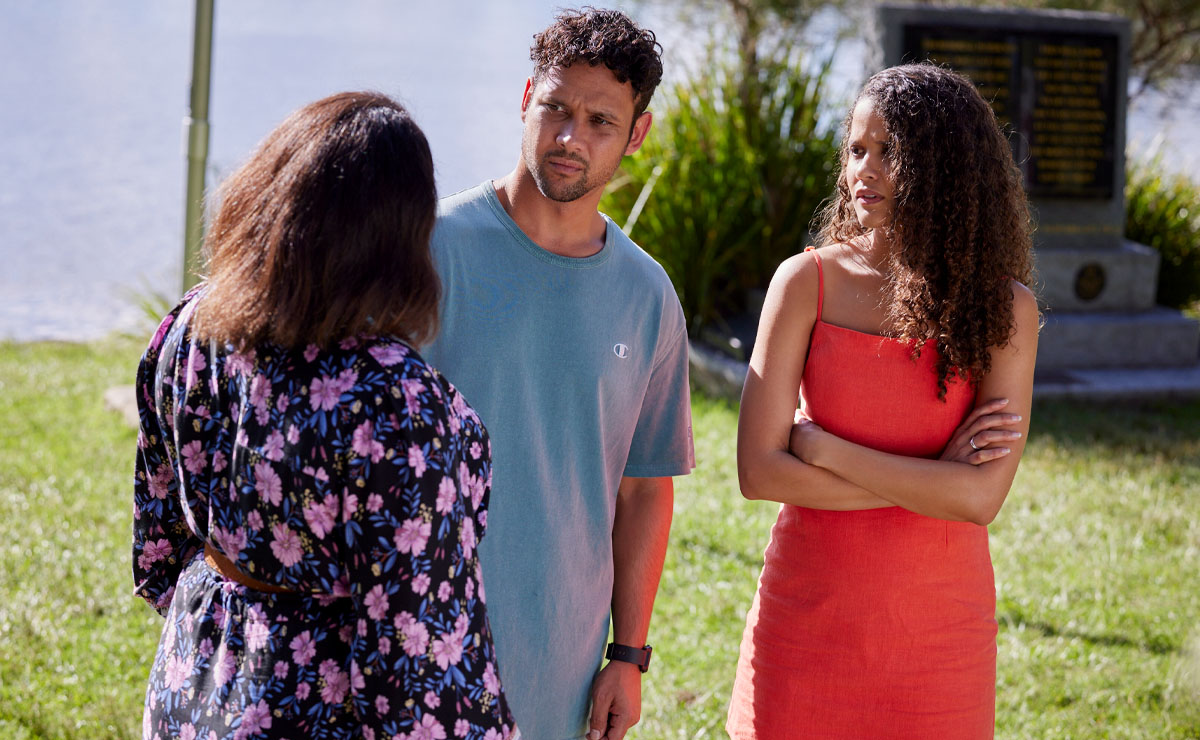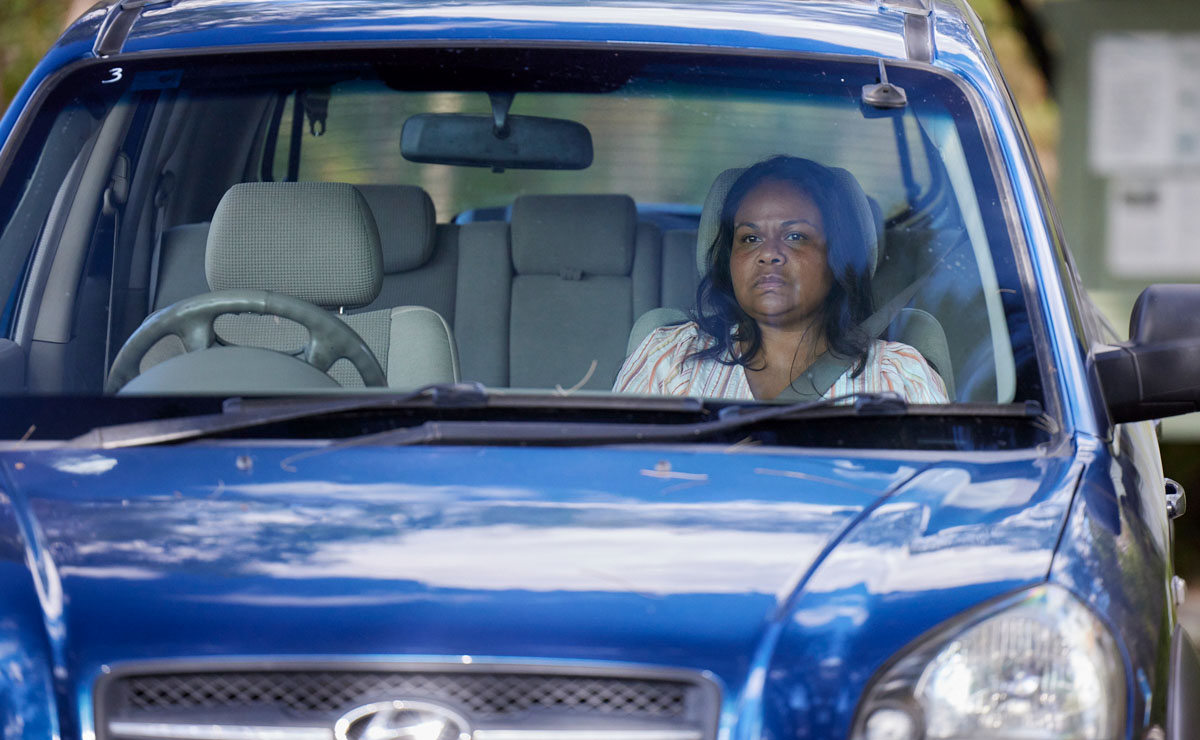 Mali's brother Iluka has had issues in the past with drinking and fighting, and whilst he has tried to get his life back on track, the local police have continued to unfairly target him, alongside anyone else he happens to be with.
Both Mali and Elandra themselves have been picked up by the police just for walking down the street with their brother, hence the family's distrust of the force. Rose agrees that it's not right.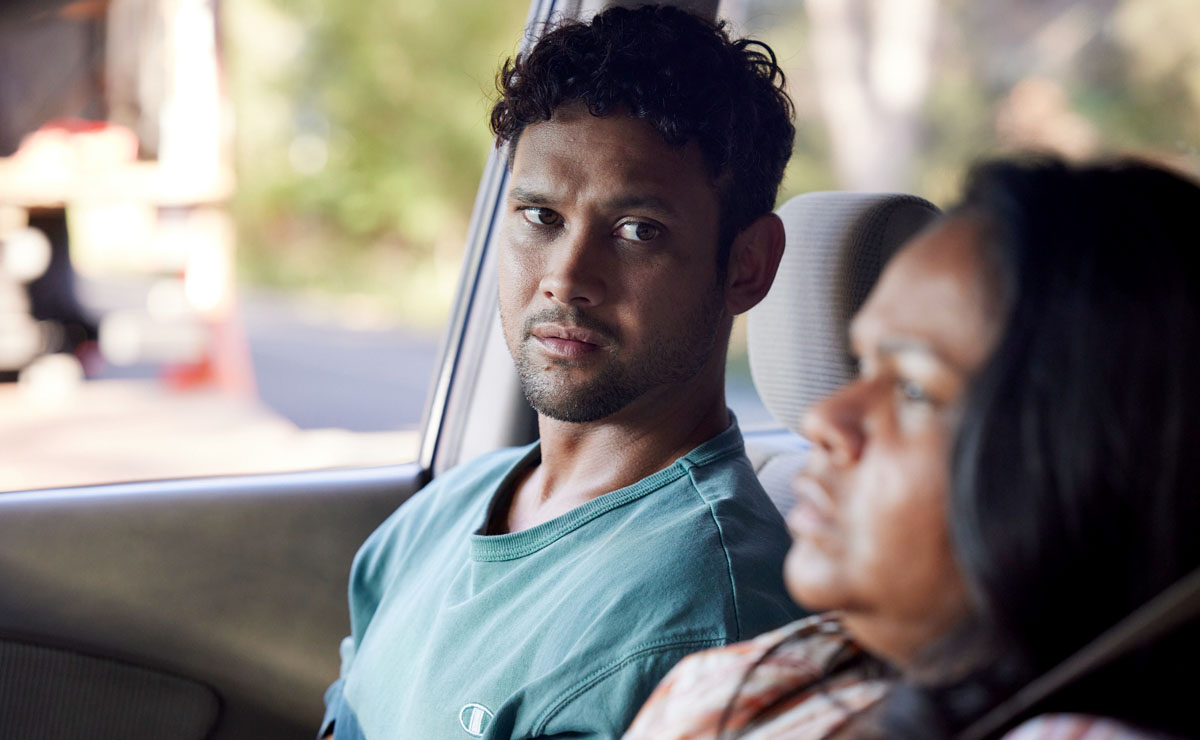 Meanwhile, Mali apologises to Vicky, who admits to her son that whilst she would much prefer Rose was in another profession, this is more about his not being upfront with her.
Mali takes full responsibility for his actions and opens up to his mum by telling her he loves Rose, but will Vicky be able to accept her?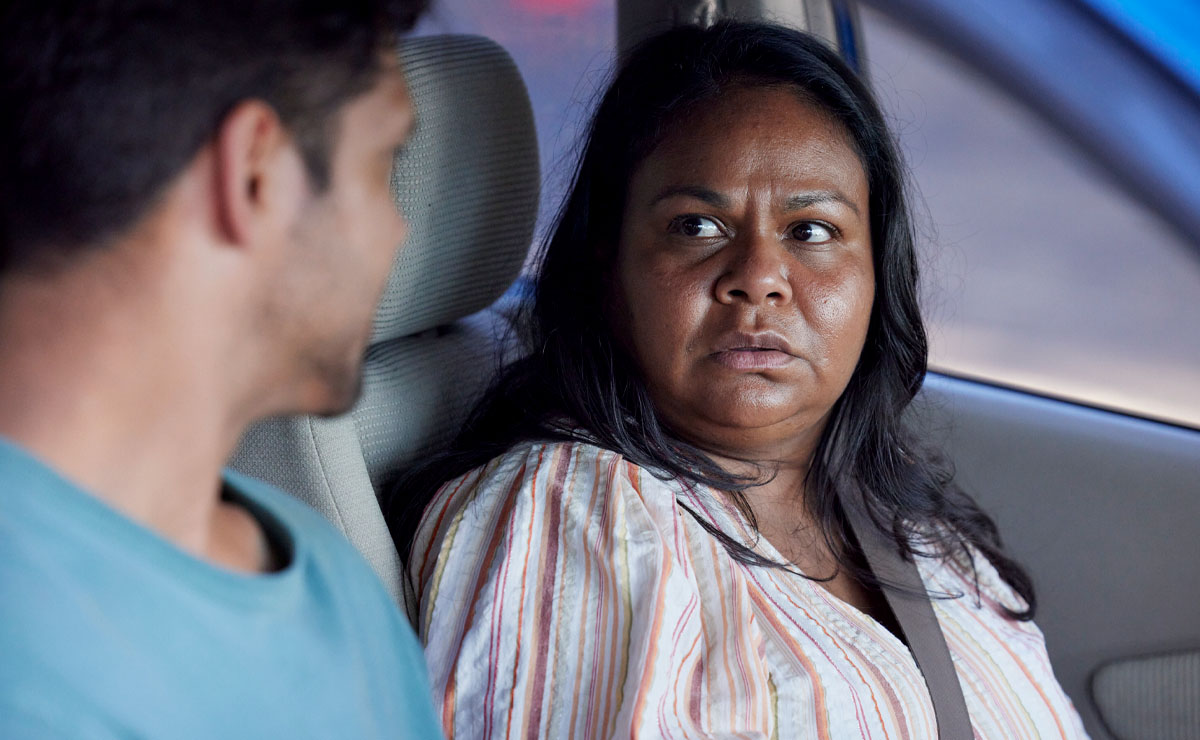 ---
Elsewhere in Summer Bay, John (Shane Withington) remains concerned for Alf (Ray Meagher) after coming to the realisation that he is struggling with his hearing.
Whilst it would have been easy for John to assume that Alf is plain ignoring him, seeing Alf promise to take in a delivery for Mali only to later deny all knowledge made him realise something else was afoot.
Later seeing him struggling to hear Martha on the phone, John soon realised what Alf's issue was.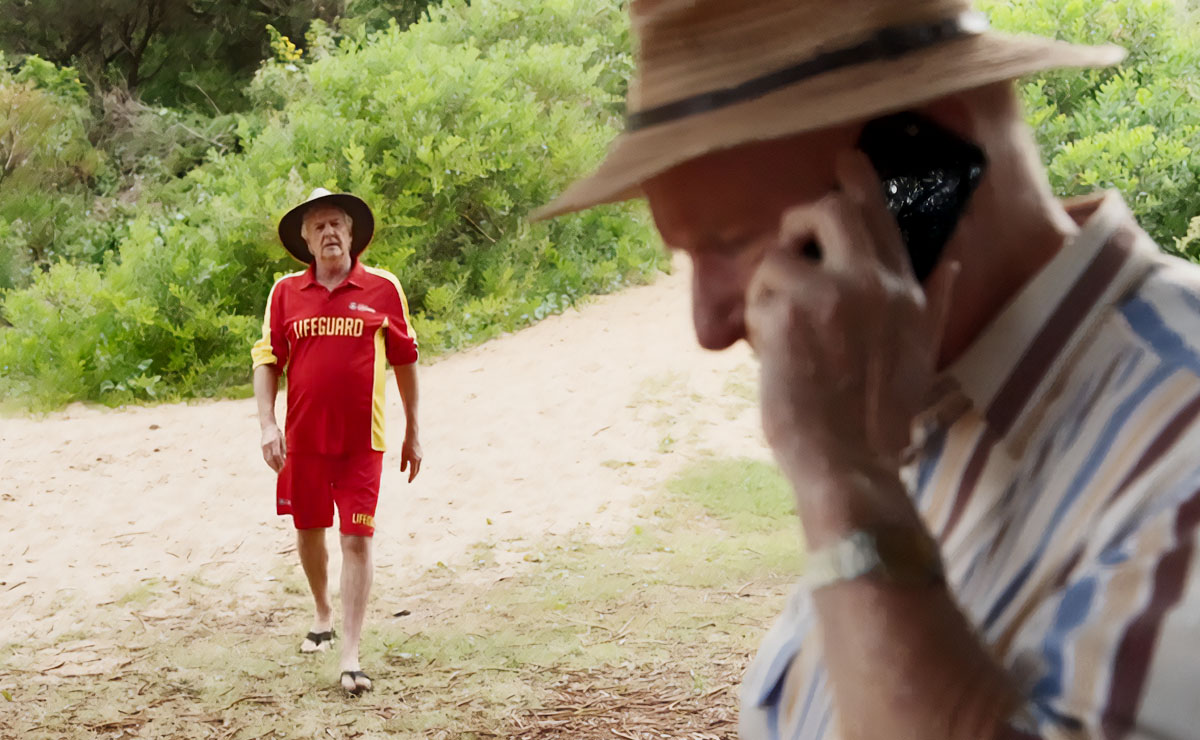 John attempted to talk to Alf, after calling an extraordinary meeting at the surf club as a ruse to get him on his own, but it only ended in him getting an earful and storming out.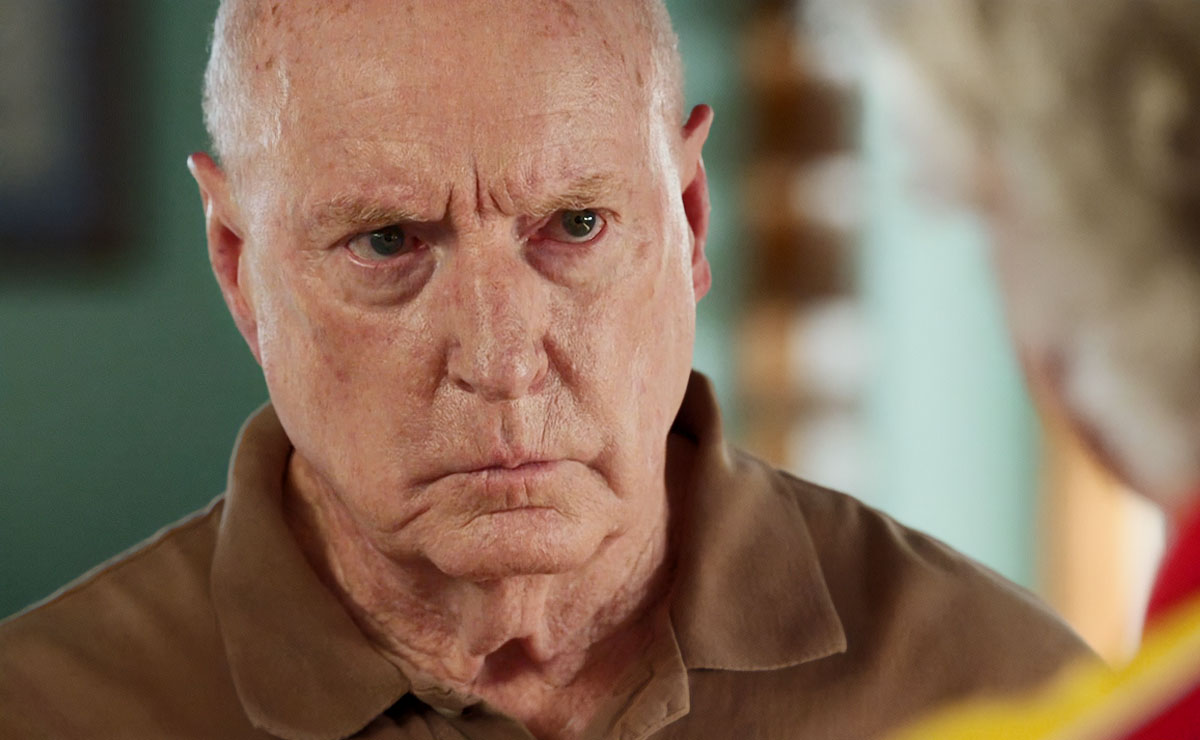 Next week, after further failed attempts to get through to Alf, John voices his concern to Marilyn (Emily Symons), who naturally also poopoos John's suggestion—she's sure she would have noticed at home if Alf was losing his hearing.
When she confirms the next day that Alf could hear her perfectly last night, John is quick to ask whether he was sitting directly opposite her, pointing out that he would have still been able to read her facial expressions.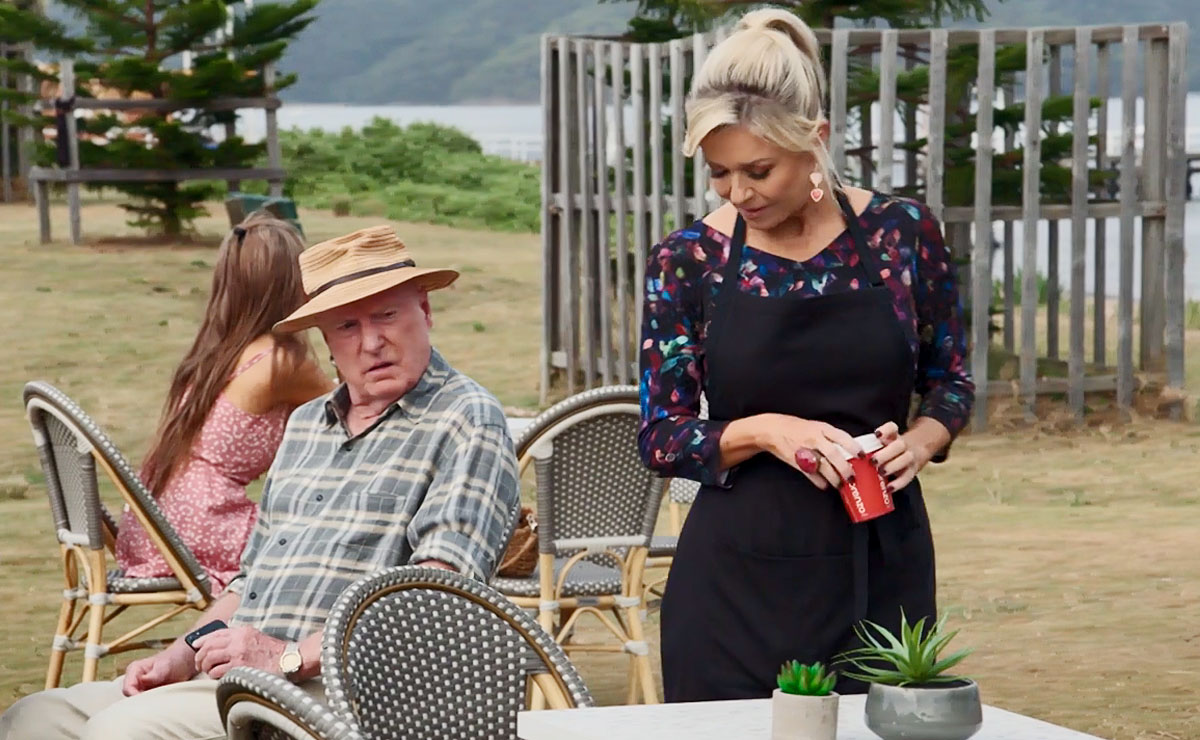 The two later test John's theory when Alf is at the coffee cart, and after Marilyn turns her face away from Alf whilst talking to him, it only confirms that John was right all along.
John leaves Marilyn to be the one to bring it up again with Alf, but he's quick to realise that Palmer has been talking, and so refuses to admit that there's anything wrong.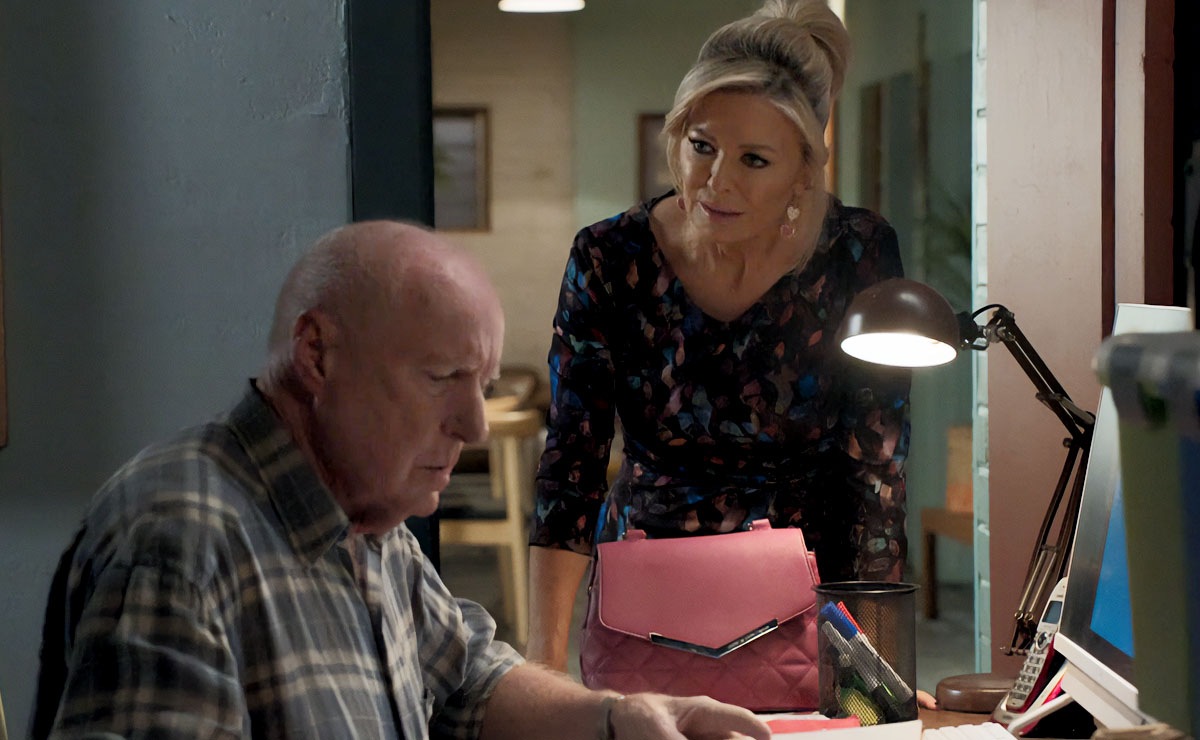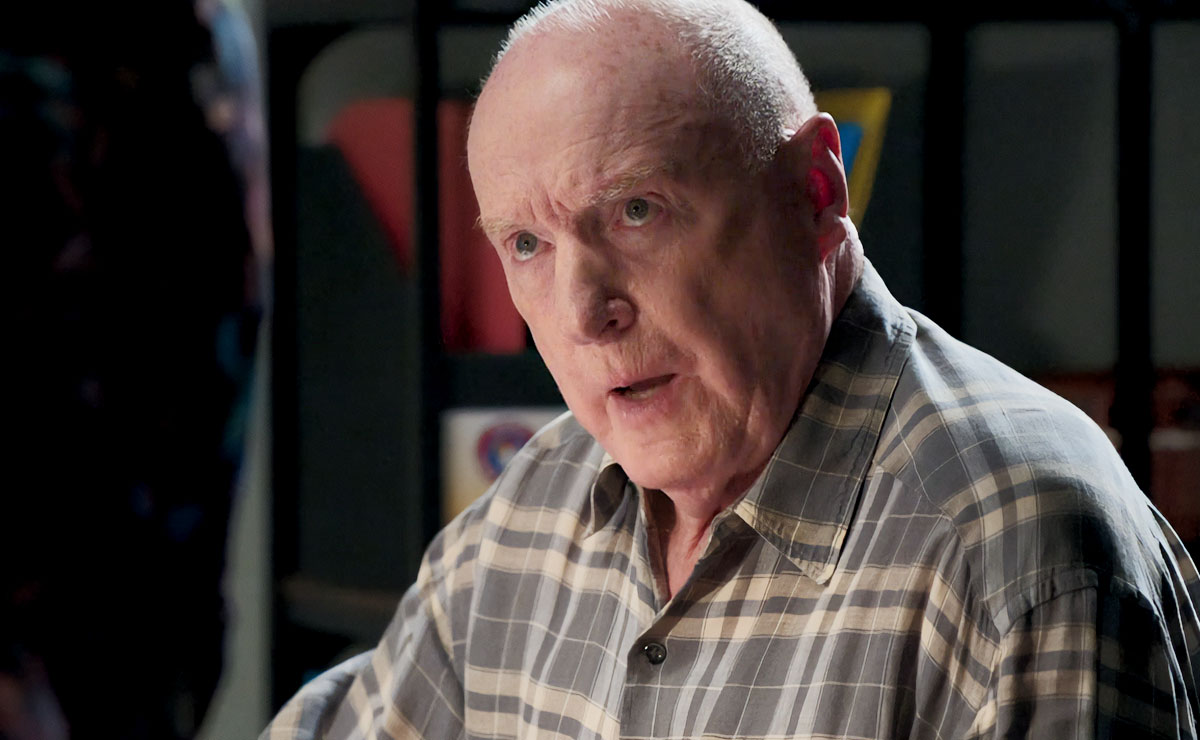 Not appreciating the intervention, Alf disappears back to the city the next morning without a word to his friends.
Will anyone be able to get through to Alf?
---
Monday 18th September (Episode 8086)
Rose meets Mali's mother. Eden supports a broken Cash. Can Marilyn convince Alf to get help?
Tuesday 19th September (Episode 8087)
Mali needs to make up ground with his mum. Theo's humiliation is compounded. Marilyn tries to voice her concerns to Alf.
Wednesday 20th September (Episode 8088)
Alf is AWOL after Marilyn's ambush. Theo's insecurity spawns jealousy. Kirby gets a call that could change everything.
Thursday 21st September (Episode 8089)
Kirby flirts with a potential solo career. Eden worries for Cash's state of mind.
Friday 22nd September (Episode 8090)
Cash and Felicity clear the air. Alf asks Bree for help. Justin drops a bombshell.
Spoilers in your inbox every weekend!