Skye Peters Bids Adieu to Summer Bay!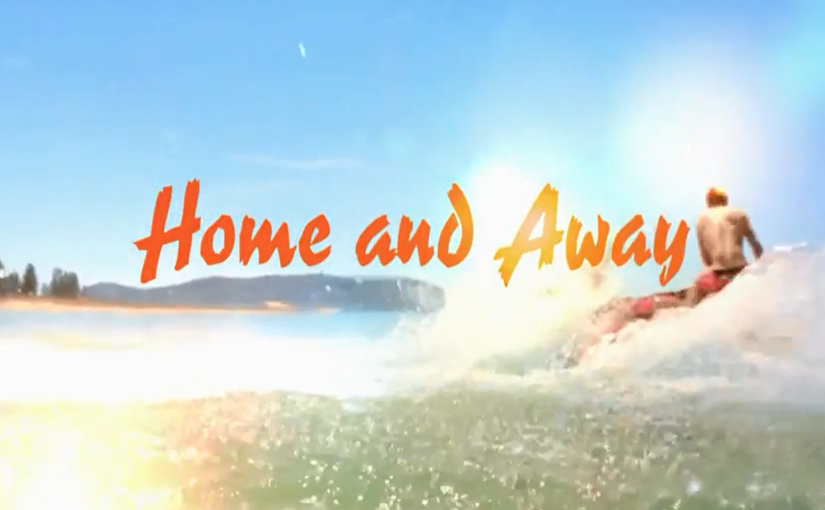 The fifth departure of the year has come rather suddenly and unexpectedly with a new cast member leaving after less than a year onscreen.
---
In what has become the shortest ever stint for a main cast member on Home and Away, Marlo Kelly has left the role of zany teenager, Skye Peters after a mere 42 episodes on-screen.
The unlucky teenager first appeared on the show November last year when Jett bought her to Summer Bay to escape the clutches of her abusive mother, Carol. When in the Bay, she moved in with John and subsequently, Irene and developed a close relationship with VJ, Hunter and Olivia.
Arguably, her biggest storyline was her relationship with the town's most-hated resident, Wayne "Tank" Snelgrove, who she decided to leave the Bay with. Tank was released on parole and returned to Summer Bay after abducting Evelyn and coward-punching Josh last year. She defended him after the explosion when he was charged. He later had the charges dropped and the pair decided to run away together.
As the scenes went to air last night, fans were confused as to whether we had seen the last of the two teens, as Skye was only just added to the main cast list at the beginning of this year. The official Home and Away twitter account confirmed the news, which linked to the couple's final scene.
Back to the Bay would like to wish Marlo and Reece the best of luck in the future.
UPDATED! Skye will make a brief return the following week, to say a brief and final farewell to John. This will air on 17th June in New Zealand and 28th July in the UK.
Spoilers in your inbox every weekend!