Oscar MacGuire and Hannah Wilson Killed in Explosion Plot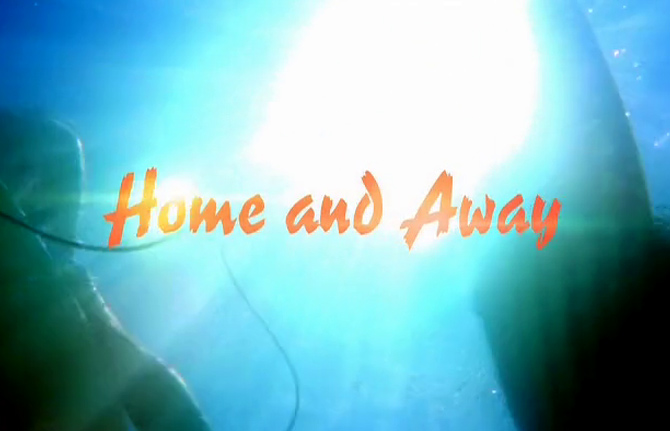 Following hot on the heels of Johnny Ruffo's departure from Home and Away, and having referenced the rumours in his departure article, it has been revealed that his onscreen partner, Cassie Howarth and her onscreen nephew, Jake Speer have also left the series, in some of the saddest scenes in the series' 28 year history.
As Roo's fundraiser for the hospital kicked off, so did the bubbling hatred between Tank and Andy and unbeknownst to all those in attendance, a fight between the pair ensued, which caused a leaking gas canister to fall, that broke a live power cord in the process.
While the fight quickly fizzled, the leaking gas continued to accumulate and as Ricky stepped into a caravan, the broken cord's wires made contact, igniting the gas and blowing up a caravan. As the residents of Summer Bay frantically tried to save those alive, Oscar was discovered by new doctor, Tori and was pronounced dead on the scene.
As Evelyn mourned the loss of her twin brother, tragedy soon struck again when her aunt, Hannah, collapsed at hospital and was unable to be revived, despite Nate and Tori's efforts.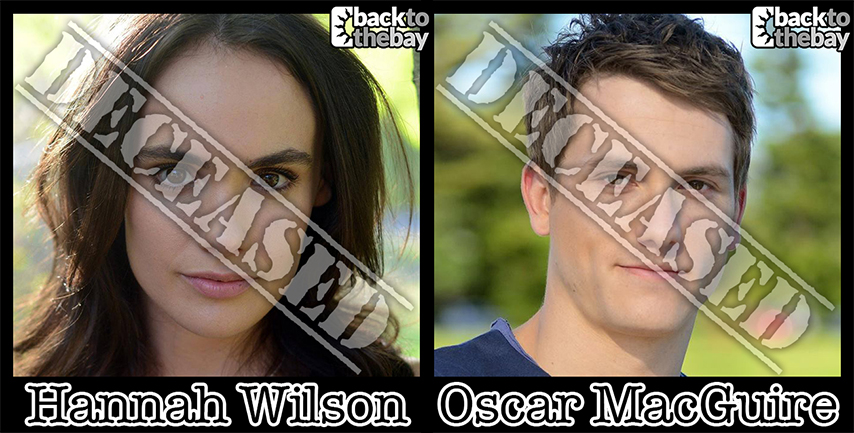 While the departures of Cassie and Jake were rumoured by the series' fans, the network didn't confirm their departures until last night, while Series Script Executive, Dan Bennett, live-tweeted the mammoth 90-minute event.
Of his departure, Jake told TV Week, "I spent a lot of cold wet nights on my back. It wasn't as fun as it sounds. You invest so much time into creating what you think is a living, breathing version of a human being. And, then to have someone say an 18-year-old kid is going to die – it is very sad."
Jake also posted the following video on his official Facebook page:
While the exact extent of the damage remains to be seen, it is no doubt that Evelyn MacGuire has been the most affected, losing both her twin brother and aunt in the catastrophe. This leaves her with only her uncle, after losing her mother, father and her half-sister, Denny, with the latter two dying in the past 3 years.
Cassie and Jake were introduced into the series in August and September 2013, respectively as Hannah and Zac tried to break their niece and nephew out of a cult, lead by the twins' father.
Over Cassie's three years on the series, she has been involved in numerous romance storylines, including with her former brother-in-law, Zac MacGuire as well as recently, undergoing a double mastectomy after learning that she was a carrier of the breast cancer gene.
Over Jake's three years on the series, he was majorly involved in an on-off romantic storyline with Maddy Osborne, as well as developing an eating disorder, as well as developing a low-key drug addiction.
But never fear medicos, a new doctor, in the form of Dr Tori Morgan arrived in Summer Bay, just in time to aid the survivors as well as declare both Oscar and Hannah deceased.
Back to the Bay would like to wish Cassie and Jake the best of luck in the future.
Spoilers in your inbox every weekend!