Chris Harrington to Leave Summer Bay!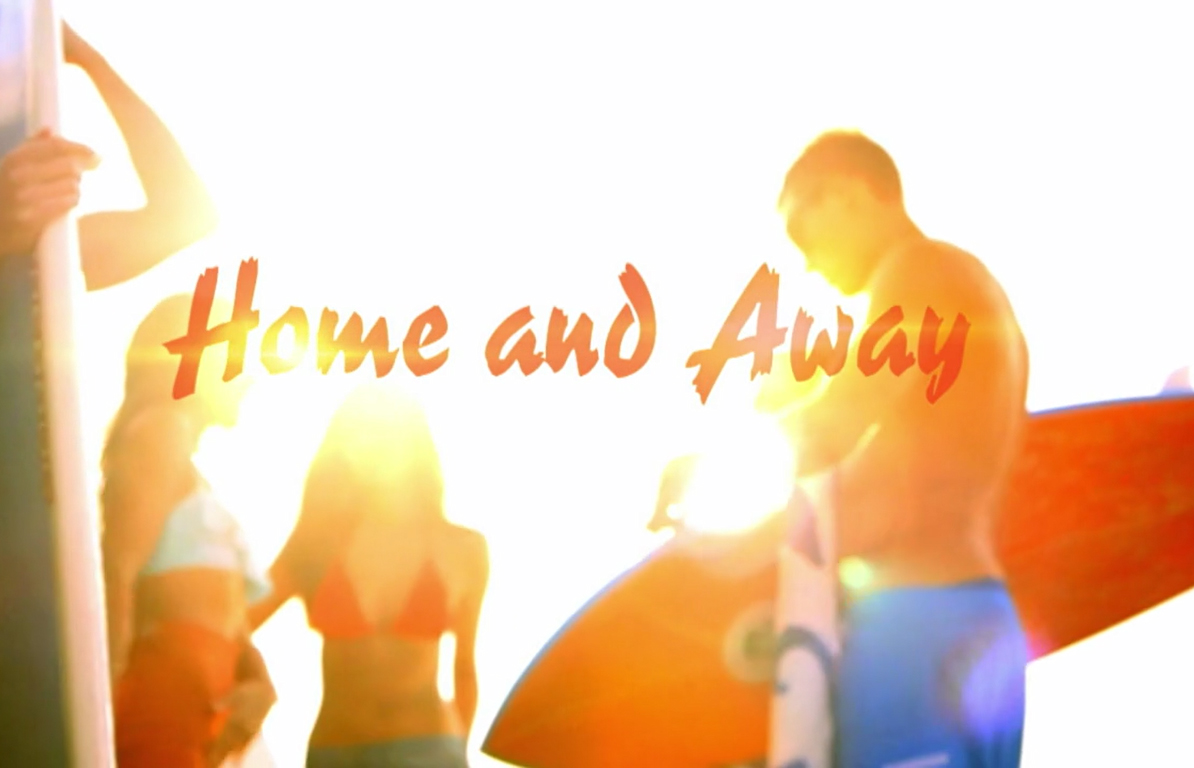 After confirming the departures of Ricky Sharpe and Andy Barrett, the Seven Network has shocked viewers by announcing that Johnny Ruffo has left his role as cheeky Diner waiter, Chris Harrington.
The singer-turned-actor, much adored by fans of Home and Away, confirmed in December 2015 that he had renewed his contract with the long running soap, telling TV Week, "I'm loving it – and, who knows? I might be the new Irene or Alf. I don't mind getting about it in a hat and telling everyone off."
Despite these claims, the Seven Network announced the character's departure this afternoon and confirmed that Johnny Ruffo would be moving onto other projects, whilst remaining onscreen for some months.
The unexpected news comes after rumours that characters including Maddy Osborne, Josh Barrett, Hannah Wilson and Oscar MacGuire were leaving the show, with the latter two rumoured to be killed in the series' upcoming explosion storyline (to view the trailer, click here!).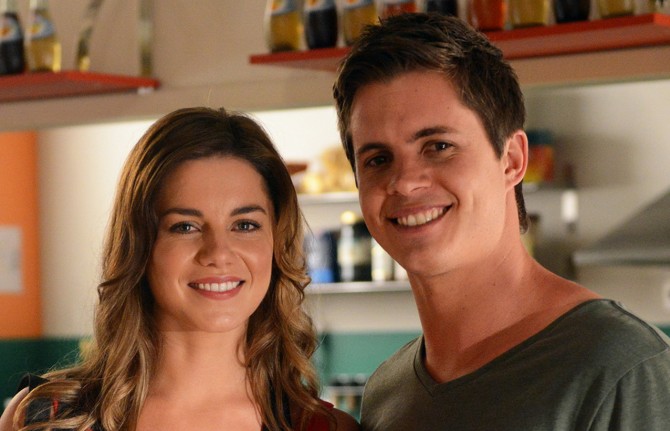 Johnny was introduced into the series in April 2013 as the older brother of runaway Spencer Harrington as a guest character, but returned in August as a main character. In his three-and-a-half years playing the lovable larrikin, Chris Harrington, he has been involved in several big storylines including a hostage situation, an accidental poisoning of Diner-goers including Alf and Leah and several romance storylines alongside Denny Miller, which resulted in a love triangle with Casey Braxton, and, currently, Hannah Wilson.
Back to the Bay would like to wish Johnny the best of luck in the future.
Spoilers in your inbox every weekend!