2016 Logie Nominations Announced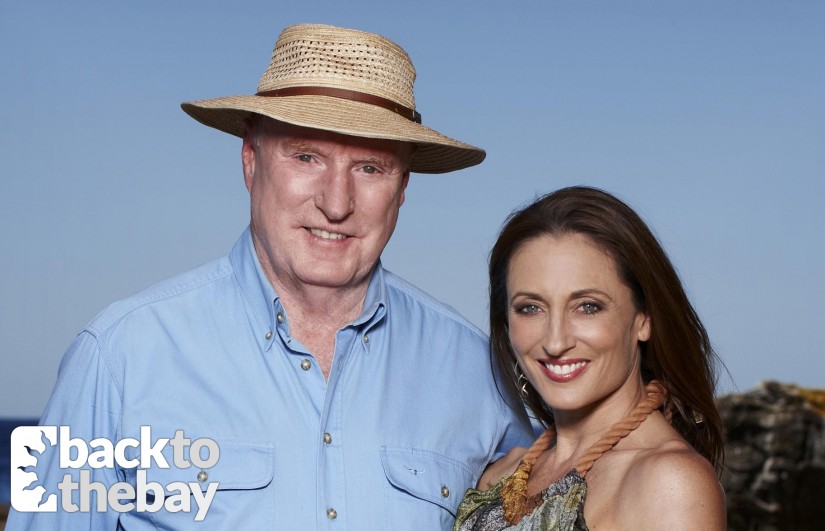 Note: This year marks the change of name of the "Most Popular Award" to the "Best Award".
---
Peter Helliar and Sylvia Jeffreys stood proud today, announcing the nominees for the 58th Annual TV WEEK Logie Awards. The event took place at Crown Casino in Melbourne.
Public voting for the "Best Award" categories began on 16th November 2015, and concluded two months later, on the 17th January 2016.
Home and Away has always been a prominent nominee in the TV Week Logie Awards. In 2015, the series was inducted into the Hall of Fame, a specialised industry selected award presented annually to recognise a series, or an individual, that has had a significant influence over, or contribution to, the Australian television industry.
The series also took home its second consecutive Logie Award for Most Popular Drama, while Stephen Peacocke took home the Logie Award for Most Popular Actor. Additionally, Stephen was nominated for the Gold Logie Award for the Most Popular Personality on Television, while Bonnie Sveen was nominated in the Most Popular Actress category.
This year is no different. Below are the four nominations that the series has received this year.
Back to the Bay would like to congratulate the cast and crew of Home and Away, and extend our congratulations to all the nominees!
---
The 2016 Nominees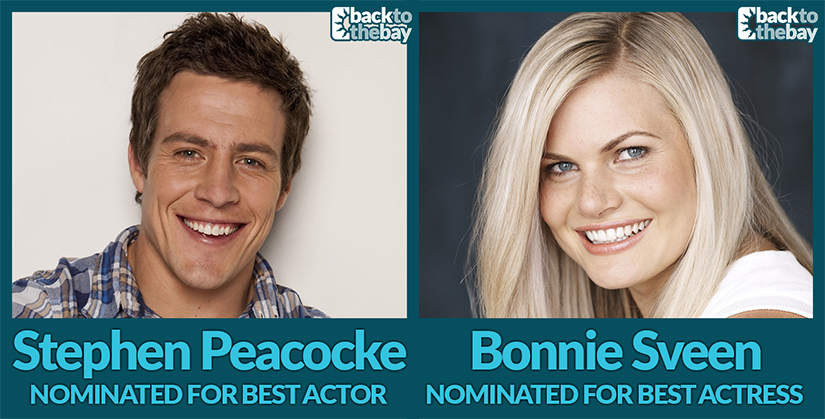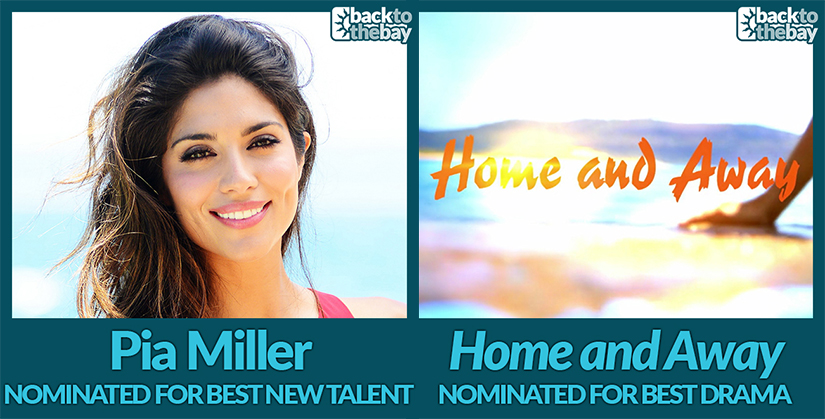 ---
The 58th Annual TV WEEK Logie Awards Ceremony will take place on May 8th in the Crown Casino's Palladium Ballroom. The event will be broadcast on the Nine Network.
Spoilers in your inbox every weekend!