We continue the countdown to the Neighbours Most Popular Character 2021, as we reveal the final characters to make the top 100 – those in positions 85–100.
---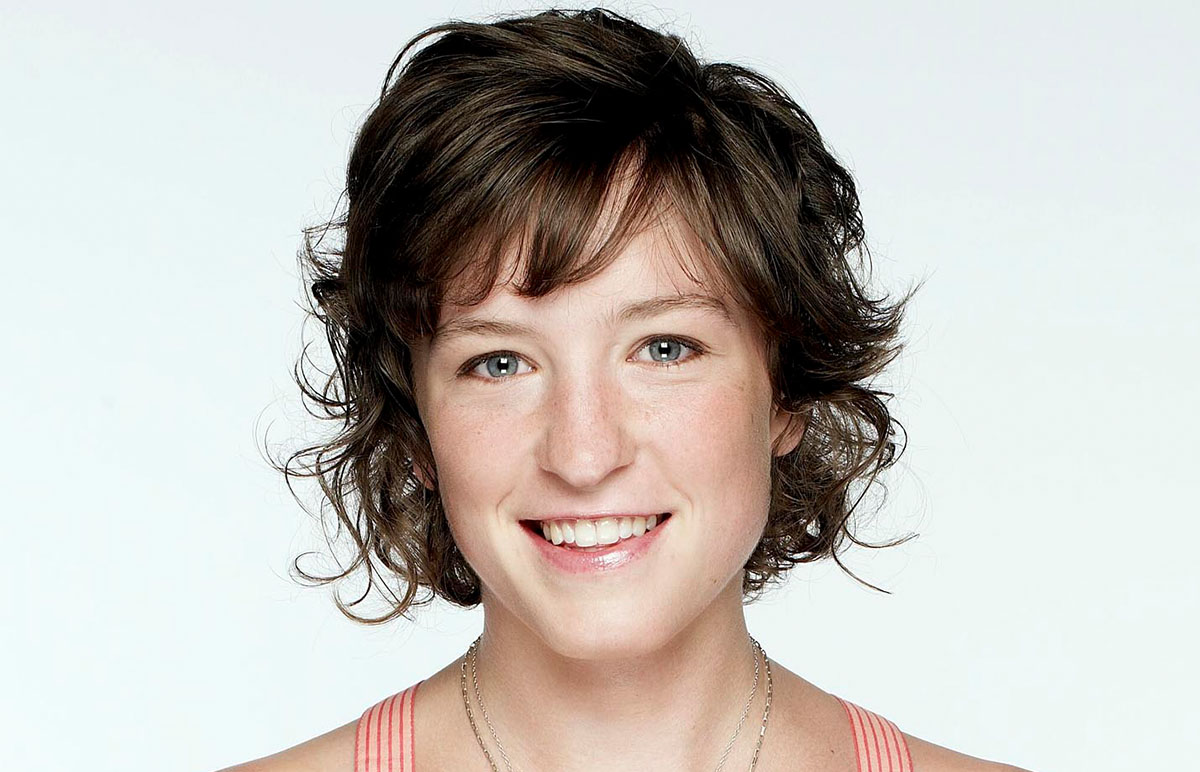 85. Bridget Parker
Played by Eloise Mignon
Bridget, known as Didge, was thrown straight into the drama right from the get go. After being hit by a car, and dealing with a teen pregnancy, Bridget married the love of her life, before being killed off in a car crash. In fact, Kate Miller-Hiedke has Bridget's death to thank for etching her song into the heads of a generation.
---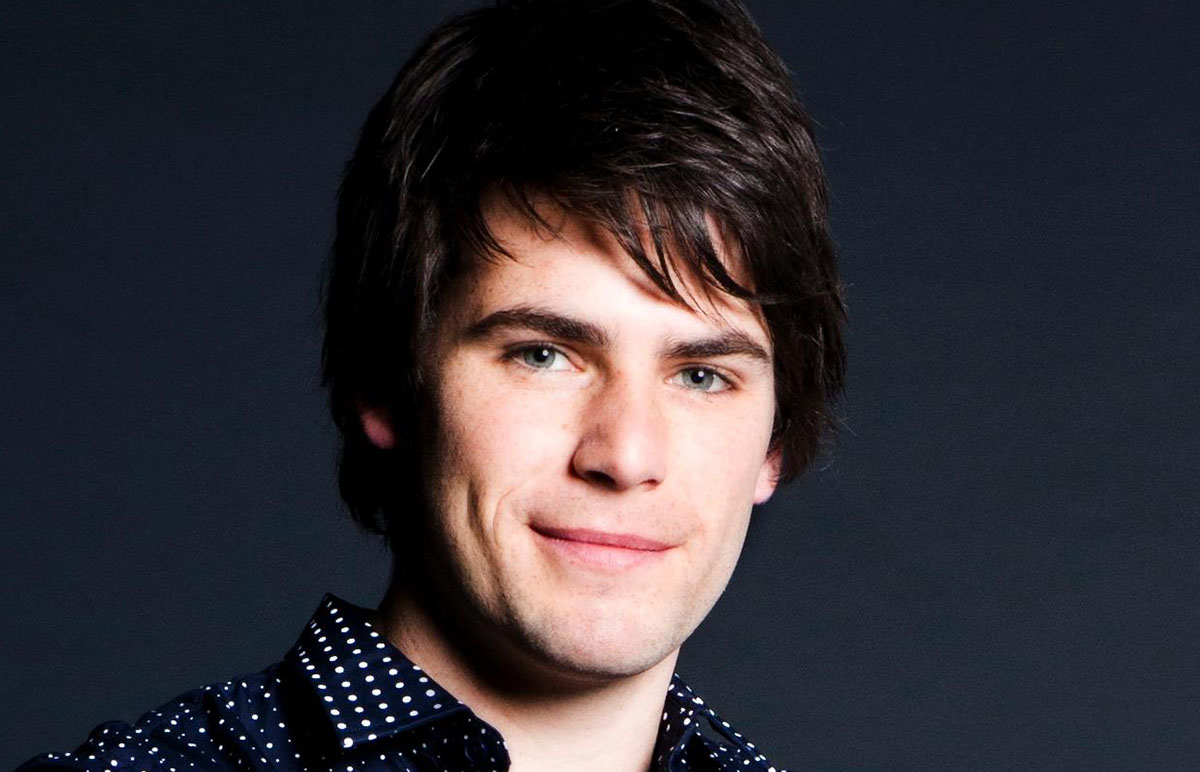 85= Chris Pappas
Played by James Mason
Chris was Neighbours' first regular gay character and as such, has found himself one of the most memorable in the show's history. After multiple stories surrounding his sexuality, Chris moved to the US to co-parent Annie, the child he had with Lucy Robinson.
---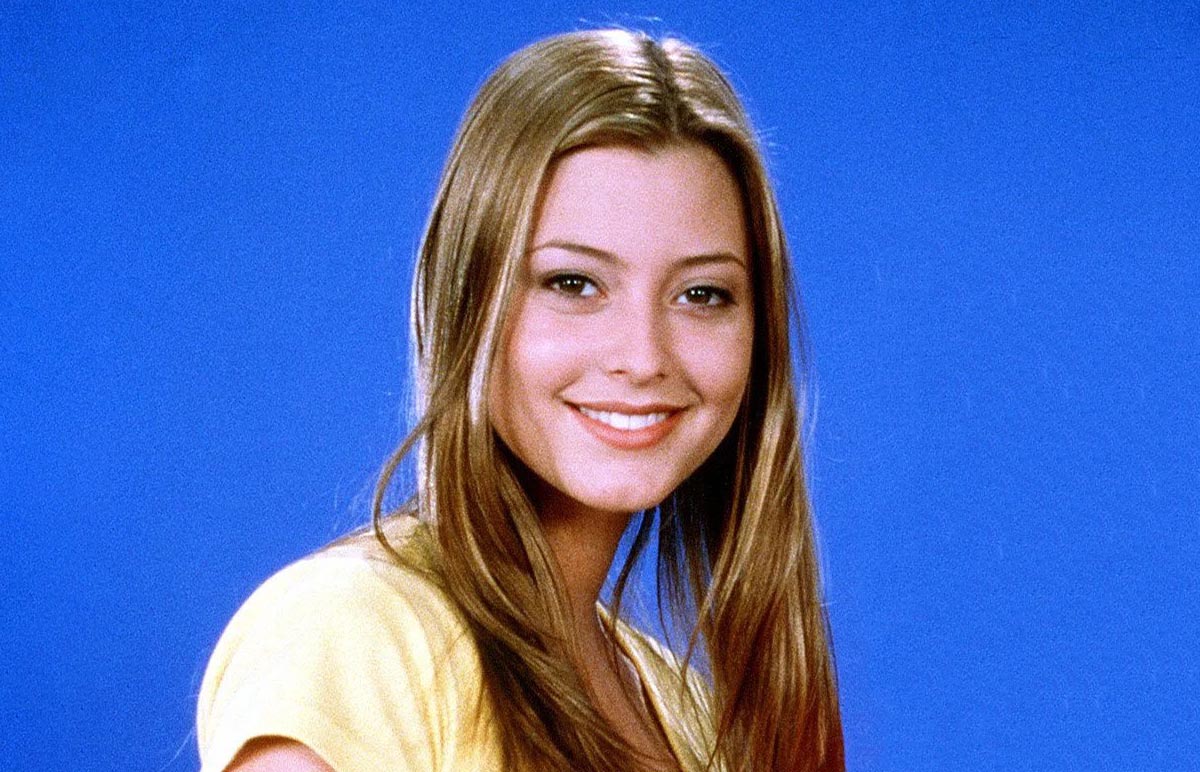 85= Felicity Scully
Played by Holly Valance
Felicity's biggest story in her tenure was her affair with her sister's fiance Marc Lambert. The story culminated in a classic Ramsay Street showdown with Steph berating her sister in her wedding dress. A taxi carrying Valda was her getaway vehicle and she left the show not long after.
---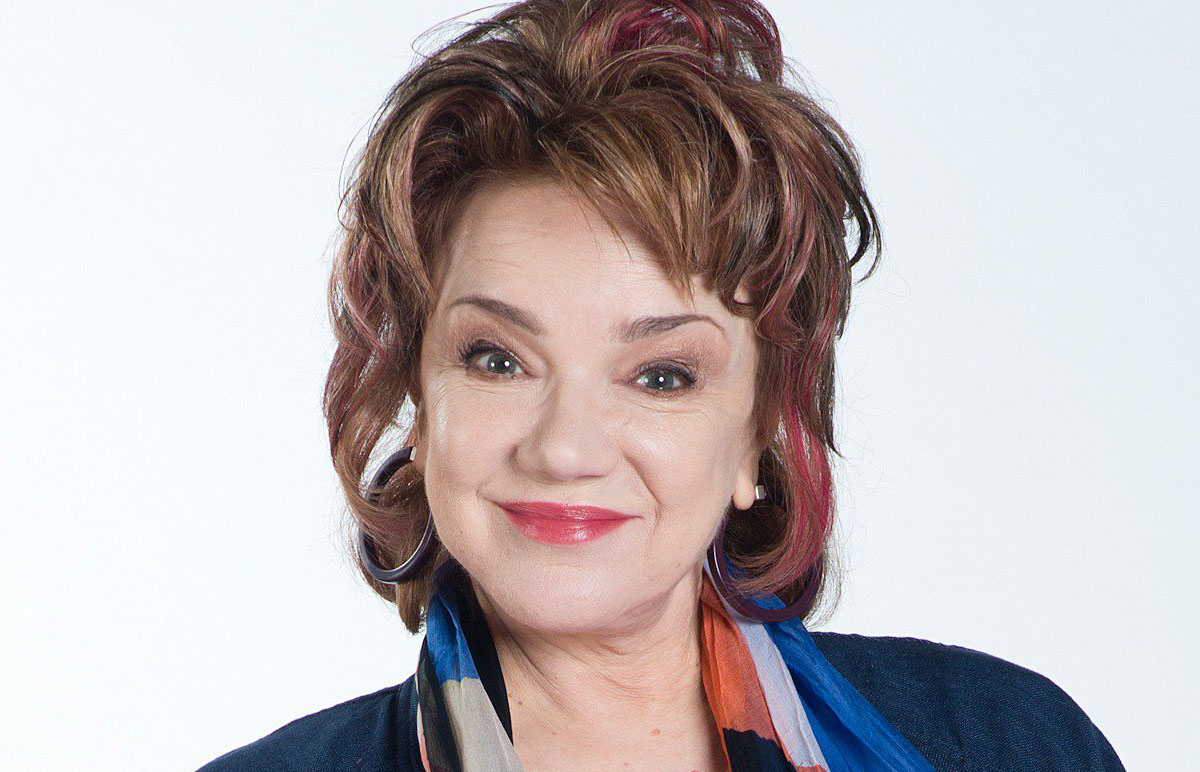 85= Lyn Scully
Played by Janet Andrewartha
Lyn is one of our favourites here at BTTB… Humourous, down to Earth and caring, she made her mark as the new matriarch in 1999. Since then, she's appeared on and off for 20 years. And even if there was a small personality blip, Lyn's hairstyle of the week was always most entertaining.
---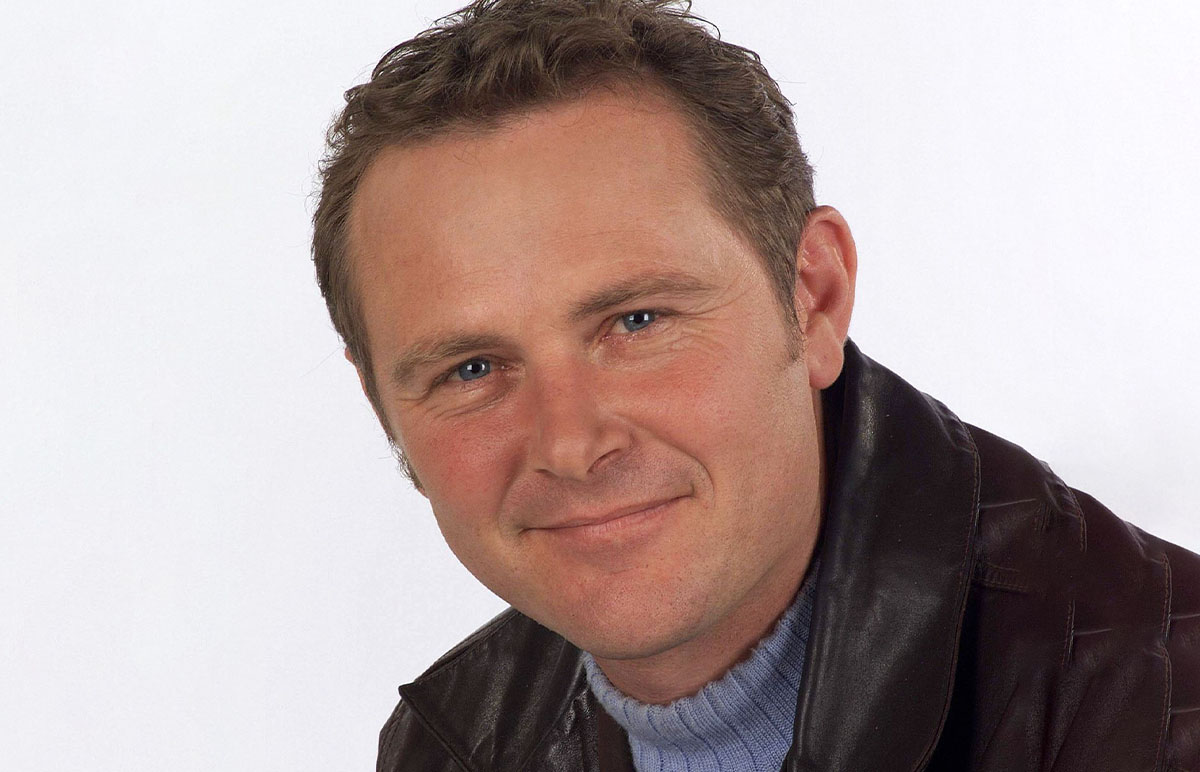 85= Max Hoyland
Played by Stephen Lovatt
Max was one of those characters you weren't sure whether you liked or not. Was he the right match for Steph? Potentially. Was there marriage destined to be a forever thing? No way. He always was the least entertaining of the three Hoyland adults.
---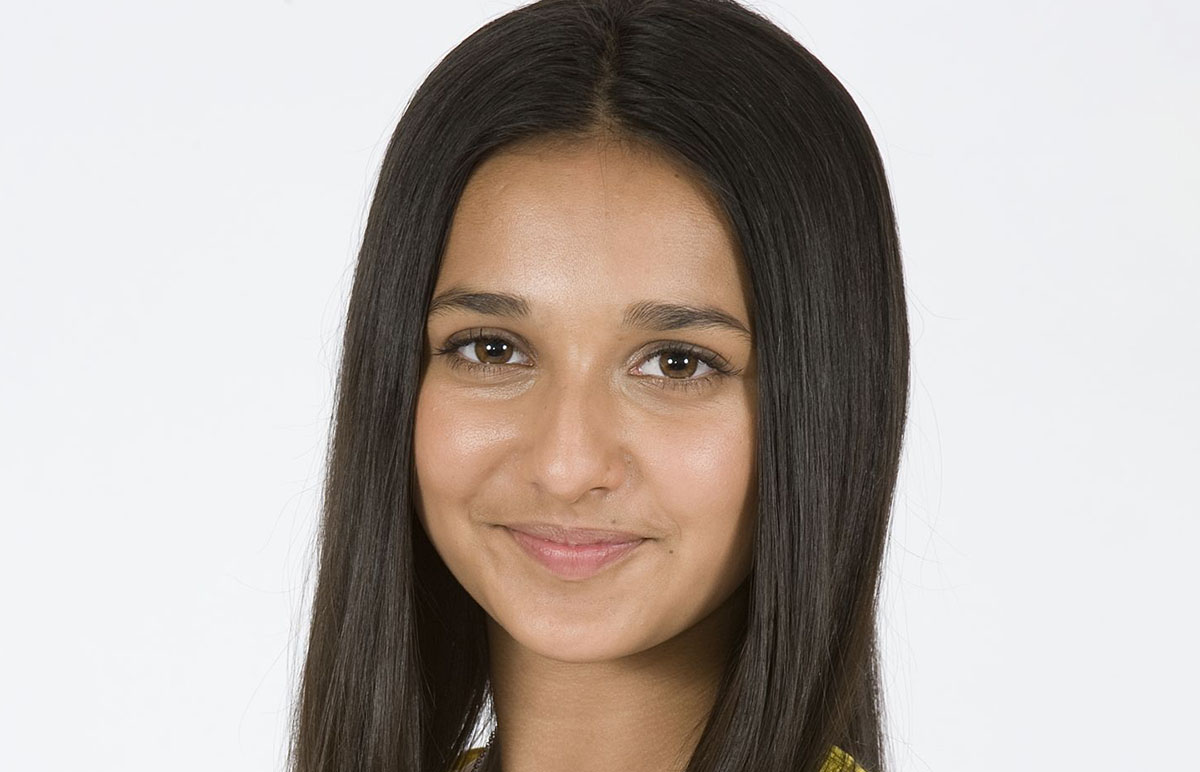 85= Rani Kapoor
Played by Coco Cherian
The daughter of ill-fated couple Ajay and Priya, Rani found herself a spare part much of her tenure in Erinsborough. An object of affection for both Callum and Rani, she did not much else except play a go-between for her parents and mourn her mother's death.
---
85= Scarlett Brady
Played by Christie Whelan Browne
Psychopathic Scarlett was obsessed with Ned and went at him with a cheese knife. If that wasn't enough, twelve months later, she tried it again, this time with acid. Fortunately for Ned, he was saved. Unfortunately for Scarlett, she copped all the acid to the face.
---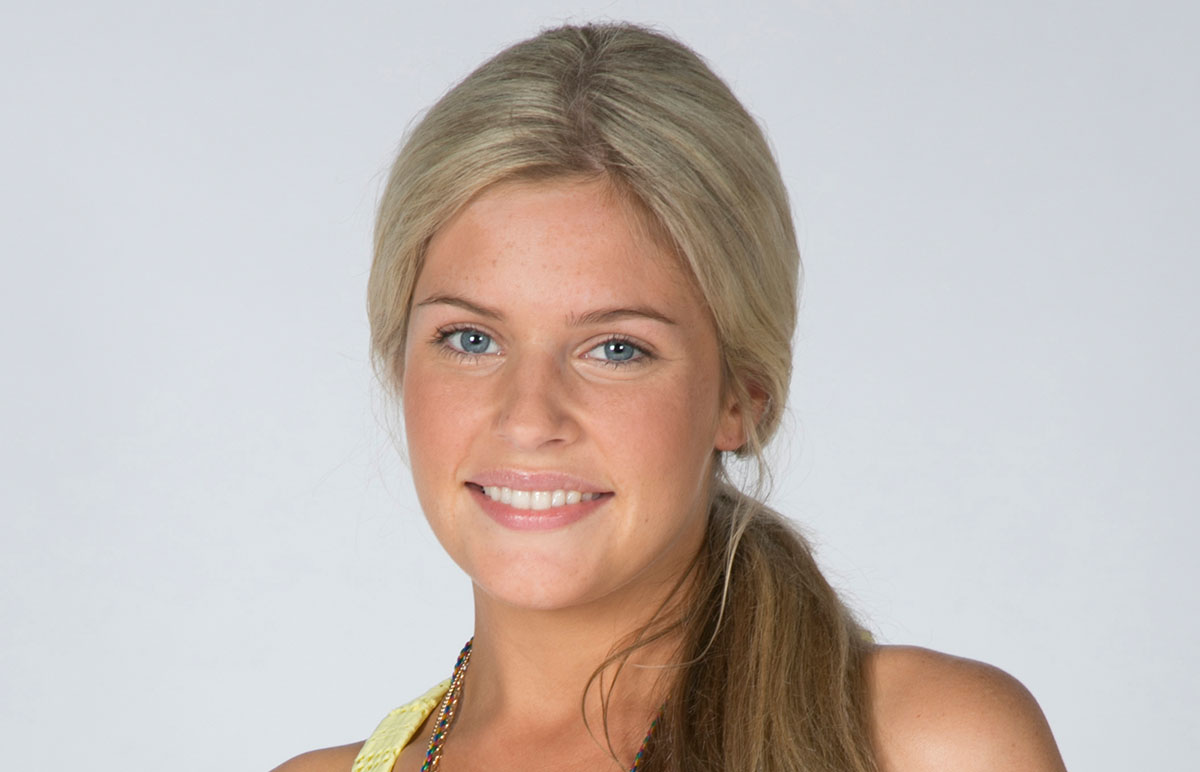 92. Amber Turner
Played by Jenna Rosenow
The middle child of Lou's daughter Lauren, Amber found herself spending most of her time in a love triangle with Daniel Robinson and Josh Willis. Eventually she chose neither, having a baby with one and being left at the altar by the other.
---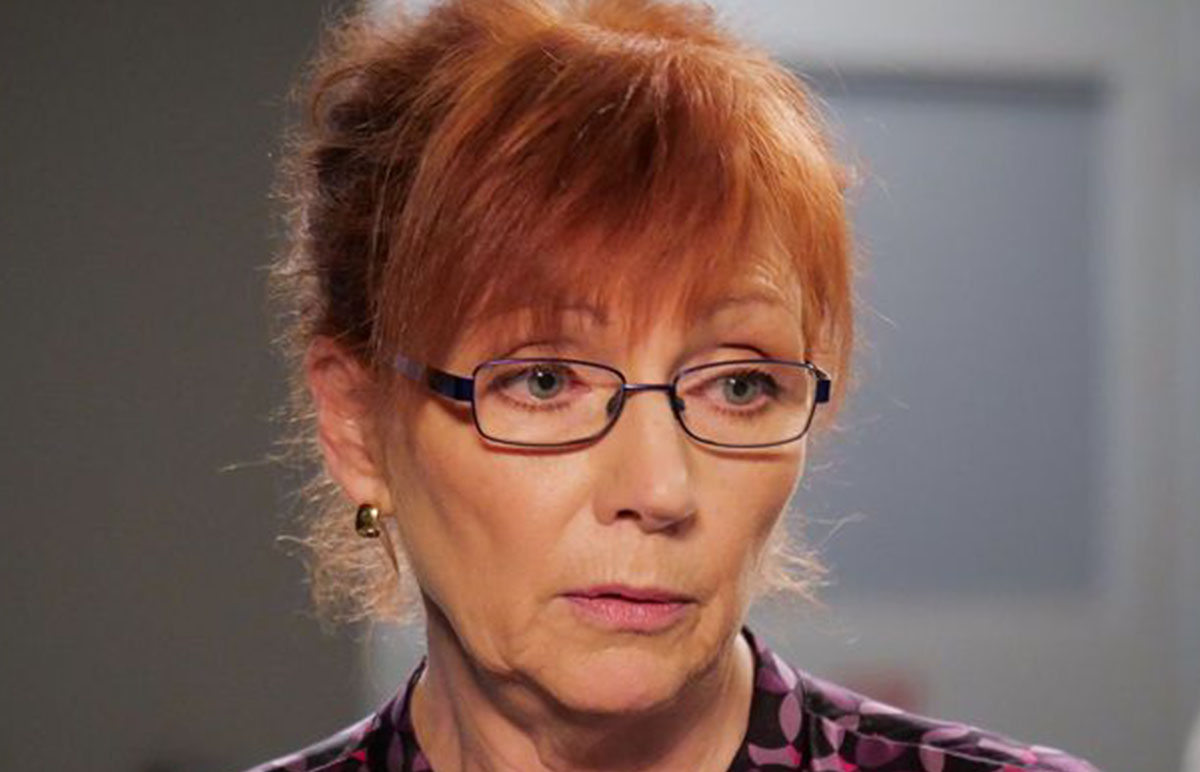 92= Beverly Robinson
Played by Lisa Armytage & Shaunna O'Grady
Another victim of the ECFS (Erinsborough Changing Face Syndrome), Beverly was the second wife of Jim Robinson. A doctor, she was a big fixture at the hospital until the pair split. Years later, she returned as a psychoanalyst, working on both Finn and Heather Schilling.
---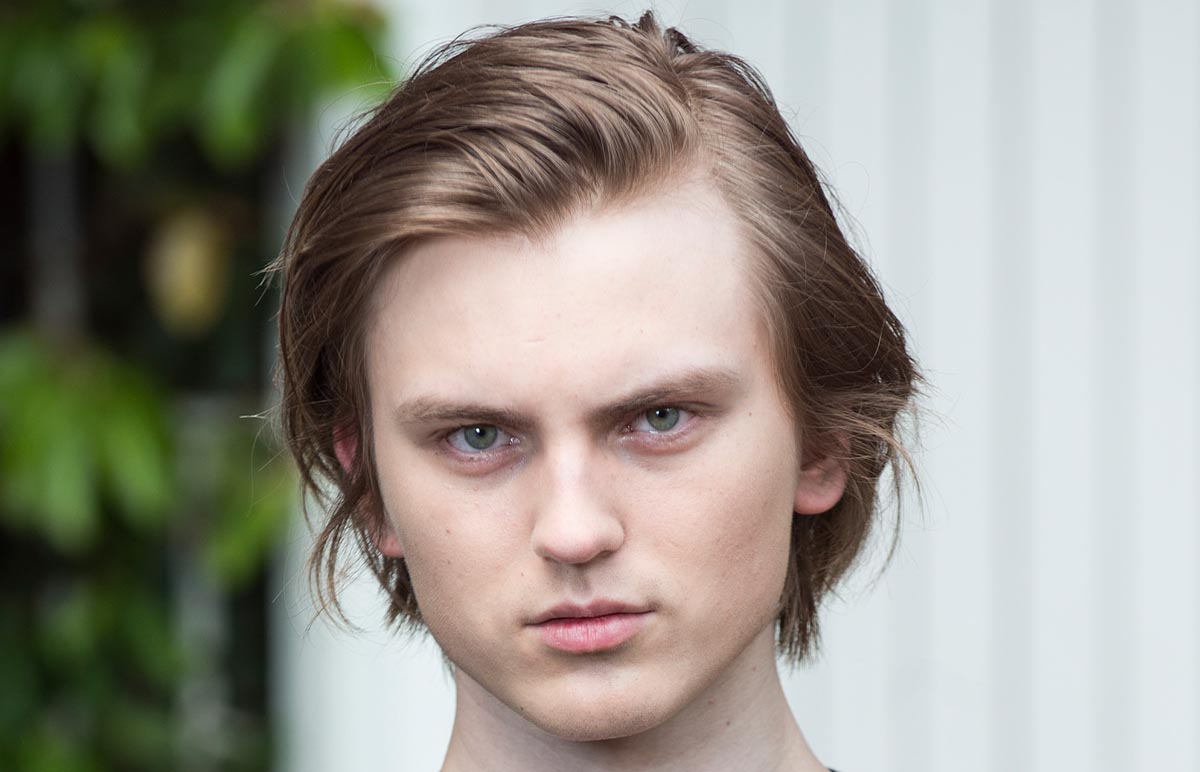 92= Brent Colefax
Played by Texas Watterston
The highest ranking of this year's guest characters, Brent was a troubled teen who came to live with David and Aaron to be closer to his brother. While in town, he met and fell for Harlow Robinson – yay! He also got done for armed robbery – not so yay!
---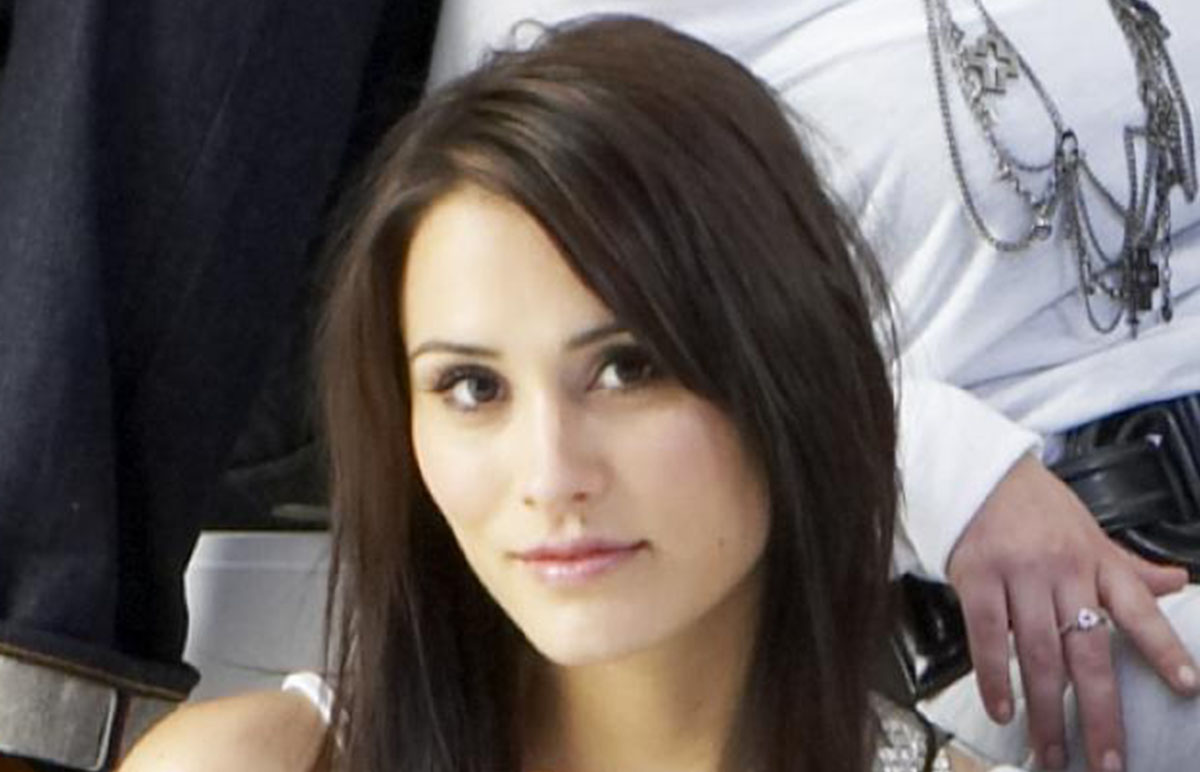 92= Carmella Cammeniti
Played by Natalie Blair
It's apt that Carmella and Nina find themselves on the same amount of points, considering the former was drafted in to replace Nina. Although she played her in a guest capacity for three years, the journalist turned nun eventually became a regular, before leaving town with Oliver.
---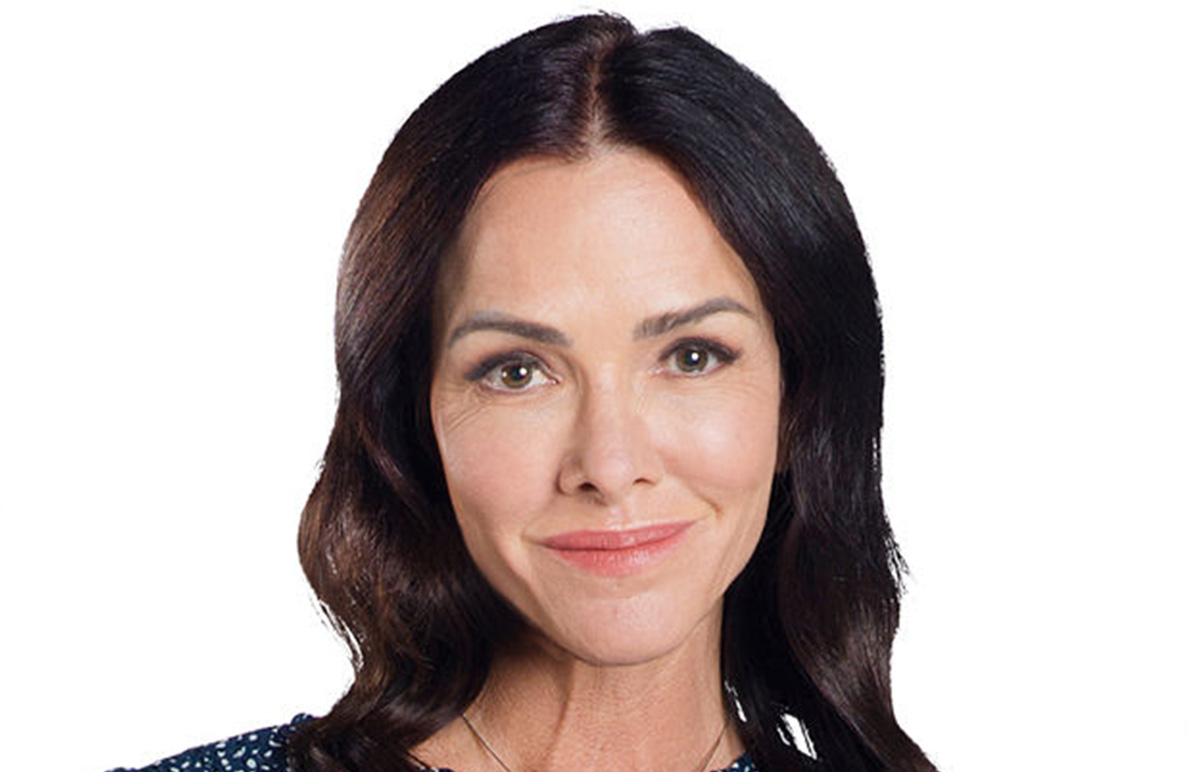 92= Christina Alessi
Played by Gayle Blakeney
Paul's third wife joins his second and fourth in the same update! Christina was the naive twin that fell for the businessman's charms. Unfortunately, so did her switched on sister Caroline, who pursued a torrid affair with him behind her sister's back…
---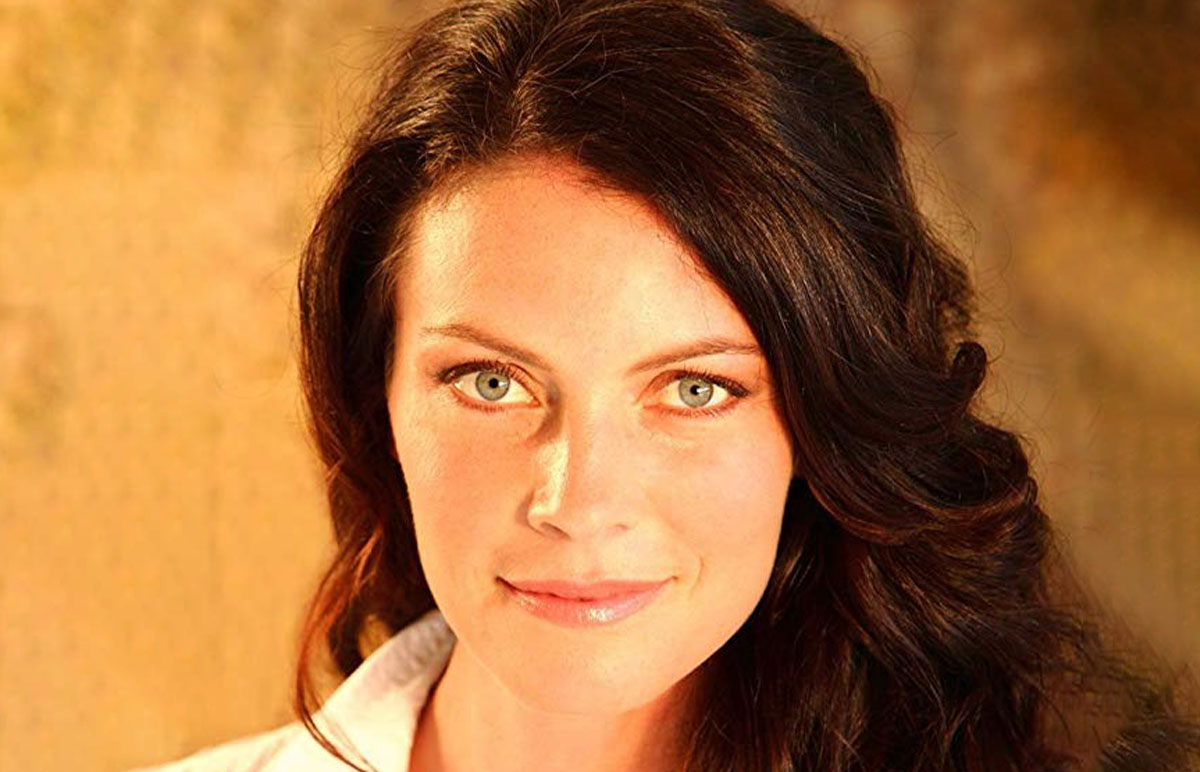 92= Gaby Willis
Played by Rachel Blakely
Gaby was the daughter of Doug and Pam, and sister of Brad and is probably more memorable than all of them combined. Ever since the Willis family returned, fans have been calling for her return. She does run Lassiters Darwin after all… Lucy/Terese/Gaby stand-off anyone?
---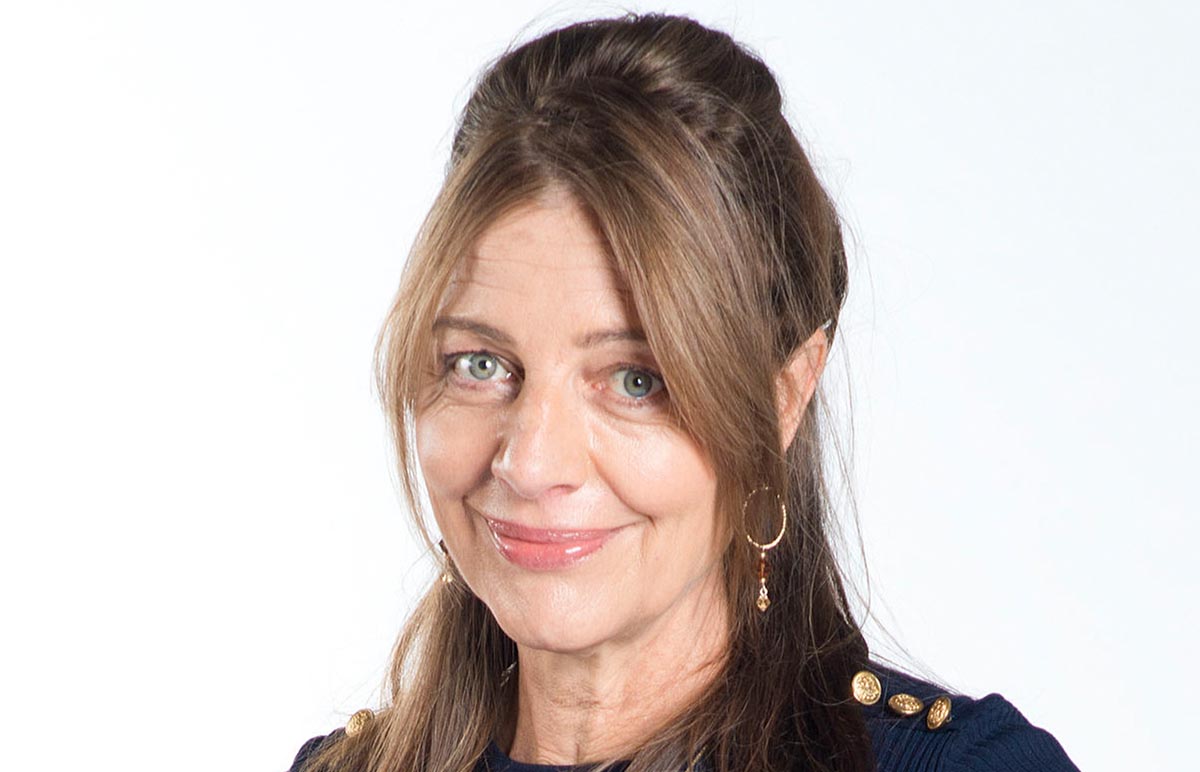 92= Gail Robinson
Played by Fiona Corke
Gail was Paul's second wife, and perhaps the one that brought the best out in him (until Rebecca that is!). Over the years, Gail has popped over to Erinsborough for a visit or a ploy – her most recent being part of Elle's attempt to make Terese see Paul's true colours.
---
92= Nina Tucker
Played by Delta Goodrem
The next Kylie Minogue, Delta played Nina for three years before being struck down by Hodgkin's lymphoma. After beating the illness, Nina was revealed to have followed in Delta's footsteps – she had a successful singing career. She even popped in for a visit in 2015.
---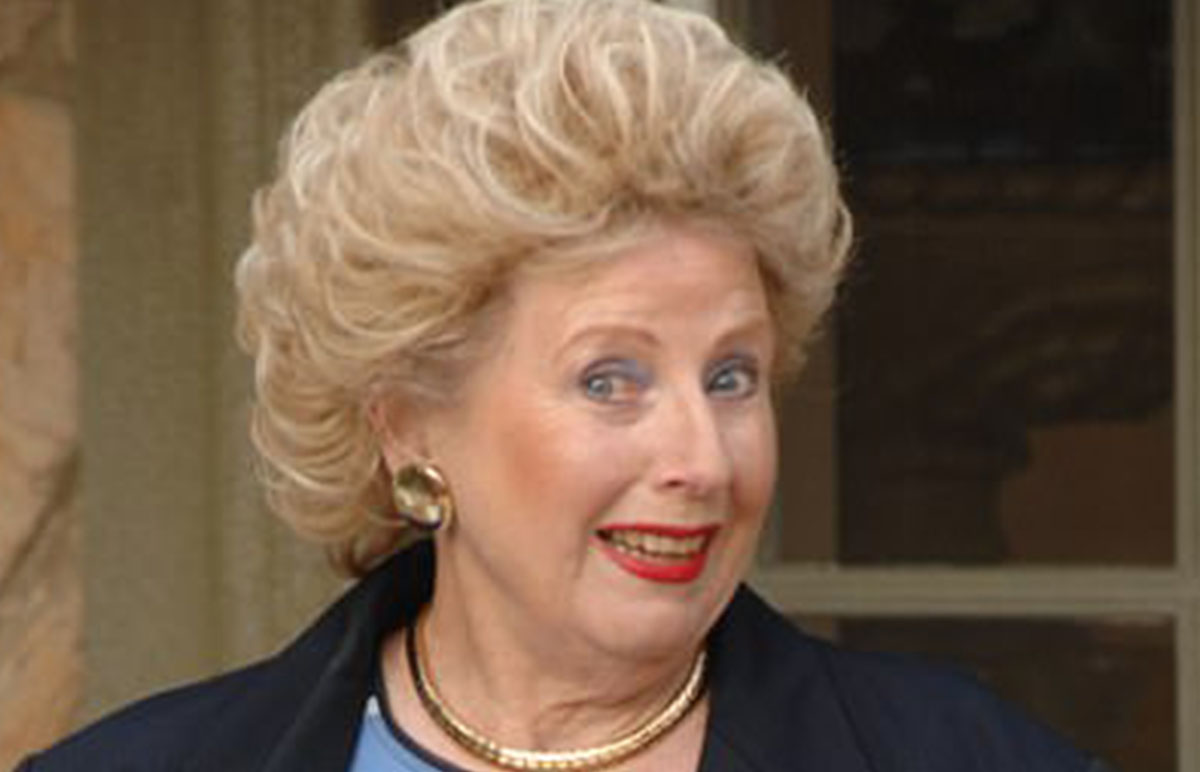 92= Valda Sheergold
Played by Joan Sydney
Rounding out the top 100 is Valda! Named "Sheergold" as she is thus, the kooky aunt of Lyn was soon revealed to be her birth mother. She had her fair share of stories throughout the "FunBus" era, cementing herself as a firm fan favourite.
---