We continue the countdown to the Neighbours Most Popular Character 2021, as we reveal the characters in positions 21–41.
---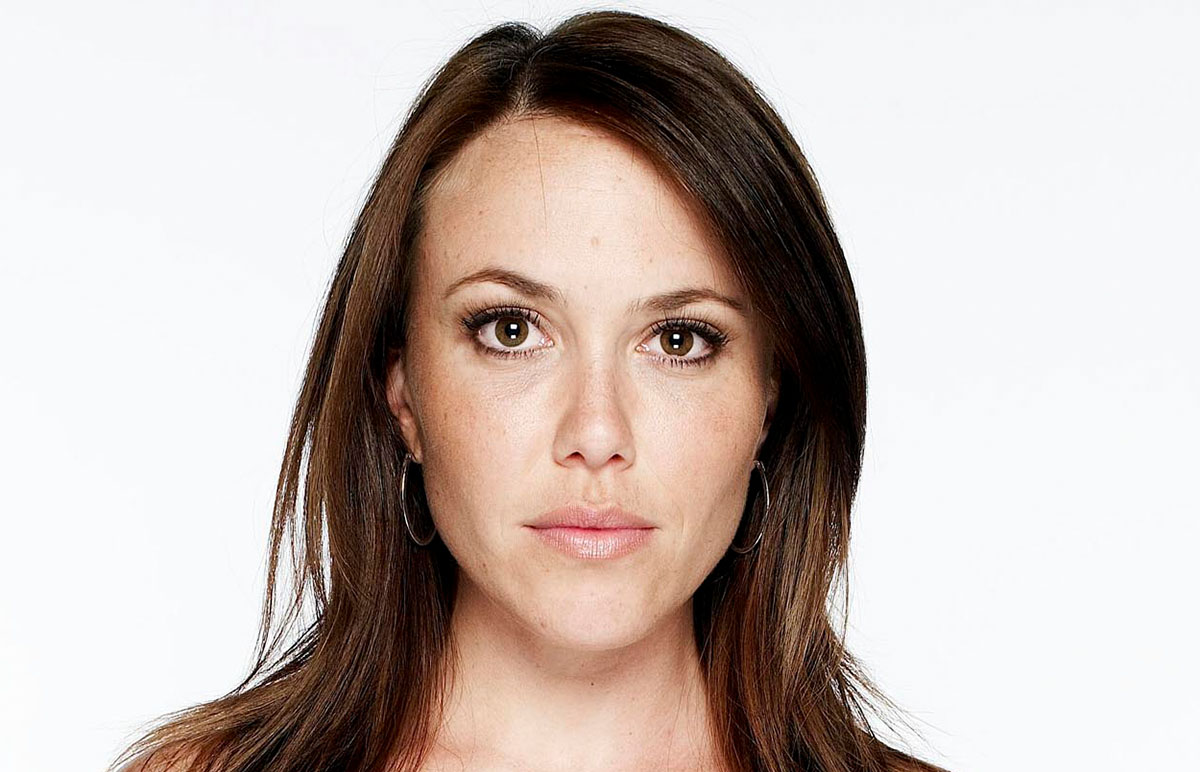 21. Libby Kennedy
Played by Kym Valentine
Named after the Queen, Libby is possibly one of the most underrated characters in the show's history. Although she had her fair share of love stories (if their name didn't start with a 'D', they weren't worth knowing!), Libby's life was rather miserable throughout her entire 17 year run on the show.
Loss plagued Libby her entire life, and it all culminated in that fight on Ramsay Street in 2010 with Steph in a dressing gown.
It's been 7 years since she last visited, and we – along with a myriad of fans – think she's long overdue for a visit!
---
21= Madge Bishop
Played by Anne Charleston
Once described as "strong, hot-headed and tough", Madge came to town following her sister-in-law leaving her brother. She quickly cemented her place on the canvas as a fan favourite and her relationship with fuddy-duddy Harold proved to be one for the ages.
Following Harold's disappearance at seas in 1992, Madge left, but returned 4 years later when he reappeared like a ghost. Apt considering 14 years after her death in 2001, she returned to Harold… as a ghost.
---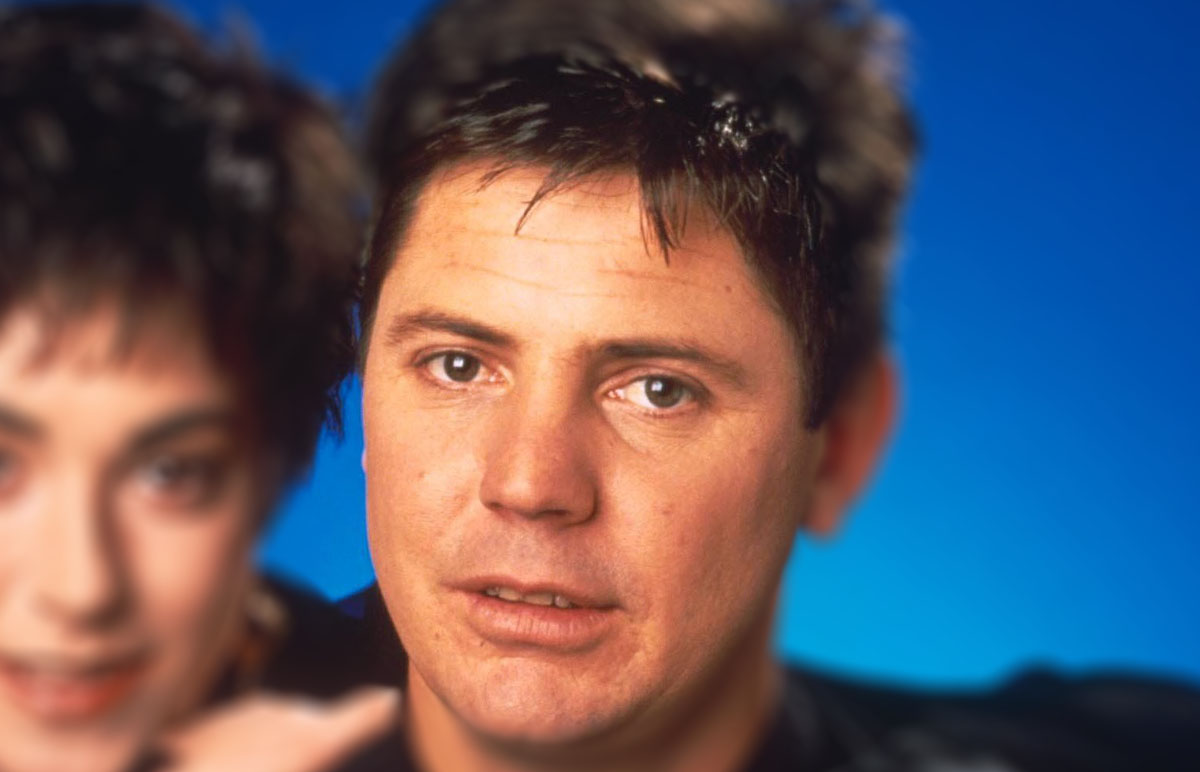 23. Joe Mangel
Played by Mark Little
After leaving in 1991, nobody thought that Joe Mangel would ever be back in Erinsborough. Come 2005, the true-blue Aussie widower and stepfather to Sky returned for her 18th birthday.
For four months, he moped around, bluing with his former in-laws the Bishops and his neighbour Janelle, while romancing divorcee Lyn. Not long after proposing, Joe was called away by son Toby, destined to never set foot back in town, despite calls for him to reunite with Lyn after her 2009 return.
---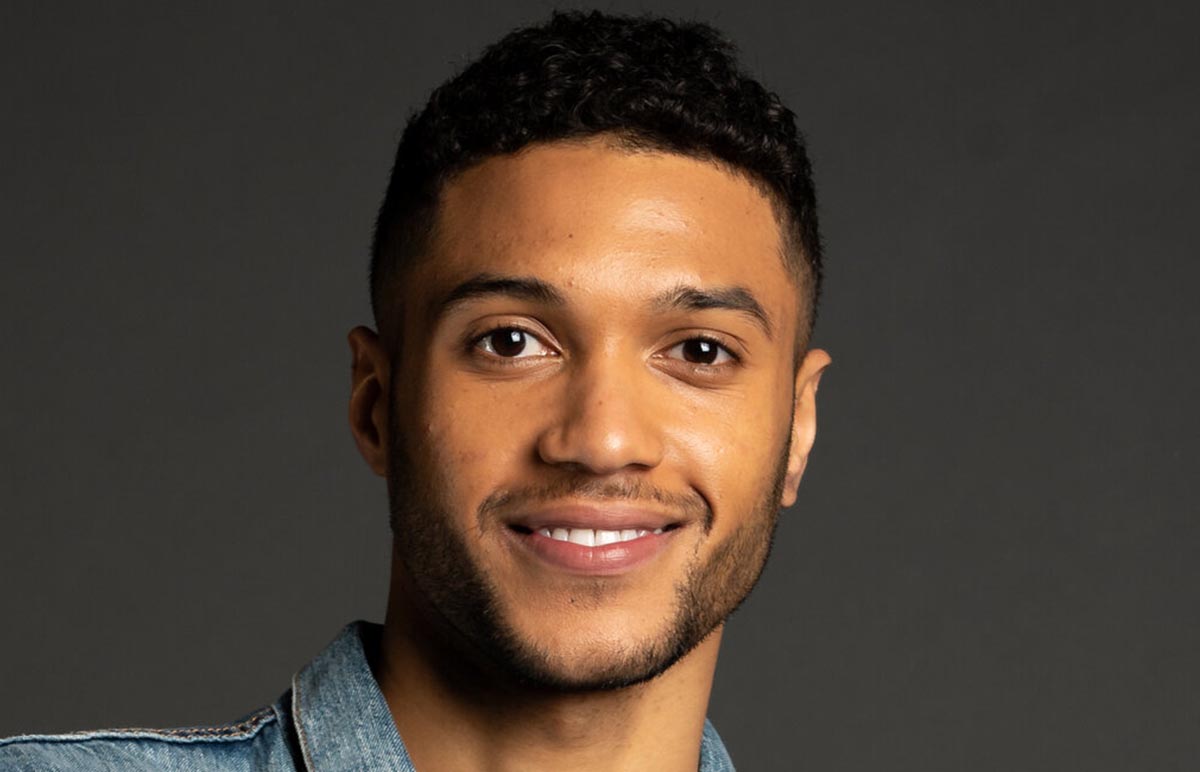 24. Levi Canning
Played by Richie Morris
The newest of the Canning clan, Levi arrived in June 2020 and gave Sheila a purpose after Kyle told her to back off.
He recently embarked on a polyamorous relationship with Amy, and has had to deal with judgement from Sheila, his mother and his colleagues – but, so far, his feelings for Amy have won out.
Considering it's about the only story he's had since arriving (well, except for finding out who bashed him, and building a billy cart for his now ex-lover Bea), it's a breath of fresh air to see him in the relationship everyone is talking about…
---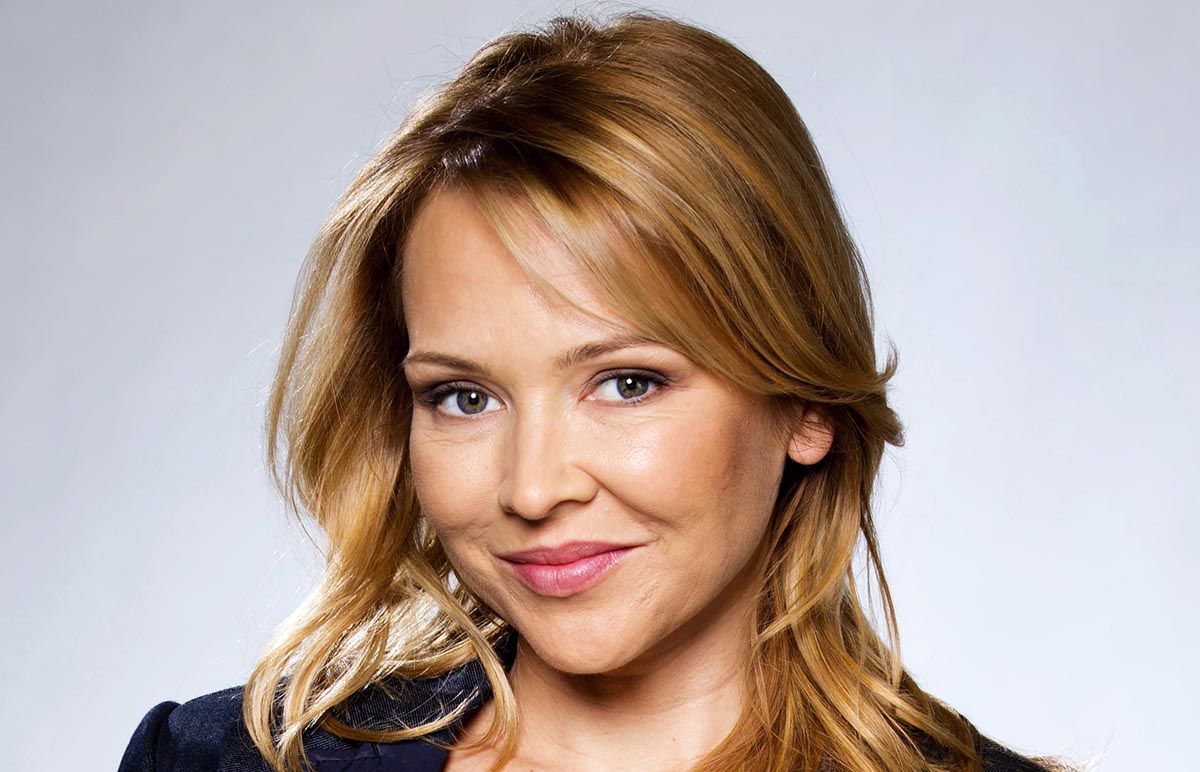 24= Steph Scully
Played by Carla Bonner
The 90s answer to Charlene, Steph was introduced as part of a shake up in 1999 when the Scully family arrived in Erinsborough. Before long, she was deep in the drama, stuck in a love triangle with best friend Libby and her partner Drew.
Fast forward 20 years and she was happily settled with two children – neither to Drew – a breast cancer survivor, openly bisexual, and with manslaughter on her wrap sheet.
---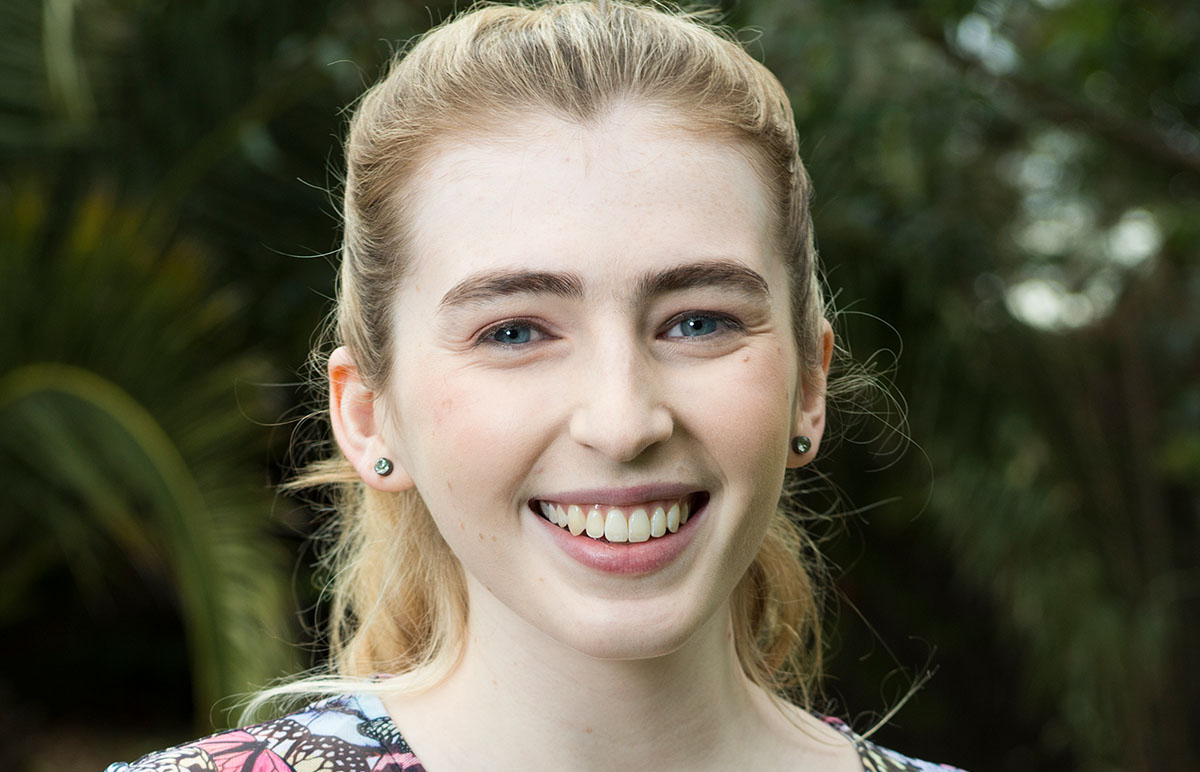 26. Mackenzie Hargreaves
Played by Georgie Stone
Starting off as a guestie with a big story is always a good start for characters on Neighbours and Mackenzie is no exception. As Erinsborough's first trans resident, she has been a pinnacle for activism and equality since her arrival in 2019.
Following her permanent return, she soon became part of two much loved couples, "Mackichie" and "Mackendrix". It's a shame the fandom is torn over which one she's better paired with…
---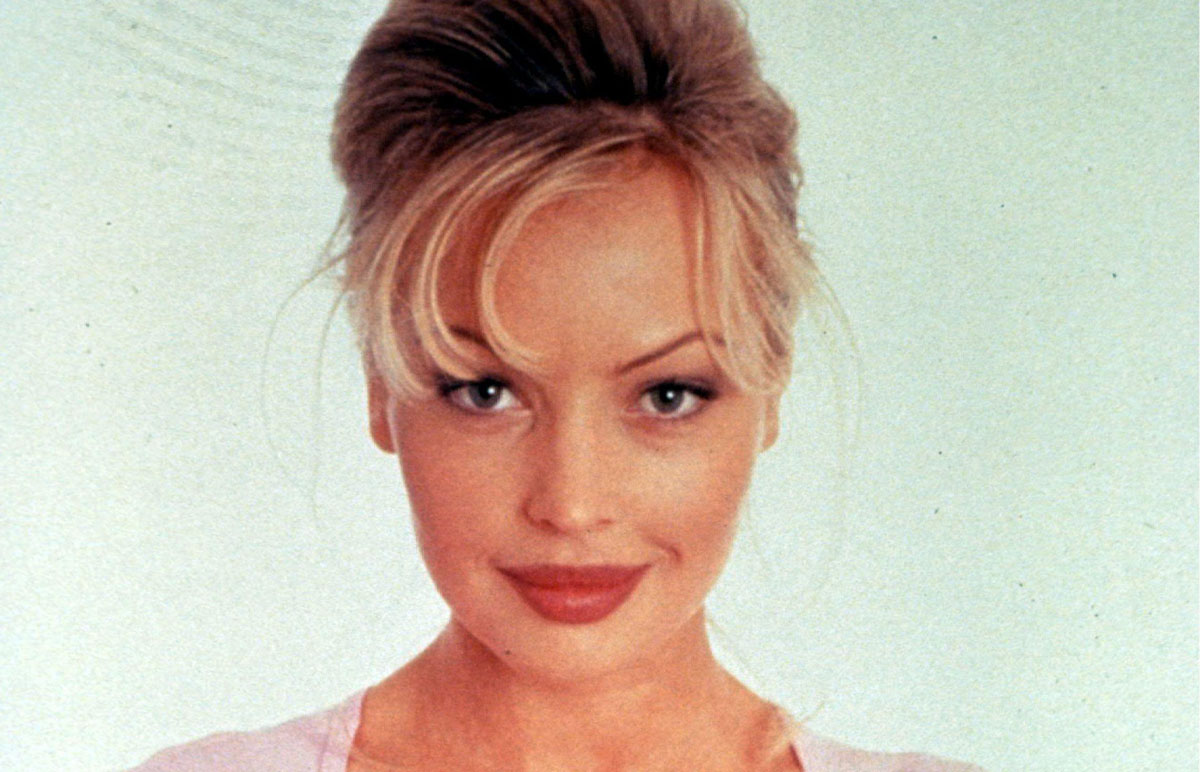 27. Annalise Hartman
Played by Kimberley Davies
The blond bombshell that was Annalise turned up in Erinsborough in 1993 as the friend of Beth, looking for a place to live. It wasn't long before she found herself the object of landlord Lou's affections and the pair began a sordid affair. The thing was that Annalise was actually only 17 years old – awks!
Eventually she married Sam Kratz and became a documentary maker, uniting many former RSRs for the 20th anniversary week.
---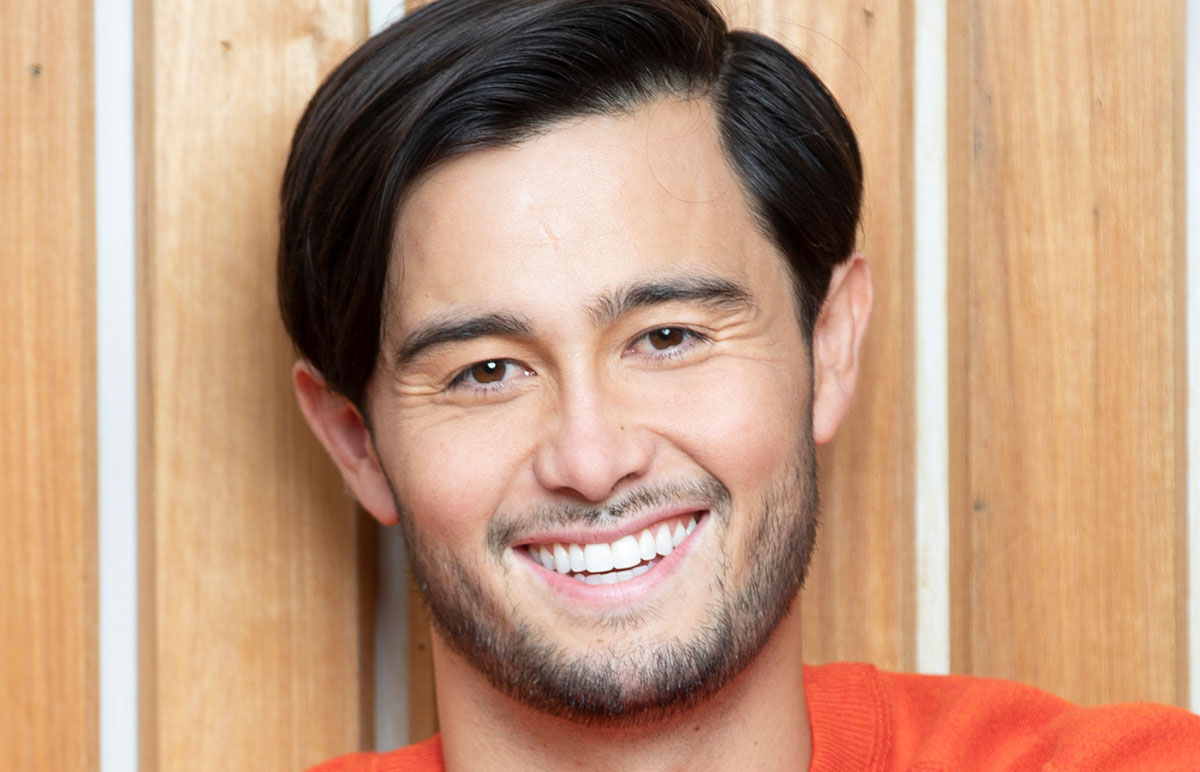 28. David Tanaka
Played by Takaya Honda
David arrived as the meek twin brother of the vivacious businessman Leo. It wasn't long before it emerged that he was the love child of Paul Robinson and his uncle Scott's ex-girlfriend Kim.
His big story – a closeted man fearful of coming out – started him on a beautiful journey with his now-husband Aaron, with whom he shares a child, a house and a once elusive bedroom.
---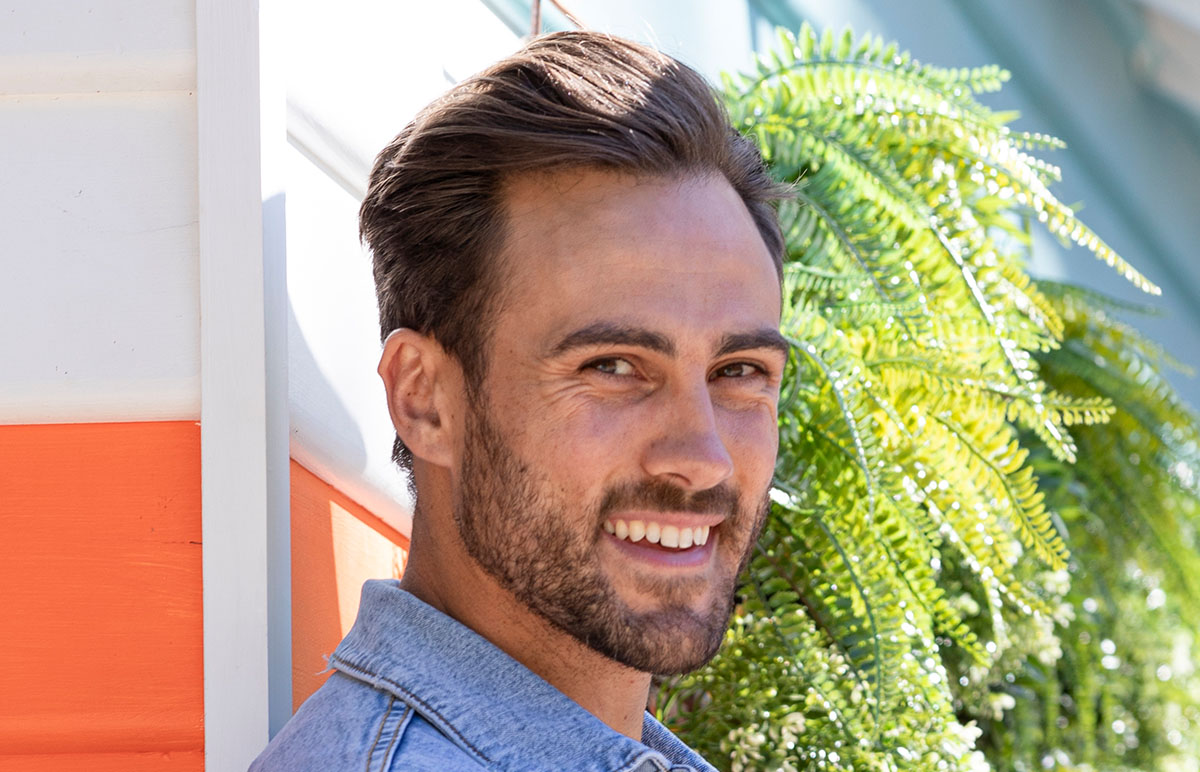 29. Aaron Brennan
Played by Matt Wilson
Personal trainer Aaron trails his husband by just one point. All things considered, Aaron is lucky to turn out the happiest of the four Brennan children, but he was the one that got away from the family (and his father Russell) first.
Although he's been the love/infatuation/envy of every gay man to come to town since 2015, Aaron's now happily married, sharing a house with the woman who kidnapped their child and then sold her… well, sort of.
---
30. Nell Mangel
Played by Vivean Gray
The formidable character that was Nell… sorry, Mrs Mangel… is one that will live on in the hearts of Early Years fans forever. Always ready with a bit of gossip or a look of judgement, the widow left Erinsborough after three years with the love of her life.
Unfortunately, in the real world, Vivean Gray was sick of the constant torment and abuse she received because of her character's actions.
---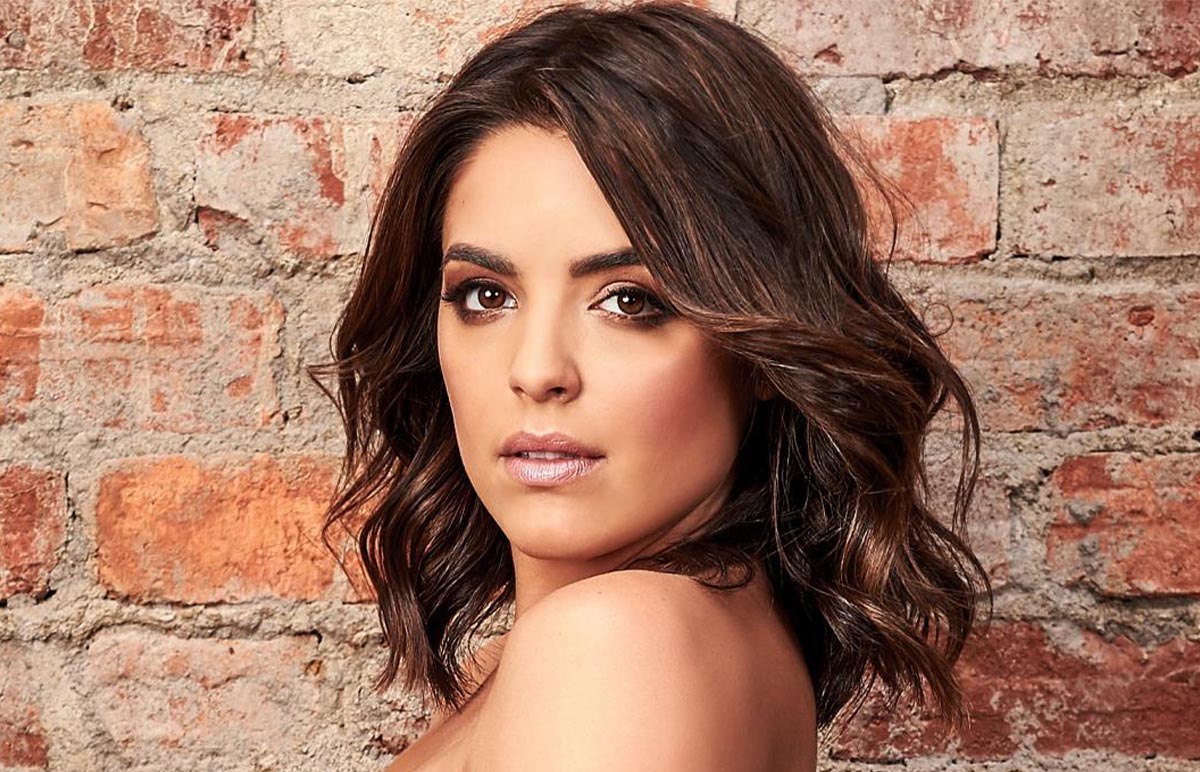 30= Paige Smith
Played by Olympia Valance
Paige was one of those characters you either loved or hated. She was front and centre of nearly every story for the majority of her five year stint. In that time, she was kidnapped, in a hot air balloon crash, conceived a baby with a priest, and began a career as a boxer.
Despite the fact that her existence in the first place had mixed reviews from long-term fans, the stroke of genius that was using the rich history between her parents, Brad Willis and Lauren Carpenter, to bring her into the Neighbours world is worthy of commendation.
---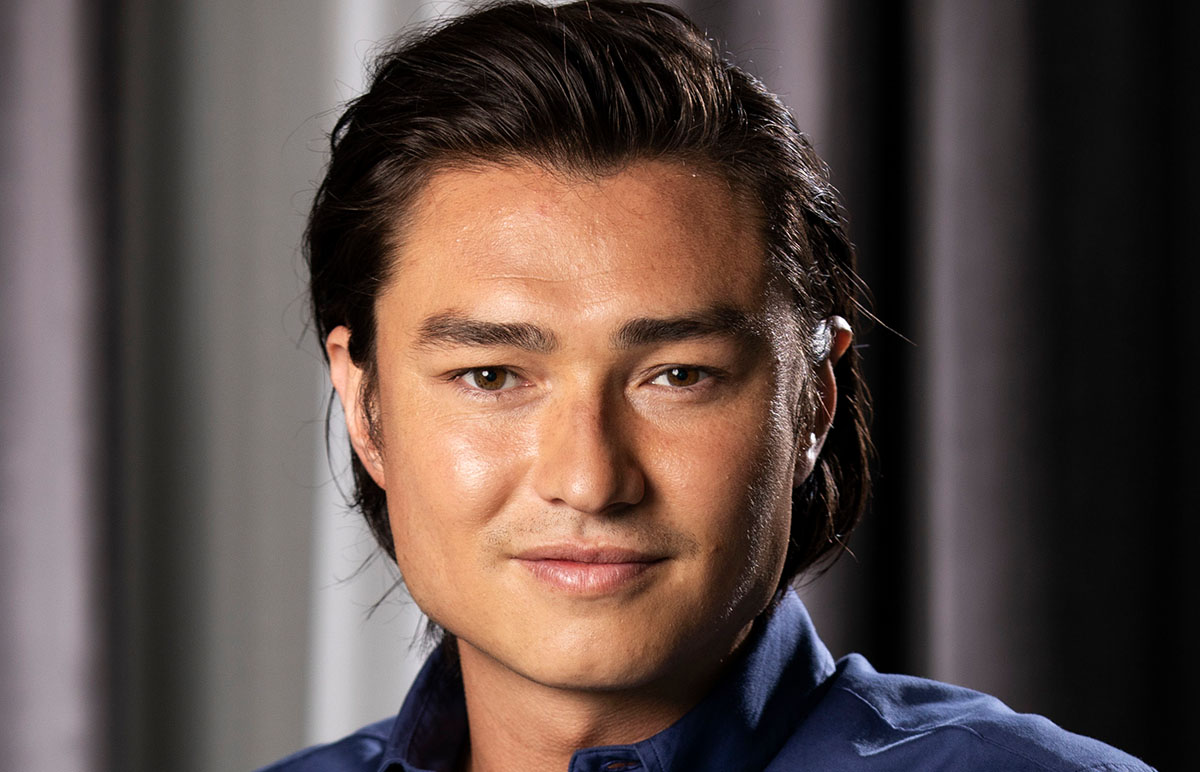 32. Leo Tanaka
Played by Tim Kano
Obviously the lesser of two brothers, landing 4 places beneath David, Leo came into the show very much a spawn of Paul, which is why it wasn't too great a shock when it was uncovered that he was the ruthless businessman's son.
In fact, he is so much like his father, he pretended to be him in order to make Terese happy and then ended up having an affair with her while she was with Paul. Awks! But it didn't stop there… while spiralling, he then had an affair with her daughter Piper. Who said the Robinson family weren't close?
---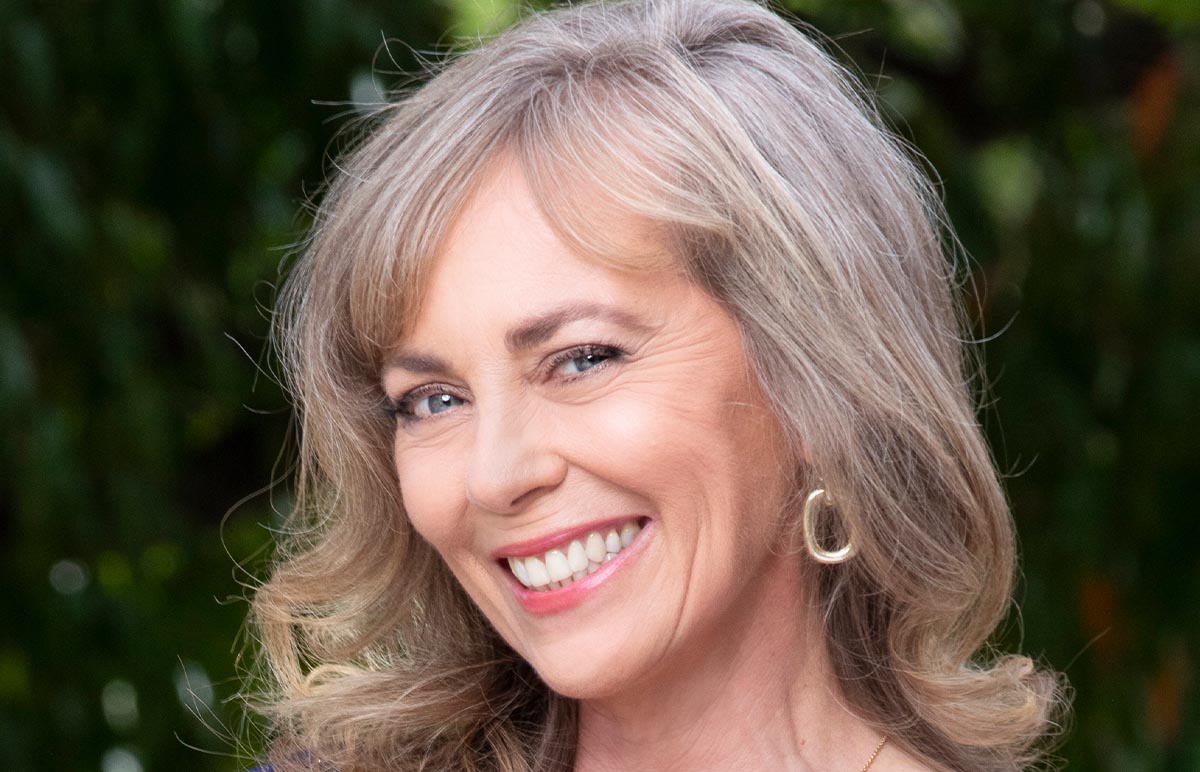 33. Jane Harris
Played by Annie Jones
Erinsborough's good girl was a distant memory for Paul Robinson – the only original cast member left on the show. When she made an unexpected reappearance in Erinsborough in 2018, it was a nice surprise for long term viewers. Since then, she's decided to stick around and now even has her daughter living on the same street!
Known affectionately as "Plain Jane Superbrain", Jane has made her mark on the suburb since returning, as deputy principal at Erinsborough High, girlfriend of the hospital COO and, more recently, as the grandmother of Erinsborough's most parented child.
---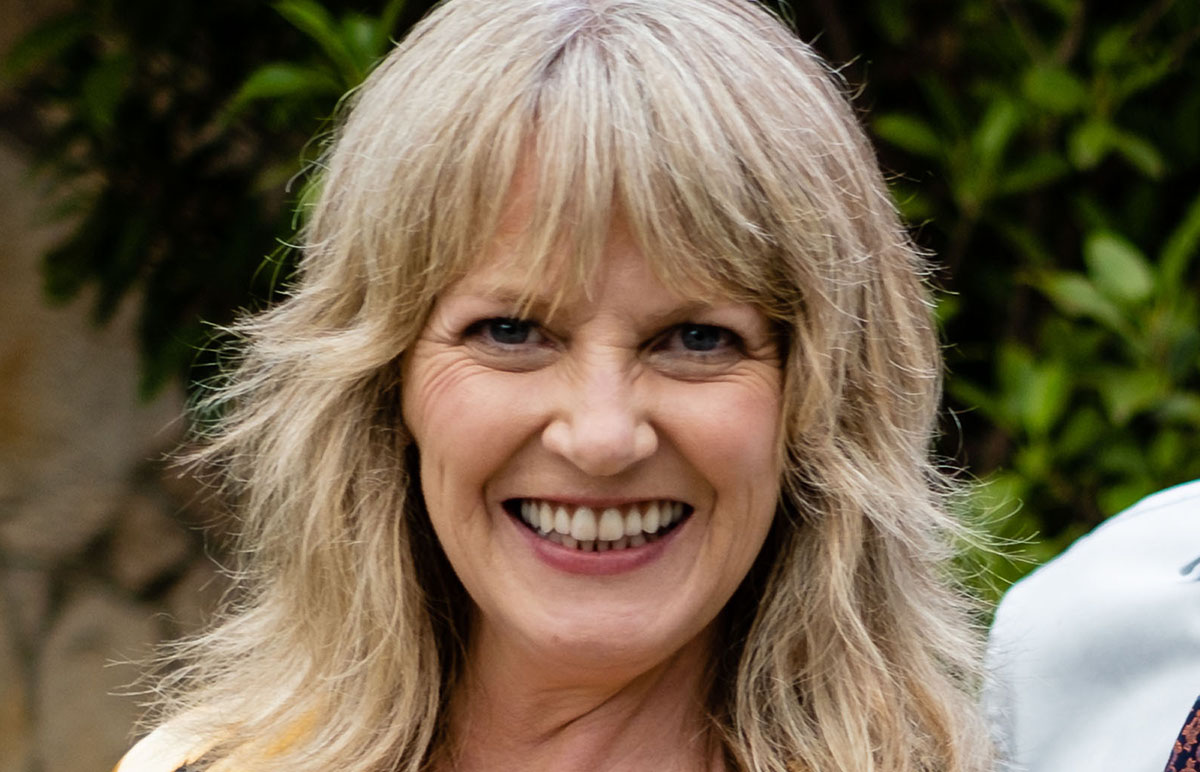 33= Melanie Pearson
Played by Lucinda Cowden
It's comforting to know that Melanie, an old friend of Jane's, winds up on the same amount of points as her, as they share 33rd place. The two women were quick to reconcile their friendship since Mel's seal-like laugher returned to the mix, having spent years just one suburb away.
Despite coming in as Toadie's new PA, Melanie was quick to get into bed with him like she seems to do with all her bosses (and it all started with Paul!) Since then, she's cemented her position on the street and in her relationship.
---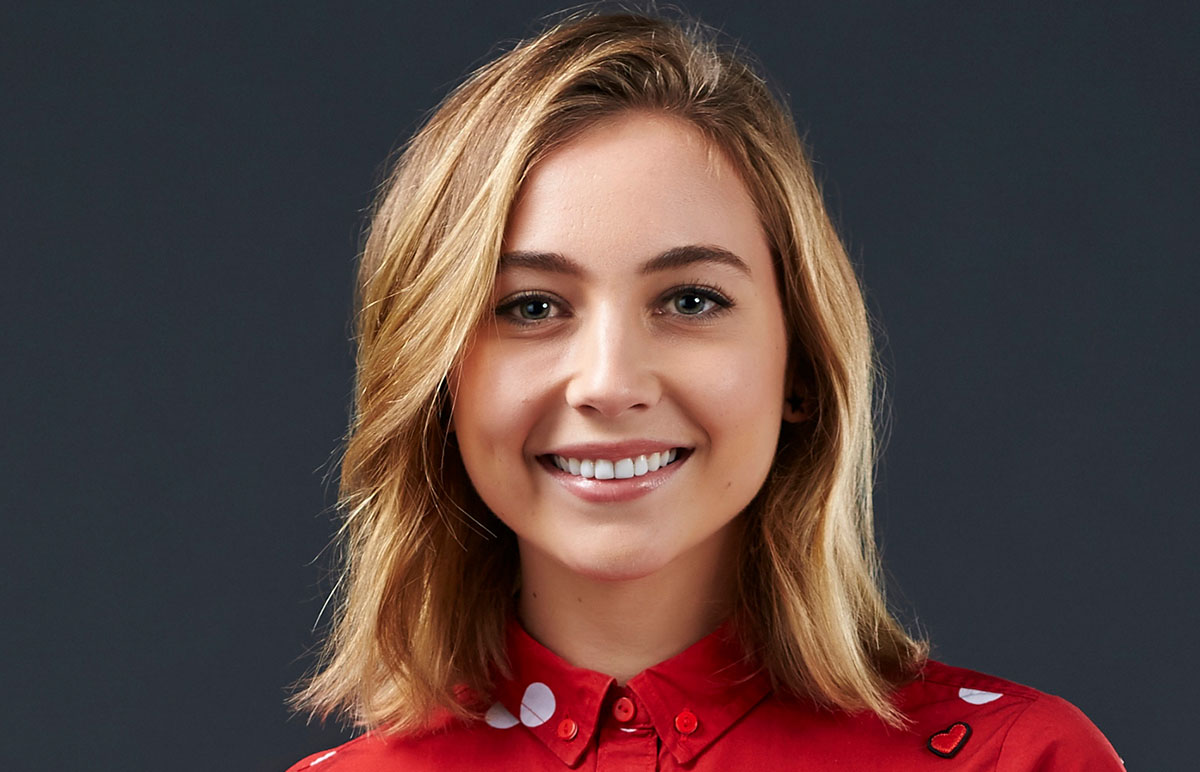 33= Piper Willis
Played by Mavournee Hazel
The mysterious third child of the Willis family who spent two years abroad on a Canadian exchange, Piper was the wildest of the three. As soon as she rocked up, it was clear that the bisexual teen wasn't going to let anyone stand in her way of living life.
Her vlog series, which allowed viewers another way of connecting to their favourite characters, was a YouTube hit which boded well for the future of the series' off-shoots. Just think, without Piper we may not have had E High & Fire Island! Oh, and let's not forget she was one half of the very small "Typer" pairing.
---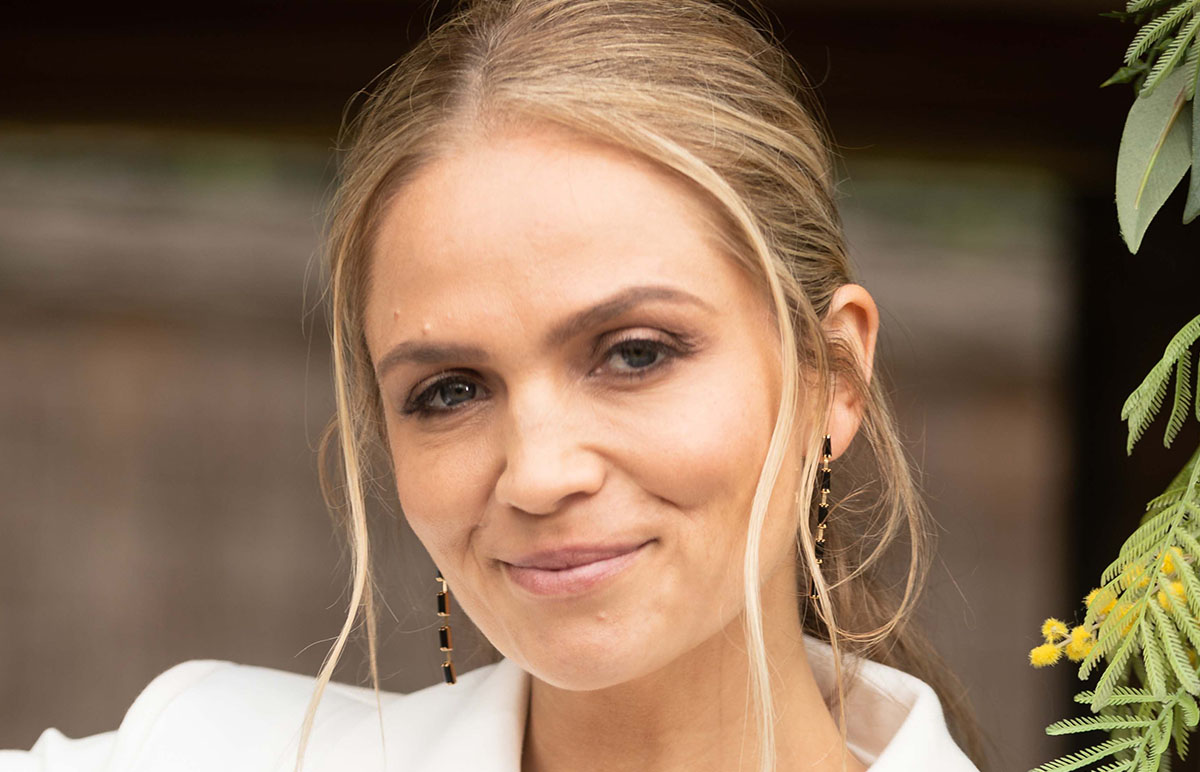 36. Sky Mangel
Played by Miranda Fryer & Stephanie McIntosh
The granddaughter of Harold Bishop and Nell Mangel is no laughing matter, and Sky's return to the fold in 2003 set up a nice nod to the past. While it was clear from the get go that she was a tough girl, deep down she had a heart of gold and truly wanted the best for people.
She was one half of the controversial pairing that was Sky and Lana, and, while the pair never ended up together as teens, in 2020, Sky chose Lana over Dylan Timmins and the pair were finally able to be together.
---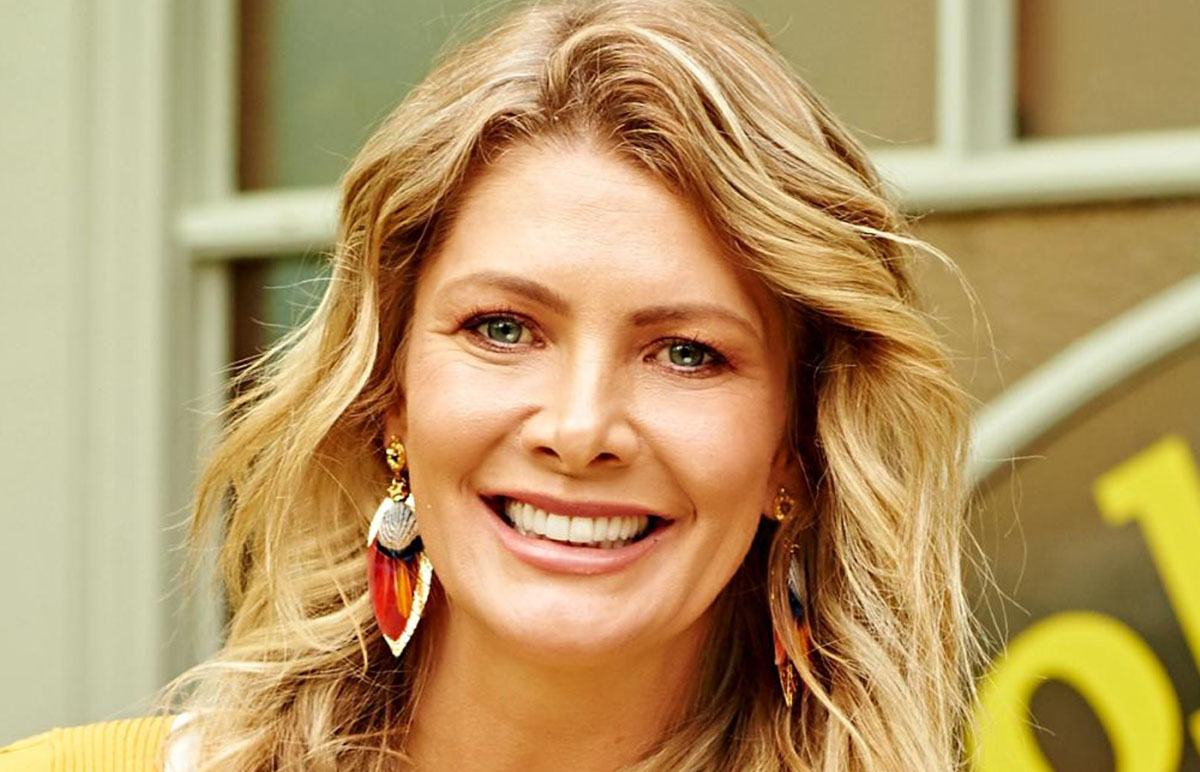 37. Izzy Hoyland
Played by Natalie Bassingthwaighte
When the series was in dire need of a vixen, Izzy fit the brief, and then some! Despite only being a regular for two years, she executed more dastardly deeds in that time (faking a pregnancy, attempted murder, an affair!) than most soap characters do in thirty years… with the exception of Paul Robinson, of course!
There was just something so satisfying about watching Susan hiss 'Isabelle' after learning of her next evil machination.
---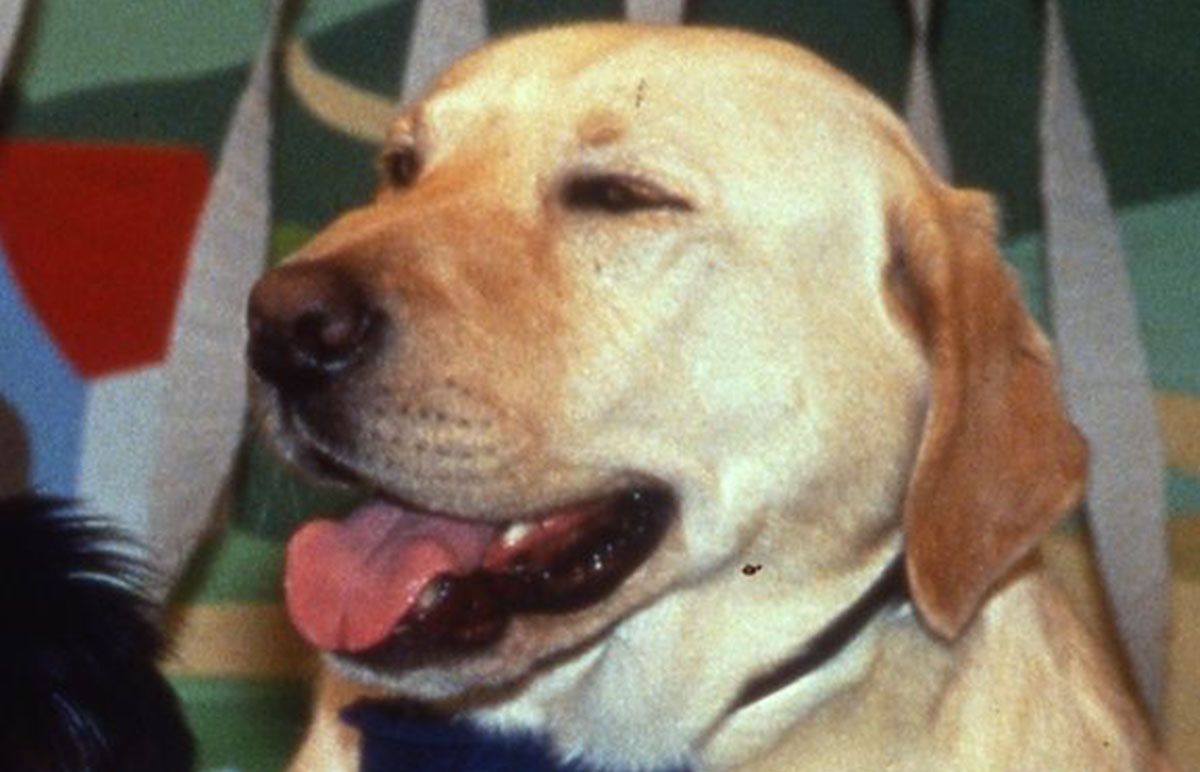 38. Bouncer
Provided by Luke's Canine Actors
Bouncer was the beloved Labrador of every resident on Ramsay Street, so it seemed. As much a regular in his day as Scott and Charlene, Bouncer even had his own memorable wedding.
Obviously someone high up at the network had a real fascination with dog relationships, or was smoking something wack out the back because while it remains one of the most spoken about events in the soap's 36 year history, it's also one of the strangest.
---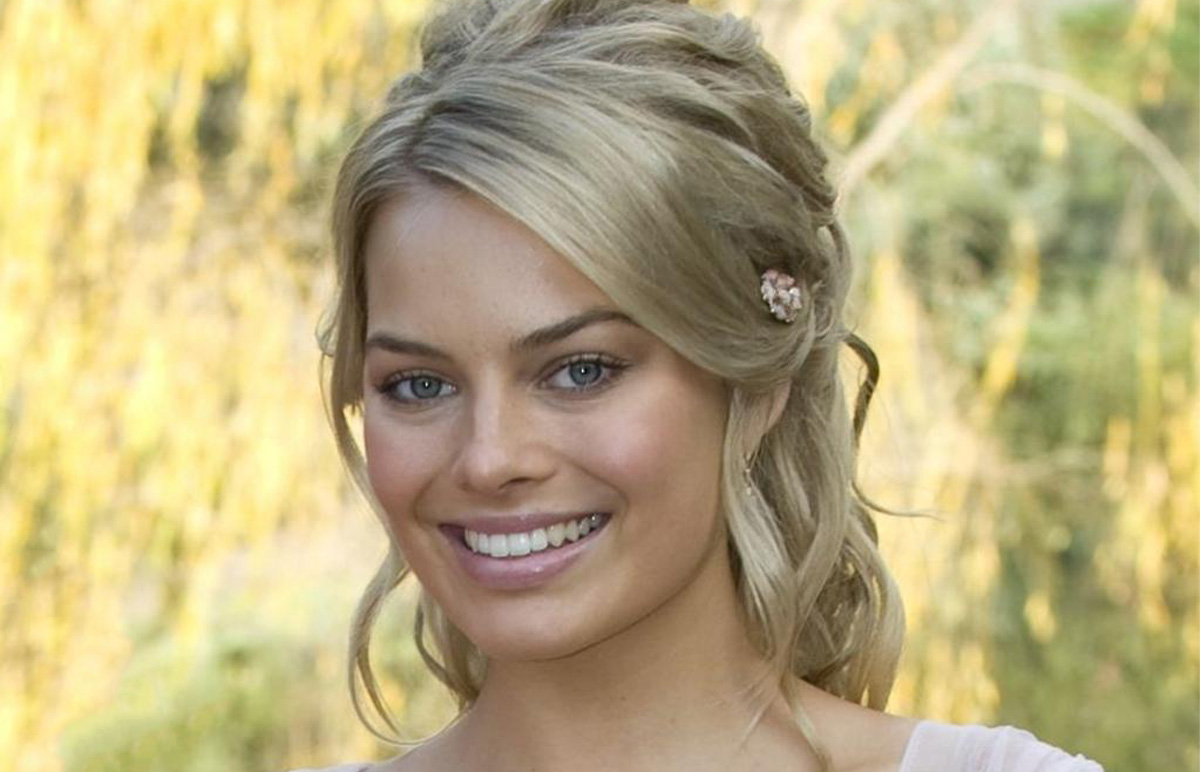 38= Donna Freedman
Played by Margot Robbie
Margot Robbie is now a household name, but how many Wolf of Wall Street and Suicide Squad know of her origins? Donna Freedman was Erinsborough's answer to Elle Woods – stylish, ditzy but with a bright future. Except she wasn't a lawyer, she was a fashion designer. And she didn't have a cute dog. But she did stalk the men she was in love with, just like Elle following Warner to Harvard.
After three years building her up to be with Ringo, they killed him, leaving her free to move to NYC to start a career in fashion. Last we heard, she was blitzing it, much like Margot herself.
---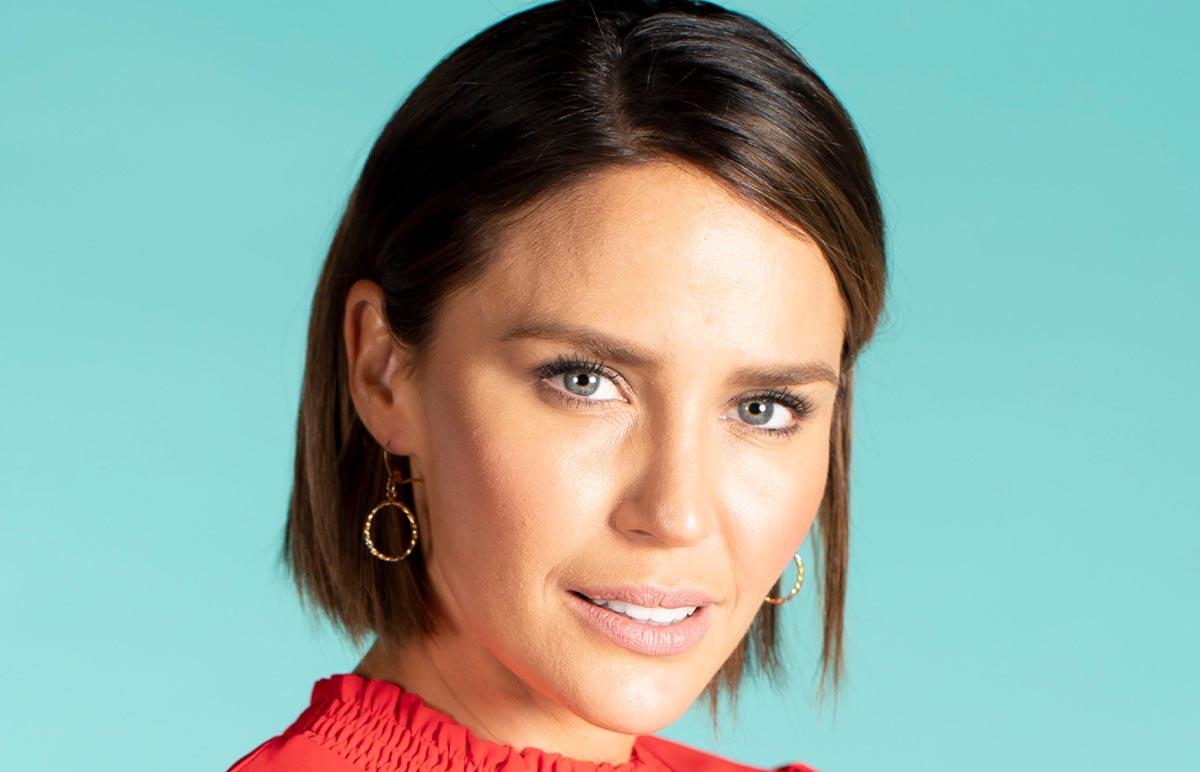 38= Elly Conway
Played by Kendall Nunn & Jodi Anasta
Originally a red head, then a brunette, Elly was Susan Kennedy's niece. After a 15 year absence, she returned to Erinsborough grown up, so much so that she had an entirely different face. If it wasn't for Elly, we wouldn't have had the marvellous Finn Kelly saga, so I suppose we have to thank her for that.
For a character that seemed to be so disliked until her husband's sister came onto the scene, she's received a nice portion of the votes. Personally, she was one of my faves, and rightly so. She's definitely earned her place in the soap's history!
---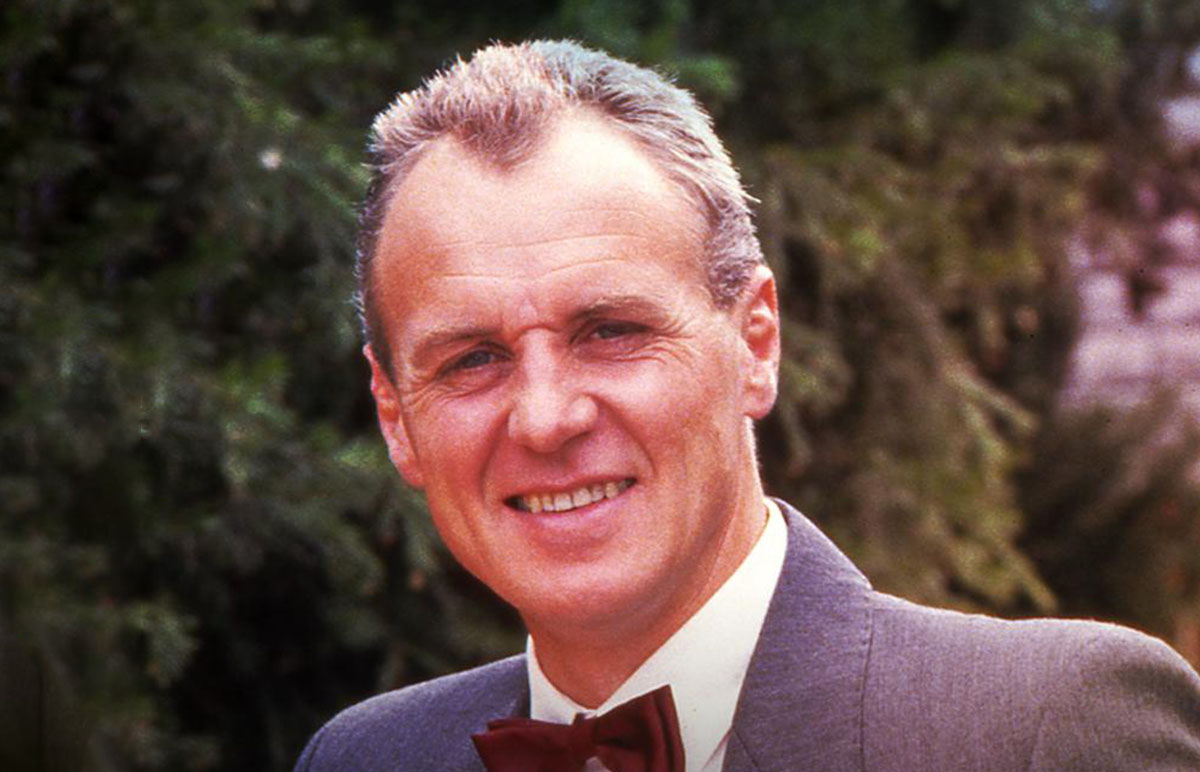 38= Jim Robinson
Played by Alan Dale
Oh Jim! He was the original could-do-no-wrong patriarch we all came to know and love when the soap first premiered on Seven back in March 1985. For eight years, he grew with his children, finding love, navigating life and suffering heart break, until he suffered a shocking heart attack in 1993.
Taking the infamous fruit bowl with him, Jim keeling over in the living room of No. 26 was a quick way of writing out such a memorable character. Luckily, 26 (apt, right?!) years later he made an appearance to his son Paul in – of all things – a Christmas bauble.
---