We continue the countdown to the Neighbours Most Popular Character 2021, as we reveal the characters in positions 61–84.
---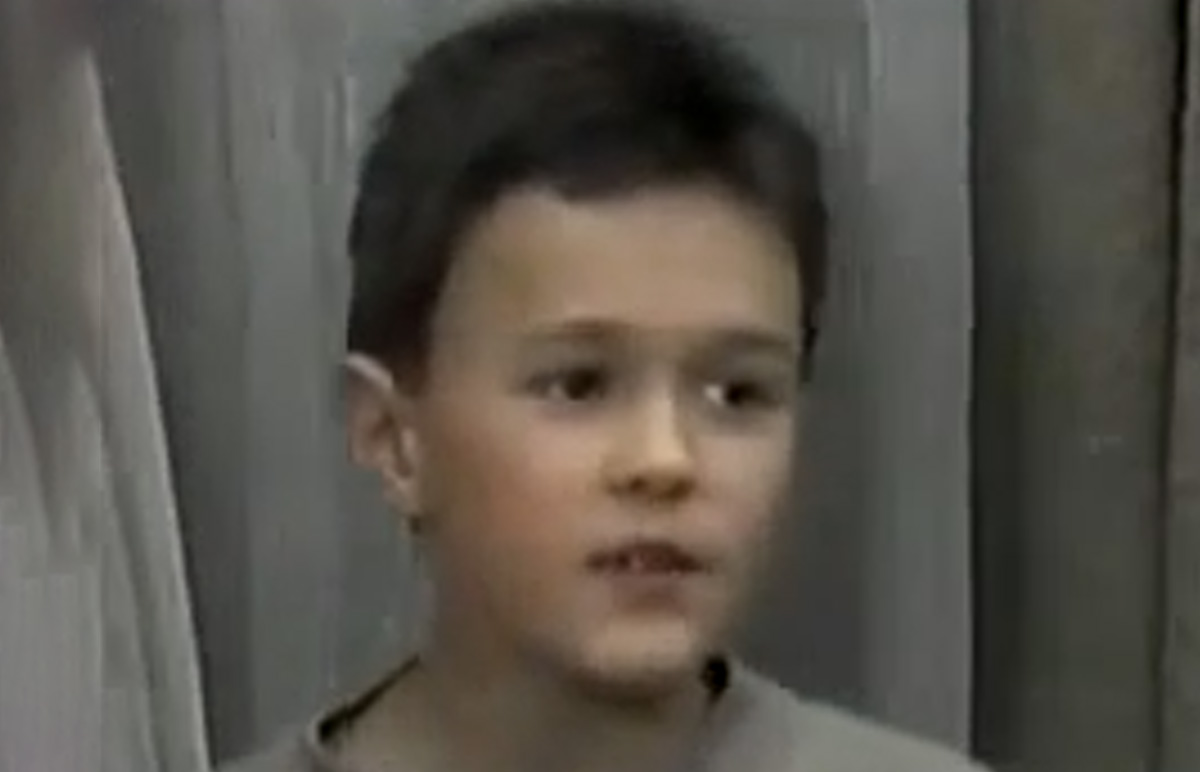 61. Toby Mangel
Played by Finn Greentree-Keane & Ben Guerens
One of the children of the 80s, Toby was shown no love by his father until he was taken in by his cousin Jane. Eventually he was able to build a relationship with Joe and the pair remained close. Only recently was he mentioned again by Jane as being close to his cousin Nicolette.
---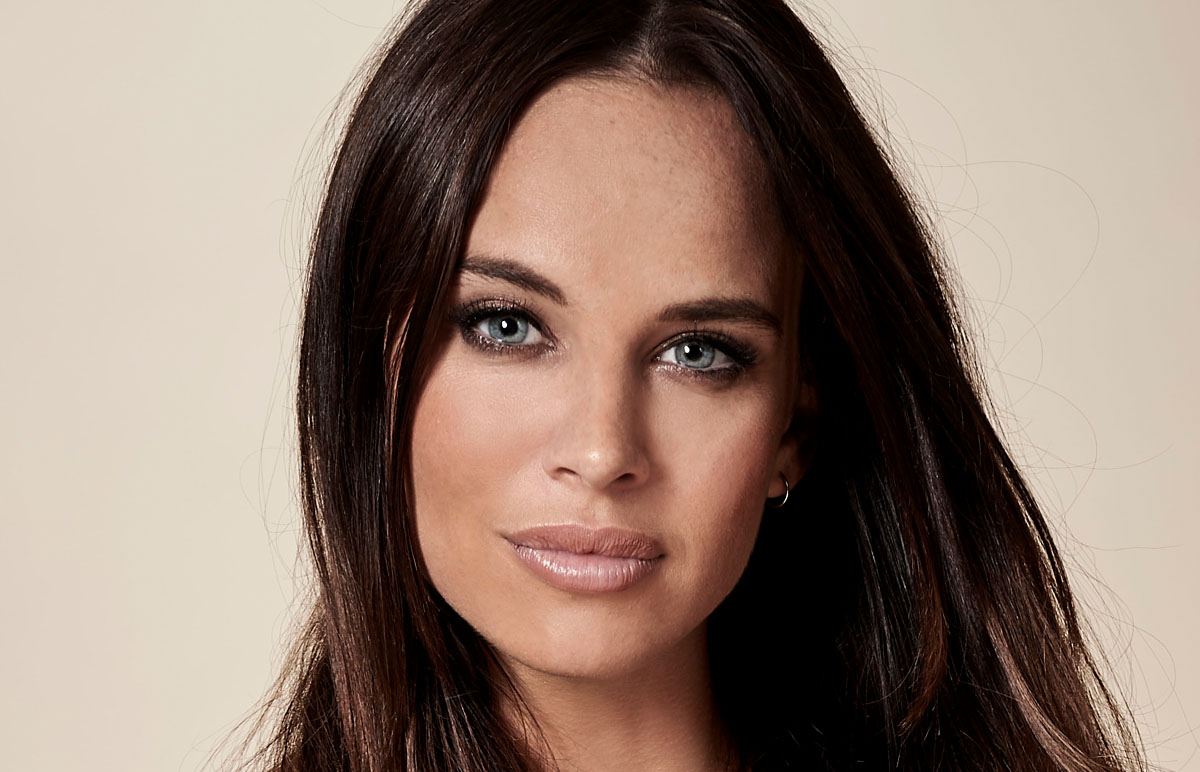 62. Bea Nilsson
Played by Bonnie Anderson
Bea is the sister of Elly Conway, and if Bonnie Anderson had not looked exactly like Jodi Anasta, she probably never would've existed! The Charlene of her era, Bea was also a mechanic, also a singer and also a bit of a bogan. After being poisoned by a deathcap mushroom roo pie, Bea left for a new life in WA.
---
62= Courtney Grixti
Played by Emma Lane
Courtney was a bartender at The Waterhole who could've been Mrs Robinson #6 if she'd really wanted to. Alas it emerged soon after their engagement announcement that they were both pretending in order to annoy Terese – Paul's ex at the time – and Tim Collins – Paul's enemy and her father!
---
62= Debbie Martin
Played by Mandy Storvik, Katrina McEwan & Marnie Reece-Wilmore
Debbie remains one of the underrated teens of the 1990s, having been one of the first characters in Erinsborough to suffer from an eating disorder. Post-bulimia, Debbie embarked on a torrid affair with her aunt Rosemary's boyfriend. Scandalous!
---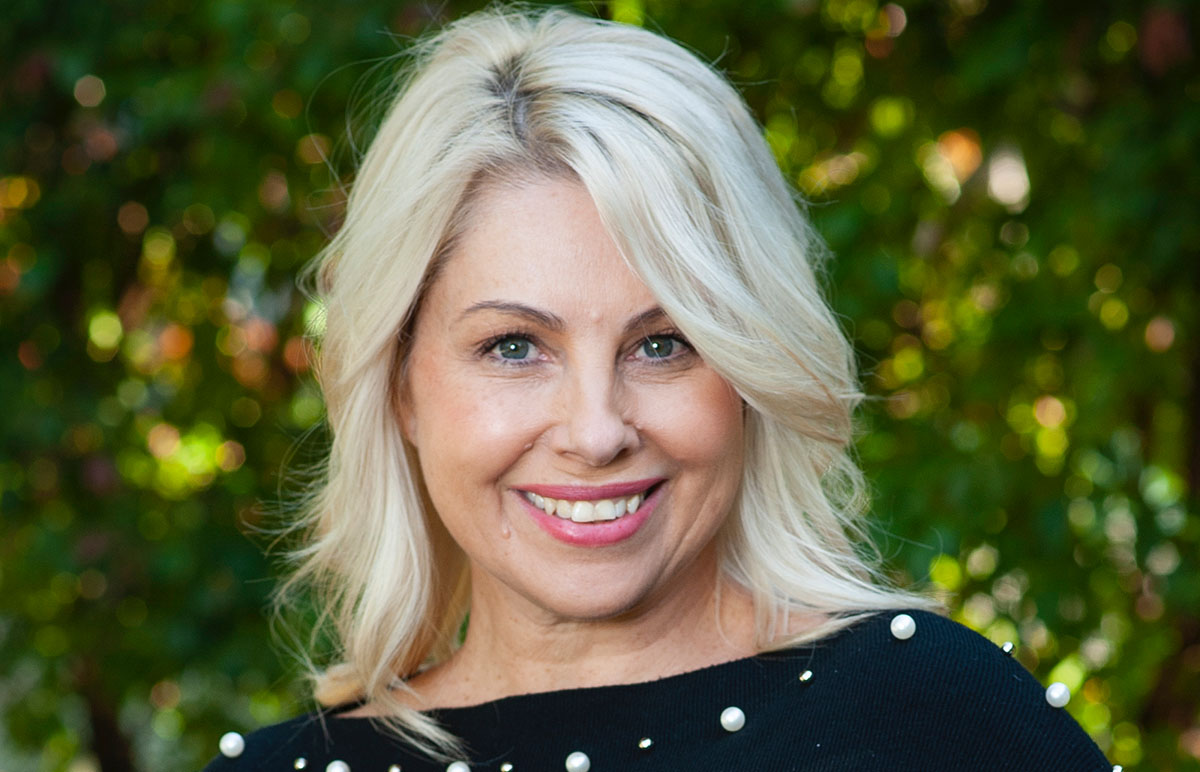 62= Lucy Robinson
Played by Kylie Flinker, Sasha Close & Melissa Bell
Another victim of the Robinson changing face curse, Lucy had been played by three different actresses, had multiple different jobs and even romanced her own brother. Luckily, she still pops onto the canvas every now and then as some part of Lassiters' next big power move… and we're here for it!
---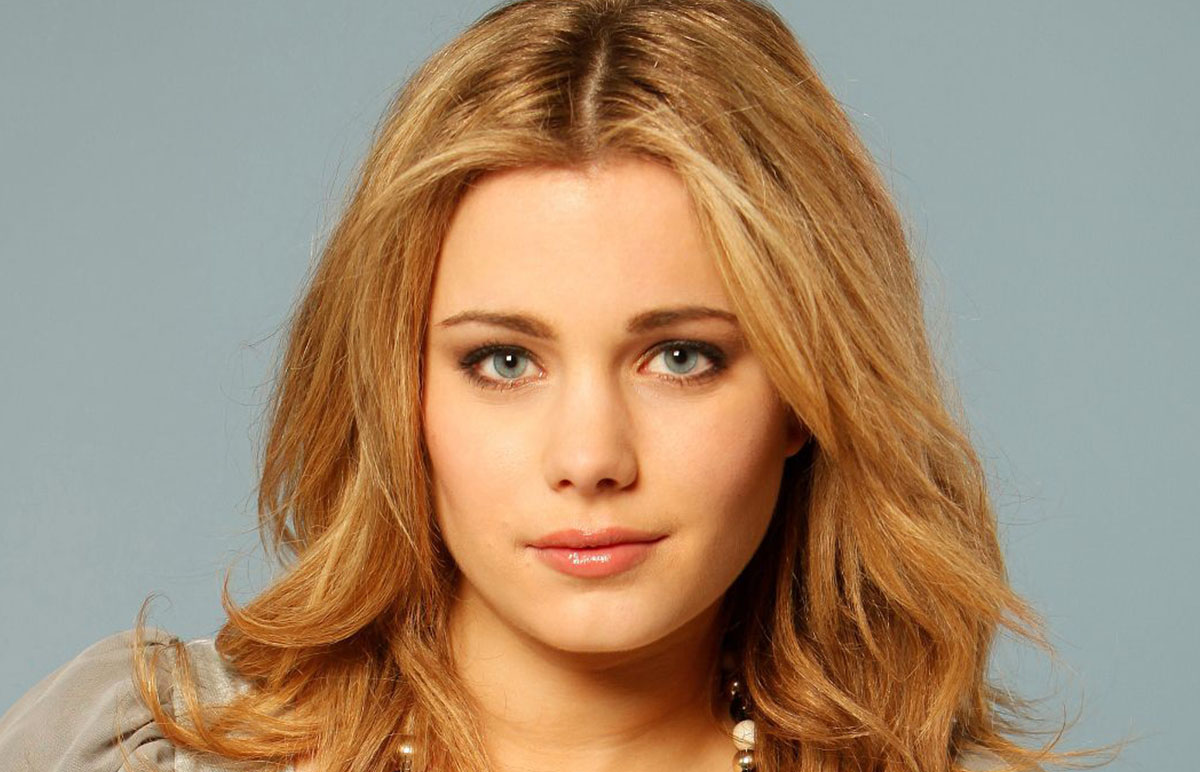 62= Natasha Williams
Played by Valentina Novakovic
Scheming and manipulative, Tash Williams once faked a pregnancy in order to keep her boyfriend Andrew from running back to Summer. Funnily enough, she was the principal's daughter, so you'd like she'd have more smarts about her. How she made the top 100 is something we'll never understand.
---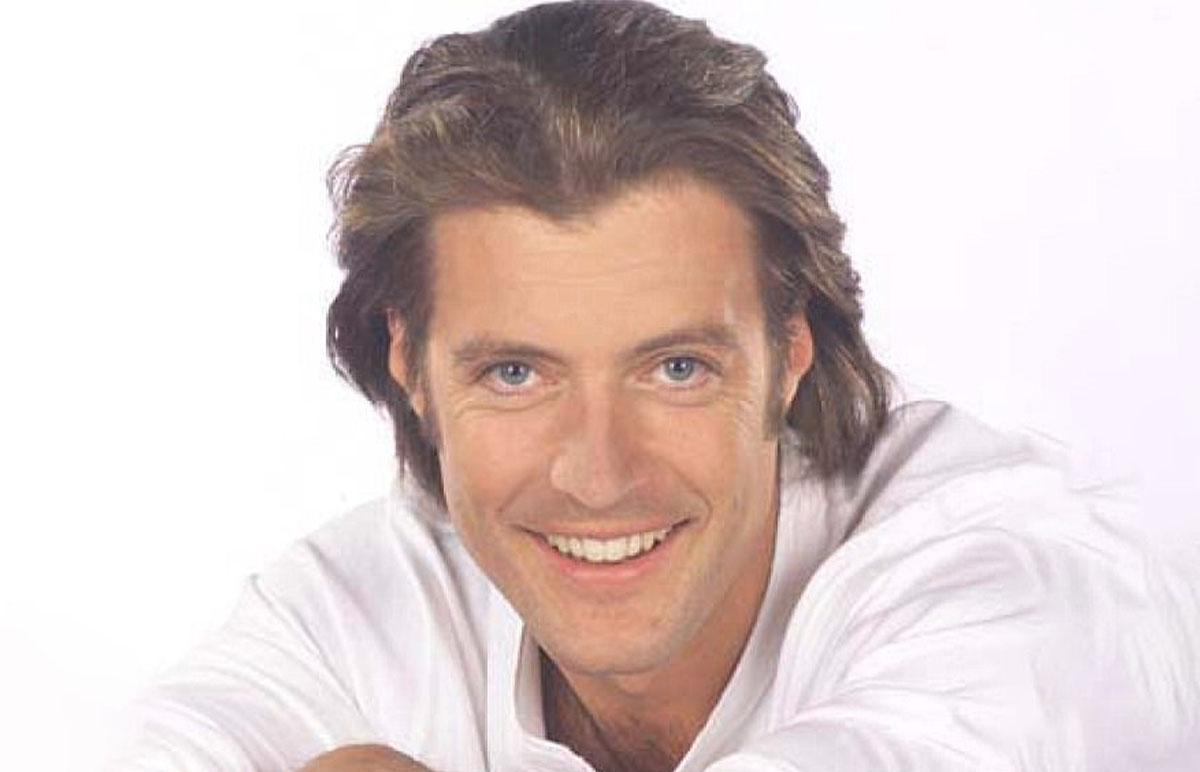 67. Drew Kirk
Played by Dan Paris
The first heartthrob that threatened to tear apart the friendship between Steph and Libby, Drew was Libby's first husband. The pair had a son together before Dan Paris quit the show and months of content had to be re-written. He returned in 2005 to inform Steph she had cancer… genius but yes, it was odd.
---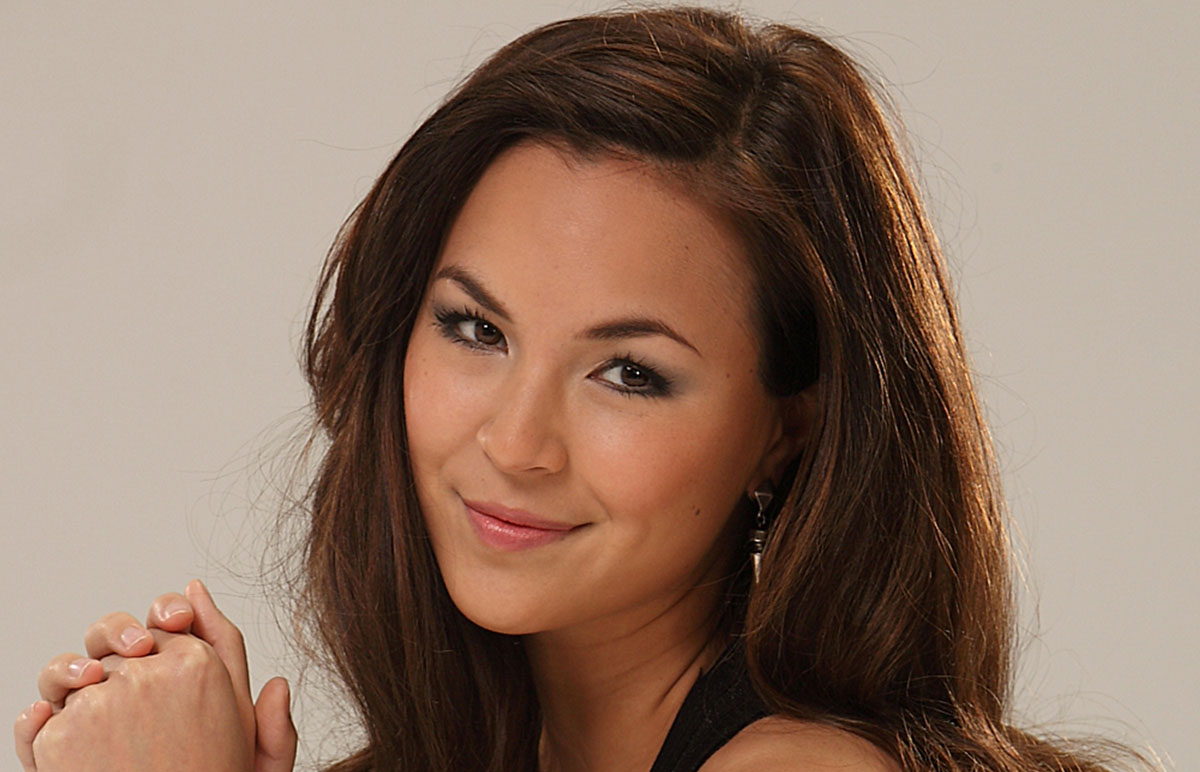 67= Jade Mitchell
Played by Gemma Pranita
Sonya's vivacious sister, Jade made a place for herself in Erinsborough as the resident maneater. However, underneath the "Devil-May-Care" attitude was an abuse survivor, a secret keeper and ultimately, the beloved sister that Sonya had always dreamed of having.
---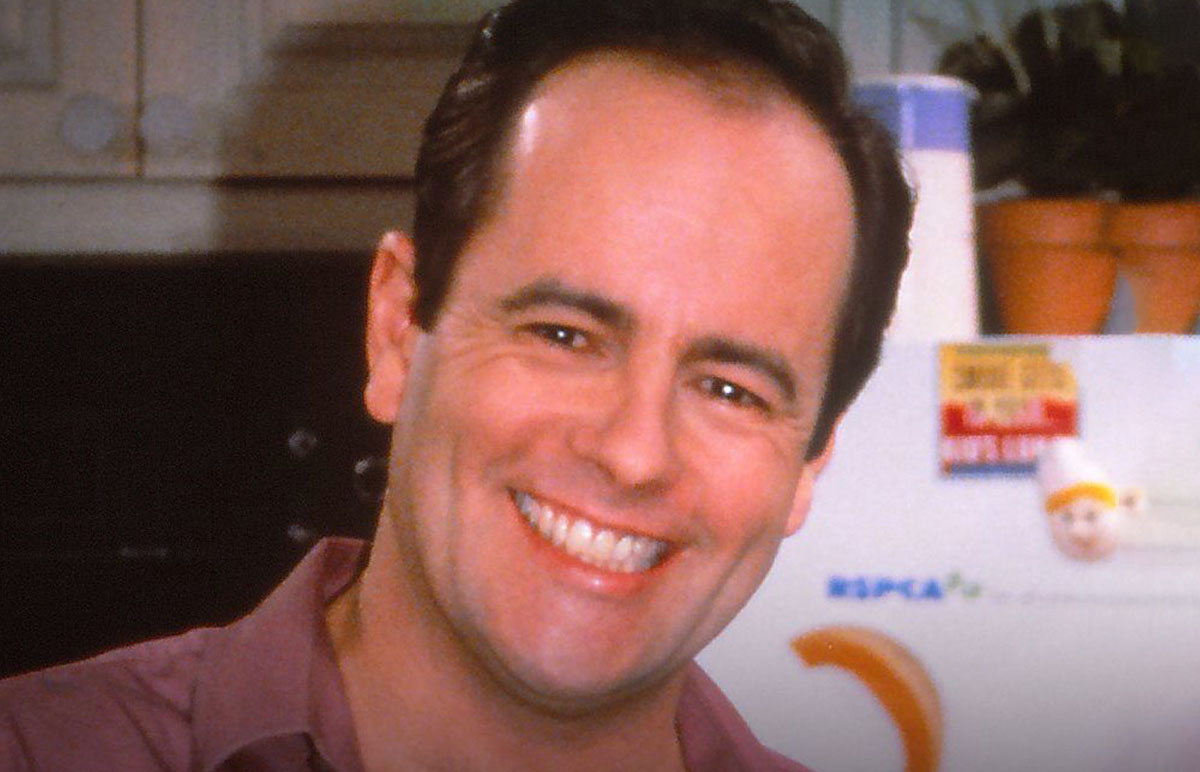 67= Philip Martin
Played by Christopher Milne & Ian Rawlings
One of the first regulars to be introduced following the show's inception, it would be seven years before Philip returned on a full-time basis. As the father of the Martin family, and husband of Julie, Philip was the father you always wanted. Now, Philip lives happily married to Ruth Wilkinson.
---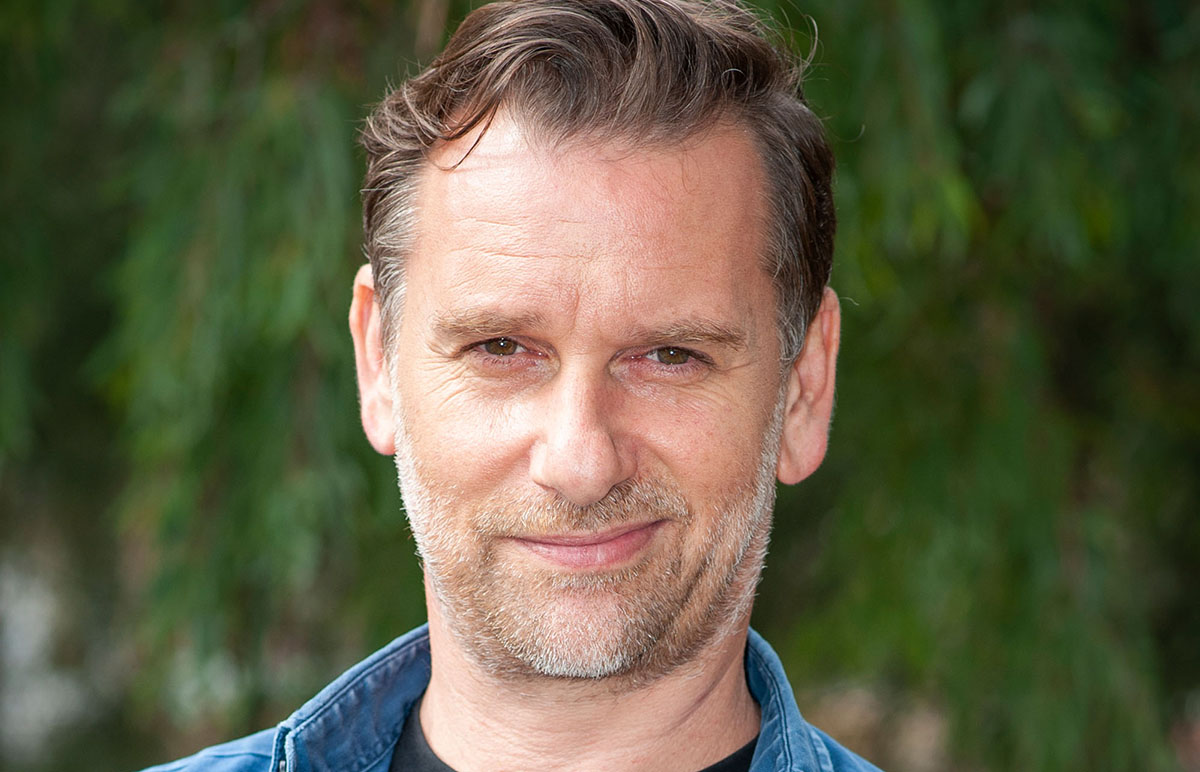 70. Lucas Fitzgerald
Played by Scott Major
Lucas was the younger brother of Dan, and he struggled through testicular cancer and addiction, before finding love with Vanessa. Only he wasn't the only one in love with her. After battling Dr Rhys for her affections, Lucas moved away to live with her and their children. He still owns the garage though!
---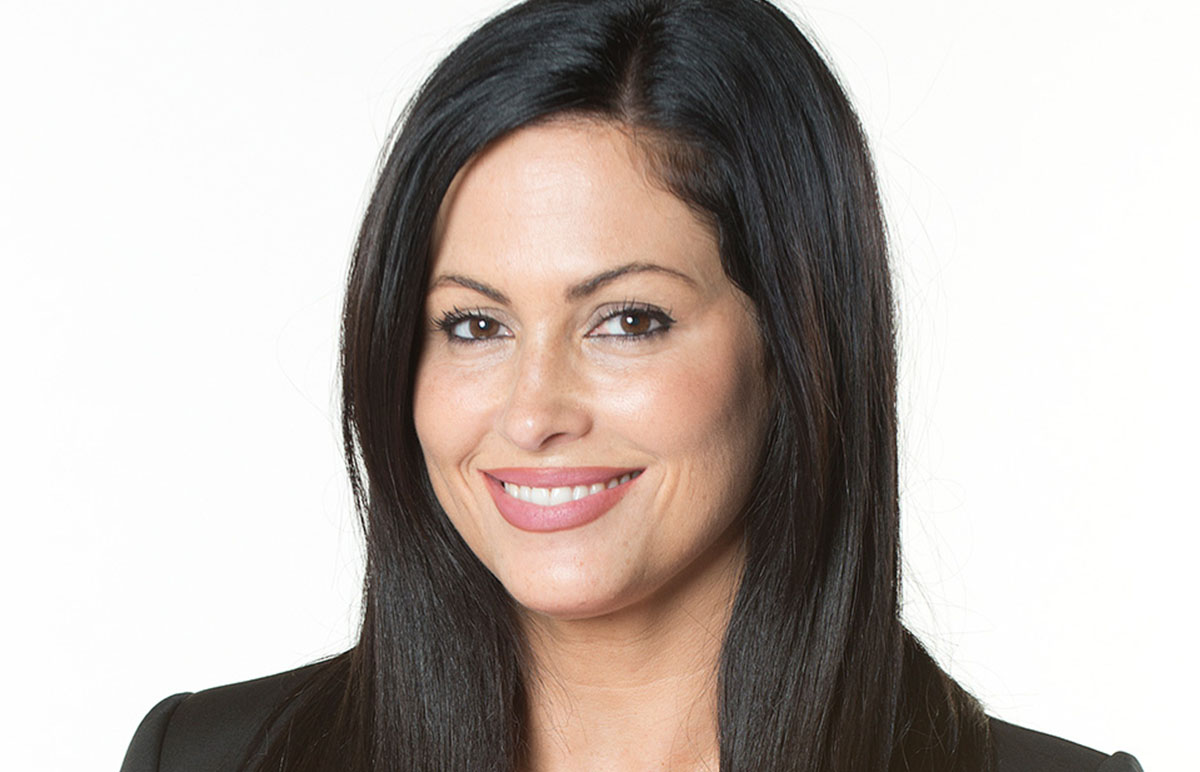 70= Sarah Beaumont
Played by Nicola Charles
Karl's assistant turned paramour, Sarah was a woman who fell in love with the wrong man. Unfortunately, it set her character up as unlikable due to her being the wedge between Karl and Susan. She's popped up a few times over the years, most recently to ask the couple to look after her wayward teen son.
---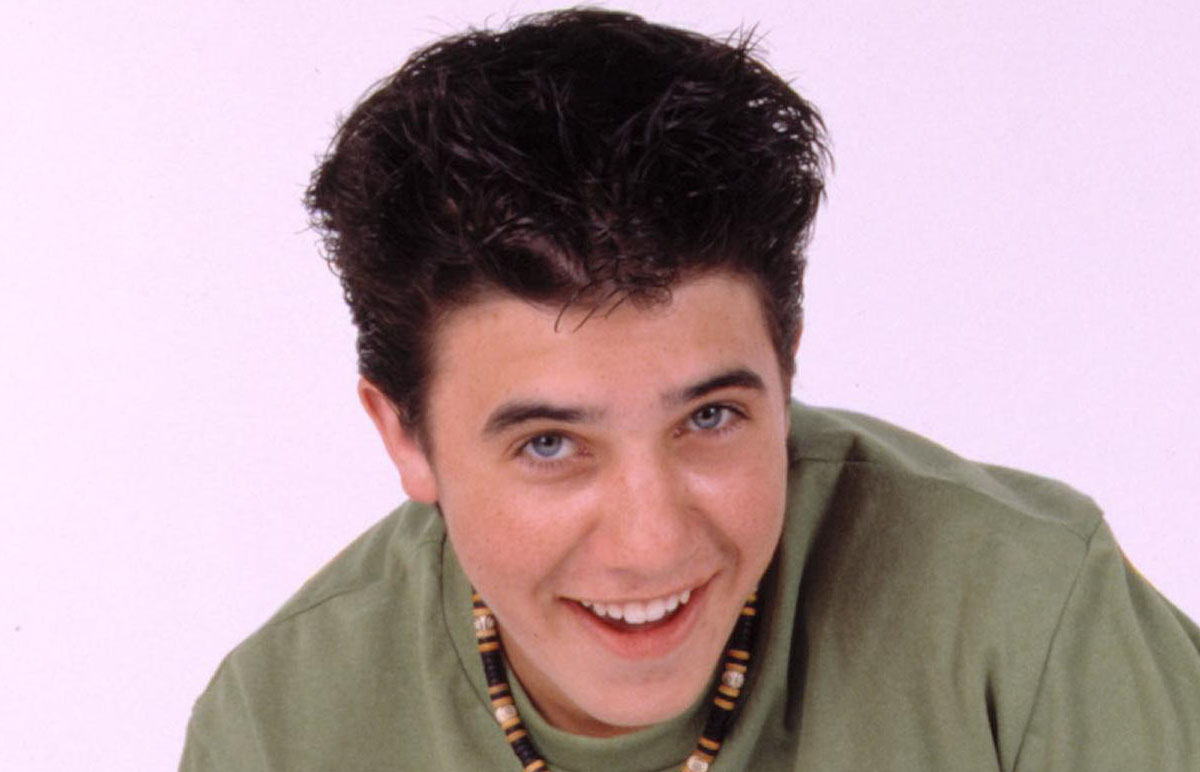 70= Stingray Timmins
Played by Ben Nicholas
Stingray was wise beyond his years, but always seemed to be in the wrong place at the wrong time. Look at what happened to him in 2007! Few people actually realise that Ben Nicholas stuck around and pops up at the Nunawading studios to oversee the show's social media content creation.
---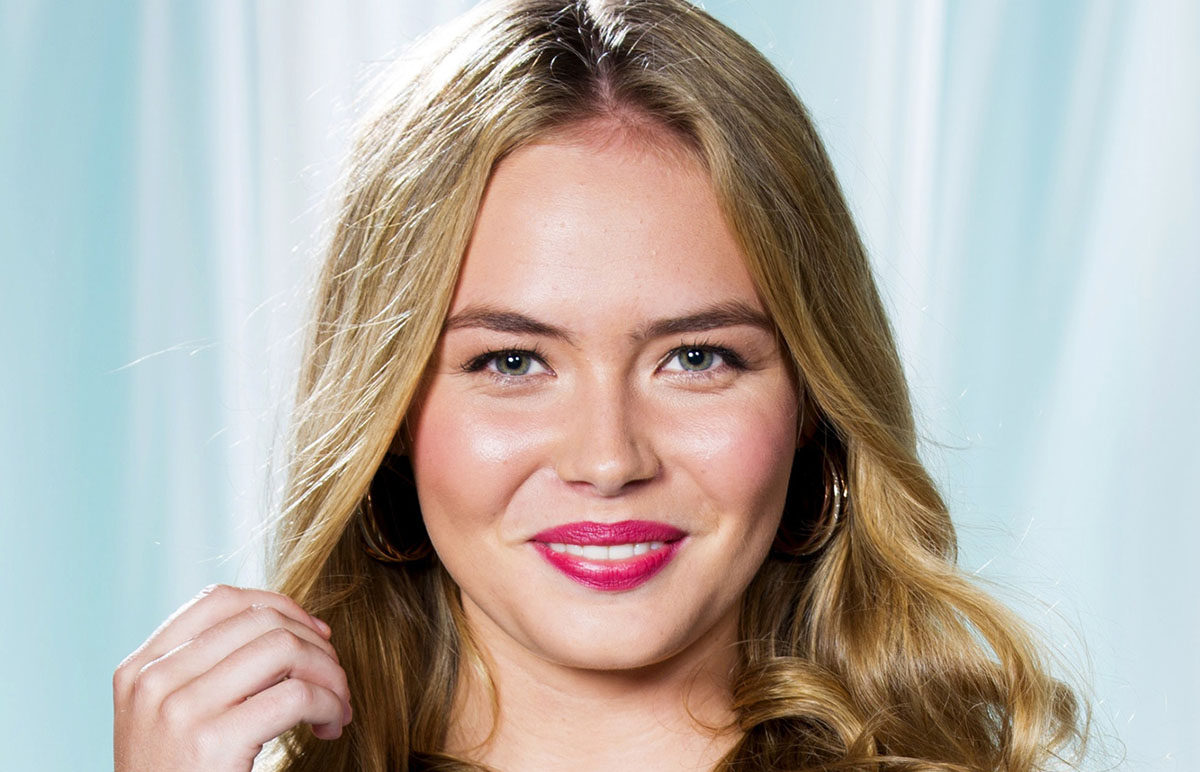 70= Xanthe Canning
Played by Lilly van der Meer
Sheila's only canon granddaughter, Xanthe was the brainiest member of the Canning family. Her biggest stories were focussed around her relationship with Ben and her grooming at the hands of Finn, but neither stopped her pursuing her dreams of becoming a doctor.
---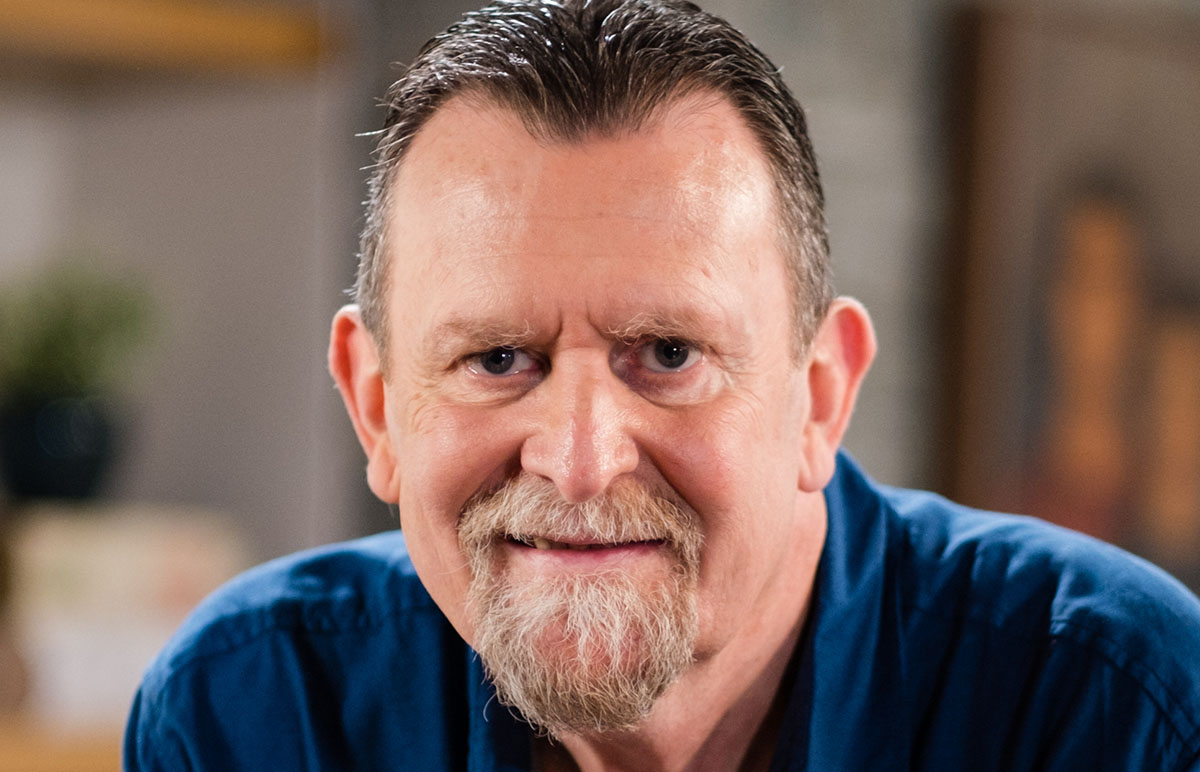 74. Des Clarke
Played by Paul Keane
One of Neighbours' original characters, Des was the larrikin who fell in love with the stripper at his bucks' party. Fast forward a few years and Des and Daphne's happiness was ruined when she was in a car crash. Daphne's beloved "Clarkey" was devastated. Since then he's made appearances sporadically.
---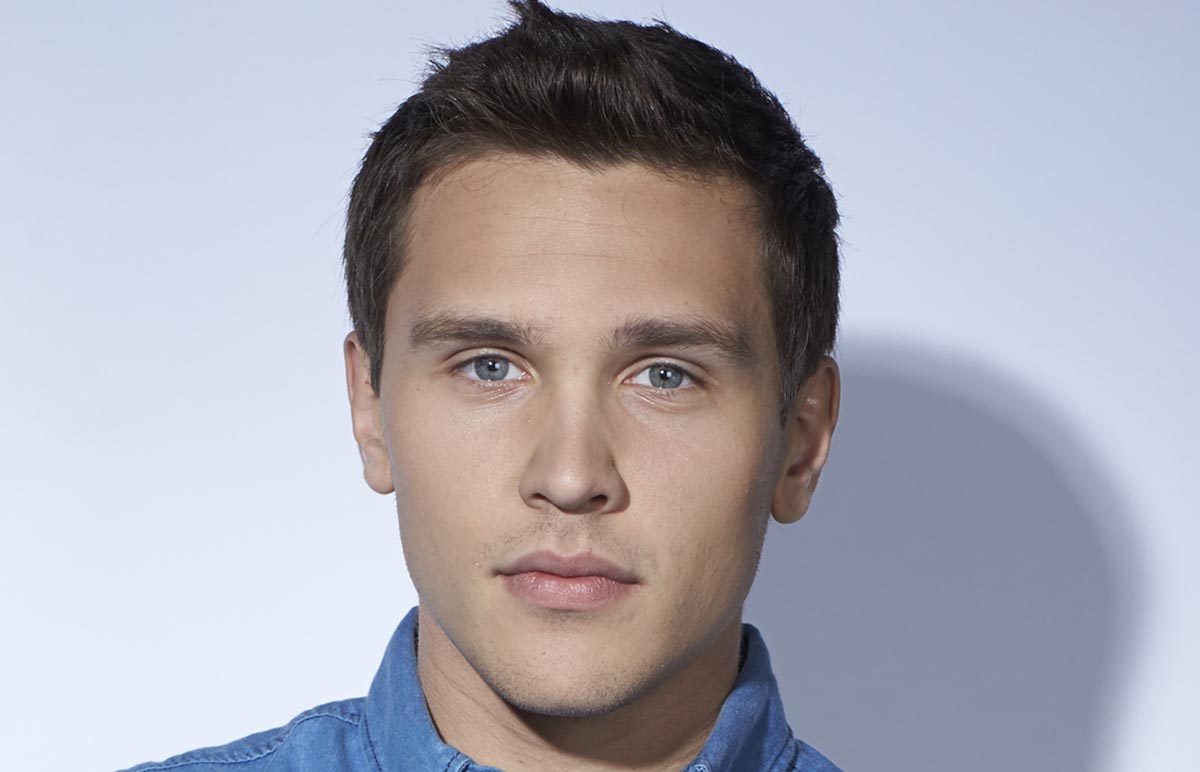 74= Josh Willis
Played by Harley Bonner
Apt that Josh places here, considering how close he is to his grandfather. When introduced, it became clear Josh was supposed to be a more modern version of athlete Shane Ramsay. Unfortunately, they didn't share the same fate and Josh was killed in an explosion, one episode before Doug died.
---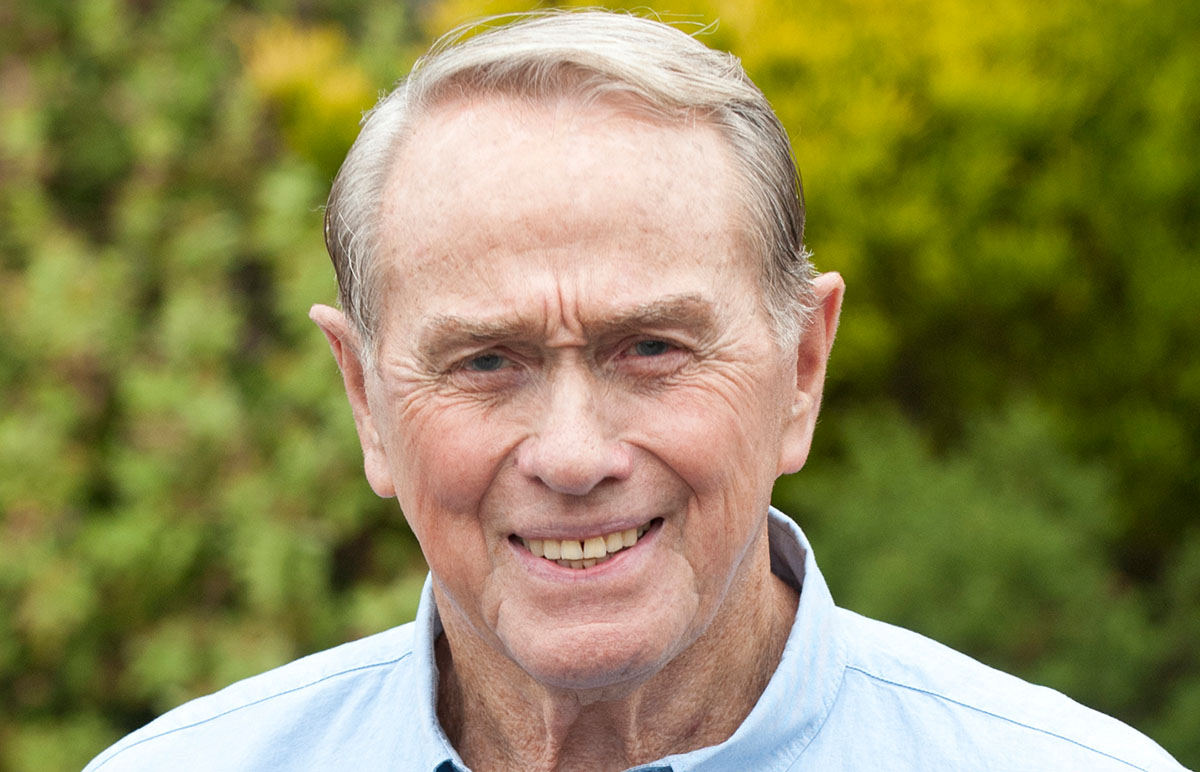 76. Doug Willis
Played by Terence Donovan
Doug Willis was brought into Erinsborough as part of a more family focussed revamp of the show. Little did Doug (nor Terence) know that some twenty five years later, they'd both be back as fixtures on viewers' screens. Upon his return, Doug battled Alzheimer's before passing away in 2016.
---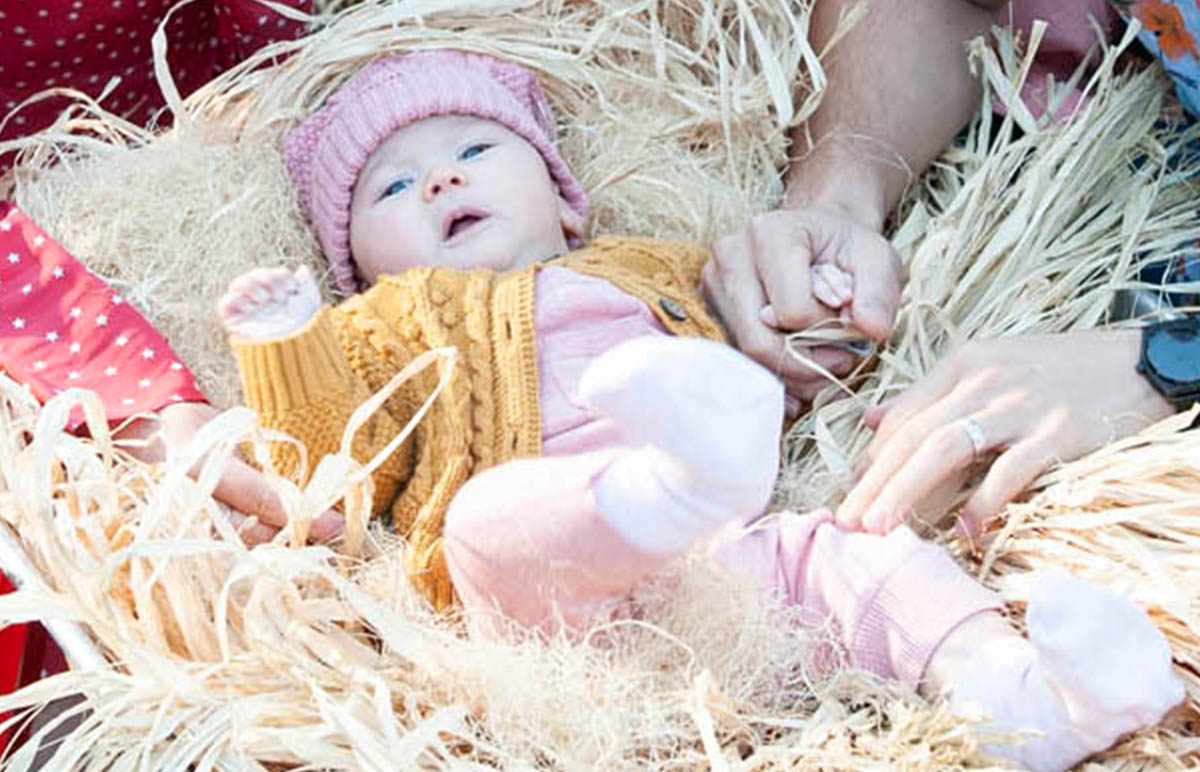 76= Isla Tanaka-Brennan
Played by Mary Finn & Axelle Austin
The youngest member of the current cast, if Mary and Axelle aren't playing Isla, they're playing Abigail – her cousin! Currently, Isla is the most parented child on Ramsay Street, which makes sense considering her aunt could end up being her stepmother… Good luck explaining that one to her when she's older!
---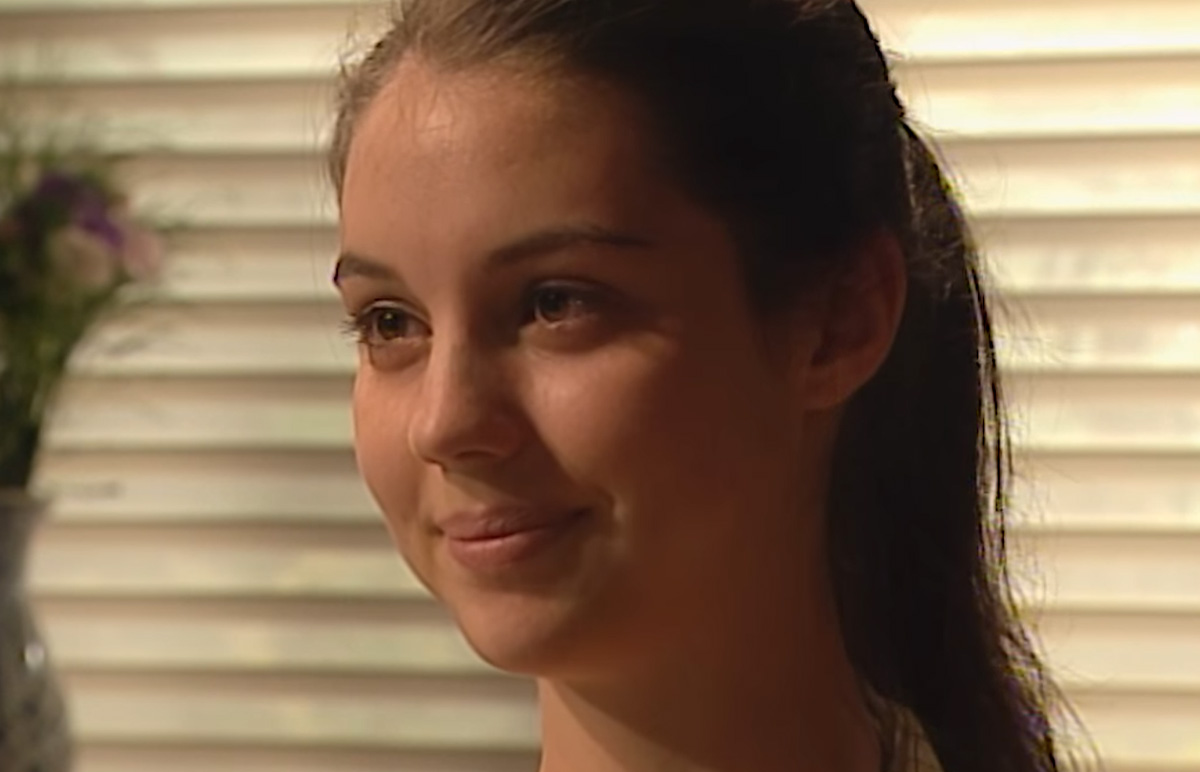 76= Lolly Allen
Played by Tessa Taylor, Jiordan Tolli & Adelaide Kane
Lolly was Lou & Cheryl's daughter. Only, it turned out some time after Cheryl's death that she wasn't Lou's child after all. Rather, she'd been conceived through an affair. Nevertheless, Lou cherished Lolly as if she was his own. After all, he was her namesake.
---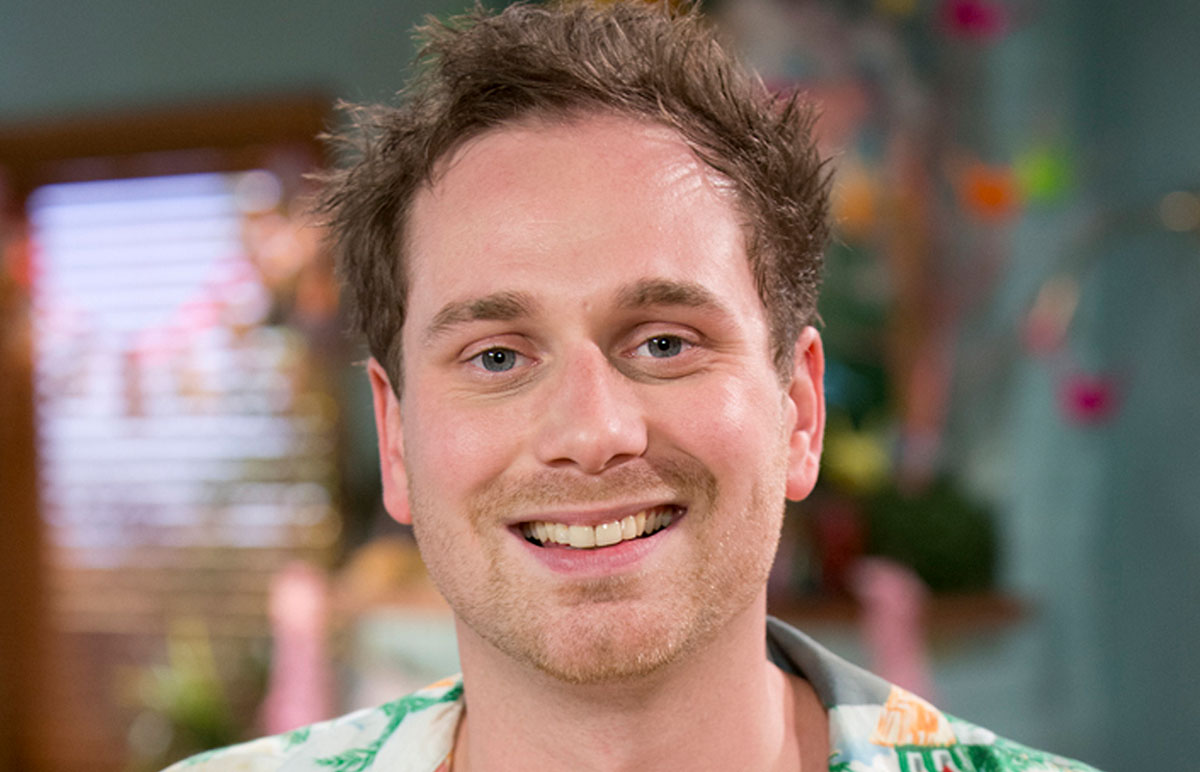 79. Connor O'Neill
Played by Patrick Harvey
One of Toadie's best friends in the 2000s, Connor found himself a father at a young age following a one night stand with Lori Lee. Unfortunately, after a doozy of a relationship with Carmella, he went missing. Thought to be killed at the hands of Robert Robinson, the Irishman revealed he'd just gone travelling… six years later!
---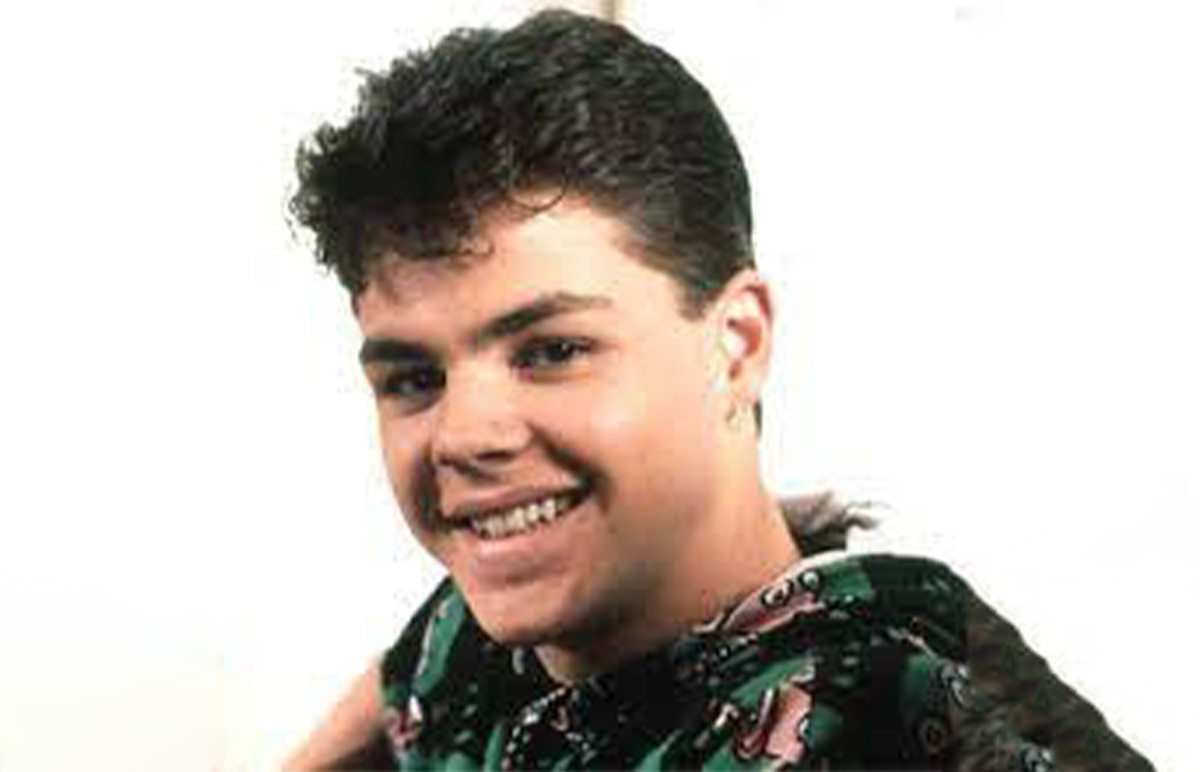 79= Michael Martin
Played by Samuel Hemmington & Troy Beckwith
The most forgettable of the Martin children, when I doubled checked records, I was surprised to see he came and went for seven consecutive years! In and out more than a criminal at the confessional, Michael was nicknamed "sicko Micko", thanks to his penchant for wreaking havoc on his family and friends.
---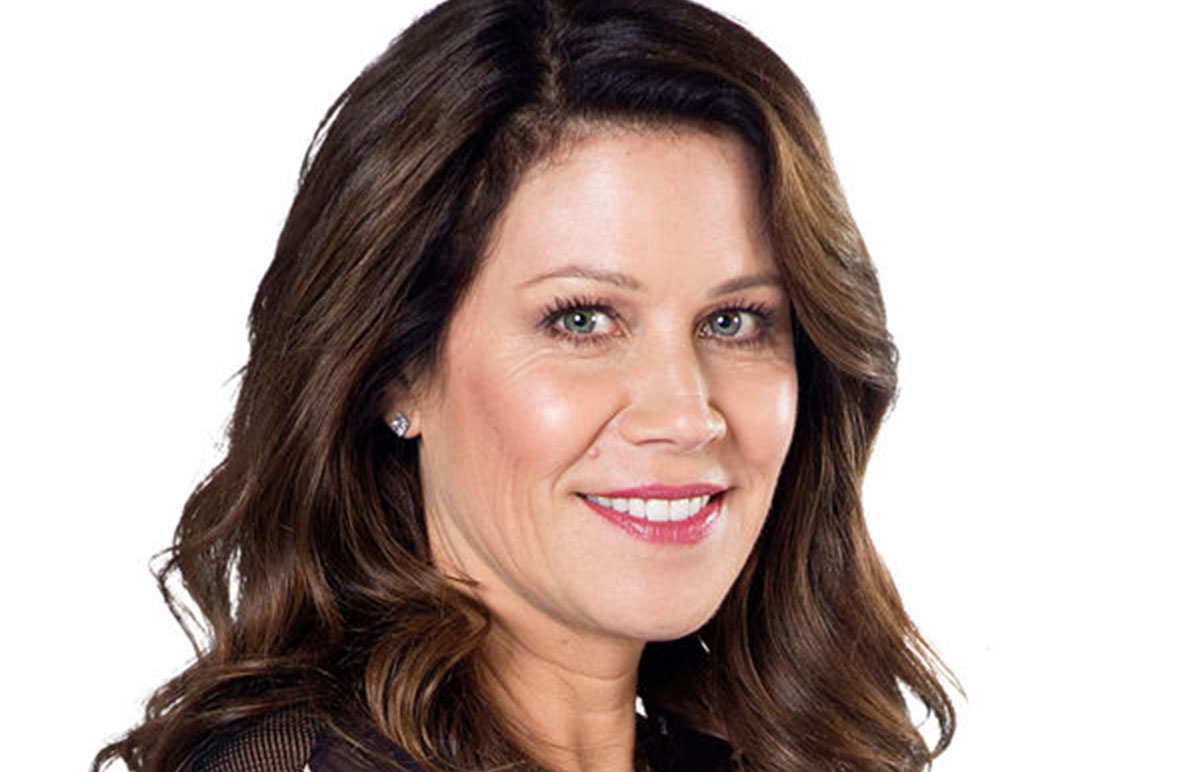 79= Rebecca Napier
Played by Jane Hall
Perhaps the most innocent and angelic of Paul's army of wives, Rebecca always seemed to want what was best for people, except for maybe Lyn Scully, with whom she always had beef. It's no surprise that in the end, Paul's ways got the better of her and she had a sordid affair before leaving.
---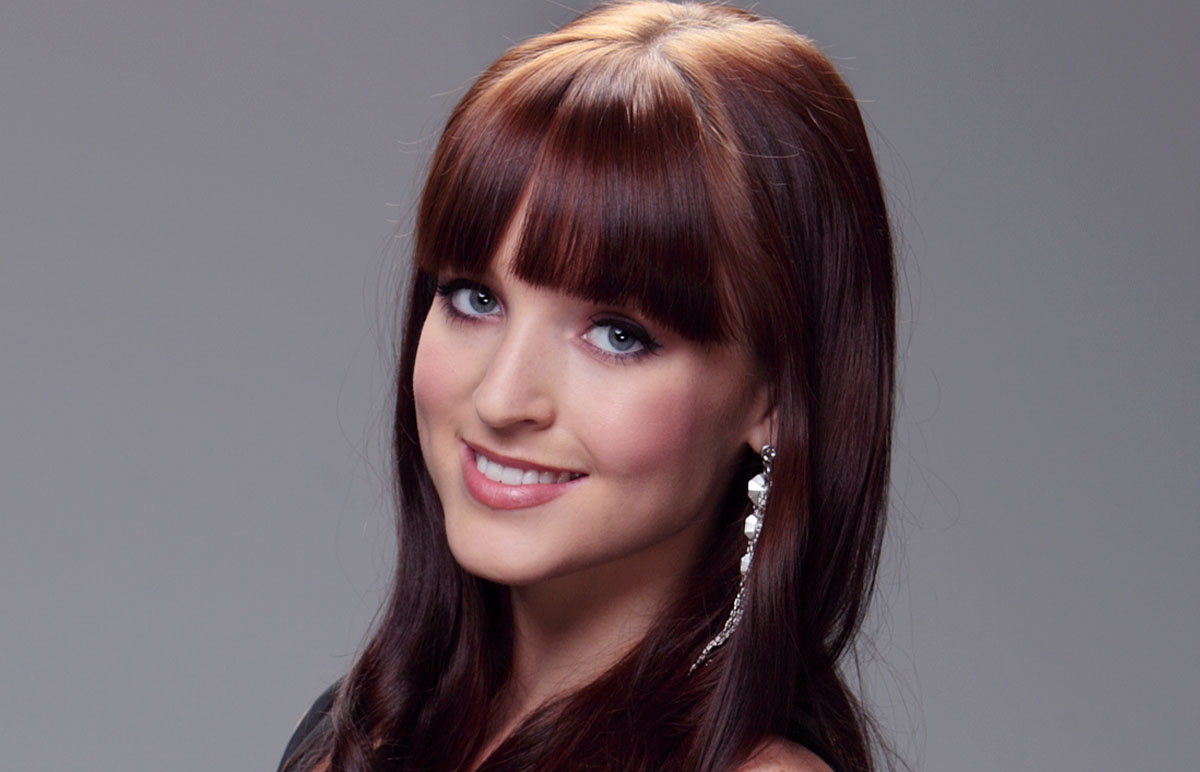 79= Summer Hoyland
Played by Marisa Siketa & Jordy Lucas
Summer was the bright, but naughty, daughter of Max Hoyland who was musically talented. After finally accepting her father's relationship with Steph, she moved away to a private musical school only to return some years later with a new face and an even worse attitude than the first time round.
---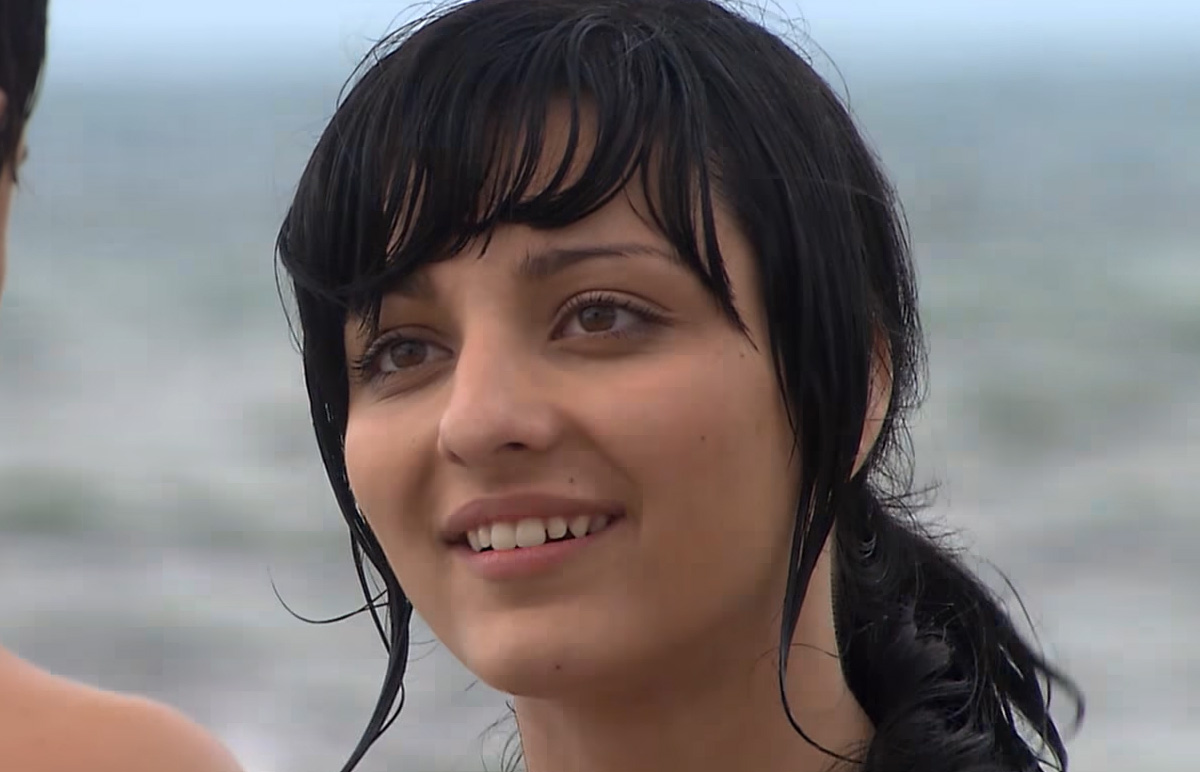 79= Taylah Jordan
Played by Danielle Horvat
Another perfect example of a guest who had the potential to be a regular, Taylah was the sidekick in a lot of the 2007/08 teen stories. Although she was never quite around enough to warrant regular status, she made a mark after being involved in a heavy sexual assault story.
---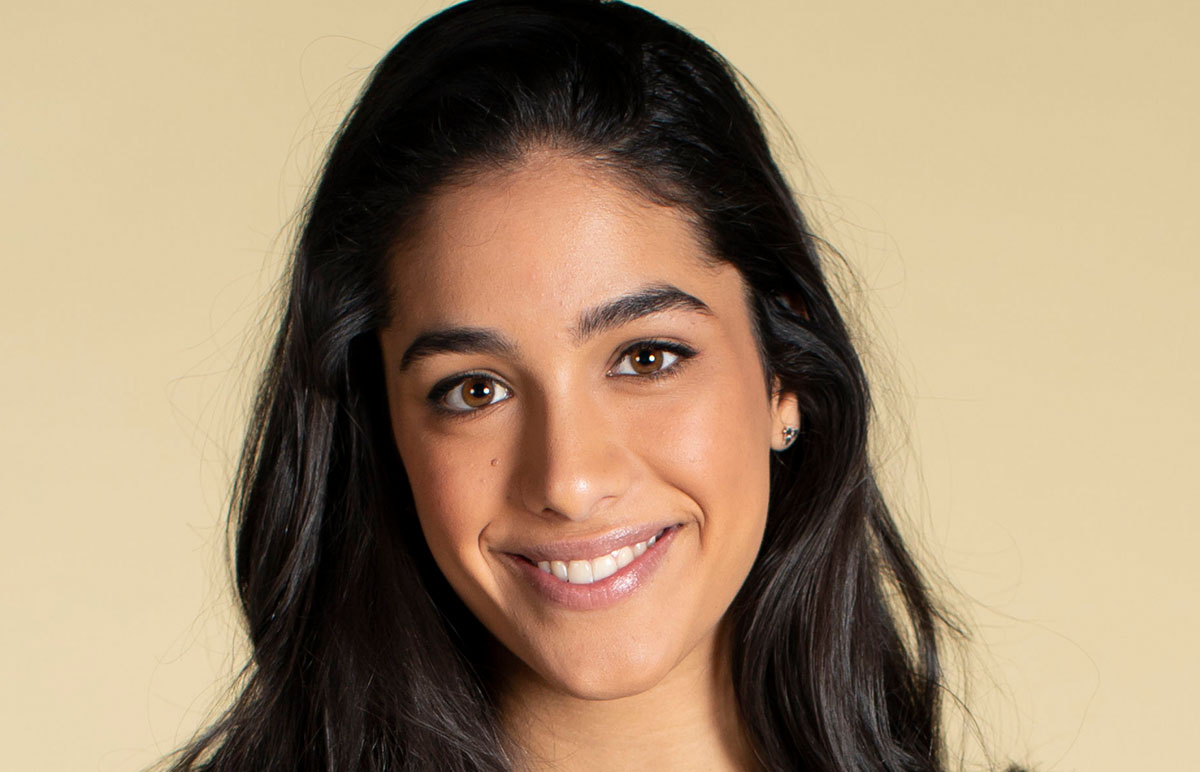 79= Yashvi Rebecchi
Played by Olivia Junkeer
Toadie's niece Clownfish – sorry, Yashvi – was one of those teens who could've been quite forgettable. Instead, career in the police force and her long-term relationship with Ned (plus the events where those two often intertwined!) cemented her as a fan favourite.
---