We continue the countdown to the Neighbours Most Popular Character 2021, as we reveal the characters in positions 42–60.
---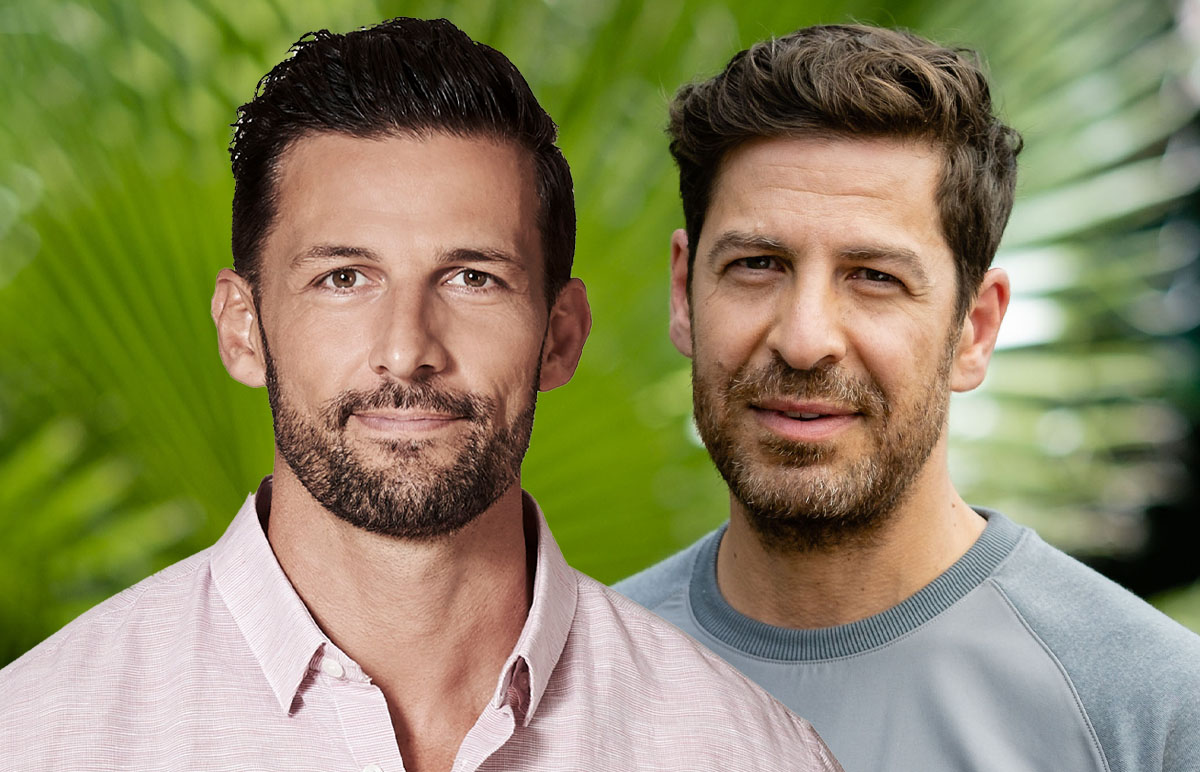 42. Pierce Greyson
Played by Tim Robards & Don Hany
Pierce entered as a businessman, willing to pay for the company of a woman. Eventually he returned, this time to stay, and married the woman he previously kept on a retainer. When he tired of her, he moved on to another woman, one who was already was married. Disgraced when he was caught out, Pierce left town. He did return recently to sell his winery.
---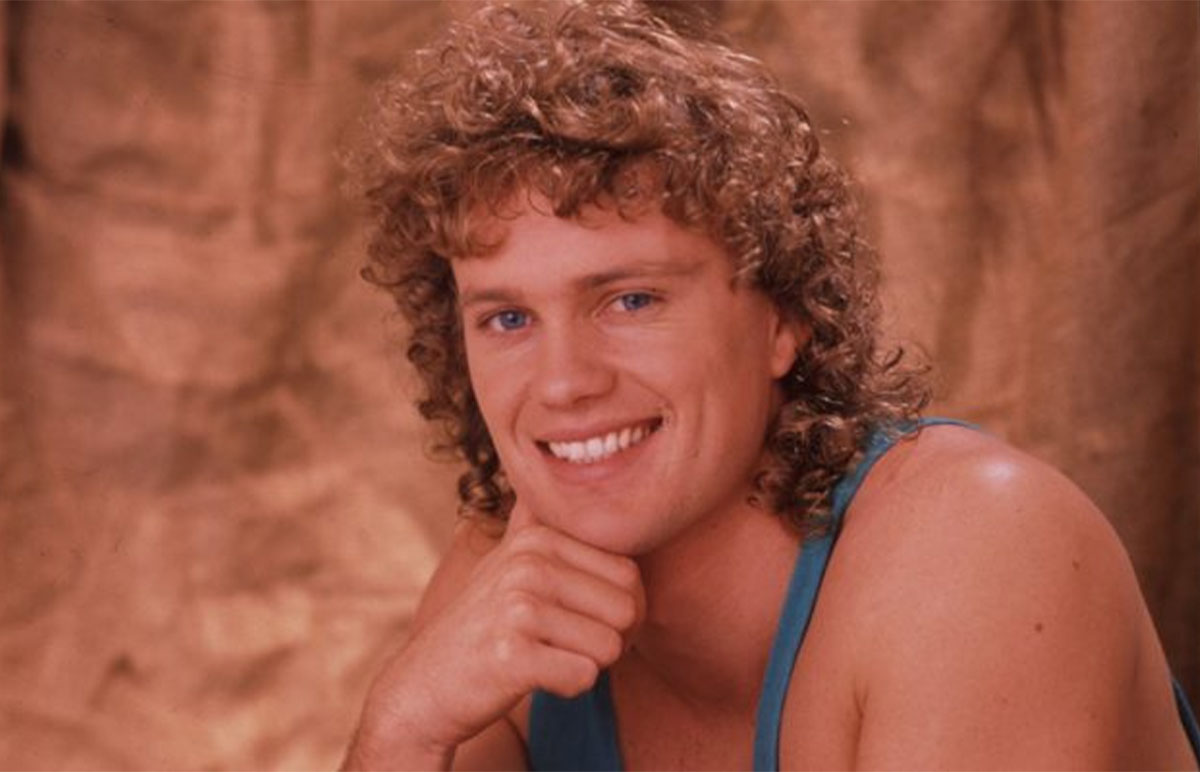 43. Henry Ramsay
Played by Craig McLachlan
The goofy elder child of Madge, and brother to Charlene, Henry is known across the Neighbours-verse as the first male to get his bottom out onscreen, paving the path for many recent characters including Finn, Kyle and Ned. We like to hope that he and Bronwyn are still happy together.
---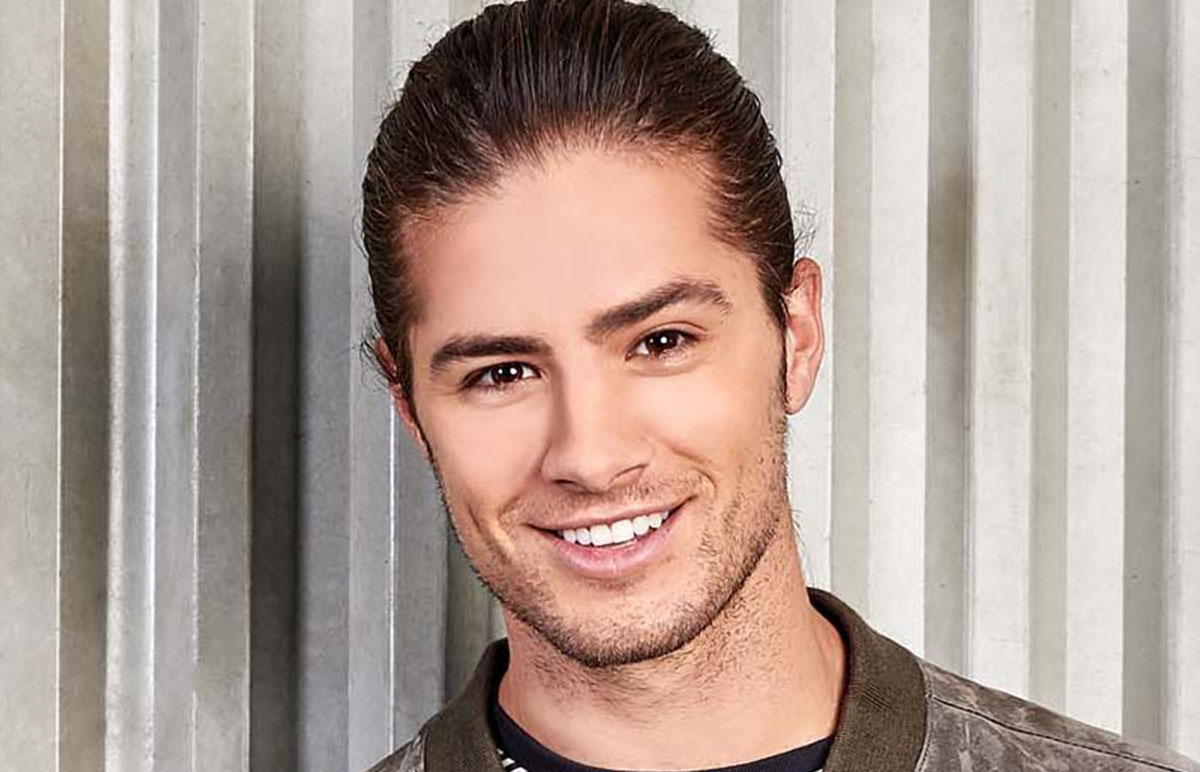 43= Tyler Brennan
Played by Travis Burns
The youngest of the Brennan children, the majority of Tyler's time in Erinsborough was spent trying to convince any one of the myriad of Willises that he was a suitable candidate for teen Piper to date. Despite all they went through, he was able to get his happy ever after with the youngest Willis.
---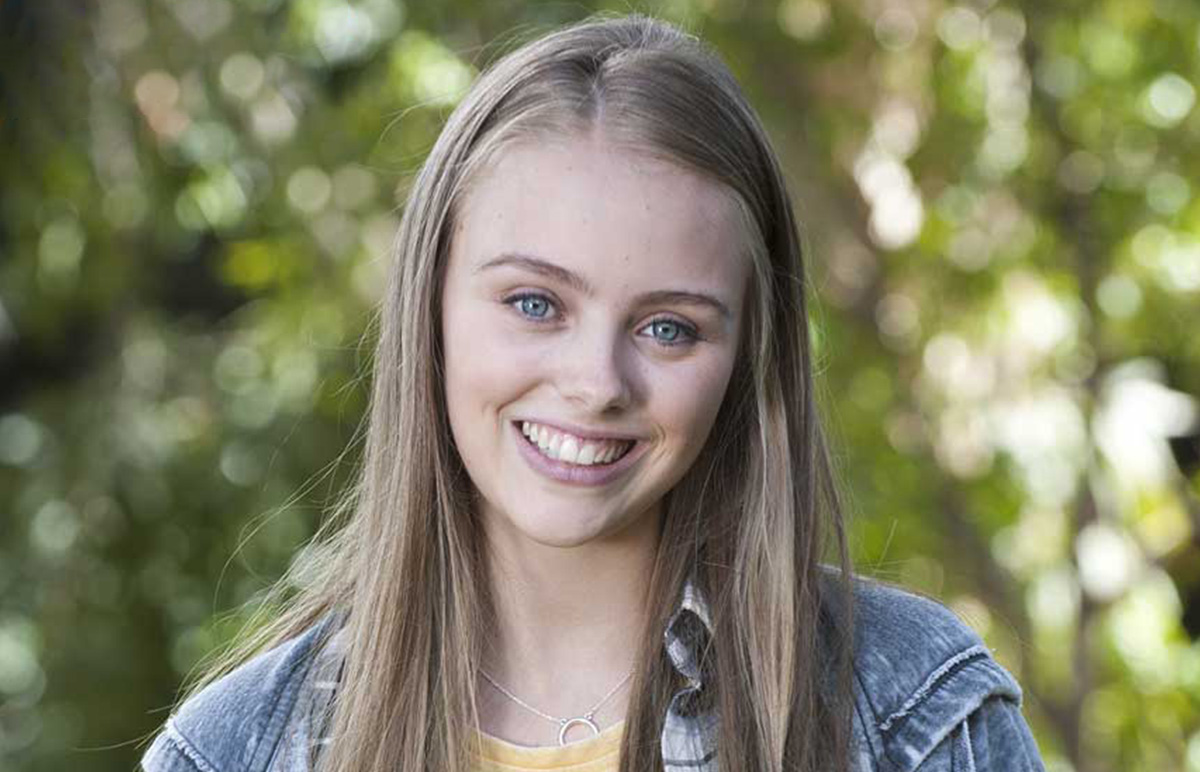 45. Willow Somers
Played by Mieke Billing-Smith
Despite coming in as Toadie's kid, then being revealed to not be Toadie's kid, Willow made an impact on the lovable larrikin as everything in his life was imploding. It's no wonder that she has remained a psuedo-child in Toadie's mind. Plus, she technically was his niece at one point.
---
46. Elle Robinson
Played by Pippa Black
Conniving and ruthless like her father, Elle arrived around the time that Paul desperately needed someone in his corner. Together, the pair were able to cook up some truly horrific plots. However, she was lucky she also inherited some of Gail's caring personality, meaning she wasn't all bad. Well…
---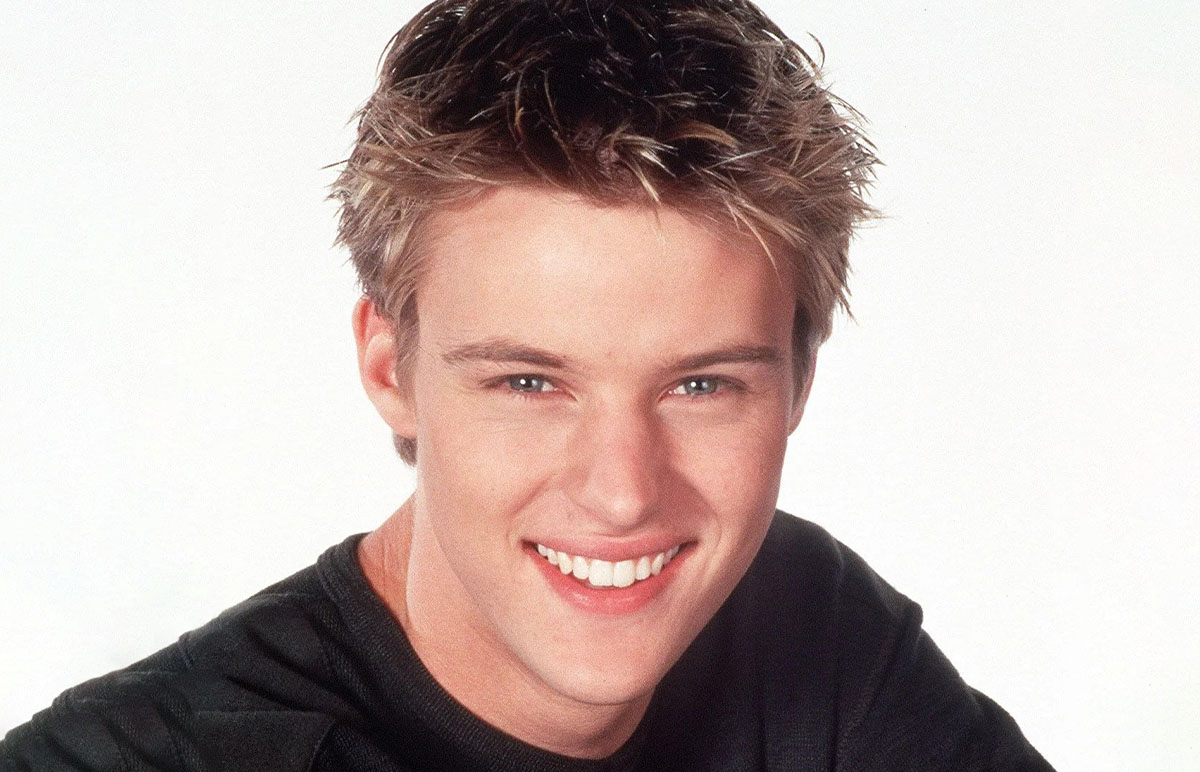 47. Billy Kennedy
Played by Jesse Spencer
Billy was Karl and Susan's youngest child who was part of "the gang", an inseparable group of five teens who would dominate stories through the late 90s. Eventually Billy moved away with Anne and the last they were seen was in 2005, living it up in Beverly Hills (zip code 90210).
---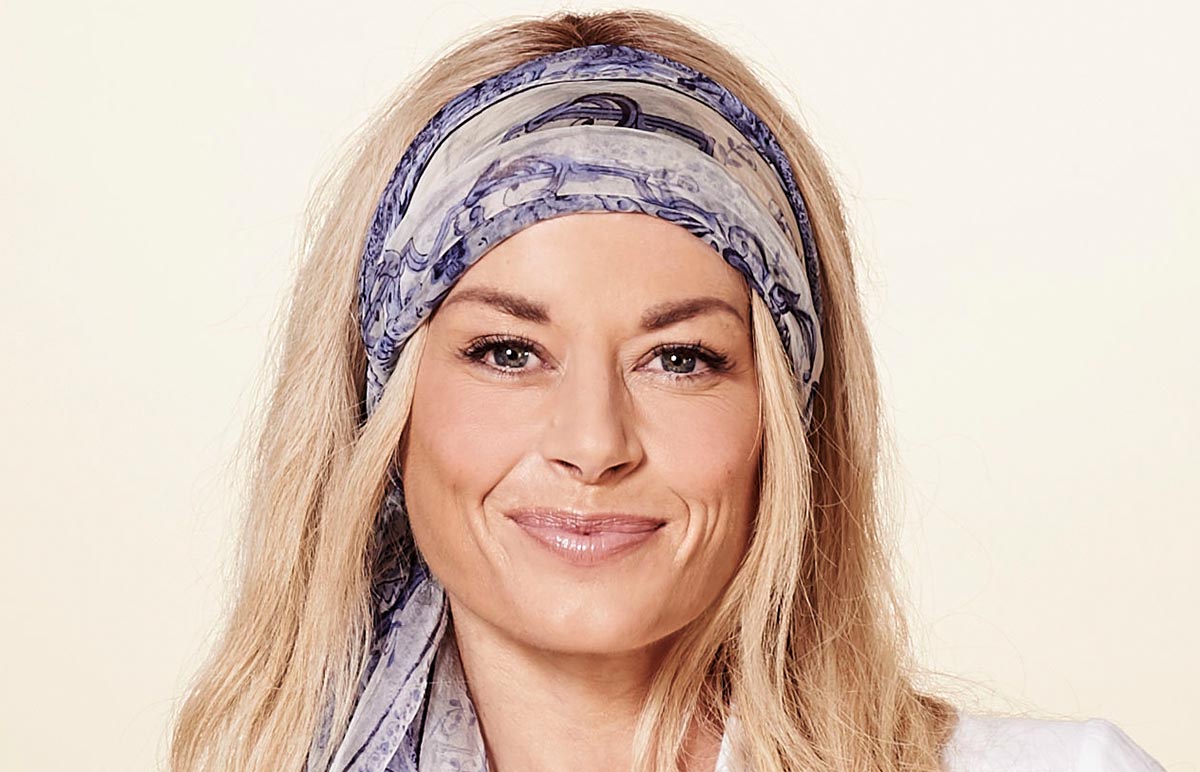 48. Dee Bliss
Played by Madeleine West
For years, the question of Dee's mortality loomed large in Erinsborough. Only in the past few years have viewers learnt that she was rescued after the fateful crash in 2003 and lived a life under a different name for almost fifteen years.
Since the discovery, she learnt the truth about her family, and tried and failed at dating Toadie again, but she's not been back in over a year, determined to live her life.
---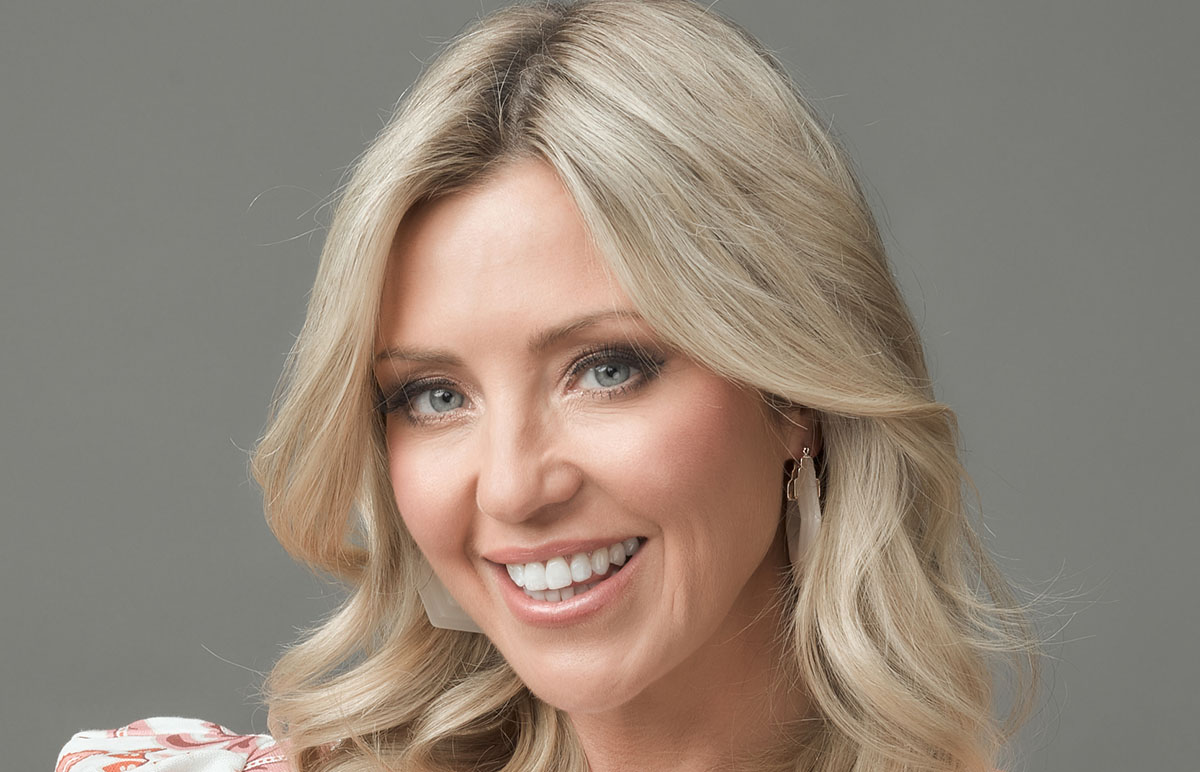 49. Amy Greenwood
Played by Jacinta Stapleton
A returnee from the past (thanks J-Herb!), Amy's presence in Erinsborough is a breath of fresh air. Brought to life by Jacinta Stapleton, it's clear that all Amy wants in life is happiness for her and her loved ones. It's a shame she can't really find the right recipe to make it happen.
---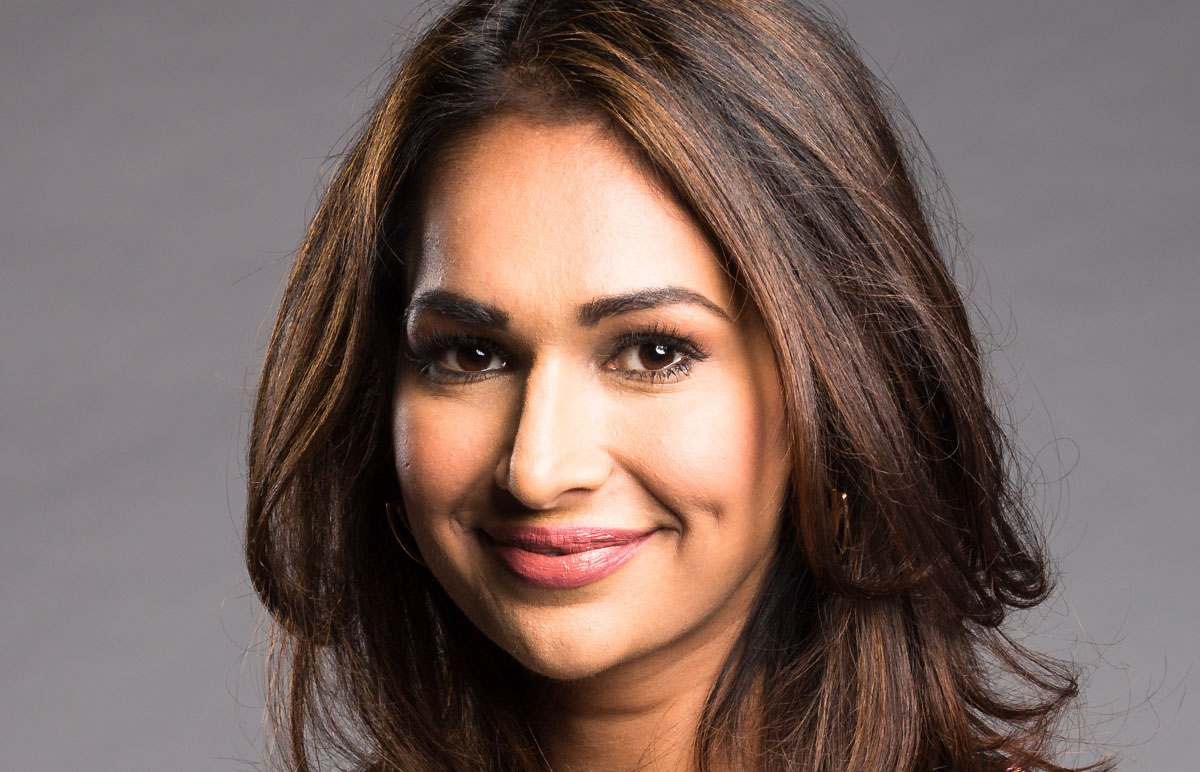 49= Dipi Rebecchi
Played by Sharon Johal
Funnily enough, Dipi shares her position with Amy, the woman she spent the last three months of her tenure battling for the heart of her estranged husband Shane. Over the years, Dipi had some fantastic ideas (Flapper! the musical anyone?), but she really came into her own as the manager of Harold's.
---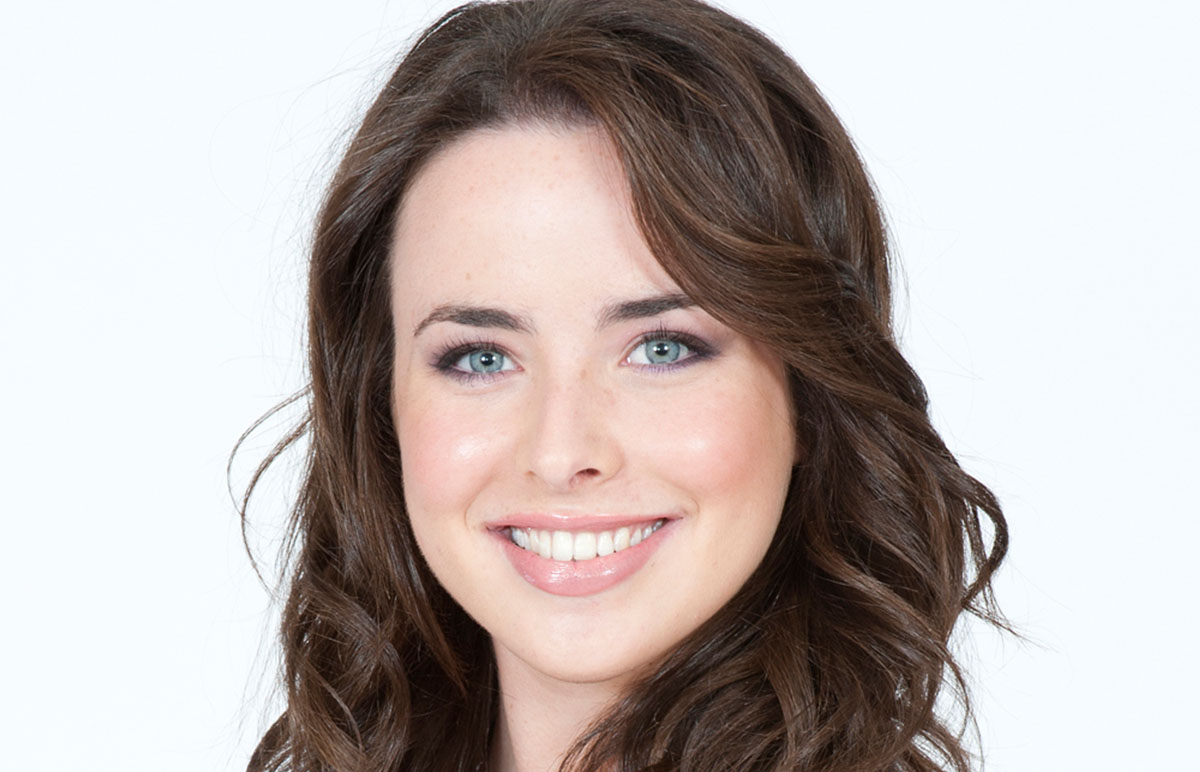 49= Kate Ramsay
Played by Ashleigh Brewer
Kate came into existence during the infamous 'Ramsay retcon'. Although her siblings were quick to leave, Kate stuck around to the point where everyone was thrilled when she was killed off. Except for one person, who probably still peddles her being alive and waiting to reunite with Mark Brennan.
---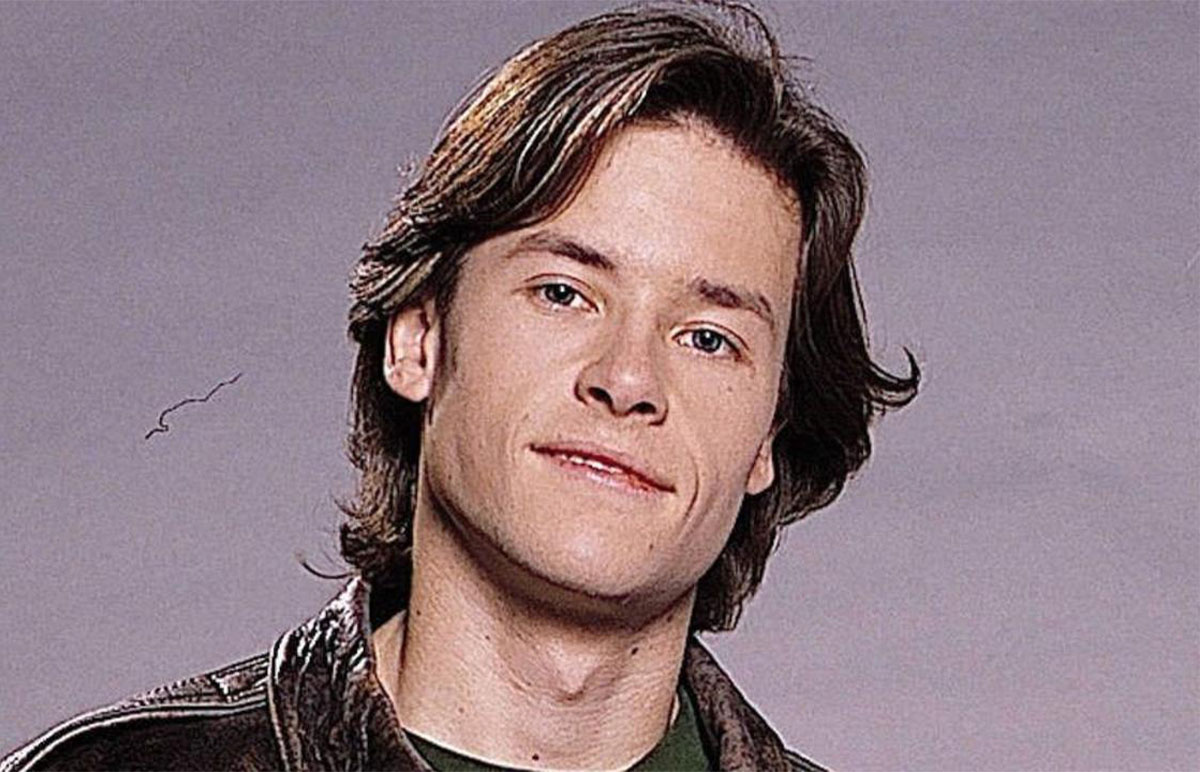 49= Mike Young
Played by Guy Pearce
Mike is one of those characters – like Charlene and Donna – that was played by a small time actor who eventually made it big. Introduced as part of the revamp when Ten took over airing the series in 1986, Mike played a big part in the young adult aspect of the show through the late 80s.
---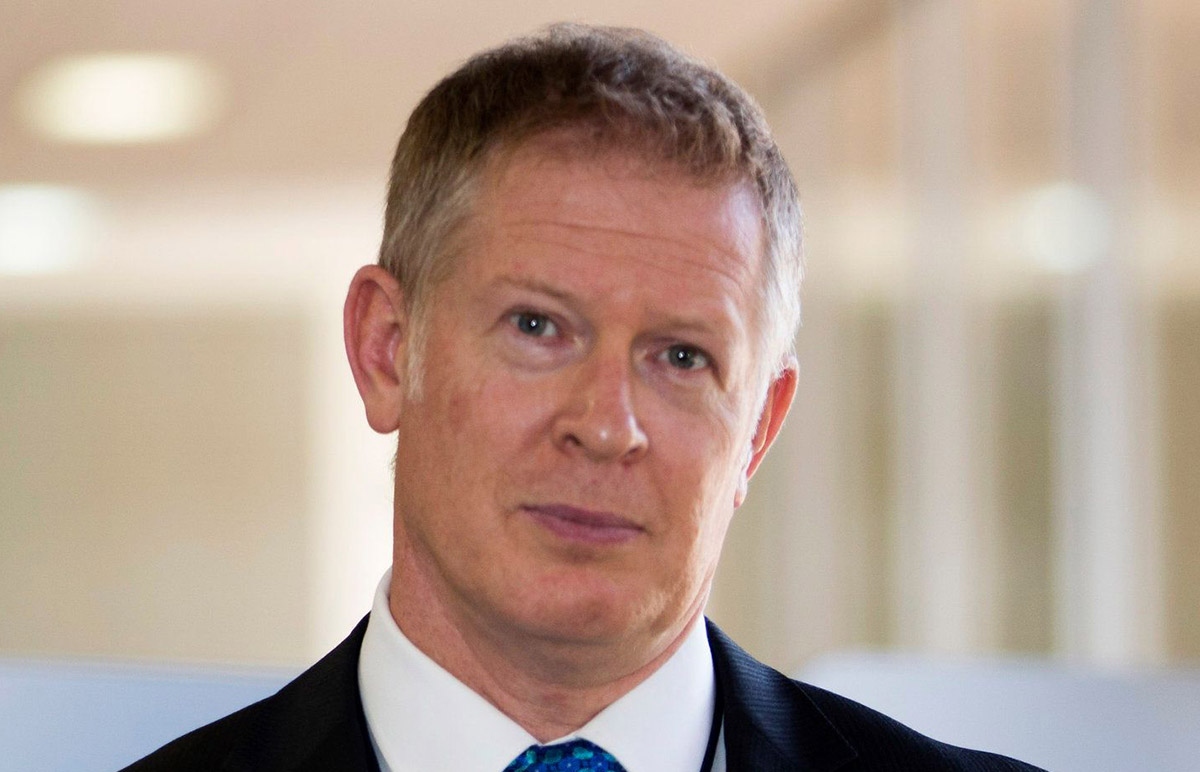 53. Clive Gibbons
Played by Geoff Paine
Clive's another one of those characters you thought you'd never see again when he left in the 80s, and we have Jason Herbison to thank for his most-welcome return to the canvas. Despite only being a recurring guest now, Clive has made his way into the opening credits – another thing we have to thank Jason for!
---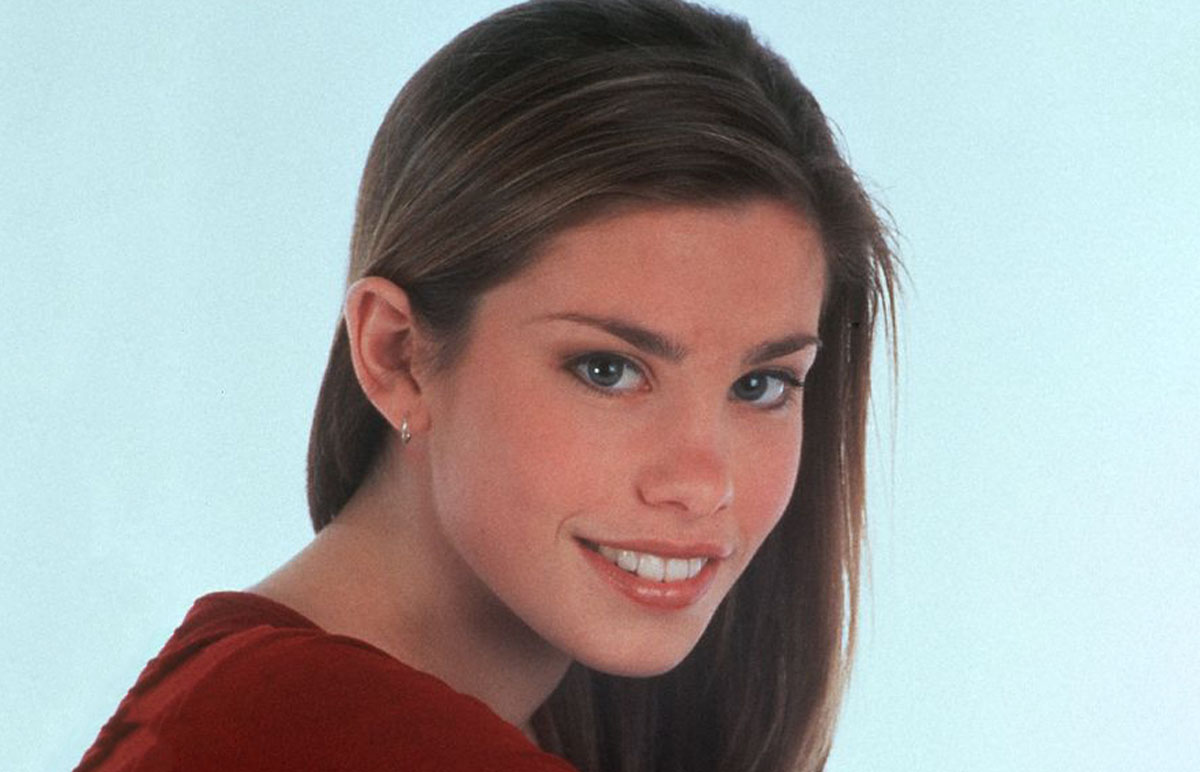 54. Anne Wilkinson
Played by Brooke Satchwell
One of the teens of the late 1990s, Anne found herself breaking up and making up more times with Billy than she cared to count. However, by the end of her five year stint in Erinsborough, the pair promised to love one another forever and thus it has remained – now married, with three children.
---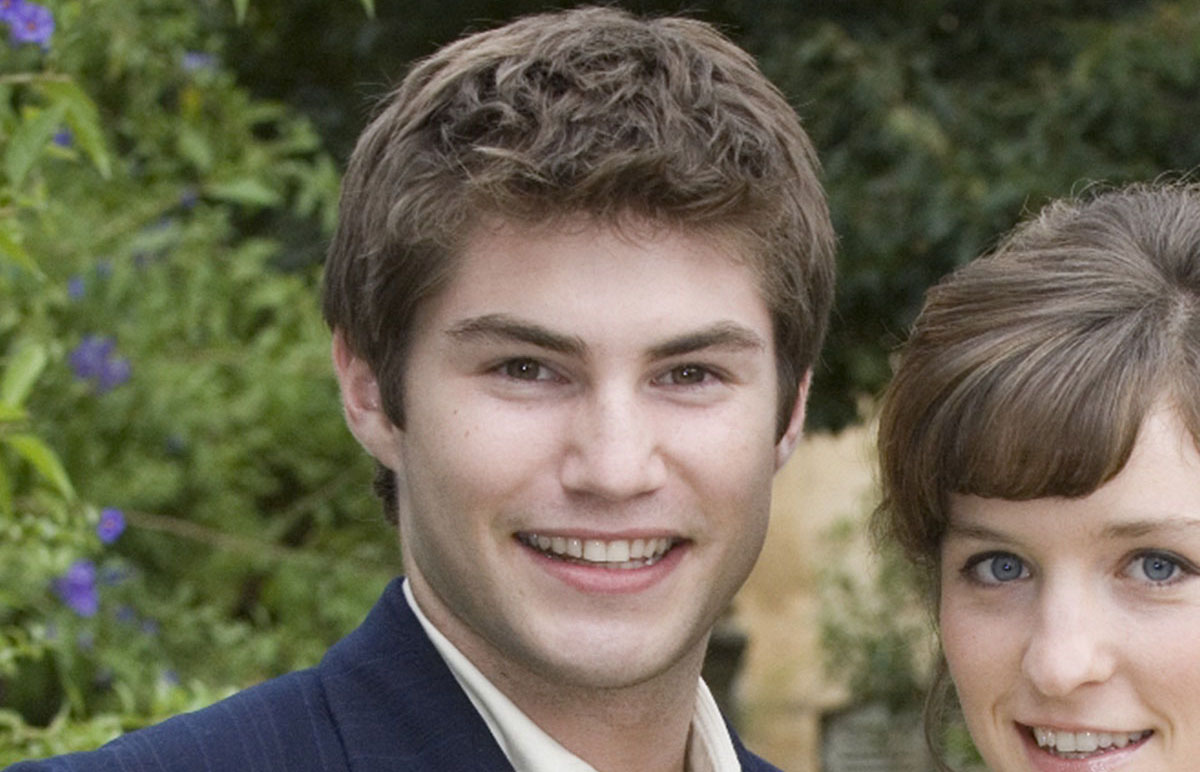 54= Declan Napier
Played by James Sorensen & Erin Mullally
One part of the supercouple that was 'Didget', Declan was the youngest child of Rebecca Napier. Despite being school-aged, Declan found himself a single father after Bridget was killed in a car crash. Eventually he found himself and moved on from Ramsay Street, with India in tow, ready for a new start.
---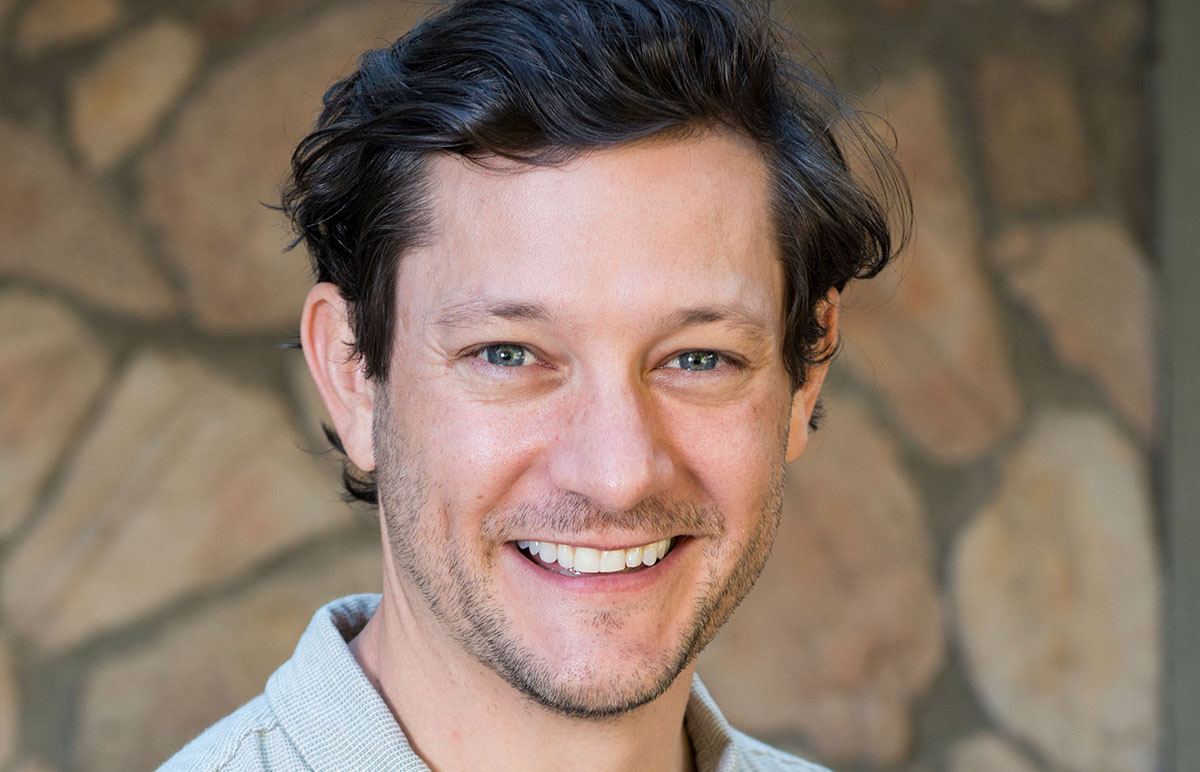 54= Finn Kelly
Played by Rob Mills
Finn Kelly was one of the most complex residents Ramsay Street has ever experienced. Not only was he hated, then loved, then hated again, he also romanced sisters, obsessed over them, killed two people, gassed a school, ran over the girl he groomed and knew how to build a bomb.
---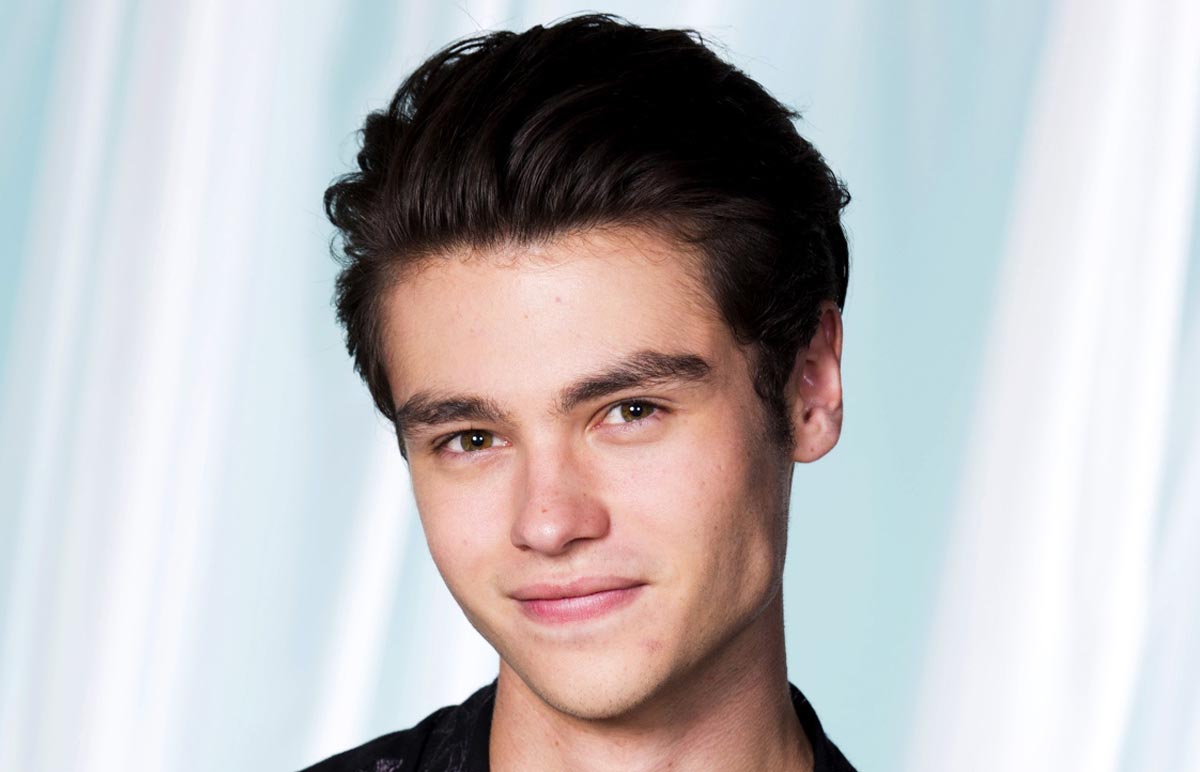 57. Ben Kirk
Played by Noah Sutherland, Sean Berends, Blake O'Leary & Felix Mallard
Growing up in Erinsborough is hard. No one knows better than Ben Kirk who proved to be one of the most enduring children in Neighbours history. Having been born in 2001, Ben spent a lot of his childhood being bounced around with Libby until he moved into No. 28 with his grandparents in 2015.
---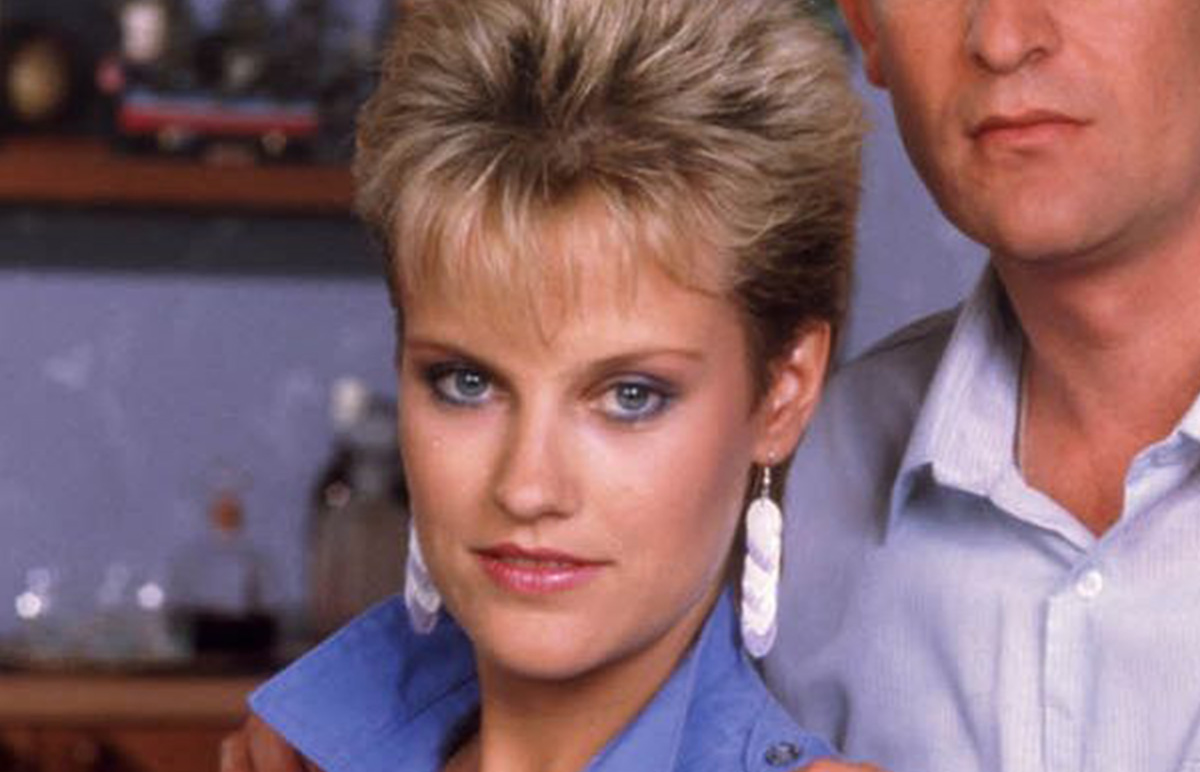 57= Daphne Clarke
Played by Elaine Smith
The OG stripper, Daphne found her feet on Ramsay Street fairly quickly, making a household name for herself. Over her time on the show, she was able to develop a great relationship with Des. Eventually the pair wed and had a son Jamie together. A car crash ended her and Clarkey's happiness in 1988.
---
57= Gary Canning
Played by Damien Richardson
GazCan was one of those annoying characters that you never seemed to be able to get rid of. If he wasn't coming up with some hairbrained scheme, he was punching well above his weight with the woman he pursued. So, when evil Finn Kelly finally took him out with an arrow, he went up a lot in our estimations.
---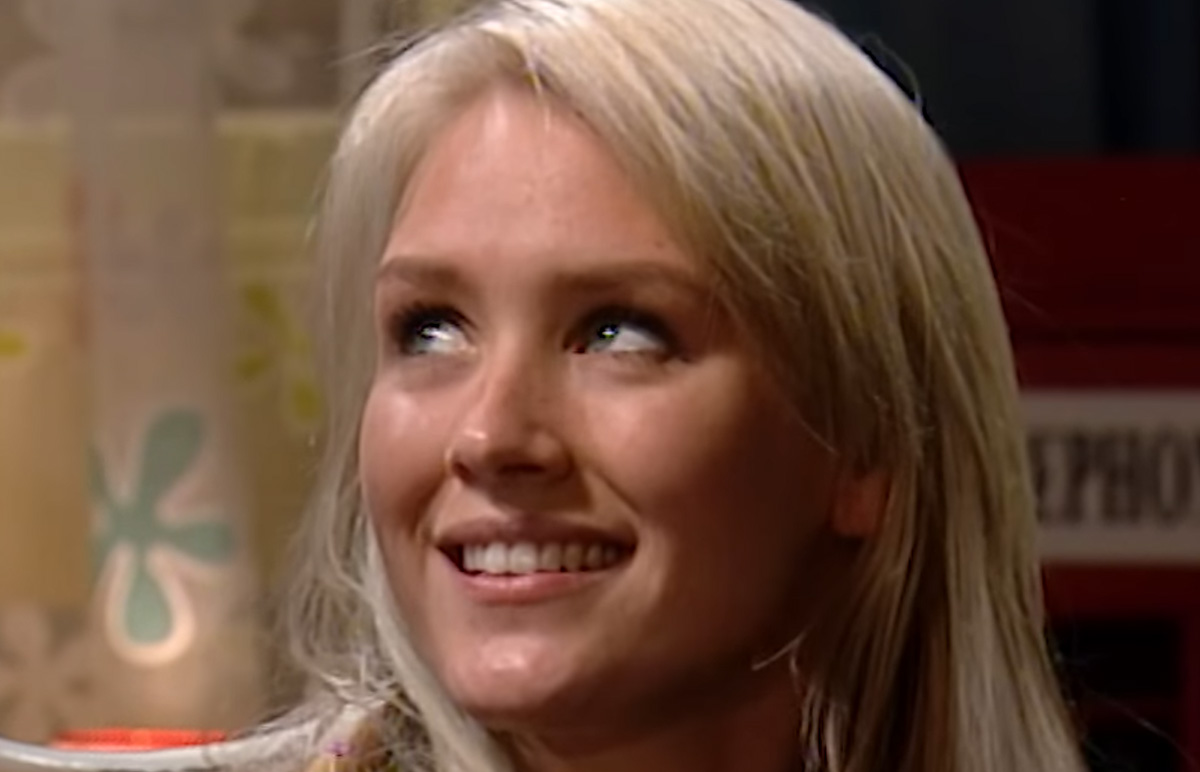 57= Pepper Steiger
Played by Nicky Whelan
Living up to her name, Pepper was a fun and feisty member of the Ramsay Street family for 12 months (her dad was also the local cop!). In that time, she romanced British immigrant Adam and the pair left for a brighter future together in Cairns. And no, her real name wasn't Pepper – it was Heidi.
---