Neighbours cast discuss Toadie and Terese wedding shock!
With Neighbours today beginning with the wedding of Toadie and Terese, the actors behind Paul, Terese, Karl and Mackenzie give Back to the Bay their thoughts on the show's surprise new couple.
Neighbours returns to screens today with a shock wedding. We return to Erinsborough two years after the events of 2022's final episode, and a lot has changed.
The show is back on Network 10 in Australia and Amazon Freevee in the UK and US, less than 14 months after airing what was expected to be its final ever episode. The 2022 finale saw Toadie Rebecchi (Ryan Moloney) and Melanie Pearson (Lucinda Cowden) tie the knot, while Terese Willis (Rebekah Elmaloglou) and Paul Robinson (Stefan Dennis) reunited after a year of separation.
Now, having jumped forward in time by two years, both of those couples have separated – the reason for which will be explained in tomorrow's episode – and Toadie and Terese are about to tie the knot in one of the show's biggest surprises in years.
Talking to Back to the Bay and other media at Neighbours' recent press launch, some of the show's cast gave us their thoughts on the shocking new pairing.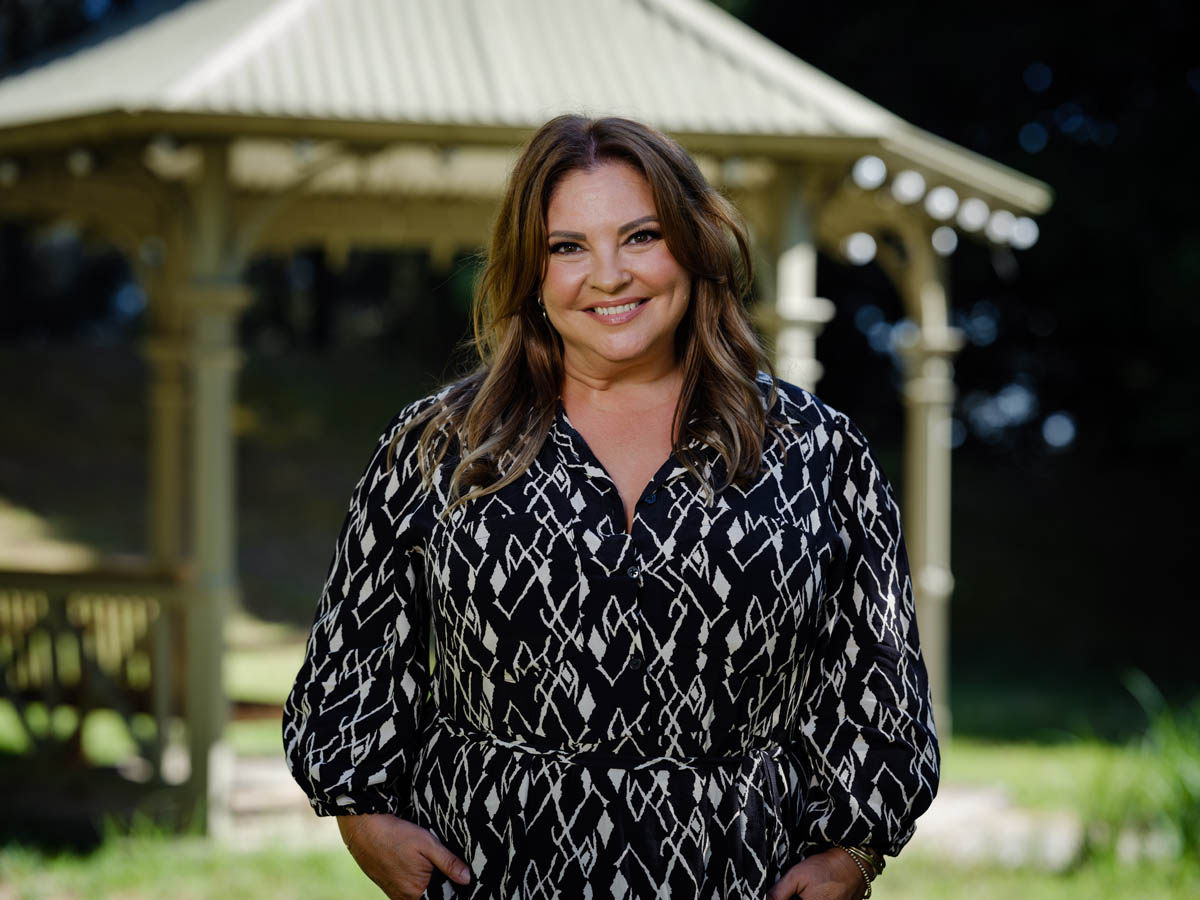 Rebekah Elmaloglou, whose character Terese tied the knot with on-again-off-again partner Paul in September 2019, explains that the producers flew her to Melbourne to tell her the news face-to-face.
"They flew me down from New South Wales down to Melbourne for a meeting with the producers and the writers, to basically tell me," Rebekah explains. "Apparently, they wanted to see the look on my face.
"So they needed to see me face to face. It was really exciting to come and come into the studios and to see them; Jason [Herbison, Executive Producer] was so excited to tell me. And I just was like 'what?!'
"And then next minute they were like, okay, and there's a car waiting for you to take you to your wedding dress fitting! I was like, 'Oh my god!', so I was in a car off to a fitting and it was so bizarre. It was the last thing I expected.
"I knew something huge was happening but I just didn't know what, and I certainly didn't think that."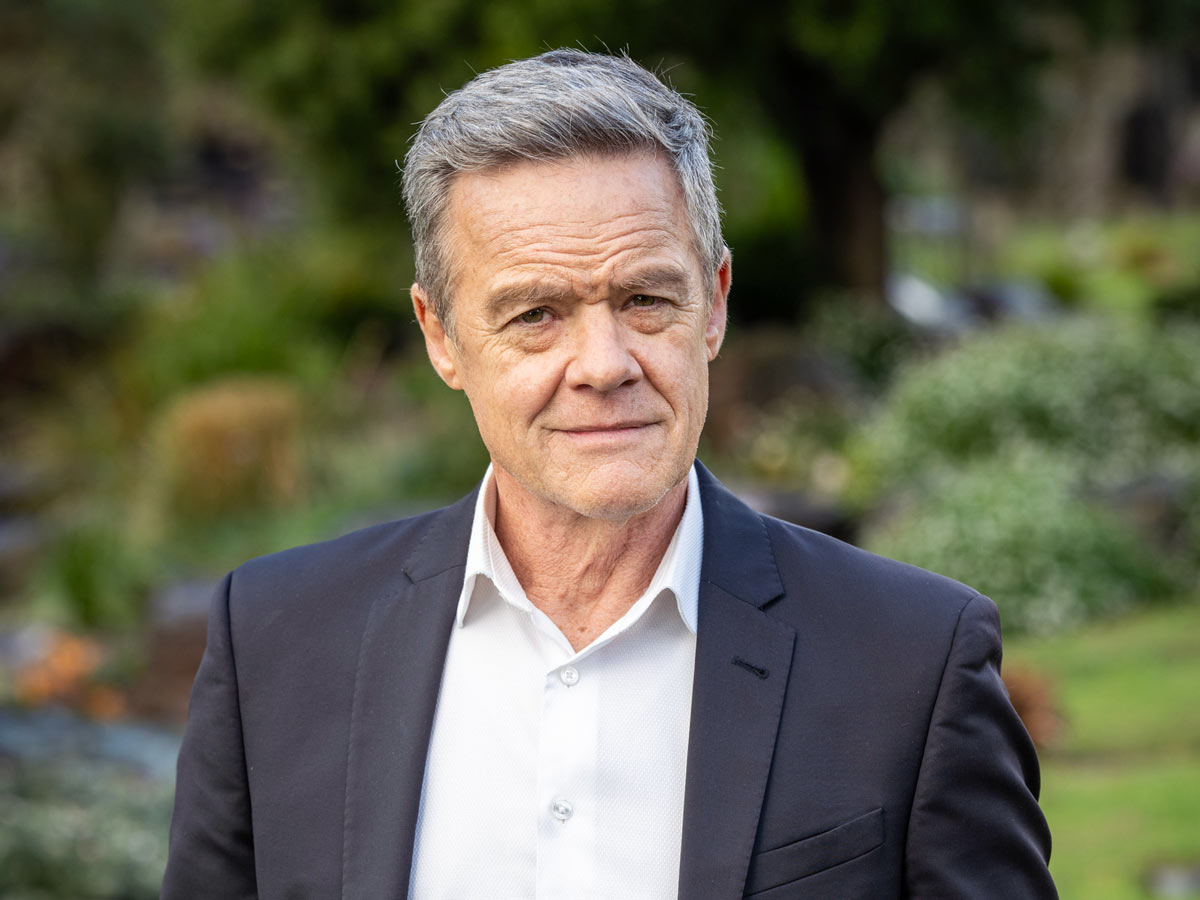 "It was bizarre," adds Stefan Dennis. "We wouldn't have thought it was Toadie, not at all."
The pair laugh when asked if Toadie and Terese will be the show's next golden couple, but Rebekah does hint that there's turbulence ahead: "It's not going to be smooth sailing, how boring would that be? With Melanie and Toadie, and Paul and Terese, there's gonna be drama. And we want drama!"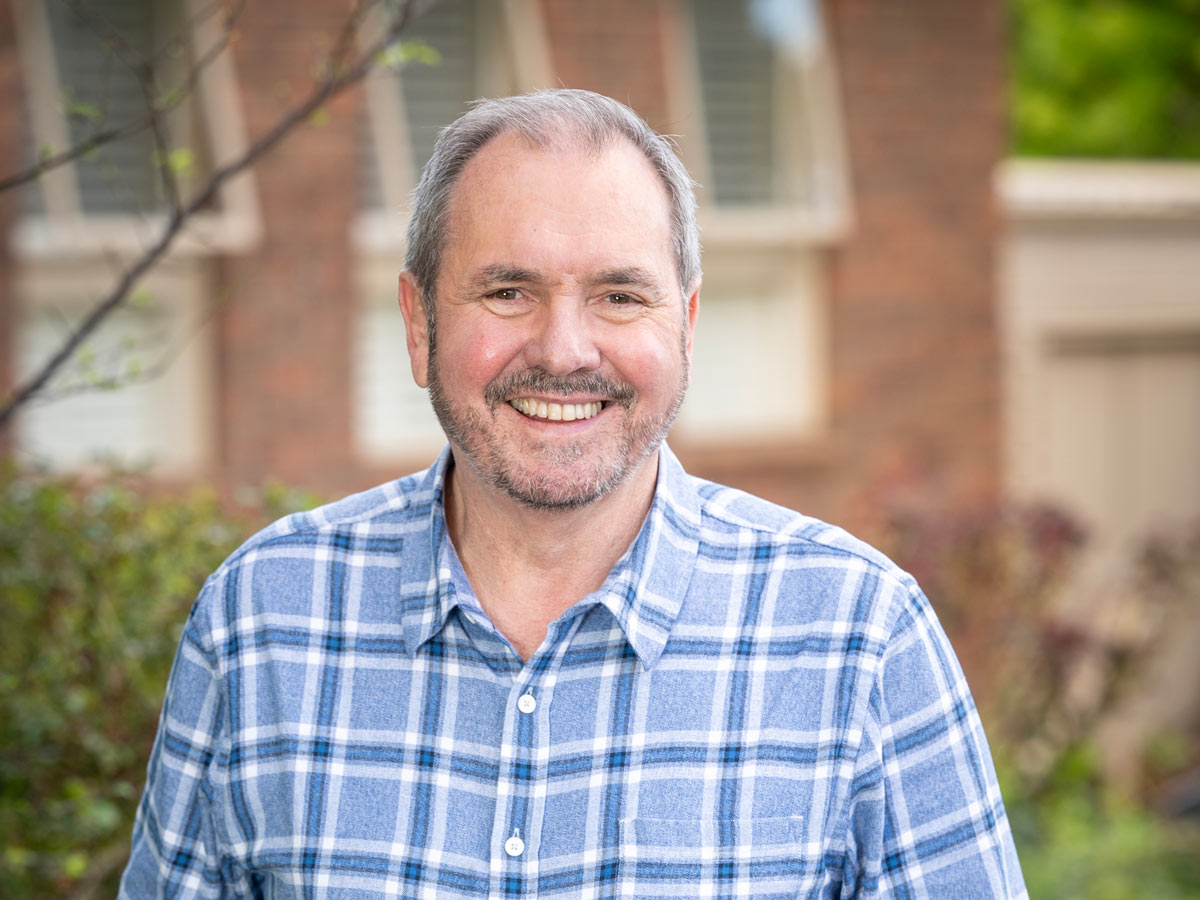 Karl Kennedy actor Alan Fletcher was a father figure to Toadie through much of his teenage years, and he and Susan (Jackie Woodburne) have supported Toadie through his numerous marital woes.
The new series sees Susan have her reservations about Toadie and Terese, despite acting as the couple's celebrant on their big day. Karl, however, remains optimistic, reminding Susan in one of the show's first scenes that "this is a happy day."
So how did Alan react when he first found out the identity of the bride and groom-to-be?
"I was in the UK when [the Neighbours producers and cast] had a big Zoom to tell the story. They were all sitting in a boardroom in Melbourne, at 9am in the morning, and I was in my hotel room here late at night, and I think it was 1am or something stupid," Alan explains. "And they got to the bit about who was getting married, and I squealed!
"Oh, it was extraordinary. I think the fans are gonna have the same reaction to a certain extent, because it is a big twist.
"And the wonderful thing about it is, because Neighbours is so beautifully crafted, the writers are so good – having a 2-year gap and the mystery that's involved in that, and what happened in those two years, and why is the world like this now – we just say to the fans, 'just stay with us, come the journey with us, because everything becomes clear, but in the most fantastic way.'
"[It ends up] in what I consider to be some of the best scripts I've ever read."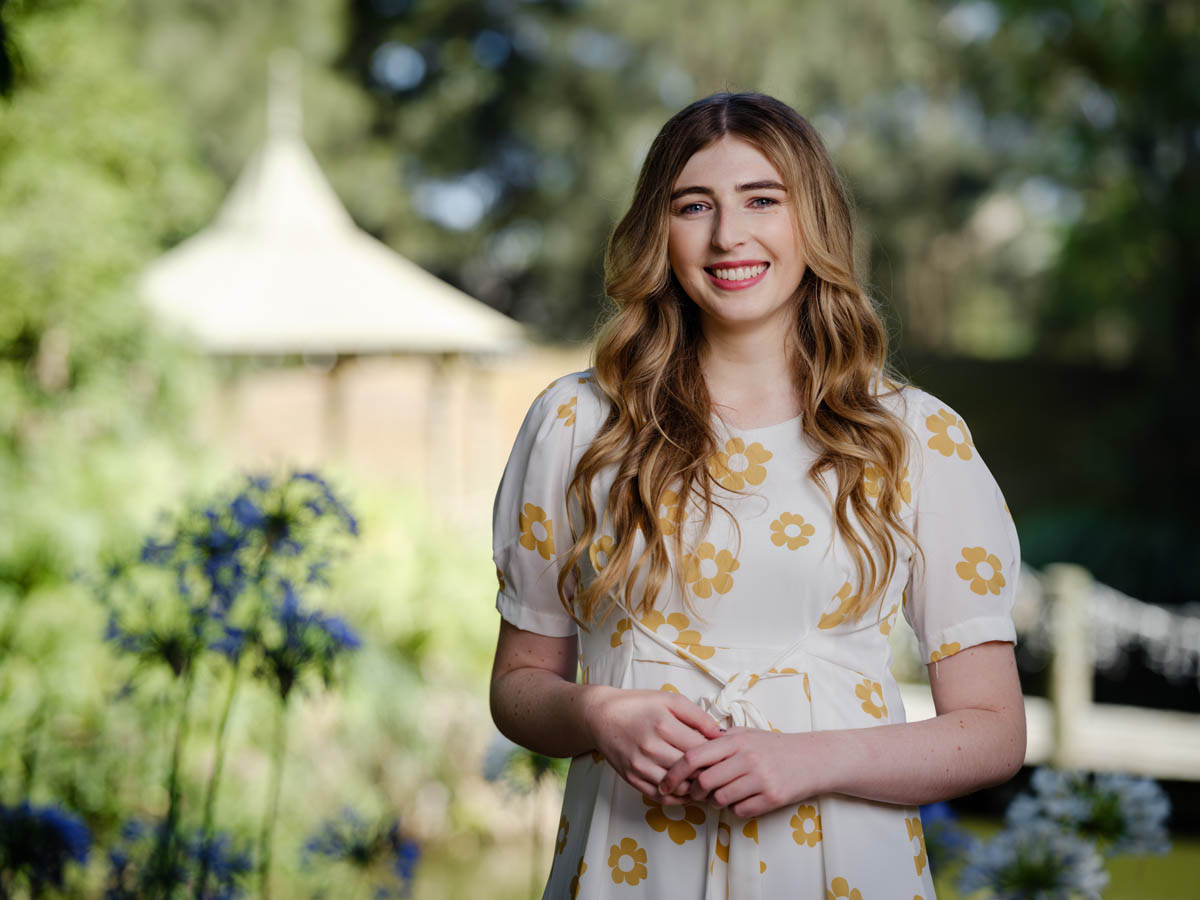 Georgie Stone, who has starred as Mackenzie Hargreaves since 2019, added:
"Yeah, I was gagged when I found out, it was so cool. And the way Jason explained it as well, so cool. Because I wasn't really sure what it was going to be like, and when that reveal was made, I was like 'oh yeah, this is top tier Neighbours, this is it, I'm so happy to be here'.
"Yeah, it was so cool."
Neighbours continues tomorrow, where the reason for Toadie and Melanie, and Terese and Paul's separations will all be explained.
New episodes of Neighbours air Monday–Thursday on Network 10 and 10 Peach in Australia, and on Amazon Freevee in the UK.
---
Monday 18th September (Episode 1)
The residents of Ramsay Street are in high spirits as they prepare for a wedding.
Amongst all the celebration, a new family arrive in town, with one of the members appearing to harbour a suspiciously keen interest in the street.
Meanwhile, Susan has made some big life changes, but finds her happiness in turmoil as she's forced to hide a personal secret from Karl.
Tuesday 19th September (Episode 2)
With the wedding celebrations over, the happy couple agree to put the past behind them, focusing instead on building their future together.
With romance in the air, a trepidatious Mackenzie flirts with the idea of getting back into the game.
Byron uncovers a secret about one of the guests in the hotel, that changes everything.
Wednesday 20th September (Episode 3)
The newlyweds embark on their honeymoon, struggling to juggle work and married life.
Meanwhile, Holly fails to take her job seriously, but her poor behaviour leads her to make an explosive discovery.
Sadie enjoys playing cupid with two of her friends, but not all is roses, as Harold's peculiar behaviour starts to ring alarm bells for Karl.
Thursday 21st September (Episode 4)
Karl and Susan's relationship is tested after a shock admission.
The truth behind the identity of hotel guest, Reece, sends ripples through the community.
While Cara and Remi navigate their future, JJ is focused on something, or someone, much closer to home.
For spoilers for the next three weeks, check out our dedicated Neighbours Spoilers page.
Spoilers in your inbox every weekend!