Ex-Home and Away actor Kyle Pryor (Nate Cooper) to join Hollyoaks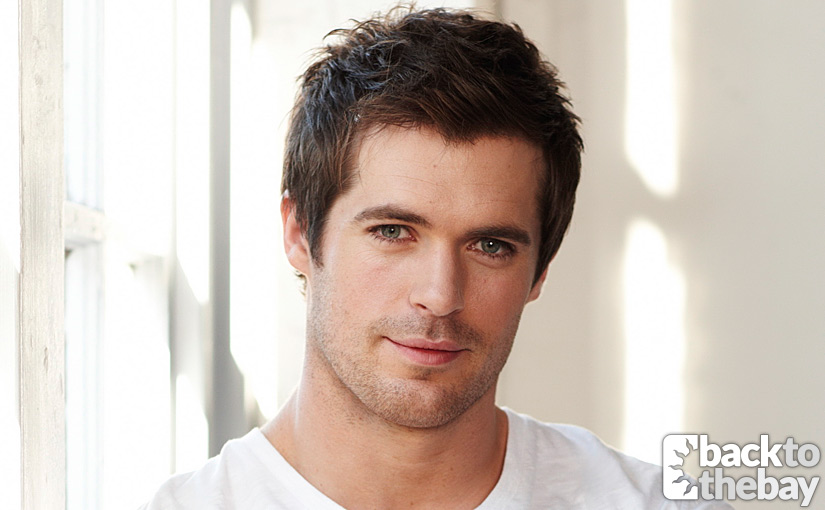 It's been announced that Kyle Pryor is joining the cast of British soap Hollyoaks.
British-born Kyle played Dr Nate Cooper on Home and Away from 2013, and left the show in 2017, with his character Nate taking up the offer of a job with aeromedical company Careflight.
By returning to the UK, Kyle will be swapping Sydney's sunny shores for slightly cooler climates. Hollyoaks, which has been on screen since 1995, is set in the fictional suburb of Hollyoaks, in Chester in the North West of England.
The announcement was made via the show's Twitter account, with a video message from Kyle in front of the Sydney skyline.
In the short message, Kyle said: "Hello everyone it's Kyle Prior here, coming to you from beautiful sunny Sydney, Australia.
I am heading over to the UK to begin work on the UK series Hollyoaks, which I'm really excited about, so I'm looking forward to meeting the cast and the crew and getting things rolling!
So keep your eyes peeled, stay tuned and I'll see you guys over there."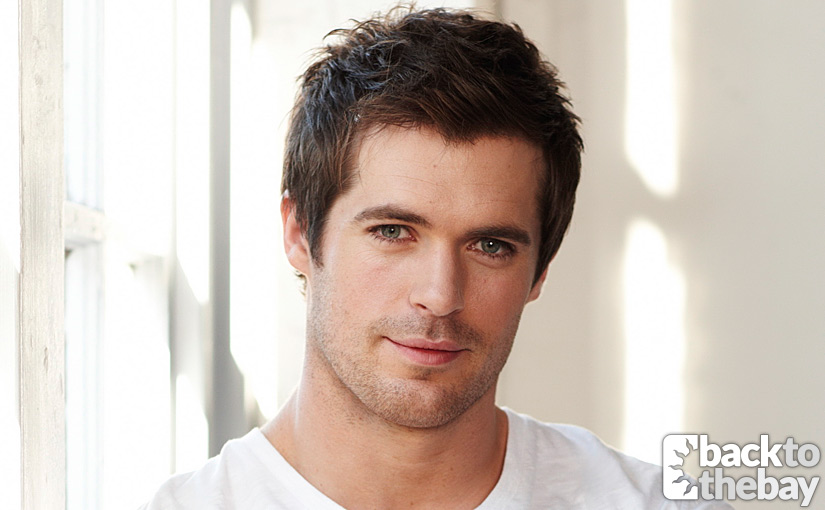 Dr Nate first arrived in Summer Bay back in 2013, turning up as a last-minute passenger on John and Marilyn's inaugural bus tour.
Initially, Nate was unhappy about being transferred from the city to a small town hospital and desperate to go back. After doing his best to get himself sent back to the city, he eventually settled into small town life, and even turned down the opportunity to return to Sydney.
He eventually struck up a tumultuous relationship with Ricky Sharpe, with was never plain sailing for more than 20 minutes thanks to the unrelenting presence of their respective exes Sophie and Brax.
Eventually, with the exes out of the picture, their relationship developed further, and they got engaged – but the shock news that Brax was still alive meant that their happiness didn't last long, and the pair split shortly after their wedding day.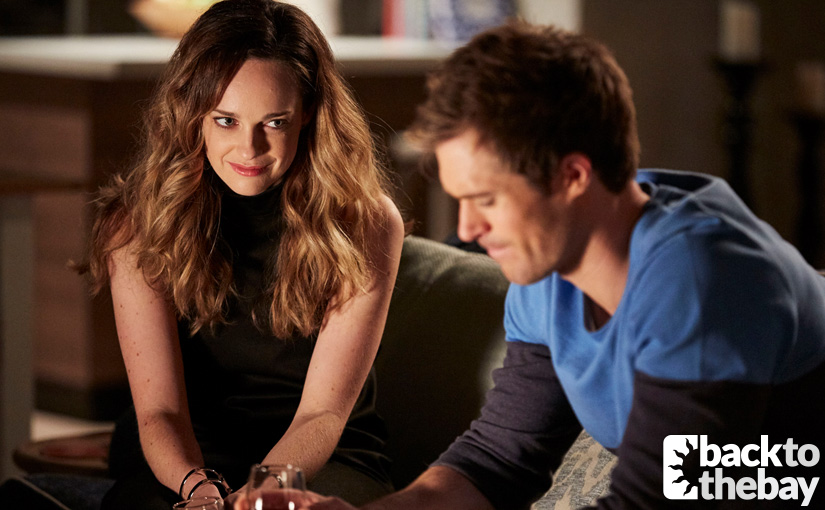 Another whirlwind but equally complicated relationship with Tori, during which Tori was almost constantly torn between Nate, Duncan Stewart and ex-boyfriend Riley, proved too much for Nate. Needing a change, he eventually applied for a job with Careflight, an aeromedical charity, and left the bay in the summer of 2017.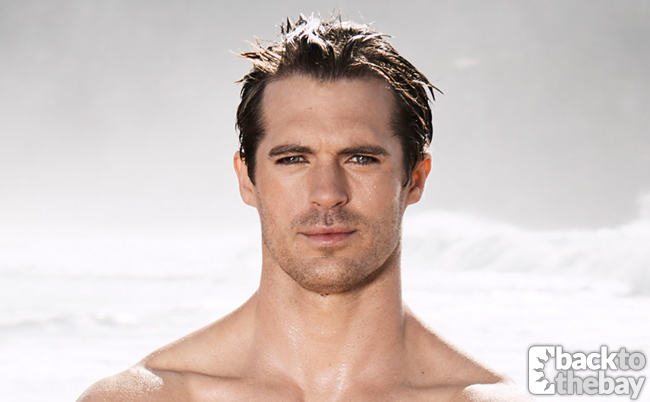 Before landing the job in Home and Away, Kyle also starred in New Zealand dramas including This Is Not My Life and Go Girls, as well as working as a stunt man on several films.
Kyle isn't the only ex-Home and Away actor to have hopped across to a different soap in the last few years.
Debra Lawrance, who played Pippa Ross in Home and Away on various occasions from 1991 onwards, recently began starring in rival Aussie drama Neighbours. There she plays Liz Conway, mother of Elly Conway, who is in turn played by none other than fellow ex-Home and Away actress Jodi Anasta (Martha MacKenzie).
Spoilers in your inbox every weekend!