Duncan Stewart to Return to Summer Bay!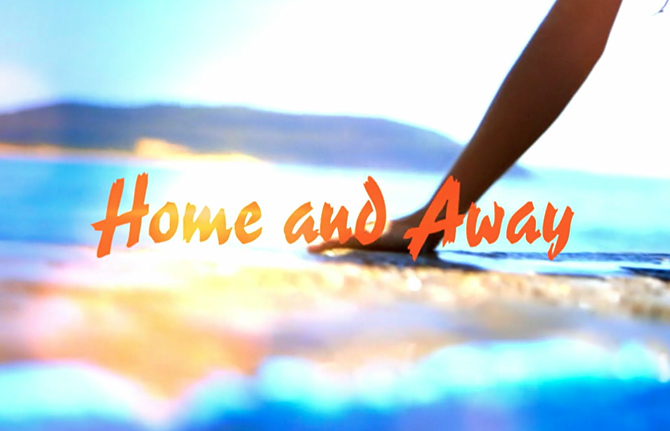 In a move that has been heavily pushed by long-term fans, Duncan Stewart will be returning to Summer Bay in 2016.
Benedict Wall's management company, Creative Representation, has quietly updated the New Zealand actor's CV with news of his role on the long-running Australian soap. The actor is best known for his role as Ben Dovic on the Nine Network series, Underbelly: Badness.
Born to Alf & Ailsa Stewart in June 1989, the role of Duncan was played by Lewis Devaney for 8 years between 1990 and 1998. Brendan McKensy was cast in the role when Duncan was SORASed in late 1998 and remained on the show until July 2001. Brendan made subsequent appearances in 2004 and 2005.
Duncan was a once-timid child who turned into a terror in 1999 after an accident landed him in hospital for an extended period of time. After the death of Duncan's mother, Ailsa in 2000, his relationship with Alf became fractured and they often clashed. He left to live with his aunt Morag in 2001.
In 2004, Alf disowned Duncan when he returned and caused a string of incidents that culminated in a car crashing over a cliff, paralysing Seb Miller. Duncan returned for his father's 60th birthday the following year to try and mend the relationship and over time it did, with Alf attending his son's off-screen wedding in the US in 2009.
With the return of Duncan, it will mark the first time in 27 years that he, his father Alf, and sister Roo have been seen onscreen at the same time, the last occasion being Duncan's christening in 1989.
Benedict's first scenes as Duncan will air later in 2016.
Spoilers in your inbox every weekend!