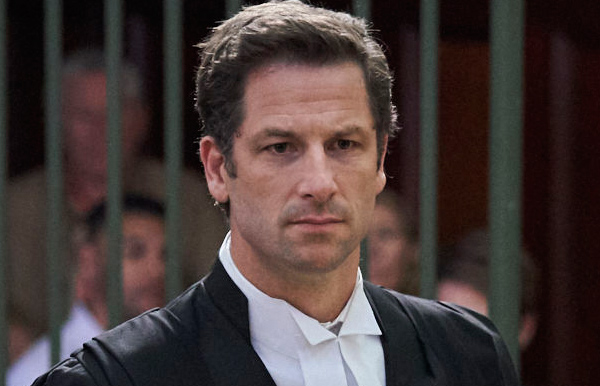 Samuel Collins (2019)
Rupert Reid
Episodes: 7201–7202; 7209
Occupation: Barrister
---
Samuel was Irene's defence lawyer during her trial for the assault of Tommy O'Reilly. He met her outside court the day of her trial, asking her if she was ready. As the trial began, he was overruled by the judge regarding Tommy's unexpected appearance in court and was forced to quieten Irene down during Tommy's testimony.
After Colby exploded at Tommy, Samuel informed him and Bella that the hearing had been adjourned and they would resume the trial in the morrow. During the next day, Samuel questioned Bella about her relationship with Tommy.
Samuel was present as Irene was handed a guilty verdict.