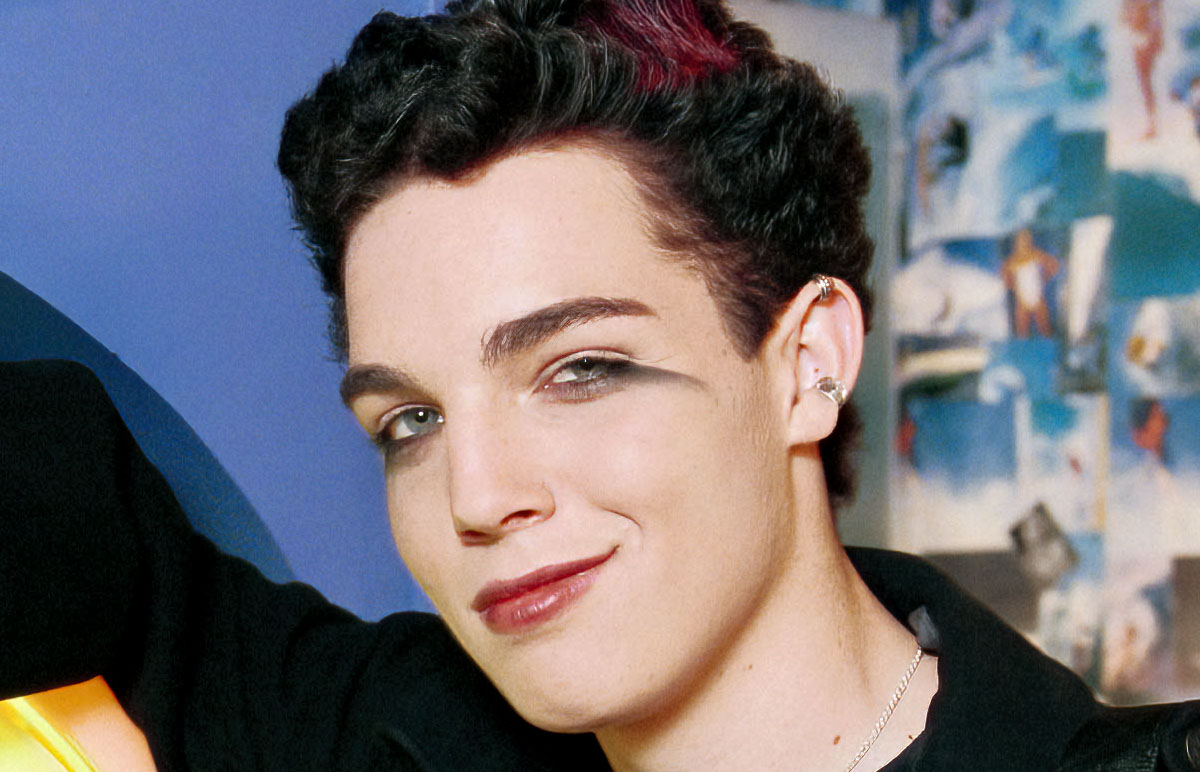 Edward Dunglass (1999-2000)
Stephen James King
Episodes: 2734–2875
Parents: Arthur Edward Dunglass & Judith Ackroyd
Marital Status: Peta Janossi (2000, self-performed ceremony)
Occupation: Student
---
Edward's was the most off-mainstream appearance Summer Bay's ever seen. A hunk of a Goth! One's darkest dreams came true!
Edward was presented to the others as a sort of landmark by Will trying to provoke him but Edward stayed calm and supported him in his ambitions to throw him into the sea! Mystical words spoken by Edward made the others vote for Edward as the winner of this "Dark city" encounter !!! Edward kept on reading his book while the others headed to school.
Black by exterior but bright by interior, Edward brilled in Don's literature class by reciting tongue-twisting poems making Don speechless and when he heard his name Don was sort of haunted by the past because of referring to a known English teacher from the past !!! "Dark city" became friendly with Duncan in no time and saved him out of the mess of being harrased by 2 childish hotshots in the bit distant presence of Peta! Accompanied by Duncan, Edward turned up at the caravan park to give a the newly rebuilt cart a go !! Telling the others being a novice in the first place Edward transformed himself into a revhead by blasting all lap records ever held on the Summer Bay circuit !! And on the top of all he revealed suddenly arrived Judith Ackroyd as his mother. Edward didn't take long to establish himself as the local tearaway by nicking Alf's nutshell and talking into Gypsy to join him who refused. Realising that the tide must have taken Edward with it the local rescue guards were alarmed to look for Edward and Shauna and Harry finally found it but nearly crashed afterwards and Edward was rather annoyed being found since he was admiring the formation of the clouds. Edward has always had harbouring resentments against Judith's extramarital adventure with this English guru thus he pretended to believe in Gypsy's evil and ludicrous rumours but tried to muzzle her when having hindsight! Edward and Peta became more and more friendly but Peta seemed to become more and more depressed thus Edward instigated her to grieve properly on a old lady's grave on the local cemetery to get over the painful loss of her gran being buried in Poland. Edward managed to convince Peta but both were caught my the local gossip Colleen and thus Peta broke down an cried the hell out of her! Both managed to straighten things out but it didn't take long till Edward was told by Ailse to stay away from Duncan since Duncan put the idea of wearing of veil of darkness, a black coat just like Edward.
Edward got himself in many minor or major troubles in early 2000. First of all he jumped down JUMP ROCK although everybody told him it was highly perilous since some hotshots dumped a wreck over there and Edward could have a glance at it when splashing into the sea. Peta did her utmost to make him back off but failed!! This whole jump thing brought heaps of tension into their relationship and Edward nearly split up with her or virtually did in the first place by telling her not to interfere any longer and to stay away from him in the presence of his mother. Another minor scandal emerged as Edward let in the weird guys from Yabbie Creek at the end-of-the term party although his mother expressly told him not to and the whole thing ended up in a fight since some of them tried to hit onto Justine… Edward also became unpopular by reading Don Fishers' book on recently died Byron after having opened Judith's back up file of it. Edward was convinced that this book was destined to be accessibly for everyone. Don borrowed a very precious book to Edward with notes of his died from Huntington father in it but it nearly landed in the open sea as some fools decided to throw it into to water and in order to save it Edward splashed into the water himself. The worst for Peta was Edward's offer to rather throw her into the water but NOT the book.
Peta managed to persuade Edward to join Shauna's self defence classes which wasn't a piece of cake at all as Edward reckoned all this would lead to even more violence and he saw his presumption confirmed as Harry couldn't bear to be thrown on the floor by Shauna any longer and "got back on her"!!
Duncan and Edward's friendship became more and more cordial despite of the "age difference" and Ailsa started to detest it even more as his husband Alf left for Africa. She asked him why he was son keen on the friendship of someone "much younger". Edward's statement that Alf wasn't exposed to any danger made her blew at Edward's head. Judith told Edward to give his apologies to Ailsa but he was reluctant in the first place, but seeing Edward evoking Don's interests for quality literature like 'Lord of the Flies' made her see that Edward wasn't such bad company after all.
Edward seemed to have became the local counsellor thus since even Mitch asked him for friendly advice what to do bout Hayley and her white lies, though his advice seemed to have backfired.
Edward's world appeared to come crashing down around him when he was confirmed to be suffering with Huntington's Disease. However Peta continued to show her love for him and the two married in their own secret private wedding before taking off on a trip to travel the world together, leaving Judith behind in the bay.