Melanie's web untangles as Neighbours' Flashback Week ends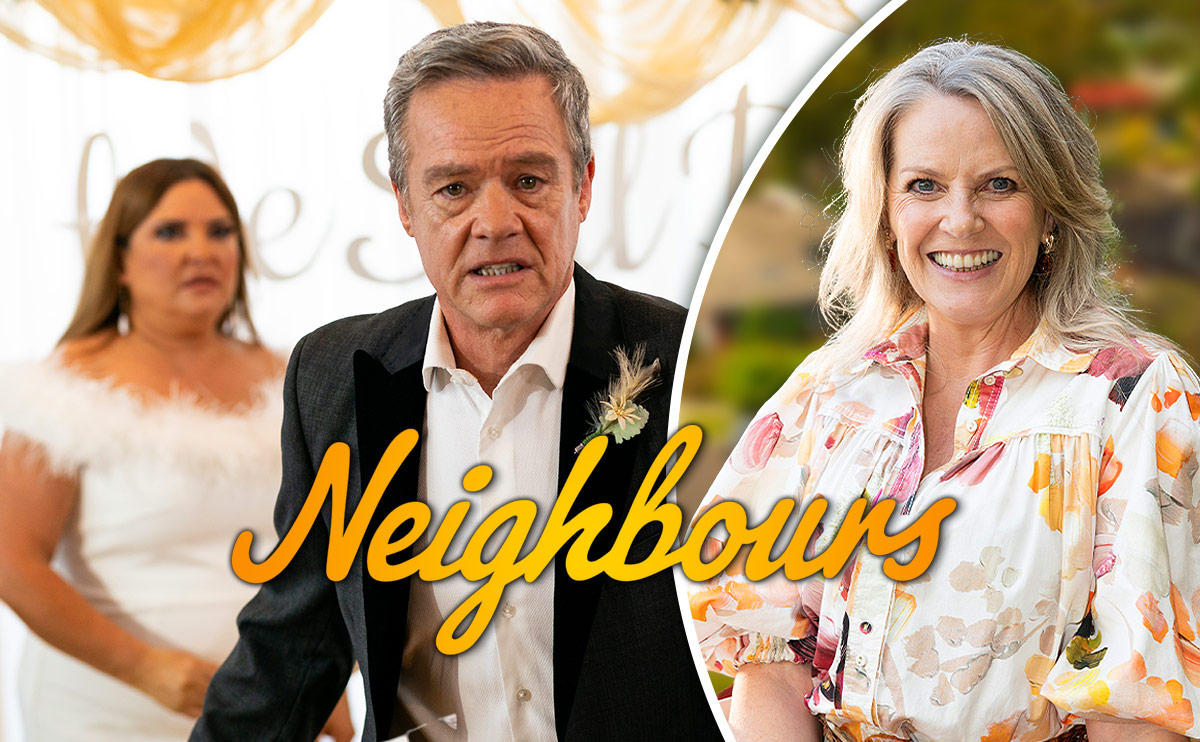 The bombshells continue on today's Neighbours as the truth about Paul's involvement in Melanie's story is revealed in the final instalment of Flashback Week.
---
WANT TO KNOW WHAT HAPPENS NEXT?
Already seen today's episode and dying to know the next part of the story? View the pictures from the aftermath of Flashback Week here…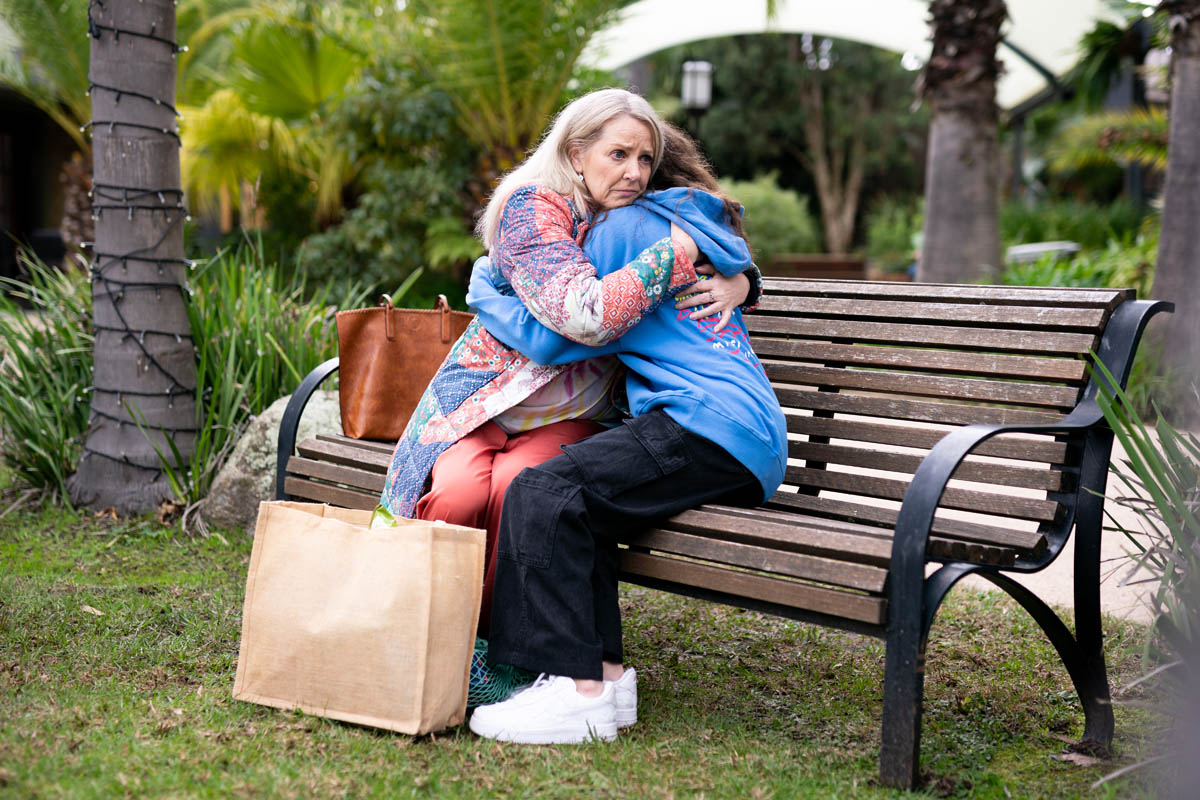 ---
It's been a long day (four episodes long!) on Ramsay Street for Toadie (Ryan Moloney) and Terese (Rebekah Elmaloglou) – and everyone else – who have finally learnt the reason for Melanie's (Lucinda Cowden) disappearance a year ago.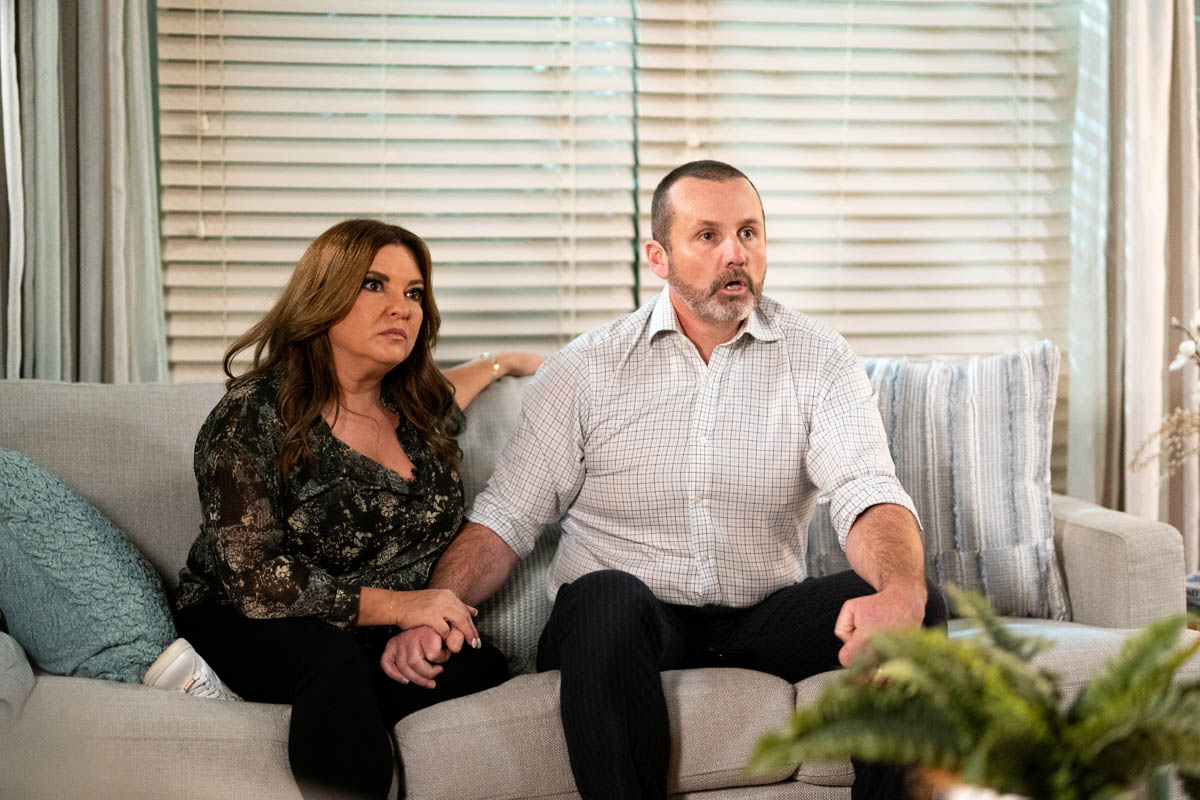 Following her first payoff from Melanie, Krista (Majella Davis) fled Erinsborough with Holly (Lucinda Armstrong-Hall) and Eden (Costa d'Angelo), destined for an extended holiday around Australia. However, when the money began to run dry, the postcards began.
From every point along the Australian coastline that Krista stopped, she sent a postcard to Melanie, inferring that she couldn't wait to see her.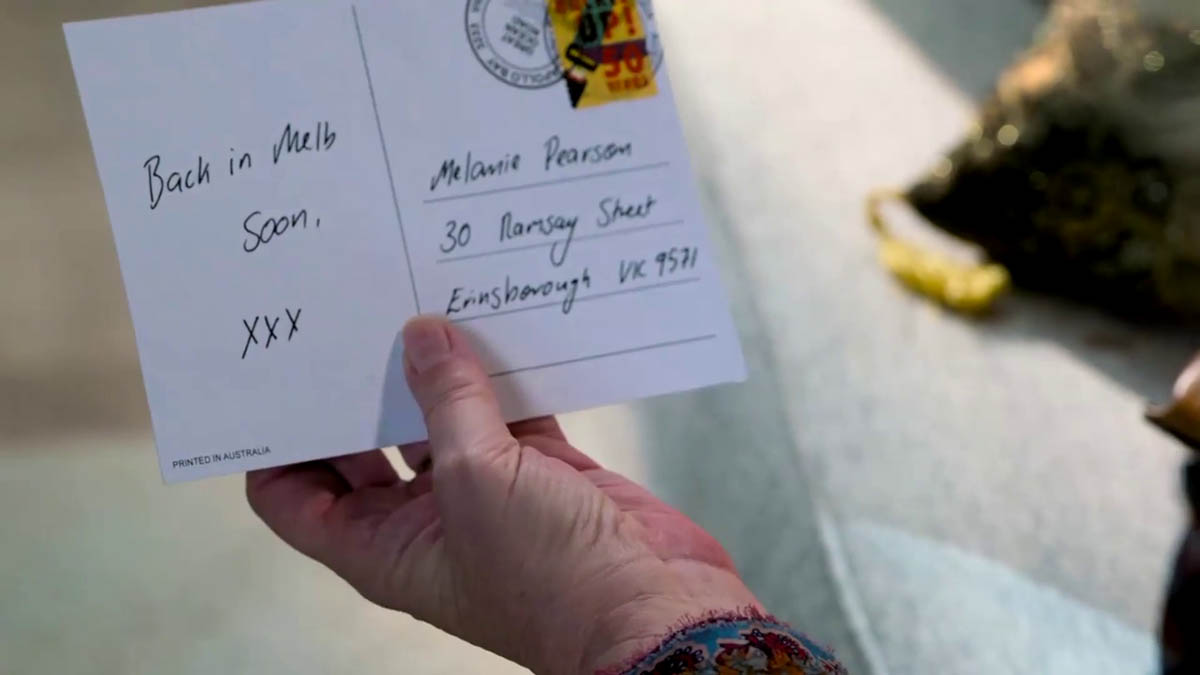 When the day came that Krista arrived back in Erinsborough – approximately a year after she appeared on the morning of Toadie and Melanie's wedding – Melanie found her strung-out and wanting more money. Realising she was on drugs, Melanie ordered her to back off and leave her alone…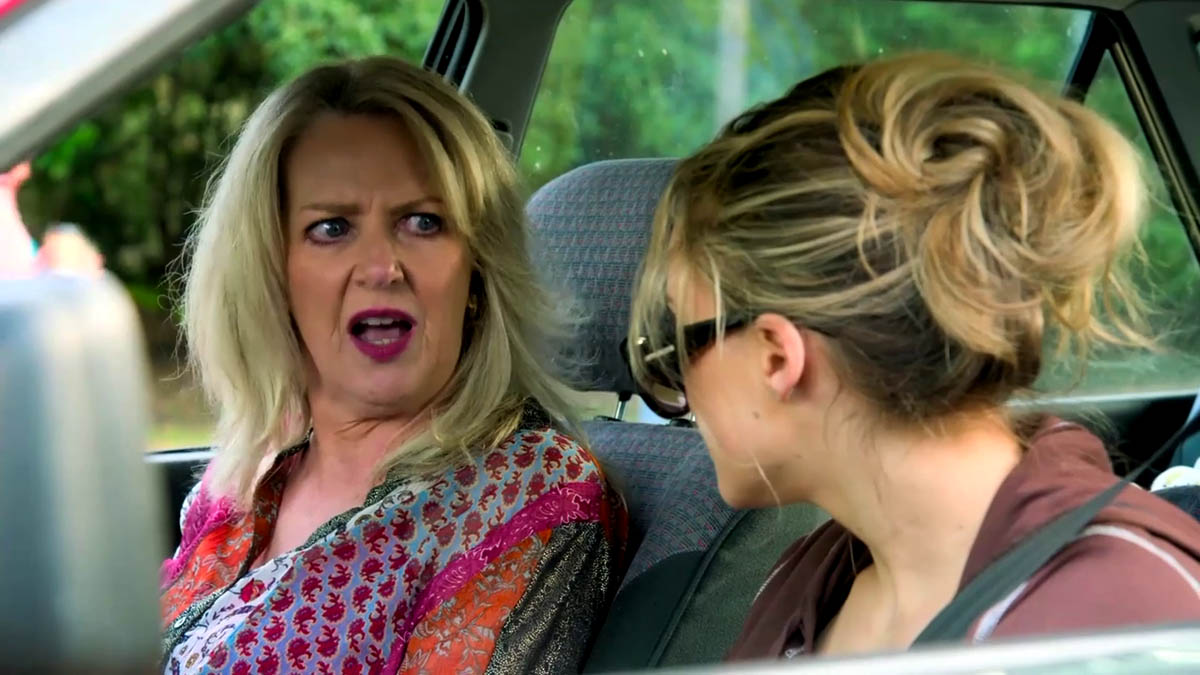 It was following this initial confrontation that Melanie confided in someone: her new business partner, David (Takaya Honda), who was now working alongside her at The Drinks Divas.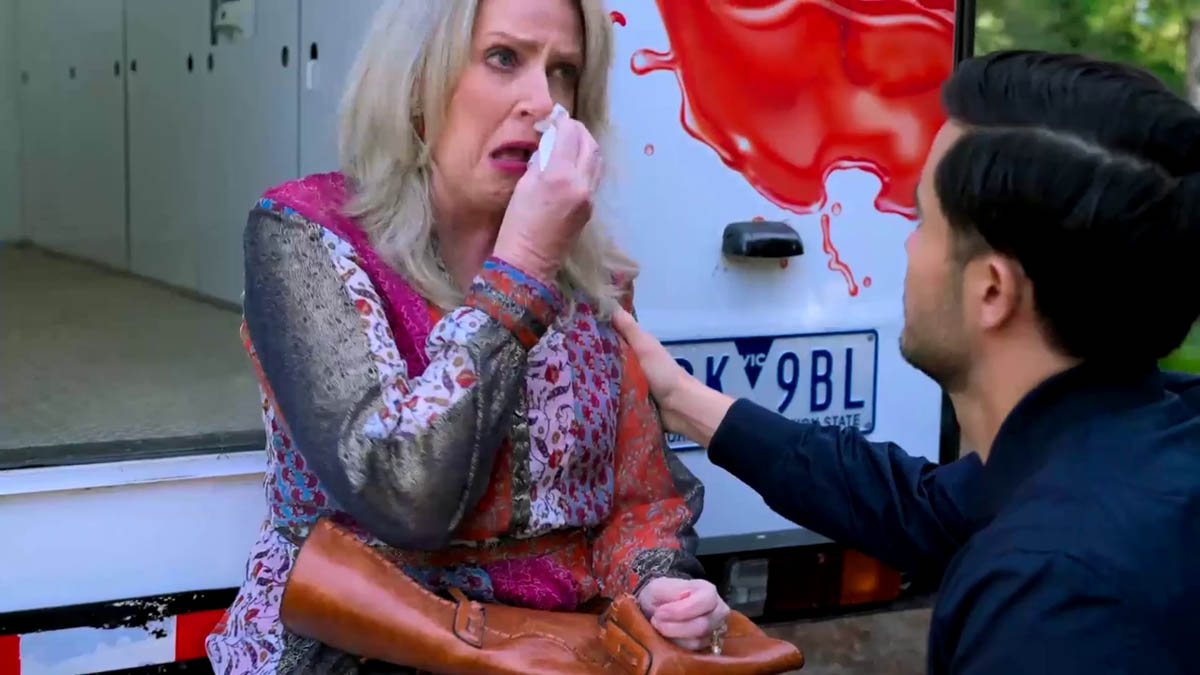 Divulging the whole story, David became the newest person drawn into the saga. Unfortunately, it wasn't long before Melanie became the target of someone else…
With Mel having said no to Krista, Eden began to make his presence known. Although never meeting properly, his eerie presence hiding in the shadows led to Melanie putting two and two together.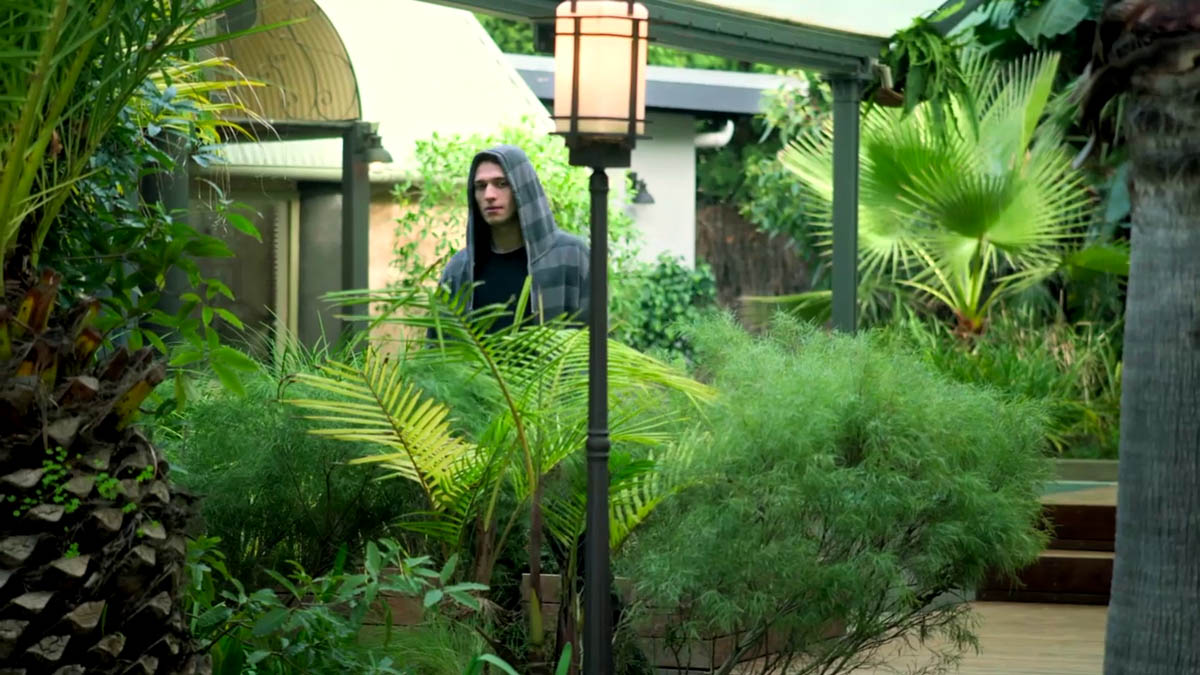 Following an incident with the Drinks Divas van that left Hugo (Tanner Ellis-Anderson) injured, Melanie knew that she had to do something to stop Eden and Krista once and for all.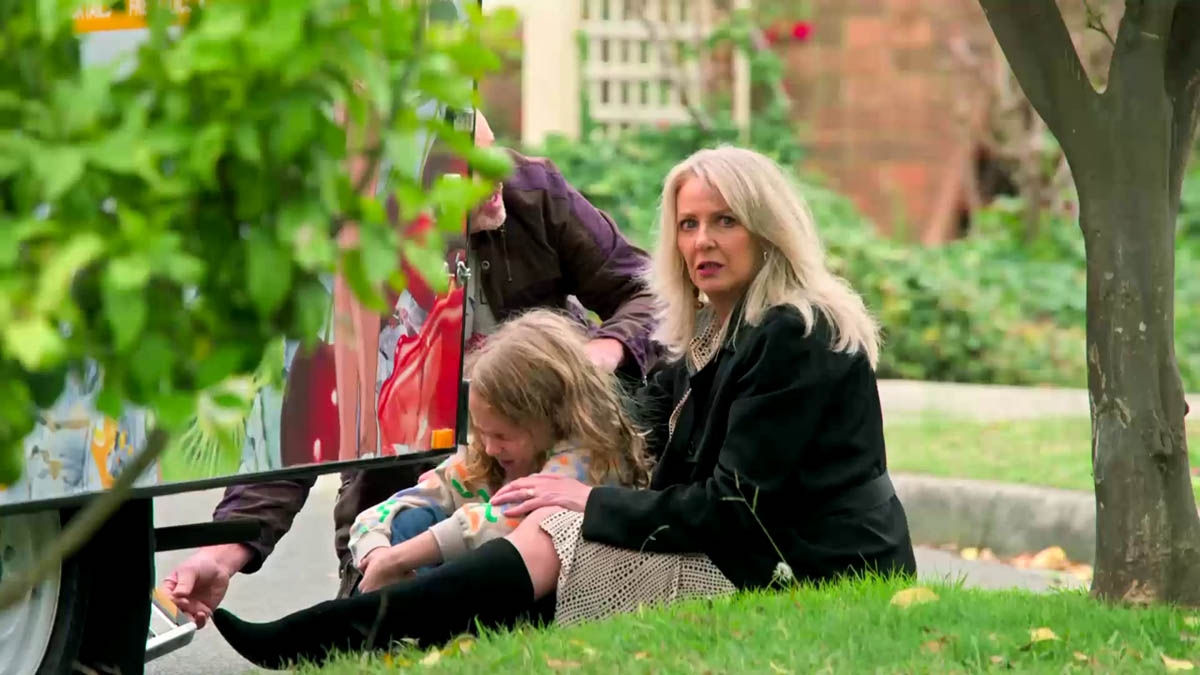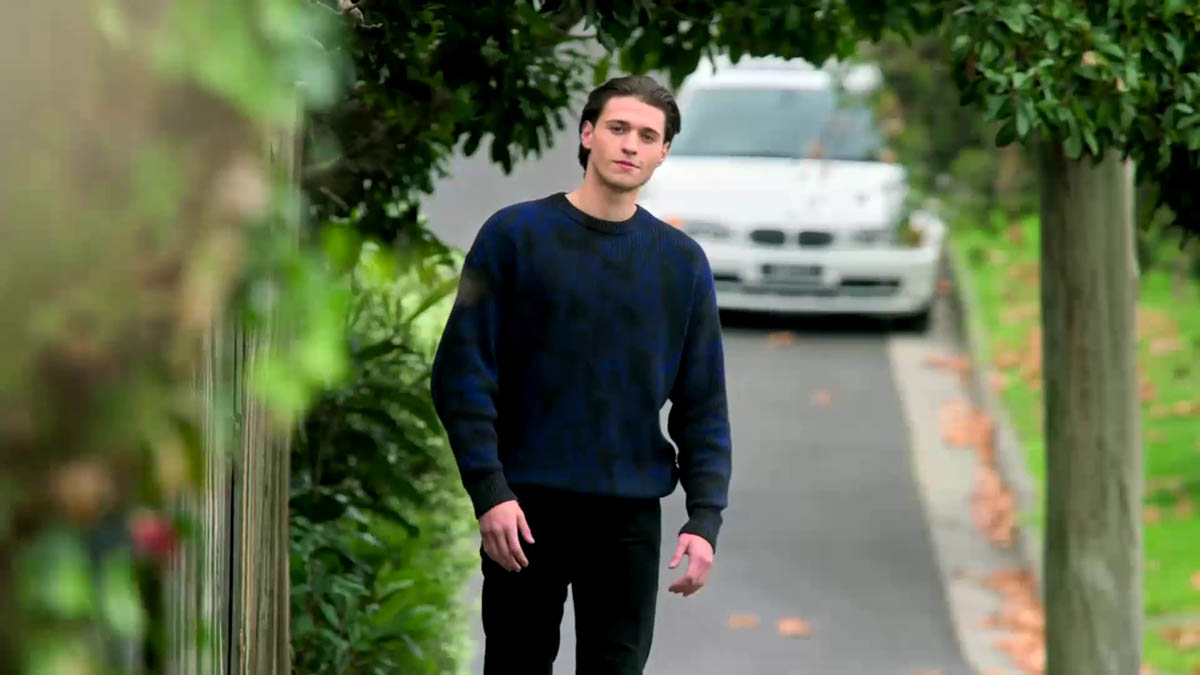 As Melanie geared up to reveal the final part of the story that led to her leaving, Paul (Stefan Dennis) received a visit from David, who had been travelling with Aaron (Matt Wilson) and Nicolette (Hannah Monson), having received a phone call from Melanie.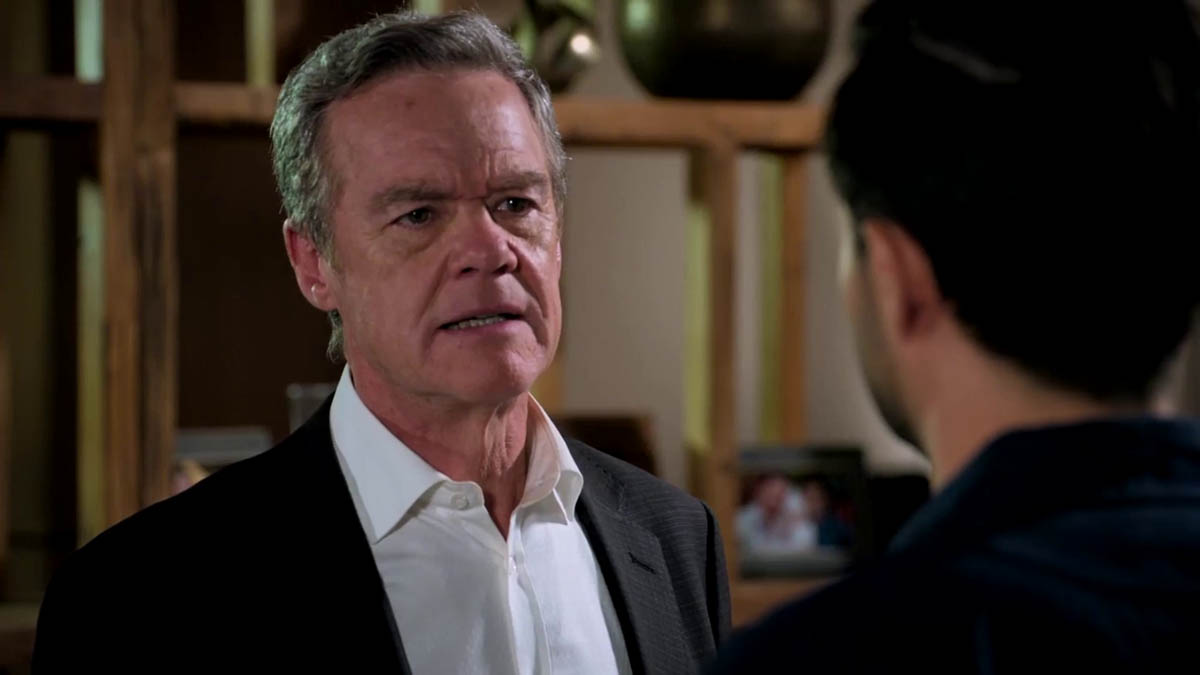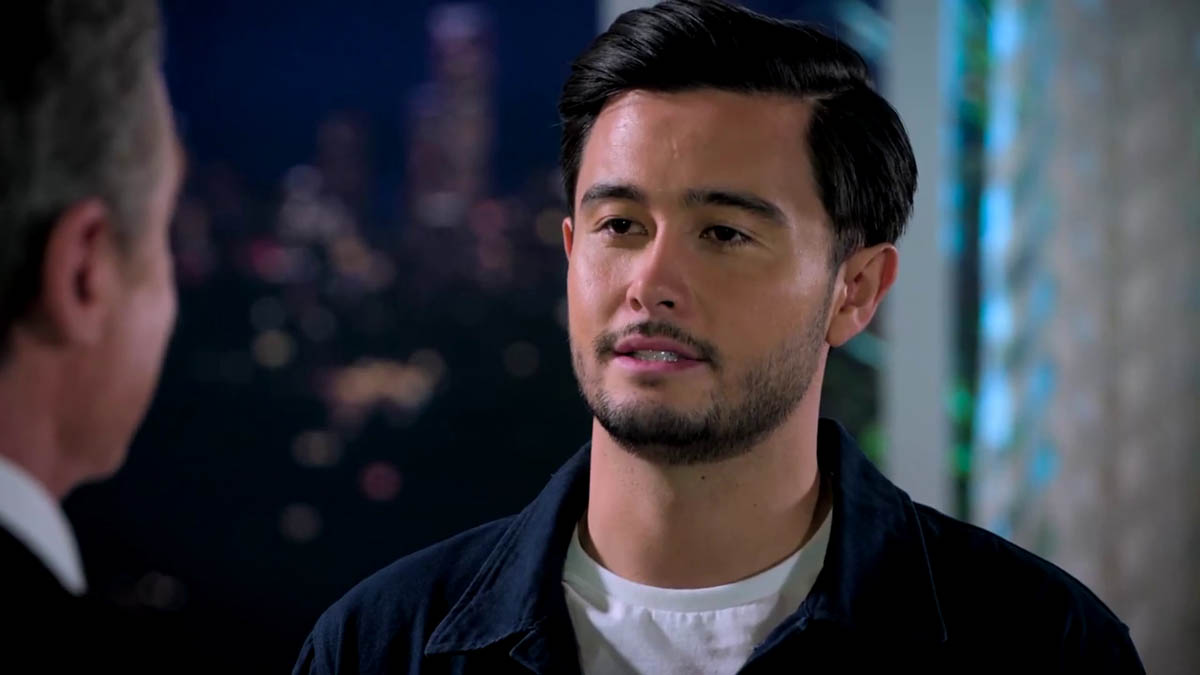 Confronting his father, David explained that his former assistant was in the process of revealing the truth (all of it!) at No. 22. Furious, Paul stormed out, heading to stop Melanie before she dragged everyone down with her.
Today, Melanie explained that she had organised to meet Krista on the Lassiters rooftop, to get her to stop the blackmail once and for all.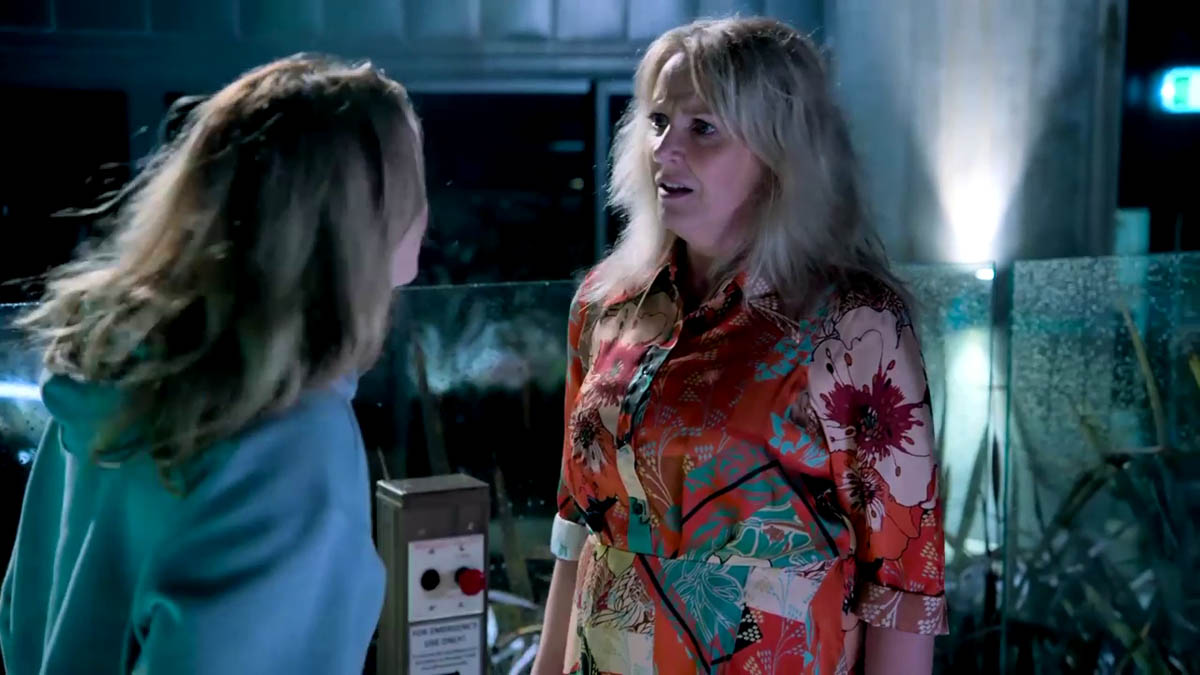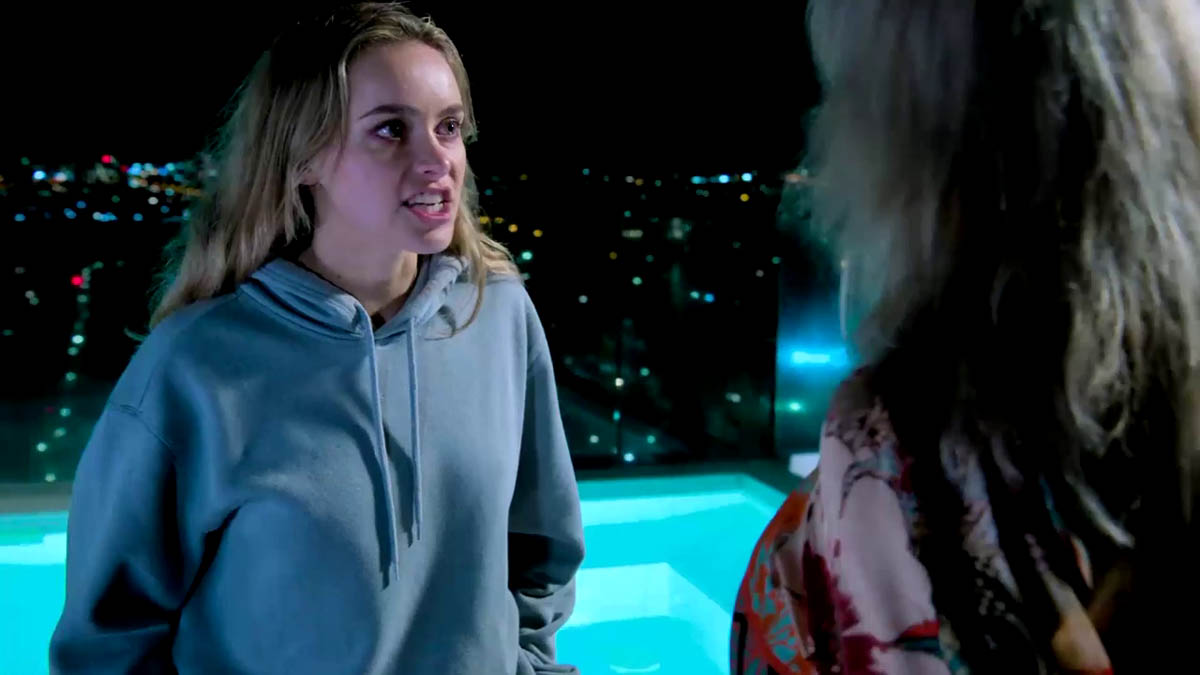 However, things turned sour and after a brief physical scuffle, Krista fell backwards into the pool, hitting her head on the way down. It was a shock to Melanie, who leapt into action, pulling her from the water and attempting to resuscitate her to no avail.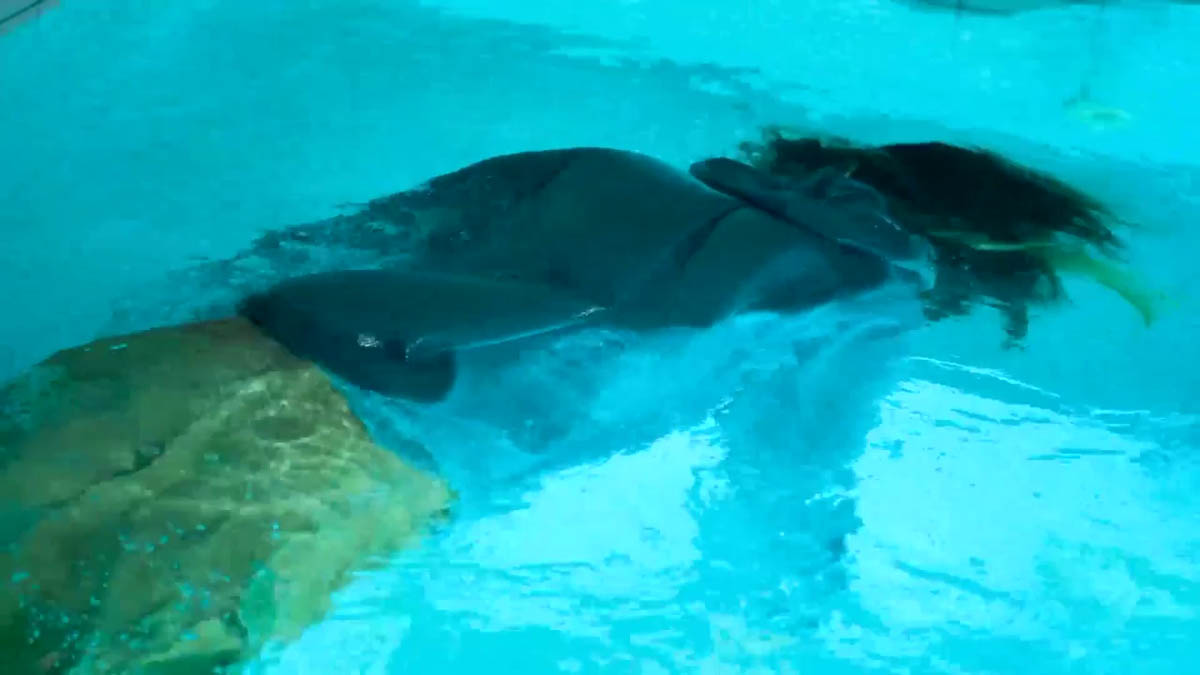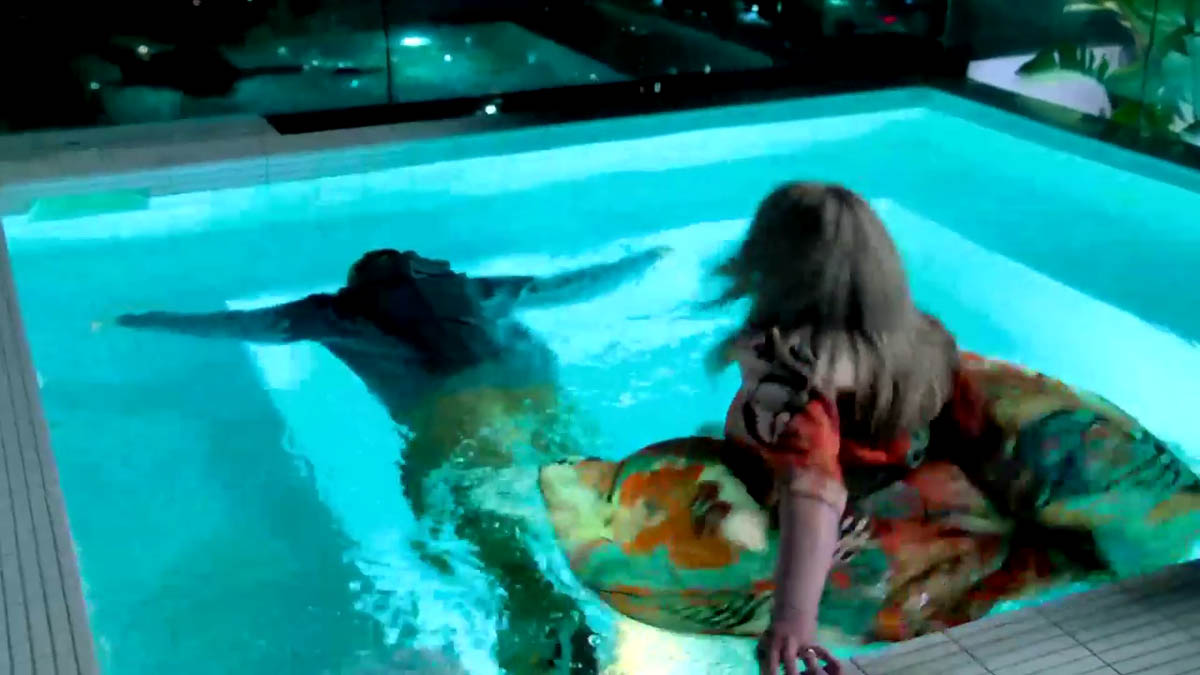 With nowhere else to go, Melanie went straight to Paul's penthouse apartment and explained what happened. Paul told her to stay put and made his way up to the roof, where Eden was waiting in the shadows. Looking around, Paul could see no sign of Krista's body. Instead, he was faced with an extortion: Eden wanted $500,000.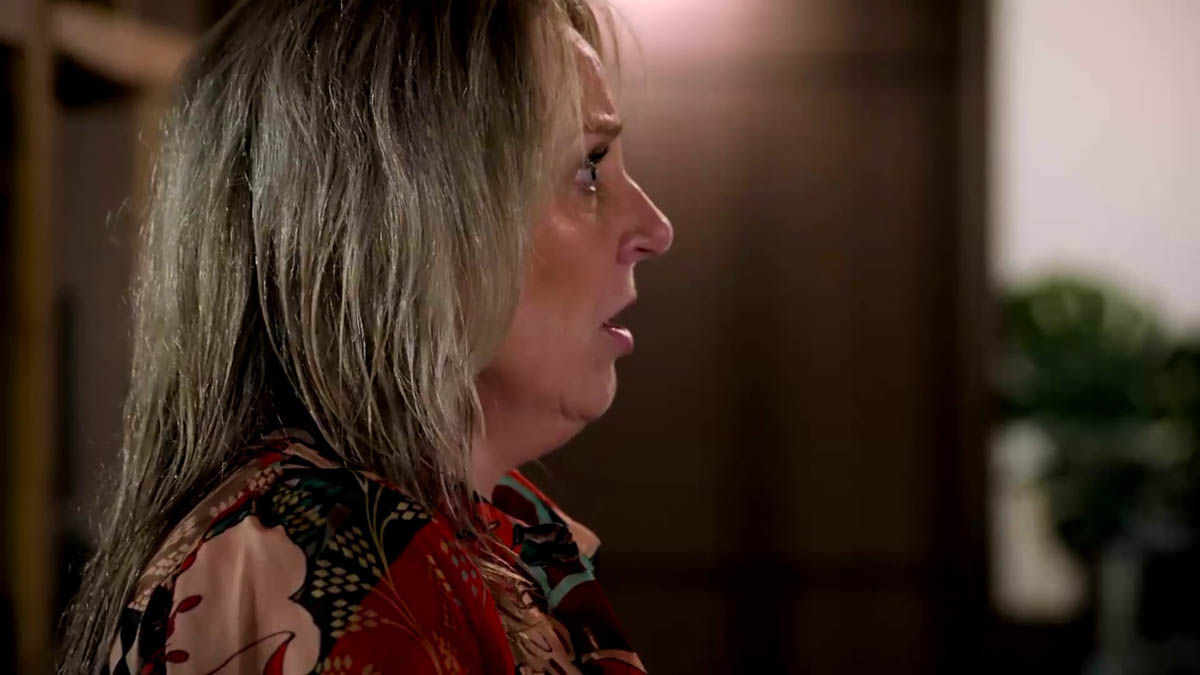 Back in the present day, at the police station, Paul revealed that he had paid Eden off in the moment and wasn't worried about the repercussions, as everything has happened so quickly.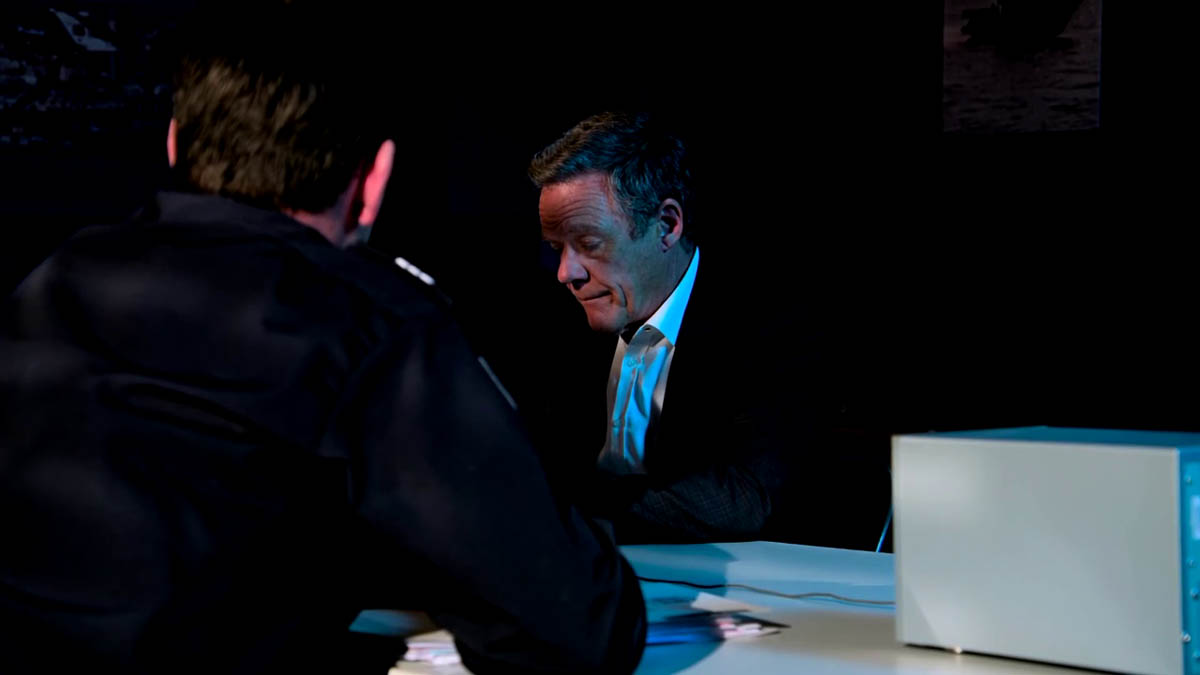 Upon his return to the Penthouse on that fateful day one year ago, Paul found David, Aaron and Nicolette consoling a fraught Melanie, all now complicit in what she – and Paul, in covering it up – had done.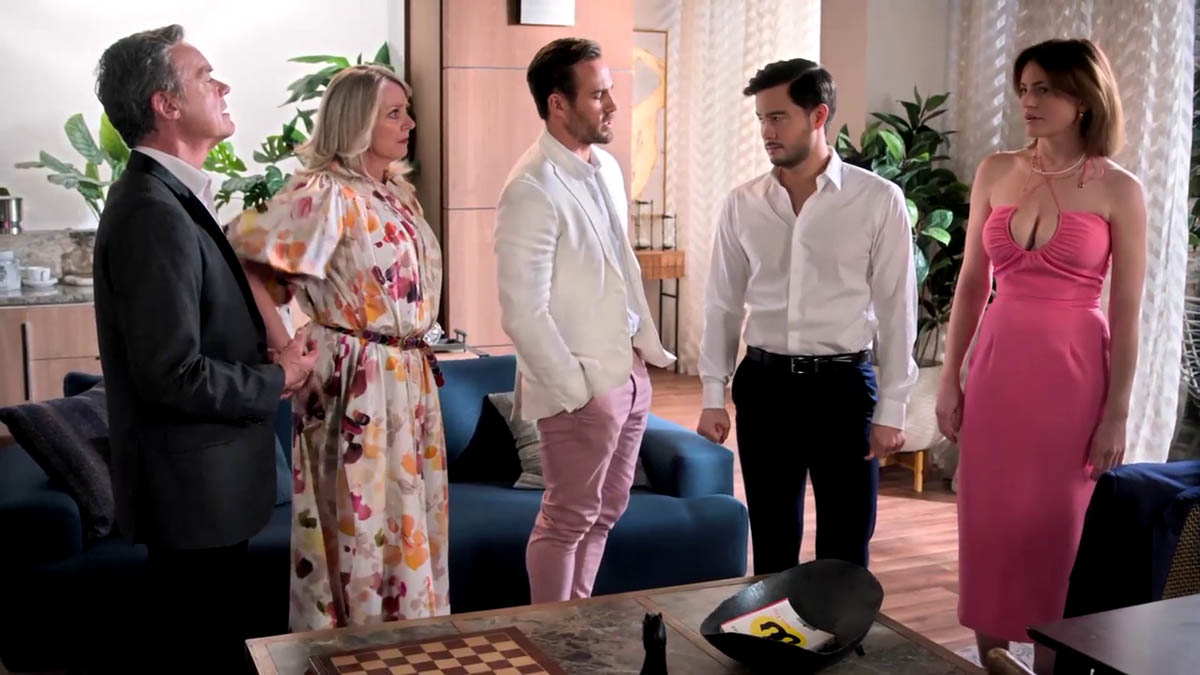 As the pieces of the puzzle all fell into place at present-day No. 22, Toadie and Terese couldn't believe what they were hearing. It was the furthest thing from what they believed could have happened.
Understandably, questions were raised over exactly what had happened following this… After all, the very next day was supposed to be one of the happiest for Paul and Terese: their vow renewal.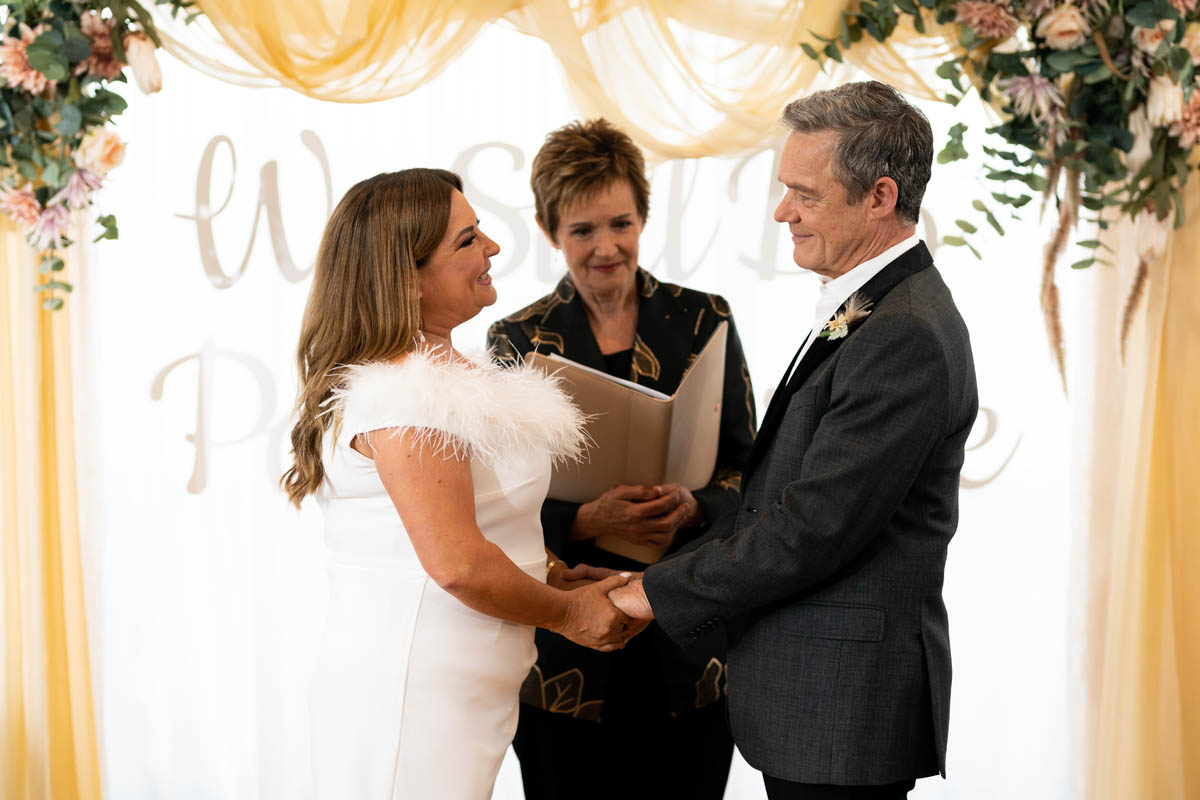 David revealed that immediately preceding the ceremony, Paul was warned of the ramifications of what had happened. Paul's main concern was for David – he knew what Melanie had done, and needed to leave town so he didn't end up back behind bars.
David, meanwhile, questioned whether Paul could live with himself, looking Terese in the eye and knowing she would have to be kept in the dark.
With Imogen (Ariel Kaplan), Chloe (April Rose Pengilly) and Elly (Jodi Anasta) amongst the attendees, Paul and Terese's vow renewal kicked off, but the gravity of the situation became all too overwhelming and Paul made for the doors, unable to recommit to the woman he loved, knowing it would all be based on a lie.
In the present day and armed with the new information, Terese makes a beeline for the police station, where Paul and Melanie are, waiting for the next steps.
Blasting her ex-husband, Terese can't begin to imagine why Paul would put any of the people he loves in the situation he did. Likewise, Toadie feels similarly towards Melanie.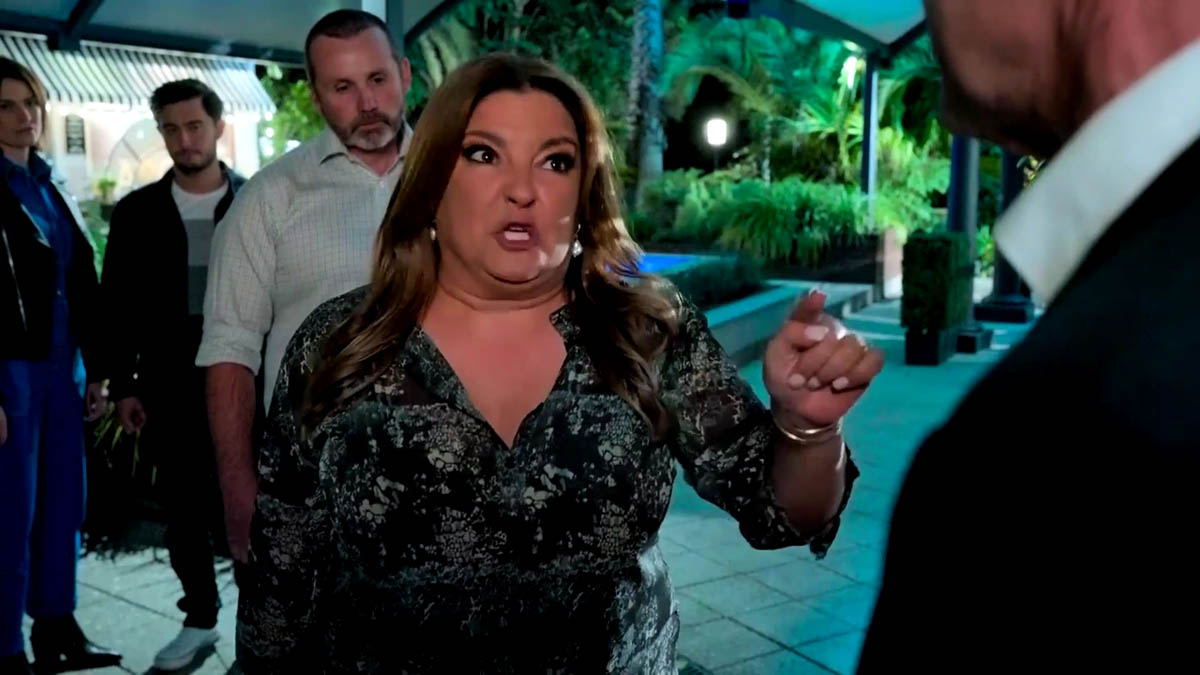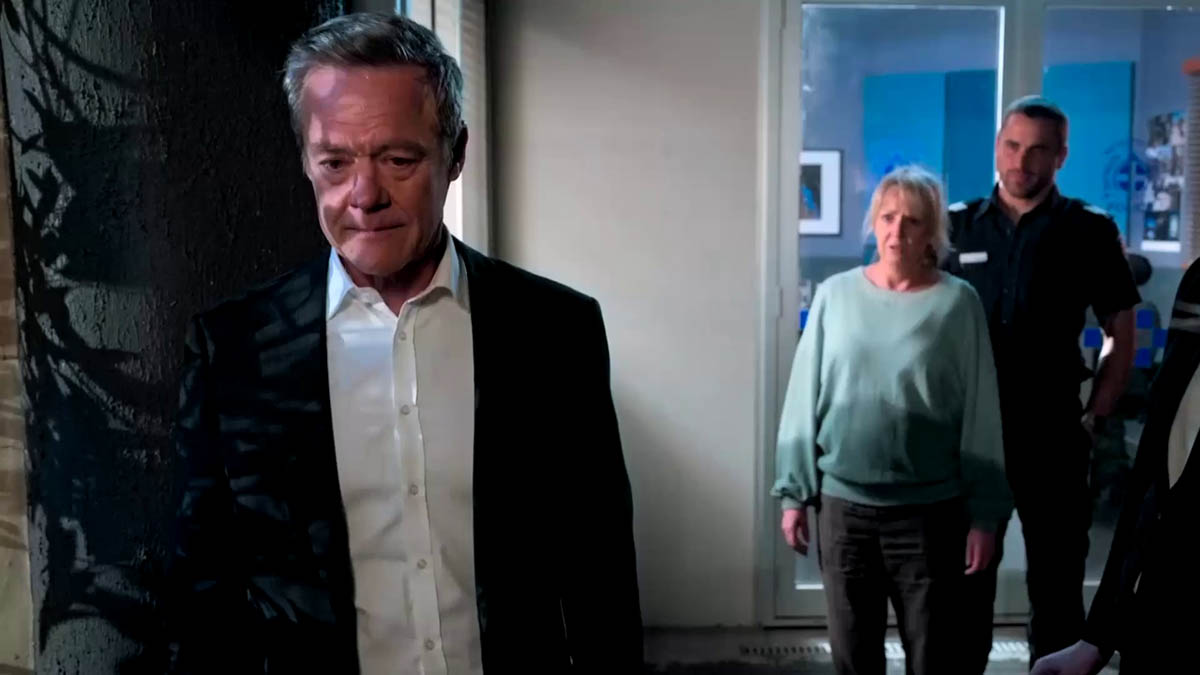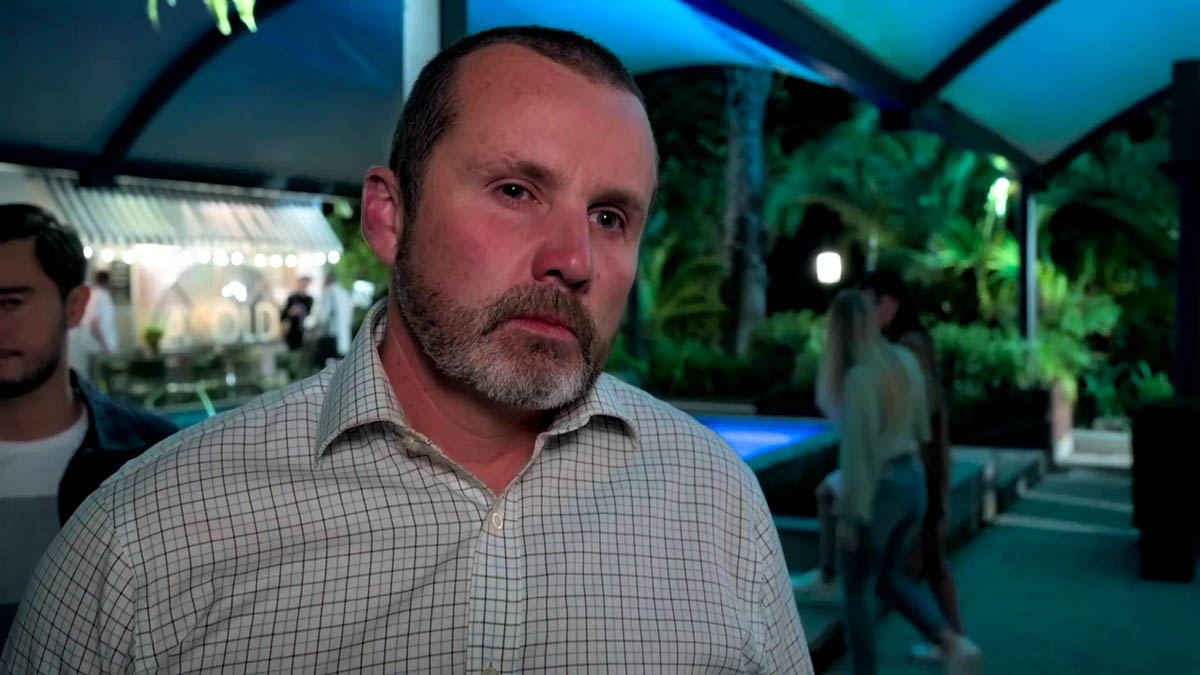 With all this new information at once, there is no doubt that the very fabric of Ramsay Street will have changed forever…
Just how will everyone react to the news – especially Krista's sister Reece (Mischa Barton), who has spent the last eight weeks trying to track down someone she may never find?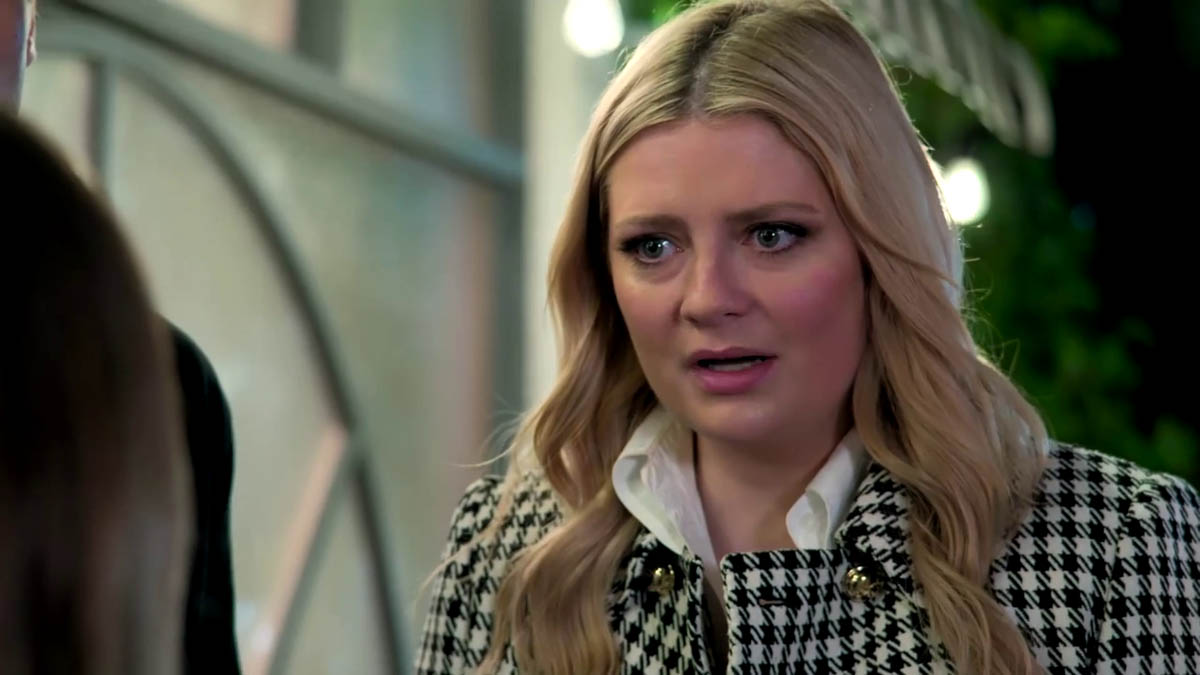 New episodes of Neighbours air Monday–Thursday on Network 10 and 10 Peach in Australia, and on Amazon Freevee in the UK.
---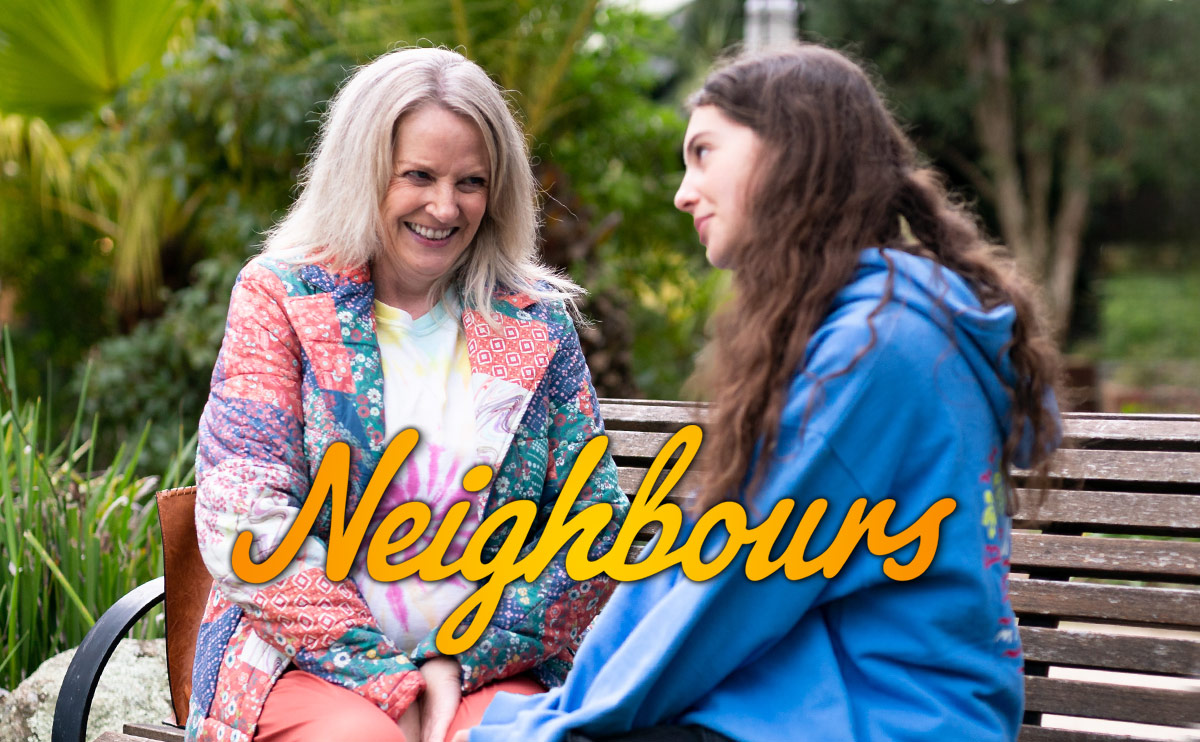 Neighbours has released the next set of spoilers and photos for late November and early December, covering the aftermath of Flashback Week and its massive repercussions.
---
Monday 20th November (Episode 37 / 8940)
The residents of Erinsborough navigate their new reality.
Jane's attention turns to an issue very close to home.
Reece makes a devastating discovery.
Tuesday 21st November (Episode 38 / 8941)
Desperate for justice, the residents of the Sharehouse lead a manhunt.
Nell battles with complex emotions.
Toadie fights to keep his family together.
Wednesday 22nd November (Episode 39 / 8942)
Reece makes a surprising discovery.
Toadie grapples with his feelings.
High tensions cause sparks to fly.
Thursday 23rd November (Episode 40 / 8943)
Reece is faced with a heartbreaking decision.
Mackenzie makes a difficult sacrifice for her friends.
David finds himself between a rock and a hard place.
Monday 27th November (Episode 41 / 8944)
Byron struggles with a loss.
Nicolette prepares to disrupt the status quo.
Nell tests Toadie's kindness.
Tuesday 28th November (Episode 42 / 8945)
Aaron and David have a clash of values.
Toadie makes a personal call.
Cara tries her hand at interior decorating.
Wednesday 29th November (Episode 43 / 8946)
Byron rallies help to deal with a sensitive issue.
Dex and JJ work together to rekindle the romance between their mums.
Haz struggles with setting boundaries.
Thursday 30th November (Episode 44 / 8947)
David gets an intriguing new job offer.
Haz reaches the end of his tether.
Susan must pick a side.
Spoilers in your inbox every weekend!