Looking back as Home and Away celebrates its 8000th episode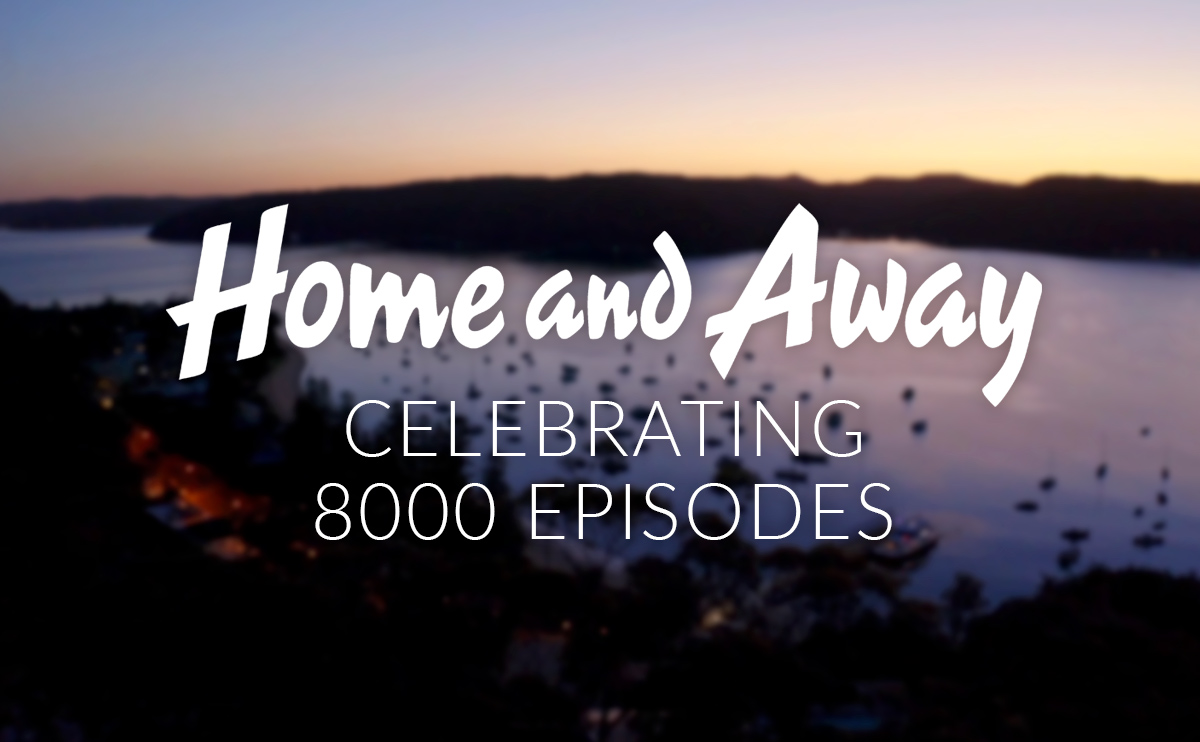 As Home and Away marks Episode 8000 in the UK today, with the wedding of Felicity and Tane, we take a look back at the other 'thousand episode milestones' and when they aired in the UK.
Traditionally, Home and Away don't tend to make a big deal of the thousand episode milestones, though that's not to say that there haven't been a couple which have perhaps raised fan expectations for subsequent celebrations.

We start with Episode 1000, which aired in the UK on Friday 28th December 1992, and saw the fallout from a drunken Irene Roberts (then played by Jacqy Phillips) falling down the stairs at Summer Bay House, following a struggle with her children Finlay (Tina Thomsen) and Damian (Matt Doran) in the previous episode.
Believing Irene was dead, Fin and Damian left her at the bottom of the stairs and hid out in the bay overnight, thinking that no-one would believe it was an accident. When they eventually returned to the house to confess and hand themselves in, Pippa (Debra Lawrance) was perplexed—when Sophie & Nick had returned to the house the previous night, there was no sign of Irene, alive or dead.

Episode 2000 (14th November 1996) saw a far more memorable event with the departure of fan favourite Angel Parrish (Melissa George). With husband Shane (Dieter Brummer) having tragically died earlier in the year, Angel left Summer Bay with son Dylan (Corey Glaister) and baby daughter Shane Jr for a new life in England with Simon Broadhurst (Julian Garner).
Episode 3000 (22nd February 2002), which came at the end of a big week following Leah (Ada Nicodemou) and Vinnie's (Ryan Kwanten) wedding, featured the departure of Mitch McColl (played by future series producer Cameron Welsh). Mitch had recently reunited with his dying grandmother in New Zealand after being tracked down by an uncle he'd never met, and on his return to Summer Bay he'd made the difficult decision to move across the Tasman to get to know his family.
Rushing to the surf club in hope of catching Mitch before he left for one last goodbye, his girlfriend Brodie (Susie Rugg) was knocked off her bike by a car. Meanwhile, Will (Zac Drayson) and Gypsy (Kimberley Cooper) gave in to temptation by having sex in his car… which nine months later would lead to the birth of their daughter Lily.

Episode 4000 was by far the most memorable of the milestone episodes, which, as of today, remarkably marks the halfway point of the entire show. Airing in the UK on 23rd December 2005, the episode saw many faces from Summer Bay's past descend on the town for Alf Stewart's (Ray Meagher) 60th birthday.
After speeches from Alf's loved ones, fans were treated to a special montage of moments from the show's history. However, the event ended in tragedy when a car accident led to the death of Chloe Richards (Kristy Wright).
Episode 5000 in the opening week of 2010 season (5th February in the UK) was a far more low-key affair, with a gentle nod to the number 5000 in the opening lines. Xavier (David Jones-Roberts) and Romeo (Luke Mitchell) had to debate what to do with a shoebox of money left by Xavier's brother Hugo following his apparent death (he'd actually gone into witness protection).
The episode came at the end of a huge week which saw the wrap-up of the year-long mystery, which had revealed the truth about Hugo's people trafficking. The pair decided to anonymously donate $5000 of it to the refugee appeal, but when it accidentally fell into Leah's picnic basket it turned into a chain of events which saw them chasing the money around the bay.

Episode 6000 (29th August 2014) saw Alf maintaining a bedside vigil for daughter Roo (Georgie Parker), as she lay in hospital after picking up a mystery illness following her trip to America. Alf pleaded with a comatose Roo to wake up, but the episode ended on a cliffhanger as Roo went into arrest.
Episode 7000 (11th January 2019) came and went with little fanfare, as Tori (Penny McNamee) and Robbo (Jake Ryan) awaited news of her IVF procedure. With Robbo having donated sperm to Tori for the cause, the two were concerned as time went on that only three of the embryos were still viable.
Thankfully when it came to it, two still remained, and one was implanted into Tori, while the other was frozen. Elsewhere, Ben (Rohan Nichol) and Coco (Anna Cocquerel) canvassed for Maggie's (Kestie Morassi) cancer fundraiser, and Ryder resat his Year 11 exams.

Episode 8000 of Home and Away airs in the UK on Friday 19th May, 1:45pm on Channel 5.
5Star viewers saw the episode at 18:30 on Thursday 18th May.
---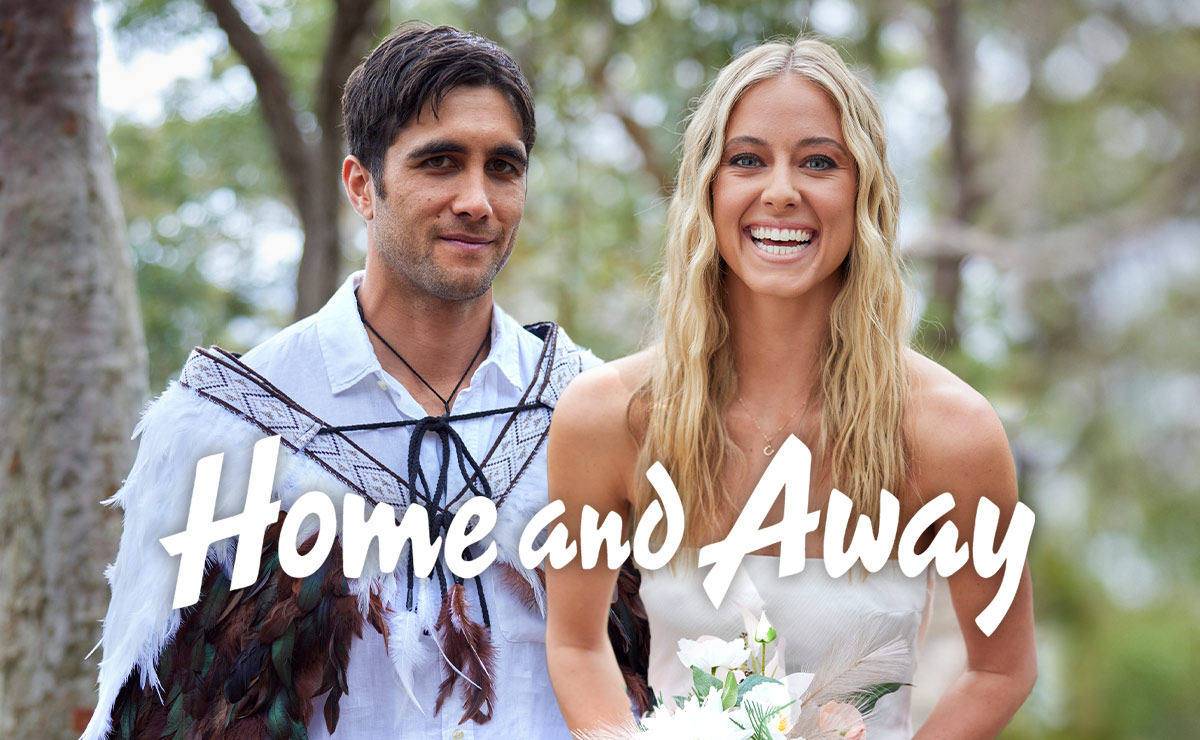 Click through to see all the pics from Tane and Felicity's big day!
---
Spoilers in your inbox every weekend!