Home and Away Spoilers – Has Theo tracked down Andrew's mum?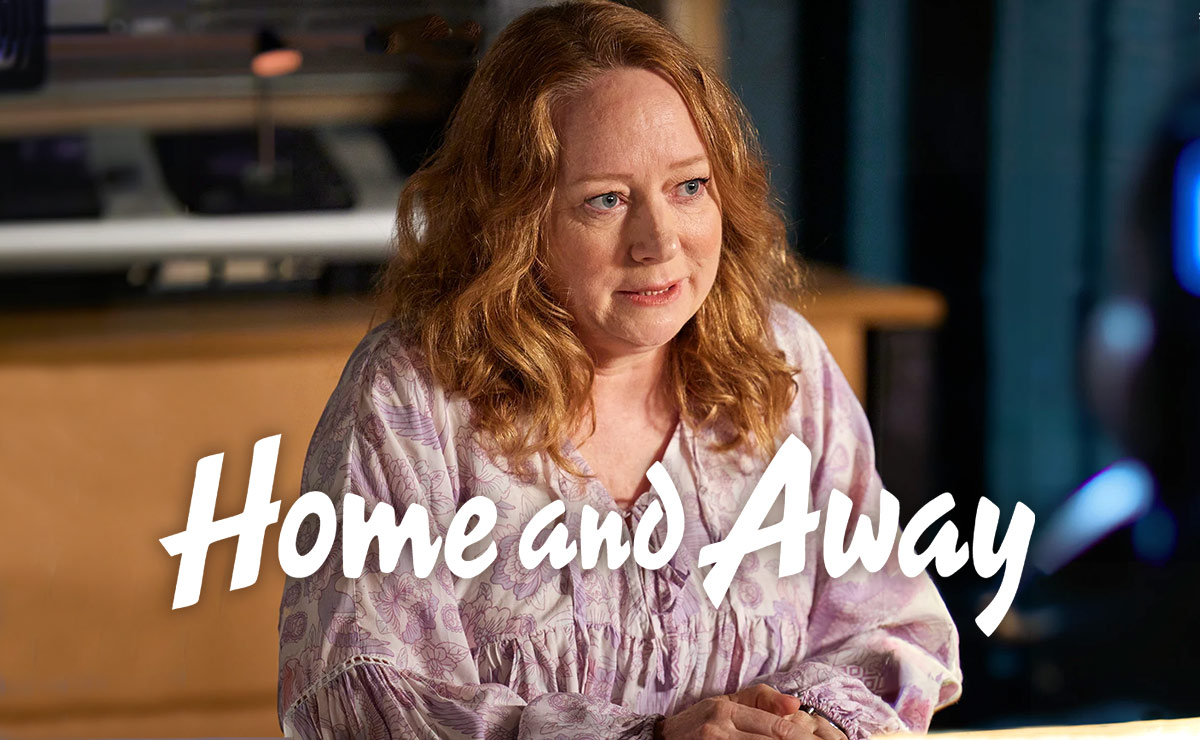 This week on Home and Away in Australia, a woman arrives in Summer Bay claiming to be Andrew's mother – but is she really who she seems?
The arrival of new character Andrew (Joshua Hewson) has been keeping Justin (James Stewart) and Cash (Nicholas Cartwright) busy in recent weeks, as they've tried to piece together his history.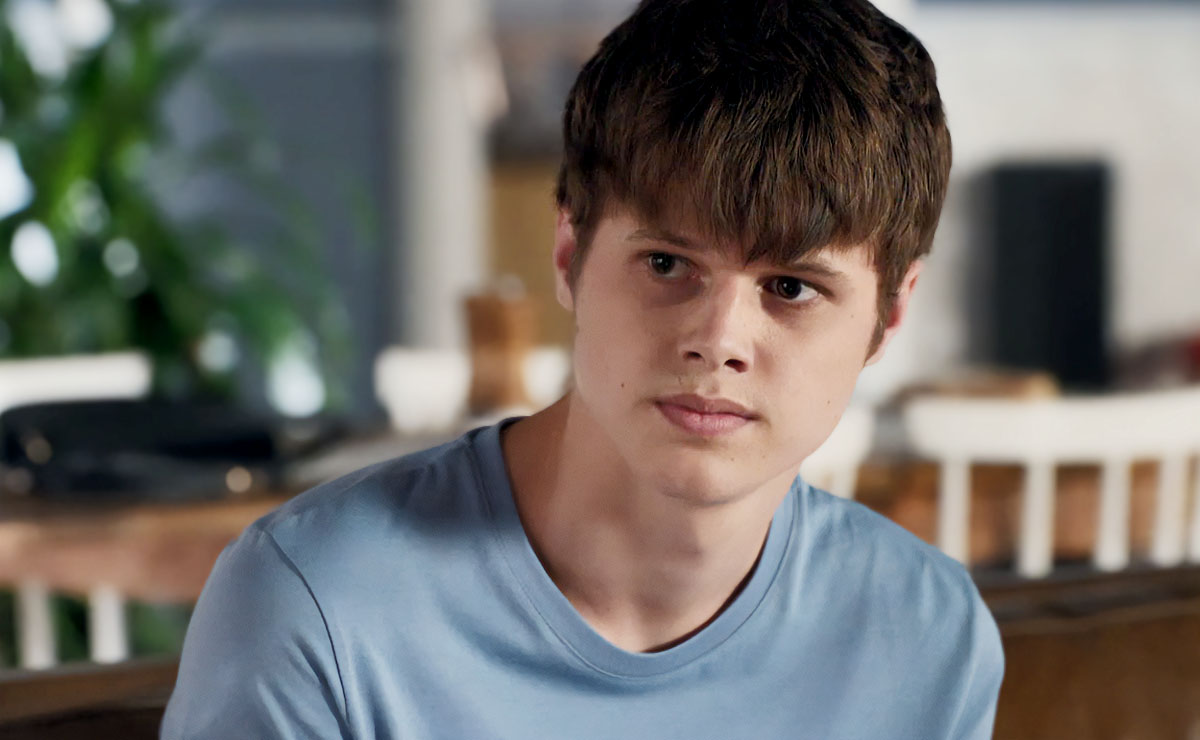 The troubled teen arrived in late April when he left a note in Justin's bag during his community service, begging for help.
"Pleese help. Need food. I live in the house with the blu letta box."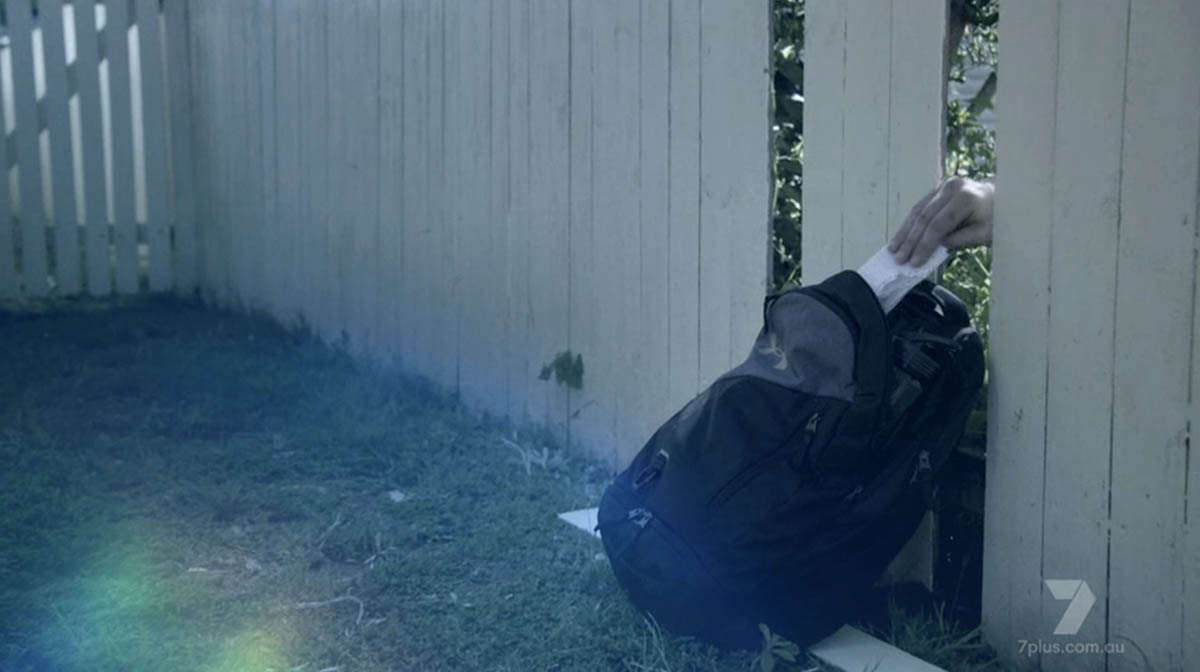 Justin soon found the teen collapsed on the floor of the house and rushed him to hospital, where it was discovered that Andrew was severely malnourished.
Cash eventually tracked down a missing person's notice, where we learnt that Andrew Lawrence hadn't been seen in over 10 years.
It transpired that Andrew had been living in the house with his father, who had taken him from his mother, now known to be called Esther, when he was just four years old.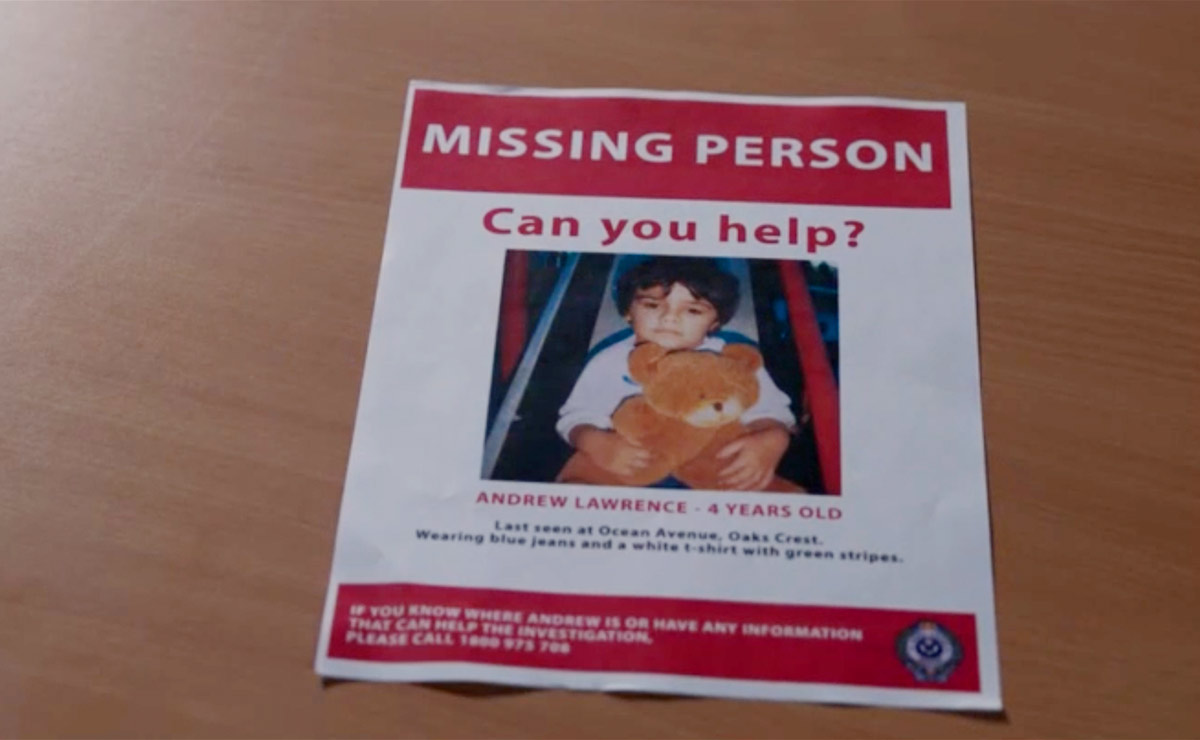 His father was part of a doomsday cult known as Vita Nova, who were being investigated by a police taskforce. Andrew's father had kept Andrew locked in a house for years, with strict rules on what he could do and who he could talk to.
Cash soon learnt that Andrew's dad had died of a heart attack a couple of weeks before Justin found him, resulting in Andrew being left in the house alone with no access to food or clean water.
Although Andrew's father had told him that his mum had died, Cash held out hope that his mother was still out there somewhere. Yet as she was no longer at her last known address, he had no way of tracking her down.
Andrew initially refused to believe Cash's claims, stating that his dad would never do such a thing. However, when he headed to the beach and discovered that he was a confident swimmer, despite having believed he'd never set foot on a beach, it soon became clear that he had a whole life before his abduction that he couldn't remember.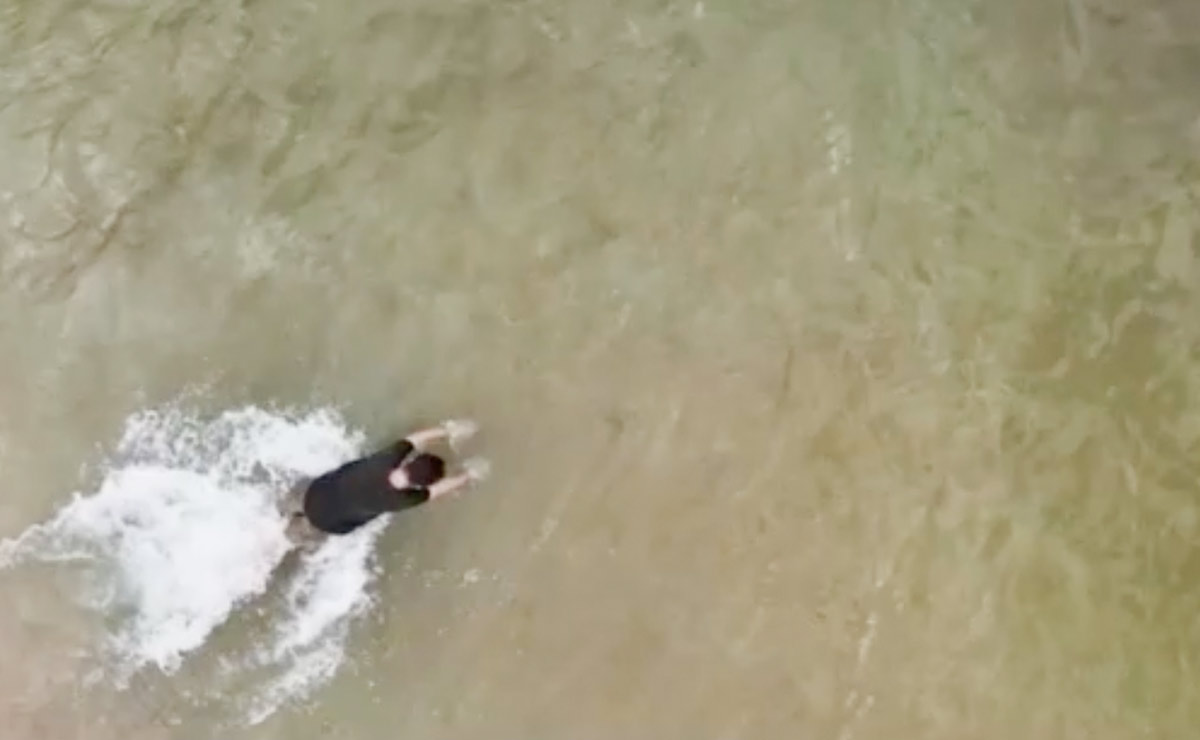 Cash has been getting nowhere with his search for answers, with the Vita Nova taskforce not seeing Andrew's case as a priority now that he was over 16 years of age.
Inspired by the online forum that Kirby (Angelina Thomson) had set up to help Marilyn (Emily Simons) with her recent Stunning Organics ordeal, Theo (Matt Evans) made a social media post of his own, explaining the case and hoping that internet sleuths could help get them more information.
At the end of Monday's Australian episode, Theo explained to Cash what he'd done.
"I put up a page online, a missing person's page, just to see if anyone had any information on Andrew," he explained. "And I've been getting messages all day."
While Cash looked decidedly unimpressed that Theo had gone rogue, his interest was soon piqued when Theo revealed that he'd made progress and perhaps had a lead.
"These last few messages say that they have information."
In episodes airing later this week, a woman claiming to be called Esther, played by Mandy McElhinney, arrives at Yabbie Creek Police Station having seen Theo's post.
She says she's Andrew's mother and is delighted that the police have found her long-lost son!
However, is she really who she says she is? While Home and Away is remaining tight-lipped about her true identity, it seems too good to be true that Theo's post would come to the attention of Andrew's mother so quickly.
"It's such a thrill to play this character," Mandy told TV Week when discussing the surprise new development. "Aside from working on such an iconic show, I was enthusiastic about playing this woman. It's a sophisticated arc."
Could the social media post have actually attracted the attention of the doomsday cult, who've sent one of their members to track down Andrew?
A synopsis for this Wednesday's episode reads "Justin and Leah prepare for an emotional farewell," suggesting that Esther will want to take Andrew home with her. However, in the final episode of this week, "Justin fears for Andrew's safety," suggesting that all may not be as it seems.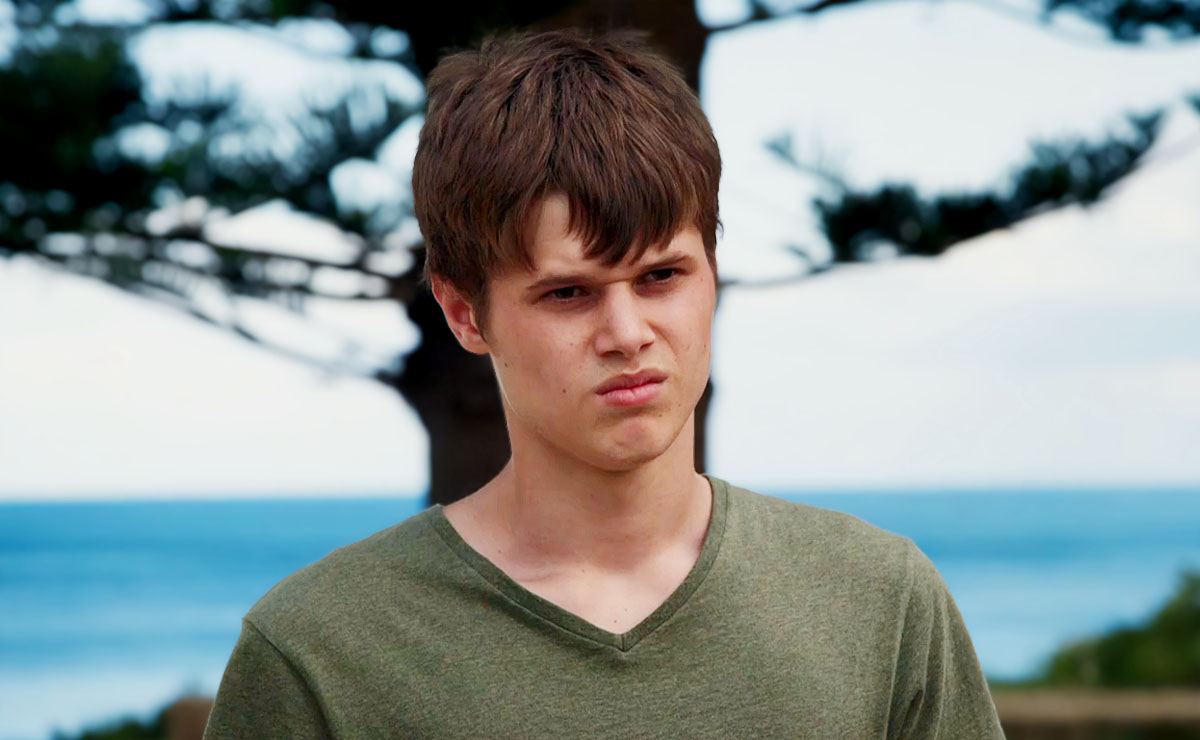 Then, in the episode airing down under next Monday 22nd May, there's an unexpected turn of events as "Margot torments Andrew."
Just who is Margot? Could she be the real identity of this mysterious new woman?
Next Monday also sees Justin and Cash locate Vita Nova. A recent promo shows that the pair will head out in search of the dangerous cult, as they pull up at a remote compound.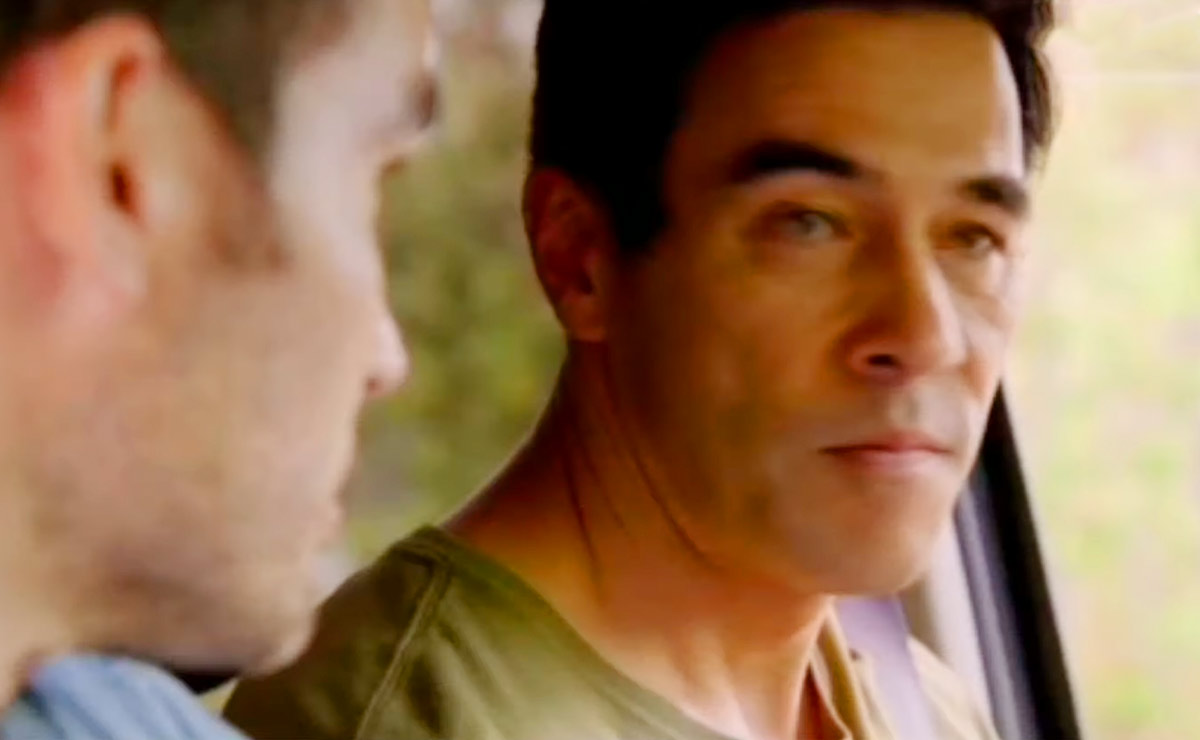 As they pull up in Justin's ute, things quickly turn sinister when they come across a man armed with a crossbow.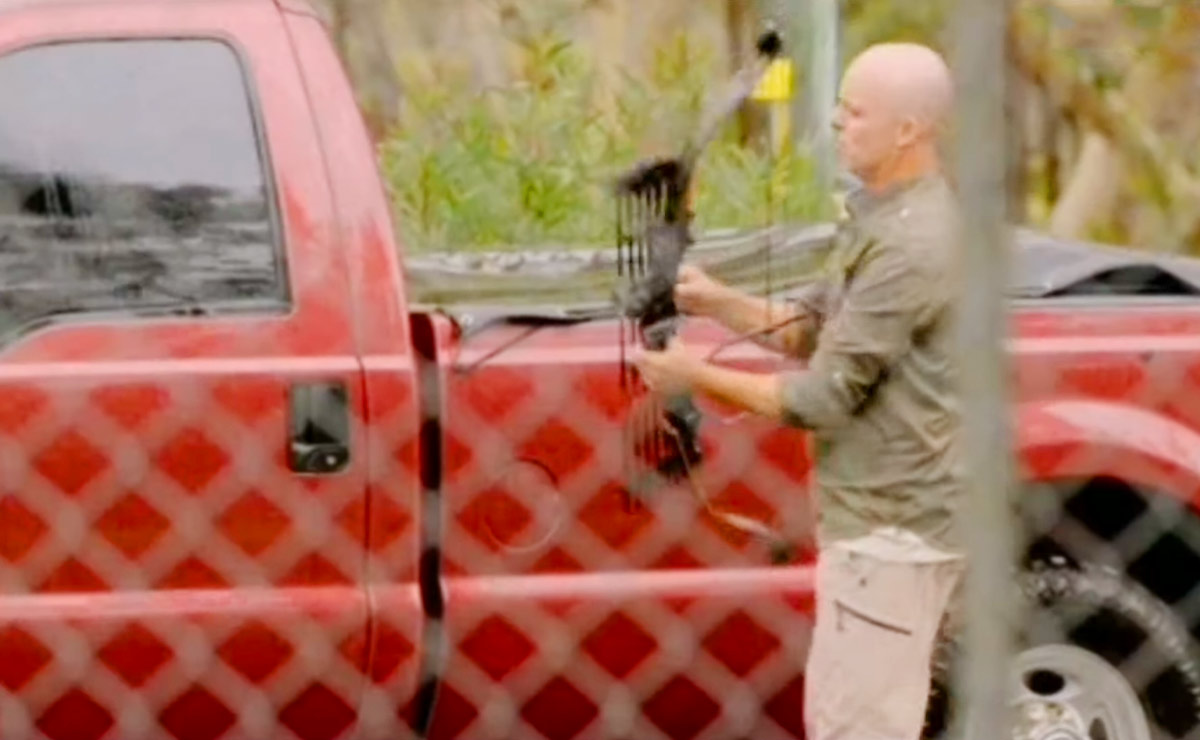 As another man walks towards them, it looks like they're about to put themselves in serious danger in their search for the truth.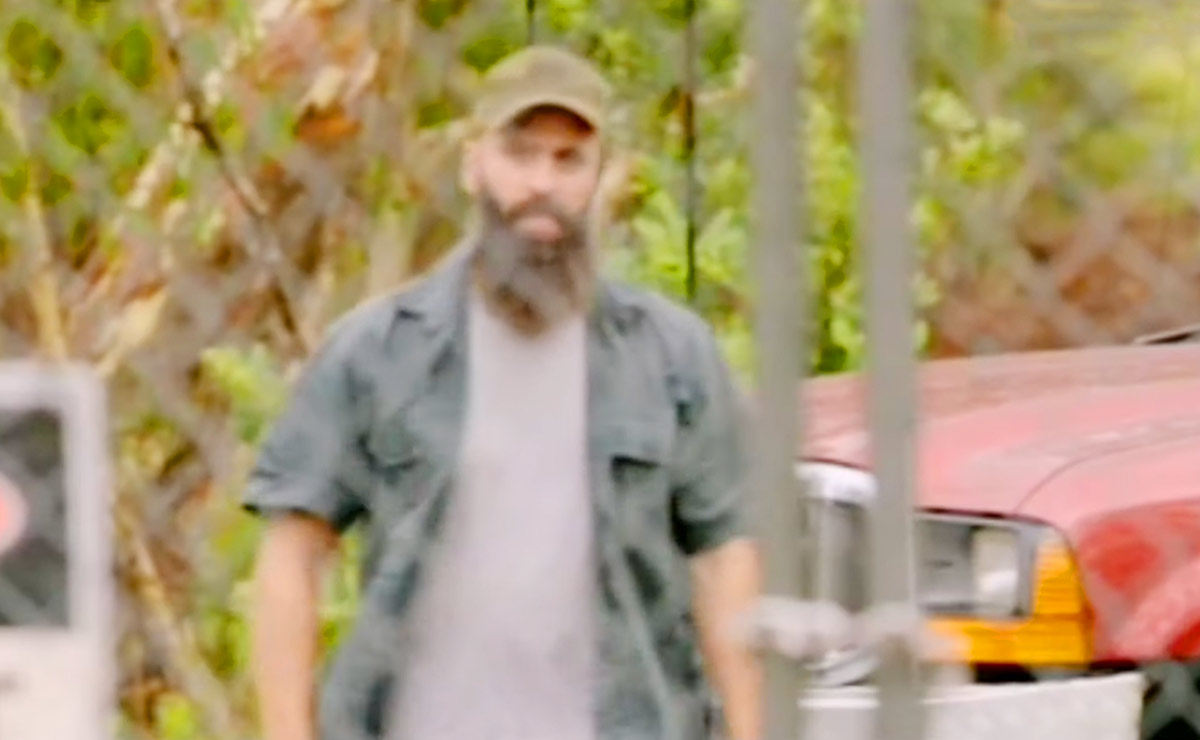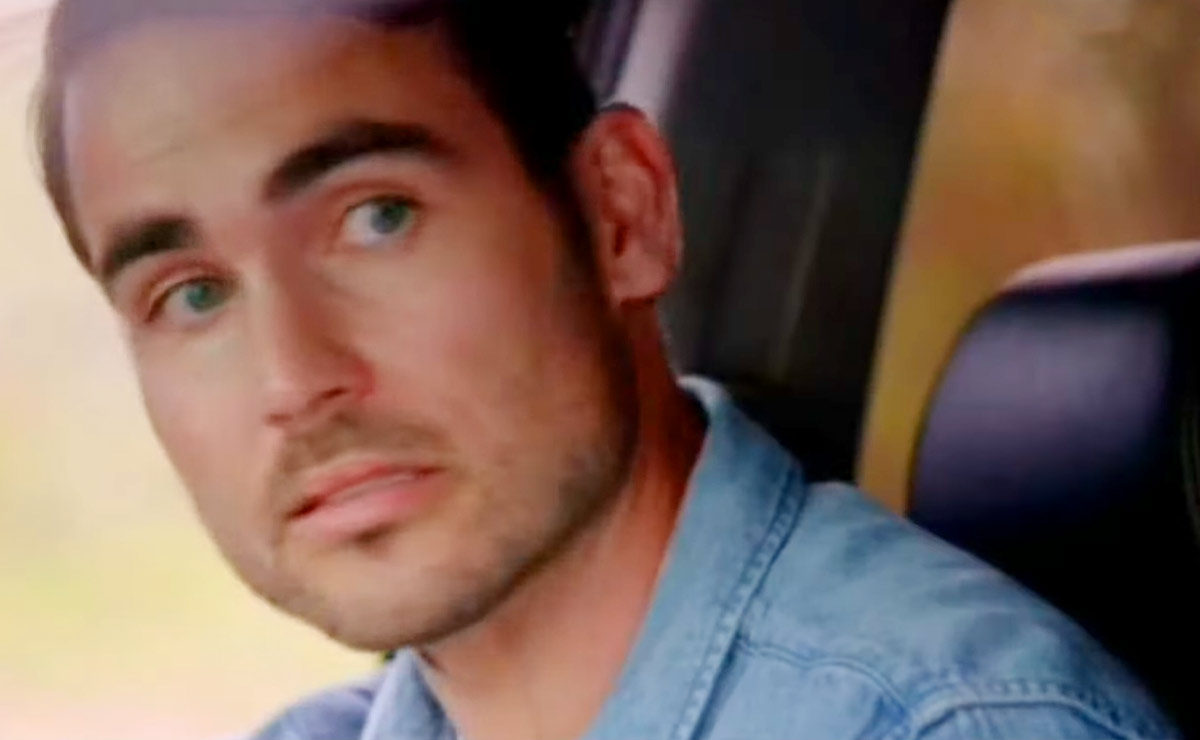 UK viewers will see Andrew's arrival in mid-June, with the woman professing to be Andrew's mother arriving on UK screens in mid-July.
---
Monday 15th May (Episode 8036)
Kirby feels betrayed. Kahu leaves Tane in the lurch. The search for Andrew's family hits a dead end.
Tuesday 16th May (Episode 8037)
Kirby fears that she and Theo are on the rocks. Kahu has done a runner.
Wednesday 17th May (Episode 8038)
Justin and Leah prepare for an emotional farewell. Marilyn's crusade draws unwanted attention. Tane shows his cousin compassion in the face of betrayal.
Thursday 18th May (Episode 8039-8041)
Marilyn goes to the police with her fears. Is Mali's friendship enough for Rose? Mac throws a party for Mali but not everyone's invited.
Cash receives shocking news. Marilyn fears for her safety. Mali and Rose's friendship is tested.
Justin fears for Andrew's safety. Cash is determined to right a wrong. The threats against Marilyn escalate.
Monday 22nd May (Episode 8042)
Margot torments Andrew. Justin and Cash locate Vita Nova. Marilyn's friends rally around her.
---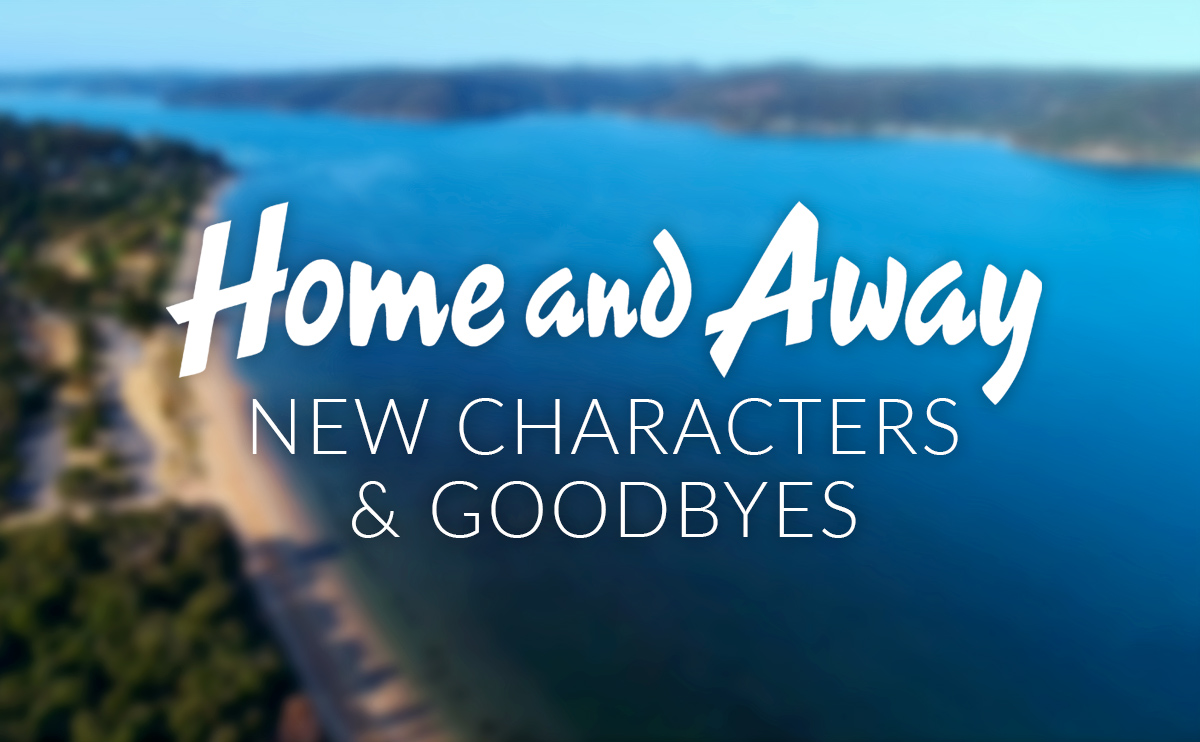 We take a look at the new faces set to arrive on Home and Away later this year, as well as those who'll be leaving Summer Bay in 2023.
Spoilers in your inbox every weekend!