Home and Away Spoilers – Xander's shift ends in murder!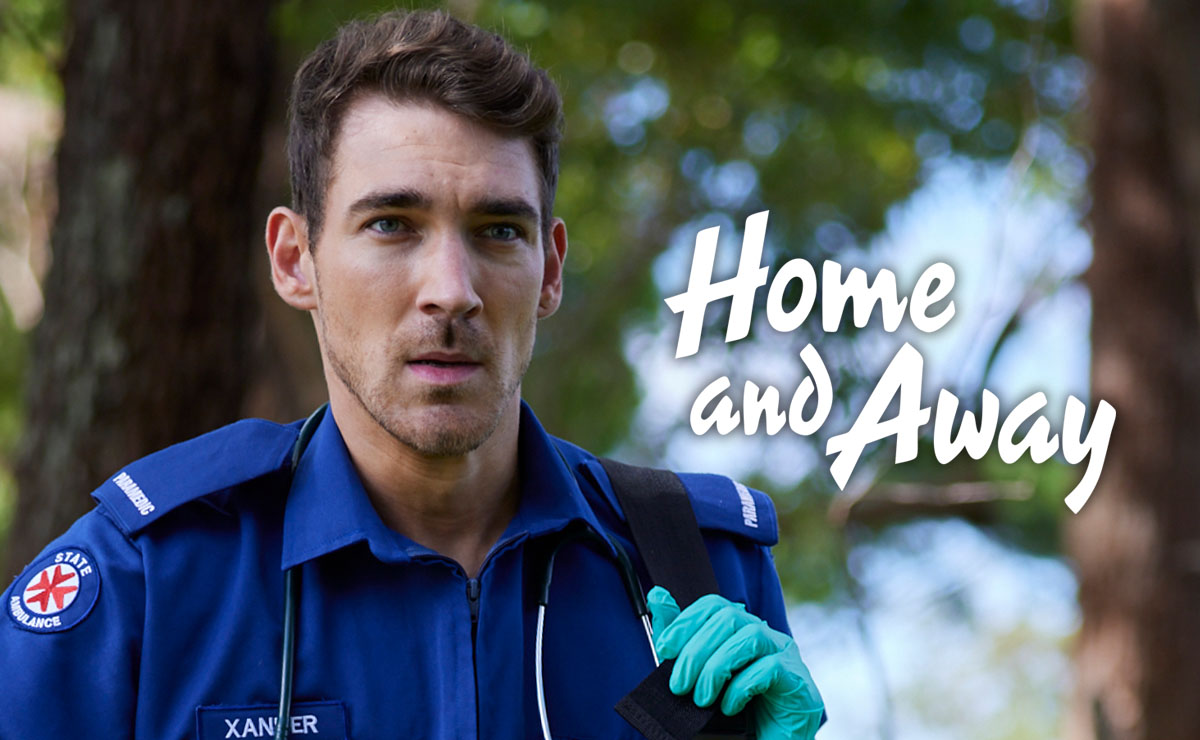 Coming up this week on Home and Away in Australia, tragedy strikes for Xander following a brutal attack, and are Cash and Eden engaged?

After some troubling issues when he first began work at Yabbie Creek's ambulance station, Xander's (Luke Van Os) work life has largely gone smoothly over the past six months.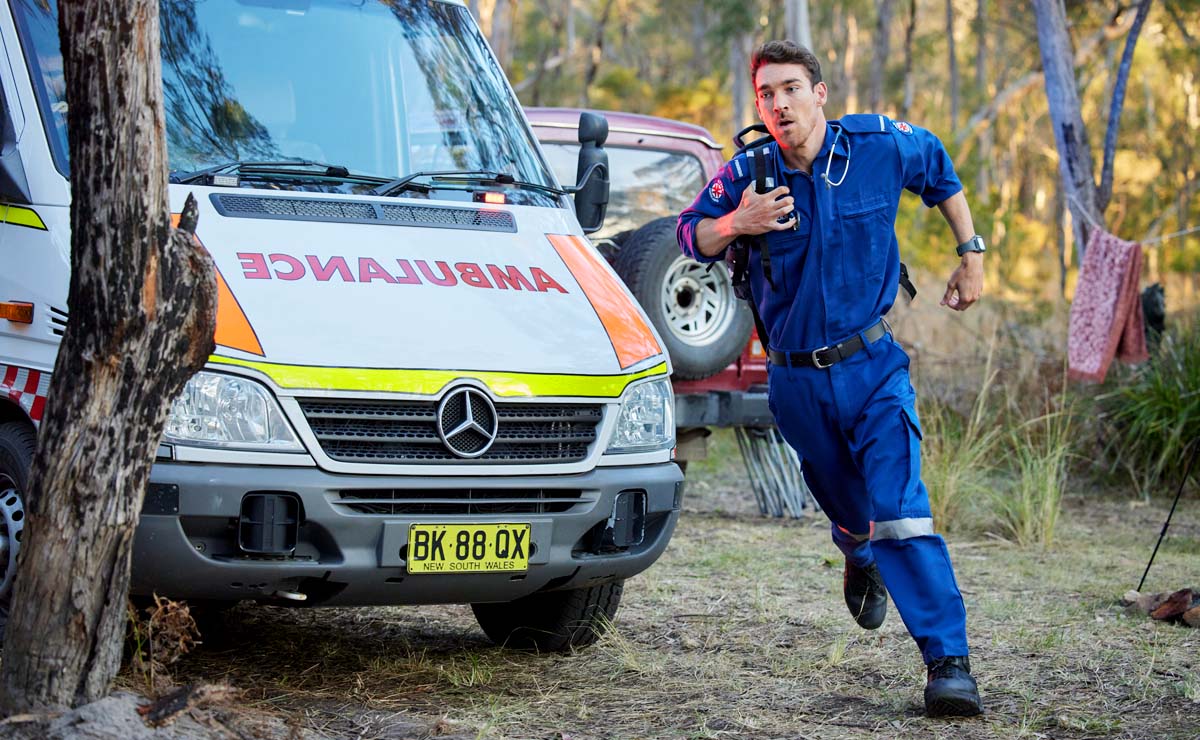 Xander's sister Rose (Kirsty Marillier) was shocked when she witnessed first hand how Xander struggled to cope with the demands of being a paramedic, and had grave concerns for his mental state when he revealed that he had tattooed himself for every patient he had lost.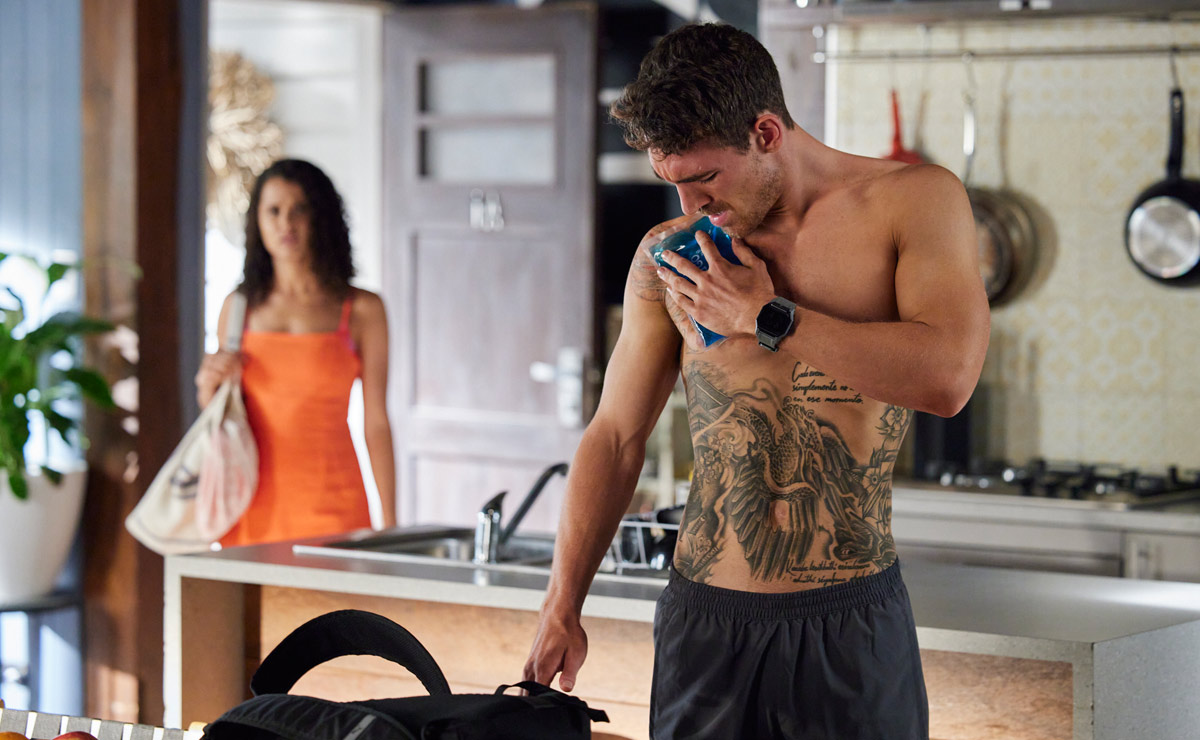 Thankfully he was soon able to find better coping mechanisms after seeking professional help from his workplace, but everything threatens to come crashing down again this week.
In a recent episode, we were introduced to a colleague of Xander's that we'd never met before, named Jamie (Hugo Liu). As they spent some time in the bay on their break talking to Mali (Kyle Shilling), Jamie spotted a man attempting to break into the back of their ambulance that was parked up nearby.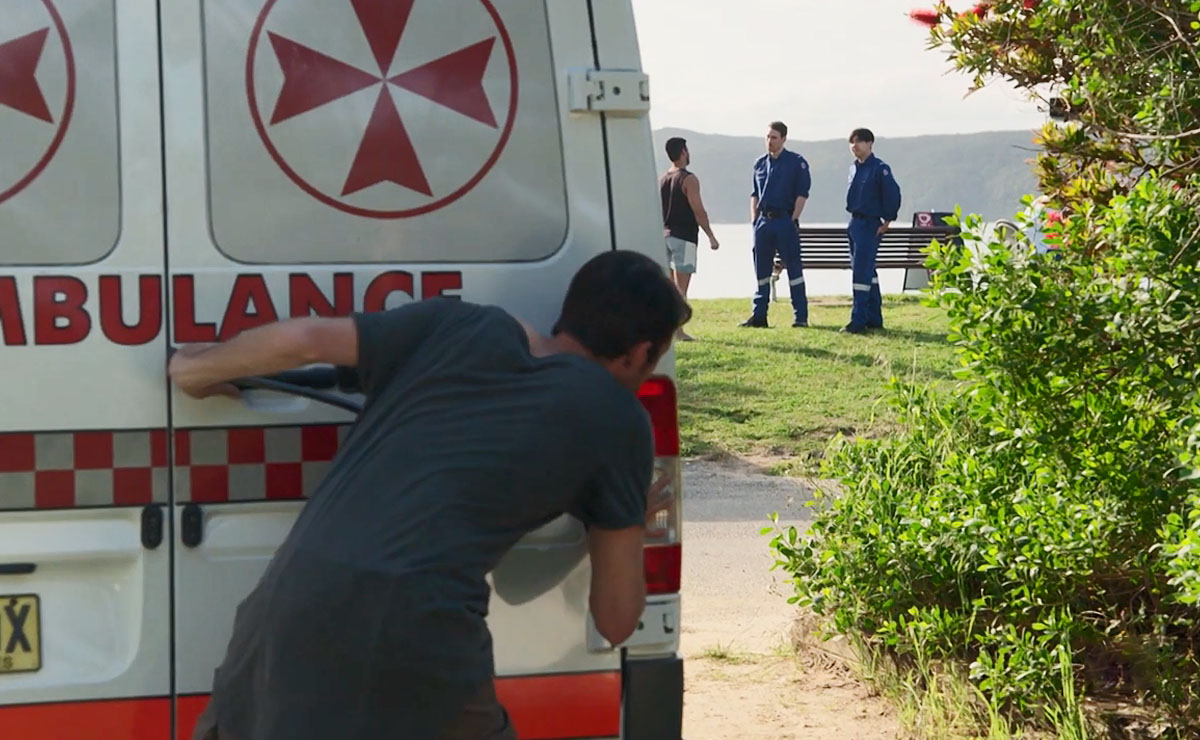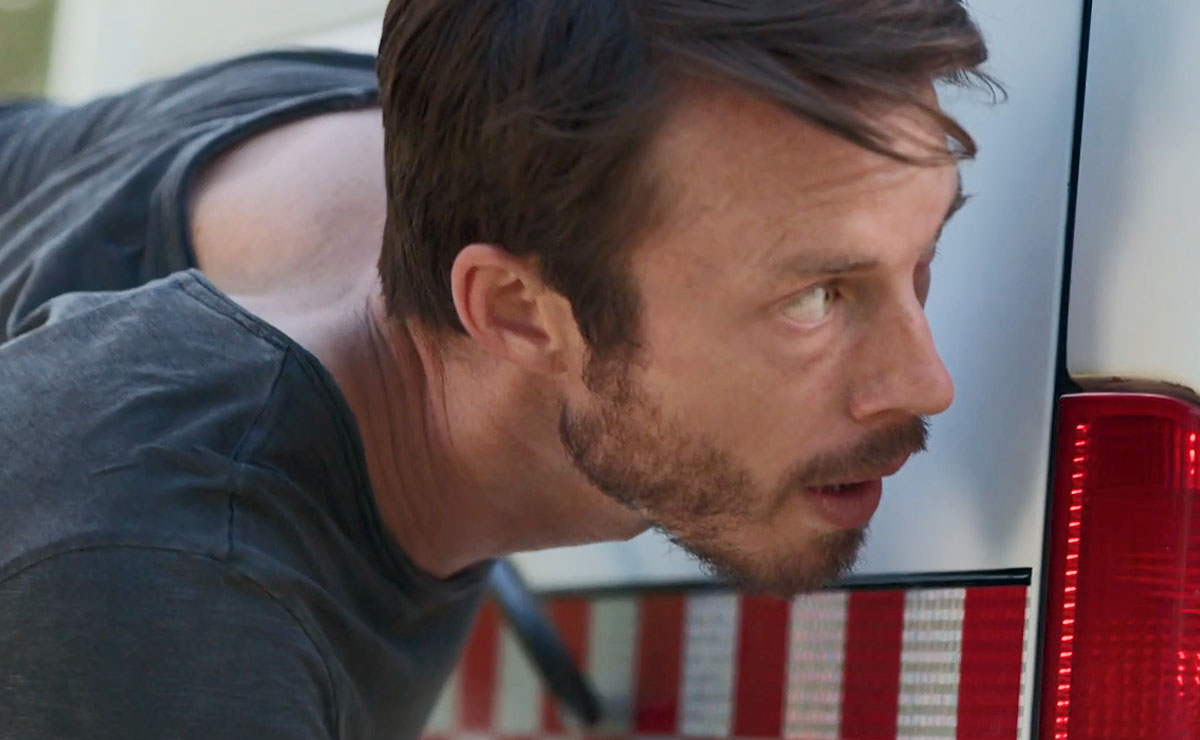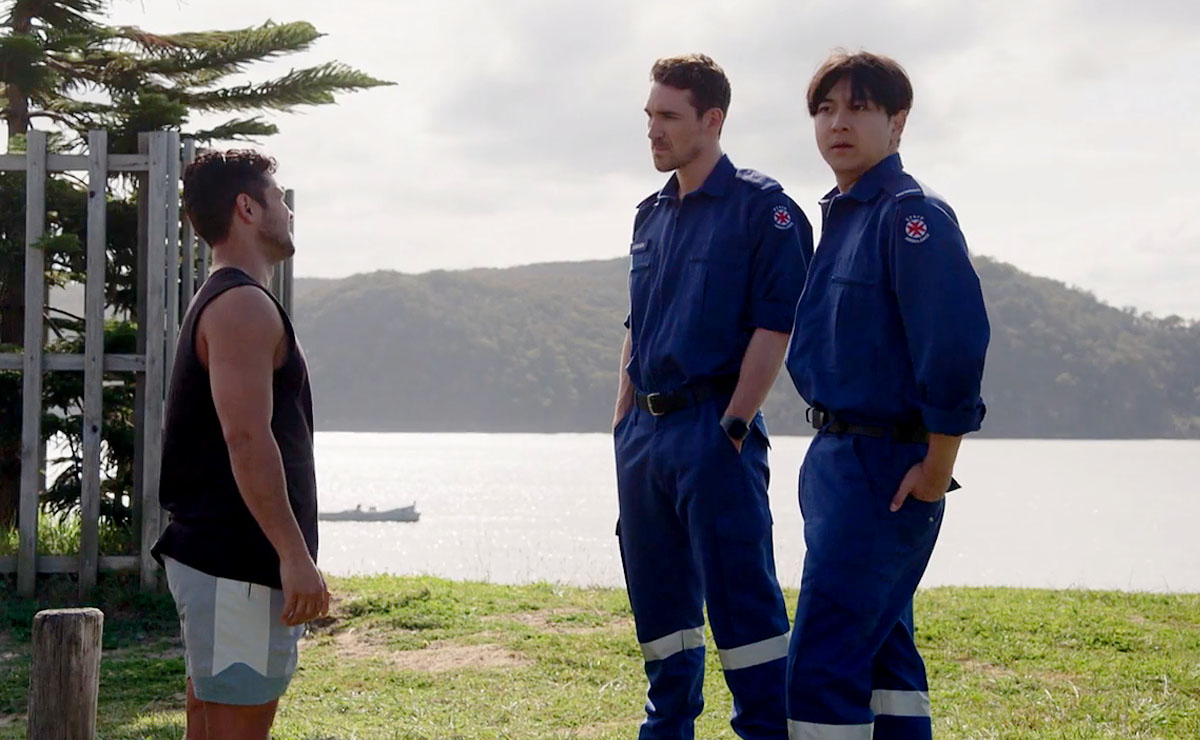 Jamie yelled out and the three men gave chase, but the would-be thief had already made his getaway without gaining access to the ambulance.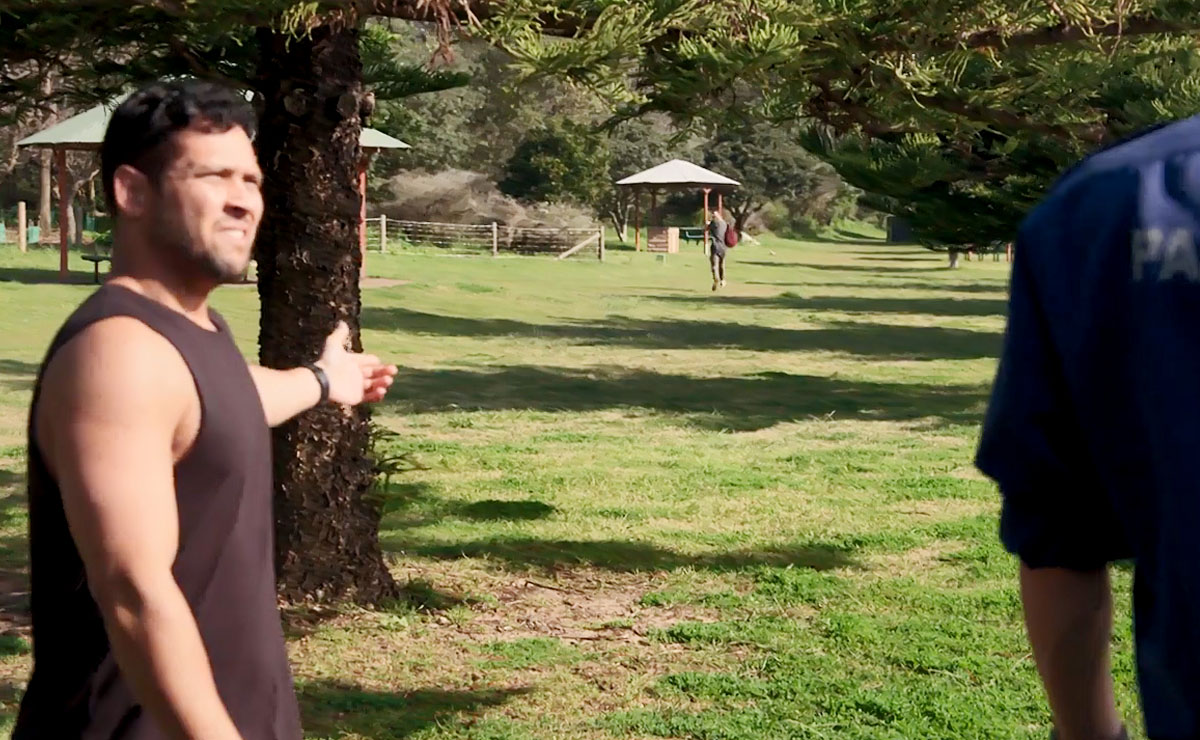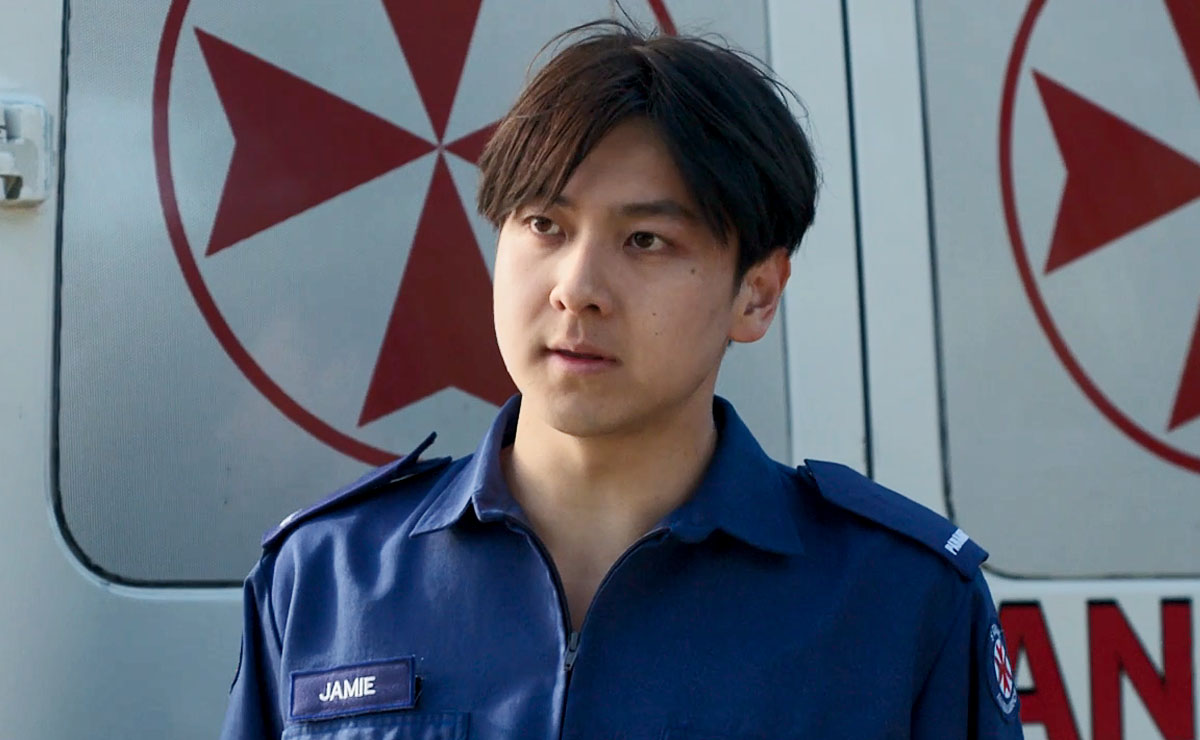 Xander told Mali that the guy would have been after the drugs stored inside, with Jamie adding that it happens more often than you'd think.
"You guys have got a tough gig, eh?" Mali commented. "Mate, you've got no idea" Xander replied.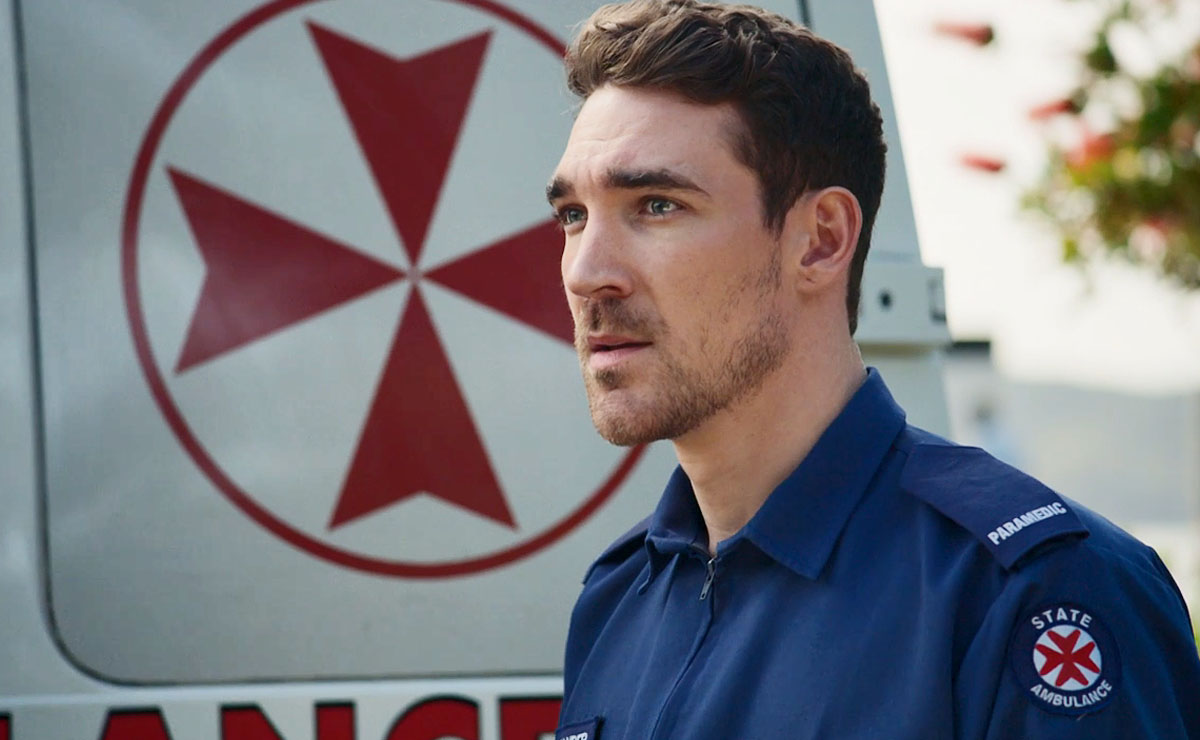 This week, Xander and Jamie are on shift again when they're called out to an accident at a remote property in the bush.
Once there they can find no sign of any injured parties, but they're soon approached by a man who claims to have called them out.
As they then find themselves approached by further men with weapons, realising that the man who they'd chased off previously is amongst them, it's clear that they've walked straight into a trap!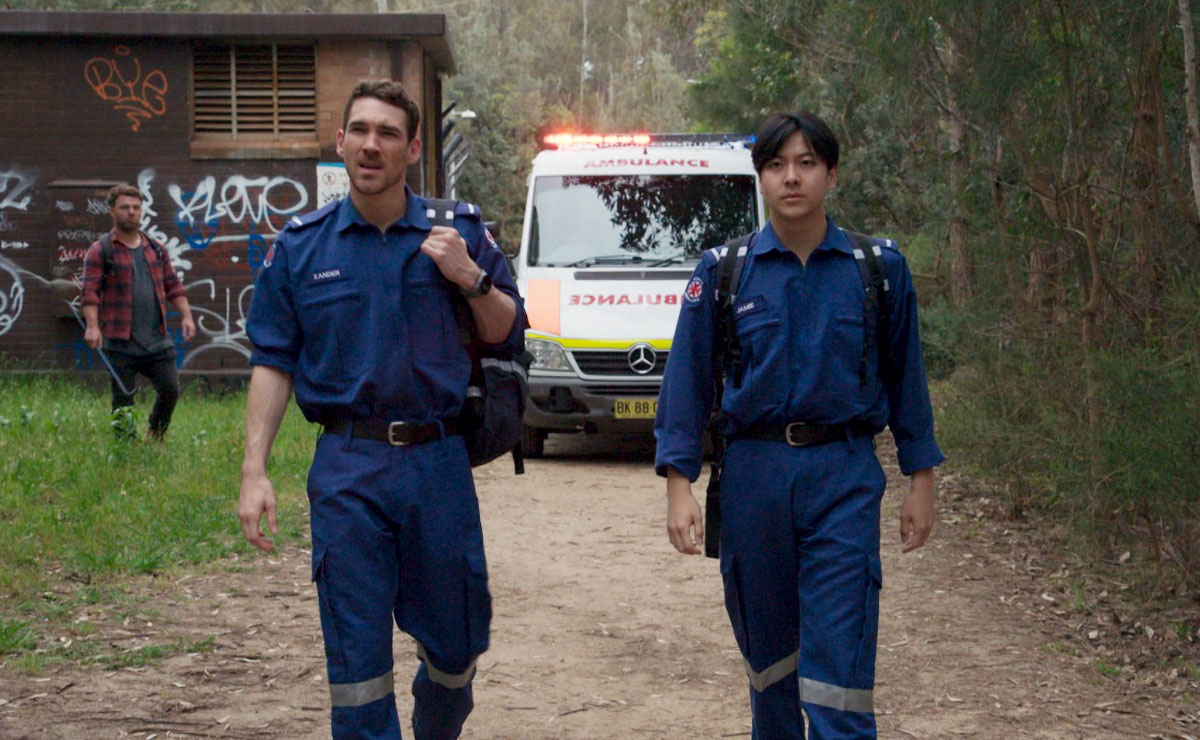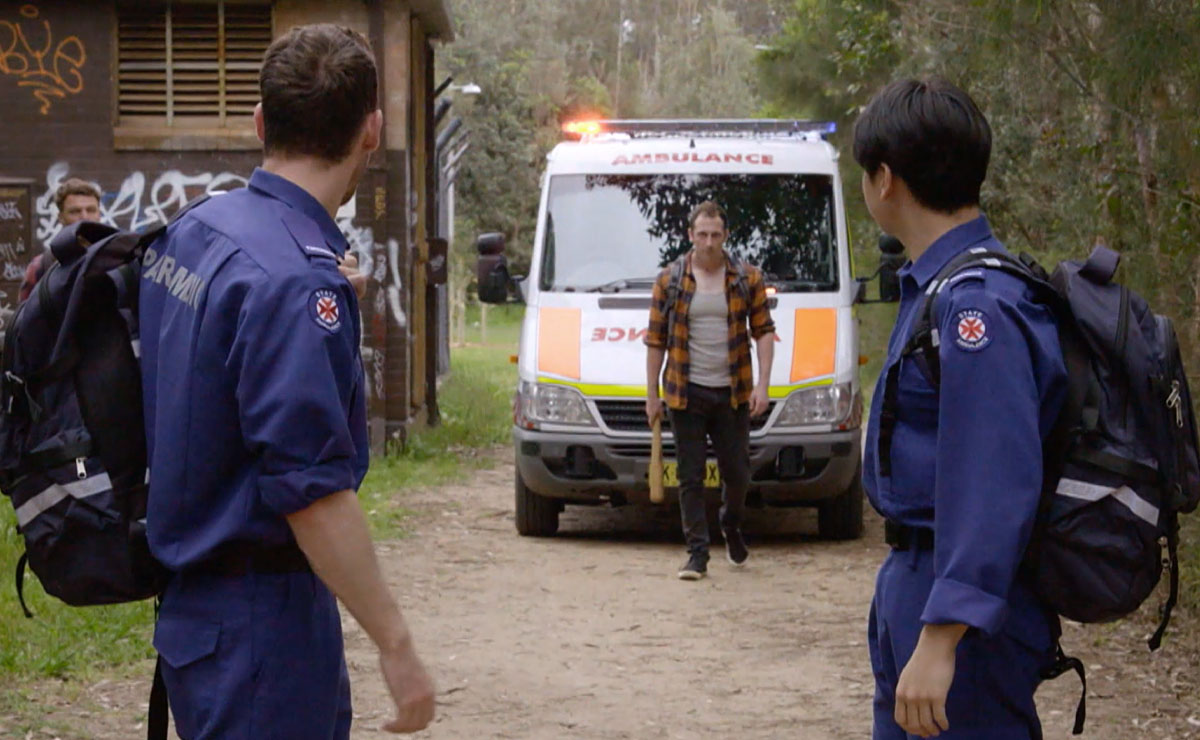 "Xander asks the man to lead them to the patient, but is ambushed by three men wielding bats," Luke told TV Week. "They don't stand a chance."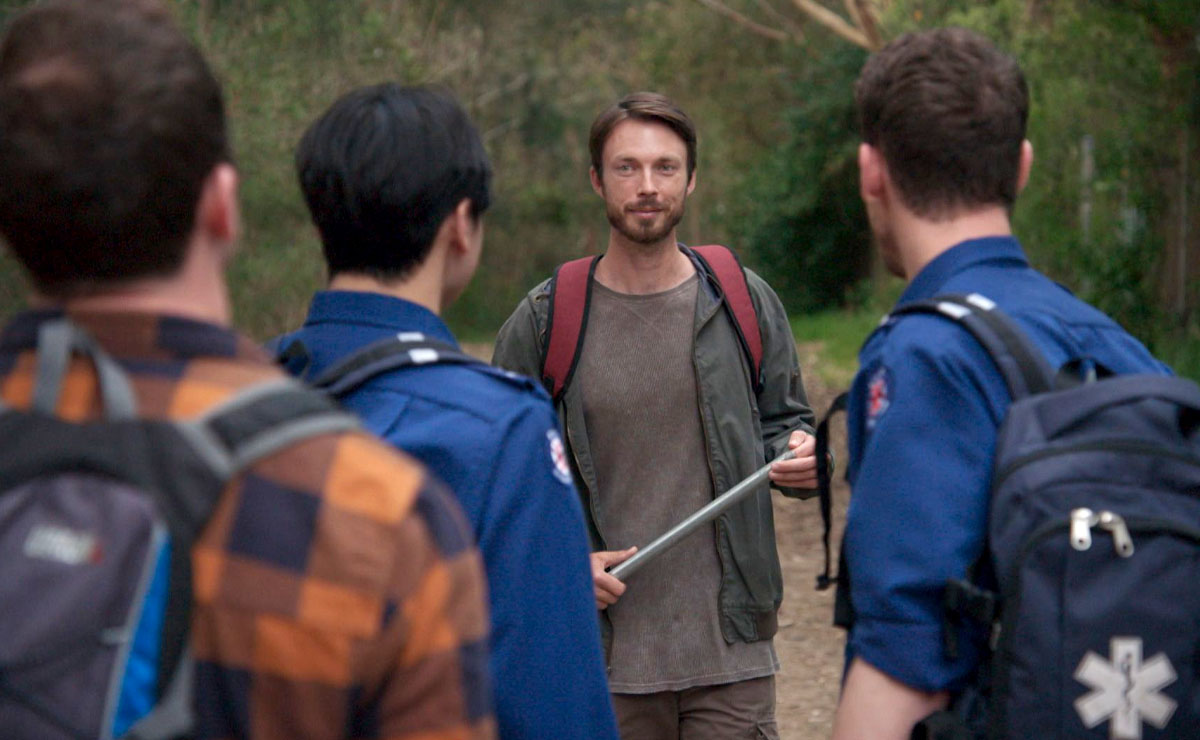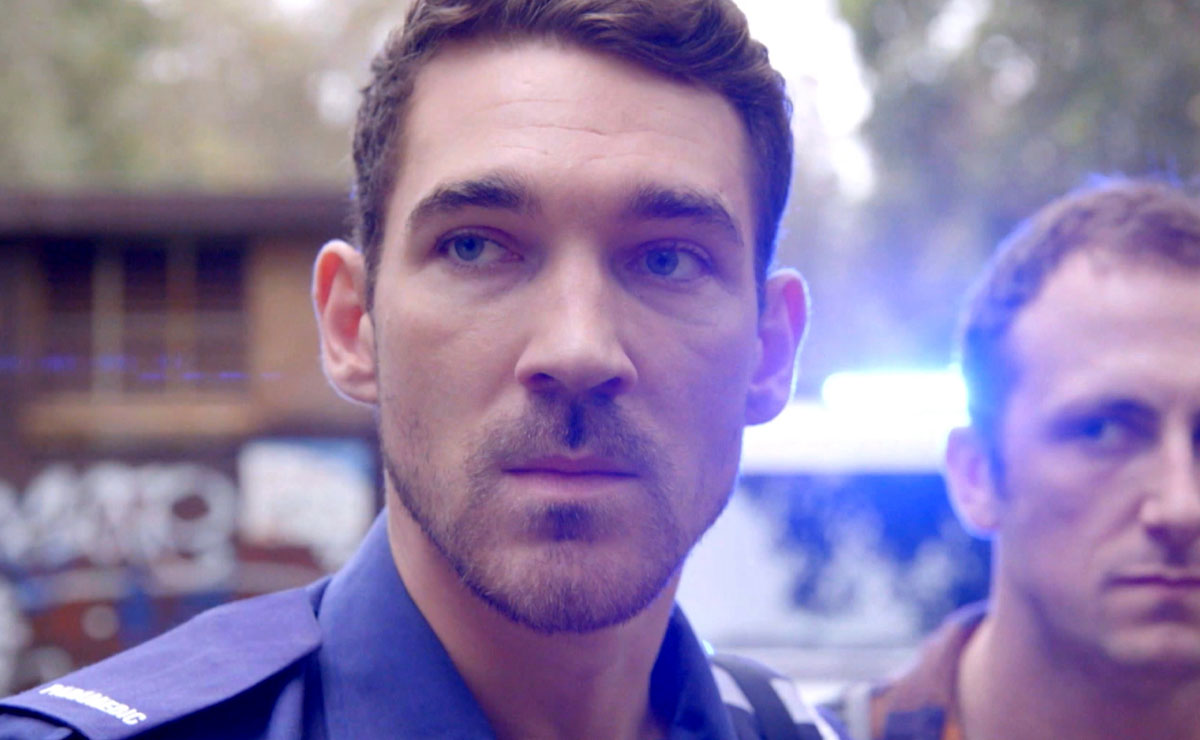 After brutally attacking both Xander and Jamie, the men swipe all the drugs out of the ambulance before making their escape, leaving the paramedics for dead.
Though seriously injured, Xander is able to get the strength together to call Rose for help.
Resident doctor Bree (Juliet Godwin) is horrified when flatmate Xander is later brought into the Emergency Department at Northern Districts Hospital, and quickly gets to work on assessing him.
But as Xander asks after his colleague, Rose is forced to tell him the tragic news that Jamie died at the scene… (given we'd never seen him amongst the regular paramedics Xander works with, his card was marked from the start!)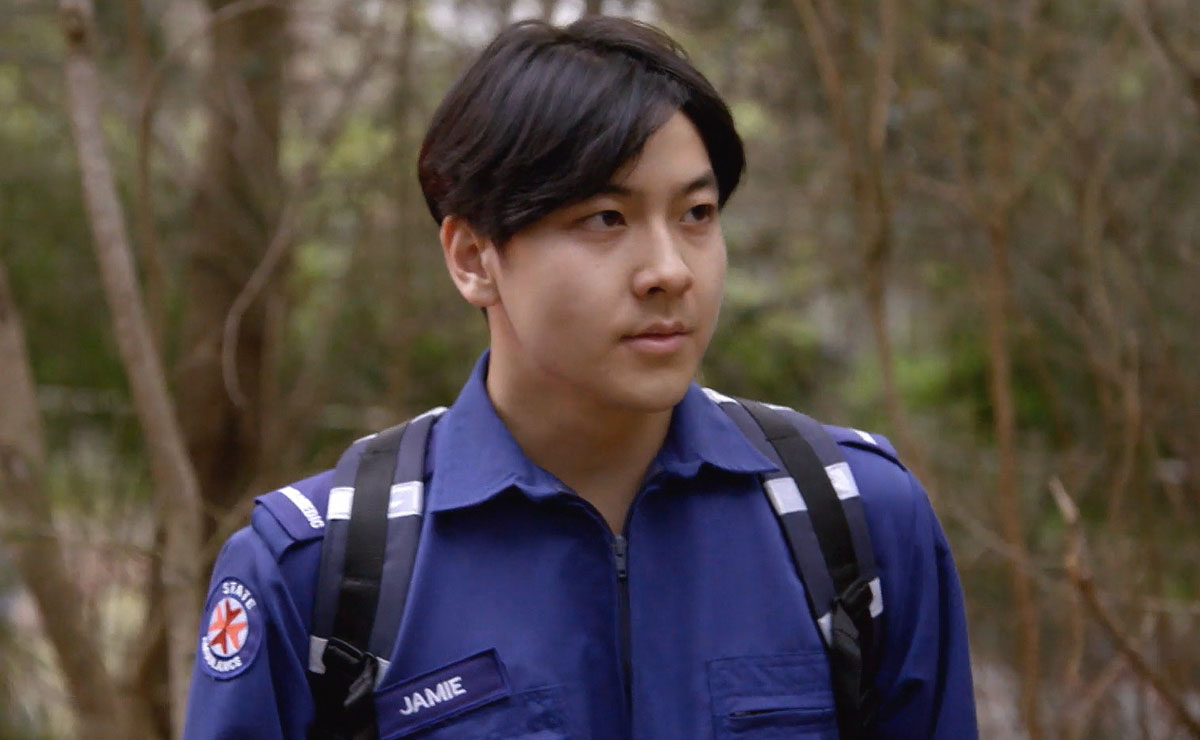 The news hits Xander like a freight train, and it's clear that the trauma could well push back the progress he's made with his mental health.
"It hurts deeply as Xander asks himself why he survived and not Jamie?" Luke continued. "This eats away at Xander as he struggles with survivor guilt."
Rose vows to catch the perpetrators and get justice for Jamie, but it's of little comfort to Xander as he wallows in grief for his fallen colleague.
"Xander loves helping people and, as a paramedic, you get to be everyone's hero, but that obviously comes with its pitfalls," Luke added. "He definitely loves what he does, but it's growing more challenging for him."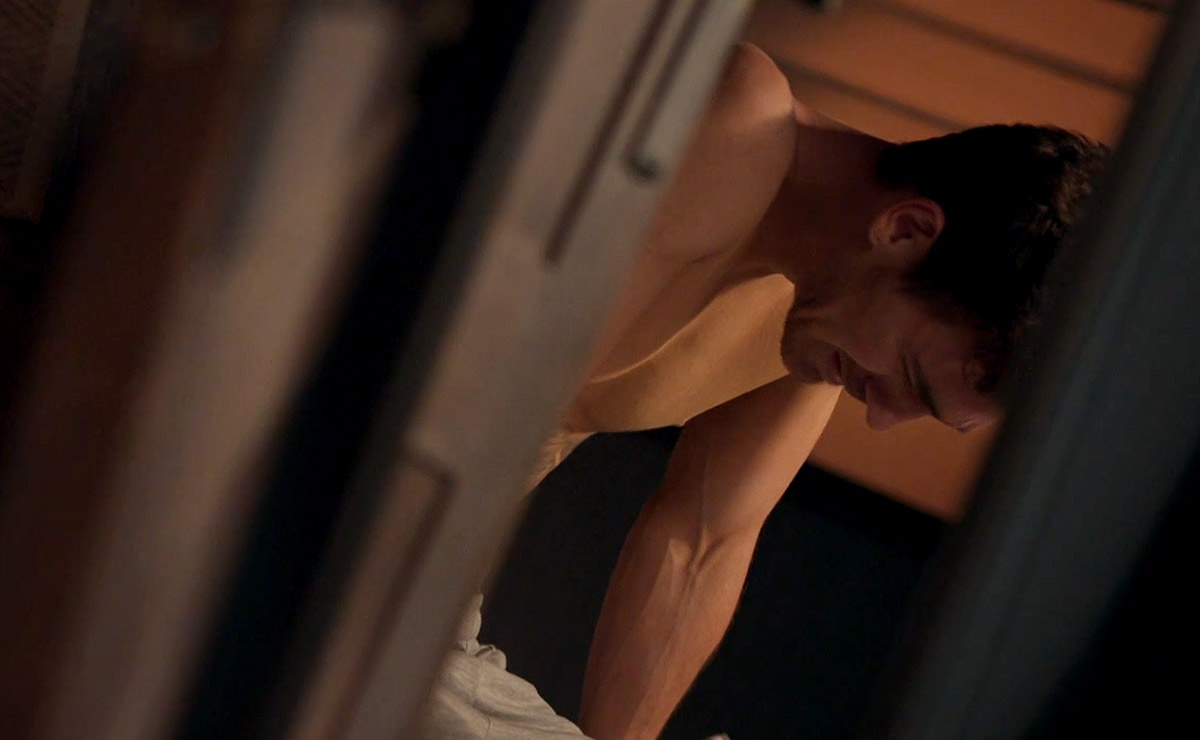 Will this horrendous incident put Xander back to square one?
---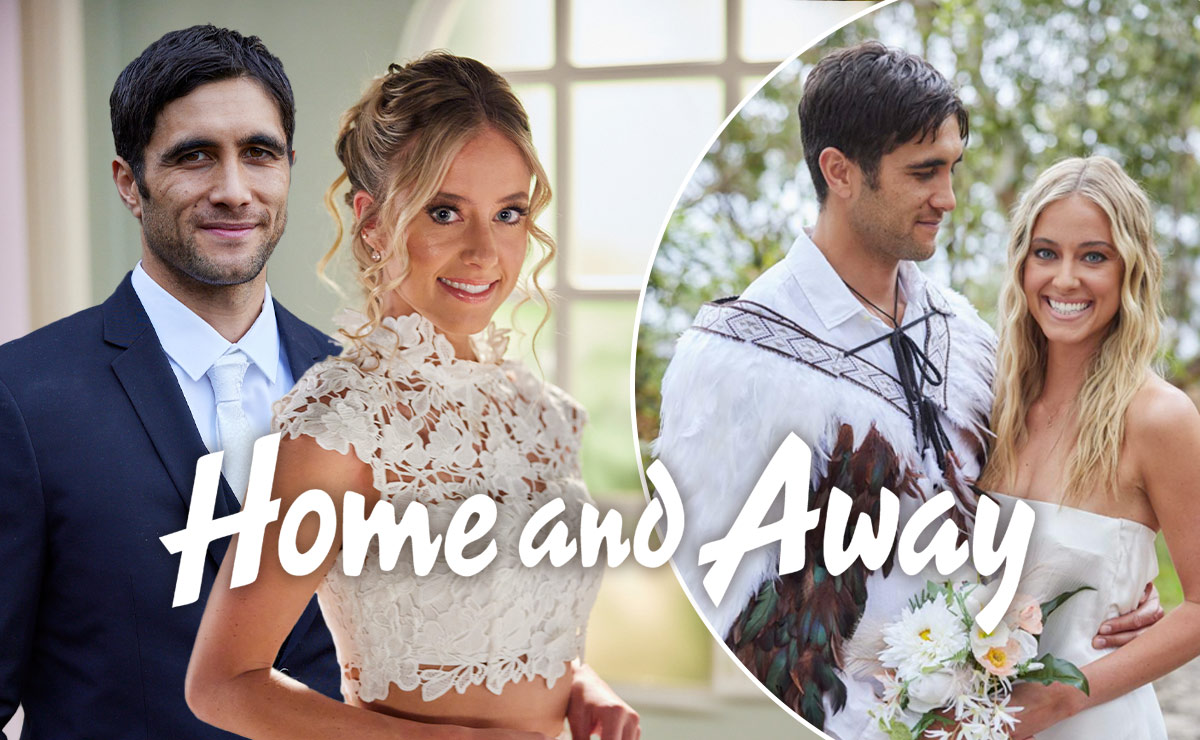 Tonight's airing of Home and Away marks the show's 8000th episode!
See our preview for Tane (Ethan Browne) and Felicity's (Jacqui Purvis) bushland wedding, and take a quick look back at the show's previous 1000 episode milestones.
---
Plus… are Cash and Eden engaged?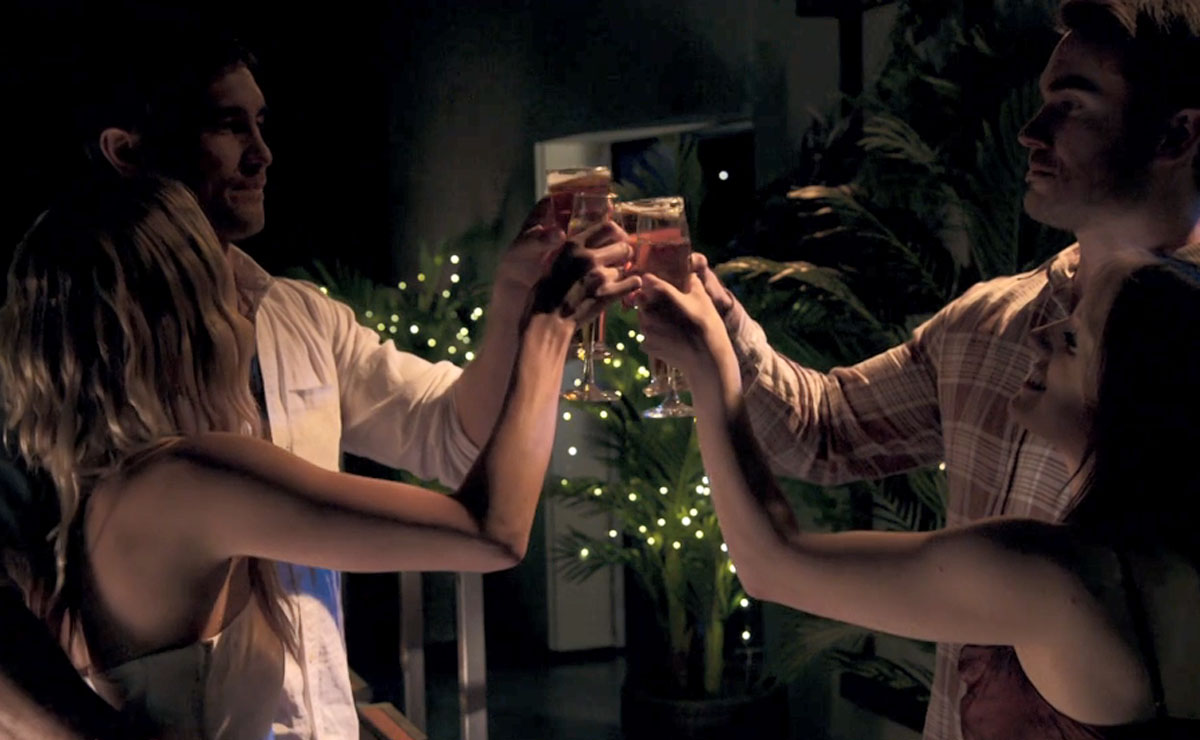 Having finally got together in recent weeks, Cash (Nicholas Cartwright) and Eden (Stephanie Panozzo) are on top of the world as they celebrate during Tane and Flick's reception at Salt. With the shots flowing and the band playing, the pair soon find themselves somewhat inebriated.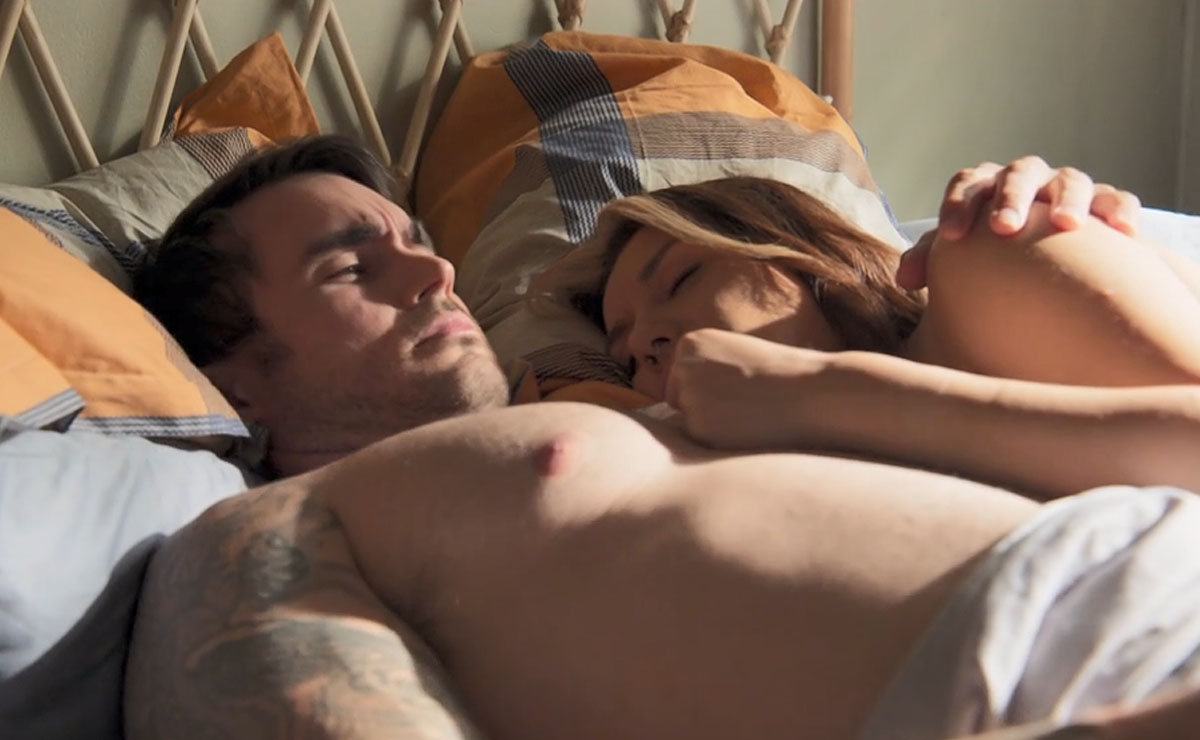 The next morning a rather fragile Cash wakes up to find himself in bed with Eden. That's normal enough, but he's confused to see her hand laying on his chest complete with a ring on it.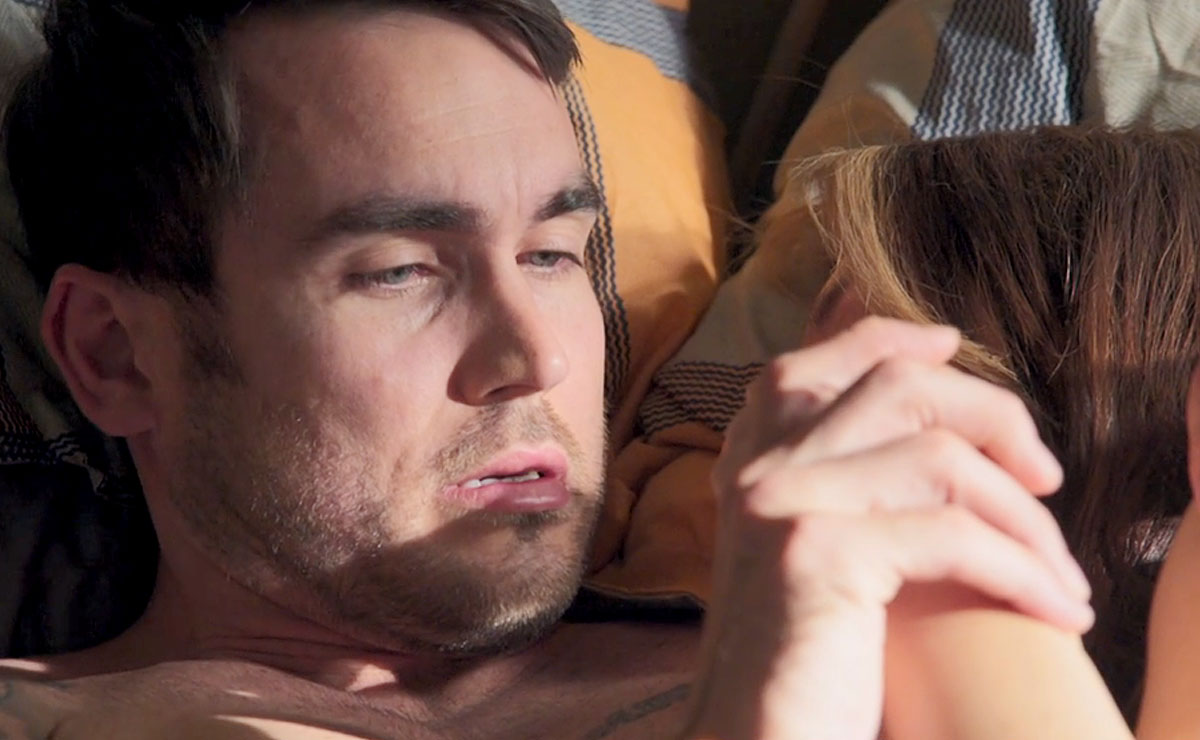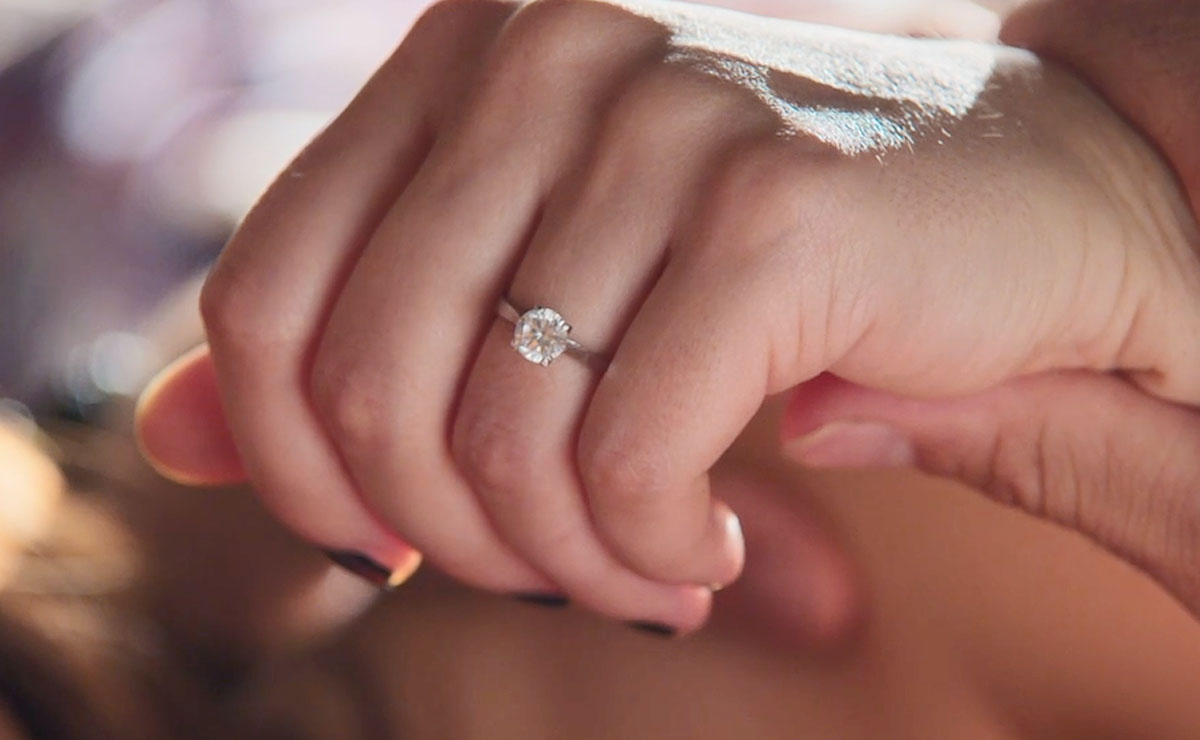 And it's not just any ring, it's the engagement ring he'd planned to propose to Jasmine with!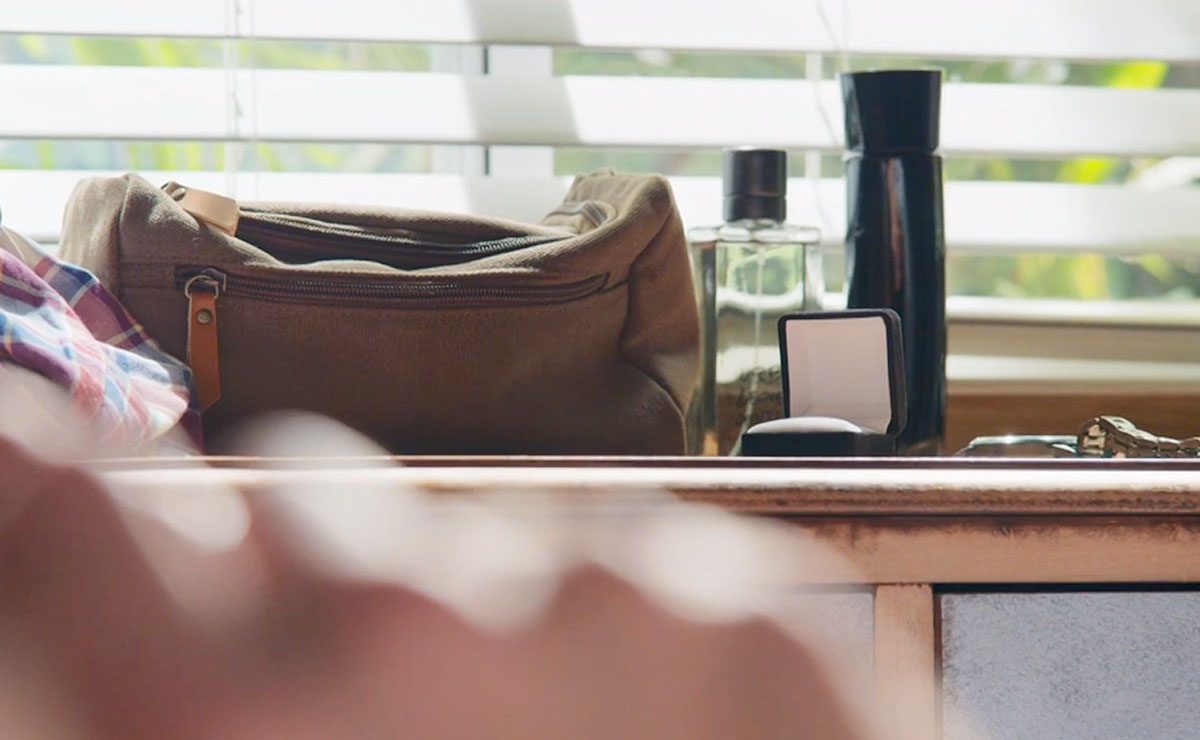 Cash looks over at the empty ring box on the dresser as he struggles to comprehend what's going on, but he has no memory of what happened the previous night.
Are Cash and Eden engaged?!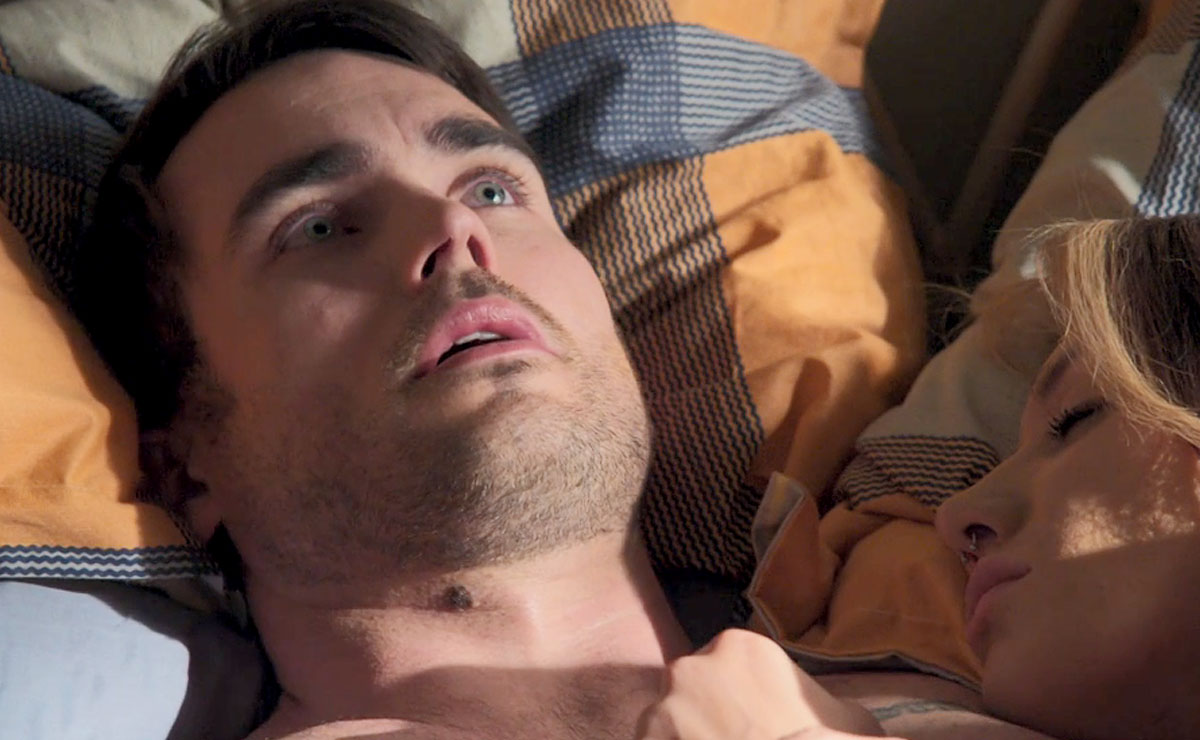 ---
Monday 27th March (Episode 8000)
Felicity and Tane's wedding day has arrived. Bree is grateful for Remi's support. Has Cash made a life-long commitment to Eden?
Tuesday 28th March (Episode 8001)
Eden's engagement prank backfires. Xander's shift takes a sinister turn. Bree pushes herself too far.
Wednesday 29th March (Episode 8002)
Mali and Rose clash over family values. Is Eden the marrying type? Remi takes it slow for Bree.
Thursday 30th March (Episode 8003)
Rose hunts down Xander's attacker. Marilyn needs to get rich, quick. Justin prepares for the worst. Mali sees a new side to his girlfriend.
Spoilers in your inbox every weekend!