Home and Away Spoilers – Bree fears Jacob is heading back to Summer Bay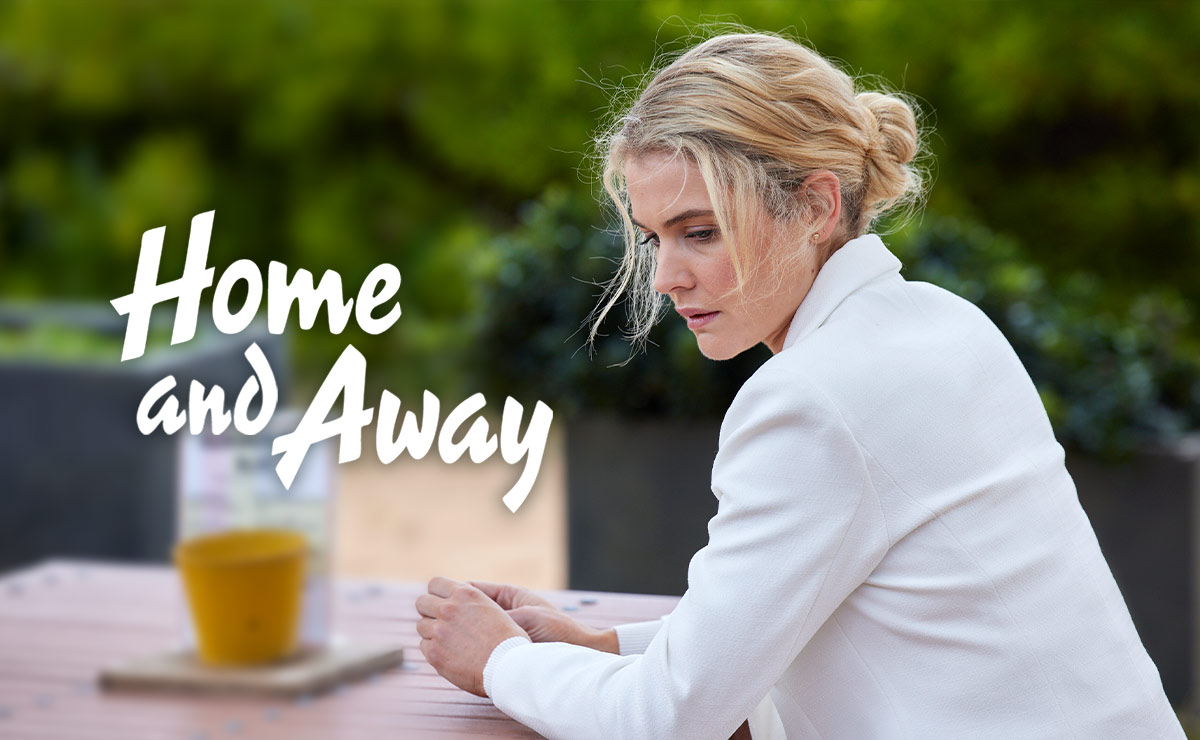 Next week on Home and Away in the UK, Bree is on high alert when she learns Jacob hasn't shown up for work – is he about to return to Summer Bay? Elsewhere, Stacey agrees to give monogamy a go.
After building up the courage last week to finally report her husband Jacob (Alex Williams) for domestic violence, Bree (Juliet Godwin) is unnerved by the fact she's yet to hear any update from the police… or from Jacob for that matter.
When Cash (Nicholas Cartwright) makes enquiries, he learns that the police in Western Australia, where Jacob is currently working, have questioned and charged him. Jacob has of course denied everything, and while he has been released on bail, he has been served with an AVO to prevent him from approaching or contacting Bree.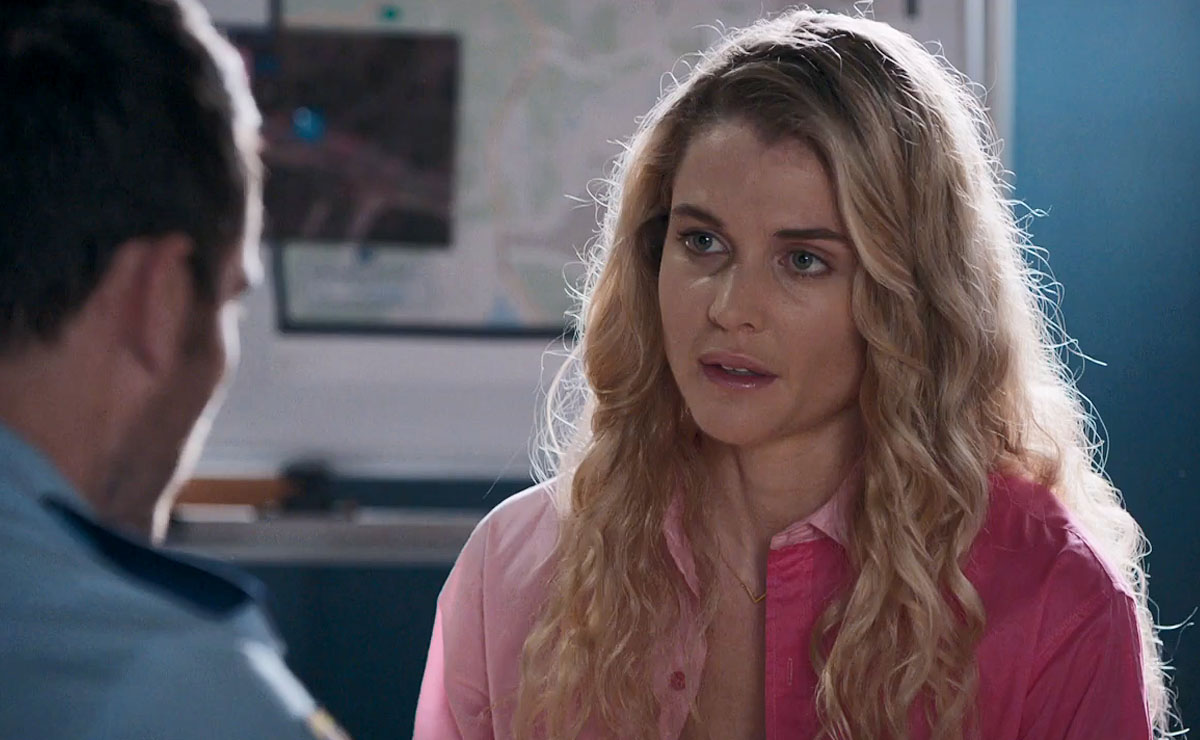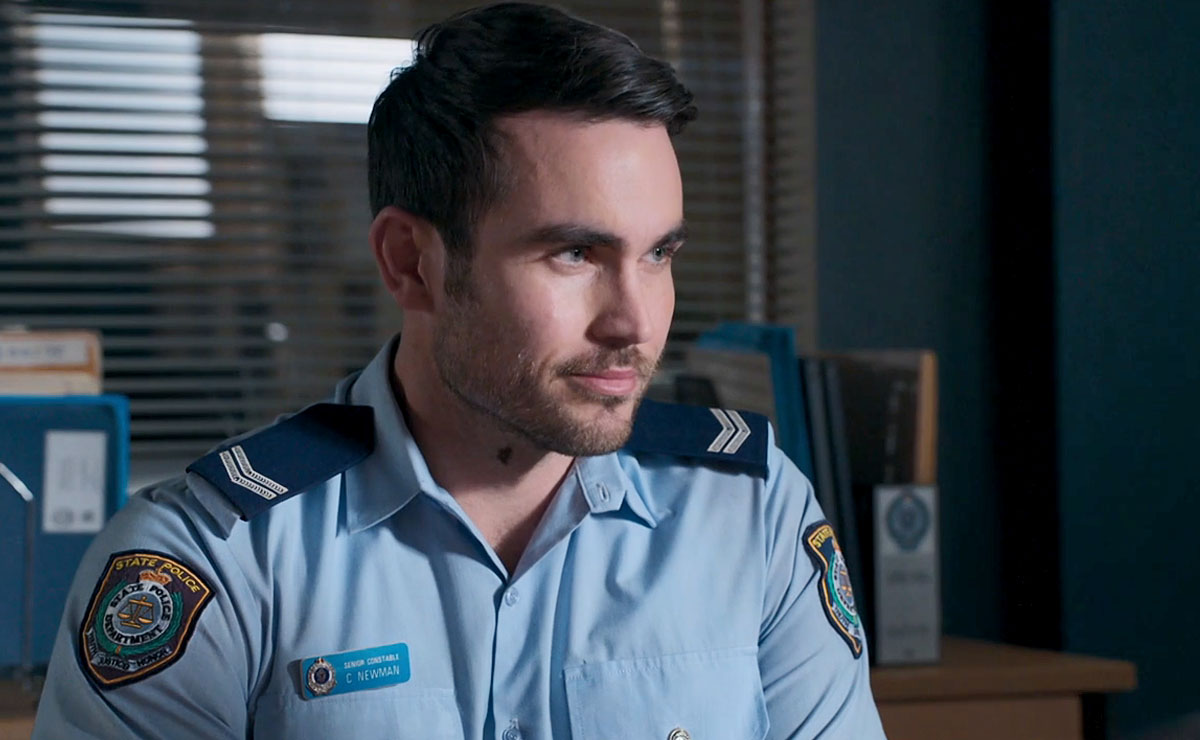 The news is of little comfort to Bree though as she worries about how angry Jacob will be, and starts second-guessing as to whether it was the right decision to report him—it's not as if she has any physical evidence to prove her claims.
The deafening silence from Jacob is soon broken when he breaks his AVO and calls Bree. She answers, but Remi (Adam Rowland) is frustrated as she apologises to her husband and tries to explain. Remi takes the phone off her and warns Jacob to not call again, but Bree doesn't take kindly to his intervention.
Storming out of the house, Bree later explains that she can't just switch off her feelings for Jacob, she's loved him since they were teenagers.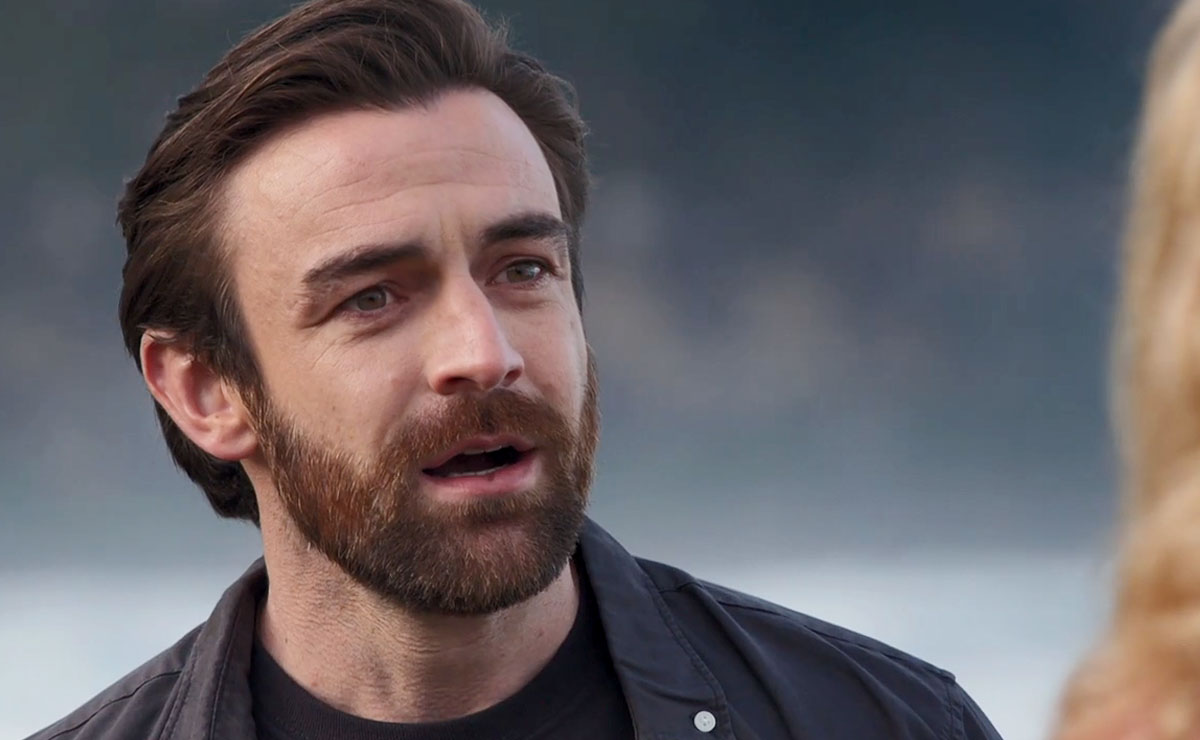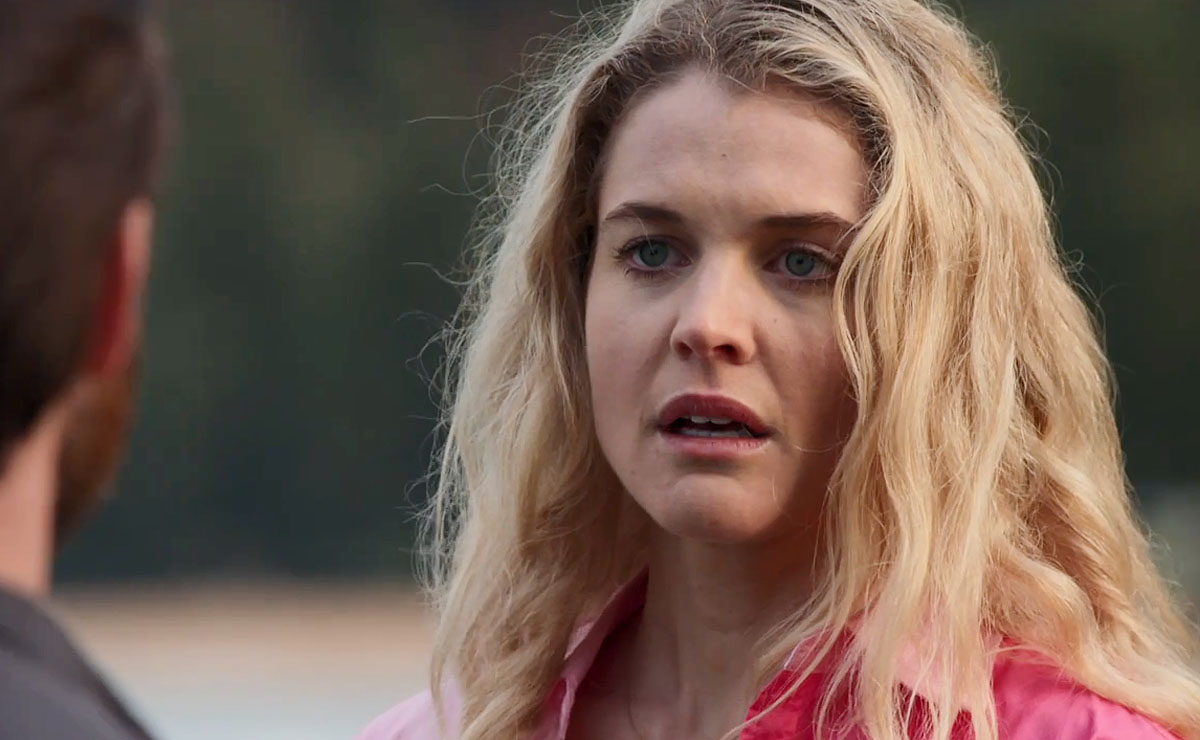 Explaining that Remi can never understand the depth of her feelings, Bree's taken aback when Remi then announces that he can, as he's in love with her.
However, Remi's declaration of love doesn't get the response he was hoping for. Bree immediately returns to the house and packs her things; it's already complicated enough without Remi dropping that on her!
Remi attempts to stop Bree leaving and blocks the door, but soon realises his mistake as a look of fear comes over her. Remi realises that he needs to keep his distance.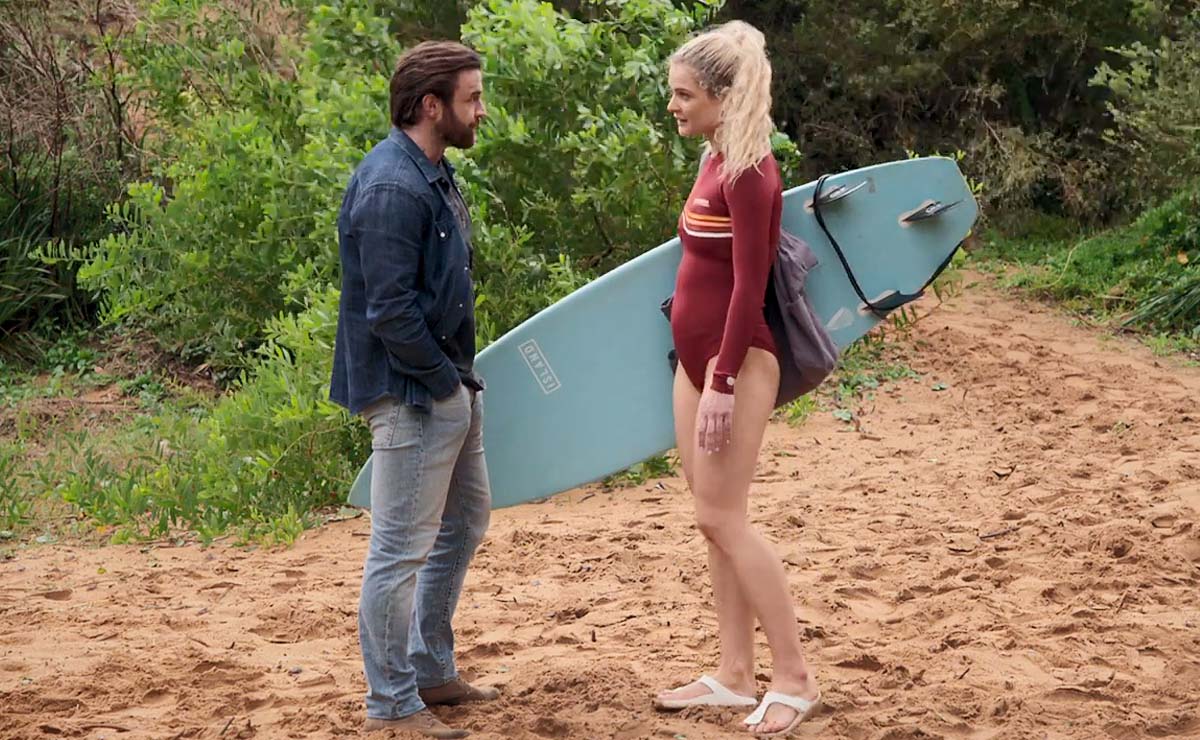 Later in the week, Remi is trying to avoid Bree when she chases after him, apologising for how she reacted and thanking him for giving her space. However, Remi doesn't believe it'll do her any good to be around him now, and he slinks off to Salt where he confides in Mackenzie (Emily Weir).
Meanwhile, Bree bumps into Ziggy (Sophie Dillman) for the first time since the mishap at the hospital—after Ziggy fell down the stairs at Salt, Bree had let her own experience cloud her judgement and misinterpreted the situation, leading to her reporting Dean (Patrick O'Connor) to the police. Bree soon realised her mistake, and now that Dean has told Ziggy the truth about what Bree has been going through, Ziggy apologises for the way she spoke to her at the hospital.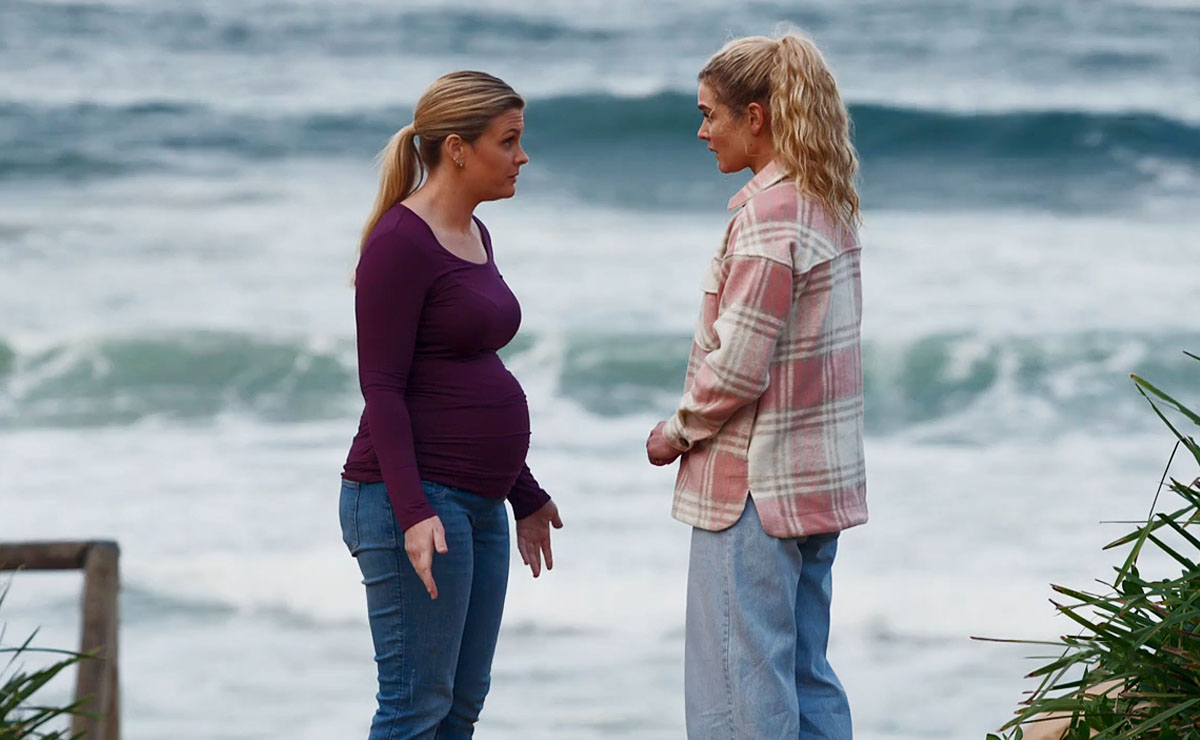 When Ziggy lets her know that she and Dean will be there for her anytime she needs them, Bree is overcome with emotion and ends up breaking down in Ziggy's arms.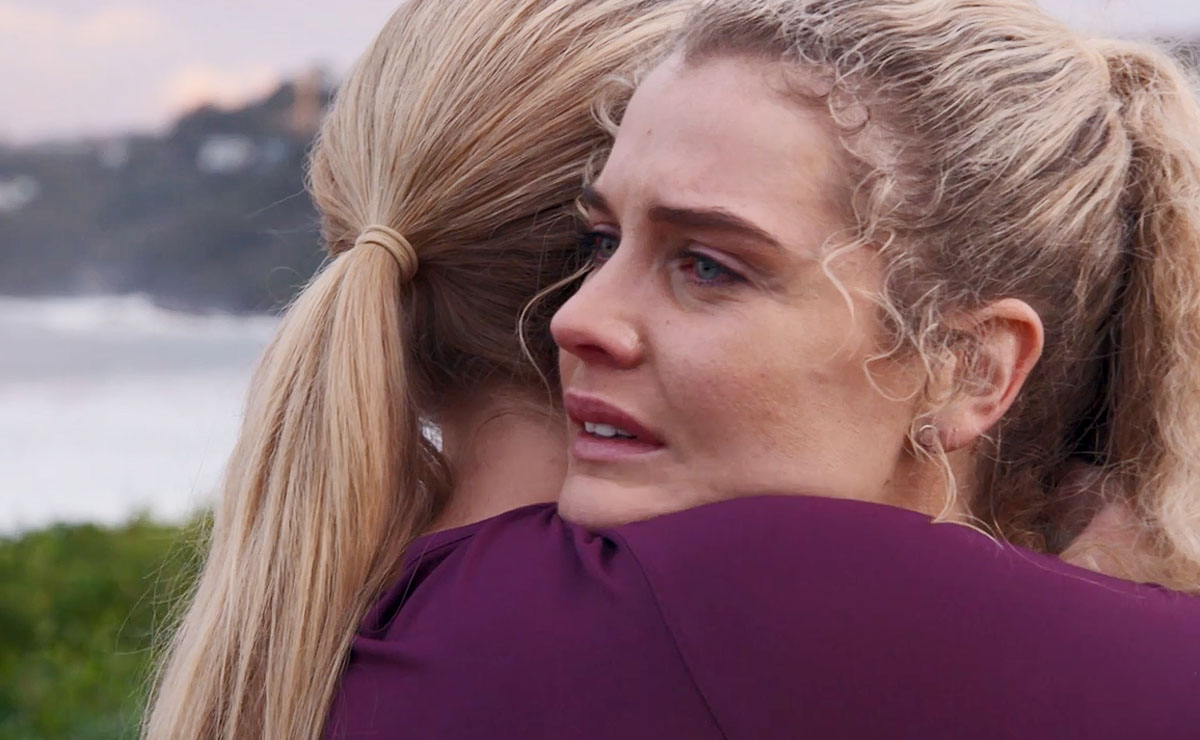 When Bree and Remi eventually find each other again, he apologises for scaring her, before she admits that he's only ever made her feel safe. With the differences sorted out, they had back to the house.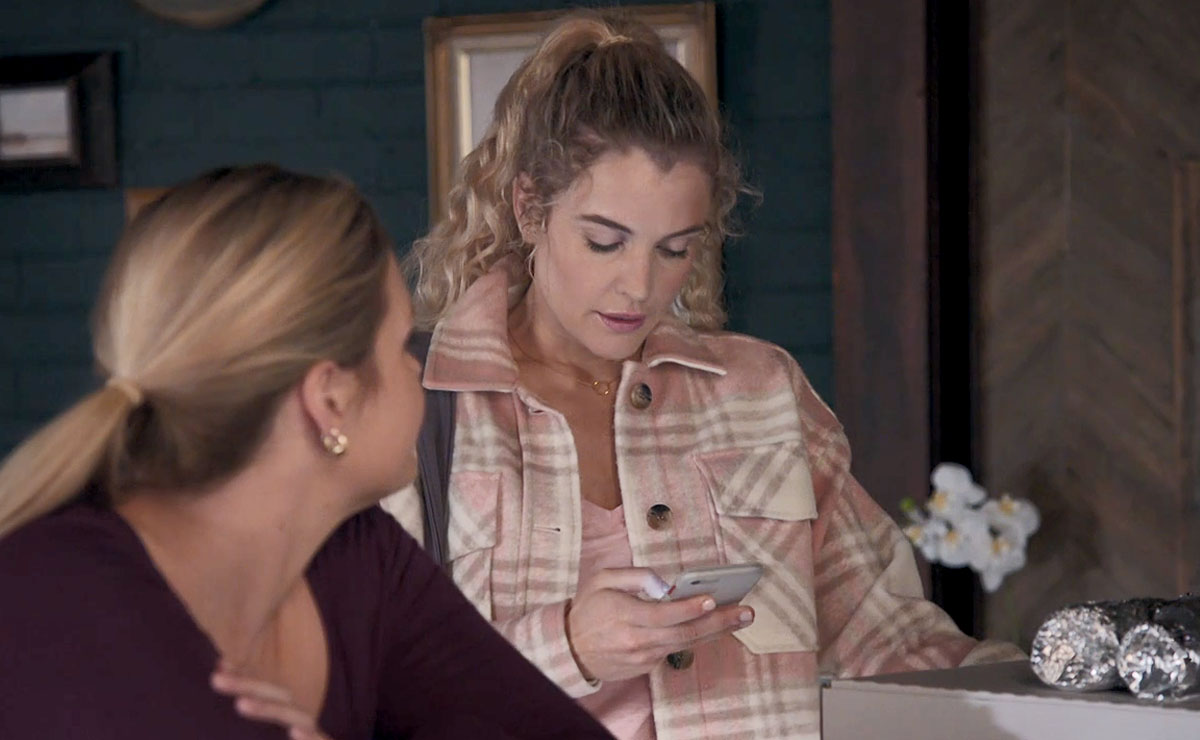 As Bree later picks up some takeaway from Salt, she gets a call from Jacob's boss in WA. He's clearly unaware of the latest developments as he informs her that Jacob hasn't shown up for work…
Jacob not showing up for work can only mean one thing, and Bree is immediately concerned that he's on his way back to Summer Bay!
Mac and Ziggy warn her that she shouldn't be alone, but Bree assures them that she'll be okay as her car is only outside and she's heading straight back to Remi's…
But when Remi later comes out of the shower he's confused by the fact that Bree hasn't returned yet. Unable to get through to her mobile, he leaves her a voicemail.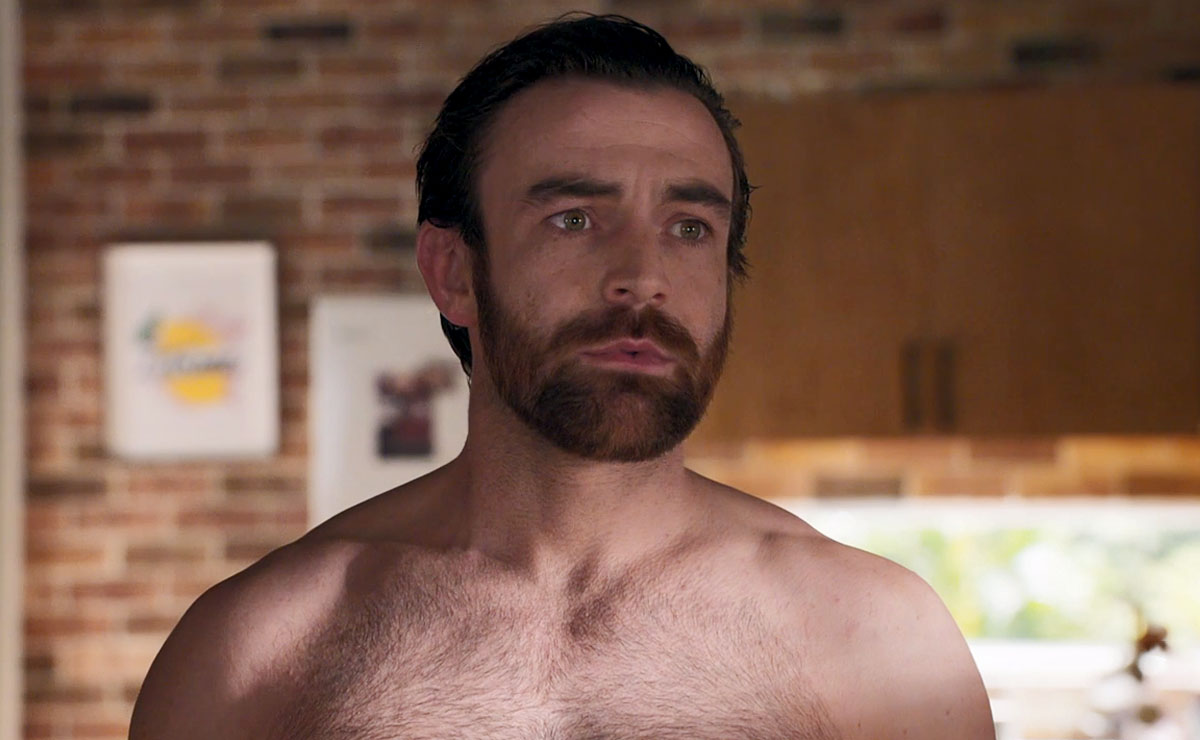 Has something happened to Bree?
---
Elsewhere in Summer Bay, things are a little weird between Xander (Luke Van Os) and Stacey (Maleeka Gasbarri) following their break-up, after Xander realised that he wasn't comfortable with Stacey's polyamorous lifestyle.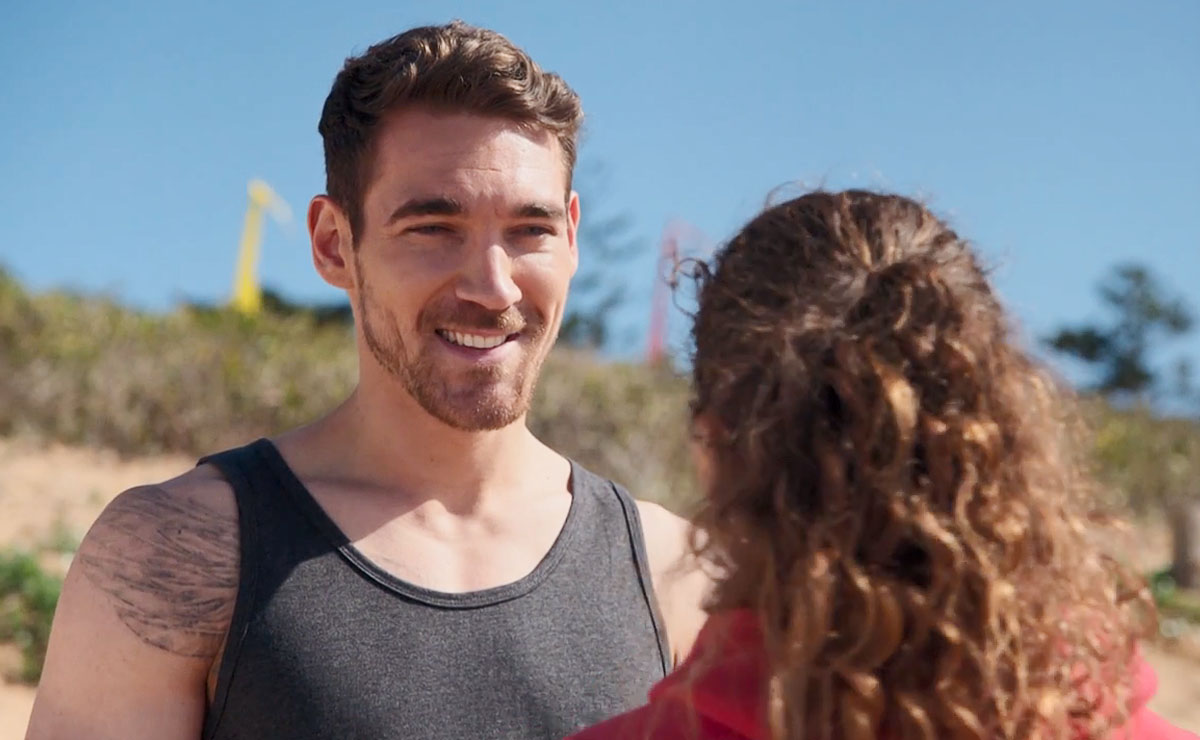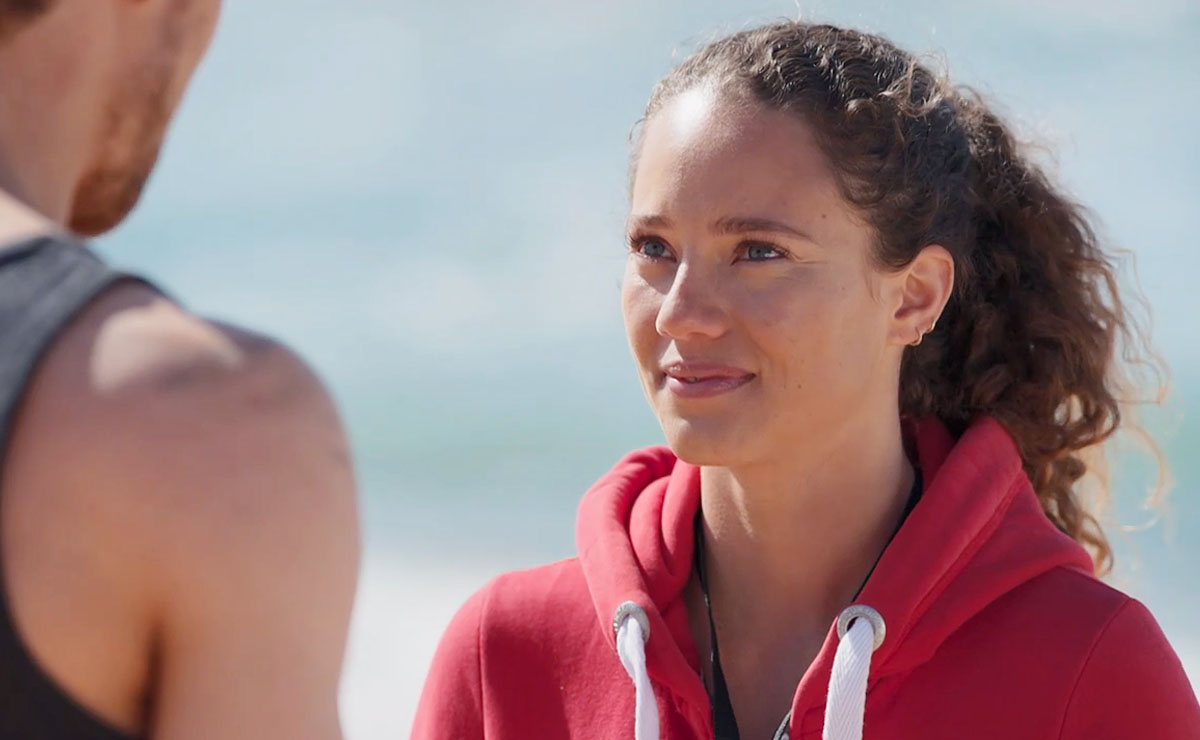 As the two awkwardly greet each other on the beach, Stacey admits that she wasn't sure if they were even still talking, but Xander reiterates that he still wants to be her friend, and asks her out for dinner that evening.
When the two see Rose (Kirsty Marillier) whilst dining at Salt, she's quick to voice her disapproval, as she warns Stacey to not mess her brother around.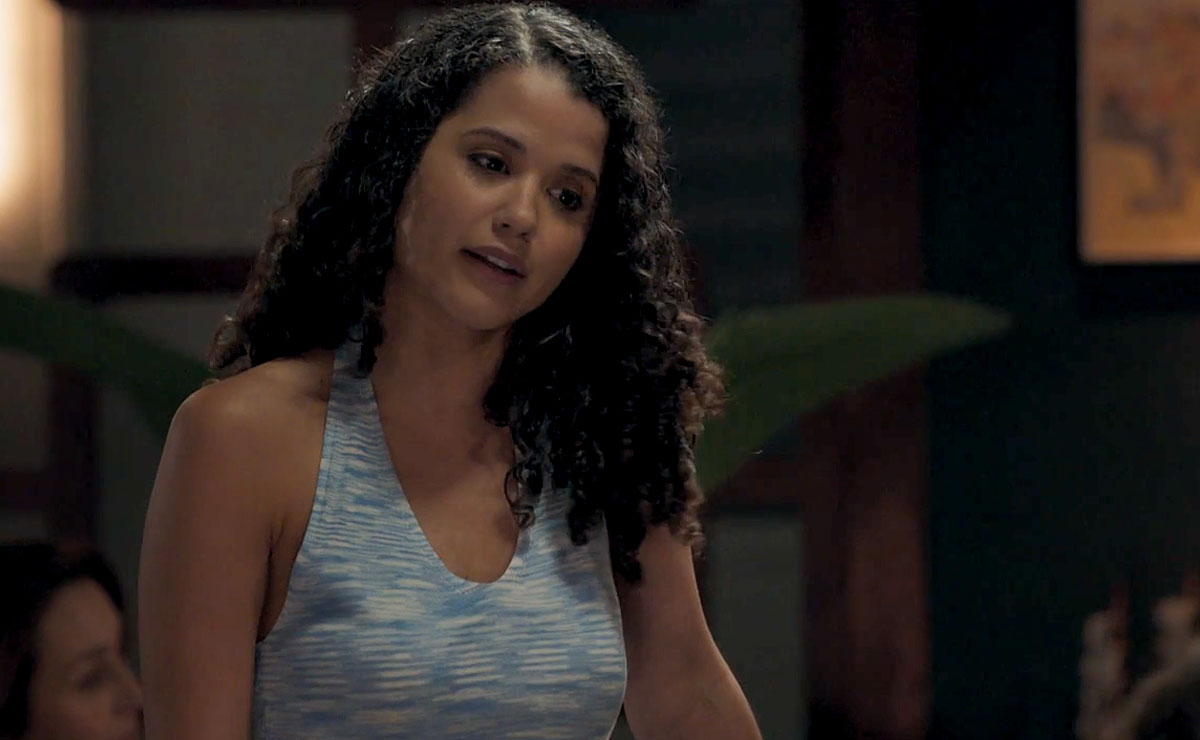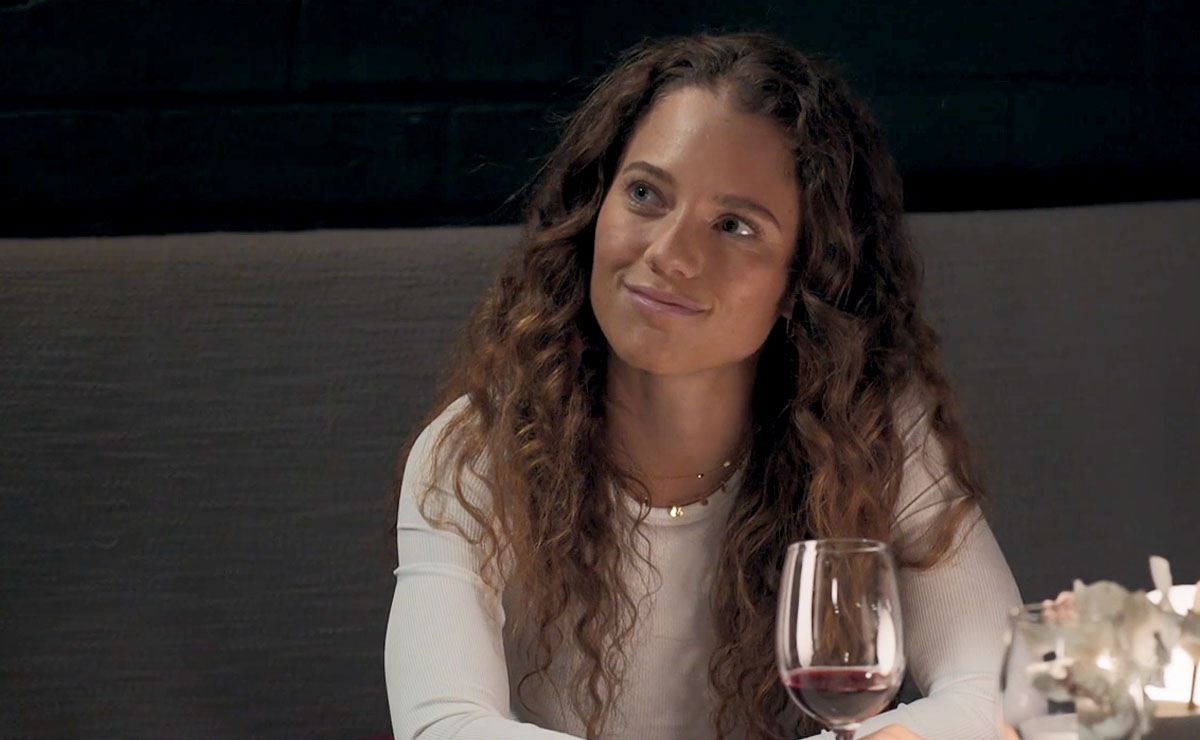 Heading back to the apartment, Xander and Stacey give into temptation and start kissing, only for Rose to walk in and interrupt them—so much for only being friends!
After Rose leaves them to it, Xander tells Stacey that it's perhaps best they don't hang out together after all.
Stacey's clearly annoyed by the situation, much to Xander's confusion, and the next morning she returns wanting an explanation. Xander simply states that seeing as they're only friends, they shouldn't really be sleeping together…
Stacey later admits that she's feeling conflicted, she likes Xander a lot and her feelings towards him aren't making sense to her.
When Xander suggests they perhaps need some distance, Stacey realises that it's the last thing she wants. She tells Xander that she can't give him up, and if it means that she has to be enter into a monogamous pairing, then she's willing to give it a go!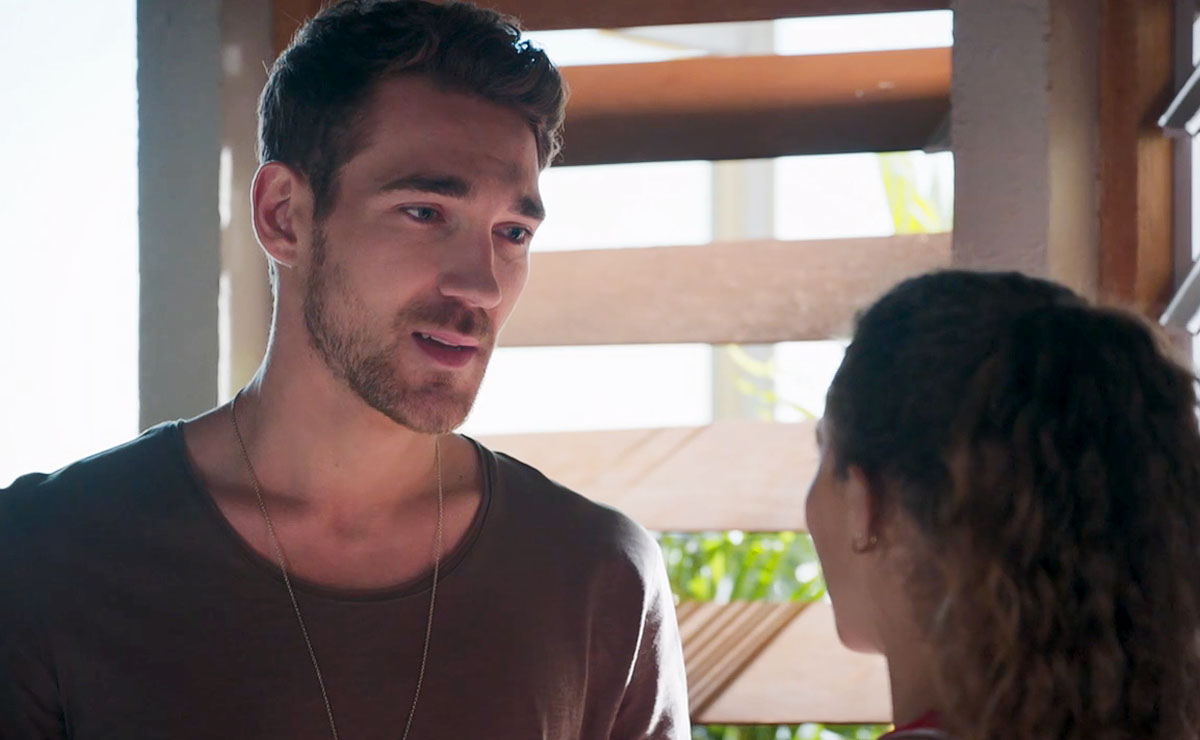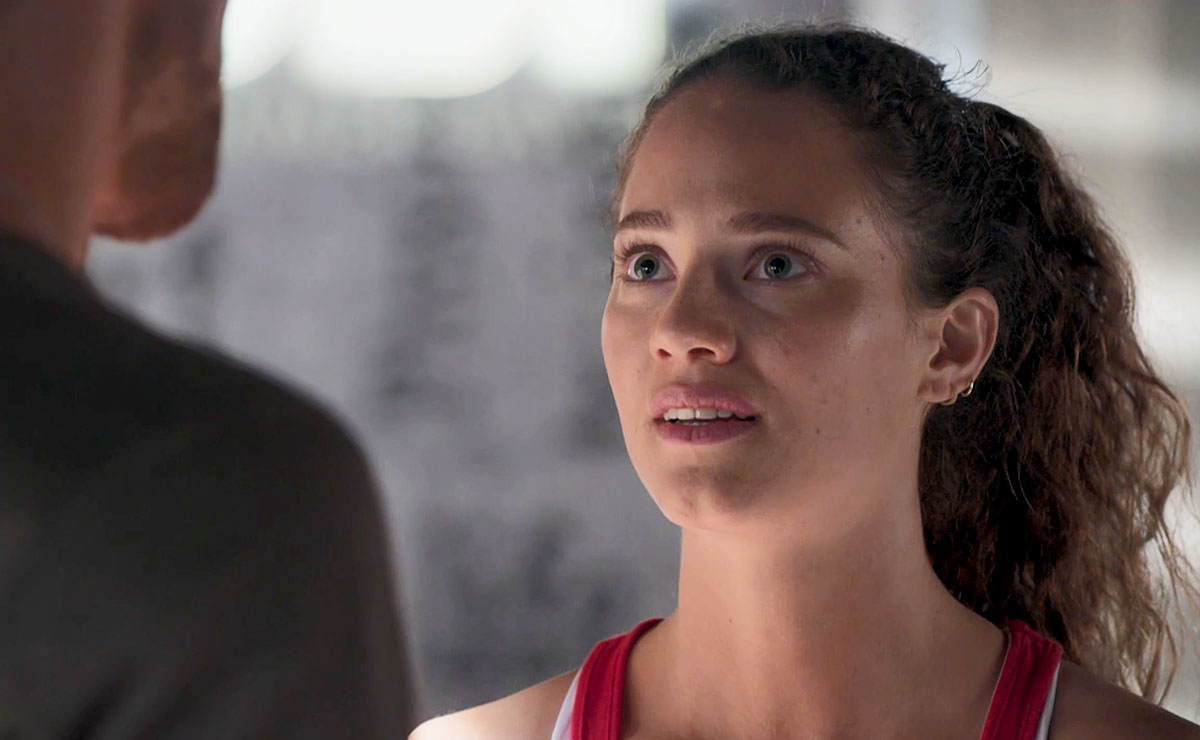 Is this the start of a beautiful relationship for the pair?
---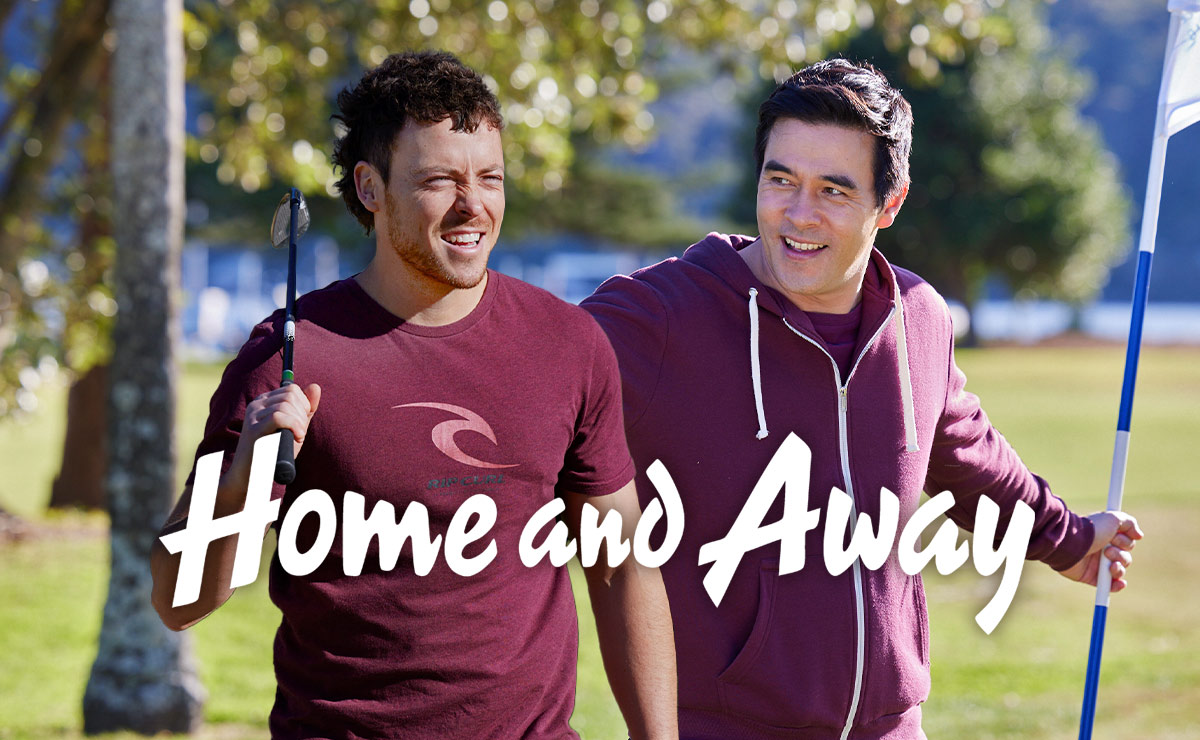 Justin's desperation to win the golf tournament sees him cheat his way to victory – but his actions prove costly for Dean and Ziggy.
---
Monday 13th February (Episode 7931)
A crime brings Cash and Eden together. Remi's protection suffocates Bree. Felicity gets tongue-tied over her vows.
Tuesday 14th February (Episode 7932)
Ziggy escapes from bed rest. Felicity is a stubborn matchmaker. Cash is Eden's hero. Tane plans a surprise.
Wednesday 15th February (Episode 7933)
Can Xander and Stacey be just friends? Justin's competitive side takes over. An unlikely golf star is born.
Thursday 16th February (Episode 7934)
Stacey plays by Xander's rules. The golf tournament ends in scandal.
Friday 17th February (Episode 7935)
Justin makes amends. Bree finds a friend in Ziggy. Remi fears for Bree's safety.
Spoilers in your inbox every weekend!