Home and Away Spoilers – Felicity and Eden in wedding dress disaster
Next week on Home and Away in the UK, John and Justin go head to head to enlist players for their golf teams, while Eden's clever plan to get Felicity to choose a wedding dress ends in disaster.
Preparations continue for Summer Bay's charity golf tournament, organised by Marilyn (Emily Symons) and Roo (Georgie Parker) to raise funds for the shelter they've been volunteering at in the city.
The plan is to raise $40,000 so that the charity can order an additional food truck, but the ladies know that they'll have their work cut out in attracting some big names for sponsorship, as well as finding enough people to participate.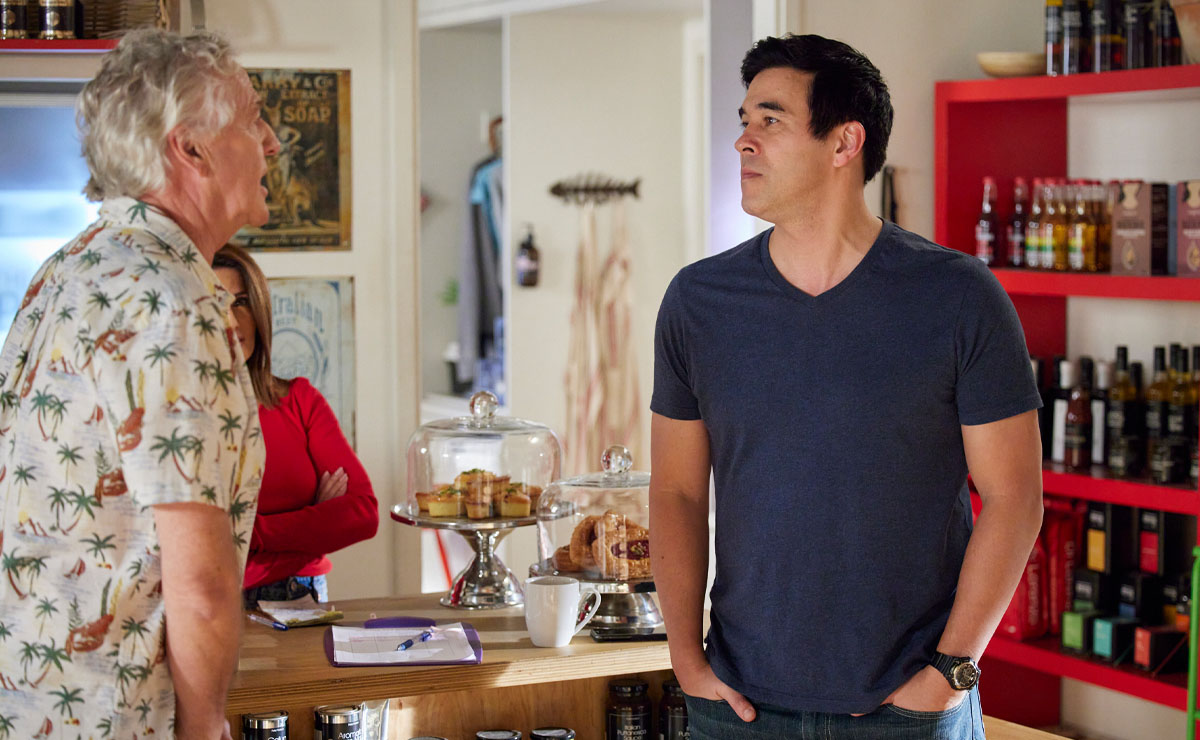 Luckily, Justin (James Stewart) and John (Shane Withington) are already stirring things up by becoming golfing rivals, and both are on a recruitment campaign to find members for their teams.
When Justin brings up the subject with Theo (Matt Evans) and Kirby (Angelina Thomson), he's amazed to find out that Theo is a dab hand on the golf course.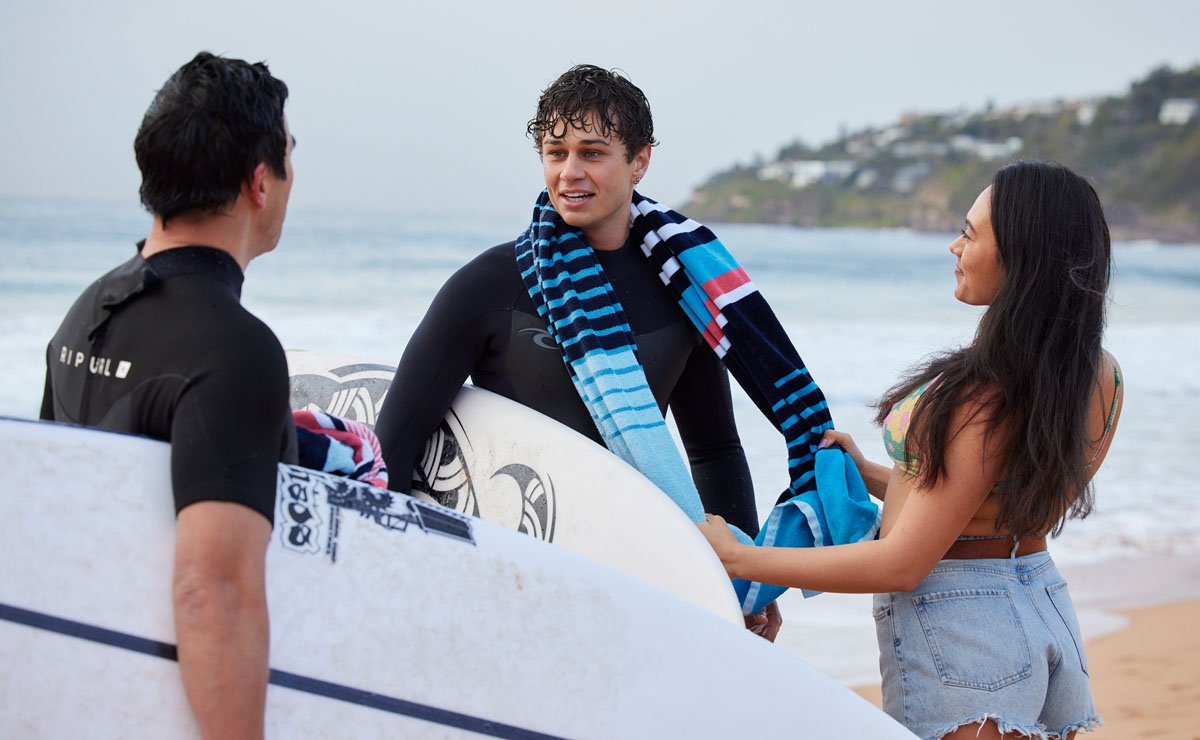 As he's immediately recruited to Justin's team, Theo doesn't have the chance to tell Justin that he's actually already been signed up by John!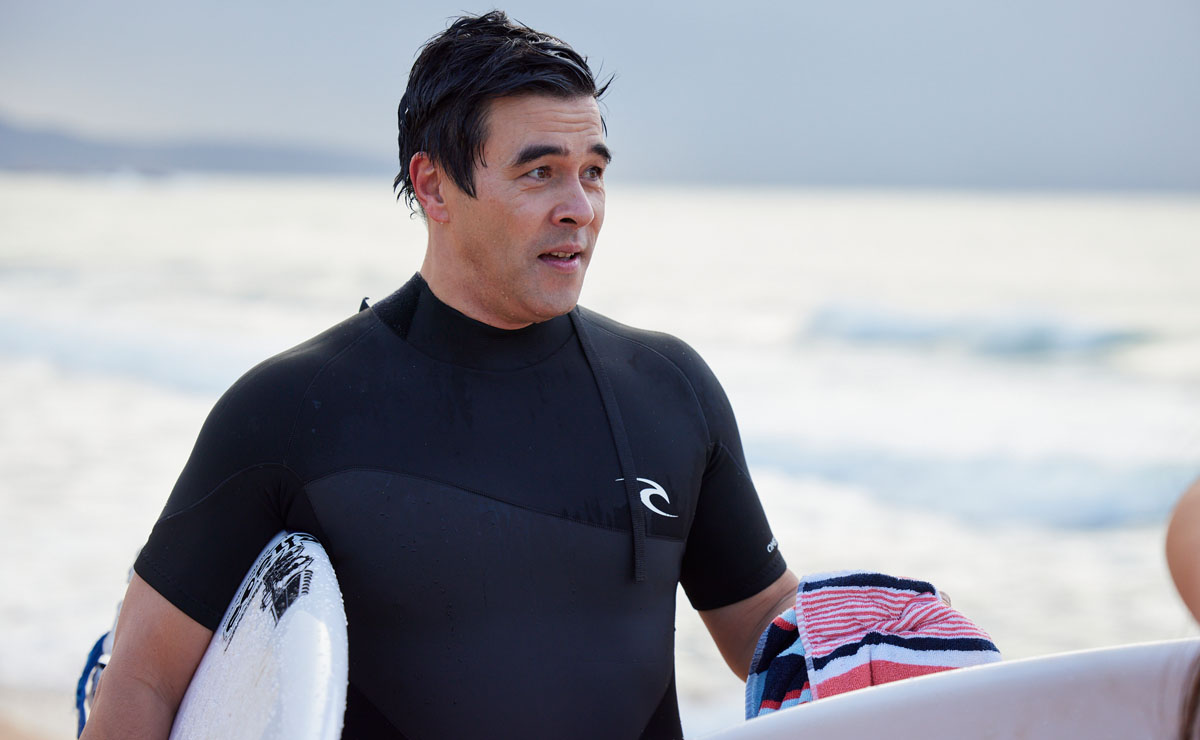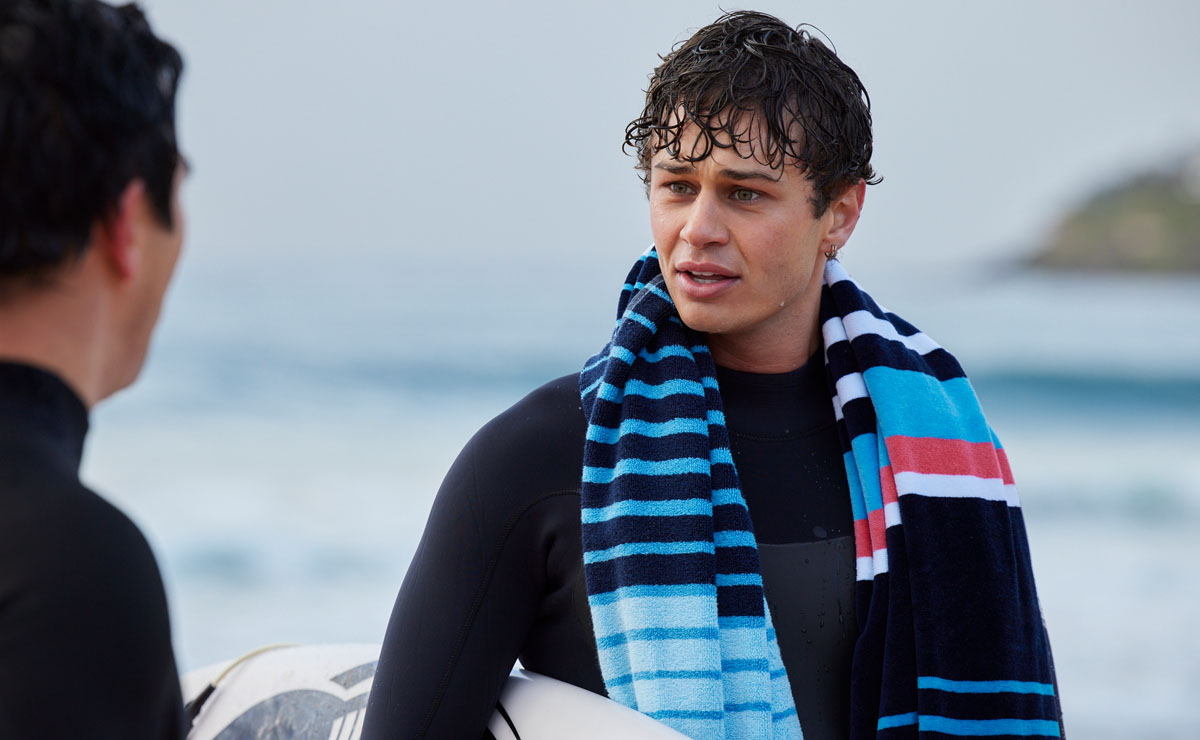 When Justin later brags in the diner about having Theo as his star player, Marilyn and Irene reckon that John might have something to say about that…
"You traitor!" Justin exclaims, as Theo comes home that evening with Kirby. Justin is happy to put it all down to a misunderstanding, but still remains adamant that Theo is now on his team, given that he's family. Whilst Justin reckons that John will understand, he decides to leave the unenviable task of telling him to Theo… it'll sound so much better!
Theo reluctantly agrees to be on Justin's team, alongside Kirby, but has second thoughts when Irene and Marilyn berate him the next morning for not telling John.
As Justin and Theo head home to discuss things further, Rose (Kirsty Marillier) approaches Kirby and offers to give her some golfing lessons in order to really show Justin a thing or two—she herself is a two-time golf champion from playing in police tournaments.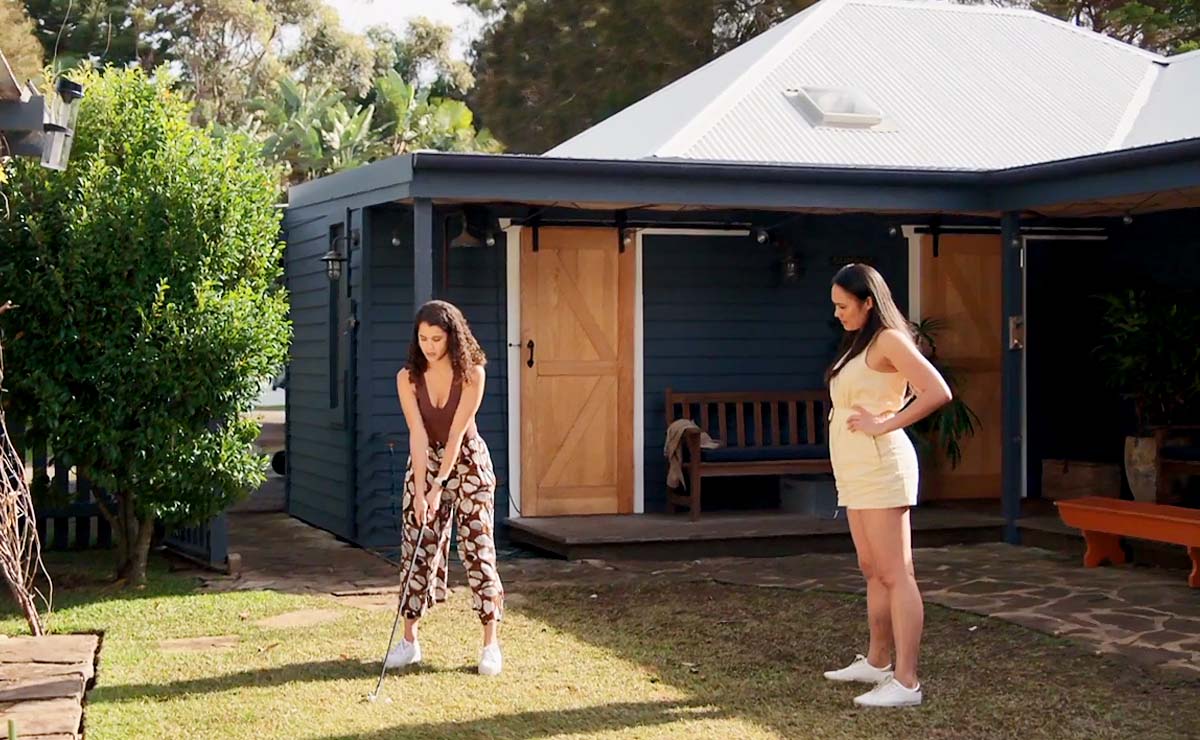 Resorting to emotional blackmail to get Theo on board, stating that he'd always wanted a son to share this sort of thing with, Justin is relieved when Theo finally relents.
John is less pleased however when Theo eventually breaks the news to him, particularly since he's already had some 'Palmer's Putters' t-shirts printed.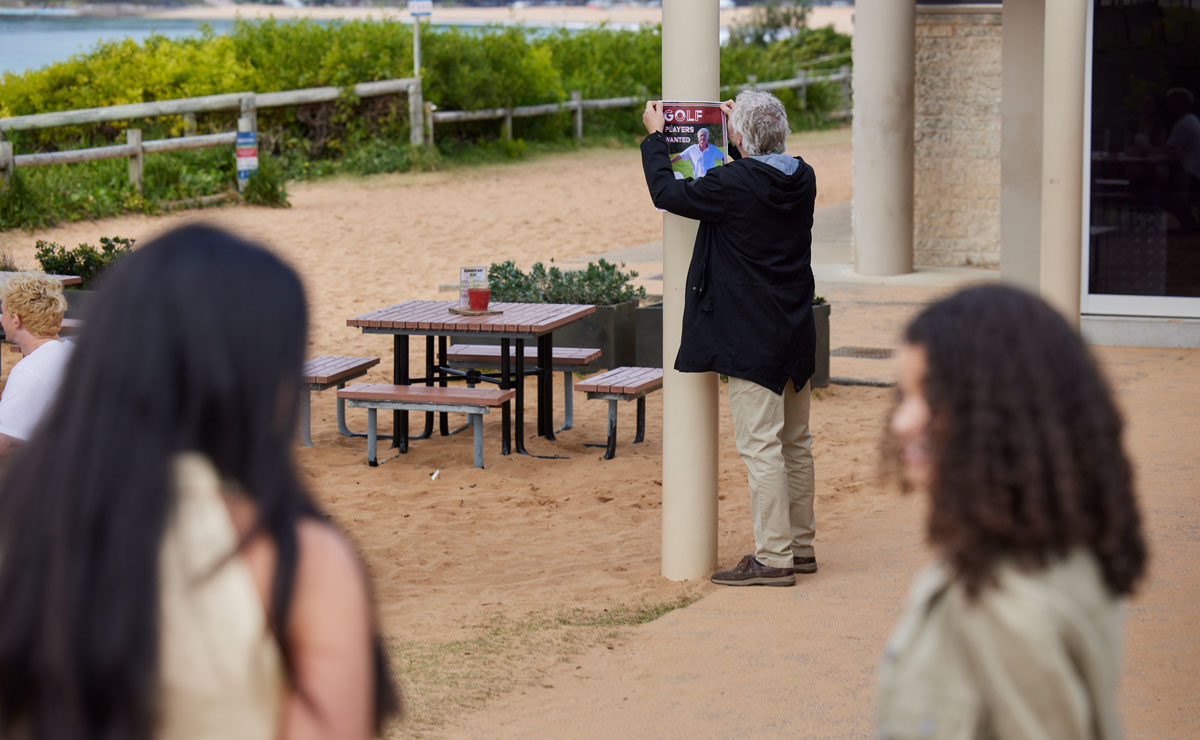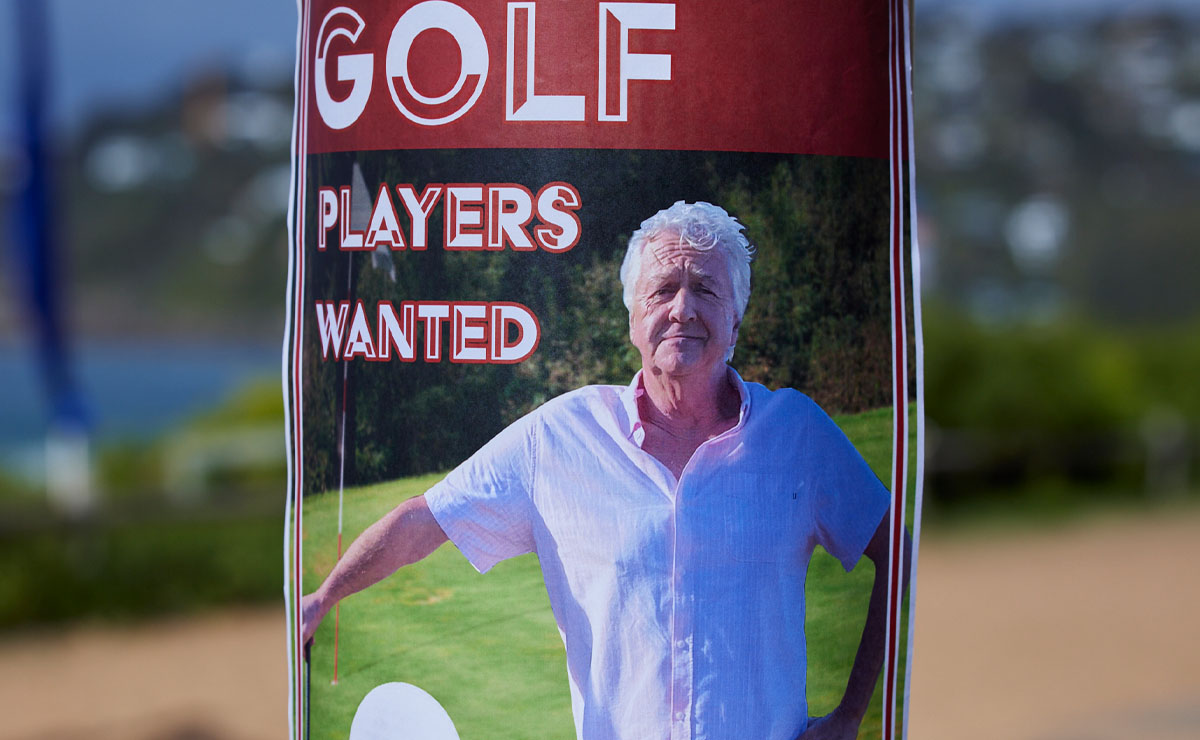 Seeing John resorting to putting up posters asking for participants, Kirby feels bad as she also confirms that she's moved over to Justin's team, but seems to like the idea of the t-shirt that John tells her she's missing out on.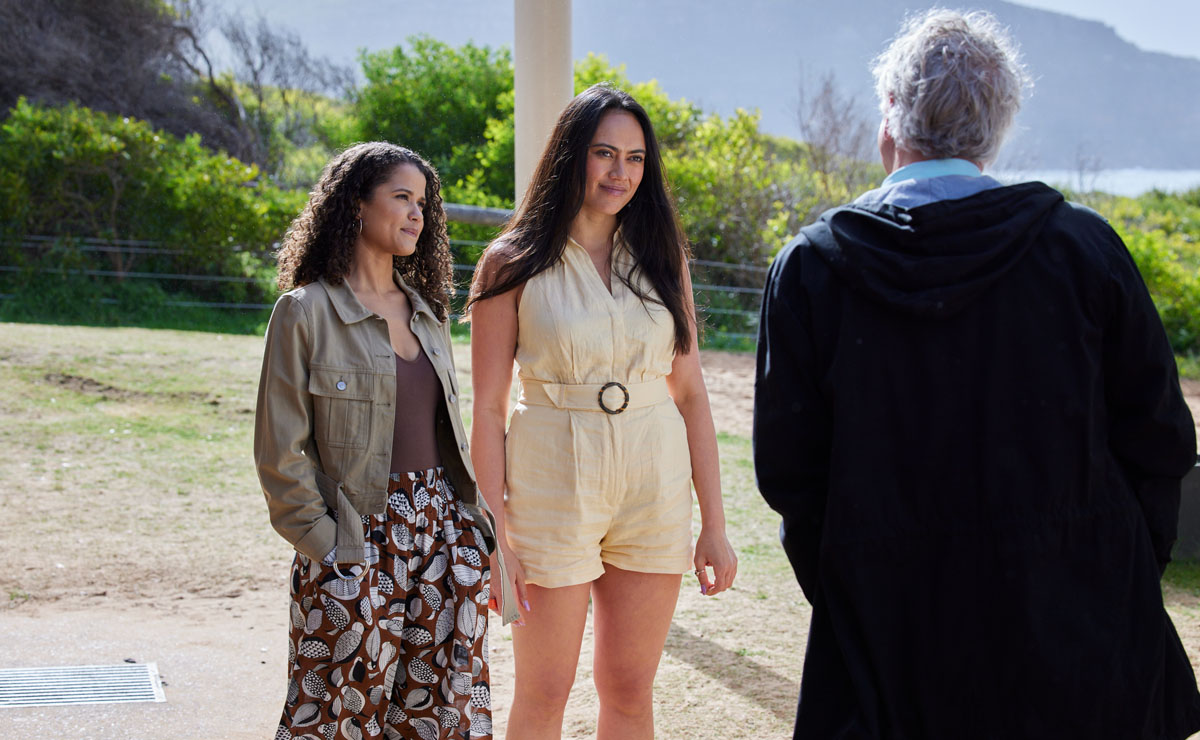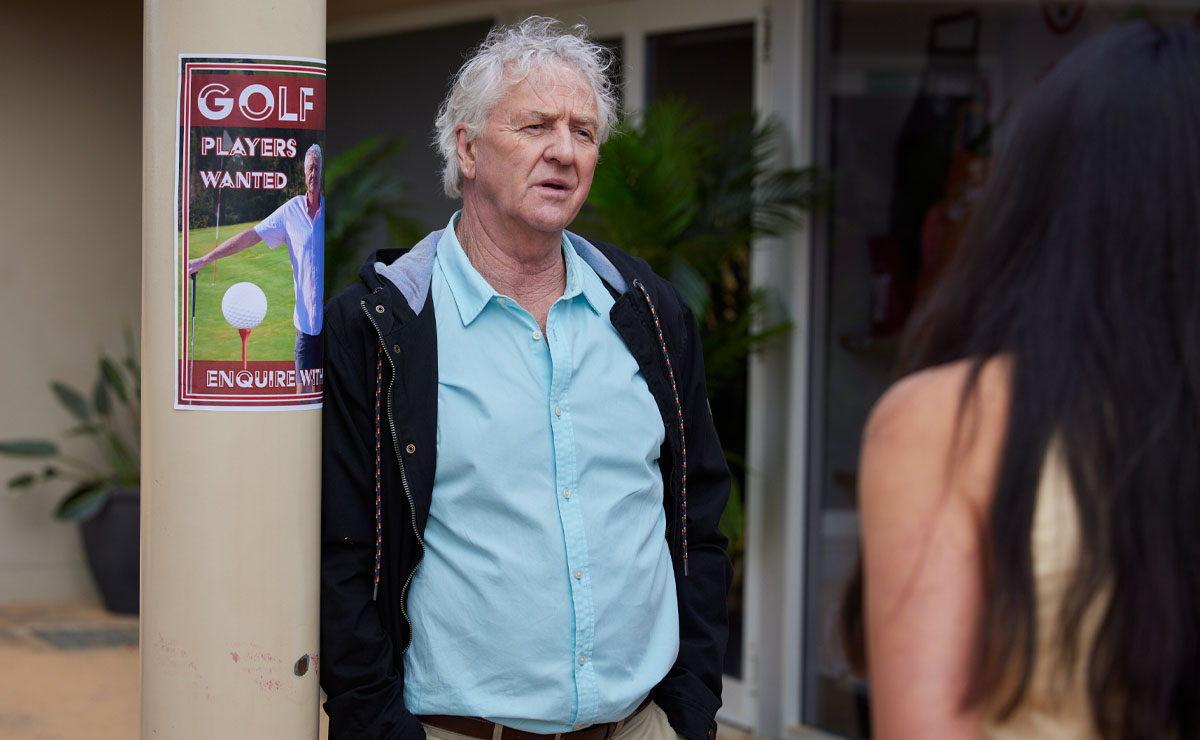 John is taken aback when Rose then tells him that she'd be happy to join his team, and when Kirby meets up with Theo, she announces that she's decided to stick with John after all… meaning they're going to be on opposing teams.
With both John and Justin now having strong players on side, it seems the game is well and truly on…
---
Elsewhere, Tane (Ethan Browne) receives some upsetting news as preparations continue for his and Felicity's (Jacqui Purvis) upcoming wedding.
Whilst it had hoped that all of the Parata whānau would be able to make the trip from New Zealand, it appears there's going to be three major omissions (colour us surprised!).
Nikau's (Kawakawa Fox-Reo) mum—and Tane's sister-in-law—Gemma (Bree Peters) gets in touch to say that she's sadly unable to make it after recently starting a new job.
News also comes of Tane's other sister-in-law Mia (Anna Samson) and her daughter Chloe (Sam Barrett), who feel that they're not ready to return to Summer Bay after their departure following Ari's (Rob Kipa-Williams) death last year.
The show must go on, but there's still the little matter of a wedding dress to organise. Having already spent one day unsuccessfully browsing bridal shops with bridesmaid Eden (Stephanie Panozzo), Flick is in no rush to do it again, and spends her time avoiding Eden.
Figuring that there's no way that the mountain will come to Muhammed, Tane assists Eden in getting Flick back to the house where she's ambushed with a rack of wedding dresses waiting for her.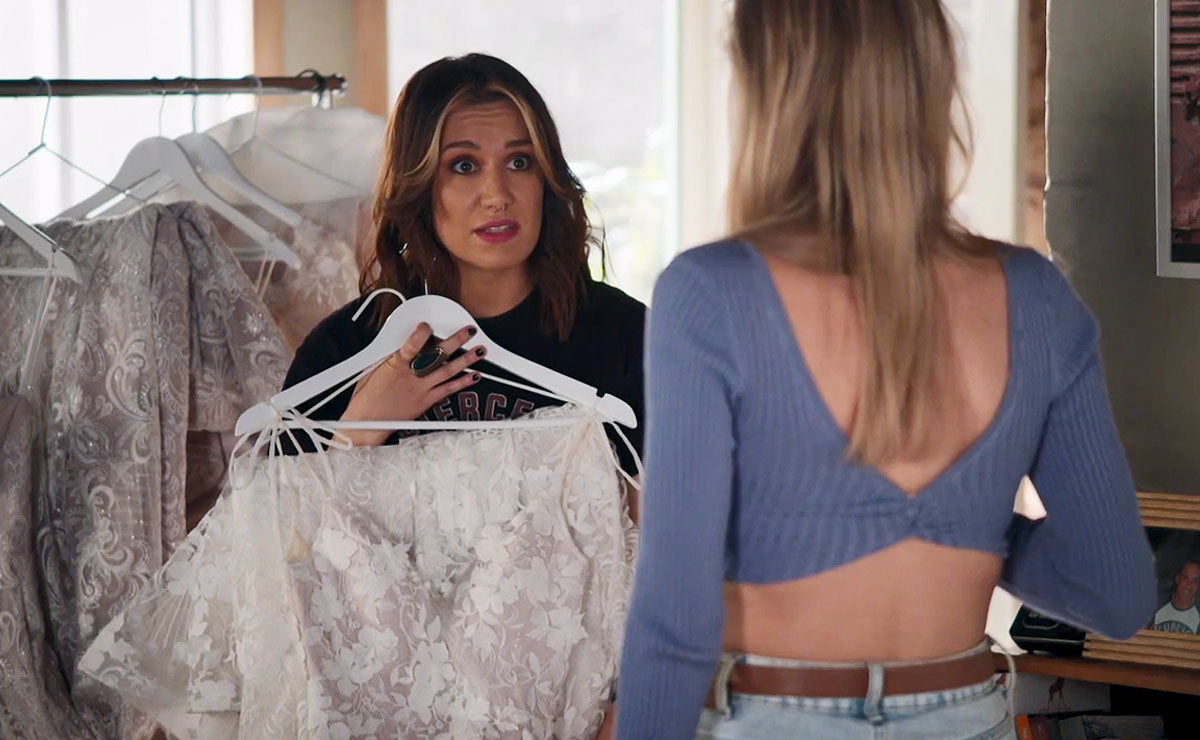 Eden explains that she managed to convince the owner of a bridal shop that she is a stylist, and has paid a $1000 deposit to get hold of five dresses for Flick to try on.
Eventually agreeing to give it a try, the sight of herself wearing a wedding dress suddenly makes everything hit home for Flick, and it seems she may be about to have another wobble.
Flick manages her confidence however, and as the champagne continues to be poured, Flick instructs Eden that she has to try some on too.
In the end, Flick isn't really feeling it with any of the options, and the dresses are packed back into the van.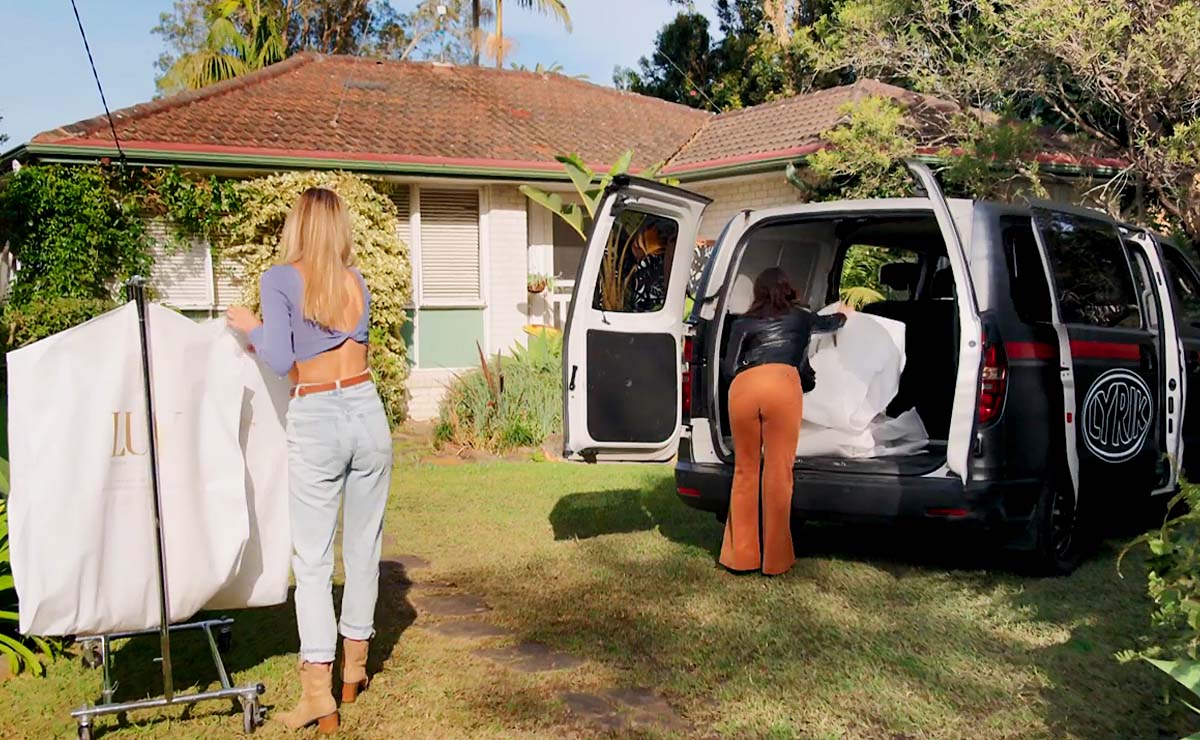 But as Eden heads out the next morning to return the dresses to the store, she's shocked to find the back of the van is empty…
How is Eden going to explain that she's lost $12,000 worth of wedding dresses?!
---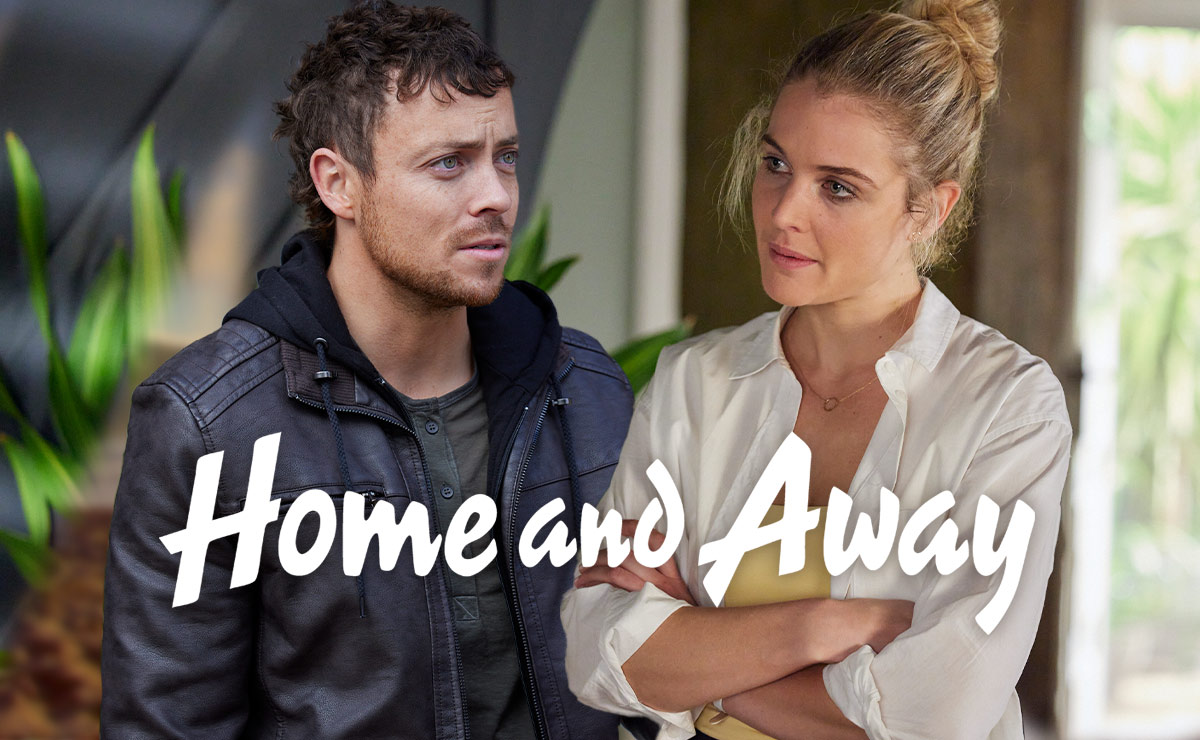 Bree accuses Dean of abusing Ziggy after she's taken to hospital. With her experiences with Jacob clouding her judgement, is she about to make a huge mistake?
---
Monday 6th February (Episode 7926)
Bree misreads Dean's overprotective nature. Can Roo get the golf tournament back on track? Xander receives some sage advice from Irene.
Tuesday 7th February (Episode 7927)
Cash investigates Bree's allegations. Remi plays devil's advocate. Xander is honest with Stacey.
Wednesday 8th February (Episode 7928)
Bree gains the courage to correct her mistakes. Remi helps carry the burden. Justin won't take no for an answer.
Thursday 9th February (Episode 7929)
Eden works around Felicity's wedding issues. Theo becomes fodder in Justin and John's rivalry. Tane receives some bad news.
Friday 10th February (Episode 7930)
The golf tournament brings out the worst in Justin and John. Felicity thinks of a way to honour Tane. Nikau takes on the best man responsibilities.
Spoilers in your inbox every weekend!