Craig McLachlan accused of sexual harrassment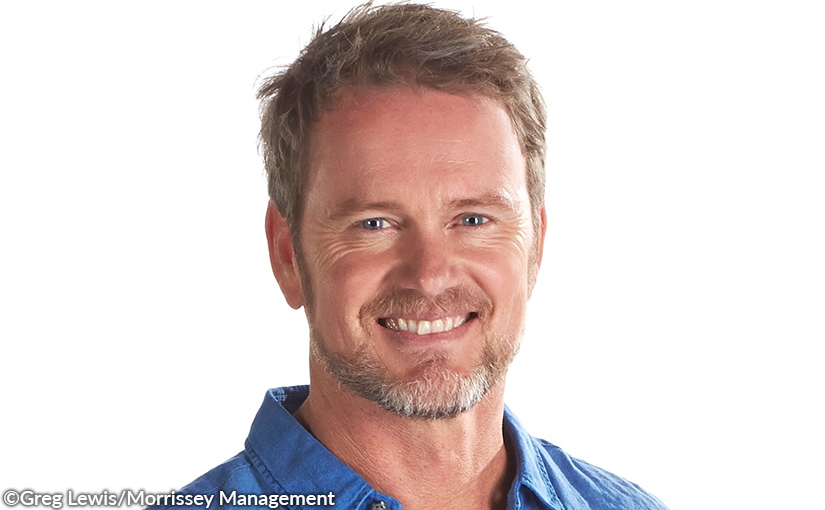 One of Australia's most prolific actors, Craig McLachlan, is at the centre of allegations regarding inappropriate behaviour.
The 52-year-old actor has been accused of indecent assault, sexual harassment, exposing himself and bullying female colleagues, reports the Sydney Morning Herald. The alleged offenses were said to have happened in 2014, during a tour of The Rocky Horror Show.
Erika Heynatz, who played Charlotte King on Home and Away in 2015-16, is one of three actresses who have come forward, claiming that he's not the nice guy everyone believes he is.
"He's really calculated and very manipulative, a predator," the 42-year-old said.
Actresses Christie Whelan Browne and Angela Scundi have also come forward with allegations against McLachlan, stating that whilst he does have a bubbly persona, there is another side that the public doesn't see.
"There is another side to this man that he has very, very craftily and cleverly disguised from people for so long," one of the actresses said.
"It's like this split personality.
"The other personality is this sinister, predatory behaviour."
In a statement, McLachlan denied the allegations, stating that they were all fabricated.
"They seem to be simple inventions, perhaps made for financial reasons, perhaps to gain notoriety," he said.
"I am, and have been at all relevant times, in a stable relationship with my long-term partner."
The issue is now being investigated by the police.
McLachlan first shot to fame as Henry Ramsay in Neighbours, before leaving Erinsborough for Summer Bay to play Grant Mitchell for two years in 1990-91, however, arguably, he is best known for his role as Dr Lucien Blake in The Doctor Blake Mysteries.
The period drama/crime series, which was lead by McLachlan and Nadine Garner, was cancelled by the ABC last year. After a fan campaign, it was then picked up by the Seven Network. The network this afternoon released a statement on the future of its revival of the series.
https://twitter.com/blahblahellis/status/950180929787449344
---
Updated at 8.25pm: December Media, the company who produces The Doctor Blake Mysteries, released a press statement, outlining their decision on the allegations.
"December Media is confident that throughout the production of The Doctor Blake Mysteries there have been no incidents involving any member of cast or crew, acting in any way inappropriately towards other cast and crew," the statement said.
"Throughout the six years of production of Doctor Blake it has not only been an enormously popular show on air but popular with cast and crew who come back to work on the series year after year. Craig has been central to this success both in front of camera and on set. It is not appropriate for December to respond to the allegations about Craig McLachlan's behavior in relation to another production he has appeared in.
"However, in the light of these allegations December Media will temporarily hold production preparations for the new series to allow due process.
"December Media is committed to a safe and secure working environment. We do not tolerate any form of behaviour, which makes anyone feel threatened or uncomfortable for whatever reason in the workplace. December has policies and procedures in place to ensure all staff feel confident about reporting any issue or incident to management and can be assured that management will act swiftly.
"Given these allegations are subject to a police investigation December Media will not be making any further comment."
The show is still set to on the Seven Network later in 2018.
---
Stay tuned for updates as they come to light.
Spoilers in your inbox every weekend!