Cornelia Frances battling cancer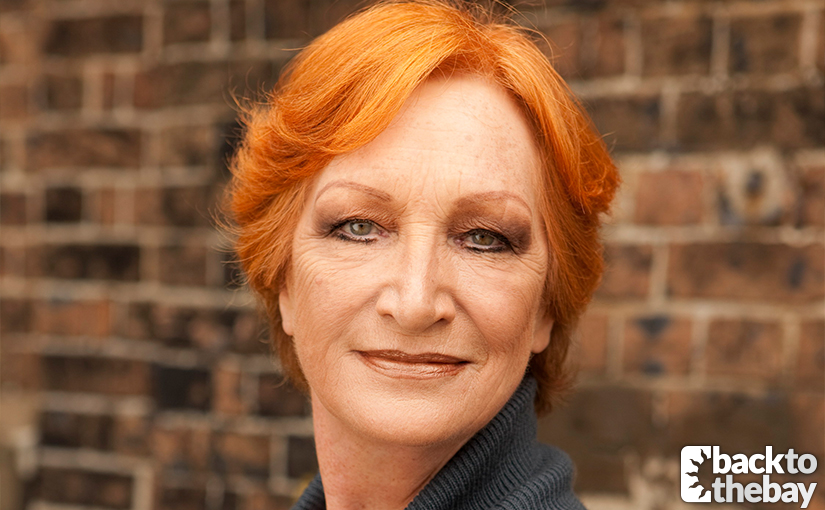 Cornelia Frances, who is known mostly for her portrayal of the hard-nosed, straight-shooting (and most people's favourite character), Morag Bellingham on Home and Away, has revealed that she's been battling cancer.
The 76-year-old who also played the dastardly Sister Grace Scott on The Young Doctors was going for a routine check-up, and after several tests, she learnt she had cancer at the Royal North Shore Hospital, which, ironically, was the hospital used in The Young Doctors.
"I was told that I did indeed have cancer and it had metastasised to my pelvic bone. I just froze as I heard that word, and thought: Oh please God, I know I haven't been a practising Catholic for many years but I am still a believer, help me."
Corney also opened up to The Daily Telegraph about how dire her situation became.
"I swear I have had a hex placed on me for the past 12 months," she said.
"I discovered I had bladder cancer. This then spread to my hip bone which fractured and then I almost died from loss of blood due to an ulcer in my throat. Despite all this, I am still here, as the old song goes."
She detailed the time she and her surgeon didn't think she'd make it, revealing that it was very touch-and-go.
"When I got the ulcer in my throat, I did truly believe that this time my luck had finally run out," she said.
"I was a total mess according to my surgeon. He told me he didn't believe they could get me back from the brink but somehow they did."
Corney revealed that she's not yet in remission, but believes 2018 is her year.
As for whether she's returning to Home and Away as Morag in 2018, the 30th year of the series, Corney revealed that she hasn't yet heard anything from the producers, but would be more than happy to pop in.
"I would dearly love to go back to Summer Bay," she said.
The actress, who has played Morag on and off since 1988 was last seen on screens in April 2017, when she returned to defend John Palmer on arson charges.
Back to the Bay sends all our love Corney's way and wishes her a speedy recovery.
Spoilers in your inbox every weekend!