Billie Ashford Killed Off?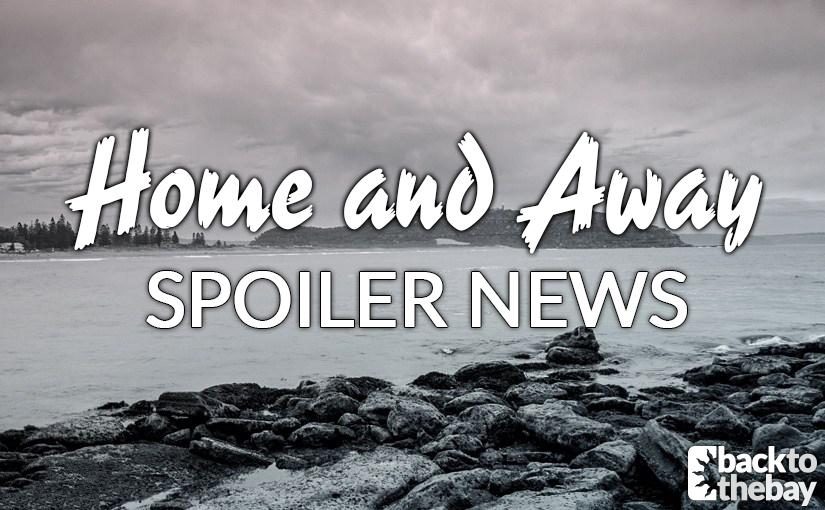 In shocking scenes set to hit Australian screens next year, it would seem that one popular character is set to be killed off!
---
With paparazzi a permanent fixture on the golden sands of Palm Beach, it's no surprise that, what seems to be, an upcoming memorial service has been photographed. The pictures depict a wooden post, surrounded by flowers, covered in photos of Billie Ashford, and two letters, one of which reads "Darling Billie, RIP beautiful girl".
Although, while it may be saddening news to many fans, Ash's little sister, Billie Ashford hasn't exactly had the best run in Summer Bay.
When she first arrived in early 2015, she accused Nate of rape, was accused of being an arsonist and run out of town. When she returned, it took a while to be accepted, but since she has been raped by Irene's deranged son, passed the product off as the child of her partner VJ's and been in a plane crash.
We know that, still to come, Billie and VJ make it down the aisle (whether they get married is anyone's guess) and that her child is kidnapped, as show in dramatic scenes which came to light two weeks ago.
As for how Billie dies, it's anyone's guess. We've already ruled plane crash that is currently playing out on Australian screens. As for when, our calculations at BTTB tell us that these scenes are likely to air within a month of the show returning in 2017…
Home and Away airs on Channel Seven, Monday through Thursday at 7pm.
---
UPDATE: Further scenes filmed at Palm Beach this week have shown the cast attending a memorial service on the beach:
Spoilers in your inbox every weekend!