Ricky Sharpe set to leave Summer Bay with Brax?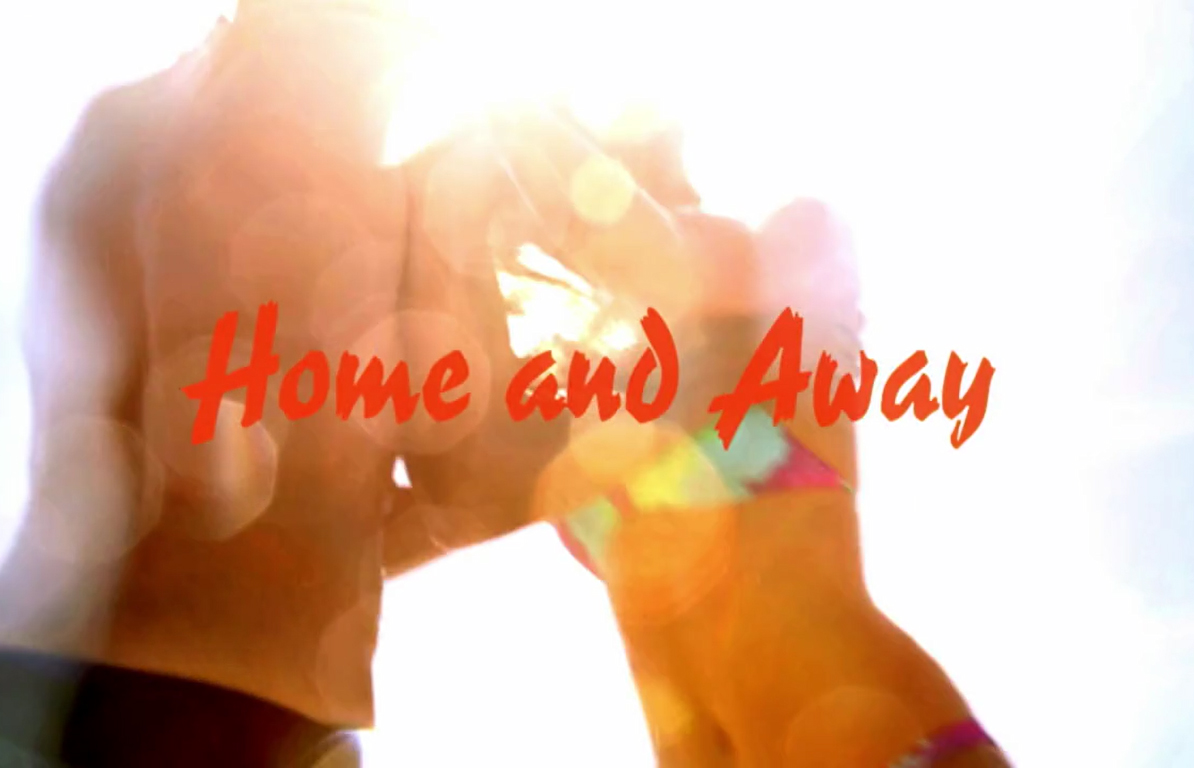 After mounting speculation of an imminent departure, a nullified magazine article and the all but confirmed rumours of the departure of her close friend, it would seem that Ricky Sharpe is set to leave Summer Bay in 2016, departing with lover Darryl "Brax" Braxton, who she discovered was still alive in 2015's dramatic final episode. We look over the evidence both supporting and opposing the rumours.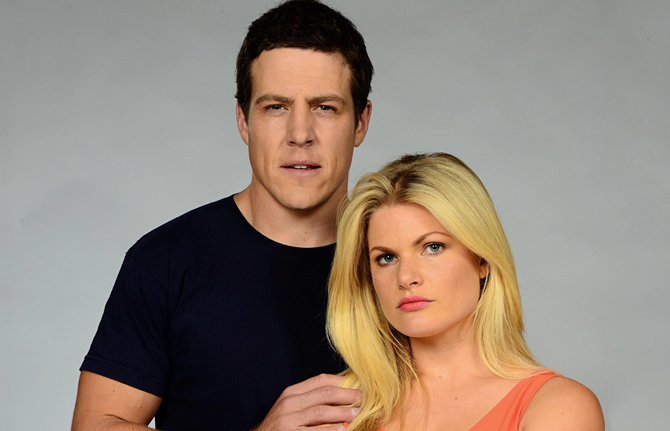 As we previously reported, Steve Peacocke (Darryl Braxton) made a brief return to set earlier in 2015, to film a series of "top secret episodes". While back on set, he filmed alongside Bonnie Sveen, who plays Ricky. The pair filmed scenes that saw them drive off together, beginning speculation that Ricky and Brax would leave the bay together early in 2016.
Now, many months later, Bonnie appears to have been photographed filming her final scenes, and receiving an emotional send off from the show's production team. Last week, she was filmed wearing the same yellow and black number that she was wearing while filming the car scenes with Steve Peacocke earlier this year, whilst baby Casey was also wearing the same clothes as when Steve was on set. It seems likely that some of Ricky's departure scenes were filmed when Steve was available, whilst the remaining scenes that didn't require Steve were filmed during the normal production schedule.
Matrix AU's Instagram account shows her being presented with a paper bouquet, while the Daily Mail reports that she was also photographed looking teary-eyed while talking to colleagues, fuelling speculation that it was her final day on set.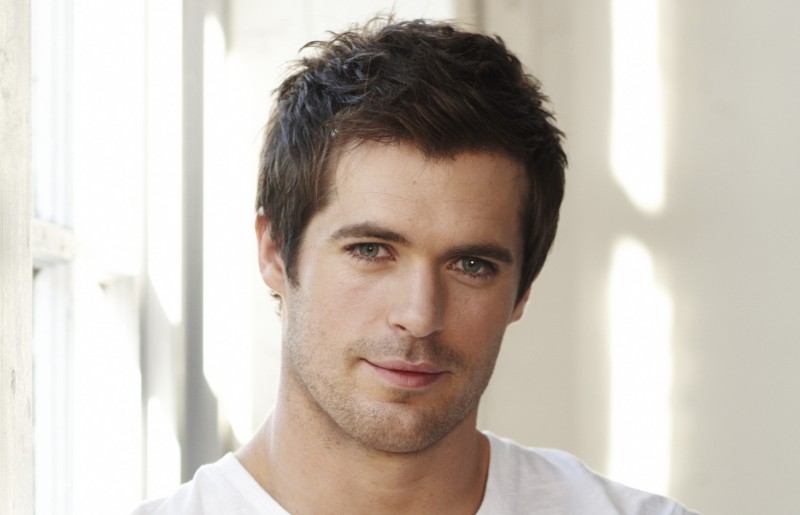 However, eagle eyed forum members have noticed that Ricky is wearing her engagement ring in the photos, suggesting that she may still be engaged to Nate Cooper, thus has not reunited with Brax after all. The 2015 season finale saw Nate ask Ricky to marry him, and her accept his proposal, so whether or not Bonnie leaves for good, it seems sparks are set to fly over the first few months of the year as Ricky battles with the news that her ex-flame Brax is still alive and well.
Further, a second Daily Mail article has potentially quashed the claims that Bonnie has filmed her final scenes. The UK newspaper spoke to the actress at the AACTA Awards in Sydney, where she told them she's "still comfortable in the bay".
However, in a recent article by Woman's Day, Bonnie apparently talked to Woman's Day about her rumoured departure, stating, "Next year, there's going to be a lot of drama. It's going to be a big shake-up because quite a few people are leaving. I think it will give the show a much-needed revamp – it's what the future need. That's why Home and Away is so successful, because it continues to adapt – when one season ends, a new one begins with a new flavour." Series script executive, Dan Bennett later quashed the article as nothing but lies.
Despite all these reports, the show's producers are always keen to keep departures under wraps, so it wouldn't be the first time actors have denied departures, only to leave a few months later. As for the final word on whether Ricky is leaving, we will just have to wait until 2016.
Home and Away returns on Monday, 1 February.
Spoilers in your inbox every weekend!