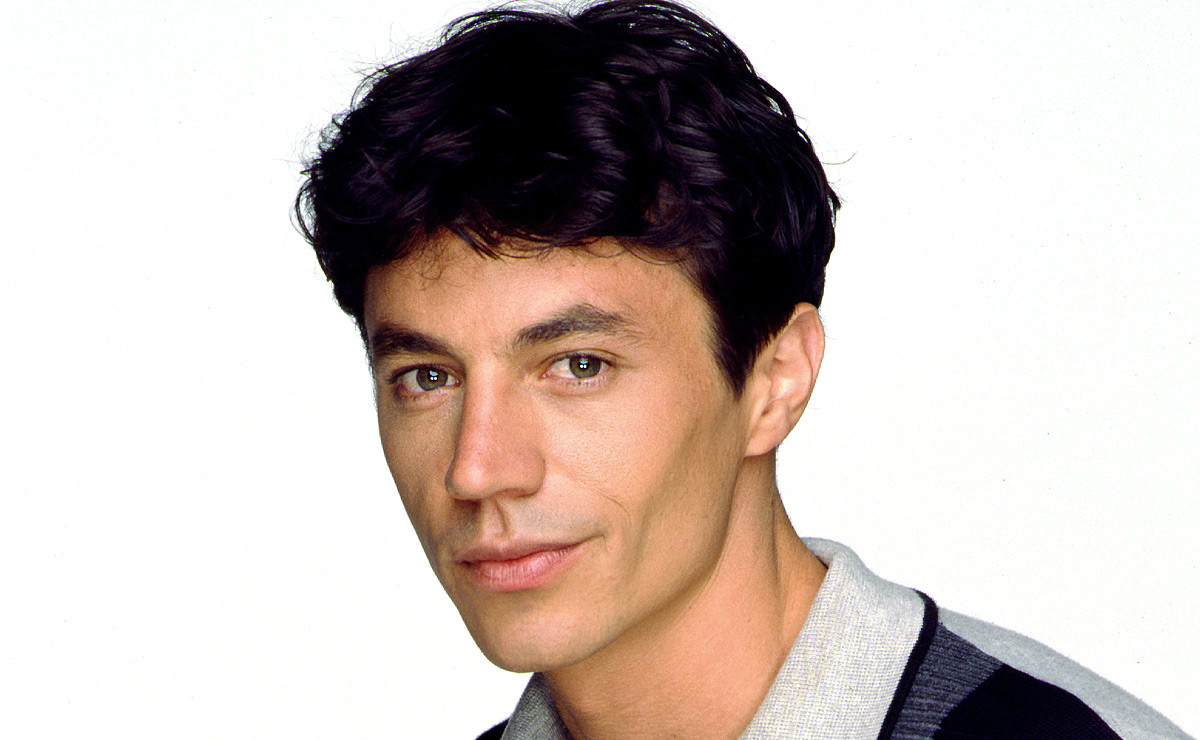 Dr James Fraser (1997; 1998-2000; 2005)
Sam Meikle (1997); Michael Piccirilli (1998-2000; 2005)
Episodes: 2187; 2431–2440; 2494–2803; 4012–4013
Parents: Peter & Diana Fraser
Siblings: Lachlan, Edward and Elizabeth Fraser
Marital Status: Chloe Richards (1999, divorced)
Ward: Olivia Fraser
Occupation: Doctor
---
James was just 25 when he arrived in the Bay. He was working as a doctor in a hospital. He has taken a position at the local hospital because he wants to stay in Summer Bay for as long as he can.
He comes from a wealthy upper class family. Despite this upbringing, he always has a lot of problems with his mother. He fell in love with Chloe, who was a girlfriend of his brother, Lachie, who died from brain damage. He always tried to hide his feelings for a long time after Lachie moved to America.
When Chloe discovered this, she rejected him; he then gave her tickets to go to see Lachie in America to fix their relationship. On arrival at the place where Lachie was staying, she discovered him in the arms of another woman and returned to the Bay heartbroken, but with stronger feelings for James.
Chloe gave birth to Olivia and James was there for the two of them especially when Olivia was taken ill. Chloe felt that she was taking advantage of him and when Olivia got really sick, she felt she had to go to a different doctor. She eventually realised that he cared about her and Olivia and thought that he would make a good husband and father.
They were about to get married and Chloe had some doubts. On their wedding day, Chloe was almost jilted at the altar when James stopped the wedding. James asked her why is she carrying a picture of Lachie in her locket instead of him. He felt he was second best. They both talked for a while and were constantly interrupted by the priest who pointed out that he had other events to prepare for. Chloe showed James the picture of himself and the wedding resumed, much to the delight of the congregation.
Months later, both Chloe and James started having problems when she kept things secret such as the Pill and was being dishonest. She admitted she did not love him. For James, it was different, he felt he was in competition with Lachie and the marriage was nothing but a sham. They broke up and avoided each other and James got himself more occupied with work. However, they both made their peace and became friends.
Chloe later left the Bay with Olivia and James was missing her; however, he carried on with his life. James took in two new flatmates and he likes Shauna; will anything happen between the two?
James got a birthday present from a female admirer, Juliette. He was reluctant to go out with her. When James decided to leave the Bay to live on an island, she suggested that she go with her. James eventually fell in love with her and had a small get-together. It was at this moment when James announced that he would be going with Juliette. They left the Bay together.