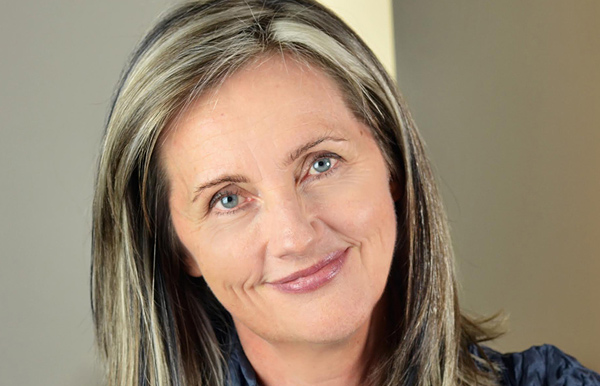 Fiona Wood dropped out of law and finished an arts degree at Melbourne University. She worked in marketing and arts management before studying screenwriting at RMIT. Her first break in TV came after she shopped around a legal drama and was picked up by Simpson Le Mesurier to write scripts for the ABC series, Something in the Air.
During her twelve years writing TV, Fiona worked on adult drama, including The Secret Life of Us and MDA, children's drama, including Silver Sun and The Sleepover Club, and serials Neighbours and Home and Away for which she wrote episodes #4659, #4723 and #4744 in Season 21, and #4773 in Season 22.
She stopped writing TV in 2011 and is now an award-winning author of Young Adult fiction, Six Impossible Things, Wildlife and Cloudwish. Her books are published internationally.
Picture with thanks to Fiona Wood

---
Fiona's Website
Fiona's Twitter
---
Written: