Coronation Street Spoilers – Will Bernie miss Paul's last Christmas?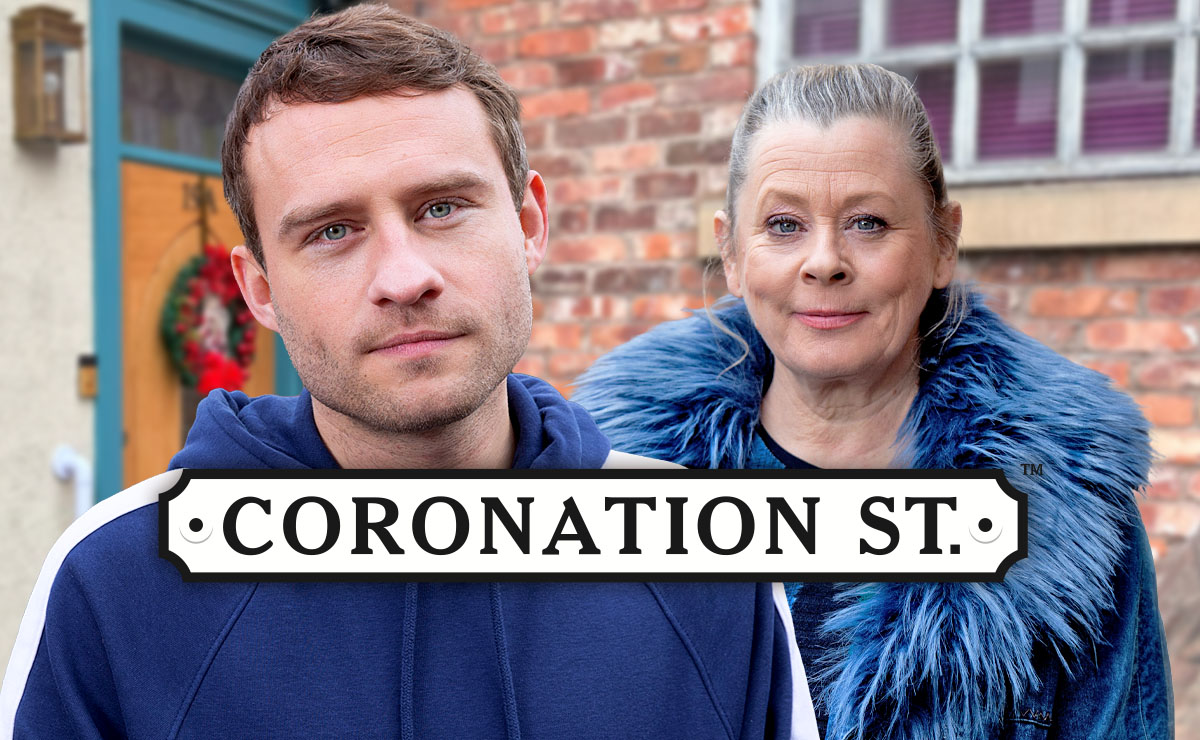 In the next of our Coronation Street winter previews, show producer Iain MacLeod talks about a busy festive period for the Winter-Brown/Foreman households, as Paul faces his last Christmas…
Paul's (Peter Ash) fight with motor-neurone disease takes a heartbreaking turn next week when he is told that the progression of the symptoms indicates he only has 6-12 months left to live.
With confirmation that this year will see Paul's final Christmas, his first and only as husband to Billy (Daniel Brocklebank), there's every chance that mum Bernie (Jane Hazlegrove) won't be there with him, as Iain MacLeod explains…
---
The obvious challenge with a story like Paul's is that there's this inevitable medical progression, and we're taking great care to show that in as much detail as we can. We're in a position to do that as a soap, we're not a drama where you only have 90 minutes to tell a two year decline, we can show the day to day progression of illnesses like that.
But you always need a story to have on top of that, and we're always very keen to keep that family busy.
The medical story's always going on but, like all of us, they have to contend with other catastrophes. This Christmas, the catastrophe arises from Bernie and her historic involvement with Shelly's slightly dubious online scamming. It puts her in a massive amount of legal hot water, to the extent that there's every likelihood that she's not going to be present for what will be Paul's last Christmas.
So there's some classic Winter-Brown scheming and scamming, and Bernie's very much being Bernie through it all, but it's just overlaid with this really poignant knowledge that it's the last Christmas for Paul, and the possibility that the family might not actually get to be together for this one last festive moment
They don't talk about it a lot because again, in reality, you might not because it's too heartbreaking to consider.
There's a really fascinating exploration of their history as well, obviously that family was scattered to the four winds for a lot of the twins' childhoods, and it wasn't an easy time for Bernie, Gemma (Dolly-Rose Campbell) and Paul.
They didn't have much money, and there was obviously Paul's historical abusive stepfather. So there's lots of really, really poignant stuff.
What we've tried to do is make it a bittersweet and realistic, whilst kind of fitting funny, poignant last Christmas for Paul with that fantastic family at the centre of it all.
---
Gemma and Chesney (Sam Aston) also have other matters to deal with at No. 5. If throwing a Christmas for the five kids wasn't enough, eldest child Joseph—who will be turning 12 over the festive week—is having a troublesome time which brings about the return of a familiar face. Iain gives us the lowdown…
Joseph's issues at the moment, which are on-screen as we speak, culminate in him falling behind slightly at school, which leads to Joseph's fairy godmother turning up in the shape of his grandmother Linda (Jacqueline Leonard).
She, as is her wont, rides in and decides that she's going to try and fix all this by throwing money at the situation, which puts Chesney and Gemma in this impossible quandary.
They feel like by accepting financial help from Linda, they're kind of ceding control of Joseph's life a bit. They feel instinctively that this is our son and we should make all these decisions about him, and it doesn't feel right that Linda's wading in with that cheque and saving the day.
But on the other side of it, they have to prioritise what's right for Joseph, who is actually having a hard time at the moment and probably could do with the support.
It's a lot of fun in places, but we're trying to tell a very realistic story about family dynamics. Obviously it's interesting because Gemma is not Joseph's biological mother, so there's tensions around that in terms of Chesney and does he side with Joseph, Linda and biology, or does he side more with Gemma and his relationship with her, which is quite fractured and fractious at the moment.
It's, I hope, one of those stories that you'll watch it and recognise a lot of this very down to earth family drama, from doings in your own family. It feels brilliantly close to home.
Linda's going to be around for a bit longer, and it's going to be a long running story for us. The tease that I'll give you is that we are taking the very original story played with Ken Barlow as our inspiration.
There was this kind of foundational dynamic in the Barlow family when we first met them, where Ken was one thing and family was subtly something else. So our inspiration from this takes right back to 1960 in terms of what happens next. And it's all catalysed by Linda's arrival.
---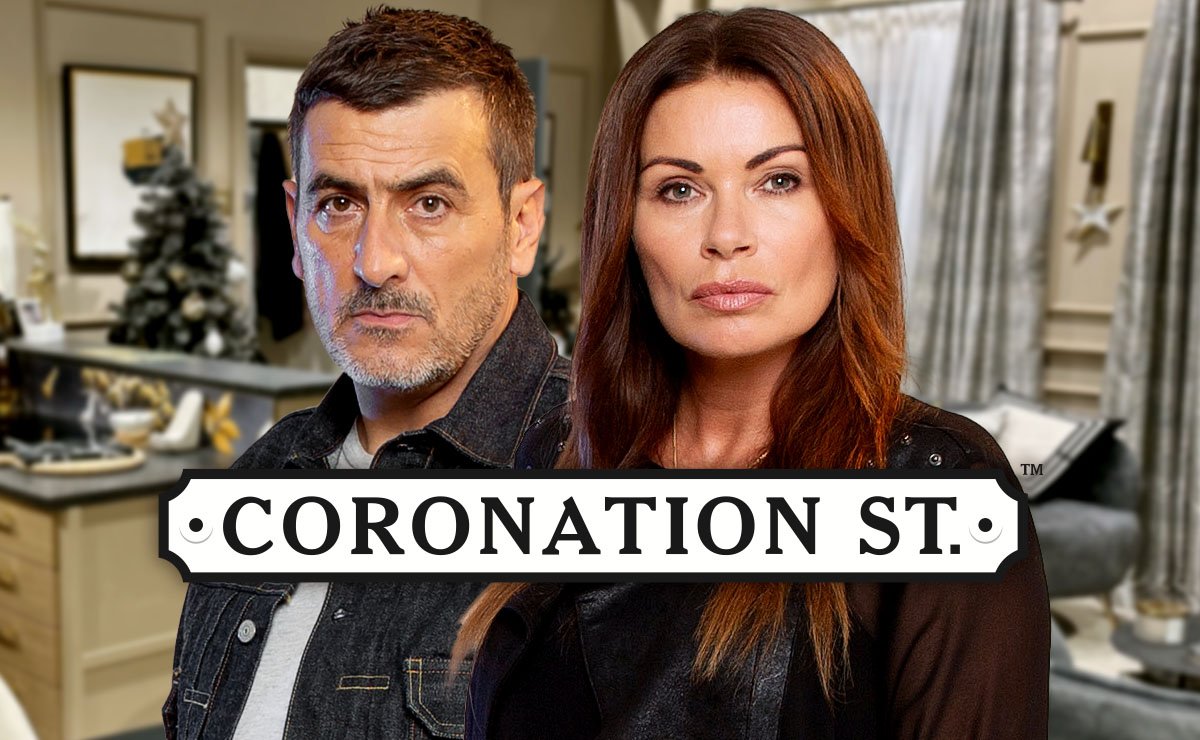 In the first part of our Coronation Street winter preview, show producer Iain MacLeod gives us the lowdown on Carla and Peter, a tough choice for Daisy, and the return of some familiar faces…
Spoilers in your inbox every weekend!