Home and Away Spoilers – Cash goes rogue and visits Tex in prison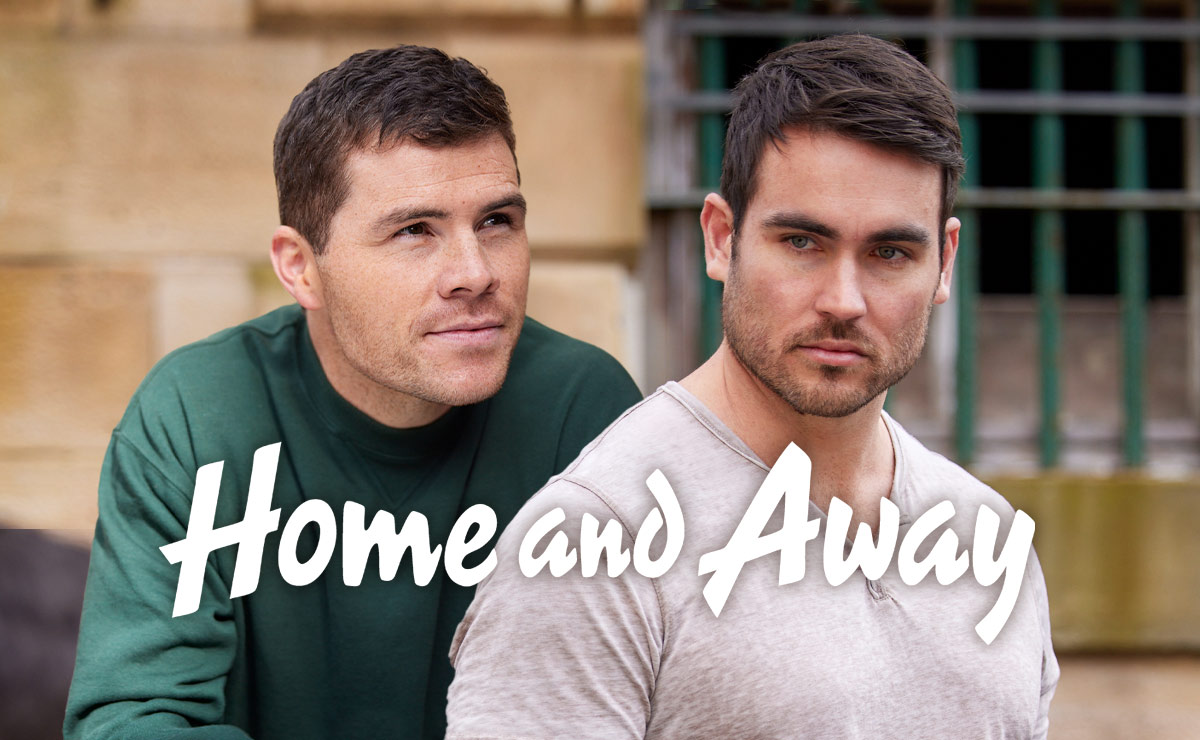 Next week on Home and Away in the UK, fed up with the taskforce's lack of progress, Cash goes rogue and visits Tex in prison – but has he just made things worse for himself?
The fallout from this week's shocking events continues to be felt throughout Summer Bay next week, as Cash seeks out those responsible.
Eden (Stephanie Panozzo) has been left in a coma following the horrific car accident as she drove Felicity (Jacqui Purvis) to her nuptials with Tane (Ethan Browne). Unable to stop after the brakes were tampered with by bikie gang member Lloyd (Oliver Ackland), Eden inadvertently ran Justin (James Stewart) and Leah (Ada Nicodemou) off the road, before the ute careered into a service station.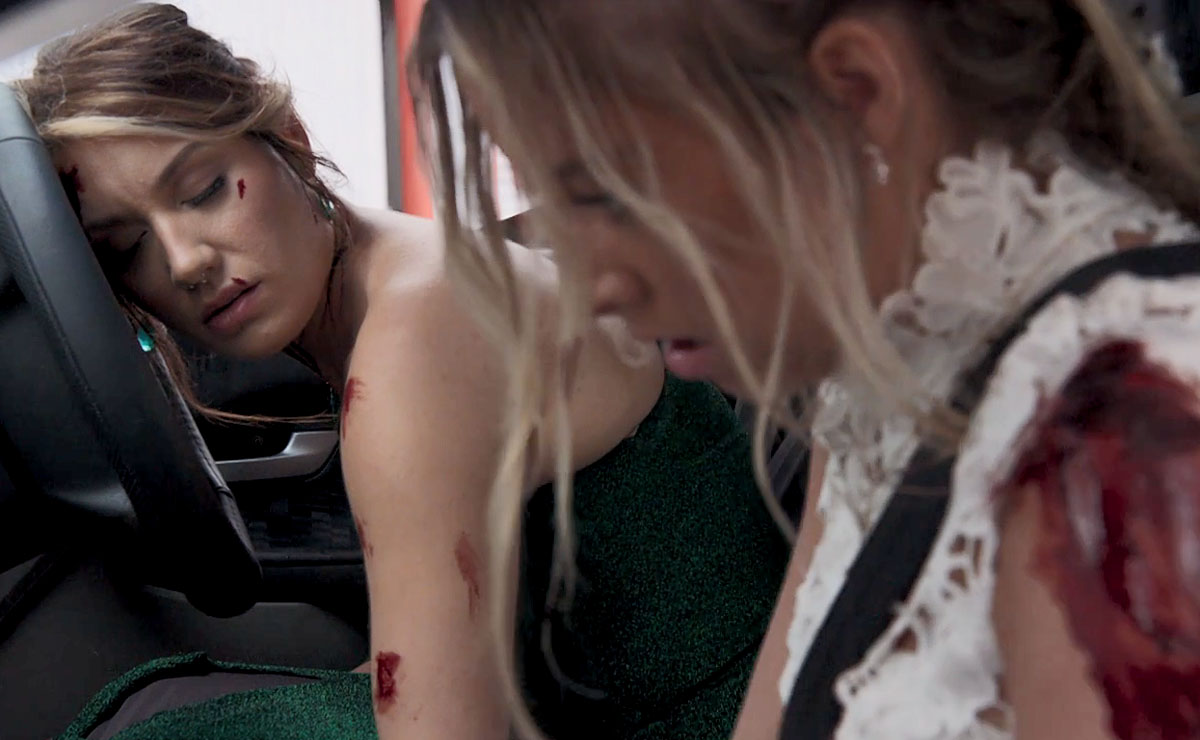 Eden was knocked out cold immediately and hasn't woken since, whilst Flick was later stuck in the ute as it burst into flames. Tane was able to save his bride-to-be, and they both got away with comparatively minor injuries.
After Eden was brought into Northern Districts for urgent surgery, Dr Patel (Karen Pang) warned Cash that there was a possibility that she may never wake up.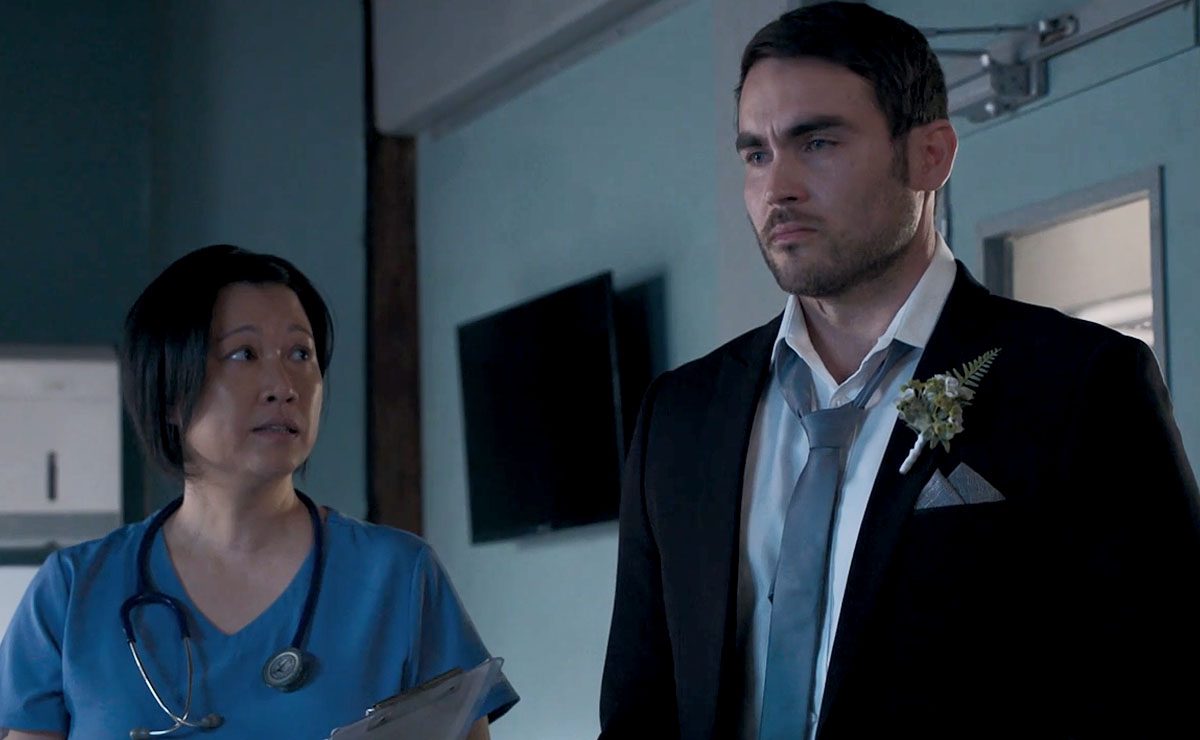 Cash was quick to lay blame onto Justin for the accident, considering he had been responsible for making the old ute roadworthy, but was shocked when his sergeant informed him that the ute's brakelines had been cut deliberately.
It then became clear to Cash that he was the real target of this attack, a result of the bounty that had been put on his head by the bikies following the siege last year, where he shot dead leader Marty (Ben Wood).
Cash's foster father Gary (Peter Phelps) pointed out that the brakes could only have been cut the night before the wedding, but the question remained as to how the bikies knew about the ute, or that Cash was supposed to be the one driving it that day…?
Gary, a police sergeant himself, and Cash did a bit of detective work in the Parata house, and they soon came across a number of electronic listening devices—the whole house had been bugged!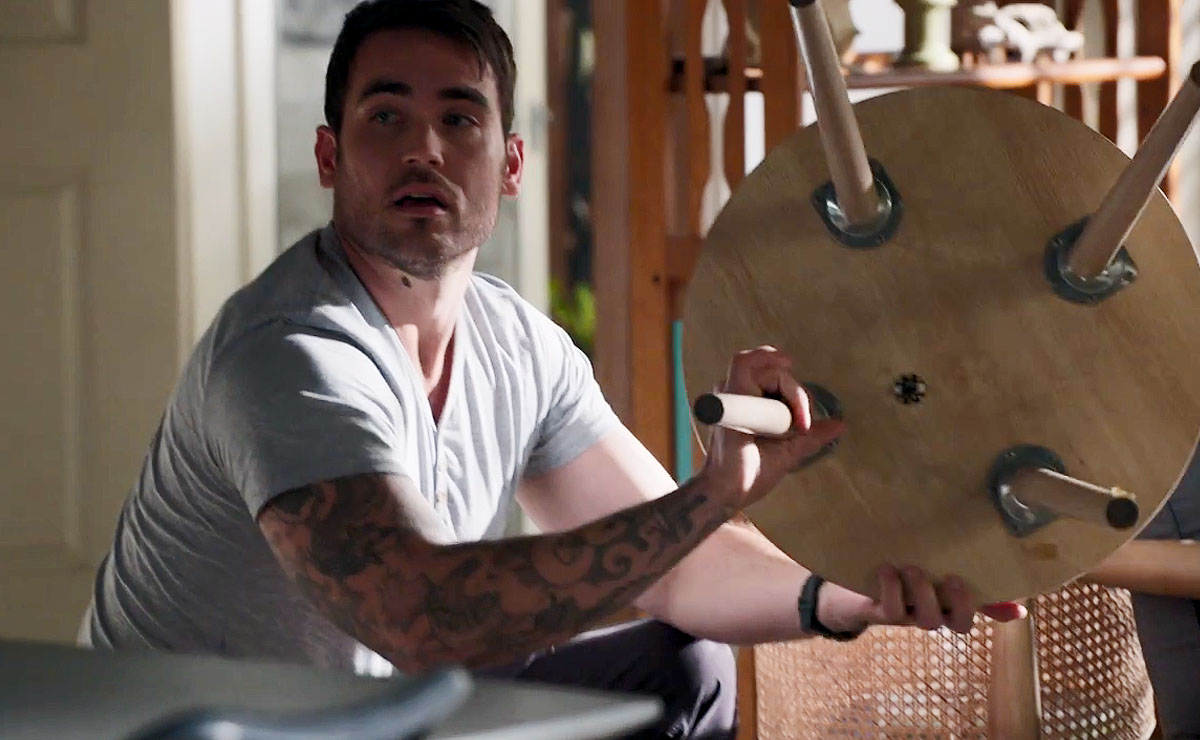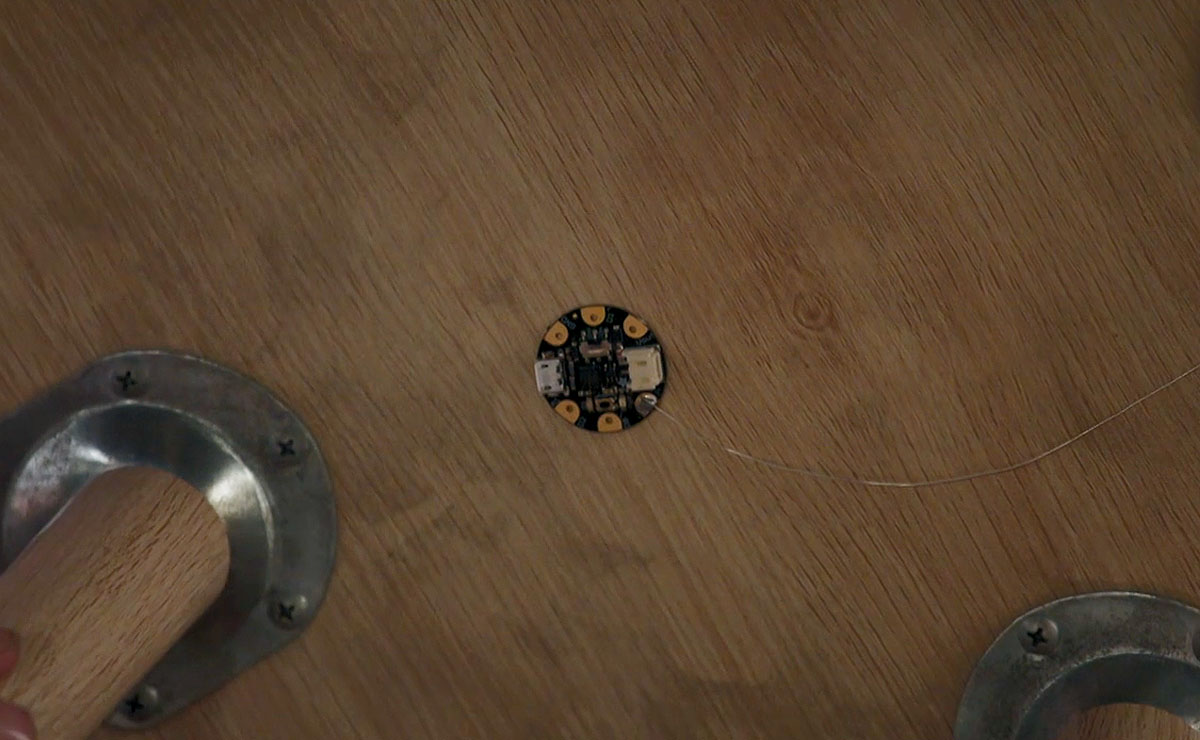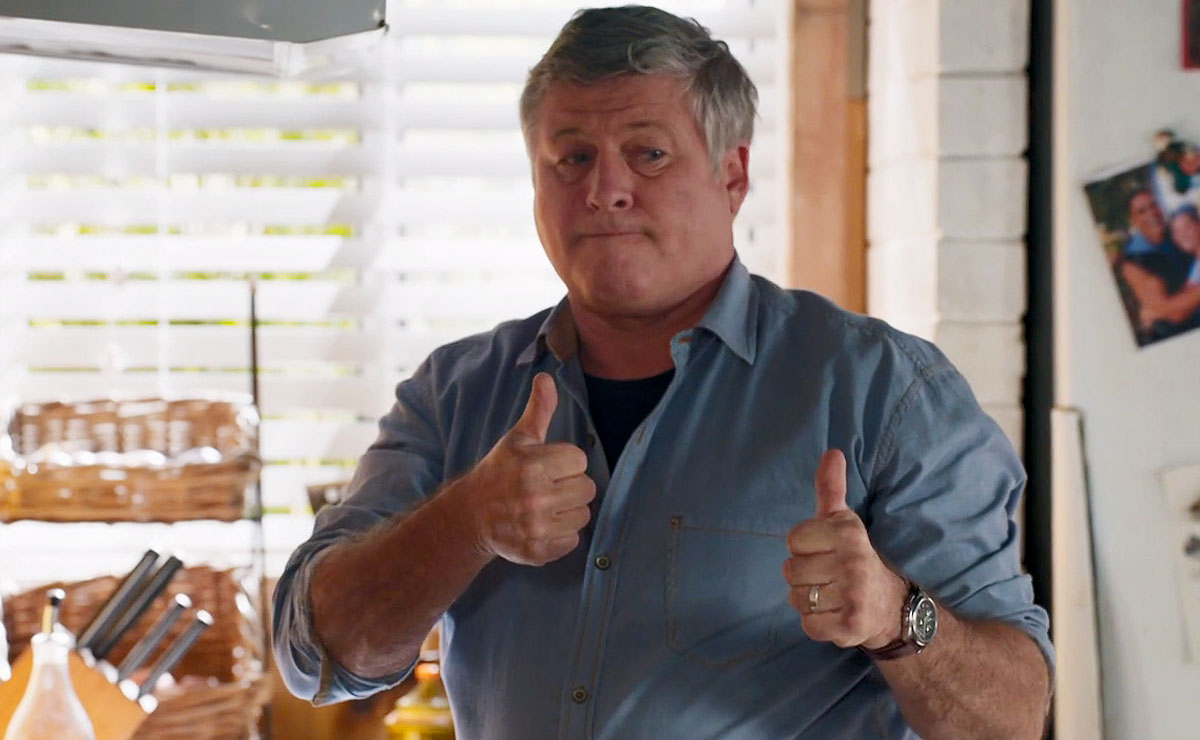 Devastated that the hit put out on him has now caused suffering to the woman he loves (not that she knows it yet), Cash swore to a comatose Eden that he would make the perpetrators pay…
Next week, Cash goes into work and asks Rose (Kirsty Marillier) to let him see the taskforce database. The taskforce have been keeping tabs on the bikies for some months, and intercepted the messages about the hit being taken out on Cash. Not that they let Cash know that his life was in danger… it was Rose who revealed that little snippet.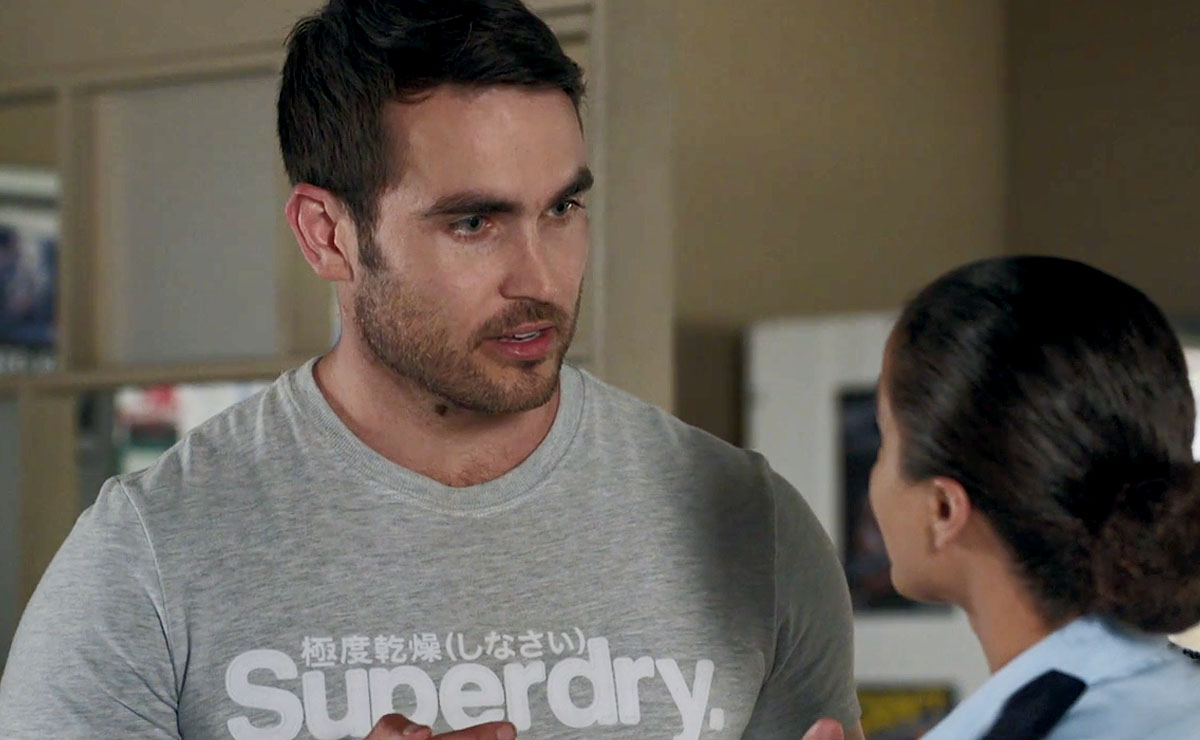 As Cash tells Rose about the latest developments, he explains that he doesn't want to tell the taskforce just yet—he first wants to find a way to prove that the bikies placed the bugs.
Trawling through the database, he comes across a recording of the call that Lloyd (Oliver Ackland) had made following the accident to report that Cash was still alive.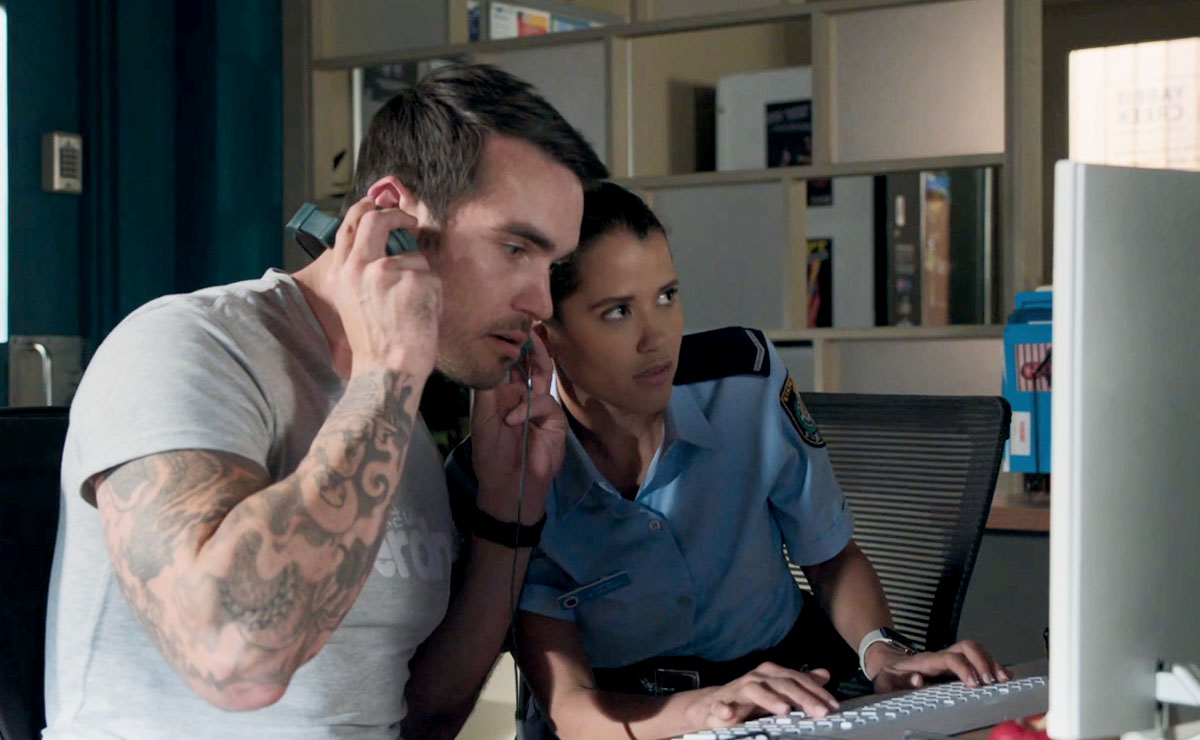 That at least confirms that the bikies were responsible, and that they were watching him, but Cash still needs more proof about the bugs.
That evening, Irene (Lynne McGranger) drops by with some food, and as the conversation turns to Flick and Eden, she asks who would want to hurt them. Cash quickly ushers Irene out, knowing that the bikies are listening, and the next day he makes a big decision… he's going to visit the bikies' sergeant-at-arms Tex (Lucas Linehan) in prison.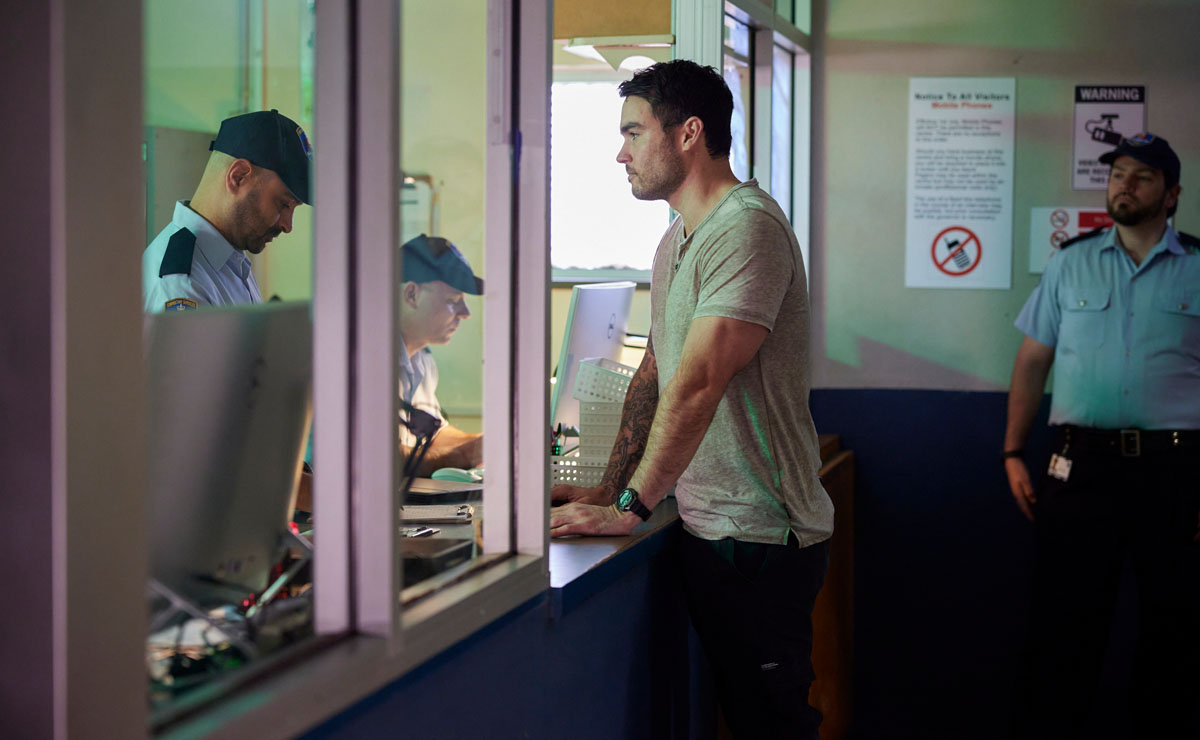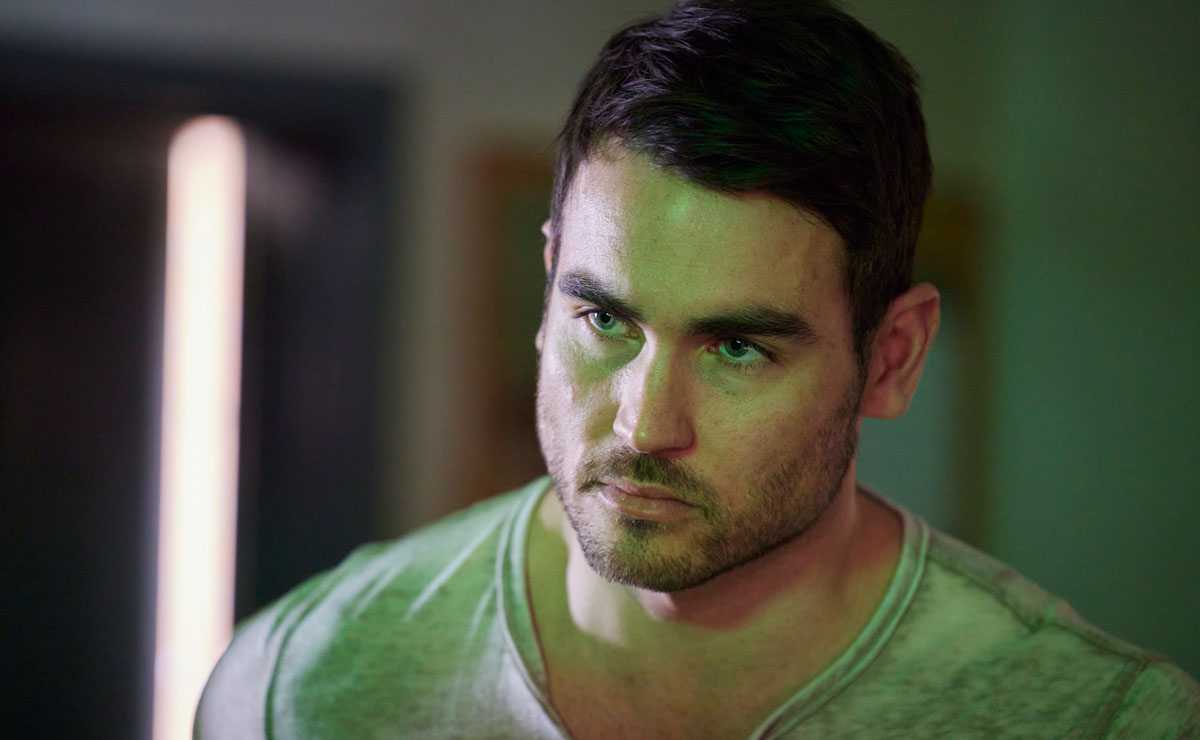 Tex seems particularly smug as Cash approaches him across the prison exercise yard, apparently surprised that Cash is looking so well after being shot by Marty during the siege.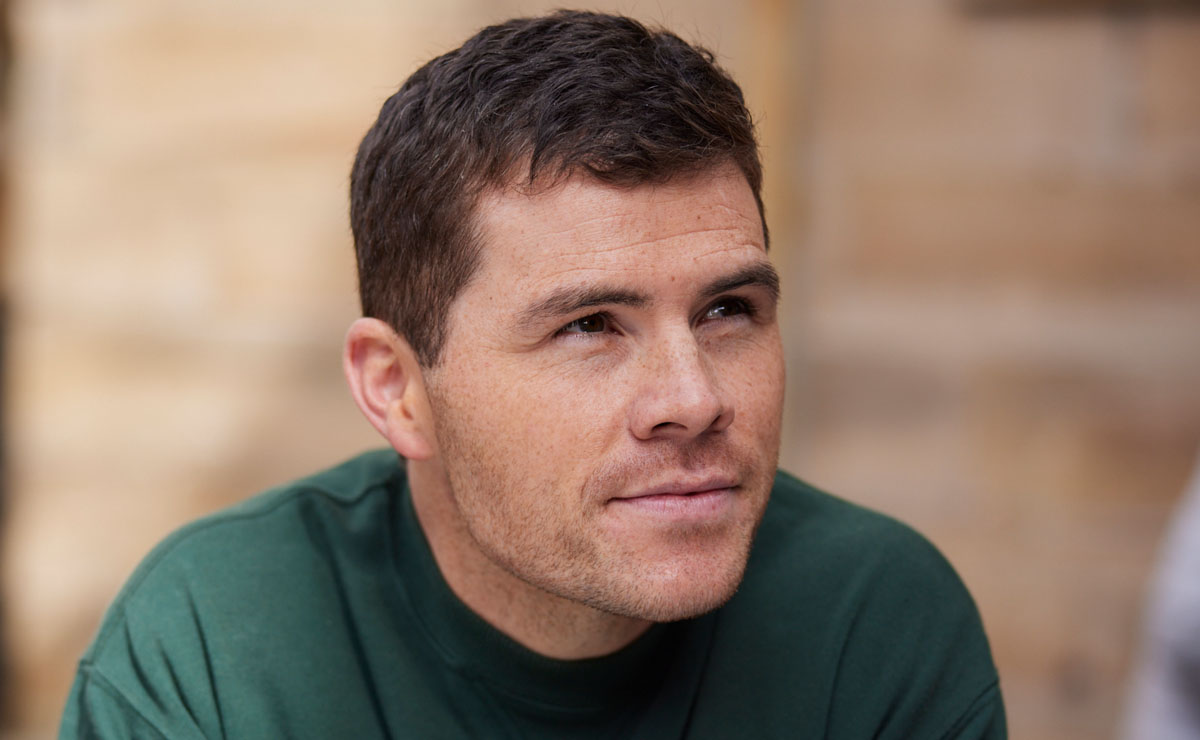 Tex is quick to ask about his ex-girlfriend Rose, taking great pride in the fact he managed to hoodwink a copper, but Cash moves the conversation onto the ute, which he knows had been sabotaged.
As Cash asks him outright if he was responsible, Tex denies all knowledge—and besides, how could have pulled that off in prison?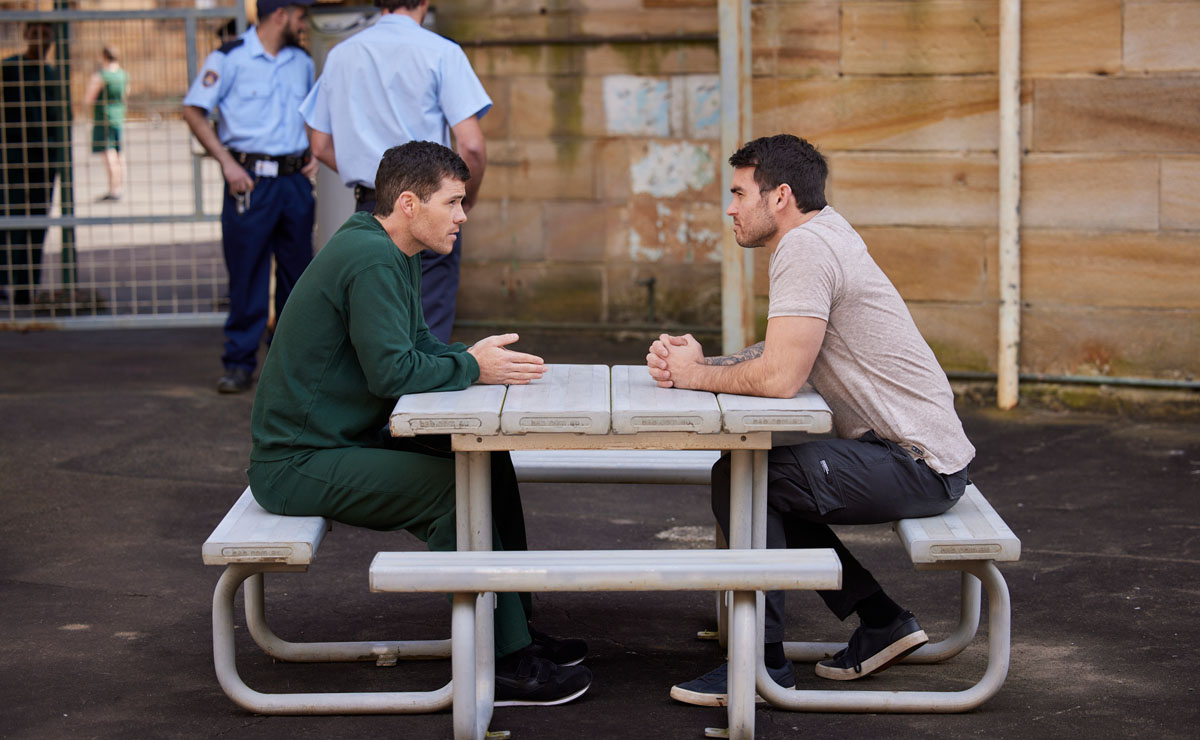 Tex refuses to answer any further questions unless he has something in writing to state that he'll benefit in some way, a lighter sentence for example. But when he realises that Cash is here unofficially, and therefore has no power to help in that respect, Tex declares that their conversation is over.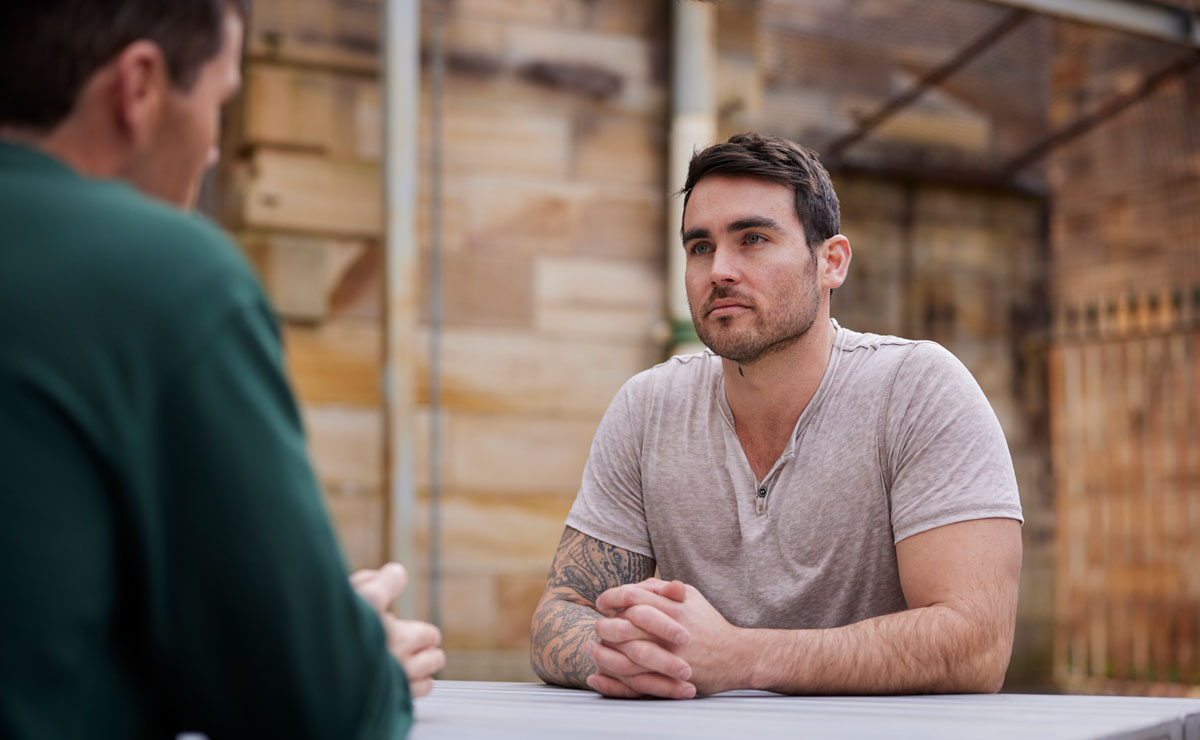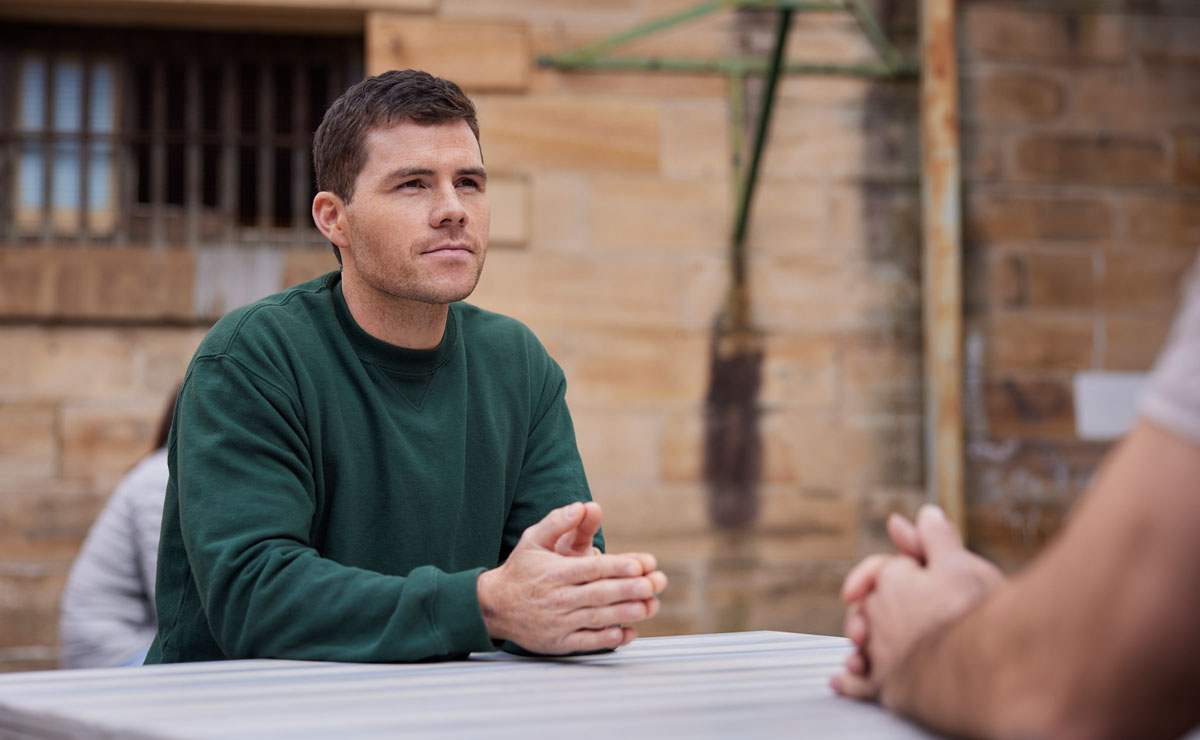 As Cash goes to leave, Tex points out that it's a shame about Eden and Flick… at which point Cash smiles, realising that Tex has just given himself away.
Someone has obviously informed Tex of the conversation Cash had with Irene the previous night.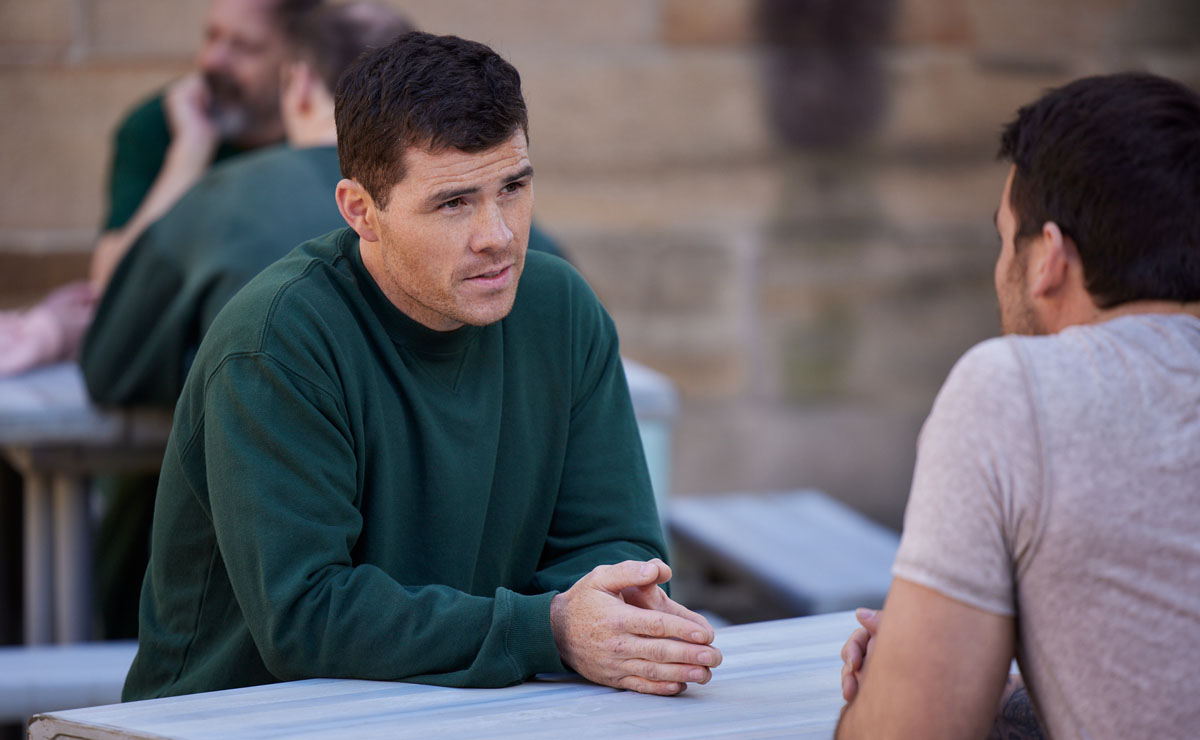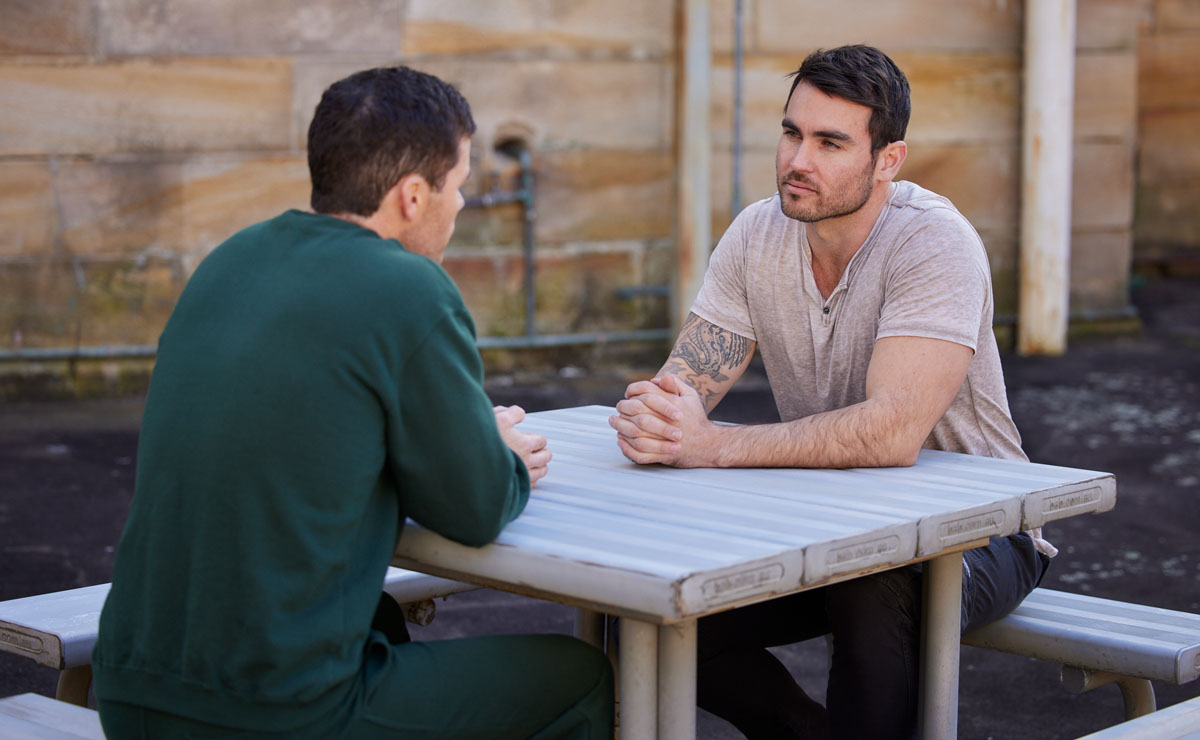 Speaking to the prison staff, Cash is able to get a list of all the people who have visited Tex, and back at the station, Cash and Rose cross-reference that with the list of calls made by the bikies.
They discover that calls were made from a particular number every time a certain Lloyd Stevens was visiting Tex… and it was the same number that made the call about Cash surviving the accident—bingo!
Agreeing to play things by the book (hooray!), Cash allows Rose to inform the taskforce of their findings.
However, once at home, Cash becomes impatient (sigh, it was good while it lasted!). Picking up one of the audio devices, he announces to those listening that he has spoken to Tex, and knows who they are.
"Name the time, name the place, and let's finish this," Cash states, before destroying the bug.
Has Cash just managed to make things worse for himself…?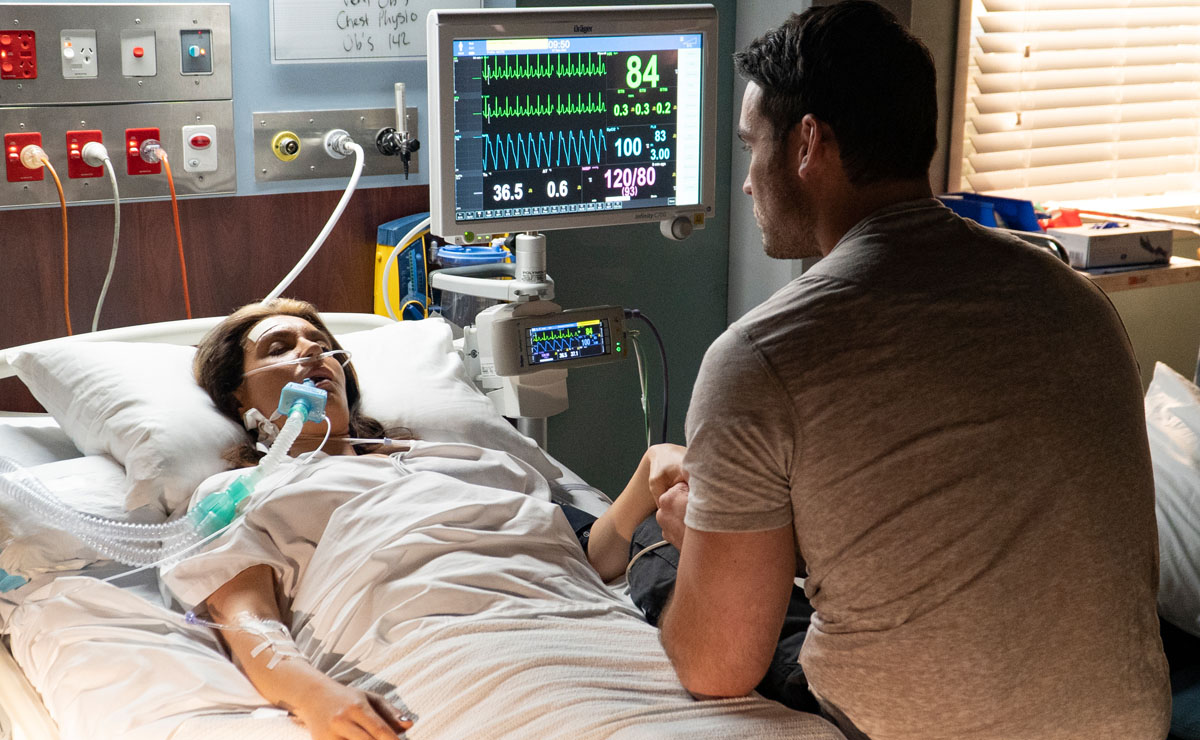 ---
Monday 13th March (Episode 7951)
Cash follows a lead. Bree keeps Remi in the dark. Will Mackenzie give Gabe a second chance?
Tuesday 14th March (Episode 7952)
Mackenzie gives love a second chance. Bree struggles to trust her feelings. Cash's crusade goes rogue.
Wednesday 15th March (Episode 7953)
The parents-to-be get a false alarm. Cash abandons Felicity. Is Mali ready to fill Dean's shoes?
Thursday 16th March (Episode 7954)
Theo may have a stalker on his hands. Was Felicity the victim of a targeted attack? Justin's mollycoddling gets on Leah's nerves.
Friday 17th March (Episode 7955)
Theo feeds his fan's obsession. Is Stacey and Xander's monogamy at risk? Leah and Justin heal together.
Spoilers in your inbox every weekend!