Home and Away Spoilers – Roo and Nikau unite to track down Maz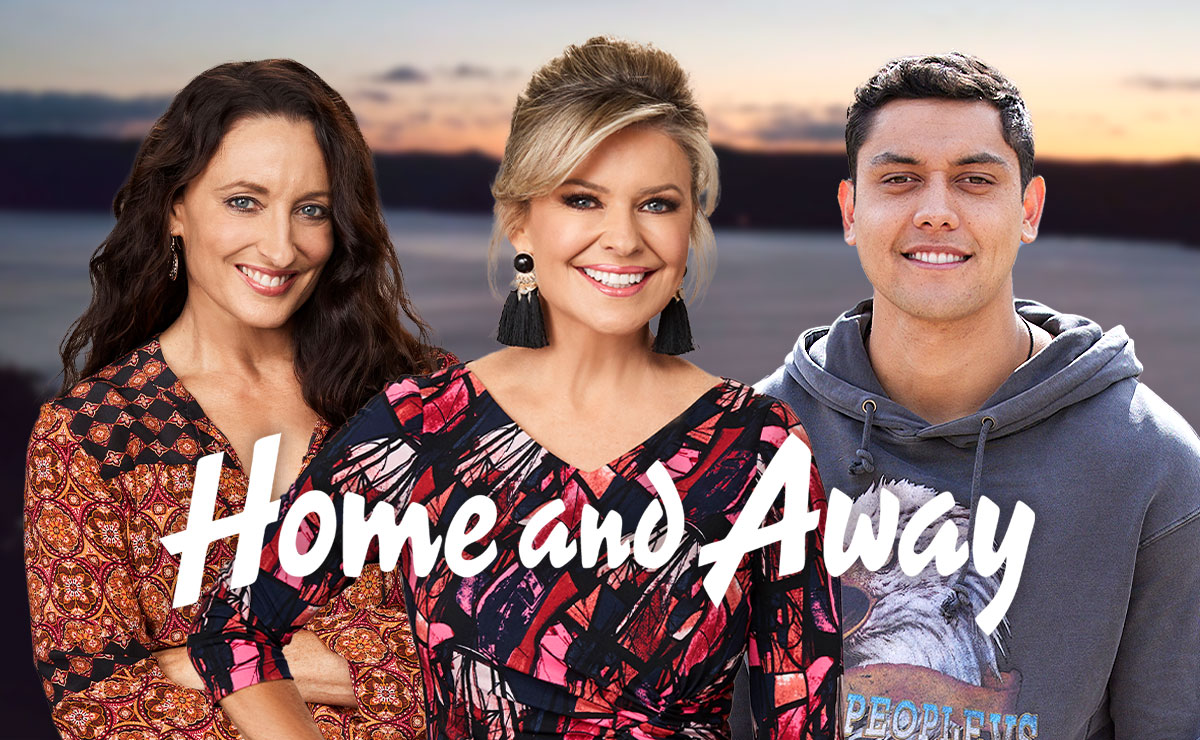 Coming up next week on Home and Away in the UK, Roo and Nikau head out in search of a missing Marilyn, while Theo discovers that Kirby is talking to Bob behind his back.
After the dramatic events last week that saw Marilyn (Emily Symons) finally turn her back on her long-lost daughter Heather (Sofia Nolan), Alf was devastated to come home to find a letter from Marilyn explaining that she'd left Summer Bay.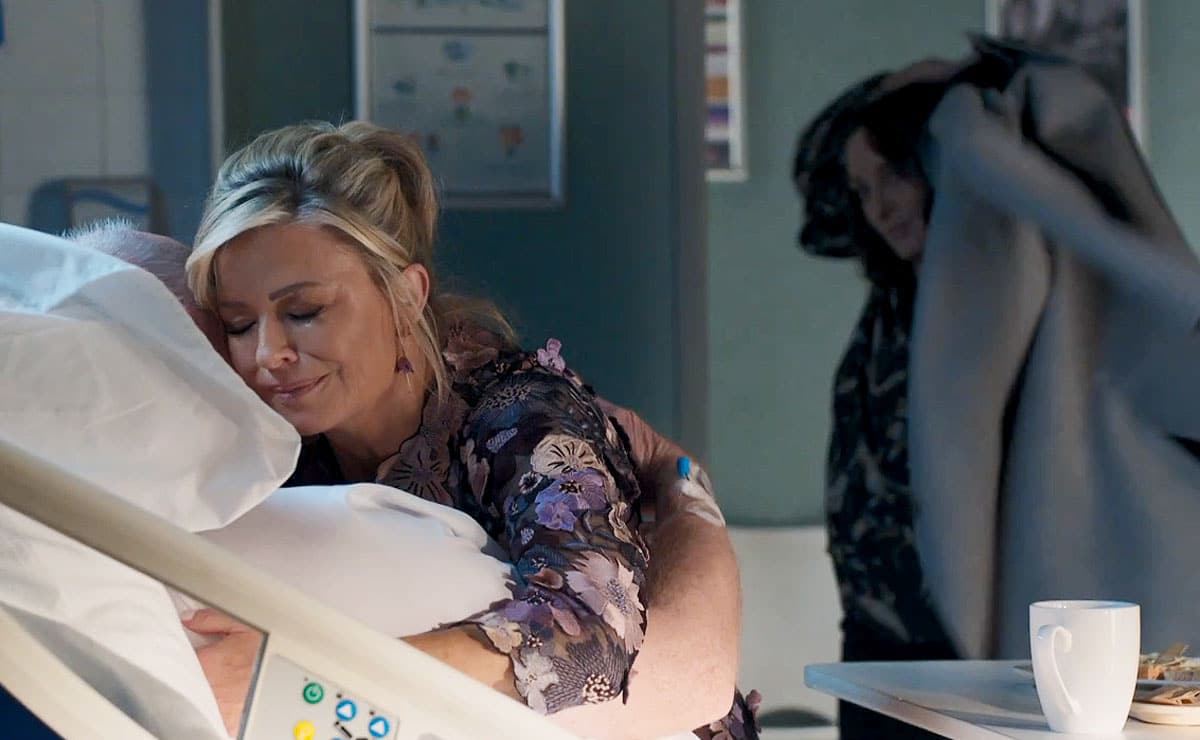 Marilyn had previously visited Alf in hospital, after the drug Heather slipped him caused issues with his heart, and she made sure to give him a very big hug before leaving—now he realises why.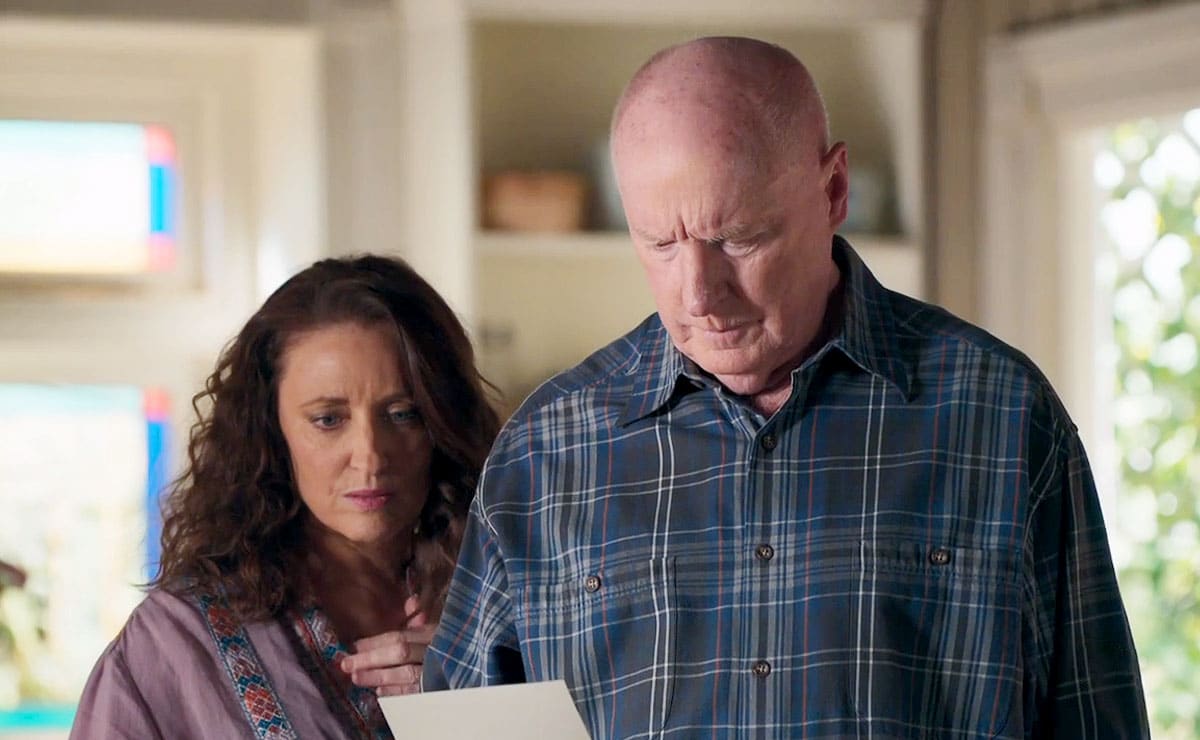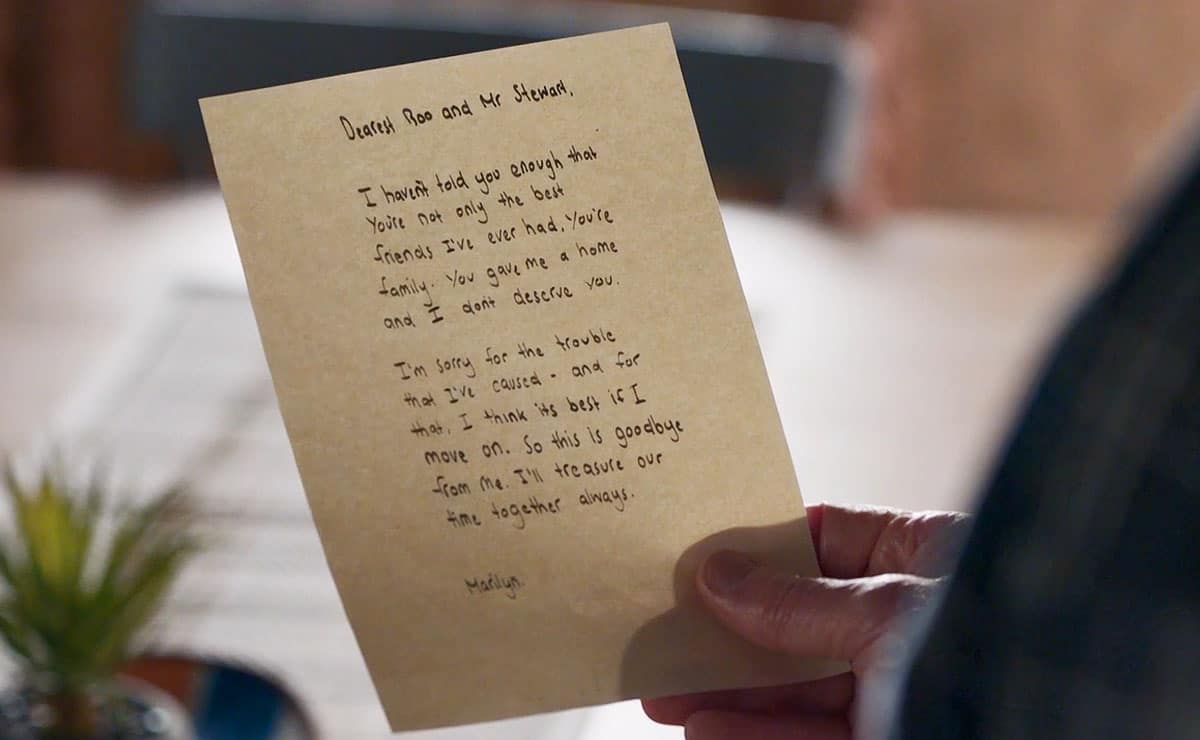 Whilst Marilyn's concerned friends made enquiries with local copper Cash (Nicholas Cartwright), he pointed out that Marilyn had left of her own free will and therefore wasn't deemed a missing person. He did agree to make some unofficial enquiries though, bearing in mind that he needs to talk to her so she can give a statement about Heather.
Cash's initial searches for activity on her bank cards proved fruitless, but he later got a CCTV hit which narrowed down his search.
Next week, Cash leaves a voicemail for Marilyn, telling her that he'll be coming to find her unless she gets in touch with him as soon as possible to sort out her statement. Irene (Lynne McGranger) is relieved when Cash finally tells her that he's heard from Marilyn, but unfortunately Maz has stipulated that she doesn't want contact with anyone, so he can't divulge the address of where she's staying.
Cash suggests that perhaps Marilyn just needs a little time, but John and Irene aren't so sure—her letter sounded pretty final.
John is left with the unenviable task of breaking the news to Alf. When Cash appears shortly after, Alf decides to confront him about Marilyn, and he's not mincing his words!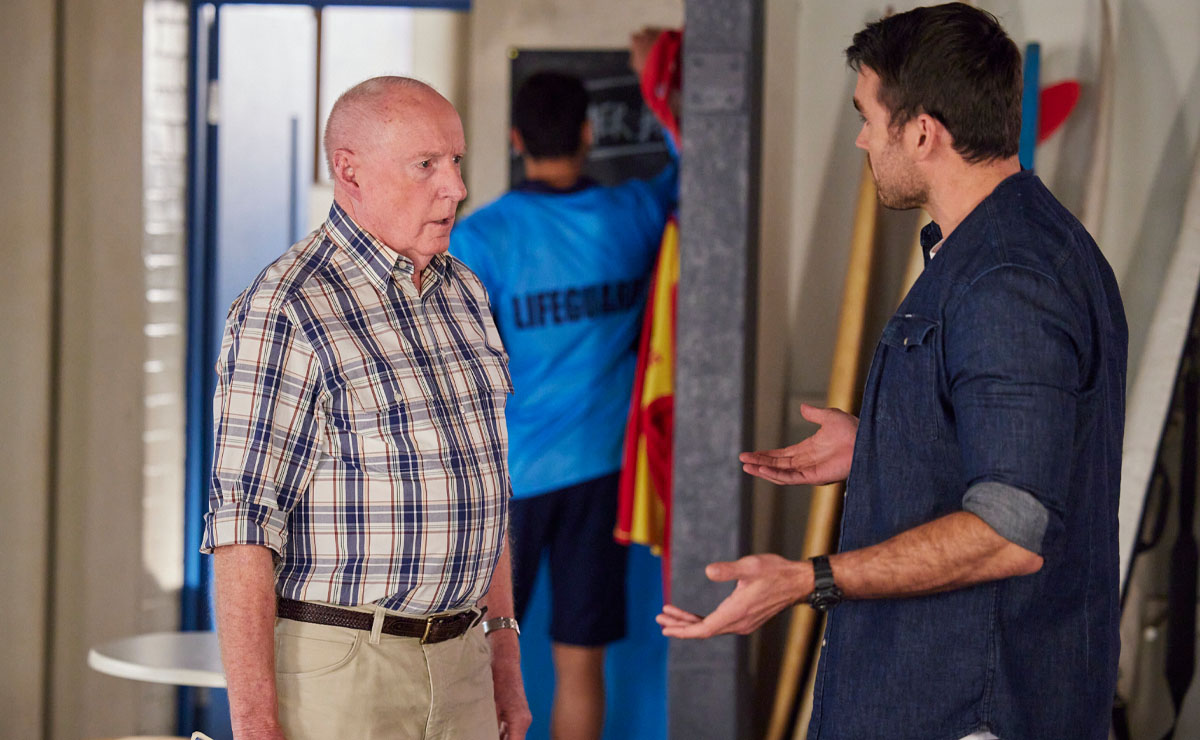 "Like I told the others, my hands are tied," Cash explains, knowing he's about to get an interrogation.
"I don't give a damn about that," Alf fumes. "I just want to know where she is!"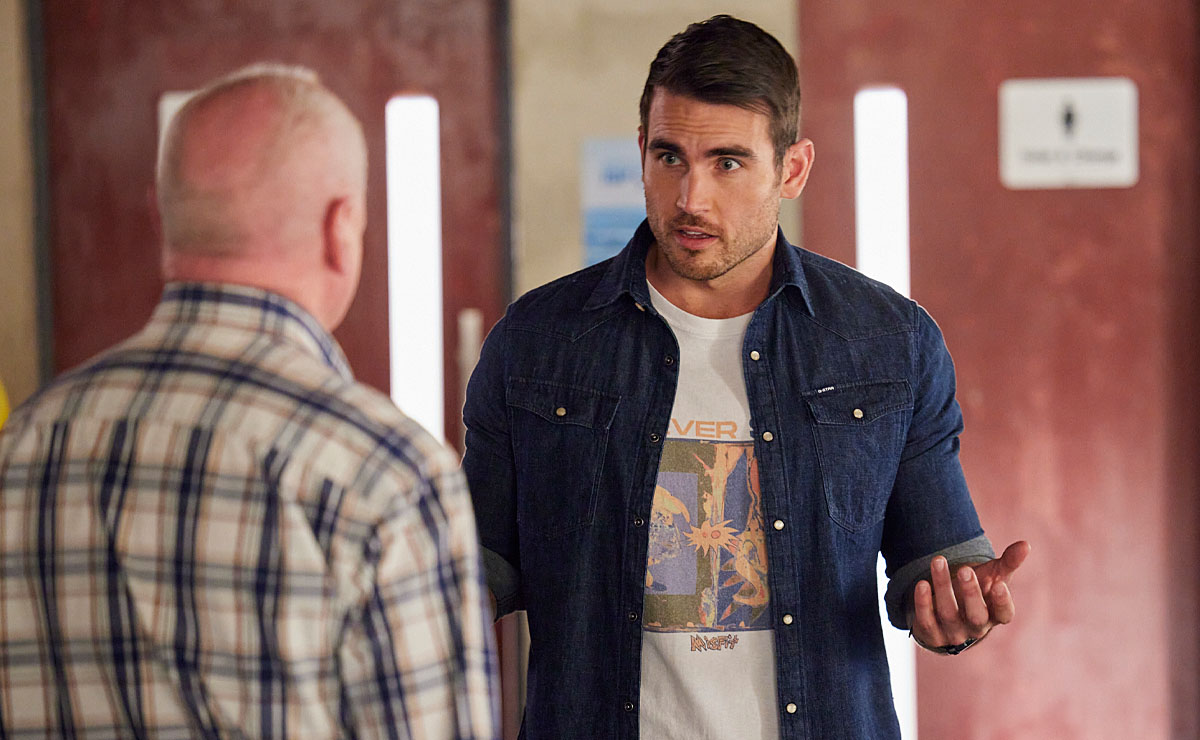 When Cash reiterates that they have to respect Marilyn's wishes, Alf's anger continues to build. As Roo (Georgie Parker) rushes over to see what all the commotion is, Alf clutches his chest in pain.
Nikau (Kawakawa Fox-Reo) and Roo help Alf to a seat in an attempt to get him to relax, but he still persists in admonishing Cash for concealing Marilyn's whereabouts.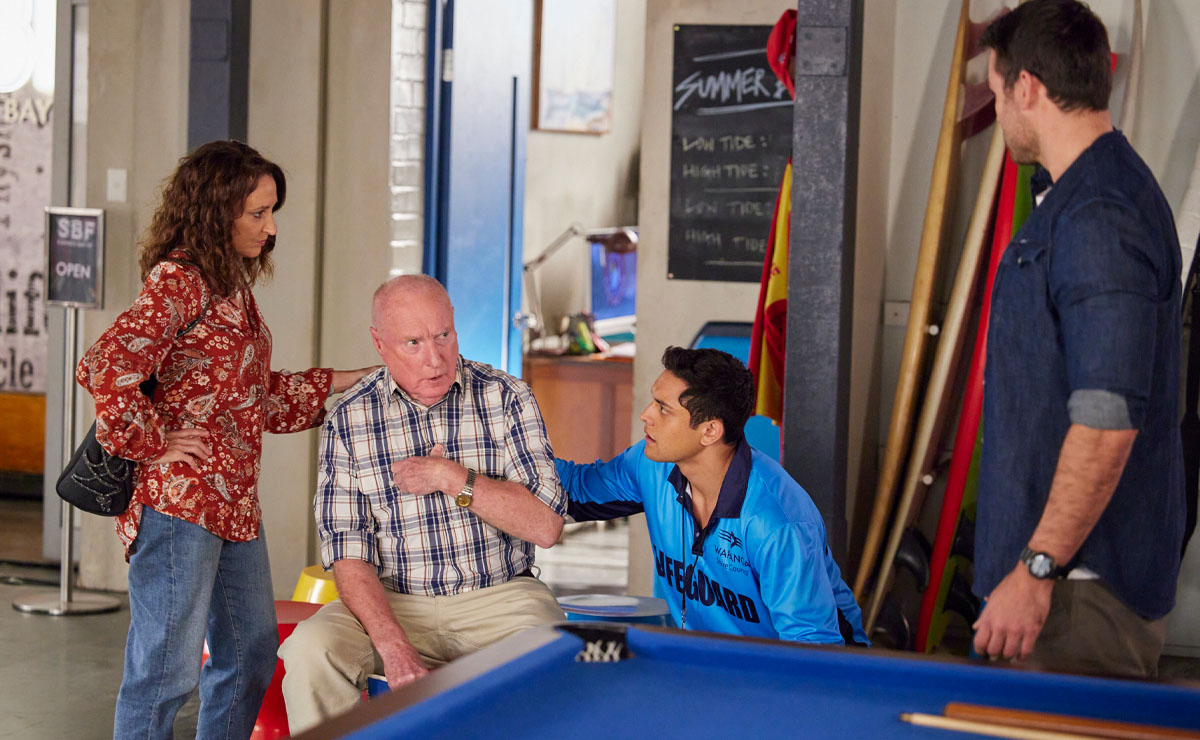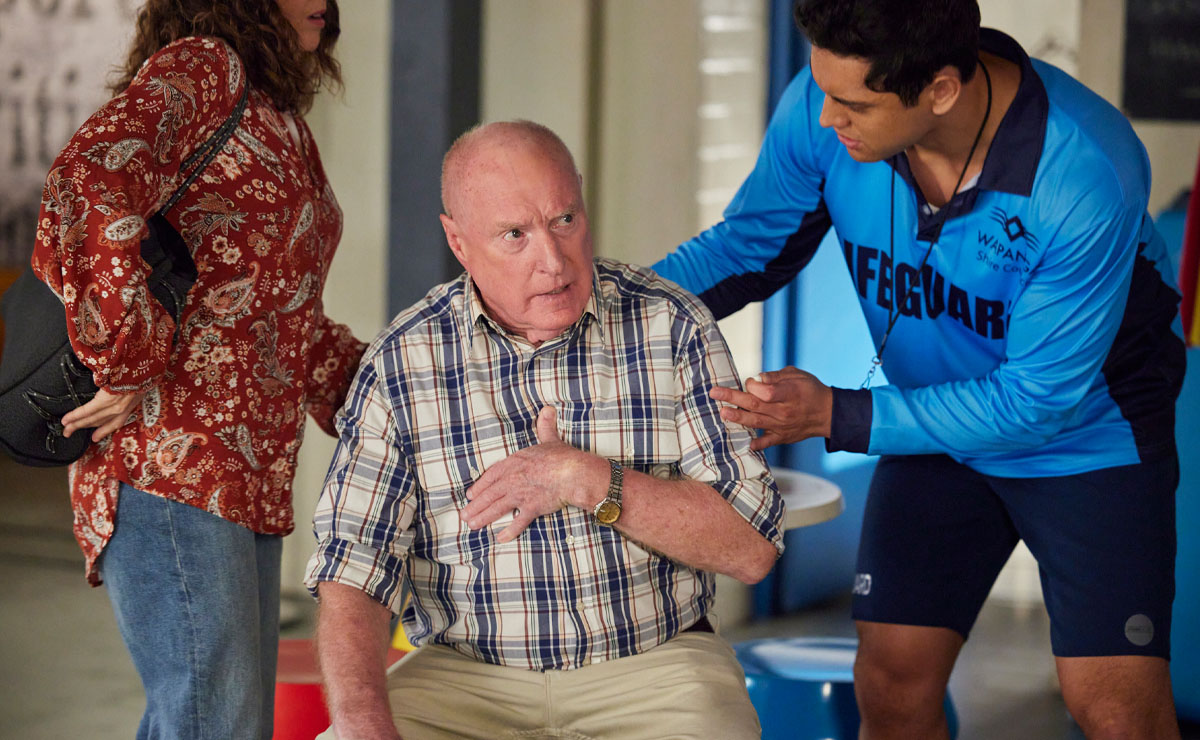 "If anything happens to Marilyn, I'll hold you personally responsible," he gasps.
Cash is shaken after facing Alf's tirade, not realising just how deeply Marilyn's disappearance had affected her loved ones, and he eventually relents by telling Roo that Marilyn is volunteering at a youth shelter in the city.
When Nik calls round to the house to check on Alf later that evening, he offers to accompany Roo to the city. He feels that he owes it to Marilyn after he took Heather's word over hers.
The next day, we see Marilyn helping out at a community kitchen, where she takes a meal to and attempts to make conversation with a young girl, Sloane (Meg Clarke). Sloane isn't interested in talking to a 'do-gooder' like Marilyn though, stating that people like her come and go all the time as if they're visiting a tourist attraction.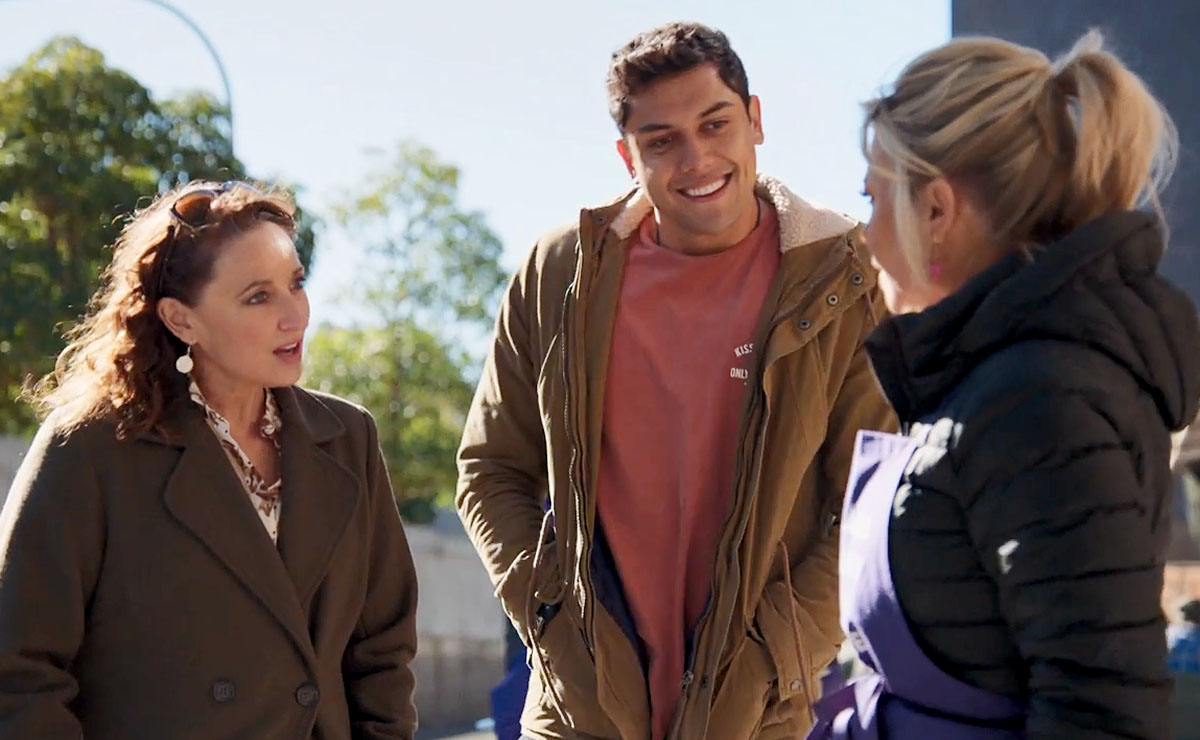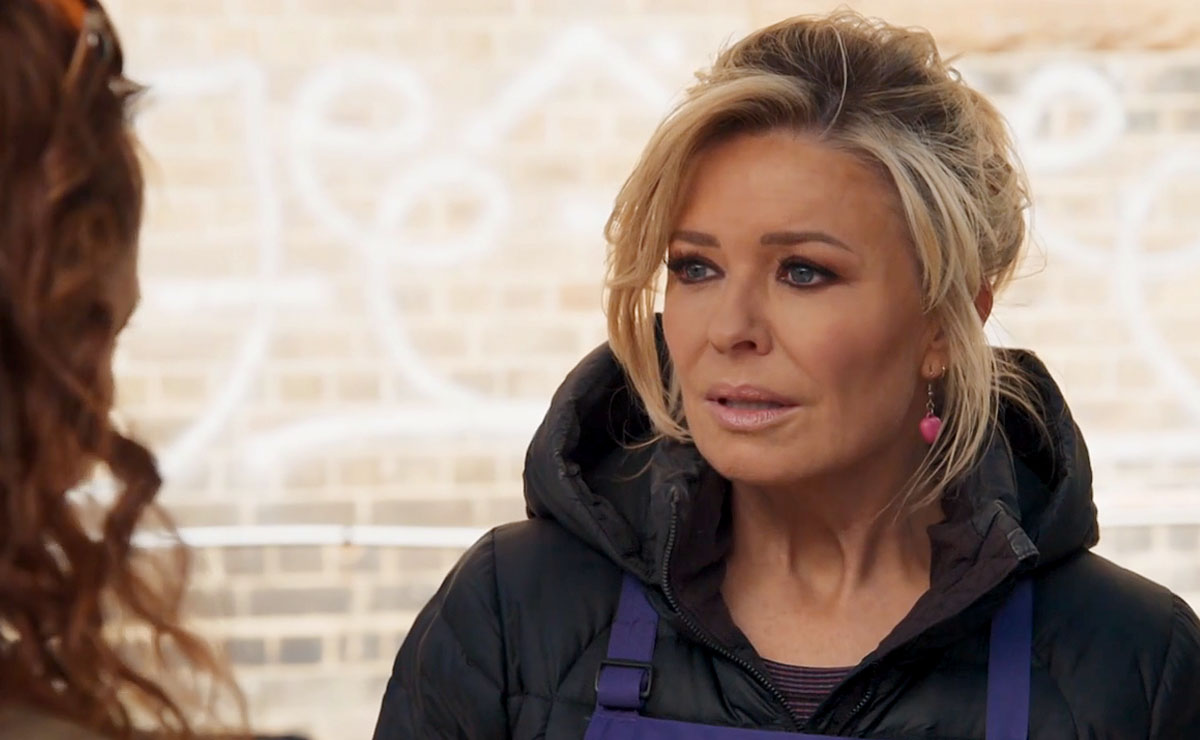 But that's the least of Marilyn's concerns when Roo and Nik suddenly turn up behind her. Marilyn is frustrated, given Cash promised he wouldn't reveal her location, and insists to the pair that she's fine and they can turn around and go home.
Will they be able to convince Marilyn to return home?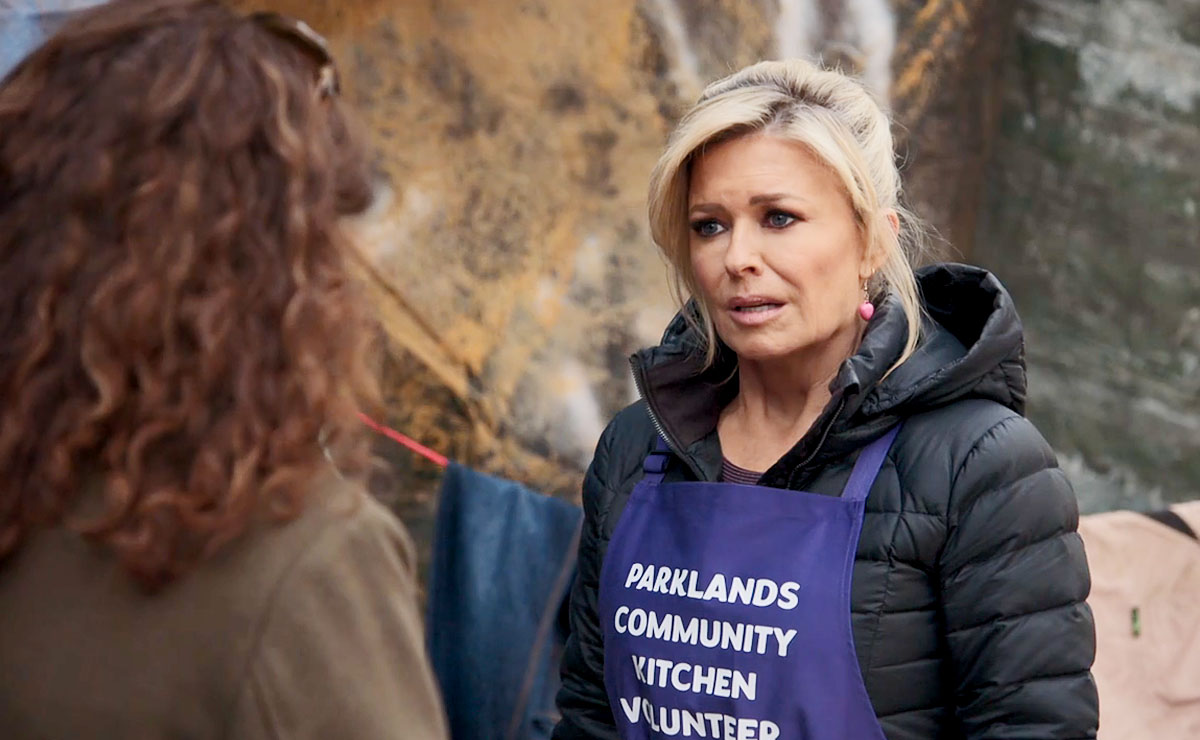 ---
Elsewhere in the bay, Kirby's mind is spinning after receiving a message from her ex-boyfriend Bob (Rob Mallet) following the upload of Lyrik's first music video.
Noting the closeness between Kirby and her new beau Theo (Matt Evans), Bob commented that it didn't take her long to move on from him.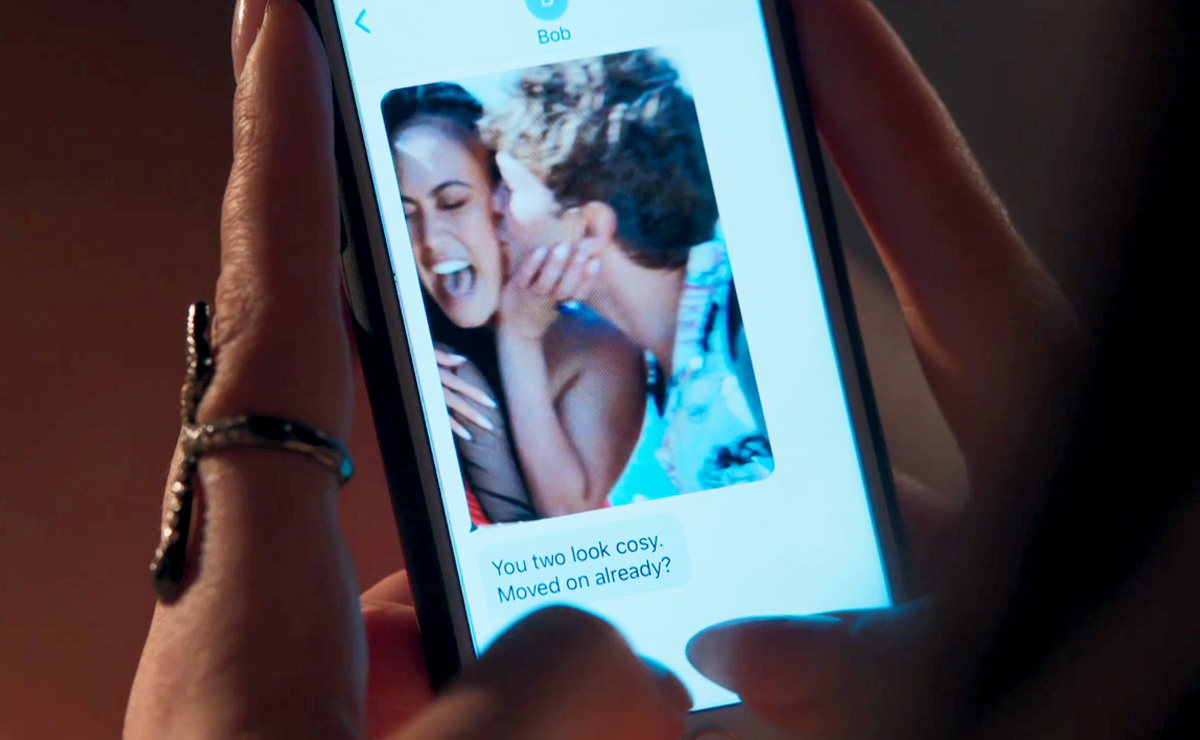 Although Kirby has told Theo that the reason for her being distracted is due to some trolls on their socials, she soon admits to Eden (Stephanie Panozzo) that Bob has been messaging her and wants to meet up.
Eden is quick to point out it's a bad idea, but Kirby wonders if it could bring some closure to their relationship. After all, things were over in a flash when Bob decided to skip town with the band's van, after disagreeing on taking a regular gig at Salt.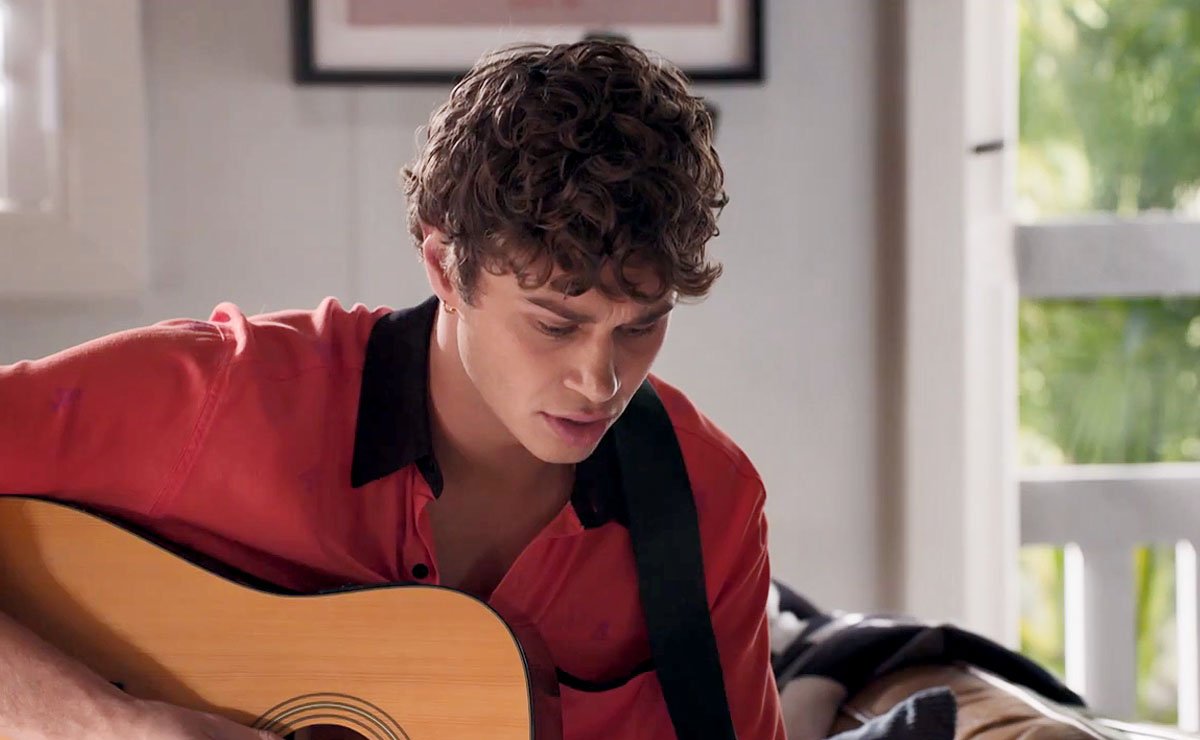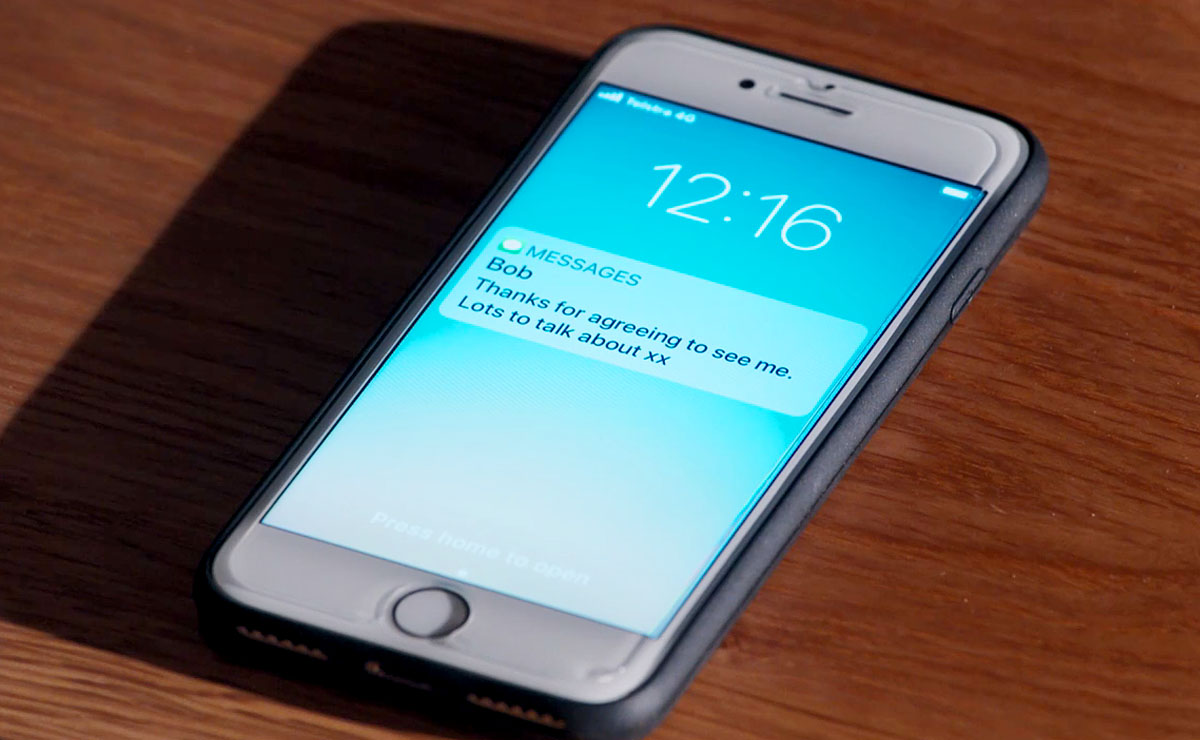 Kirby eventually agrees to meet up with Bob, and it doesn't take long for Theo to discover the truth, when he sees a text come in whilst Kirby's phone is sat on the coffee table in front of him.
Theo keeps quiet about what he saw, but things are tense between him and Kirby for the rest of the day as he seethes at her keeping it a secret from him.
Eventually Theo cracks and reveals that he knows Bob has been in touch, and that Kirby is planning to meet up with him.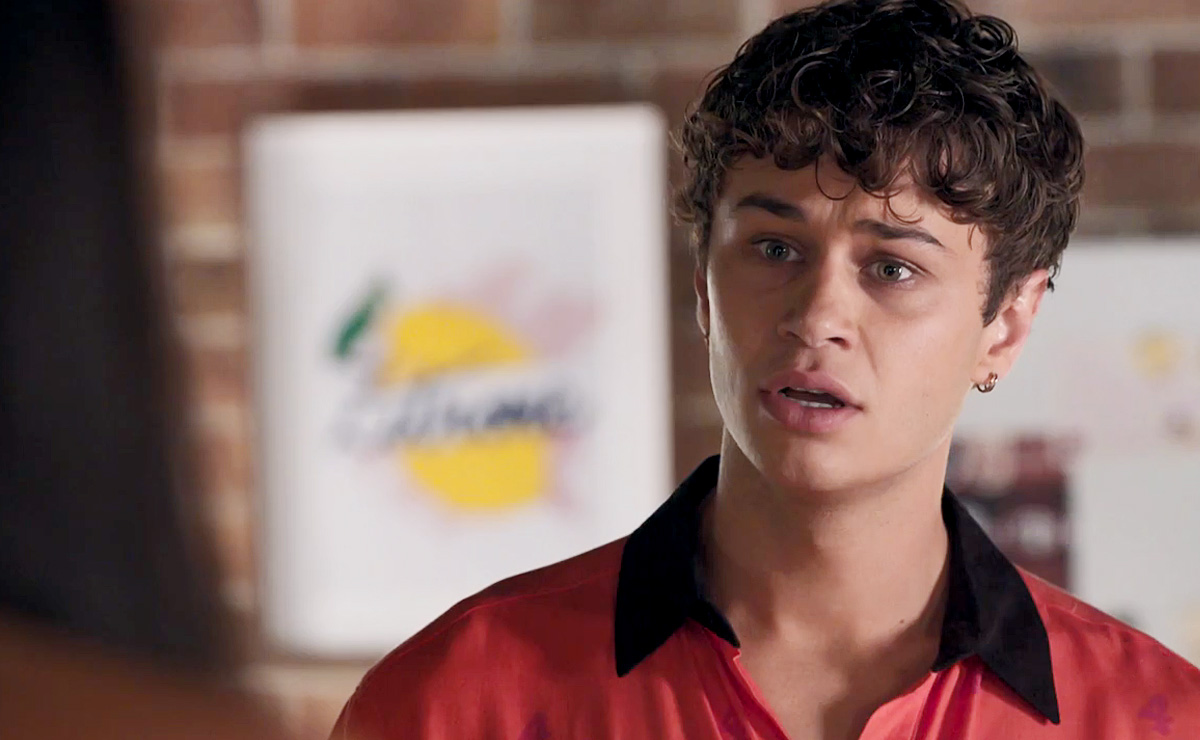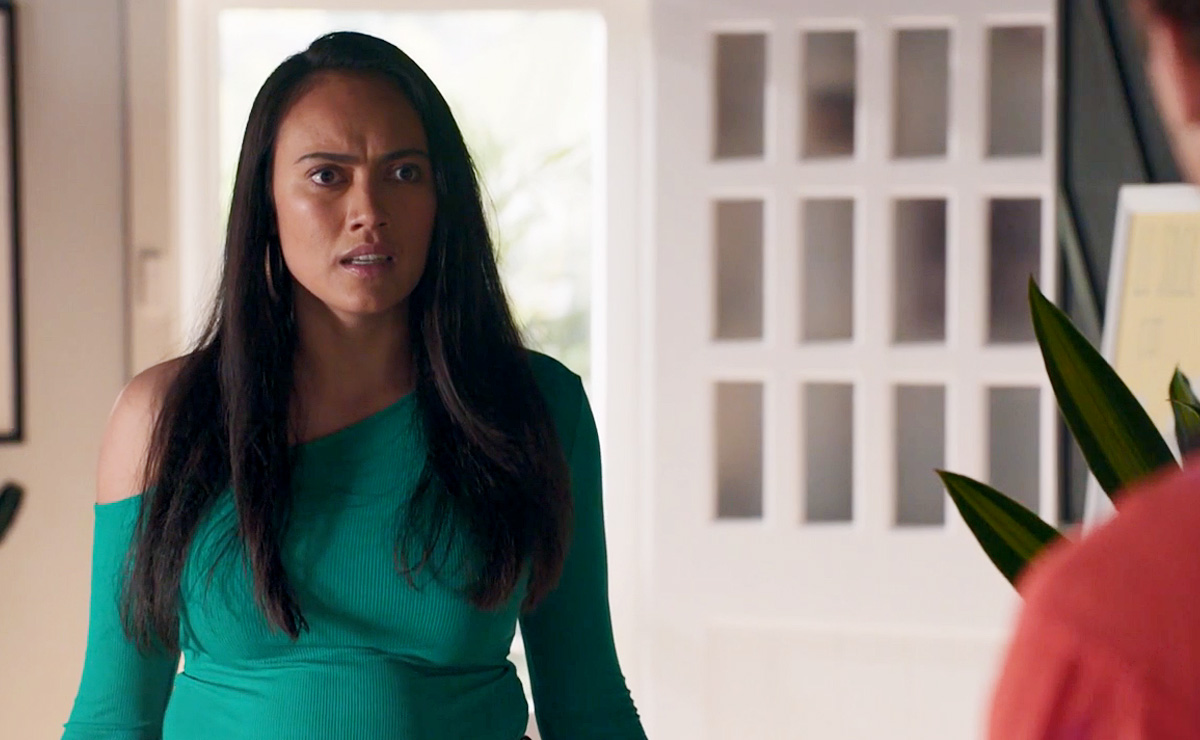 Can Kirby convince Theo that her planned meeting is totally innocent?
---
Monday 9th January (Episode 7906)
Wedding planning forces Cash and Eden together. Theo discovers Kirby's secret. Marilyn doesn't want to be found.
Tuesday 10th January (Episode 7907)
Kirby wants closure from her ex. Cash and Eden declare friendship impossible. Roo and Nikau team up to track down Marilyn.
Wednesday 11th January (Episode 7908)
Ziggy hides the truth from Justin. Can Roo convince Marilyn to come home? Alf doesn't need Leah's babysitting.
Thursday 12th January (Episode 7909)
Remi wants the woman he can't have. Marilyn turns a new page. Justin's compromise insults Ziggy. Jacob's decision blocks Bree's escape.
Friday 13th January (Episode 7910)
Can Justin manage without Ziggy? Bree turns to Remi for help. Xander picks up a hot date.
Spoilers in your inbox every weekend!