Preview: The Morgan Siblings
As we near closer to the arrival of Summer Bay's newest trio of hotties, we take a look at who's who, their already established sister and the big secret that they are hiding…
---
First, there was the Braxton brothers – a trio of men, all determined and motivated in their own ways. Now, there is the Morgan brothers – a trio of men, brothers to the already-established Dr. Tori Morgan. The main difference between the two? The Morgan brothers all have occupations, their own demons, multiple layers and an almighty secret that no one can know.
Jackson Heywood, who plays middle brother Brody, told TV WEEK, "I think the Morgan's have a very different dynamic [to the Braxtons]. First of all, they have professions. They aren't criminals."
---
Who's Who?
JUSTIN MORGAN (James Stewart)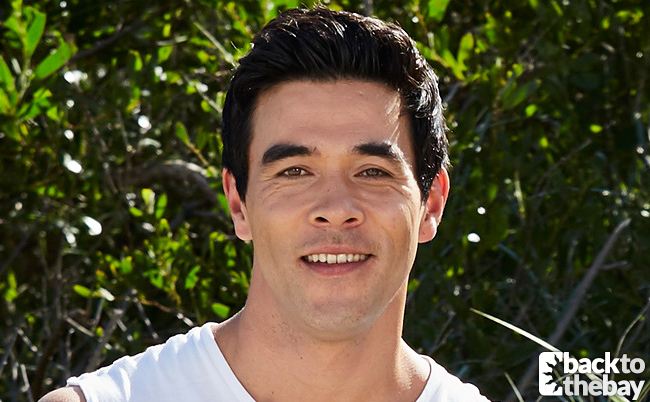 Justin is the eldest of the Morgan siblings and is a trained mechanic. He's an impulsive decision maker, but he is always sure to check with little sister Tori first before implanting it. He is defined by his love for his family, but also his short fuse and aggressive manner. He will go to any lengths to protect his family from their past.
---
DR. TORI MORGAN (Penny McNamee)
Tori is the second eldest and has already been on screen since the explosion in April. She's described as highly intelligent and driven, as well as quick witted and is more than happy to laugh at herself, having grown up the only girl around three brothers. She gets along well with her colleagues, and having just been promoted to the Director of Emergency, she is a true professional.
---
BRODY MORGAN (Jackson Heywood)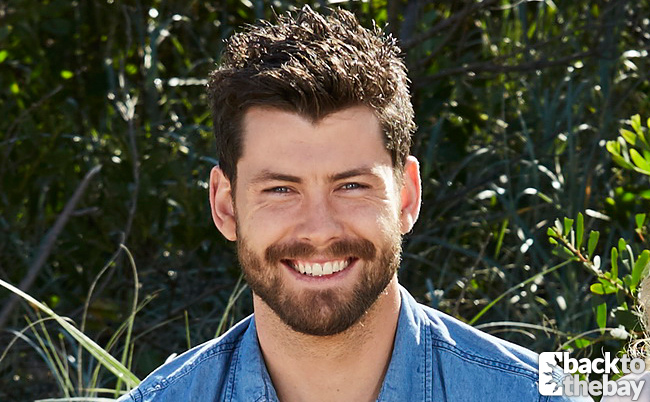 Brody is the third eldest, middle son and is a chef. He can be quite jaded and pessimistic, but is fiercely passionate, ambitious and loyal. He has big visions and goals for himself, while staying true to his family with his immense loyalty and heart of gold. Although, despite his open-mindedness, he is apprehensive about moving to Summer Bay.
---
MASON MORGAN (Orpheus Pledger)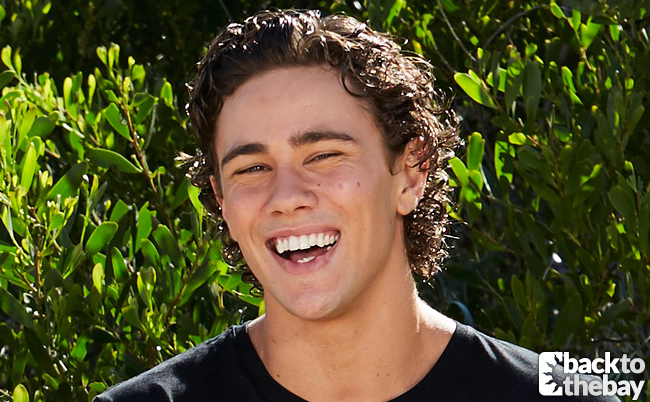 Mason is the youngest of the four children who is training to be a doctor at university. He's a bubbly young adult who hasn't taken on the responsibilities of his three older siblings as yet. In his free time he can be found working out at the gym, hanging with his mates or chatting up the ladies. Family comes first, but there's always time for mischief!
---
And let's not forget…
BUDDY MORGAN!
Buddy is the newest addition to the Summer Bay animal cast and the first dog to appear on the show in years. He listens to his owners and follows commands, but isn't exactly trained and has trouble doing what he has to. He's quite the chick magnet and he even catches Phoebe's attention, but all is not what it seems when he realises that Justin has eyes on her too!
---
What do we already know?
The Morgan siblings come to Summer Bay with a secret
A new house location is being introduced into the show for the family
Justin saves Alf from dying from a heart attack when they take the Blaxland out to sea
Lara (Elle Harris), a girl from Mason's past, turns up – only for Justin to send her packing and berate Mason for "compromising" the family
Tori and Nate hook up, but she then gets together with Duncan Stewart
Justin and Phoebe have been photographed together quite a lot
Brody has been spotted with a bloodied face and what looks to be a gunshot wound
Justin is involved in a scene with the Australian Federal Police – with one played by John Adam, who played Luke Cunningham
Brody and Phoebe have been spotted in uniforms for a restaurant called 'Salt'
Mason has been pictured kissing Evelyn and romancing her on the beach
The brothers have been seen alongside newcomers Jessica Falkholt, Olivia Deeble and Anna Bamford
---
The Morgan brothers make their first on-screen appearance on Tuesday 7th June on the Seven Network, and on Tuesday 26th July in the UK.
Spoilers in your inbox every weekend!