Laura Vazquez Interview – Send Your Questions!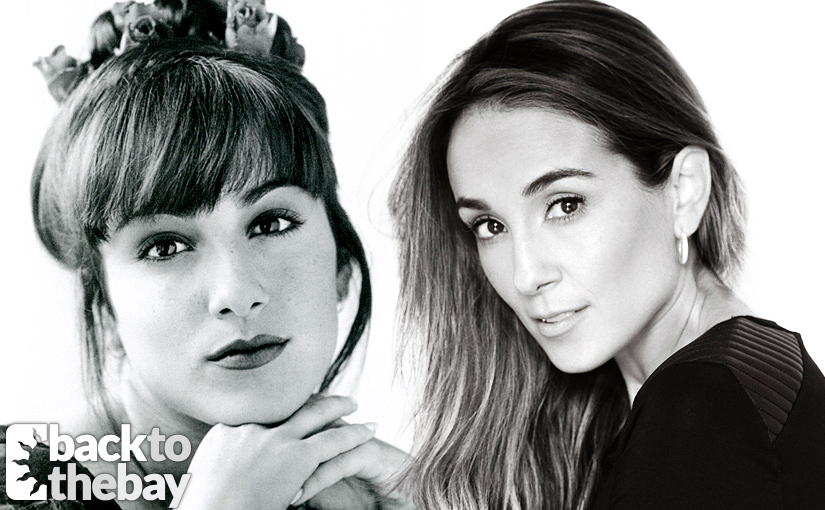 We're happy to announce an upcoming interview with former Home and Away cast member Laura Vazquez, who played Sarah Thompson.
Sarah first appeared in Episode 1157 in 1993, and left to return to her father's farm in the final weeks of 1994. She made a subsequent guest appearance in 1995 for Shane & Angel's wedding, and returned again 10 years later as part of Alf's 60th birthday celebrations in Episode 4000 —where it was revealed that she had gone on to marry Tug O'Neale.
Viewers of the Home and Away: The Early Years repeats on 7TWO will know that Sarah's last episode from 1994 aired this morning, and we're now inviting you to submit questions for Laura about her time on the show.
If you're a member on our forum, you can add your questions to this dedicated thread. Alternatively you can fill out the form below. Obviously we won't be able to include every question, but we'll be sure to select the best ones to go alongside our own.
Question submissions will close on Sunday 6th March.
Question submissions are now closed.
Spoilers in your inbox every weekend!