Neighbours shows off Immersive Experience in new photos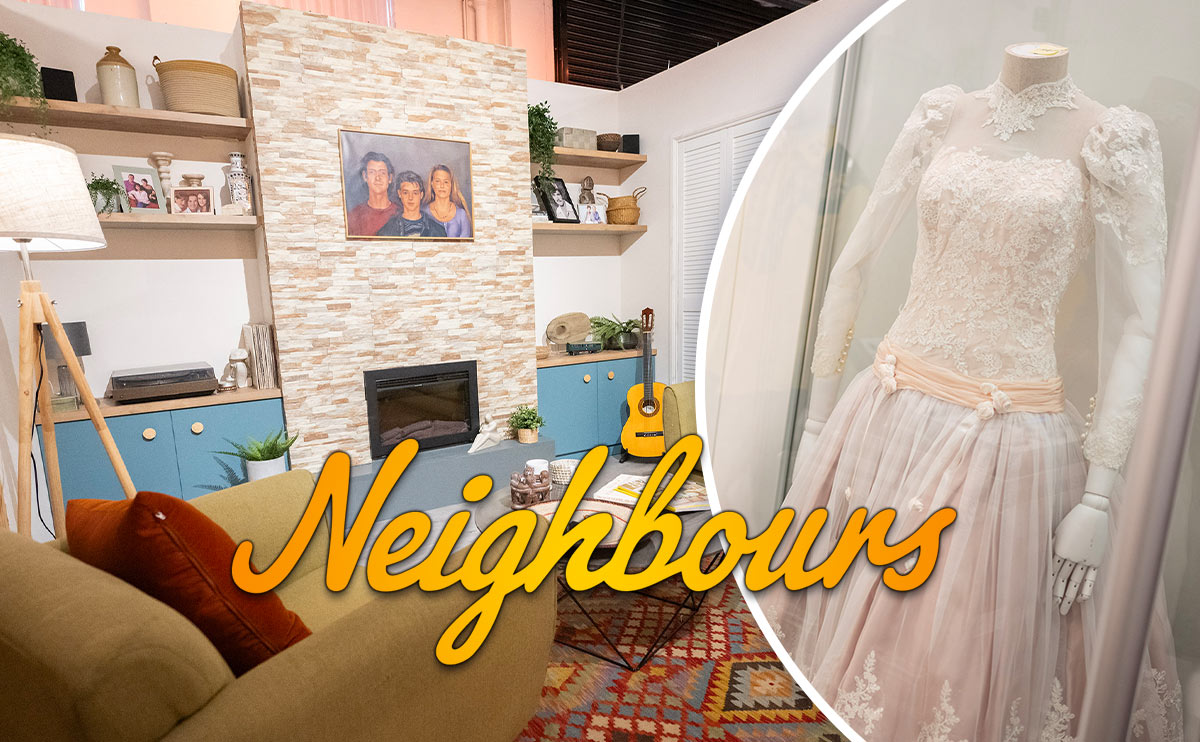 Amazon Freevee has revealed new photos of 'The Neighbours Experience', as it bringing parts of the world-famous Neighbours set to London ahead of the show's return to our screens on 18th September.
Starting 16th August, fans could secure their spot to visit The Neighbours Experience, an immersive set which brings Harold's Café, Lassiters, Karl and Susan Kennedy's living room and more to London this weekend – the 15th, 16th and 17th September.
The Neighbours Experience – which promises to give fans "the ultimate immersive experience" – will be based at Protein Studios in Shoreditch, London, on Friday 15th September, Saturday 16th September and Sunday 17th September.
Now, new photos and videos tease what's in store for lucky Neighbours fans across the weekend, including the replica Harold's Cafe through which fans will enter the experience.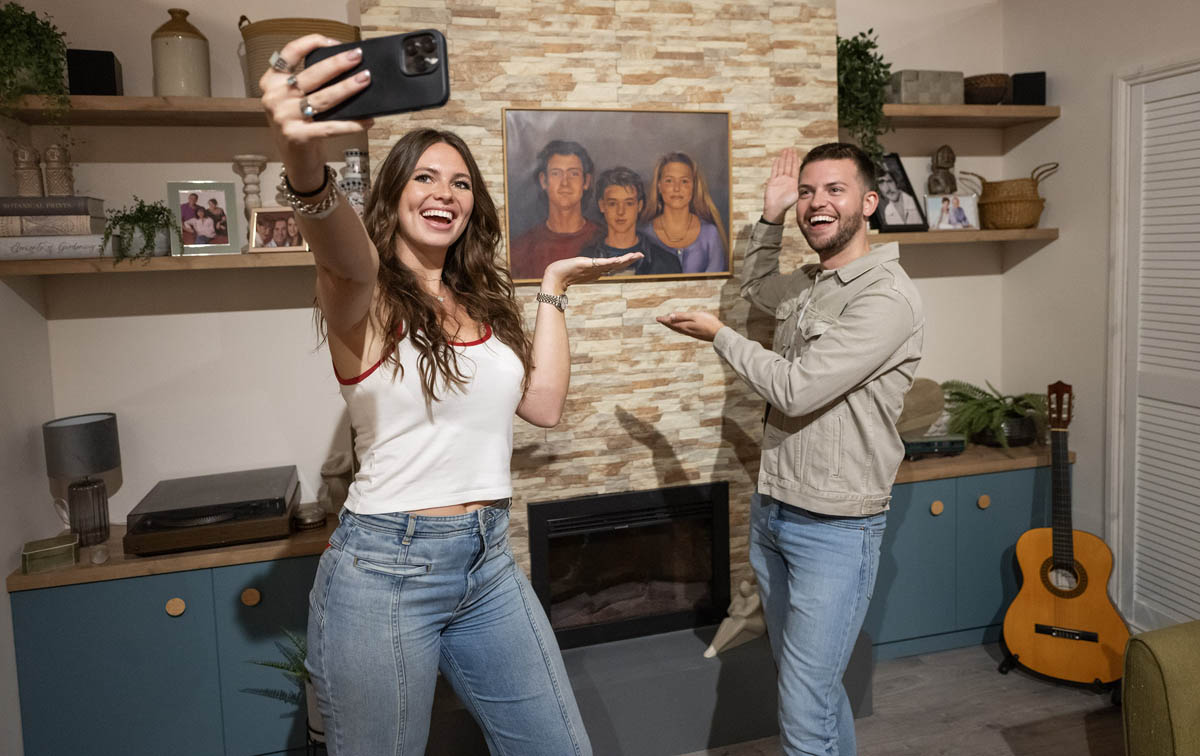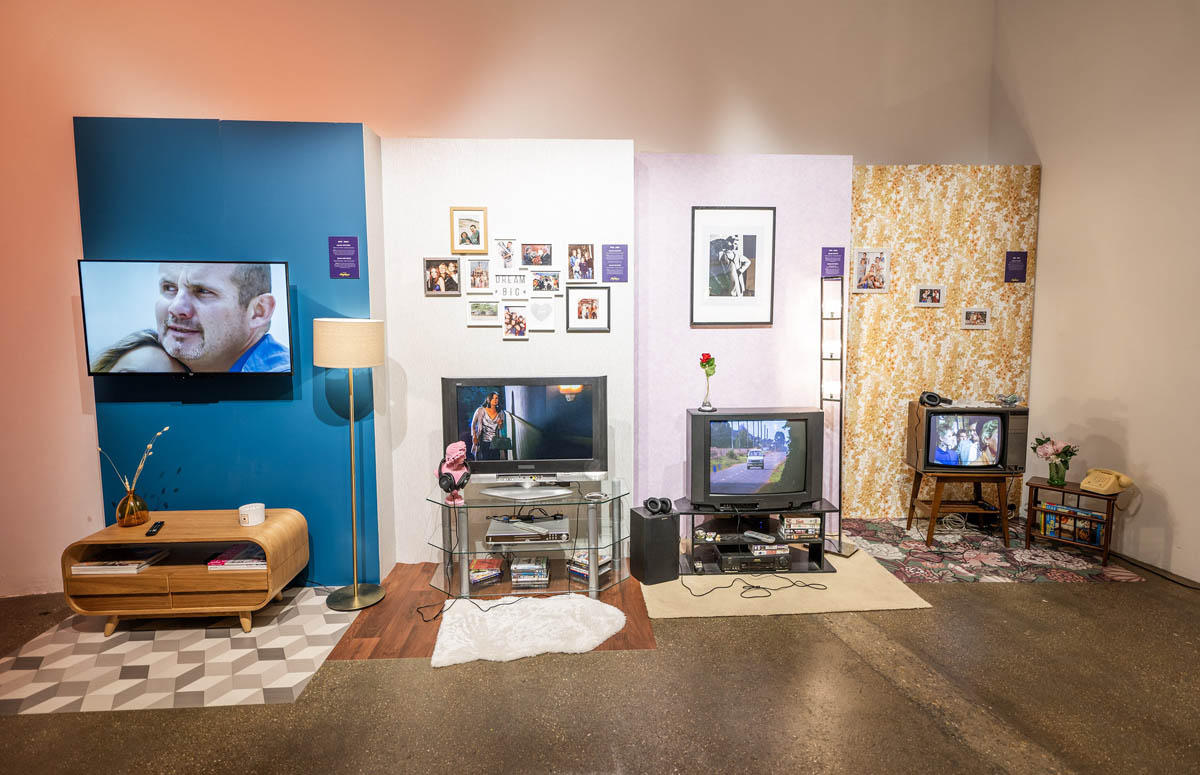 Visitors will have "unprecedented access" to iconic items from the cast wardrobe, including Charlene Mitchell's (Kylie Minogue) wedding dress, Harold Bishop's (Ian Smith) faithful Salvation Army suit and even Mike Young's (Guy Pearce) leather jacket from the epic series finale.
Guests may even find themselves in a scene or two as some of the most iconic moments from the soap's history come to life on screen, and in person, throughout the experience.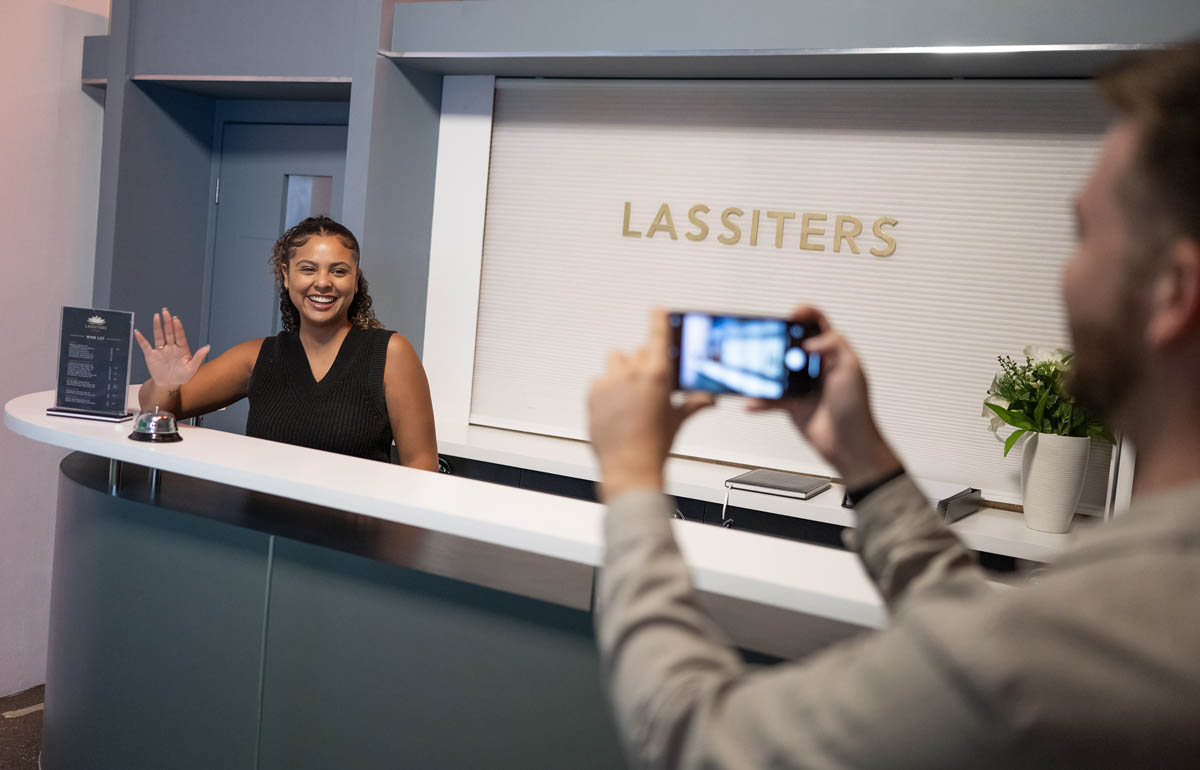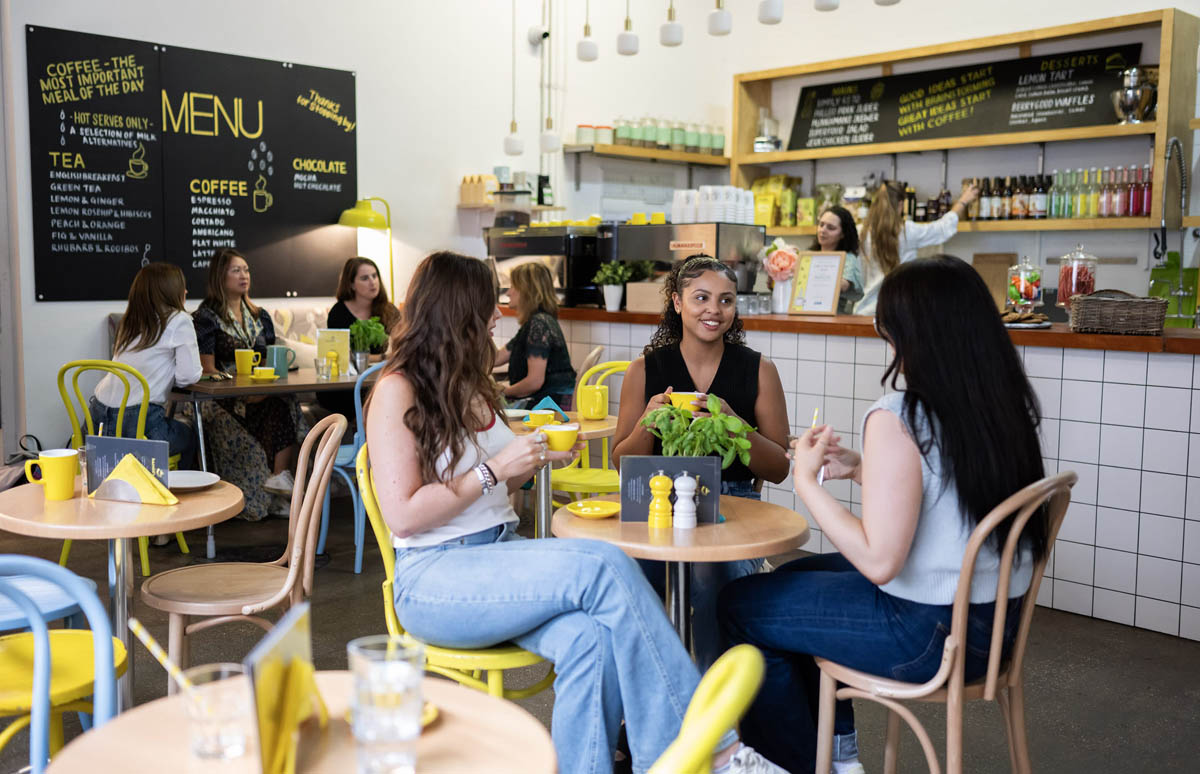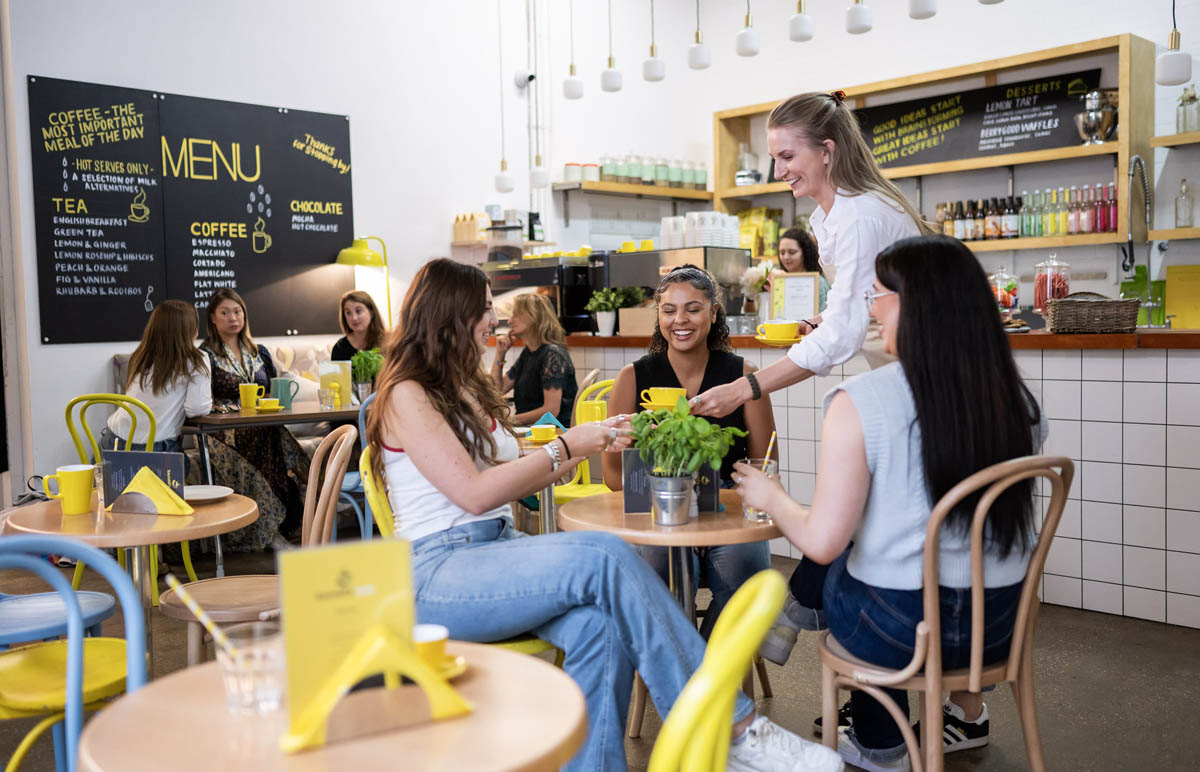 The experience runs the weekend prior to Neighbours' big relaunch. The show returns to UK and Australian screens on Monday 18th September, with brand new episodes set to air every Monday to Thursday.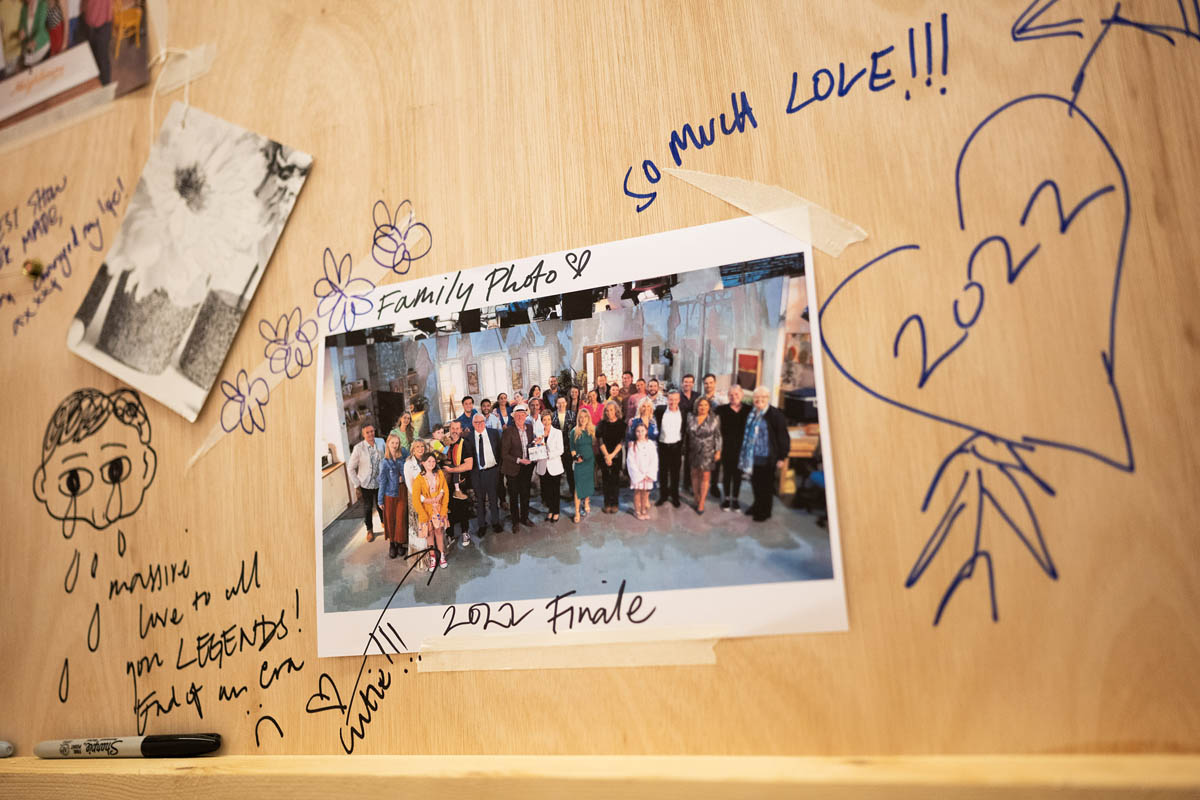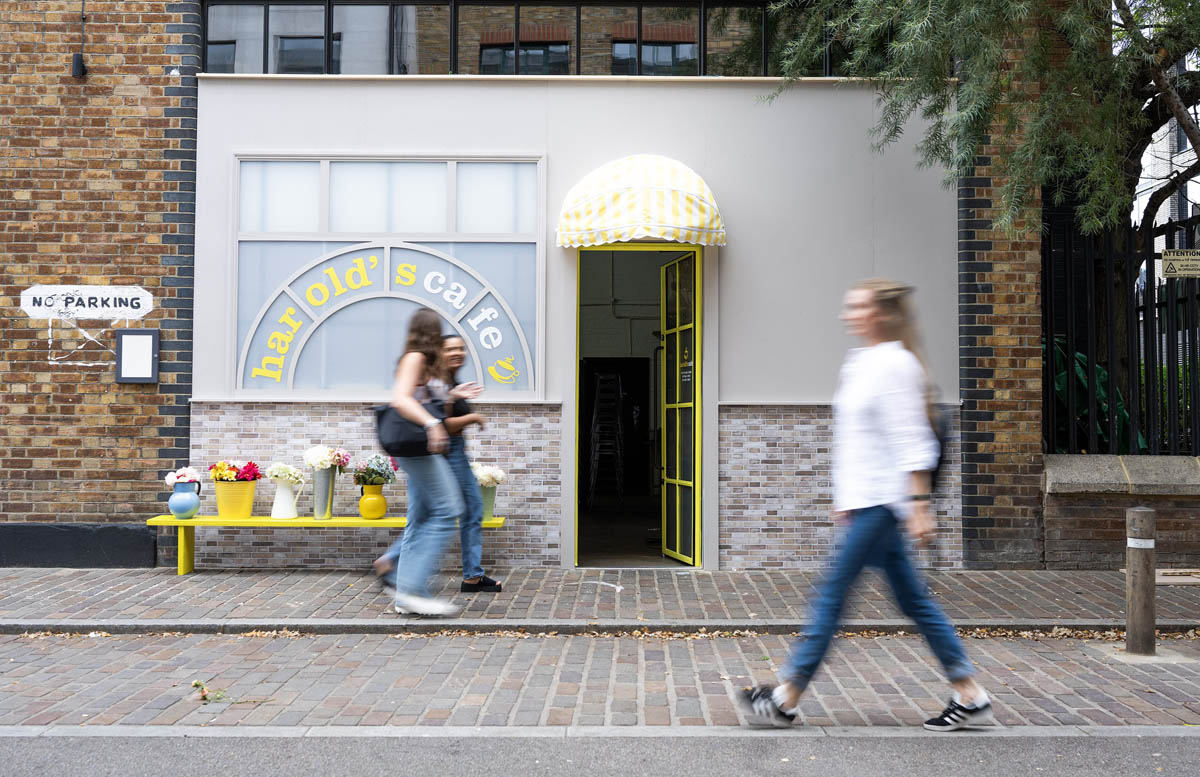 In the UK, the new episodes will premiere on Amazon Freevee at 7am each morning. In Australia, Neighbours will air at 4:30pm on Network 10's primary channel, with a 6:30pm replay on 10 Peach.
Neighbours will also air in the US on Amazon Freevee, and in Canada, Ireland, South Africa, Australia and New Zealand on Amazon Prime.
Yesterday saw the show release a 90-second trailer teasing upcoming storylines, where it was revealed that things will pick up two years after the events of the 2022 finale. including a wedding, a Lassiters mystery, and drama for Harold Bishop.
Spoilers in your inbox every weekend!