Home and Away Spoilers – Is Felicity finally ready for marriage?
Next week on Home and Away in the UK, Felicity returns to the bay and proposes to Tane, but after all that she's been through, is she really ready for marriage?
There's happy news next week as Tane (Ethan Browne) and Felicity (Jacqui Purvis) return to Summer Bay, reunited as a couple.
With Flick having faced up to her recent issues—by visiting foster father Gary (Peter Phelps) and subsequently visiting the graves of her parents to put her past to rest—Flick was delighted when Tane showed up and was willing to give their relationship a second chance.
Although the couple were engaged, before Flick unceremoniously dumped Tane a few weeks back in the midst of her alcohol issues, the pair have agreed to take things slowly.
Their planned wedding day was when it all went wrong, after Flick and Eden (Stephanie Panozzo) were involved in a massive car accident, so the pressure of expecting to take part in another wedding was part of the cause of Flick's downward spiral.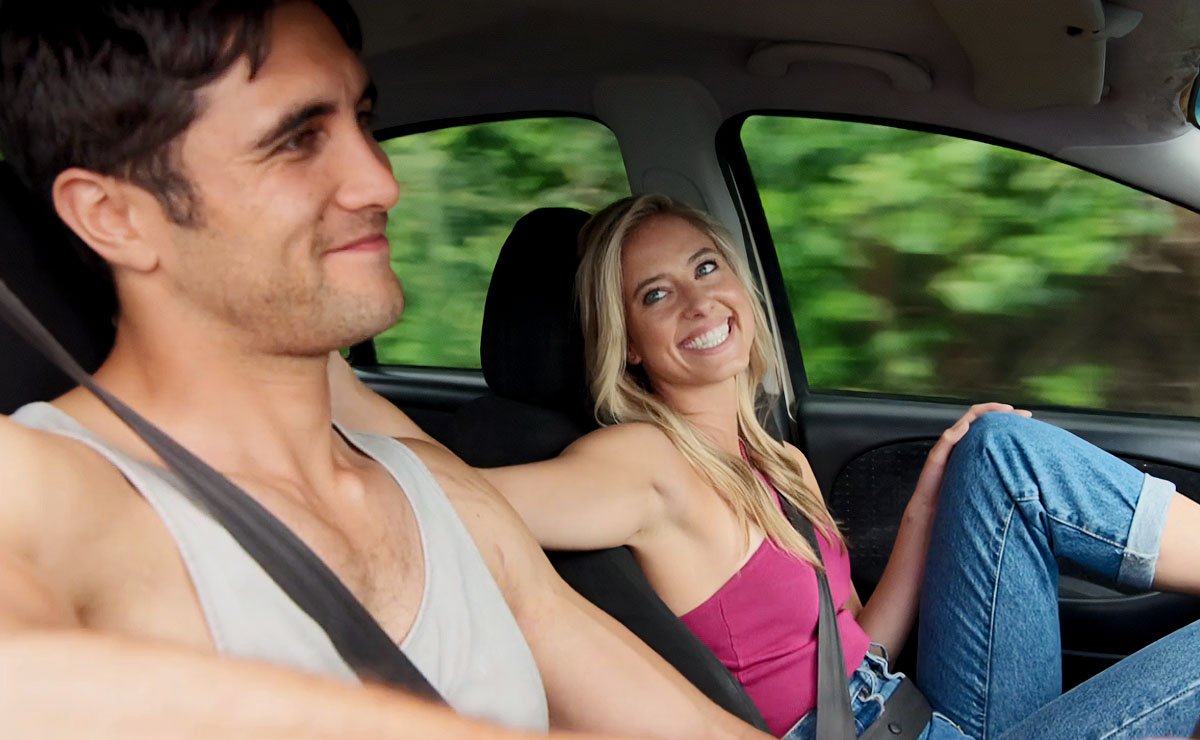 Brother Cash (Nicholas Cartwright) is proud to learn of the huge progress Flick made back in her hometown, as she explains that she was finally able to let all the years of anguish out at the graveside.
Flick is quick to move her belongings back home from the caravan, and when Cash enquires with Tane about the wedding, he explains that at this moment in time, he's just happy to have Flick back.
Flick has other ideas though, as she picks up her engagement ring and ponders.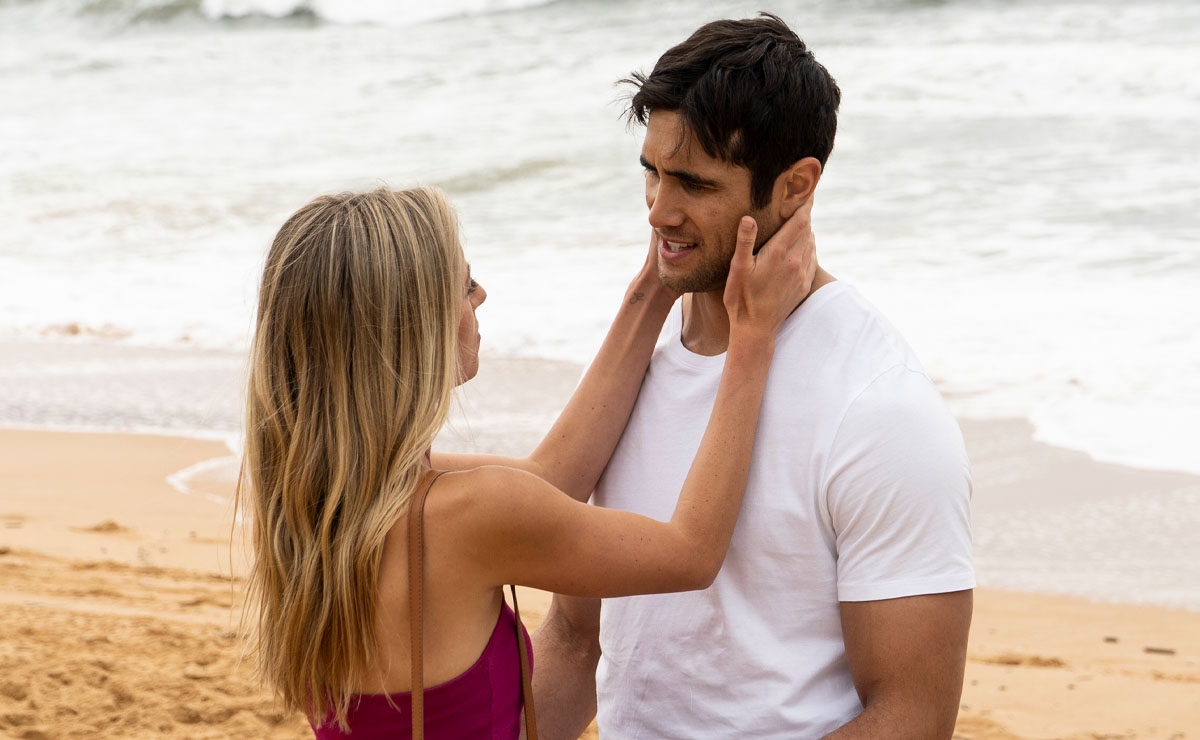 Asking Tane down to the beach, Flick explains to him that she's done with running from her past.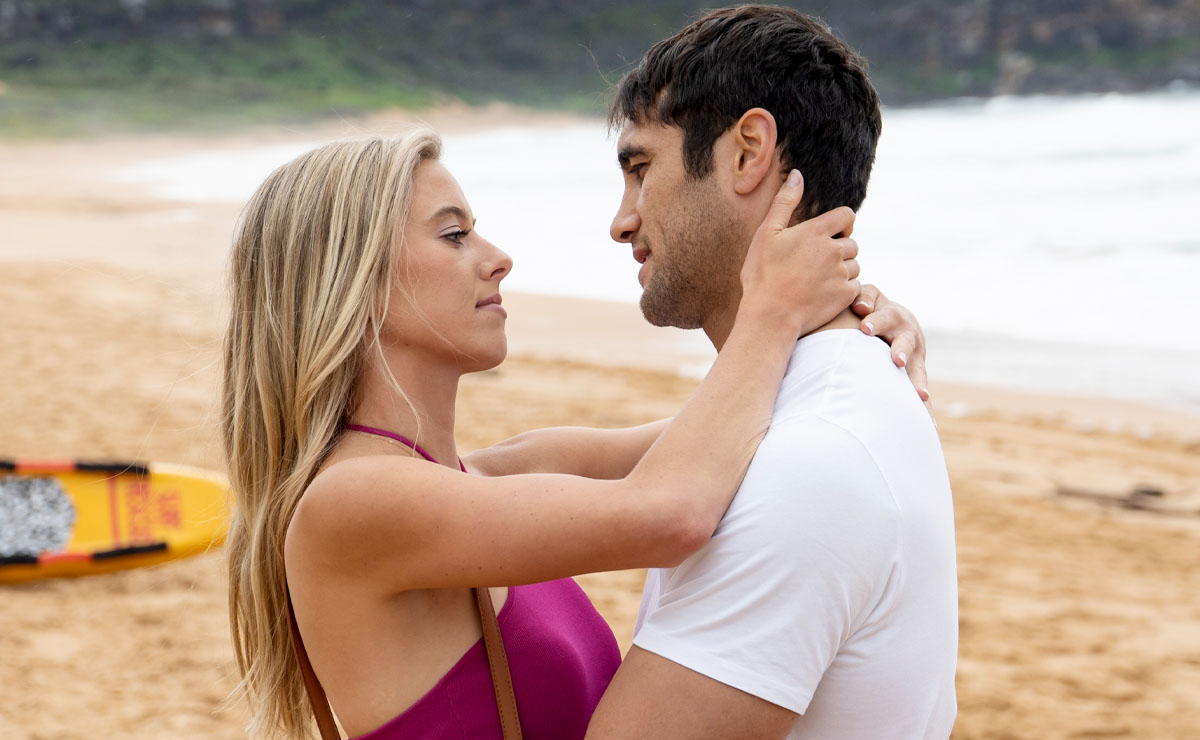 "I don't know what our future looks like," she tells him. "But I know I want us to be together".
Tane is stunned when Flick then gets down on one knee, pulls out her engagement ring, and asks her to marry him!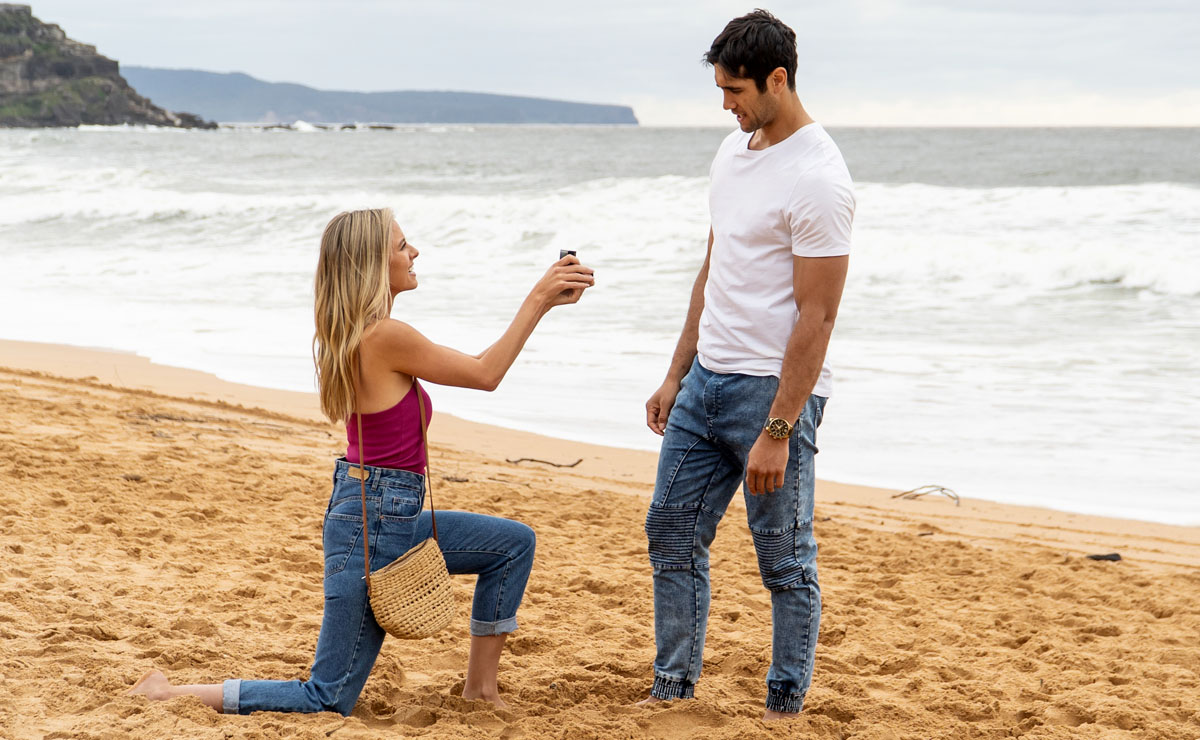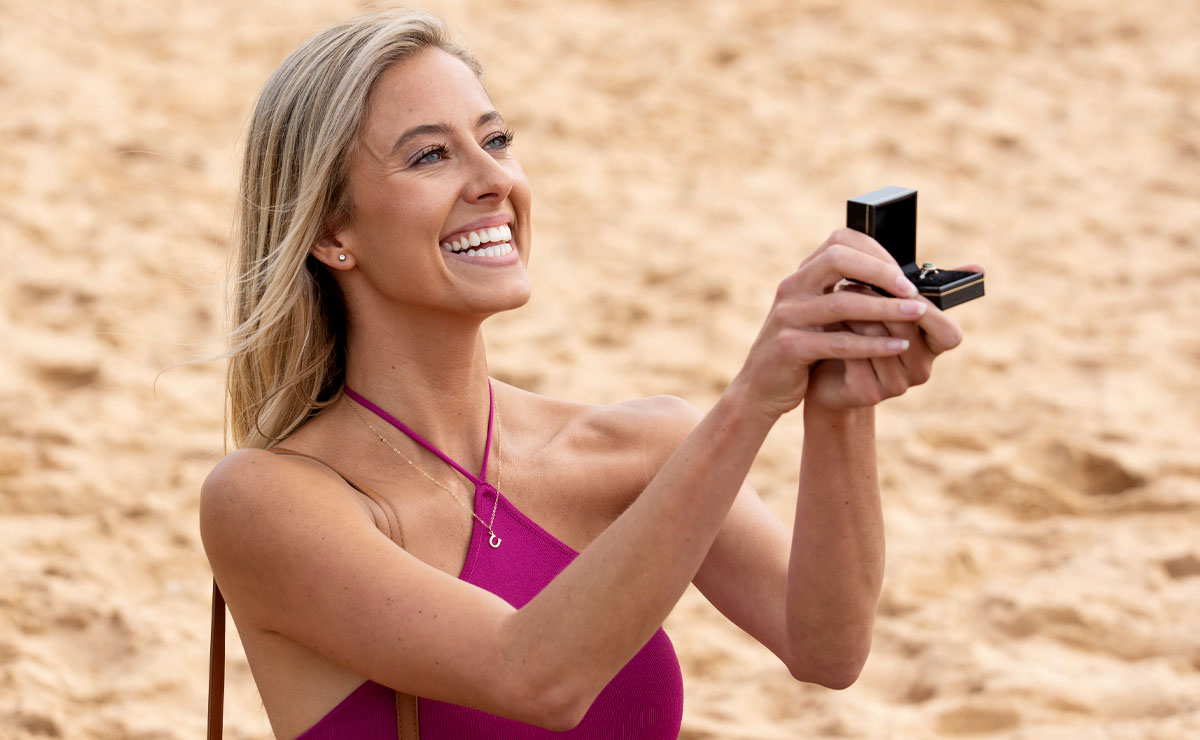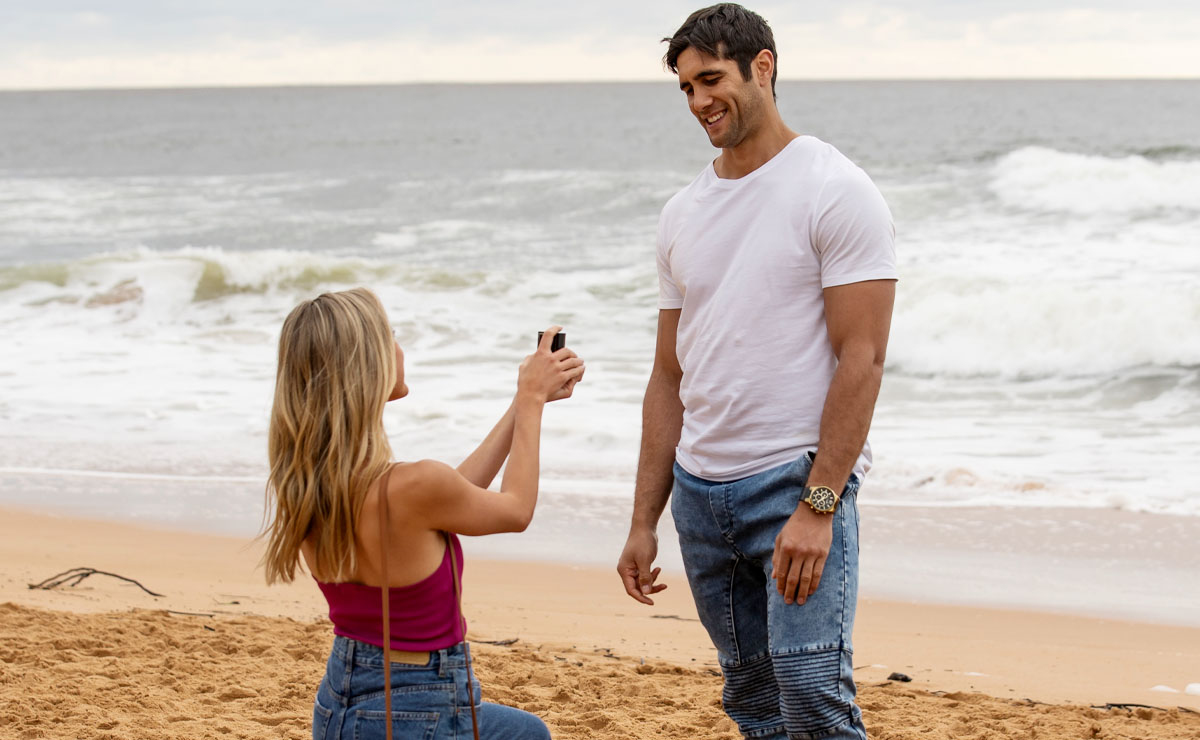 Tane cannot help but feel somewhat hesitant though, he knows full well the issues Flick has faced with the idea of marriage over the past months, and worries that she may be pushing herself too far too soon. Why now?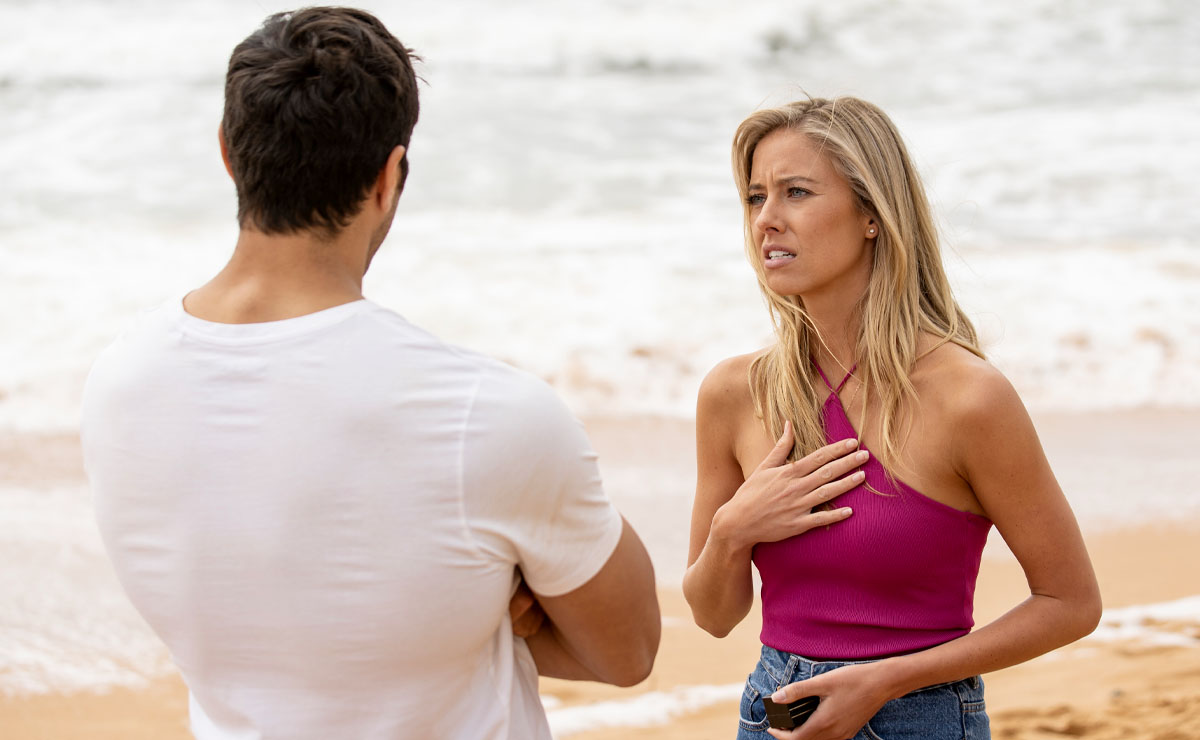 Flick assures him that things are different now, and that she was never able to trust herself not to screw things up before.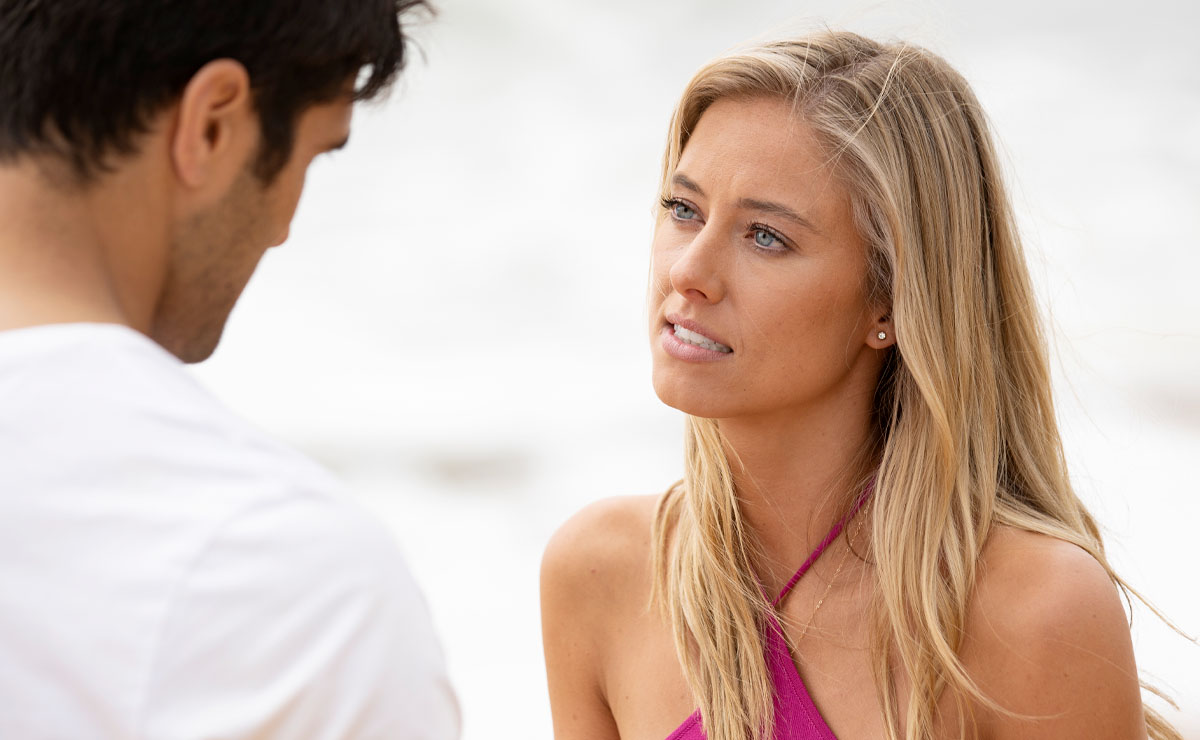 After Flick assures Tane that she's not proposing just to please him, but that because she wants him to always be by her side, Tane is happy to accept.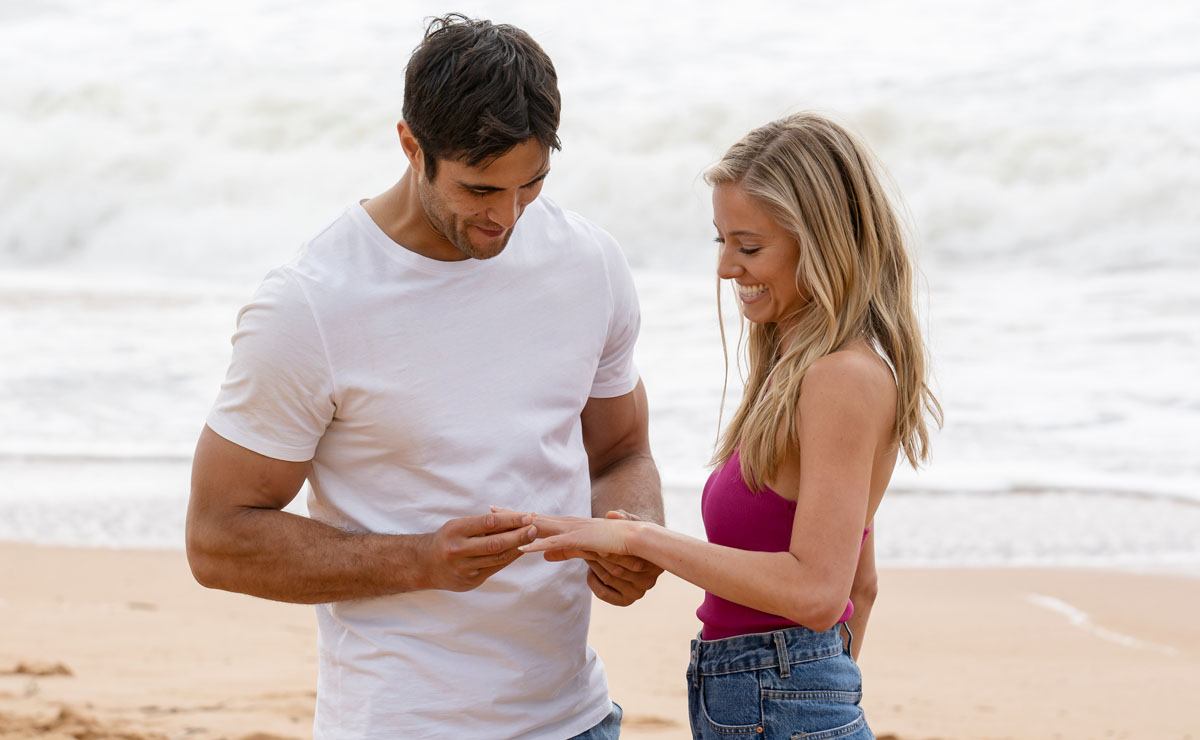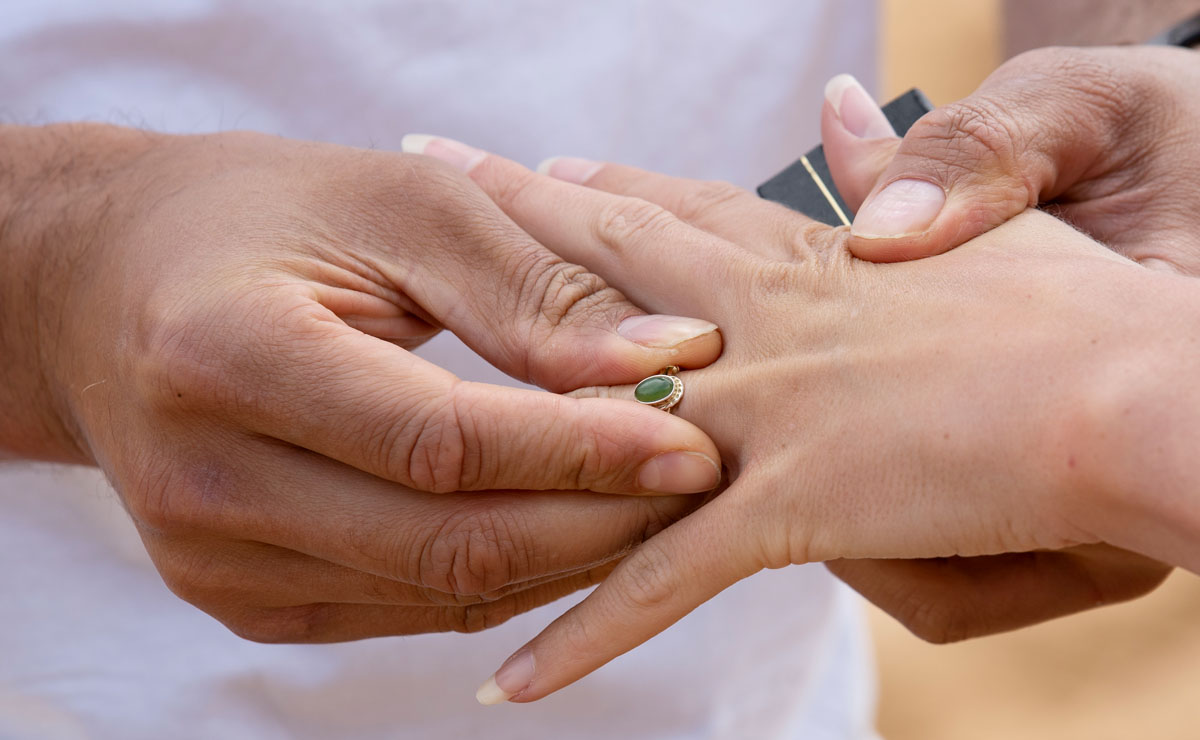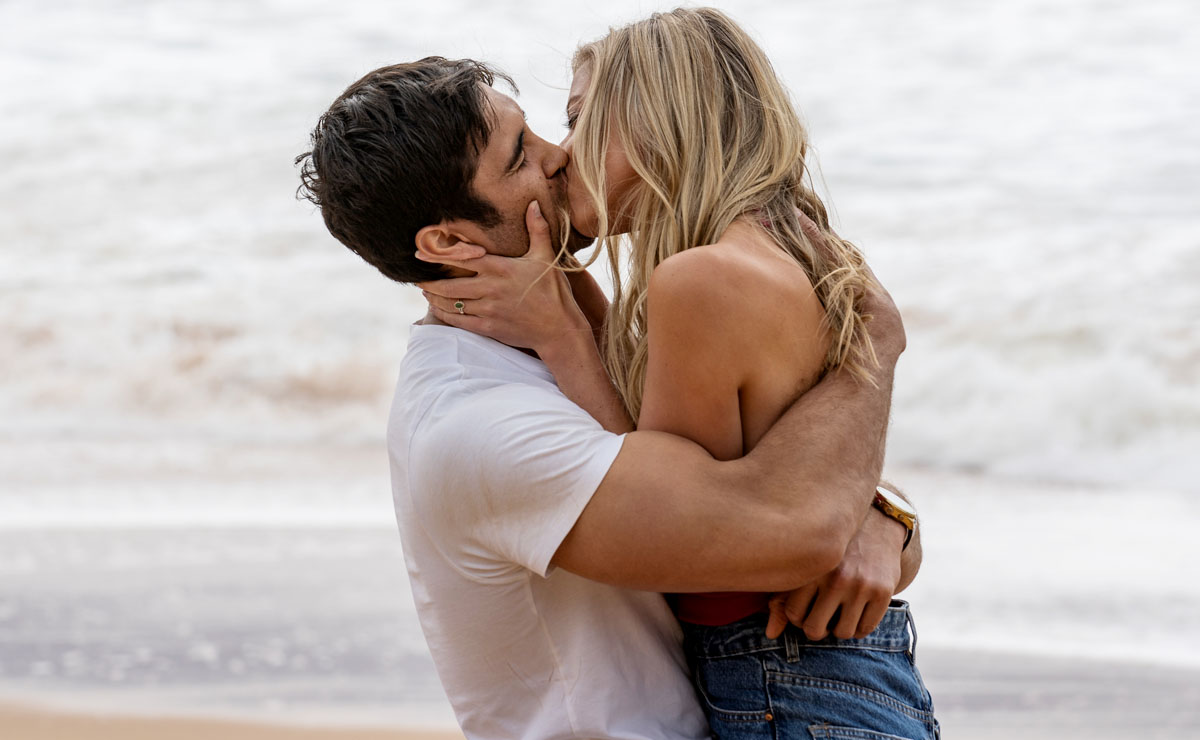 The wedding is back on!
---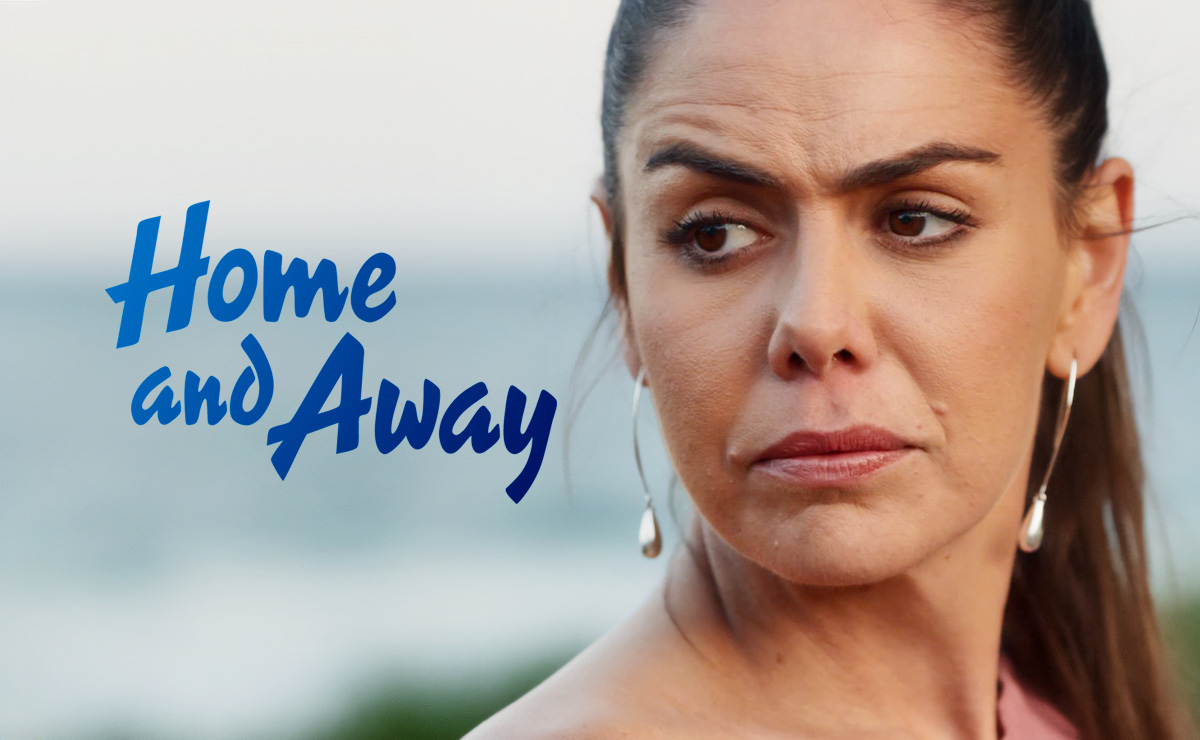 Mackenzie loses Gabe all over again, as Remi finds a distraction in another woman.
---
Monday 8th May (Episode 7991)
Mackenzie braces to be Gabe's carer. Remi falls into another woman's arms. Mali is thrown in at the deep end.
Tuesday 9th May (Episode 7992)
Felicity wants commitment, but does Tane? Bree deliberates motherhood without Remi. Eden comes to Remi's defence.
Wednesday 10th May (Episode 7993)
Justin and Leah clash over parenting. Roo finds disturbing photos of Ava. Tane and Felicity have cause for celebration.
Thursday 11th May (Episode 7994)
Ava's seductive photos rattle Justin. Kirby puts Ava in her place. Is history repeating for Mackenzie?
Friday 12th May (Episode 7995)
Mali is Mackenzie's shoulder to cry on. Theo shatters Ava's dreams. Justin goes into protective overdrive.
Spoilers in your inbox every weekend!