7 more Neighbours returnees announced for revived show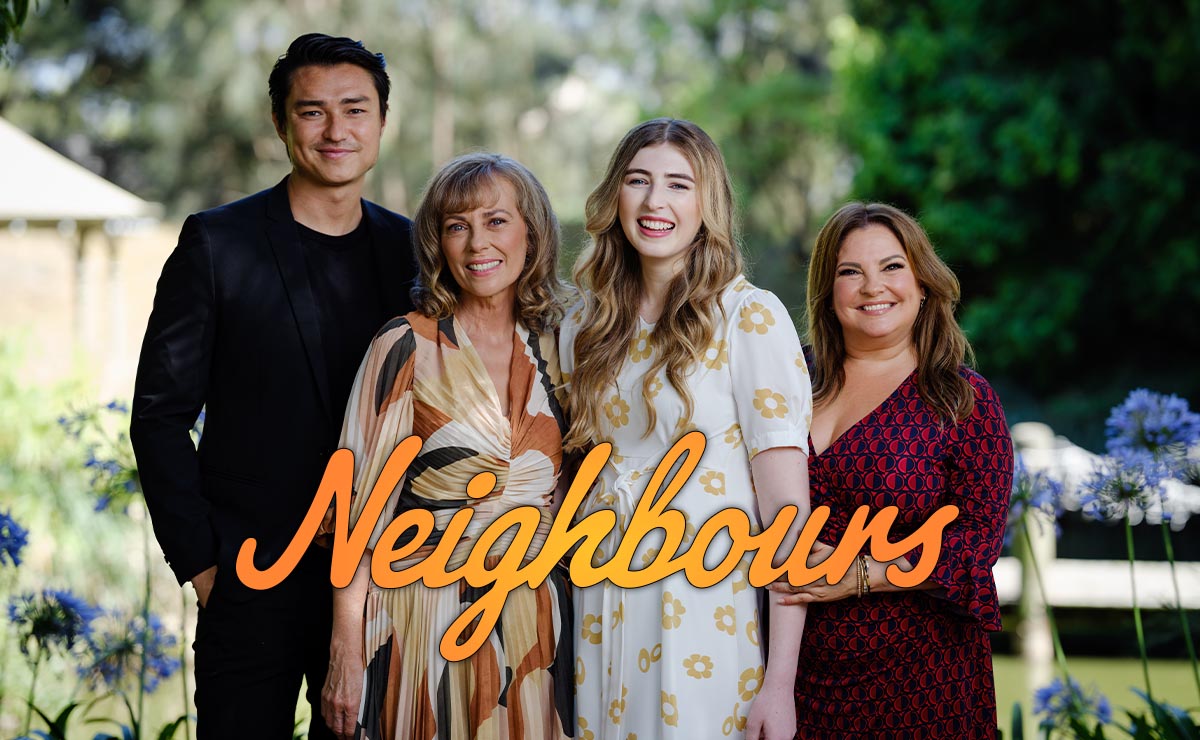 With the return of Neighbours only a few months away, Amazon has announced seven more cast members are heading back to Ramsay Street.
A video posted to the soap's social media pages announced the returns of Georgie Stone (Mackenzie Hargreaves), Rebekah Elmaloglou (Terese Willis), Annie Jones (Jane Harris) and Tim Kano (Leo Tanaka) as regulars.
The clip sees the four cast members passing a phone around to each other in the Lassiters complex, before ending with an excited "see you soon!"
The returning series will also see Ian Smith (Harold Bishop), April Rose Pengilly (Chloe Brennan) and Melissa Bell (Lucy Robinson) reprise their roles in a guest capacity.
Today's announcement is in addition to the four Neighbours icons – Alan Fletcher (Karl Kennedy), Jackie Woodburne (Susan Kennedy), Stefan Dennis (Paul Robinson) and Ryan Moloney (Toadie Rebecchi) – whose return to the series was announced back in November.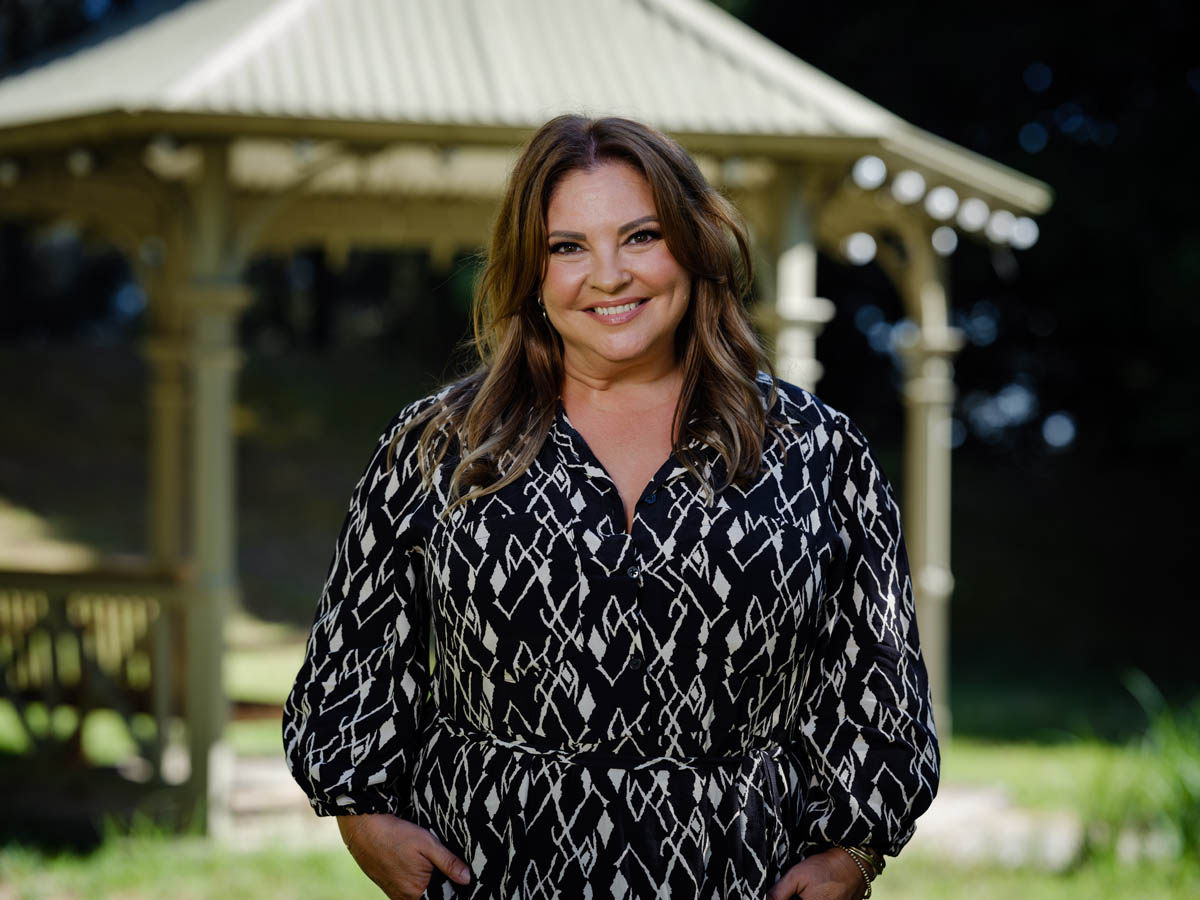 Rebekah, who made her first appearance on Ramsay Street as Terese Willis in May 2013, explained her feelings about the show's return:
"Honestly, I'm just as much in the dark as our fans and equally as excited, and a little nervous to see what the writers have planned for Terese," she said. "No doubt Paul will be lurking in the background. I've really missed Melbourne."
The show's final year saw Terese and Paul separate and work through their divorce, before reconciling in the final episode.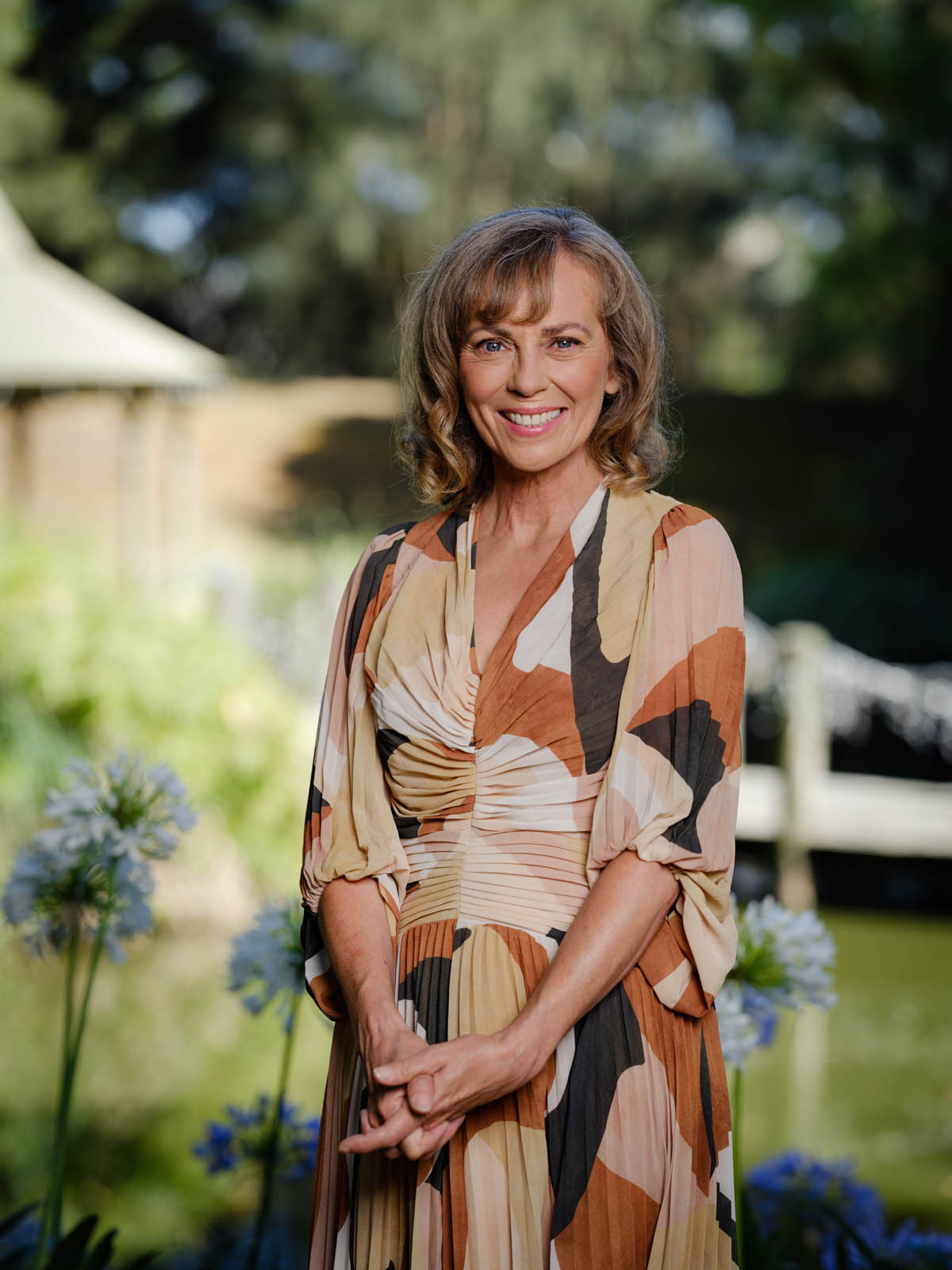 Annie, who first appeared on Neighbours as Jane Harris, aka 'Plain Jane Superbrain', way back in 1986, said:
I'm beyond excited to be back for this new chapter of Neighbours. It was totally unexpected but an absolute delight to be asked again to join the cast. I can't wait to see what adventures are in store for Jane."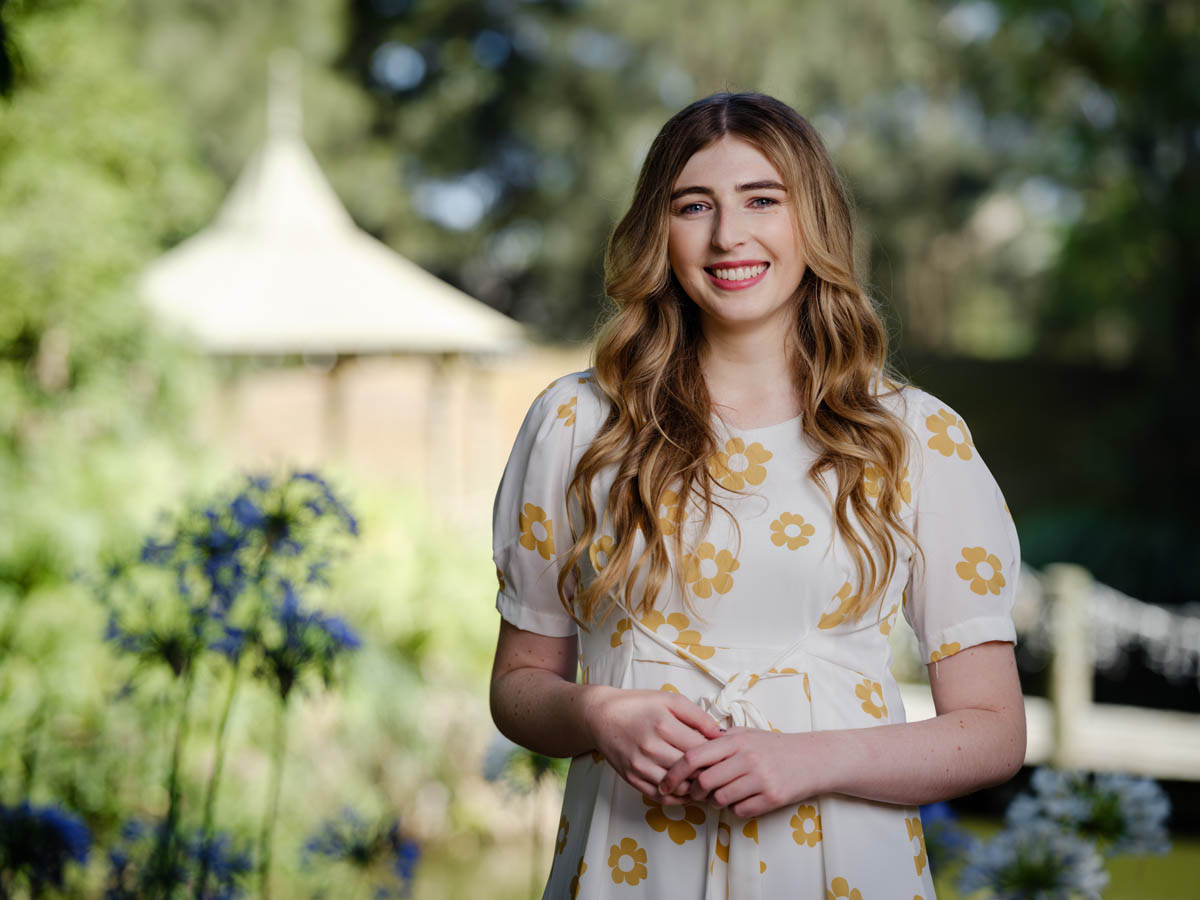 Georgie Stone starred as Mackenzie Hargreaves from 2019, initially in a guest role before being promoted to a full cast member. She took to Facebook after the announcement, commenting:
"Ramsay Street here we come… (again!) So excited to be coming back to Neighbours alongside these legends 🎉❤️ stay tuned!!!"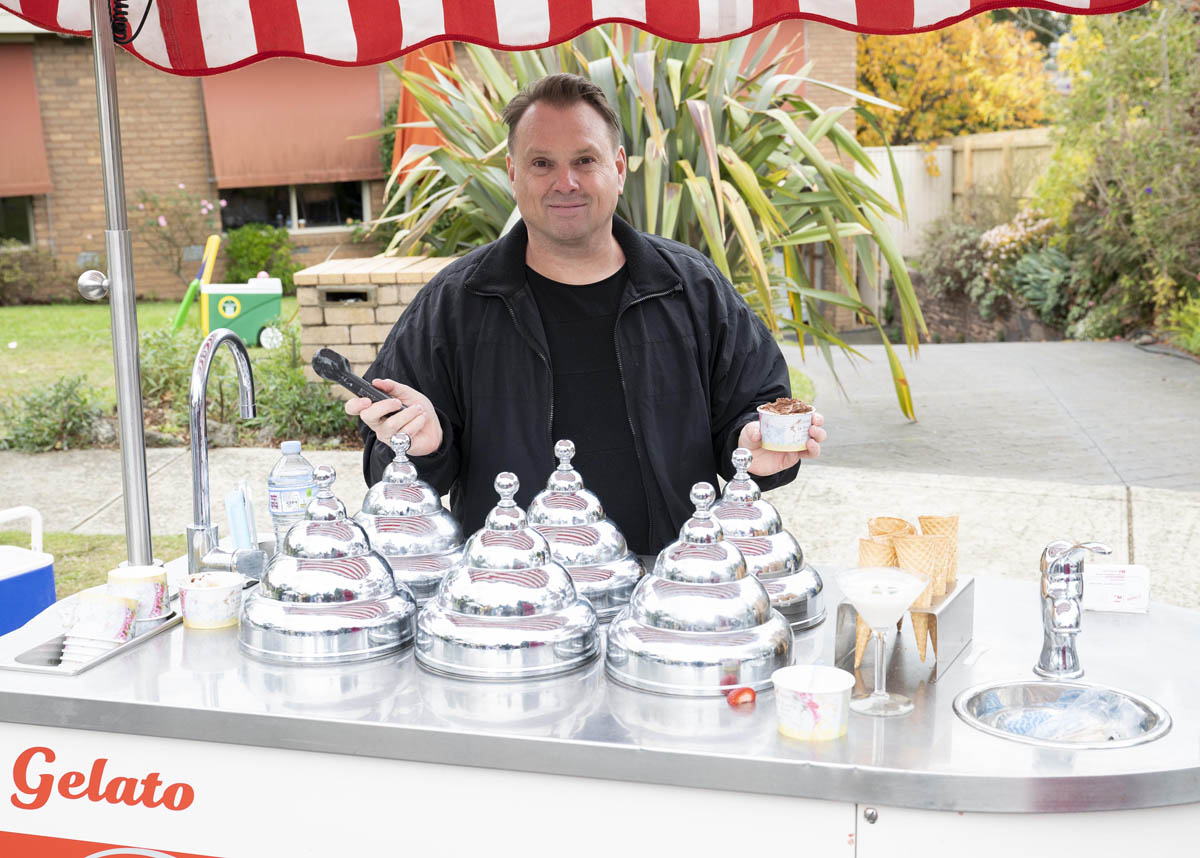 Jason Herbison, the series' executive producer, who made a cameo in July's not-so-final episode, also commented on the announcement:
"We are thrilled to announce the latest round of returnees and there will be more in the coming months. The next chapter of Neighbours will be a wonderful mix of the familiar and the new. It will be the Erinsborough we love and remember, with fresh twists and surprises," he said.
The upcoming announcement has been hinted at twice in the past week, firstly by Jodi Gordon (Elly Conway) on Studio 10 on 22nd February. When asked by host Angela Bishop whether she'd be returning, her response was coy, but promising:
"There are conversations happening," she told Bishop. "And I say that with a big smile on my face."
While Jodi Gordon's return hasn't been announced in today's release, the guest return of April Rose Pengilly as Chloe Brennan does suggest that we may hear more about 'Chelly' when we return to Ramsay Street later this year.
Neighbours' final episodes as most of the residents of Ramsay Street planning on selling up and moving on with their lives. In the end, the majority decided to stay, but Chloe was the only one to go ahead with the move, leaving to rekindle her relationship with her former flame Elly.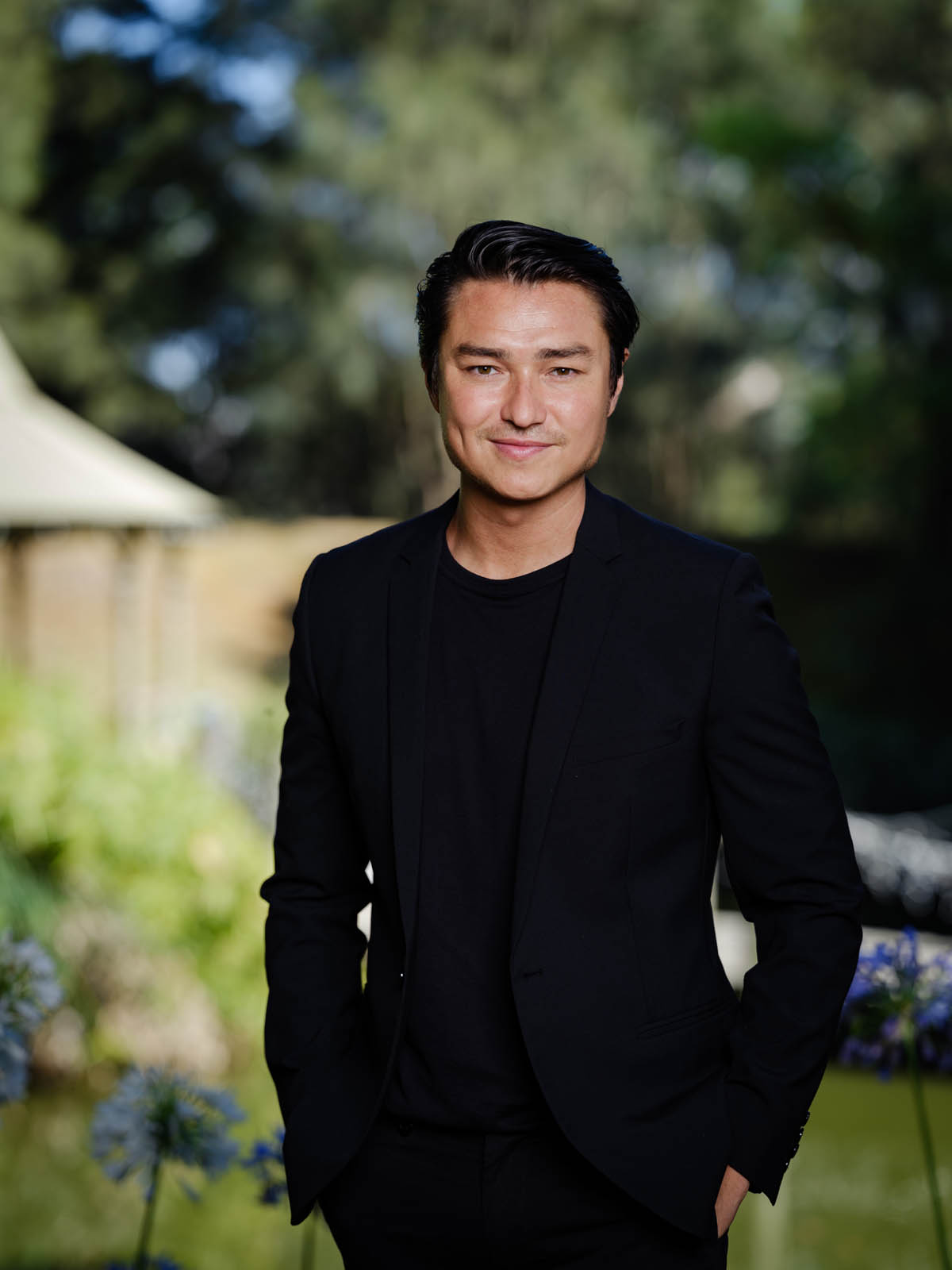 Three days later, Tim Kano, who had played Leo Tanaka since 2016, told The Daily Telegraph that he wouldn't be spilling anything, but that news was just around the corner.
"There will be a few announcements next week about what is happening, the new cast and the future of the show, it is just awesome," he told the publication.
One character who won't be back is Scott Robinson, played by Jason Donovan.
He and Kylie Minogue reprised their roles as teenage sweethearts Scott and Charlene in the show's final episode. Jason recently appeared on Studio 10, where he revealed that neither he nor his family members – including daughter Jemma, who played Harlow Robinson and has recently joined the cast of Hollyoaks – will be returning to Neighbours later this year.
However, he did tell the presenters that he'd approached about returning for the reboot, with producers wanting him to come back to tie up a storyline.
"There was a discussion of something to tie something up," he told the presenters. "It was a discussion about tying up a loose end, but I don't think that's going to happen."
According to executive producer Jason Herbison, there are more returnees to come, as well as some new faces. No matter what, the soap's return is shaping up to be the television event of the year.
Production is expected to resume at Fremantle's studios in Nunawading in April.
---
Neighbours' 2012 season, as well as 50 classic episodes are now available to stream on Amazon Freevee in the UK and the US and Prime Video for viewers in Australia, New Zealand, Canada, Ireland, and South Africa.
The newly rebooted Neighbours returns in the second half of 2023, where it will broadcast on Channel Ten in Australia, on Freevee in the UK and USA, and on Prime Video in Australia (seven days later), New Zealand and Canada.
Spoilers in your inbox every weekend!