Home and Away Spoilers – Bree's fury as Remi goes to the police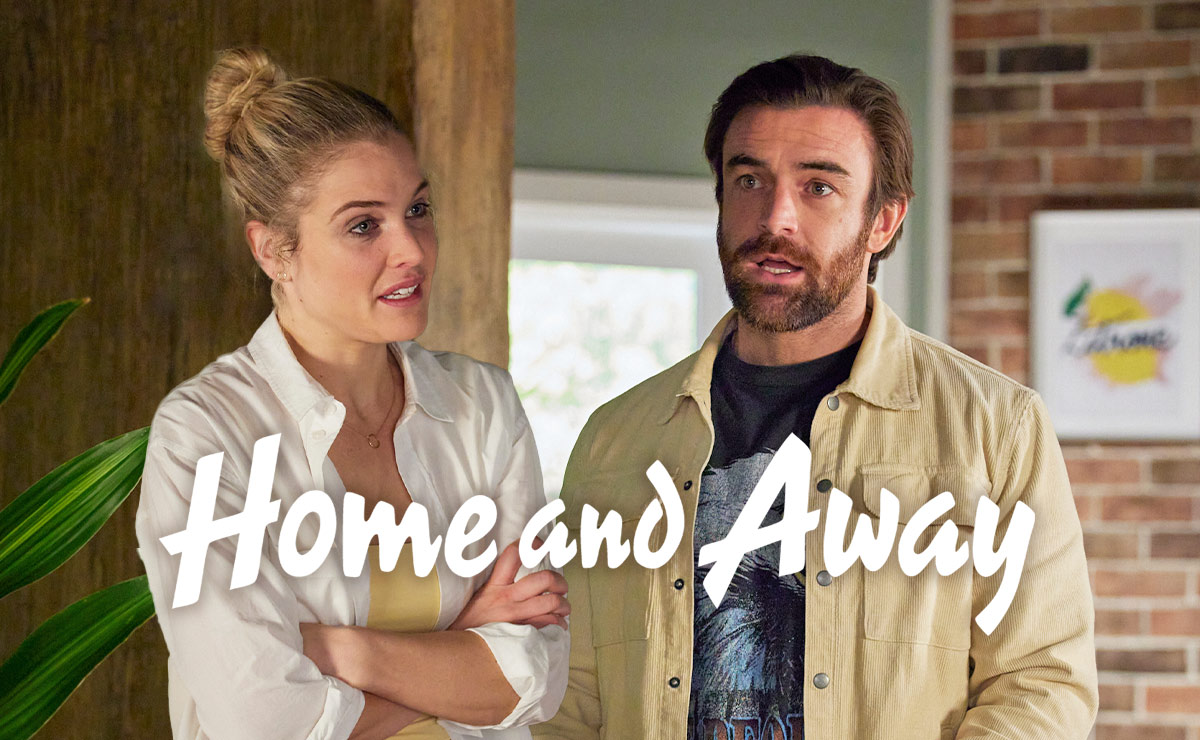 Coming up next week on Home and Away in the UK, Remi and Eden turn to Cash for help freeing Bree from her abusive relationship, while Roo has a crisis of confidence after the Heather ordeal.
Bree's (Juliet Godwin) plan to escape abusive husband Jacob (Alex Williams) looked set to fail last week, after a last-minute change of plan. Bree had hoped to keep Jacob sweet for a few more hours before his departure, and then work out the next steps to take once he'd gone, but was blindsided when he announced he would not return to work in WA and instead remain by her side.
Luckily, Bree managed to convince Jacob to do one more rotation at the mines whilst she started looking for a potential job for him, and when Jacob finally left, an exhausted Bree found herself on Remi's (Adam Rowland) doorstep begging for the support he'd always promised her.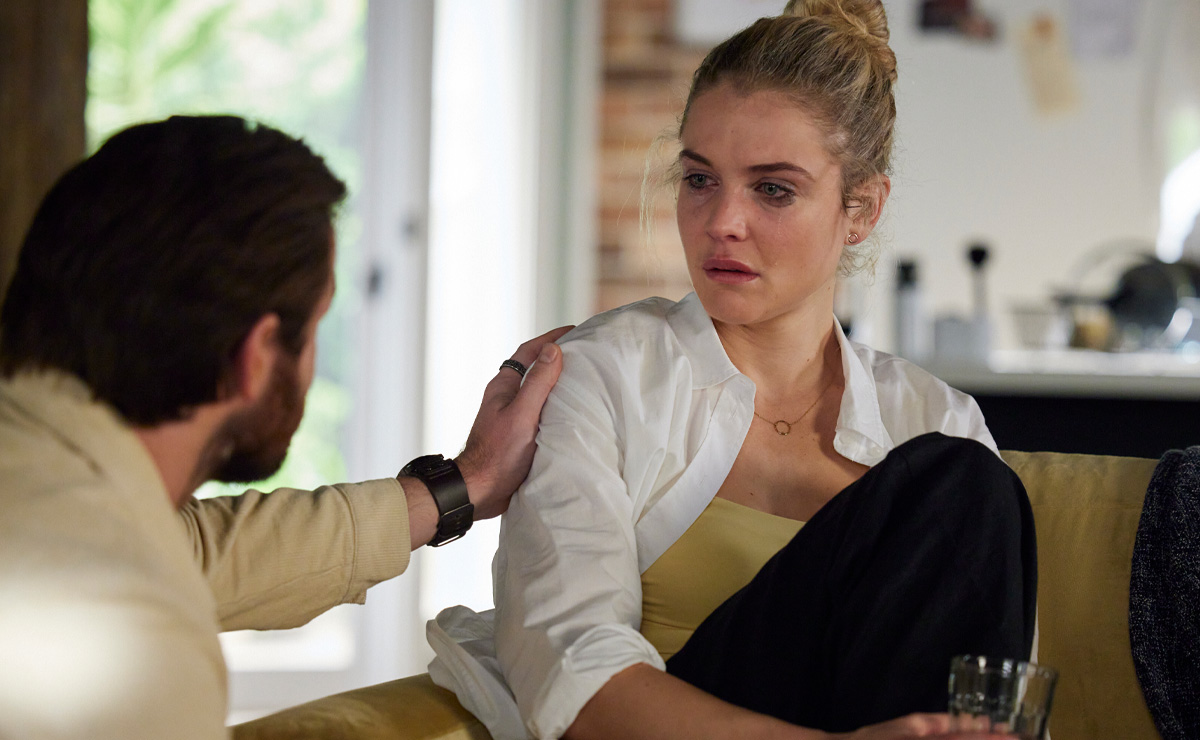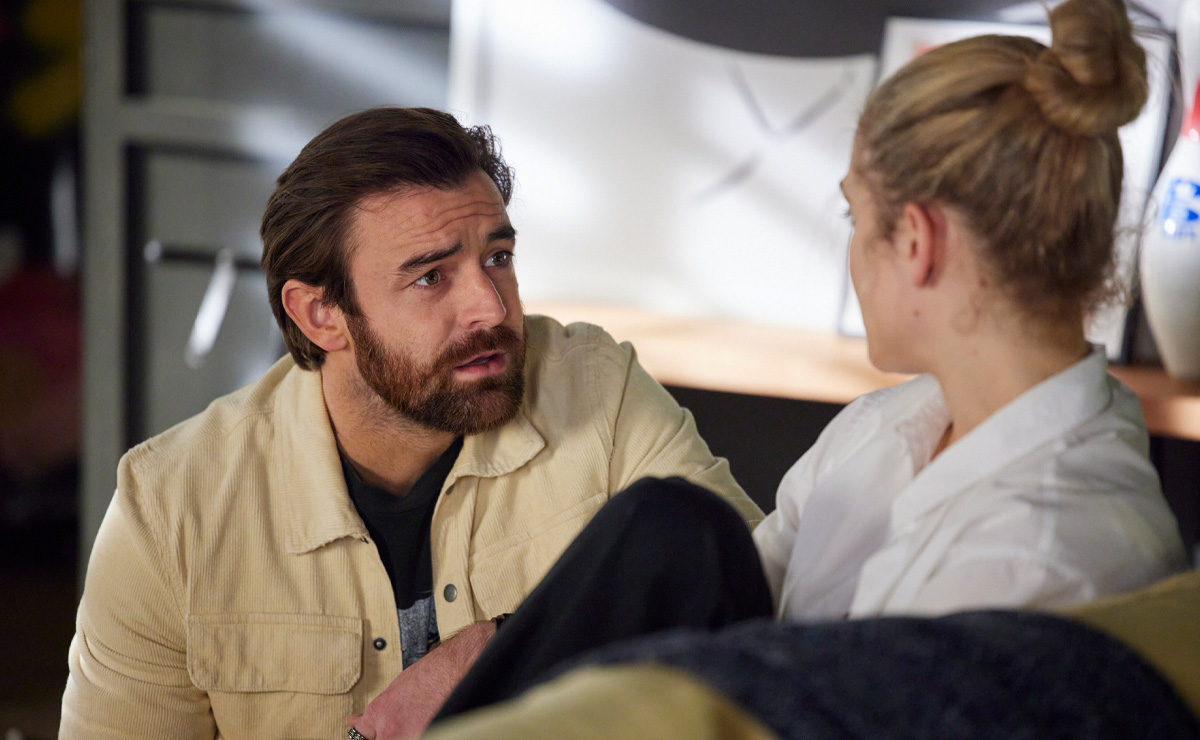 As we return to the action next week, Bree is in tears as she updates Remi on the situation, telling him she's only got three months to work out what to do.
Remi suggests that going to the police might be the only option she has left… and right on cue, Cash (Nicholas Cartwright) knocks on the door.
Unbeknownst to Bree, Remi had left Cash a note earlier asking if he could seek some advice, and Cash is simply returning his request.
Bree's horrified to think that Remi has gone behind her back, but after assuring her that he's not said anything, he ushers Cash away, claiming that he's managed to sort out his issue.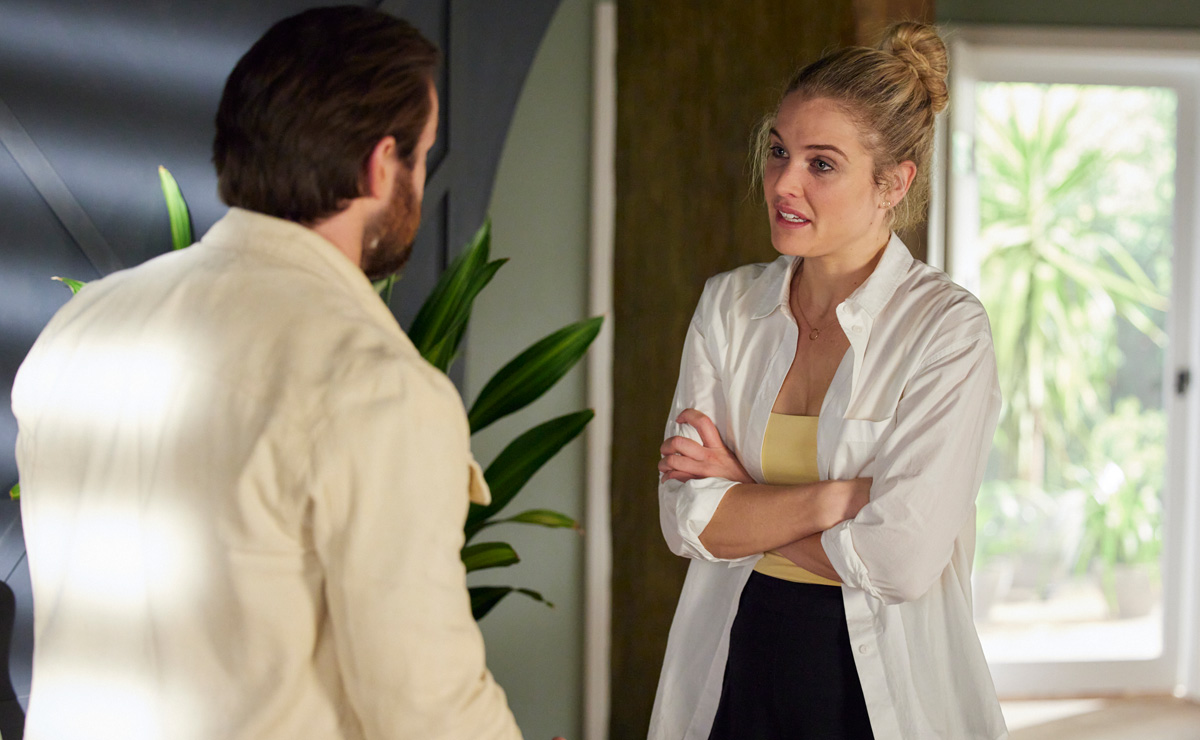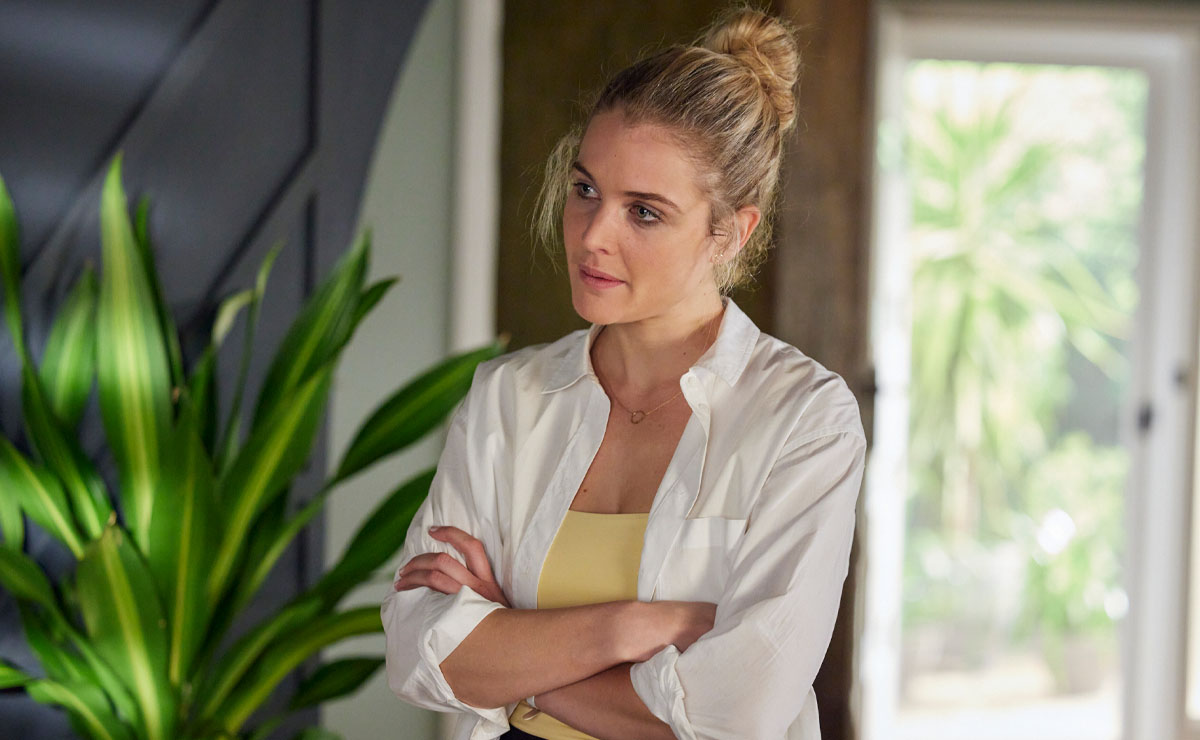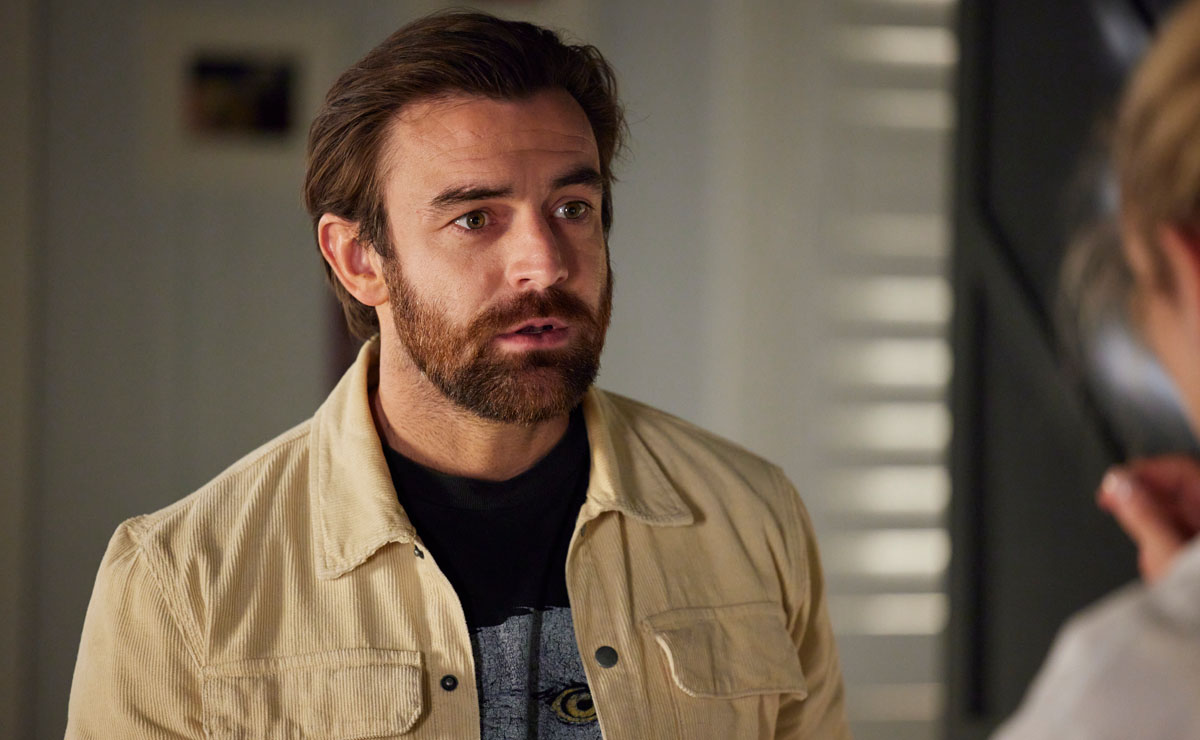 Once Cash is out of the way, Bree forces Remi to admit that he would have confided in Cash had she not come round, though he insists he wouldn't have named names. He asks whether having the police involved would be such a terrible idea, as Bree forcefully tells him that she's not ready.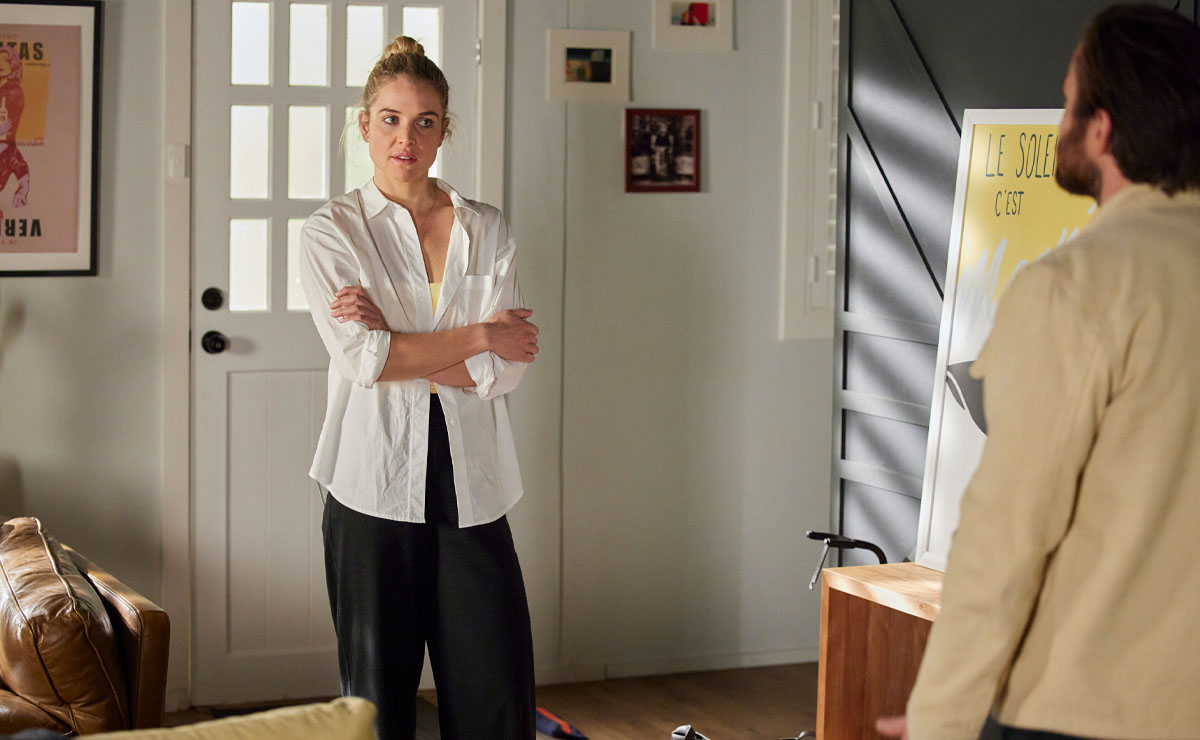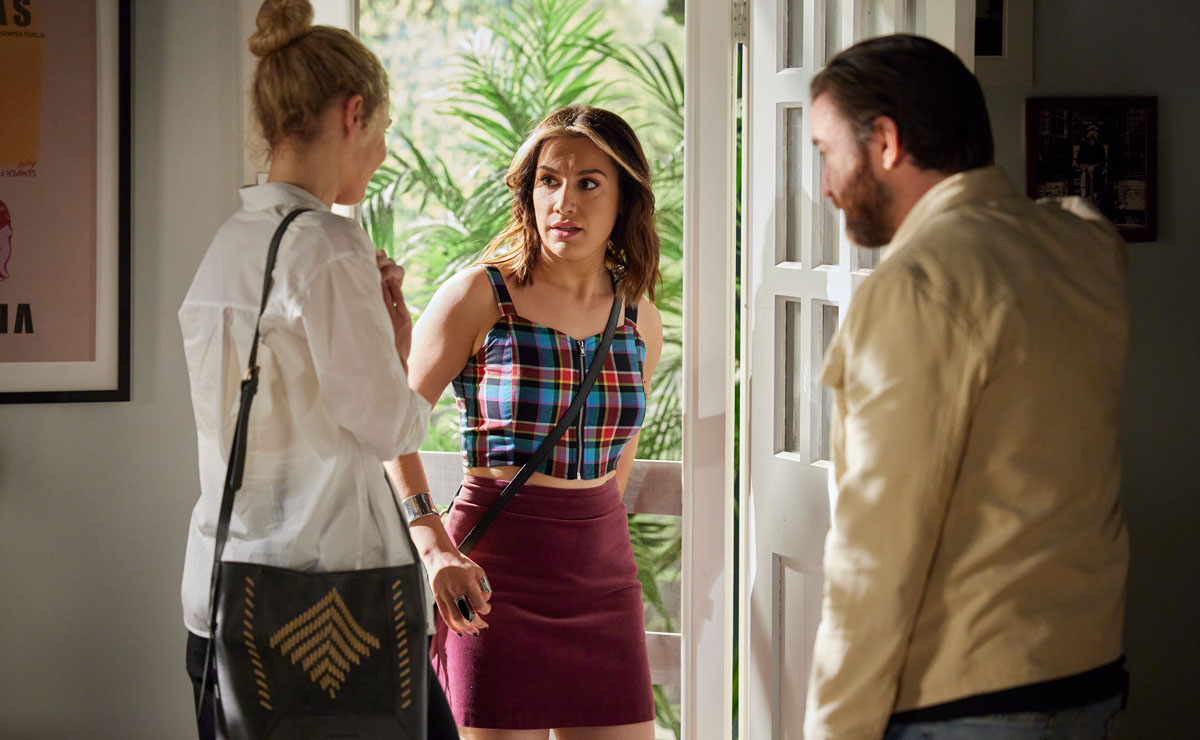 Bree storms out to work, passing Eden (Stephanie Panozzo) on her way out.
Having the same idea as Remi, Eden later speaks to Cash where she reveals that a friend of hers is in an abusive relationship. Cash advises that anyone is able to make a complaint if they personally witness any violence, but otherwise it's down to the victim themselves to come forward.
Bree later apologises, and explains that she misses the person that Jacob used to be. He was the one that supported her by paying rent etc. as she put herself through medical school. As admirable as it may have been, Remi reminds her that it doesn't give Jacob a free pass to abuse her.
When Bree later chooses to answer a phone call from Jacob, neither Remi nor Eden can hide their disappointment, and rather than face their judgement, Bree leaves. Eden later catches up to Bree and tells her that she shouldn't be pushing Remi away after she came to him for help.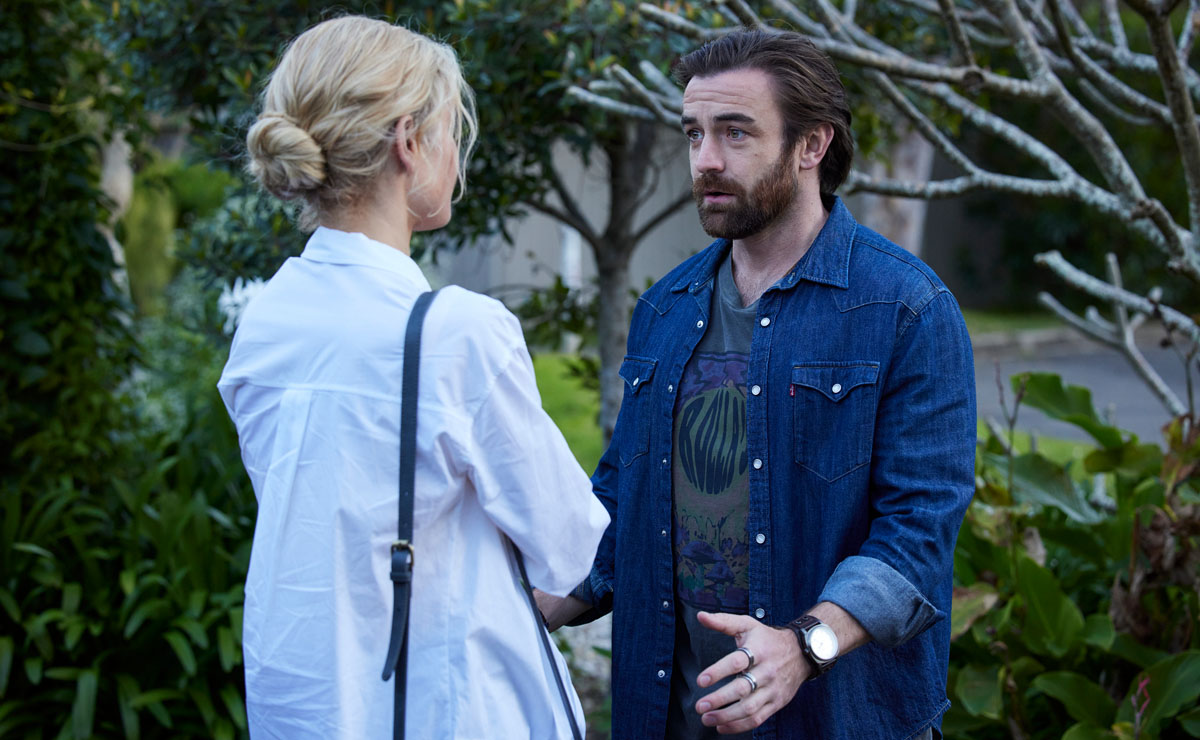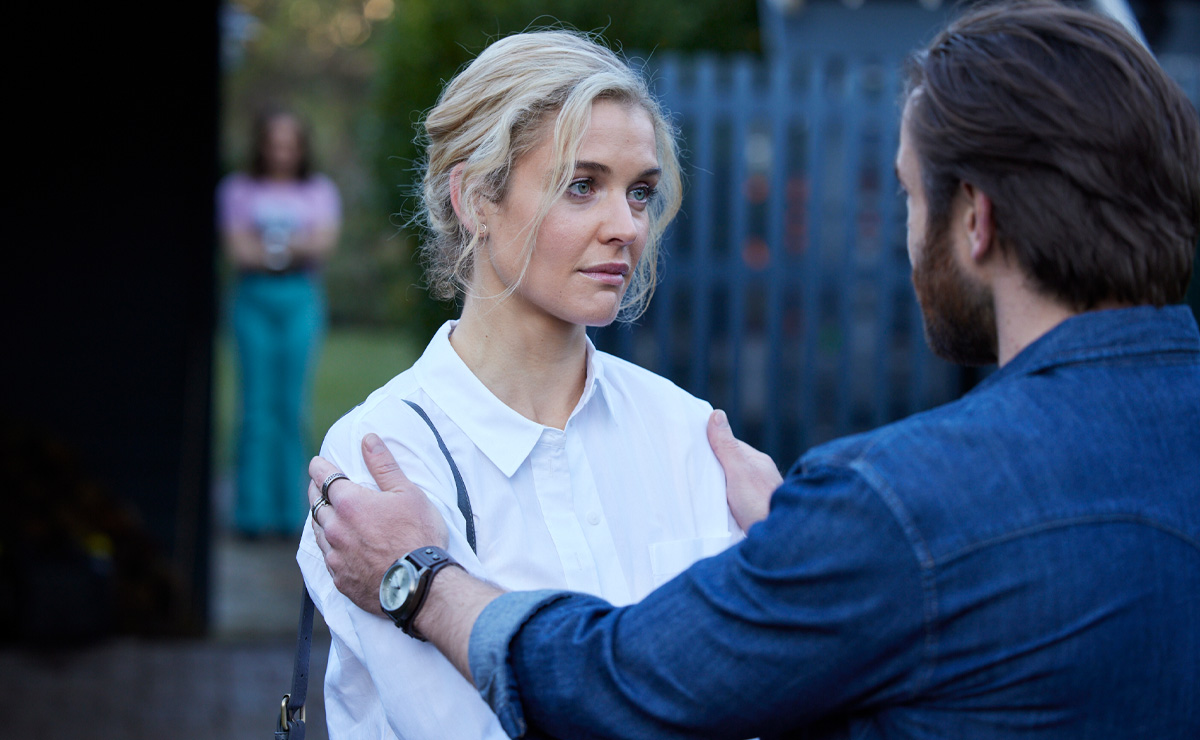 Bree later returns and makes known her appreciation of both Remi and Eden; she's not used to having anyone look out for her.
However, Eden begins to worry that Remi is getting too close…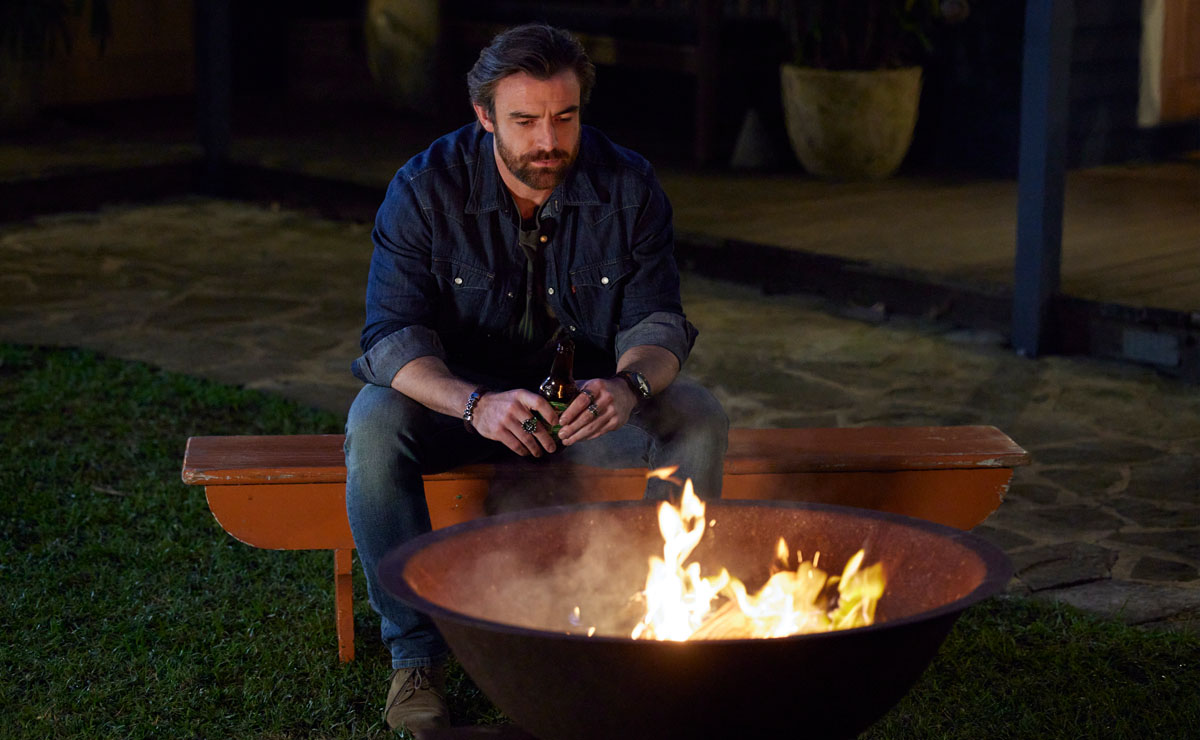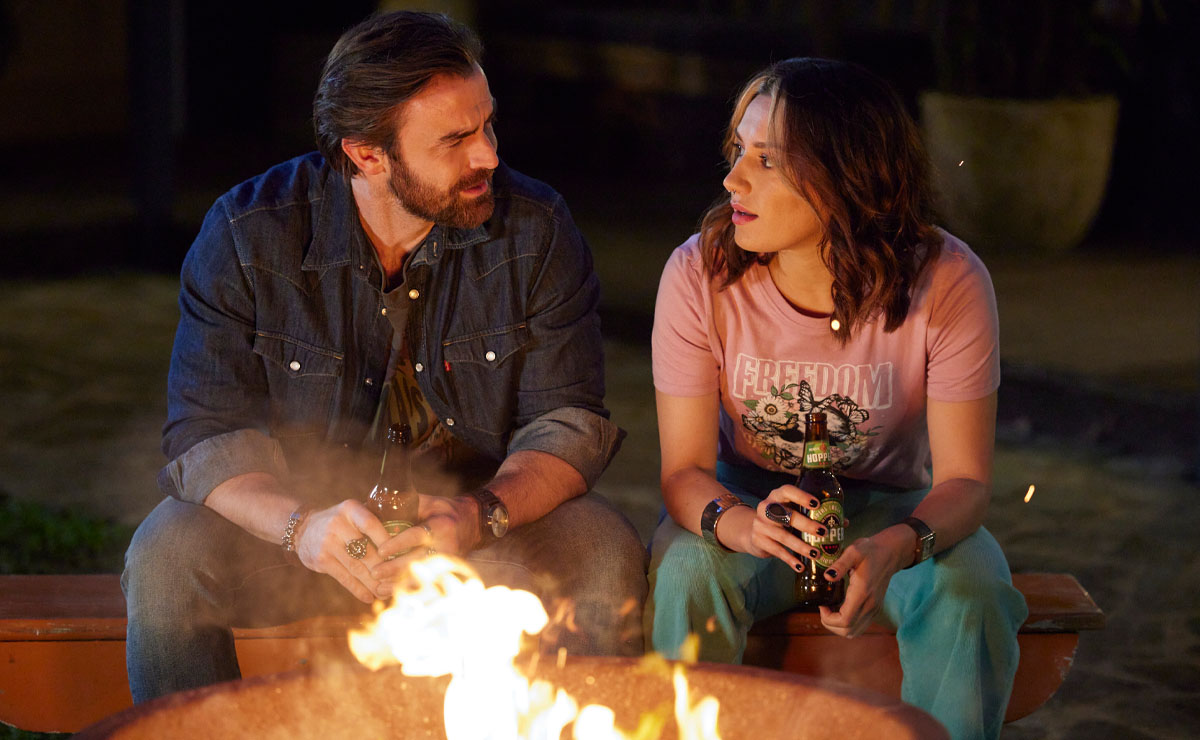 ---
Elsewhere in Summer Bay, the whole Heather (Sofia Nolan) debacle has Roo (Georgie Parker) doubting her abilities as a private tutor.
Roo had consistently taken student Heather's side, as she continually found herself at odds with Marilyn (Emily Symons). Roo eventually learned, along with everyone else when they found themselves drugged and taken captive, that Heather was actually Marilyn's long-lost daughter who had been waging a revenge campaign against her.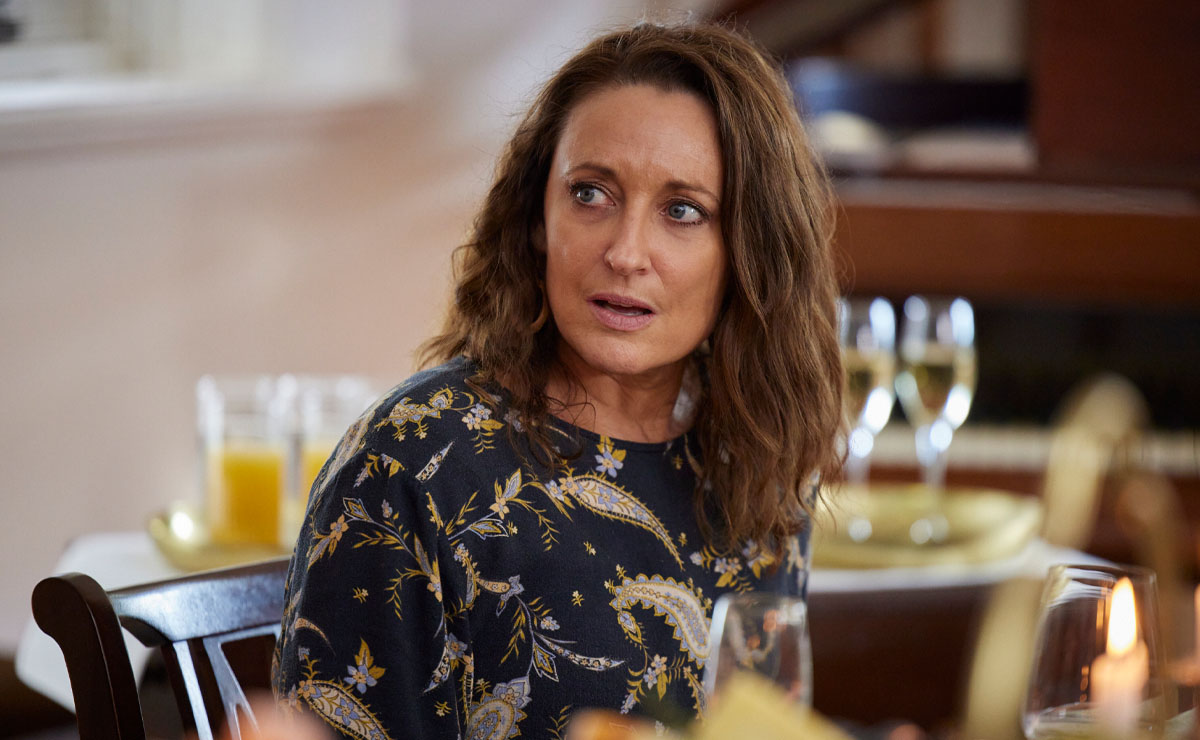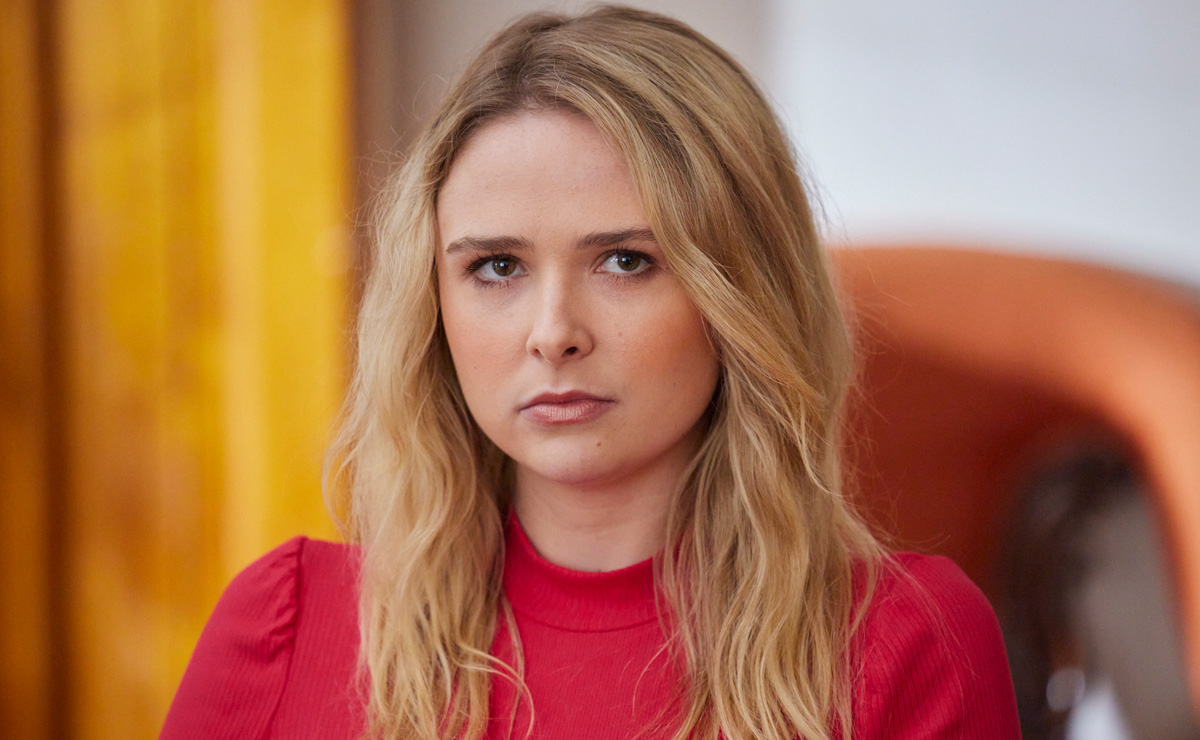 Whilst Marilyn is moving on by offering her services at a community kitchen in the city, which she sees as her making up for letting Heather down, Roo finds herself ignoring a message from a new potential student.
When Marilyn asks her about it, Roo explains that her experience with Heather has put a dampener on things and she's going to shut down the tutoring business. Marilyn was telling her for weeks about Heather, and Roo chose not to believe her, so how can she work with people whilst being such a bad judge of character?
Marilyn reminds Roo of what she'd said to her after she ran away to the city, about deserving a second chance⁠—surely Roo owes that to herself too?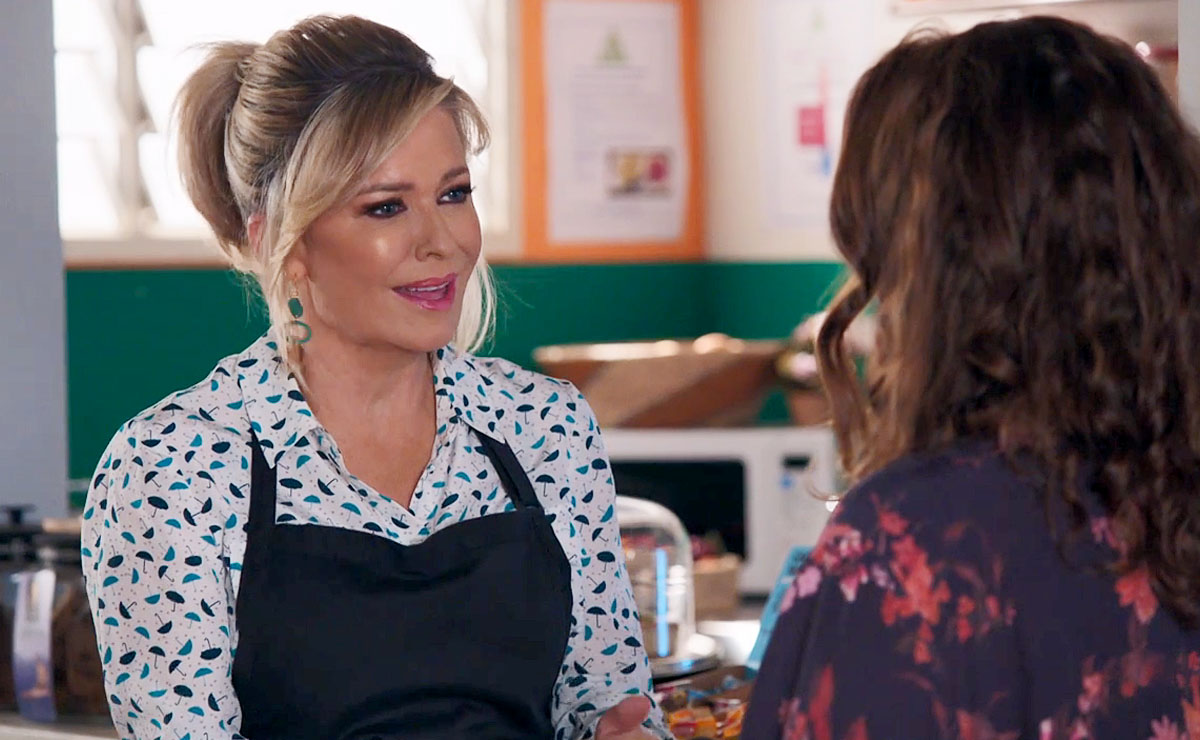 Meanwhile, Heather's fate is finally revealed when Marilyn receives a phone call from her daughter's lawyer. Heather has been deemed unfit to stand trial, and has been admitted to a psychiatric hospital. Marilyn is upset, but figures that Heather will now get the help she needs.
Will we ever hear of Heather again?
---
Monday 16th January (Episode 7911)
Ziggy's pride works overtime. Remi pushes Bree to report Jacob. Eden seeks out Cash for advice.
Tuesday 17th January (Episode 7912)
Can Rose stay out of Xander's love life? Eden worries Remi is getting too close to Bree. Justin gets back into Ziggy's good books.
Wednesday 18th January (Episode 7913)
Xander's first date ends in disaster. Mackenzie freezes in a crisis. Can Marilyn revive Roo's tutoring confidence?
Thursday 19th January (Episode 7914)
Nikau wants to be the best best man. Kirby's ex wants more than closure. Guilt-ridden Mackenzie learns the hard way.
Friday 20th January (Episode 7915)
Bob sows doubt for Theo and Kirby. Cash is the only family Felicity wants. Marilyn is on a new mission.
Spoilers in your inbox every weekend!