Home and Away Spoilers – Fireworks as Justin accuses Ziggy of baby brain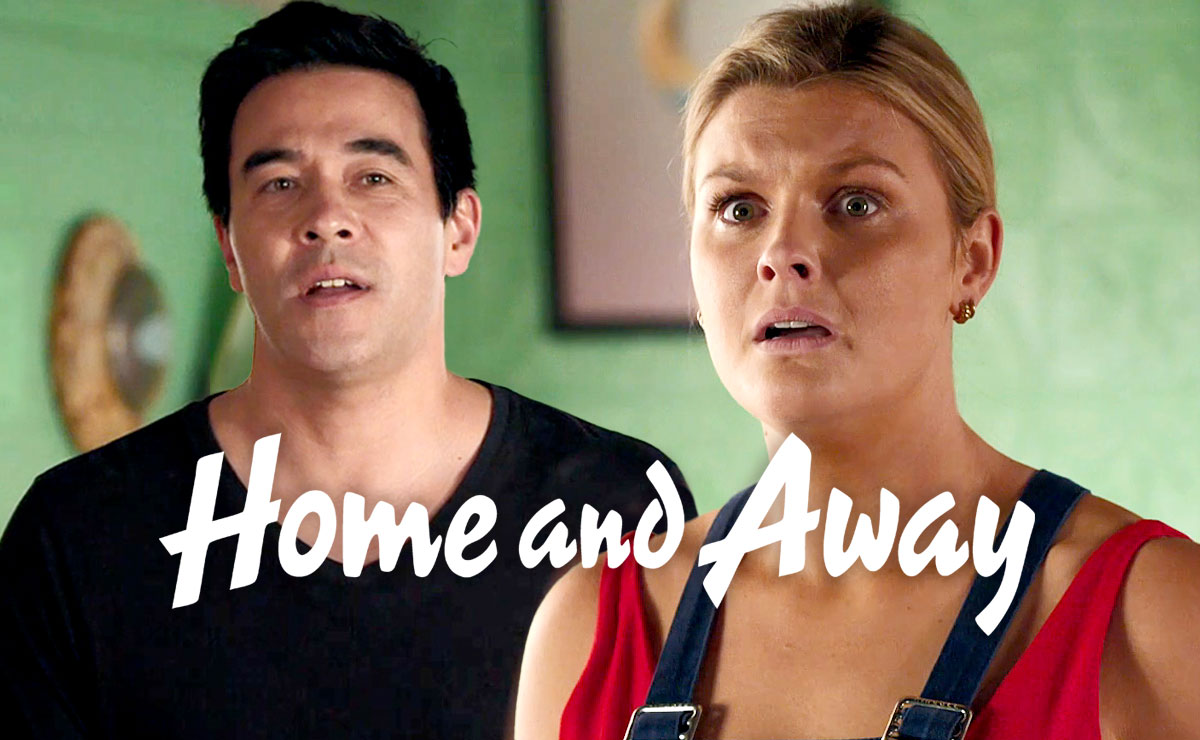 Coming up next week on Home and Away in the UK, Justin's attempts to get back into Ziggy's good books backfire massively, while Bree is stunned by Jacob's next move.
Having recently revealed her and Dean's (Patrick Thompson) baby news to boss Justin (James Stewart), Ziggy (Sophie Dillman) has been determined to not let her pregnancy get in the way of her work, particularly after being promoted to manager at the garage. Though it seems her stance may be about to backfire.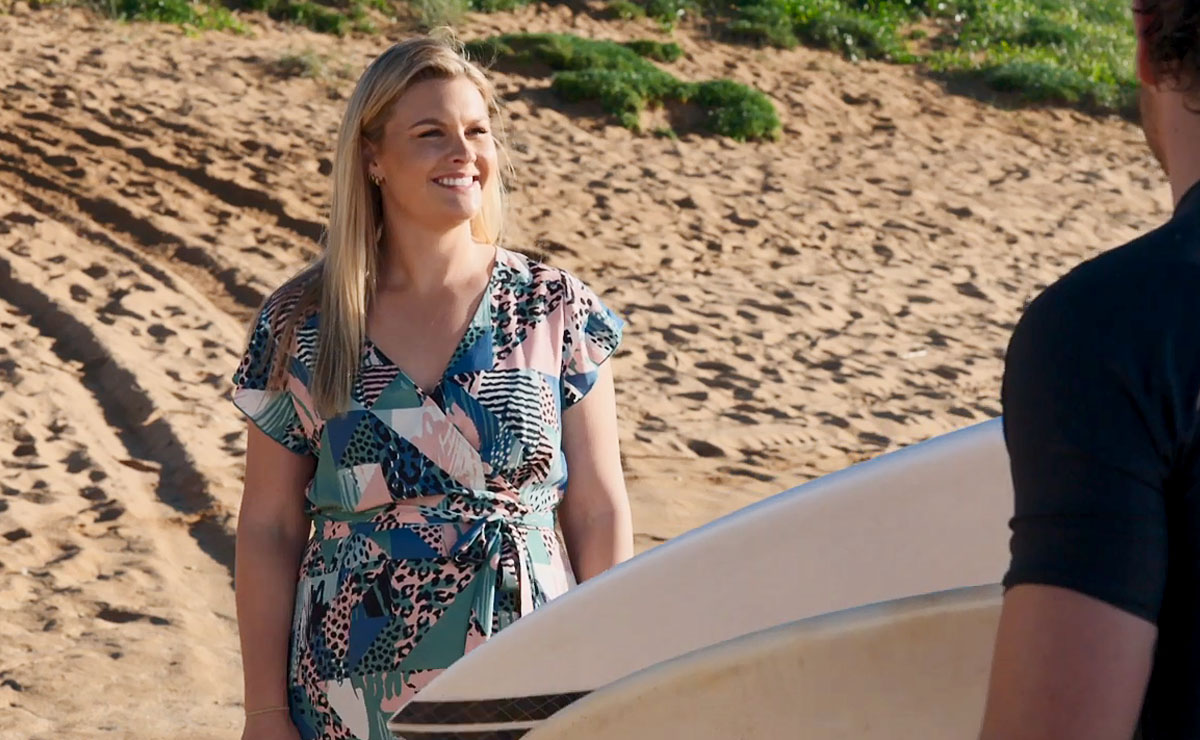 When Justin asks Ziggy if she can take care of the garage so he can go and check on Alf (Ray Meagher), Ziggy tells him he can take the whole day off if he likes.
But as Ziggy gets ready to leave the house that morning, she suddenly doubles over in pain. Dean quickly calls an ambulance and Xander (Luke Van Os) arrives to check things over.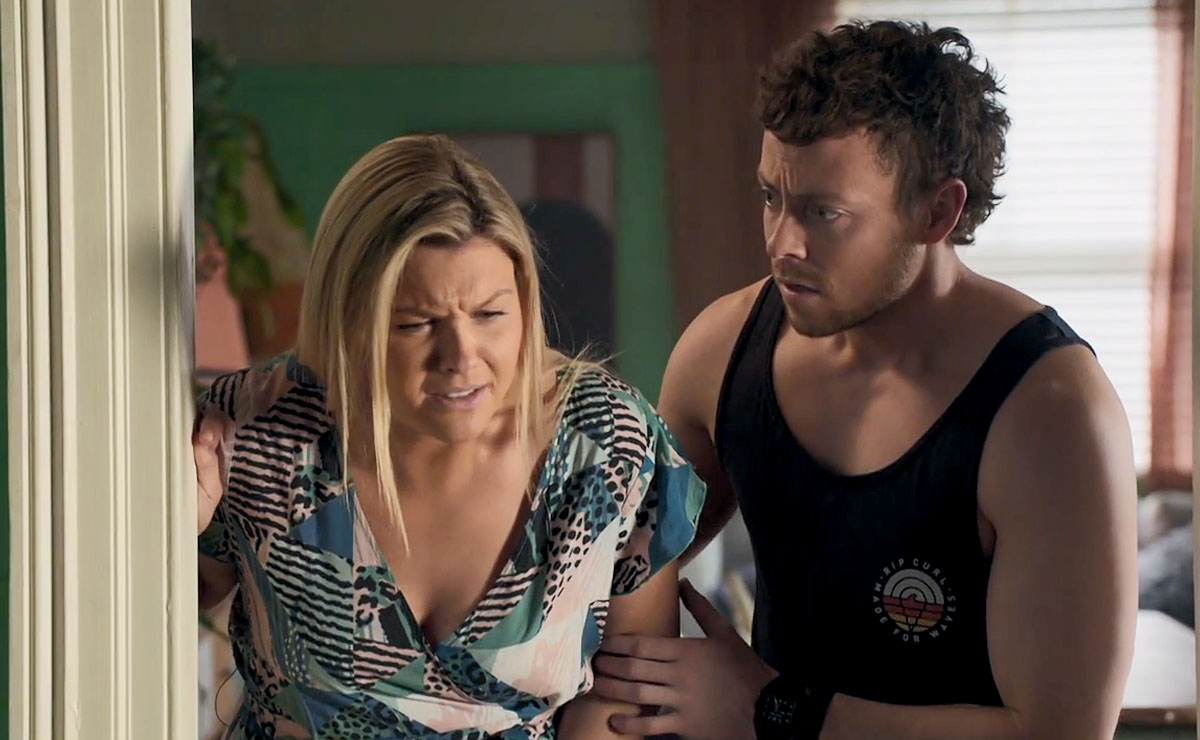 With her pain now settling down, he doesn't believe it's anything serious, but gives her the option of being taken to hospital if she wants further reassurance.
Figuring it's best not to take any chances, Dean insists that Ziggy should get checked out.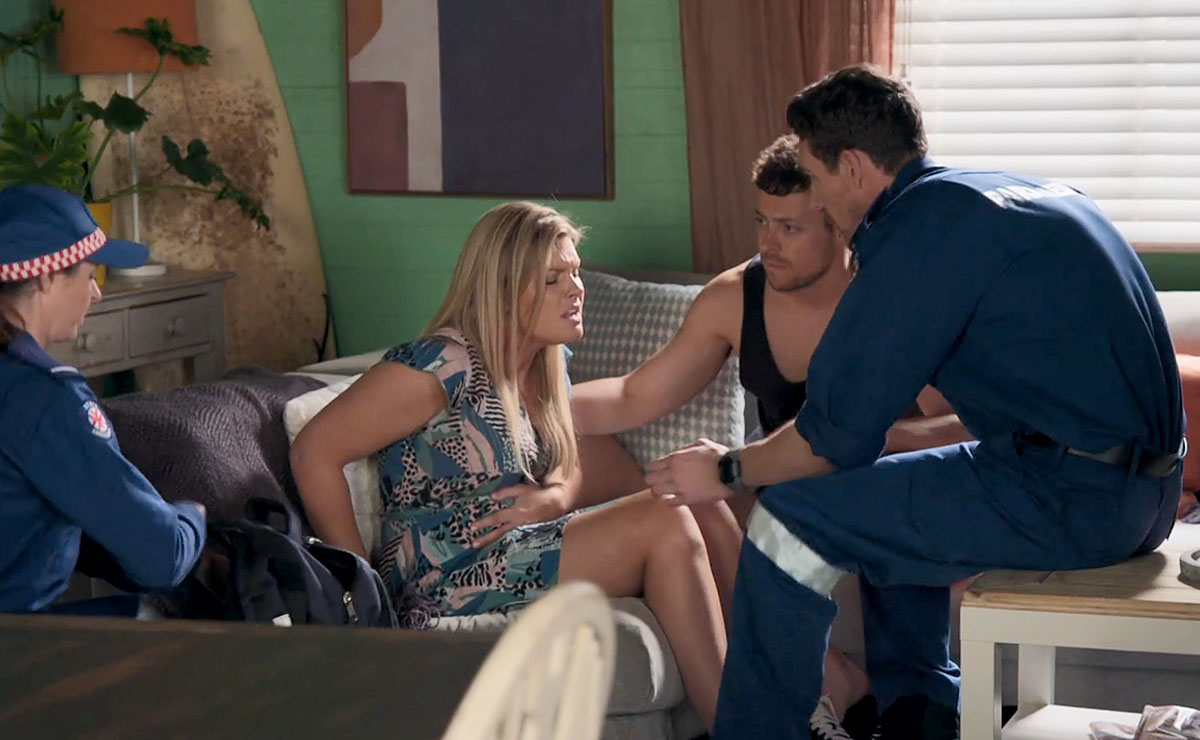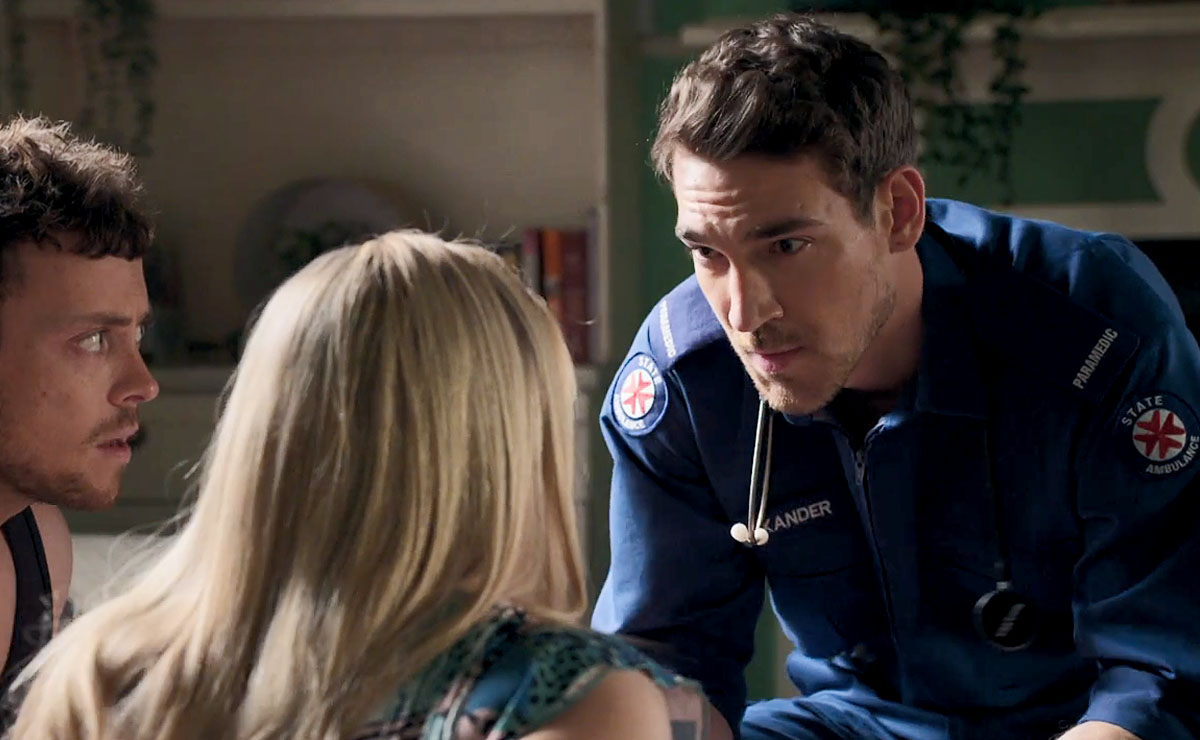 In the meantime, Justin is confused when he receives a call from an angry customer, who found the garage closed when they went to drop off their car at the arranged time. What's happened to Ziggy?
Ziggy and Dean return to the farmhouse, relieved to have learned the pain was simply down to muscle cramps, but Ziggy soon breaks down as the gravity of what it could have been finally hits her.
Ziggy manages to pull herself together, and when an anxious Justin later calls round whilst Dean is out, she wonders why he's so concerned about her welfare.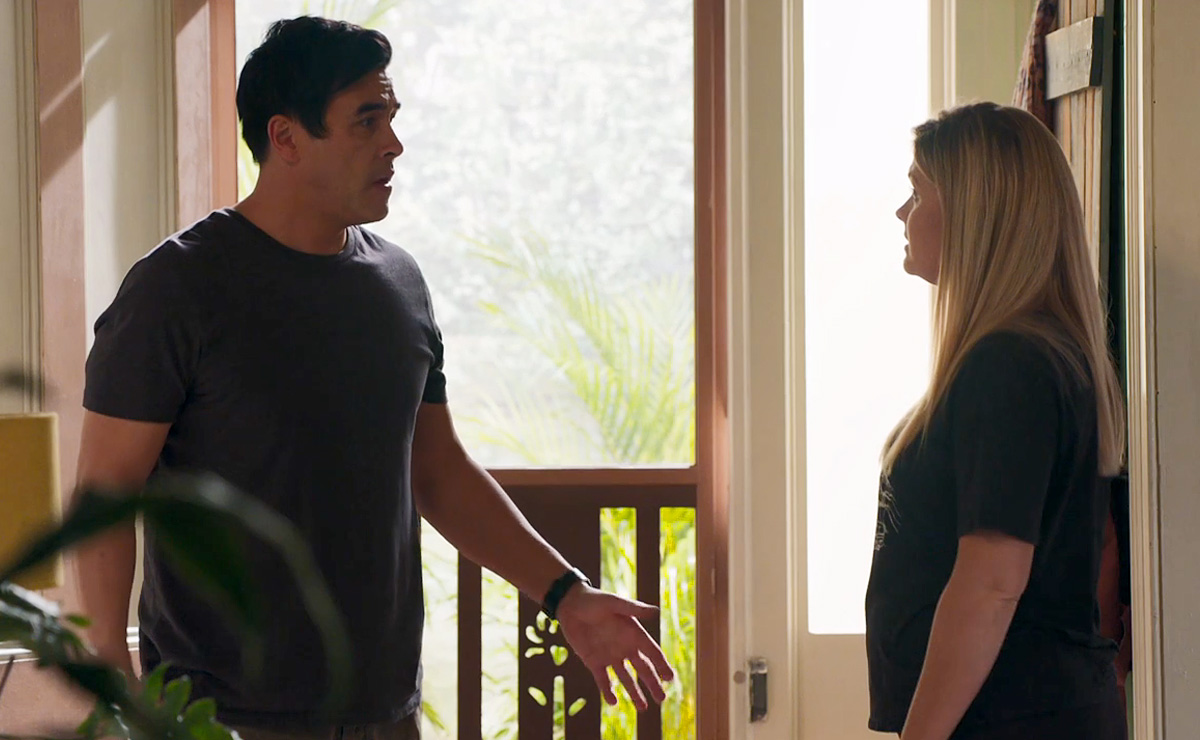 Ziggy assures him that she's fine. However, her face drops when Justin then asks why she didn't show up to open the garage like she promised, or indeed answer her phone…
As Justin tells her that it isn't good enough, she still can't face telling him that it was due to a scare with the pregnancy.
Whilst Justin is certain there must be something more to it, and gently asks Ziggy what's really going on, she insists that it was simply a case that she forgot.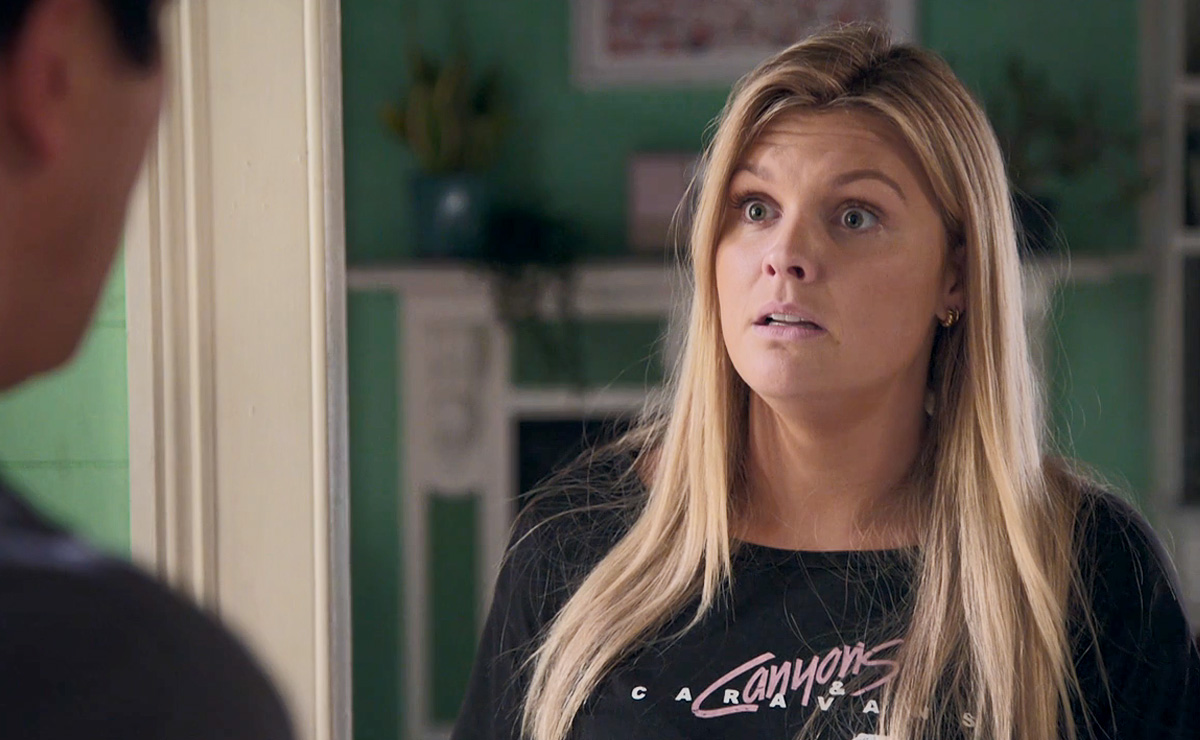 As Justin angrily asks if he's supposed to tell his customers that his new manager has got 'baby brain', Ziggy snaps back that he hasn't been completely on the ball himself in recent times, referring to his rocky start as Lyrik's new manager.
When Dean comes home to find the two at loggerheads, Justin tells Ziggy not to bother opening the garage up now, he'll go and sort out the mess himself…
Justin explains the situation to Leah (Ada Nicodemou) and she admits that it doesn't sound like Ziggy, though again points out the teething issues he himself had in his recent new position. She later tells him off for suggesting that Ziggy is suffering from 'baby brain', noting that it could be seen as prejudice.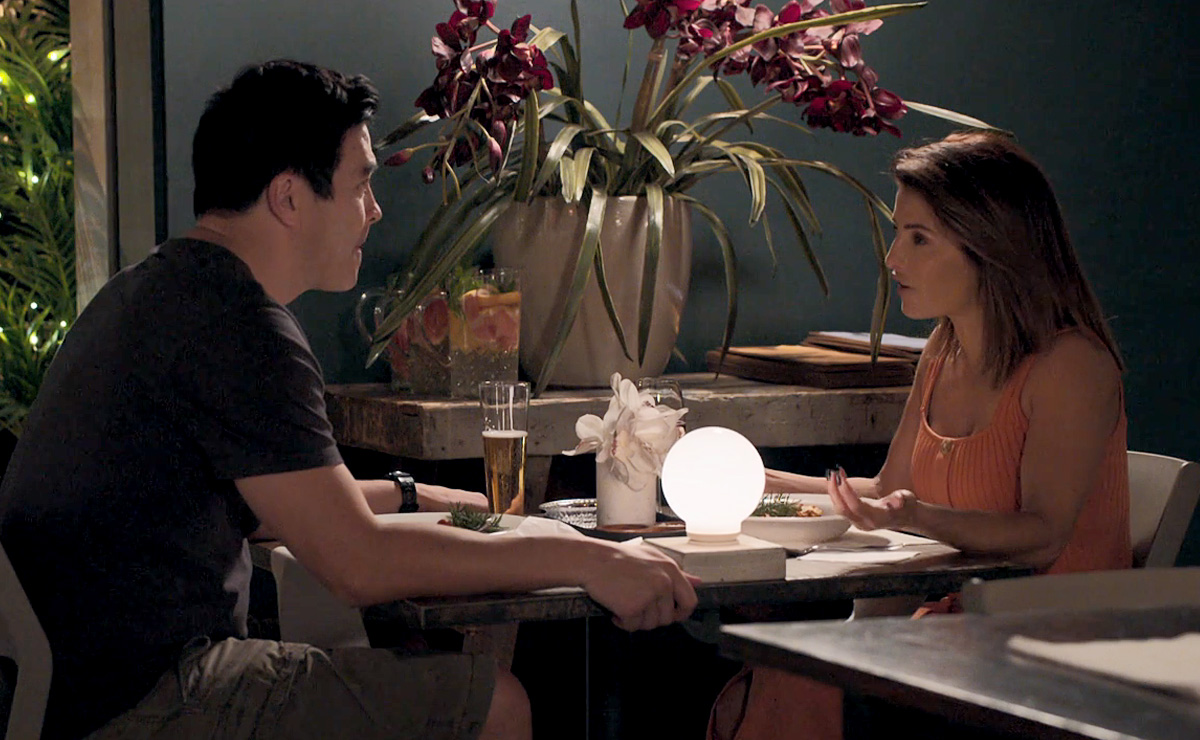 In the meantime, Dean can't understand why Ziggy won't tell Justin the truth⁠—he's sure to understand. But Ziggy remains firm that she can't let it seem like the pregnancy is affecting her capability at her job.
Dean reluctantly agrees to keep quiet, but this can't go on forever.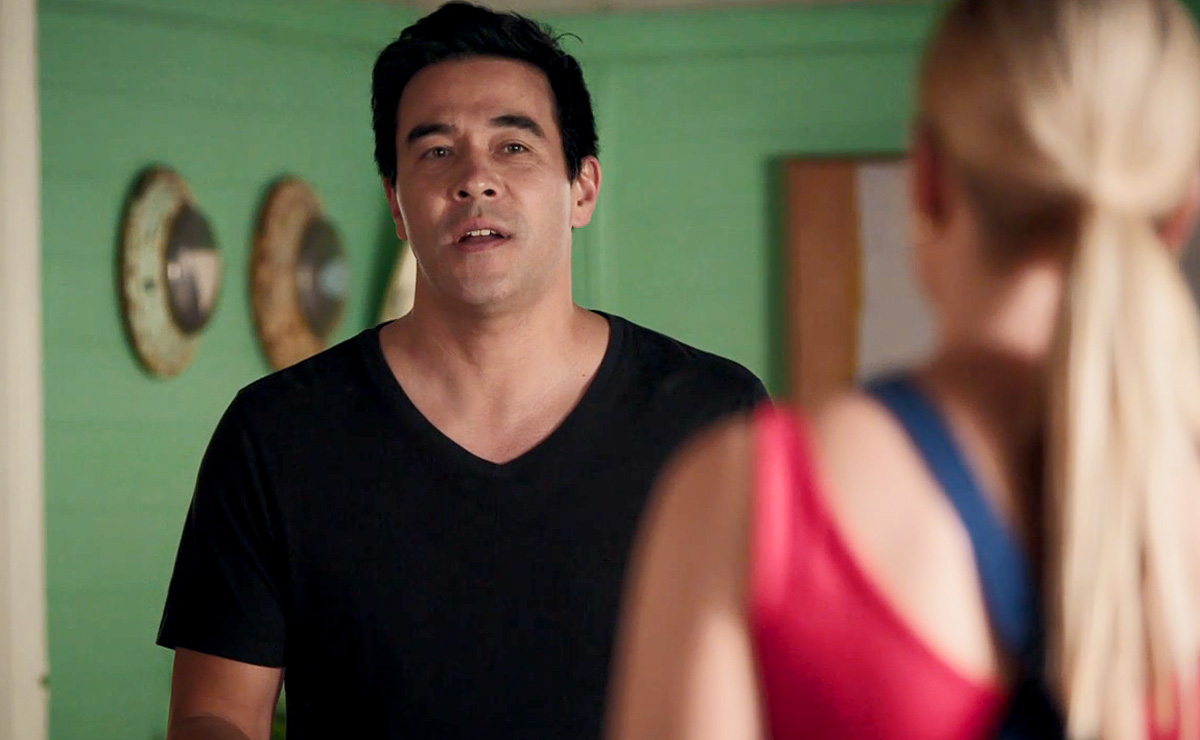 The next morning Justin calls round to apologise to Ziggy, but feeling he's put her under too much pressure, he then announces that he's reducing her hours!
Ziggy takes this as a huge insult, as Justin realises his attempt at a compromise has dramatically backfired…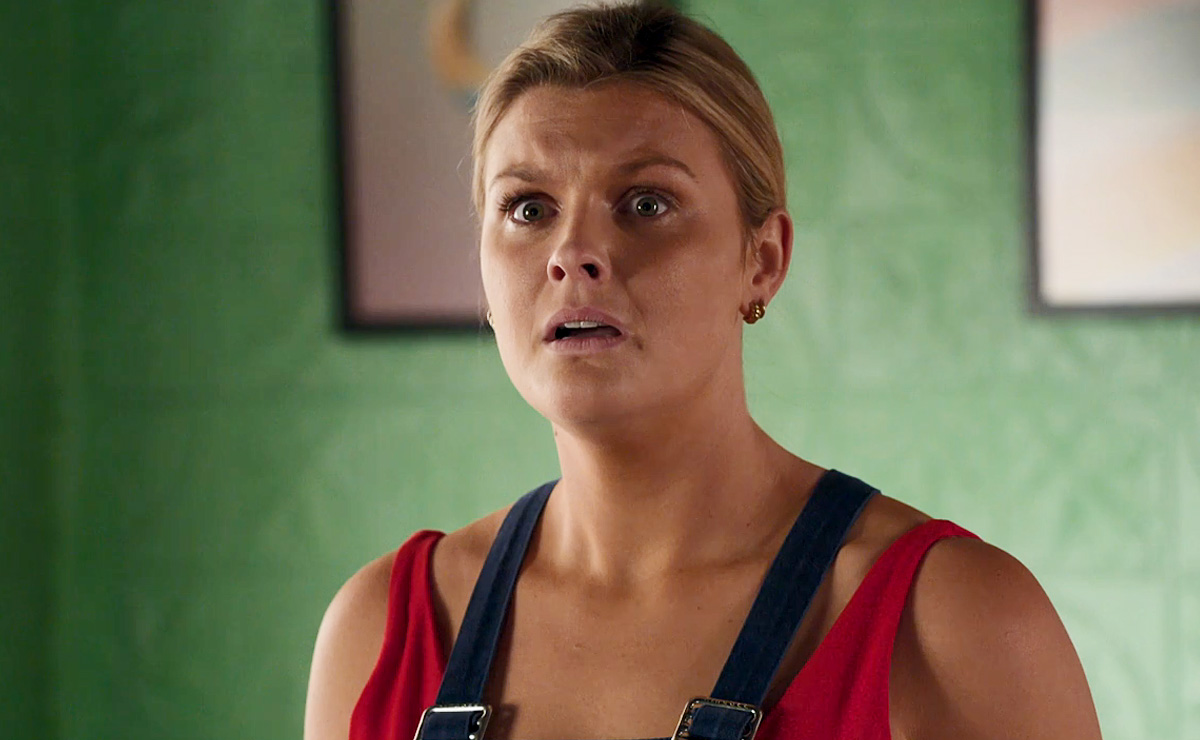 ---
Elsewhere in the bay, Bree's (Juliet Godwin) plan to escape abusive husband Jacob (Alex Williams) is put in jeopardy when he makes a surprise announcement.
Newfound friend Remi (Adam Rowland) has been asked by Bree to turn a blind eye, after discovering Jacob's abusive nature, but it's eating him up as he sees the couple acting all lovey-dovey on the beach.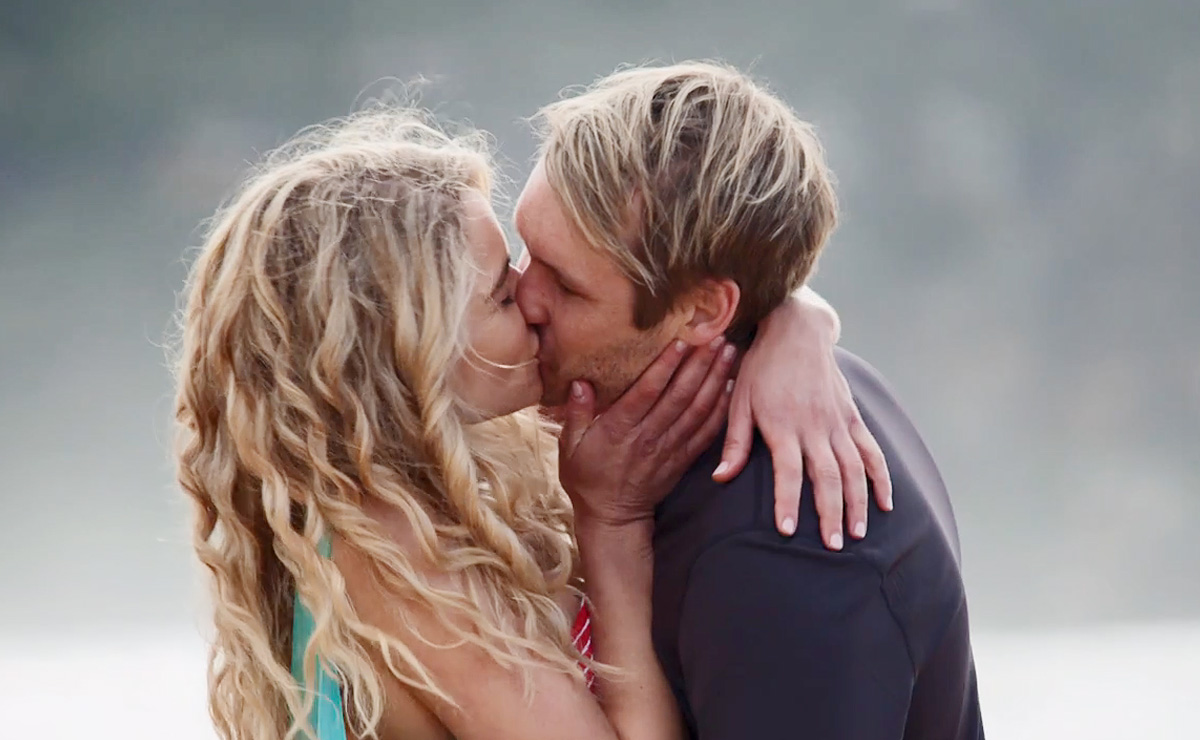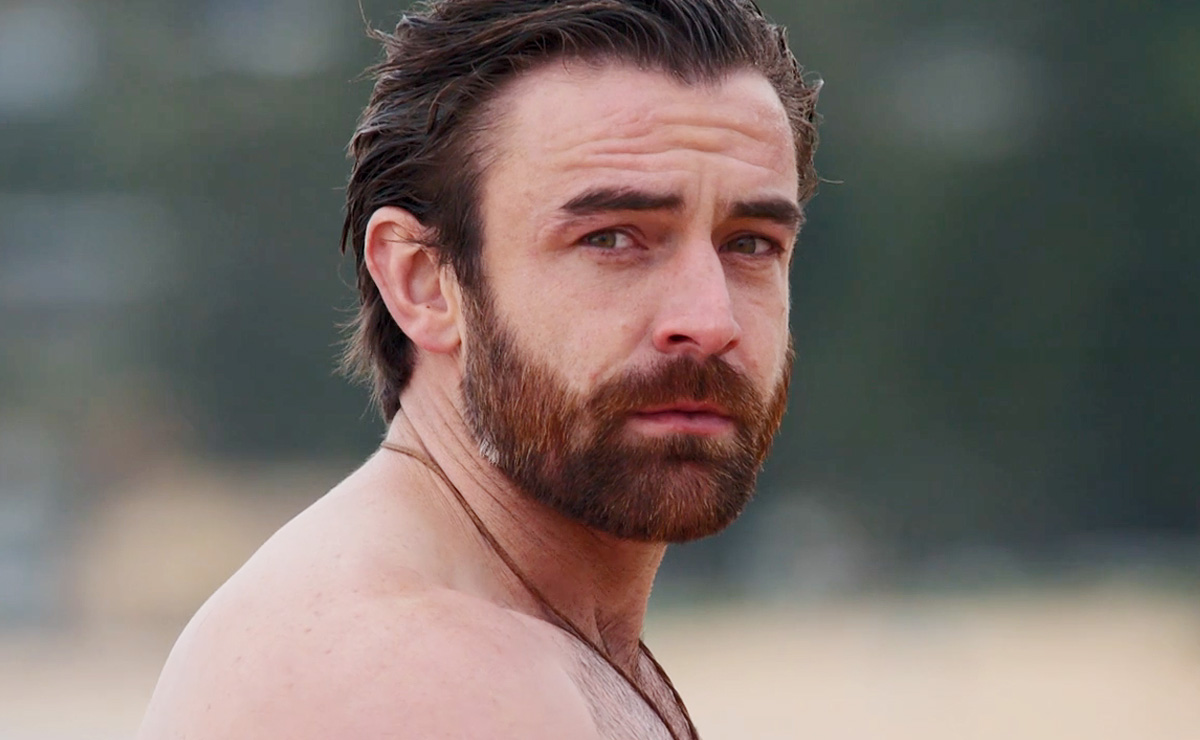 Later, back in the motel, Bree is feeling uncomfortable as Jacob kisses her neck, and makes a stand for herself when Jacob tries to force her into bed.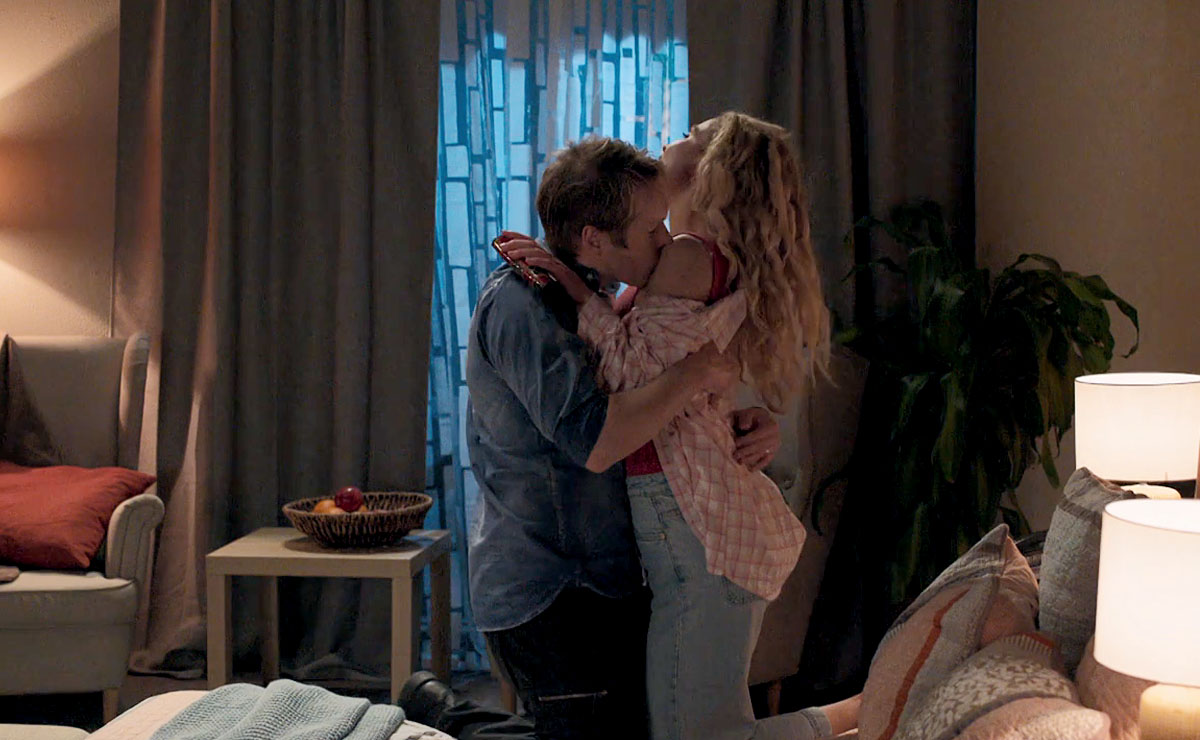 Sternly explaining that they need to talk about their future, Bree tells Jacob that she can't keep living like this, with things being so intense every time Jacob returns from a work trip.
Jacob suggests that it's just because Bree is too used to being on her own, but she makes it clear that it's down to his physical abuse and controlling behaviour.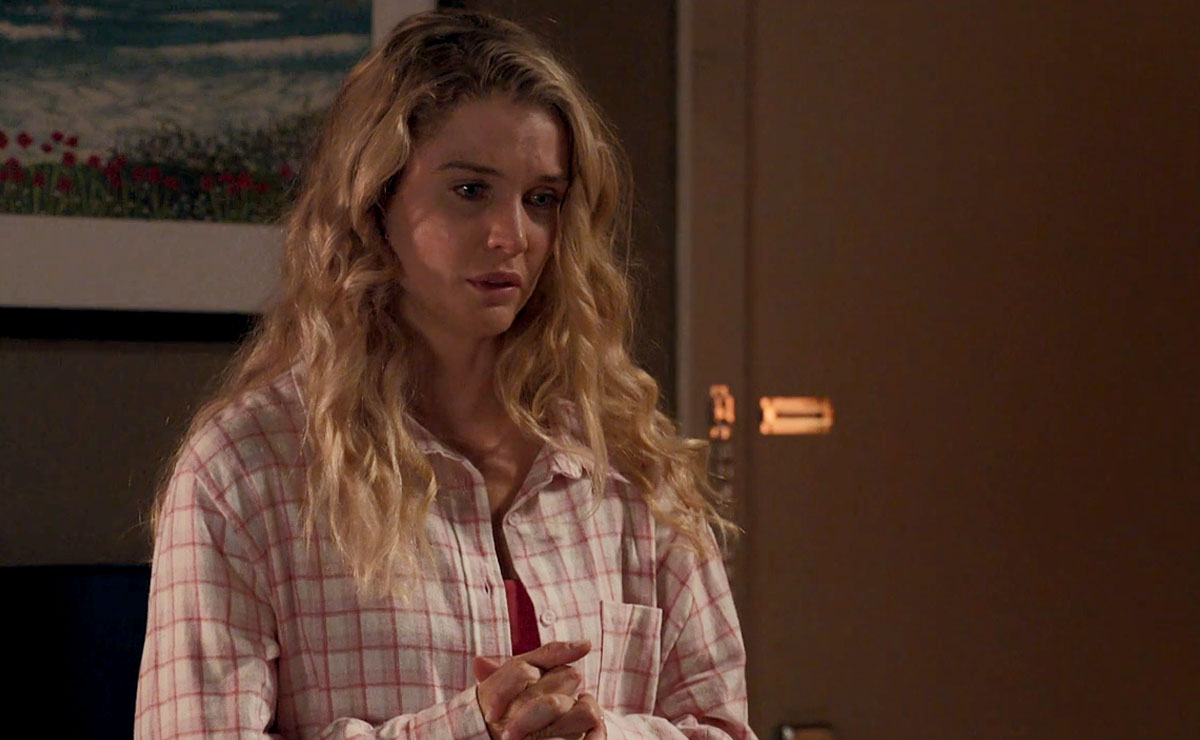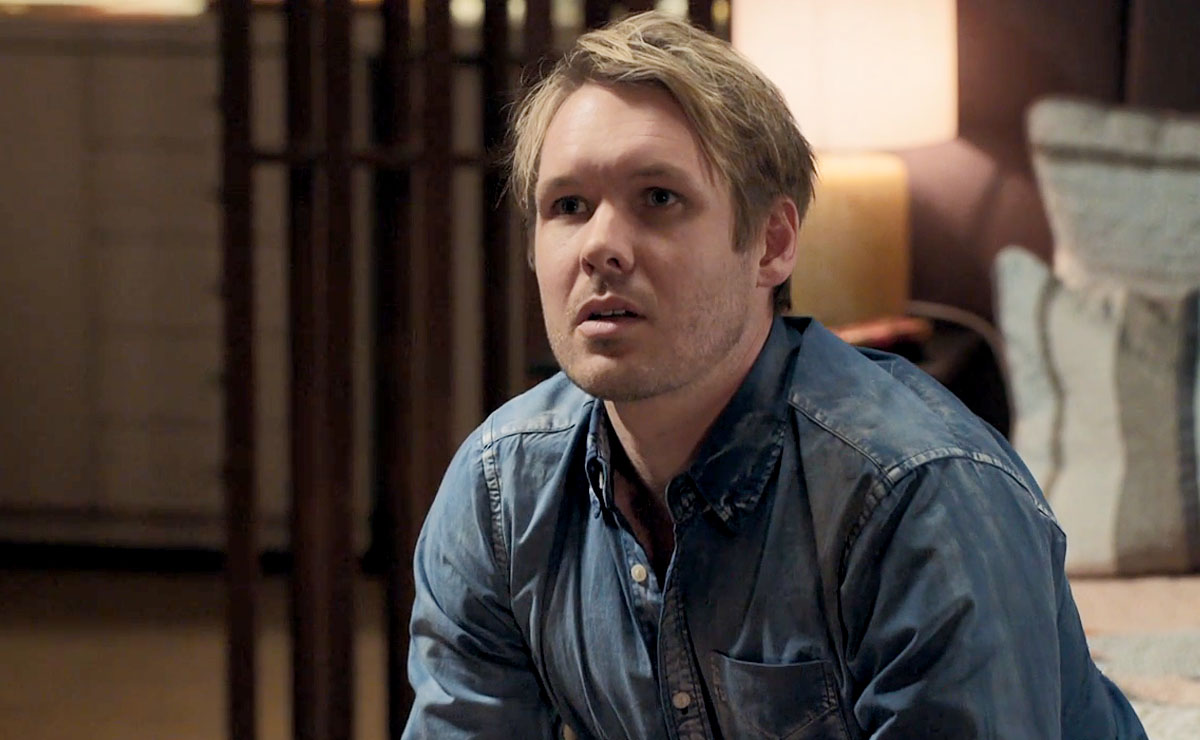 Jacob makes out that he only goes too far because he loves her, but as Bree questions whether he really does care for her, he forces her into a hug.
The next day, Bree tells Remi that she's doing fine, Jacob is due to leave for another job sooner than expected. Once Jacob is gone, she can concentrate on what to do next.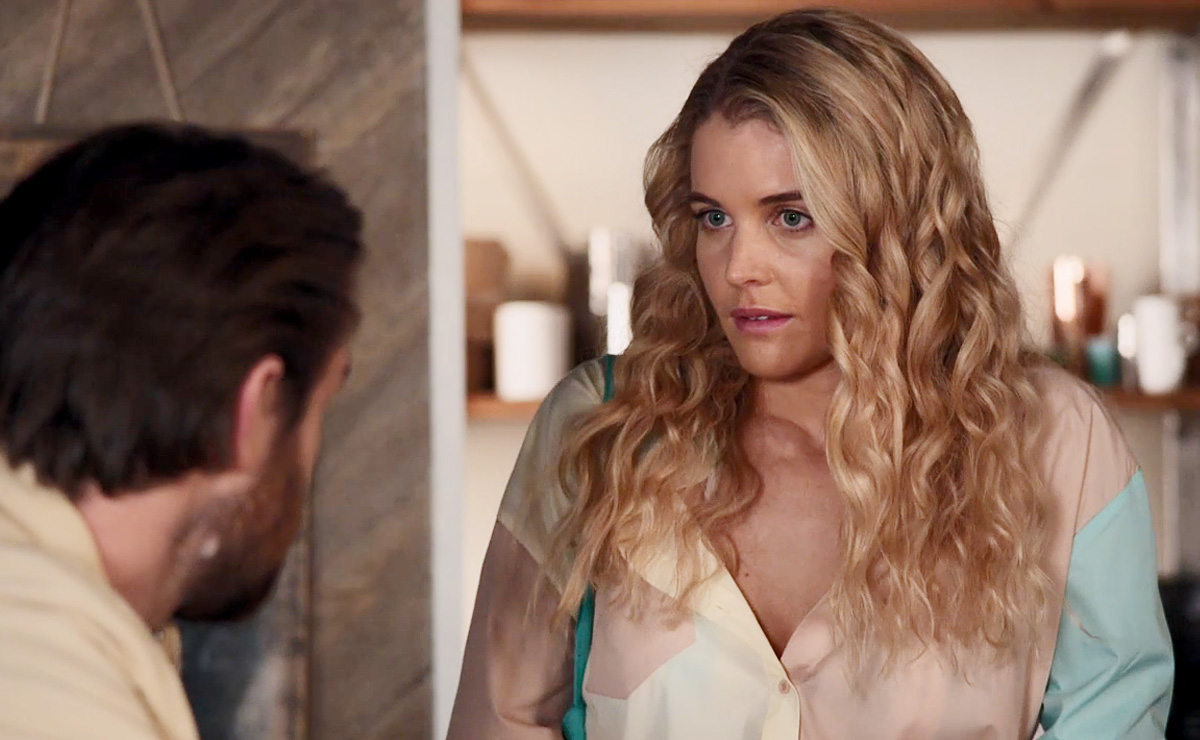 But Bree is blindsided when Jacob later tells Bree that he's not going back to WA after all, he going to resign and stay in Summer Bay with her…
How will Bree get out of this?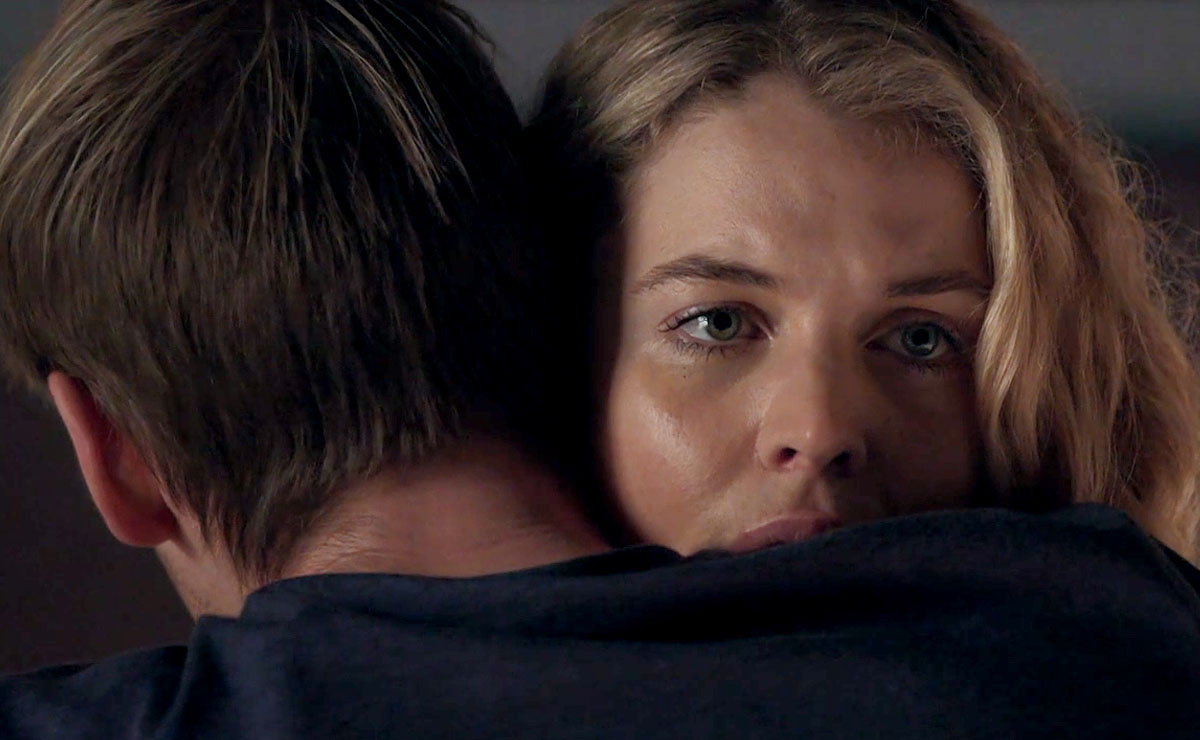 ---
Monday 9th January (Episode 7906)
Wedding planning forces Cash and Eden together. Theo discovers Kirby's secret. Marilyn doesn't want to be found.
Tuesday 10th January (Episode 7907)
Kirby wants closure from her ex. Cash and Eden declare friendship impossible. Roo and Nikau team up to track down Marilyn.
Wednesday 11th January (Episode 7908)
Ziggy hides the truth from Justin. Can Roo convince Marilyn to come home? Alf doesn't need Leah's babysitting.
Thursday 12th January (Episode 7909)
Remi wants the woman he can't have. Marilyn turns a new page. Justin's compromise insults Ziggy. Jacob's decision blocks Bree's escape.
Friday 13th January (Episode 7910)
Can Justin manage without Ziggy? Bree turns to Remi for help. Xander picks up a hot date.
Spoilers in your inbox every weekend!