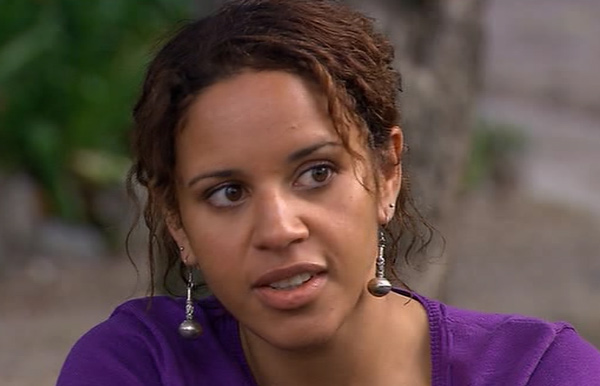 Mel Harris (2006)
Sara Zwangobani
Episodes: 4244, 4249, 4260, 4261
Occupation: Counsellor
---
When Matilda was going through bulimia, Rachel suggested that she stay at a country retreat for a while. When Mattie and her family arrived, they were greeted by Mel, a counsellor, whom Rachel knew from uni. She told them about the activities that the kids took part in and tried to make her feel welcome.
But it wasn't long before trouble brewed in the form of Vanessa, one of the girls at the retreat. She hit Mel, before telling everyone to leave her alone. Later on that evening ambulance lights flashed around the retreat, with Matilda rushing out to see what was going on. Mel told her that she found Vanessa in the toilets – presumably thinking of ending it all.
When Matilda was back home for a visit, she told her family that she had contacted Mel and she'd said that Vanessa was being transferred to a retreat that would provide better support for her.
Back at the retreat, Matilda opened up to Mel in their counselling session and told her that she'd had insecurities about herself since she was a child. Their session together was a real breakthrough for Matilda and not long afterwards Mel told her that she could leave the retreat, as she'd made so much progress.