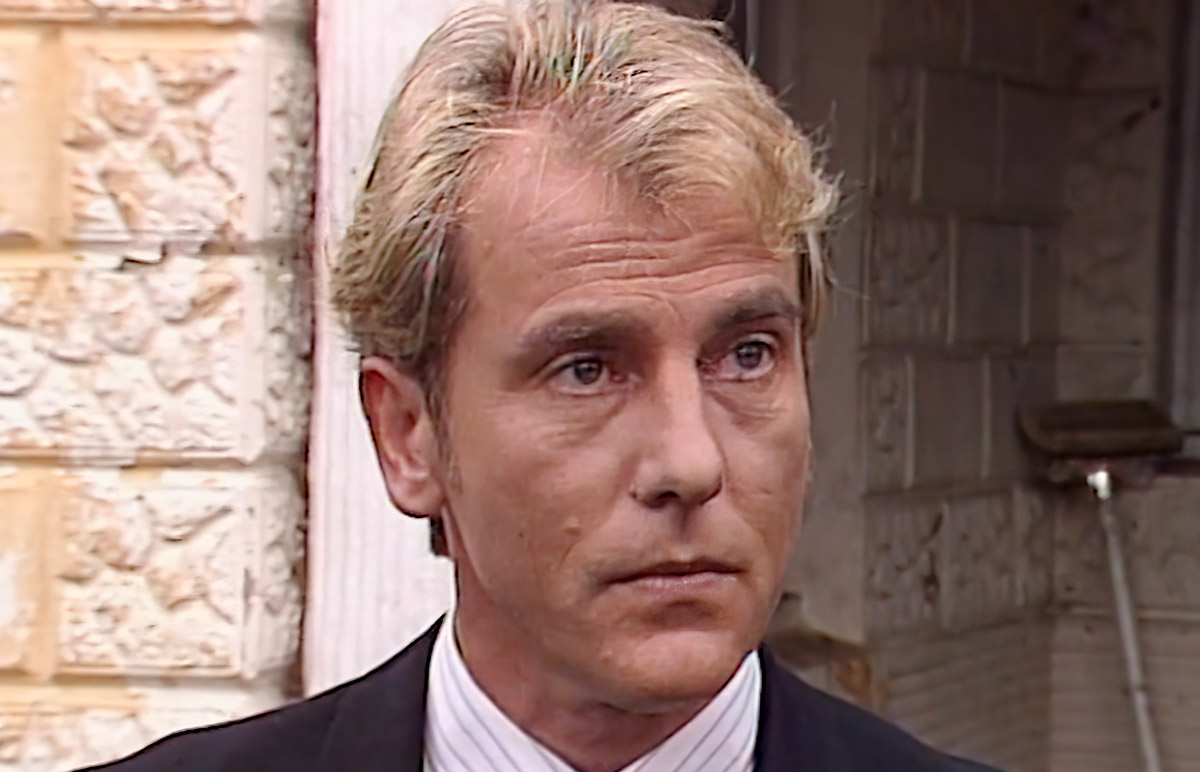 George Morris (1988)
Helmut Bakaitis
Episodes: 7; 116–123; 131–132
Children: Carly & Samantha Morris
---
After Carly was sent $8000 that she needed to give Don to repair his car, Tom went over to George Morris to see why he had sent her the money. Tom and Pippa told Carly that they didn't know that she was into blackmail and that she was their responsibility now and that they would pay for the damage.
Later that year, when Carly was trying to start up a modelling career, George and his other daughter, Samantha, came up with a plan that would see Samantha go missing and George report her kidnapped. Samantha came to Summer Bay and a week later George came and found her, making it to the front page of the newspaper. He then offered Carly a modelling deal.
He then organised a rigged photo-shoot in an attempt to embarrass Carly and after that Carly decided that she wanted to stay with the Fletcher's after realising that she had been set up.
---
Helmut Bakaitis would go on to portray Lachie & James's father Peter Fraser between 1997-1999.