Maddy Osborne to Leave Summer Bay!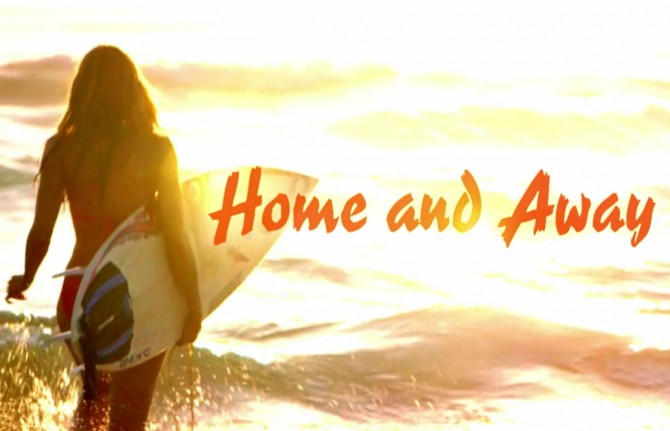 The list of farewells for Summer Bay in 2016 continues to expand, with the confirmation that Maddy Osborne will leave the seaside town late this month.
The 25-year old actress' departure from the series has been confirmed in spoilers that are released every week. The synopsis for the 31st May reads "Maddy realises Matt belongs in Summer Bay and makes a difficult decision. Roo takes drastic actions to heal the pain of Maddy's departure."
The blonde bombshell joined the series in 2013, pretending to be the sister of Spencer Harrington, who was revealed to actually be her boyfriend. Over her time on the series, she has been romantically linked with Josh Barrett, Matt Page and most notably, the late Oscar MacGuire. She has been involved in a fiery car crash, been diagnosed with cancer, developed a mother-daughter relationship with Roo, and most recently, has her left arm amputated, due to a gas explosion at a fundraising event.
Back to the Bay would like to wish Kassandra the best of luck in the future.
Spoilers in your inbox every weekend!