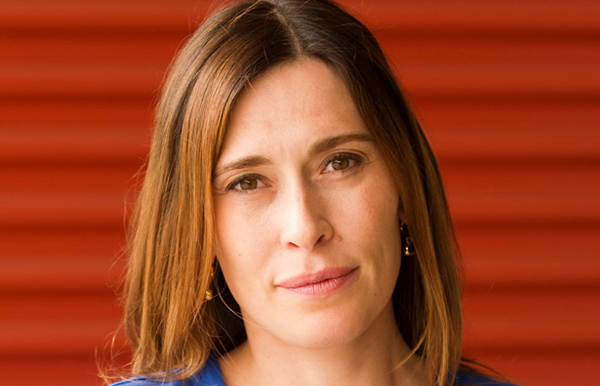 Jody Walker (2009, 2011)
Victoria Haralabidou
Episodes: 4909, 4932–4933, 5361–5363
Spouse: Sid Walker (divorced)
Children: Indigo & Dexter Walker
---
Jody was meant to move to Summer Bay in 2009 with her husband Sid and children Indigo and Dexter, with Sid having got a new job at Northern Districts Hospital. They met Leah shortly after they arrived in town and asked her for directions. However, while they were walking near the beach, Jody was furious when Sid received a text message from the woman he had been having an affair with, even though Sid insisted she wouldn't stop contacting him. Jody went to the Diner on her own and told Leah that Sid had a long history of infidelity and the move was meant to be a fresh start for them. Instead, she moved back to the city, telling Sid he could take care of the children for a change.
A few weeks later, Jody returned when Indi suffered an accident involving falling through a glass table, leaving her covered in cuts. Jody blamed Sid for not looking after her and took Indigo and Dexter back to the city with her, Sid leaving the bay not long after. A year later however, Indi and Dexter returned to Summer Bay with Sid and it was revealed that Jody had taken up with Indi's boyfriend Owen.
The following year, Jody turned up at the farm house with impeccable timing to interrupt a romantic meal between Sid and Roo and announce that she and Sid were still legally married. Sid agreed to let her stay. Indigo had already moved out with new husband Romeo but ran into Jody while visiting the farm and blasted her. Sid comforted Jody, which was witnessed by Dexter, who briefly thought they might be either getting back together or having a one night stand.
Indi eventually came over, willing to try and get on with Jody for Dex's sake. She asked why Jody had made no attempt to contact her and ignored her e-mails, and if she was only there because things didn't work out with Owen. Jody indicated she had been too ashamed to face up what she'd done. Indi wasn't sure if she could trust Jody again but was willing to give her another chance. With the air cleared, Jody made plans to leave, signing the divorce papers before she did so. Dexter convinced her to stay for a family meal and she passed a final pleasant evening with him, Sid, Indi, Romeo and April.