The Early Years Hiatus to Resume – UPDATED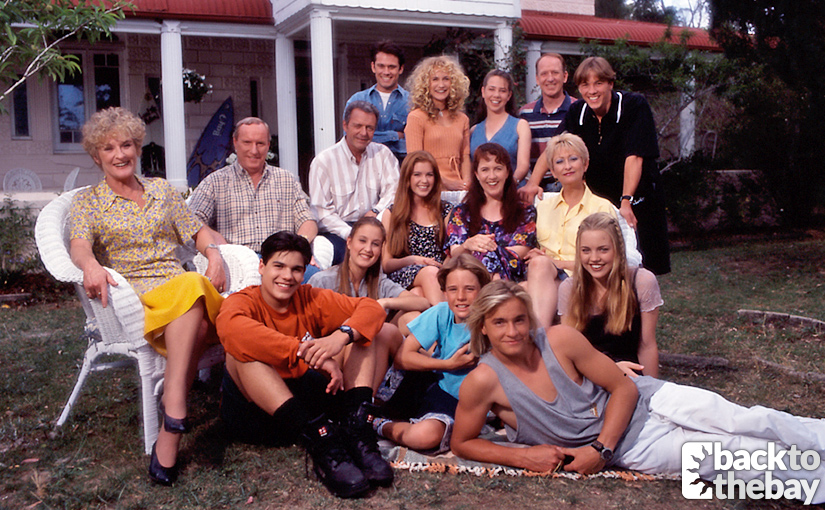 Fans of Home and Away: The Early Years are going to have to wait for more episodes with the confirmation that there will be another hiatus.
---
A staple for long-term watchers of Home and Away, The Early Years has brought half-an-hour of joy to the lives of current and past fans of the Network Seven soap alike. However, those fans are set to be disappointed once again.
It was first announced that the reruns of the eighth season would go on hiatus on Friday, 5th August, to make room for the airing of the 2016 Rio Olympic Games on all of Network Seven's major channels, with confirmation that it would resume at the conclusion of the games.
The reruns will recommence on Tuesday, 23rd August (Episode 1701), however they are currently set to cease again on Wednesday, 7th September (Episode 1712) to make way for the 2016 Rio Paralympic Games.
Fans will see the return of two much loved characters during the short 12-episode run, with the episodes stopping just short of a major disaster that will put the lives of several Summer Bay residents in jeopardy.
As ever, scheduling may change nearer the time, in which case we will endeavour to inform you of the latest.
Home and Away: The Early Years airs on 7TWO at 9:00am, Monday to Friday.
---
UPDATE: Home and Away: The Early Years is currently slated to recommence on Tuesday 20th September with Episode 1713.
Spoilers in your inbox every weekend!