Transmission Break Confirmed in Australia – UPDATED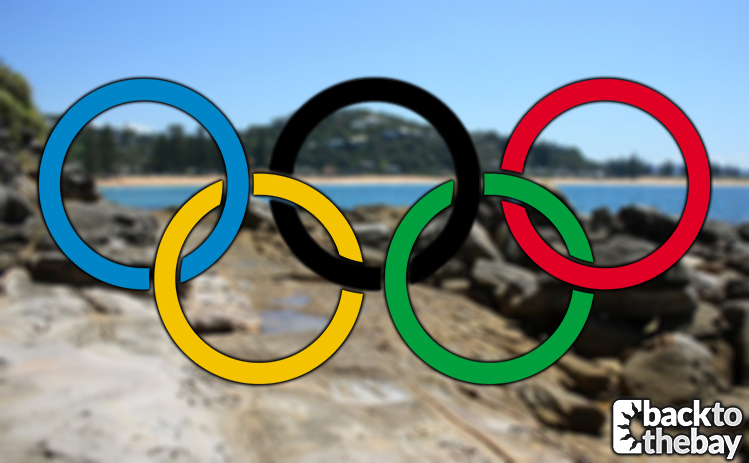 Following in the same process as every leap year except one since the turn of the millennium, Home and Away will take a two week transmission break in August for the Olympics.

---
The Seven Network confirmed to Daily Telegraph today that long-running soap, Home and Away will be taking a two week transmission break between August 6th and August 22nd so the network can devote all of its channels (except the new 7Flix) to the 2016 Rio Olympics.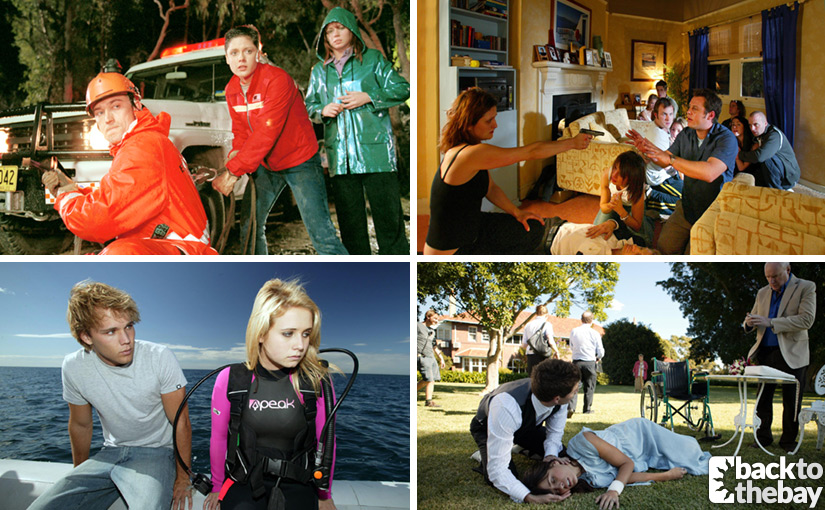 The series is famous for its Olympic cliffhangers which are always more dramatic than the usual end-of-week cliffhanger. These include a mudslide in 2000, a siege in 2004 and two kidnappings & a health scare in 2008 (pictured above).
The Seven Network did not air the 2012 London Olympics and, consequently, did not stop airing the soap over the two week period. It is currently unknown what events will play out on air this year.
With Channel 5 previously confirming to BTTB that there will be no summer break this year, UK tranmissions will catch up with Australia by a fortnight, shortening the gap to 5 weeks.
Home and Away airs Monday through Thursday at 7pm on Channel Seven.
---
We can also confirm that the Home and Away: The Early Years airing on 7TWO will be taking a break from Monday 8th August, and currently slated to return on Tuesday 22nd August. We will endeavour to inform you of any changes nearer the time.
The first episode back, Episode 1701, will herald the beginning of a new era with the debut of the 1995 theme tune, sung by Doug Williams & Erana Clark.
Viewers will also have a number of exciting storylines to look forward to in the following weeks, including the return of a much loved character, the chilling climax to Ailsa's breakdown storyline, and lives on the line following a plane crash.
For more 'spoilers' on the 1995 season, check out preview article, now updated to reflect the latest changes.
---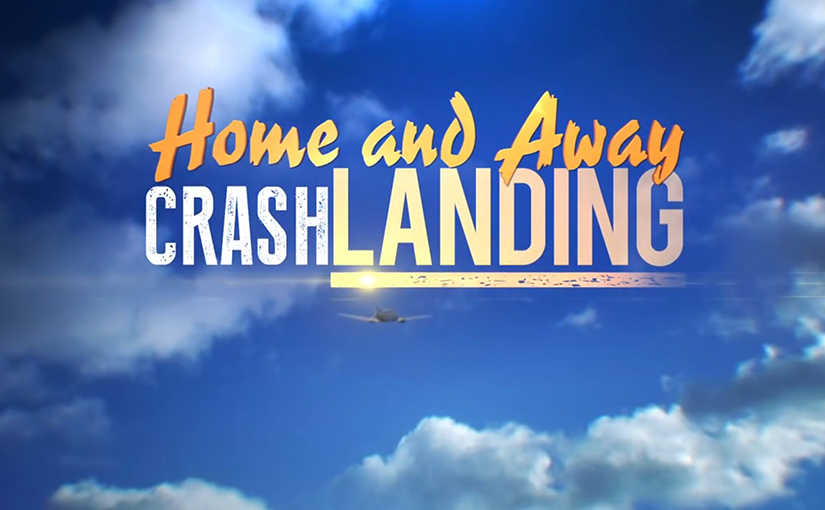 With the Olympic cliffhanger to air in just under 72 hours in Australia, we bring to you the trailer for the next major event to rock Summer Bay! As Duncan prepares to take Tori and her loved ones on a plane flight for her 30th birthday, Justin learns that Spike has tampered with the plane and races against the clock to stop the trip from happening. Will he make it in time?
The Olympic Cliffhanger airs on Thursday, 4th August with programming for both Home and Away and The Early Years resuming on Monday, 22nd August on Channel Seven and 7TWO, respectively.
Spoilers in your inbox every weekend!