Ricky Sharpe to Leave Summer Bay!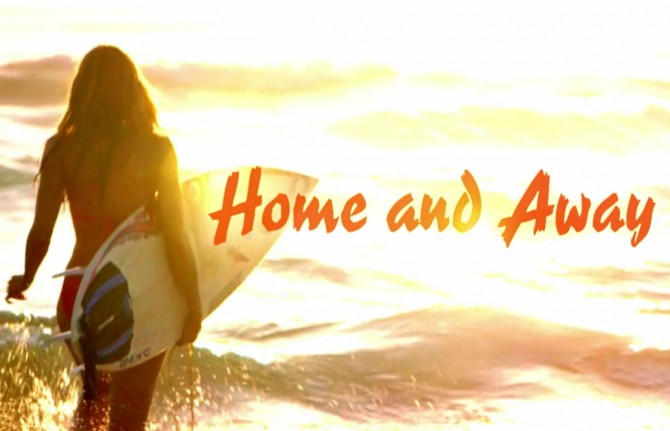 After months of speculation, of which Back to the Bay released an article about late last year, Bonnie Sveen has confirmed that she has left Summer Bay for a role on another Seven Network drama.
An article today in The Daily Telegraph revealed the Logie nominee, who is set to make her departure in the coming months, will be joining her good friend Jessica Mauboy in the new series, The Secret Daughter. She will play bartender Layla, who is good friends with, and a back-up singer to, Mauboy's character, Billie.
Bonnie has played the role of Ricky Sharpe since April 2013 and, in her 3 years, has been at the centre of several big storylines, including a bomb blast, a bus crash and arguably, one of the greatest love stories ever told, with onscreen partner, Darryl "Brax" Braxton.
Bonnie is rumoured to be leaving alongside Brax.
Back to the Bay would like to wish Bonnie the best of luck in the future.
Spoilers in your inbox every weekend!